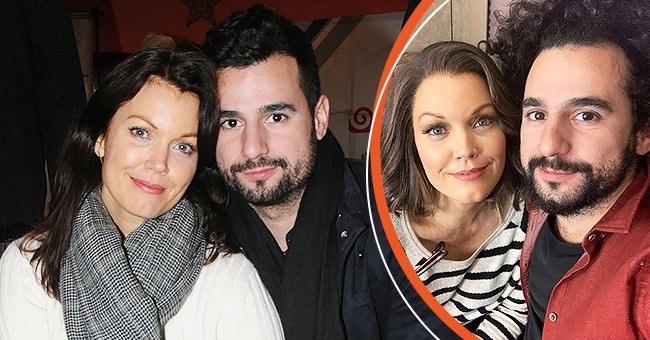 Getty Images | Instagram.com/bellamyyoung
'Promised Land's' Bellamy Young Who Once Dated Ed Weeks Feels Like 'The Luckiest Person' to Be Loved by Her Current Boyfriend
"Promised Land" star Bellamy Young recently celebrated a milestone as her relationship with Pedro Segundo hits the four-year mark. She says she is the luckiest person to be loved by him.
The "Prodigal Son" actress is in love, and her Instagram posts are undeniable evidence of the bond she shares with her boyfriend, Pedro Segundo.
In one such post, dated 2019, the actress wished her boyfriend a happy 2nd anniversary, referring to him as the kindest person she knew. She went on to state that she felt lucky to love and to be loved by him.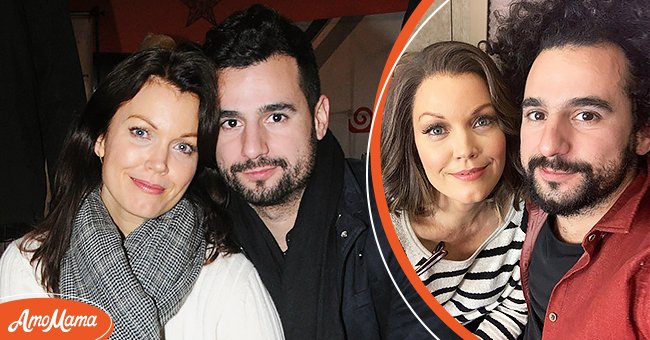 "Promised Land" actress Bellamy Young with boyfriend Pedro Segundo | Photos: Getty Images | Instagram.com/bellamyyoung
She then thanked him for an incredible year full of adventures. Accompanying the sweet tribute was a series of photos of the lovebirds in different outfits, cozying up to each other.
The photos featured the couple in different locations, taken in Rio, Portugal, Paris, Toronto, New Orleans, and Rwanda.
To celebrate their 4th-anniversary last year, Young posted a beautiful photo of the two enjoying dinner and wine at home. She captioned the photo:
"#HAPPYANNIVERSARY to this beautiful human who can make even the most difficult moments wonderful with his heart & insight & patience & wisdom."
And while many fans know Young from her roles in "The Walton's Homecoming" and "The Night Stalker," not many know what her boyfriend does for a living.
Segundo may not be a familiar name to everyone. Still, those that know him, recognize that he is one of the most sought-after drummers and percussionists on the international circuits.
He is well-known to fans for his enthusiastic and infectious playing style across many genres. He has also toured and performed alongside big names in the industry, including Judith Owen.
But when he's not mesmerizing crowds all over the world, Segundo enjoys a warm cozy evening at their New York home doing what he loves best -- knitting.
Young shared that they'd both taken up the hobby and love to bond and unwind over the calming activity after a busy day working.
PAST ROMANCE WITH ED WEEKS
Before she fell in love with her Portuguese boyfriend, "The Freebie" actress was involved with "Sylvie's Love" actor, Ed Weeks.
According to reports at the time, Young and Weeks always seemed engrossed in their little world, and whenever they were together, they could not keep their hands away from each other.
Their relationship did not last long, and they called it quits months after they were first spotted together. Young, however, appears to have found her soulmate in Segundo.
Please fill in your e-mail so we can share with you our top stories!