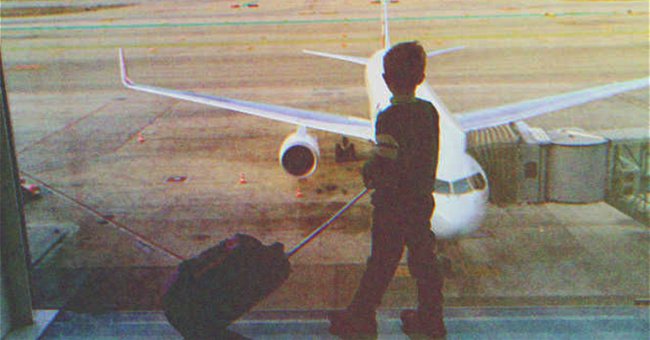 Shutterstock
An Hour before Boarding, Little Boy Asks His Mother: 'Is the Plane Going to Crash?'
"Is the plane going to crash?" asked a little boy while waiting to board a plane. After hearing his question, his mother was stunned but soon realized what made him ask such a strange thing.
The woman shared it was not the first time her 6-year-old son was flying on a plane, so his question came as a shock to her.
She also mentioned that her son loved flying on airplanes, so she felt confused, wondering why her son would be scared of boarding this particular flight.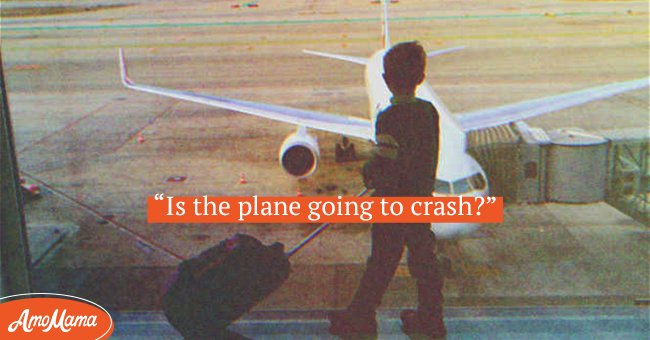 Source: Shutterstock
A teacher by profession, the woman was taking her son to Florida to meet her family. While waiting to board the plane, her son asked:
"Is the plane going to crash?"
She looked at him in surprise, wondering what made him ask this strange question. When she asked him why he was asking, he simply shrugged his shoulders.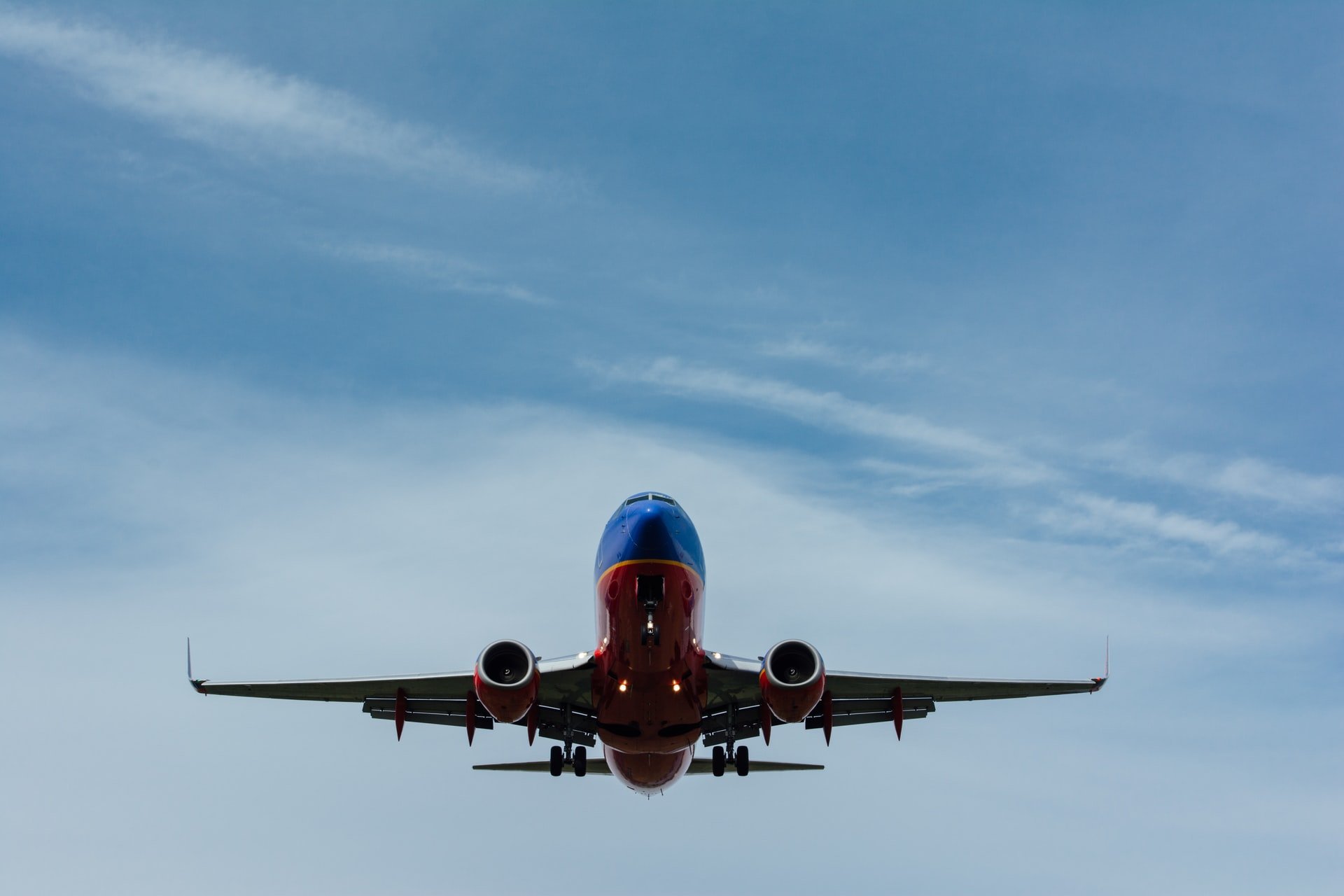 Her son asked her if the airplane was going to crash | Source: Unsplash
The woman assured him the airplane wouldn't crash and expected him not to ask the same question again. However, her son repeated the same question two more times.
She noticed the older woman across the aisle had started staring at her.
Confused, the woman asked him why he kept asking the question, but he said he didn't know. It wasn't until they boarded the plane that she realized why her son repeatedly asked the same question.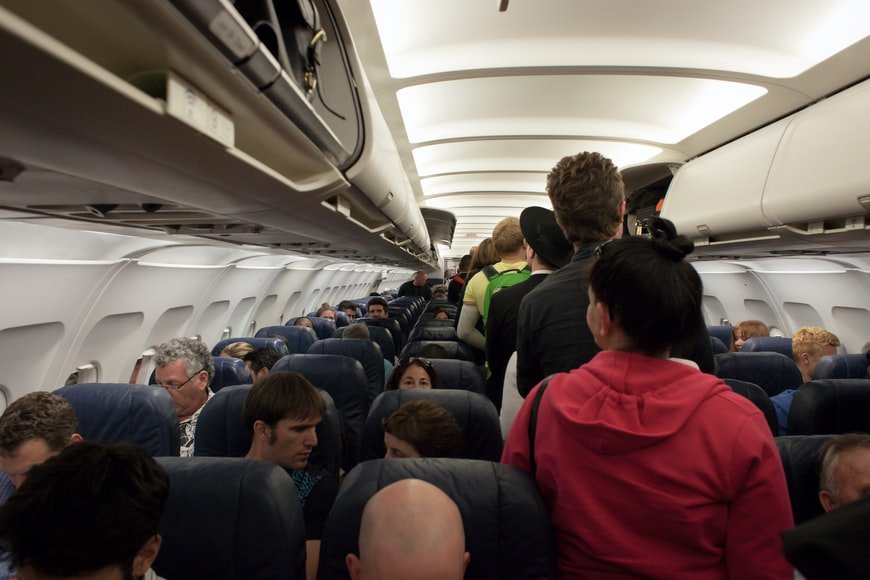 She boarded the plane with her son | Source: Unsplash
After they found their seats on the airplane, OP (Original Poster) overheard an older woman saying that she was flying for the first time in her life.
A few minutes later, OP's son started talking about an airplane landing on water. That's when OP realized what was going on in her son's mind. She explained:
"Still, I told him he needed to stop, because it could make other people scared."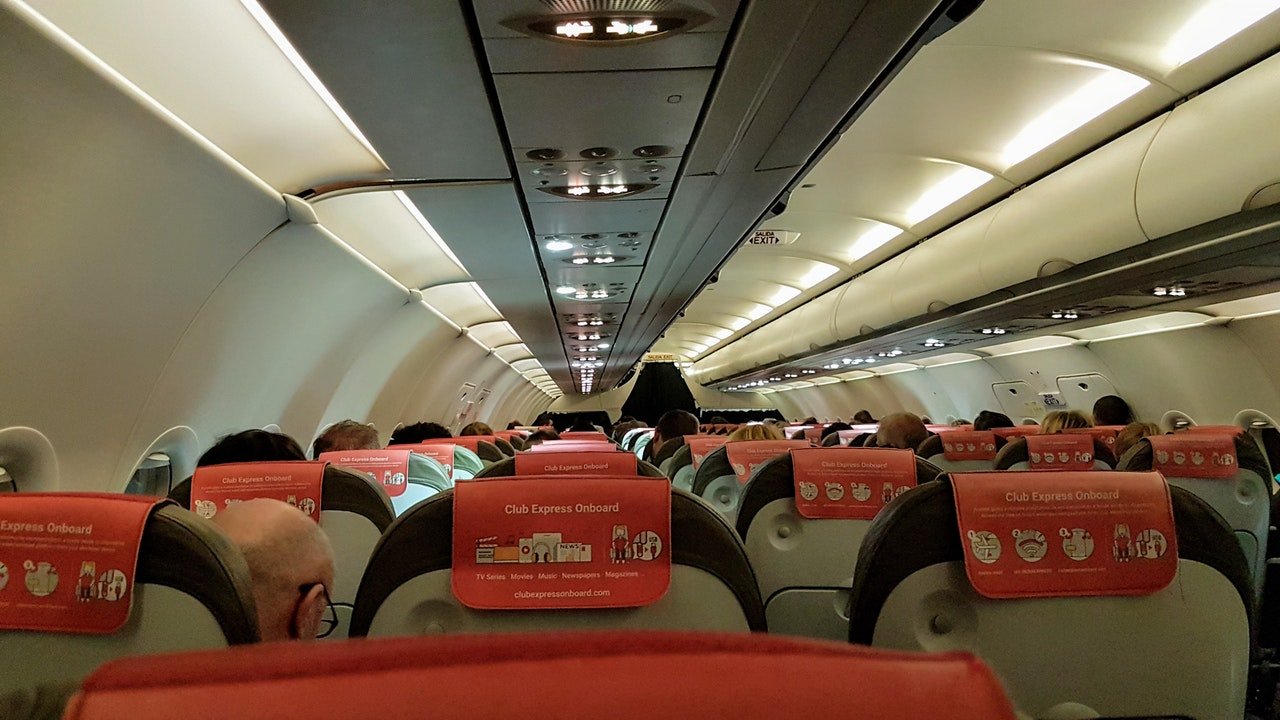 She told her son to stop talking because other people were getting scared | Source: Pexels
Her son stopped talking for a while but repeated the same things while the airplane was taxiing. She noticed the older woman across the aisle had started staring at her. "I don't blame her. Other people were staring at us too," she said.
OP tried to explain to her son that the topic of airplane crashes was a closed one. She kept diverting his attention towards other subjects, but he kept coming back to the same topic.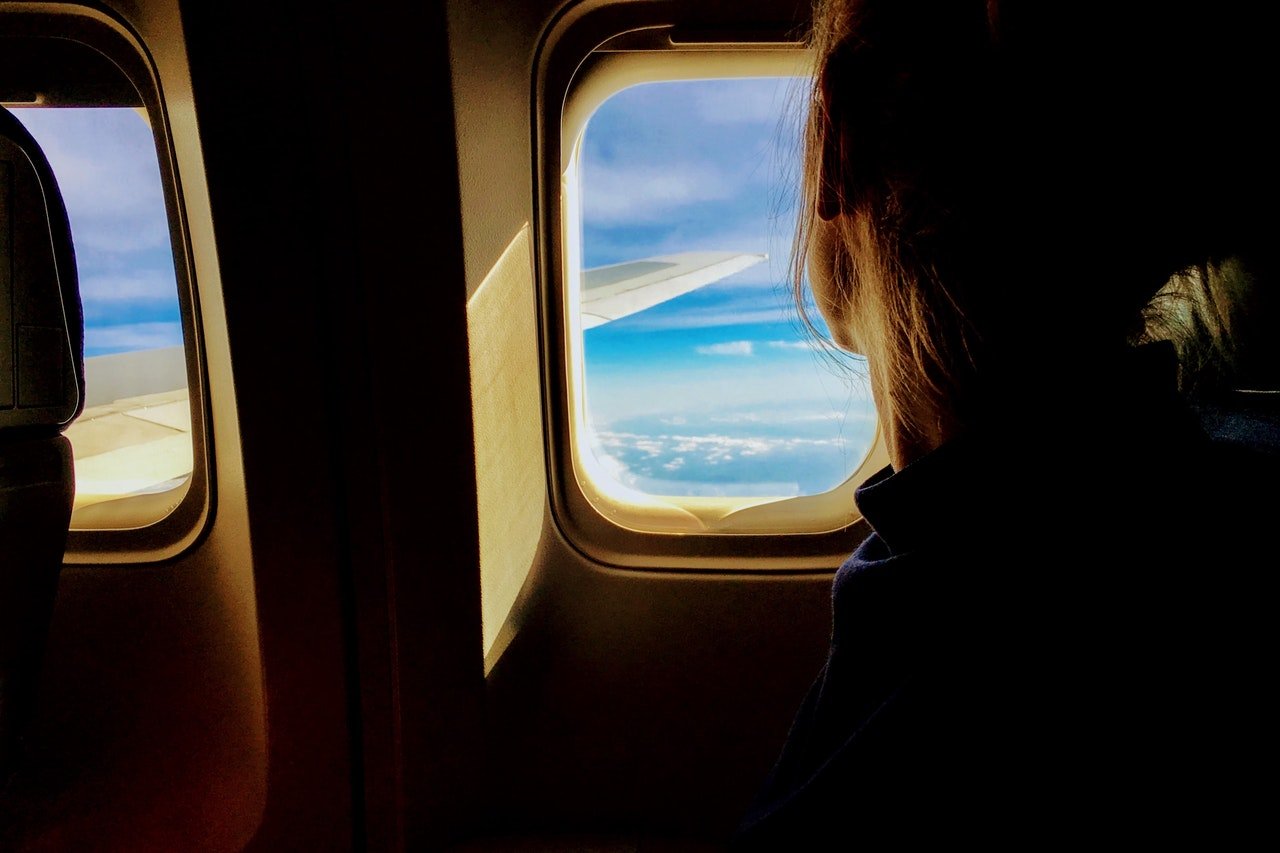 She tried to divert his attention towards other things | Source: Pexels
Frustrated, OP felt she needed to get her son to stop talking. "Will you shut up about the plane crashes! I don't want to hear it anymore!" she yelled.
Her son immediately went quiet while the other passengers stared at them. They didn't say anything to the woman, but she could feel they weren't happy about it. She confessed:
"When we landed I apologized to him and told him I had gotten upset but shouldn't have said what I said."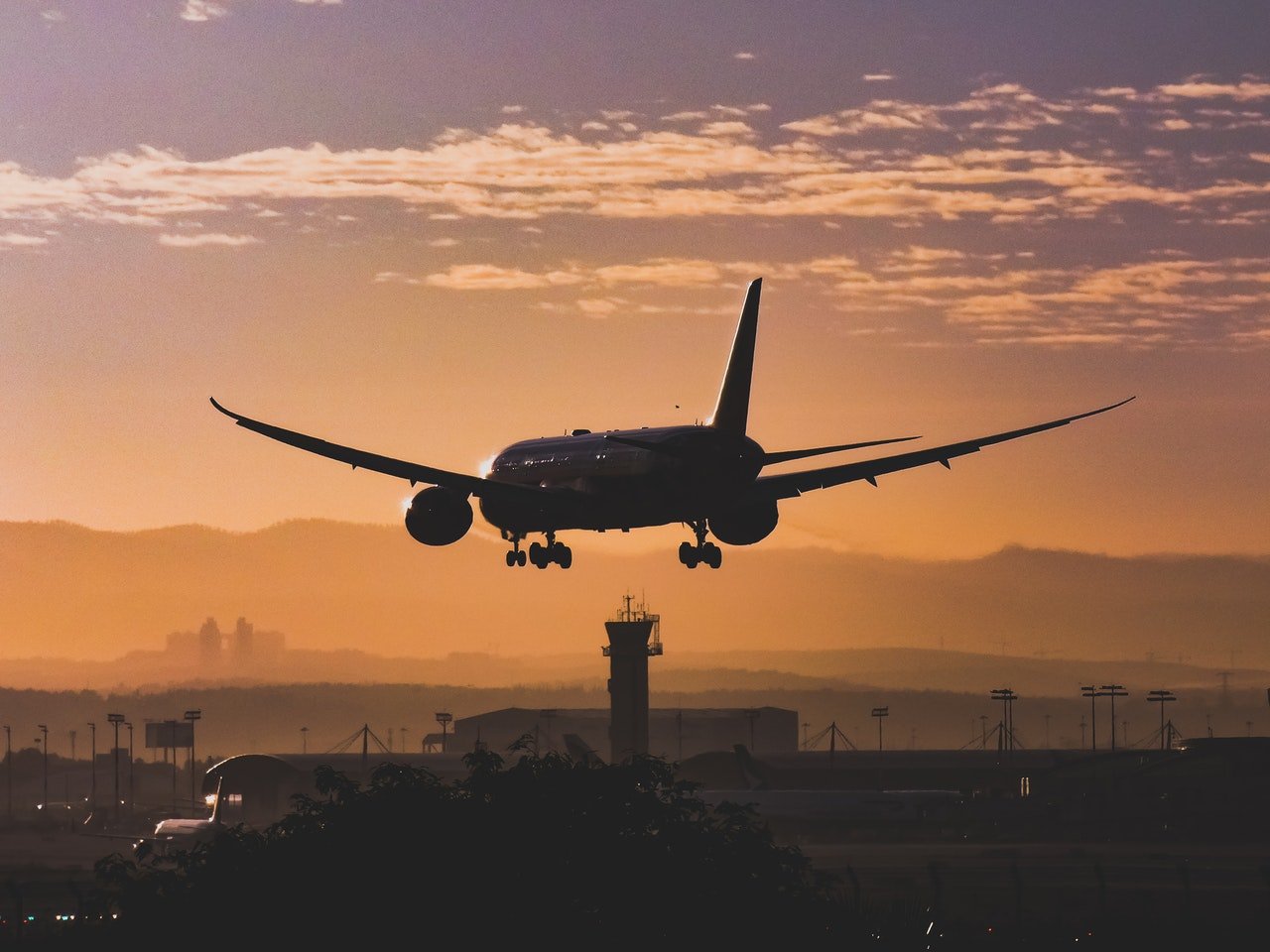 She apologized to her son after the airplane landed | Source: Pexels
However, when her son told everyone in the family what had happened on the plane, they blamed OP for prohibiting him from discussing things with her freely.
She wrote a Reddit post to ask other users if she was at fault. Another Redditor assured her that she wasn't at fault. The user believed she tried her best to distract her son, but it didn't work. The Redditor explained:
"Parents are allowed to lose their temper lol you apologized him and role modeled a good apology."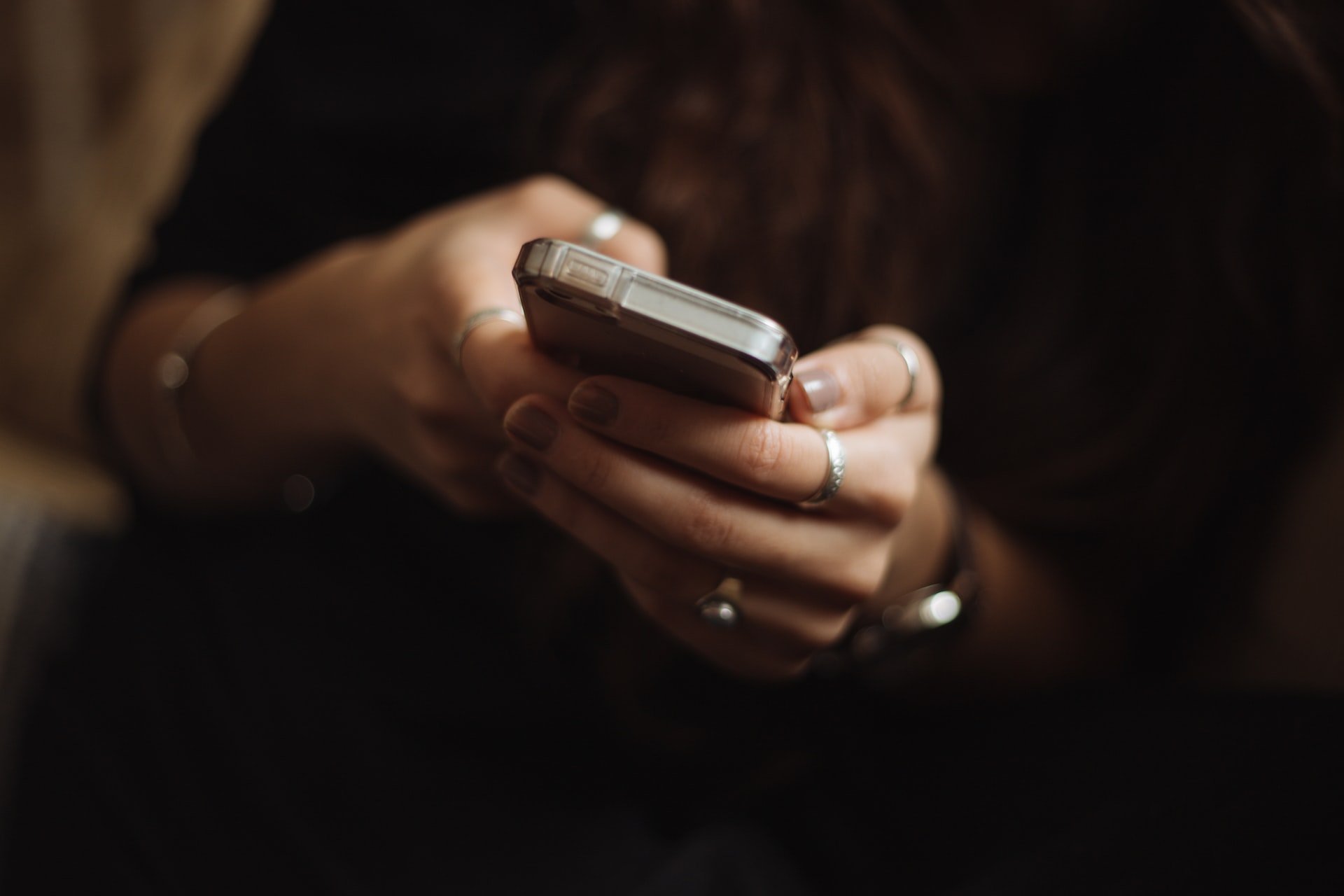 She shared the incident on Reddit | Source: Unsplash
Meanwhile, kokokoszka told OP it was OK to yell. She shared that she yelled at her hamster once because it had bit her several times. The woman also said that since OP apologized to her son, he will learn that an apology is due whenever someone yells at another person. Meanwhile, writinwater commented:
"When I was pregnant I saw a woman say "shut up" to her child in a sort of humorous, not unkind way and I was SO. HUFFY."
She thought she would never say something like that to her child until she gave birth to her own. "I'm sorry, lady, toward whom I was judgy," she said. Most users assured OP she wasn't at fault.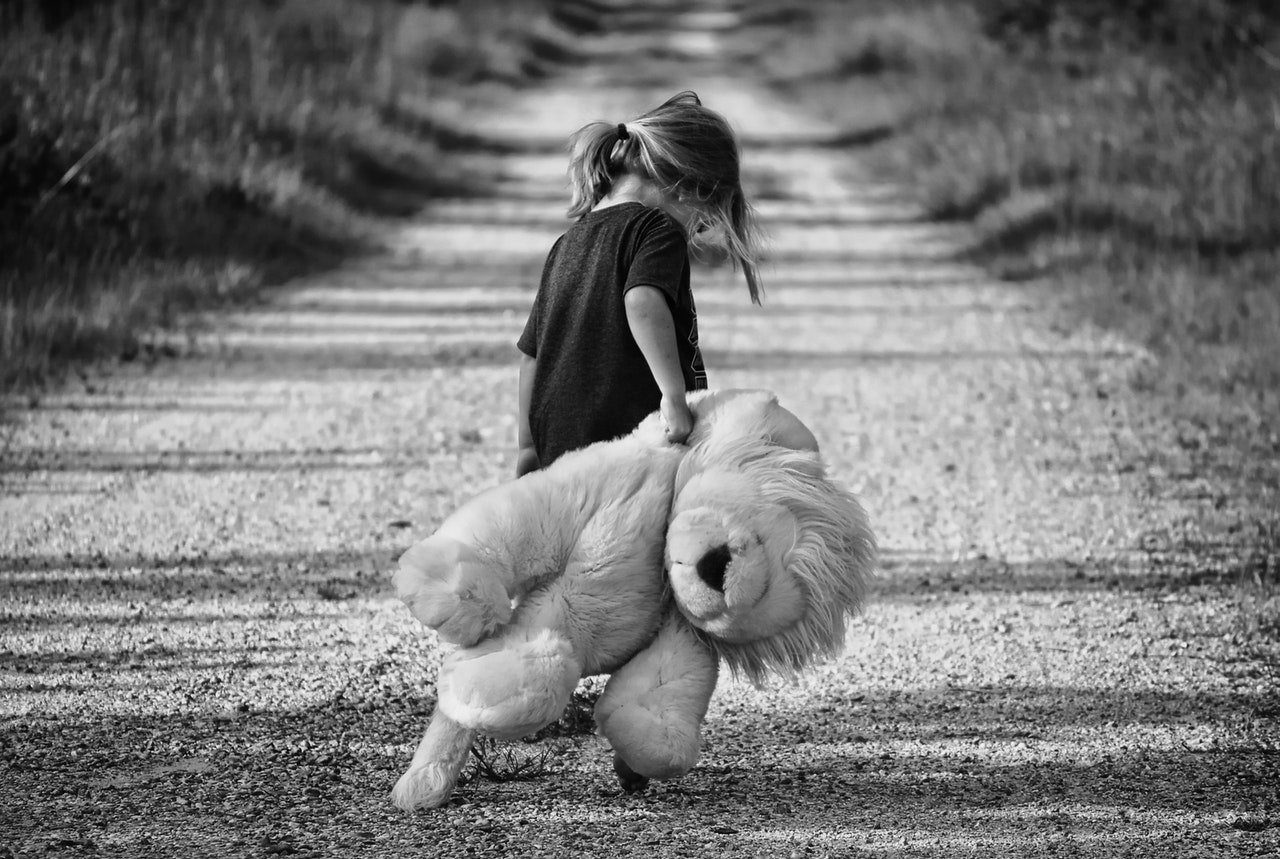 The Redditor saw another woman scold her child | Source: Pexels
Do you think OP reacted this way because of the other passengers?
OP shared that other passengers had started staring at them after hearing her son ask the same question repeatedly. Do you think her reaction would have been different if she was not on the plane?
Do you think the woman should have yelled at her child?
She yelled at her child since she felt there was no other way to make him stop talking. Some people may suggest that she could have distracted him some other way. What do you think?
If you enjoyed reading this story, you might like this one about a woman whose mother-in-law wanted to pierce her daughter's ears without her consent.
All images are for illustration purposes only. Share your story with us; maybe it will change someone's life. If you would like to share your story, please send it to info@amomama.com
Please fill in your e-mail so we can share with you our top stories!