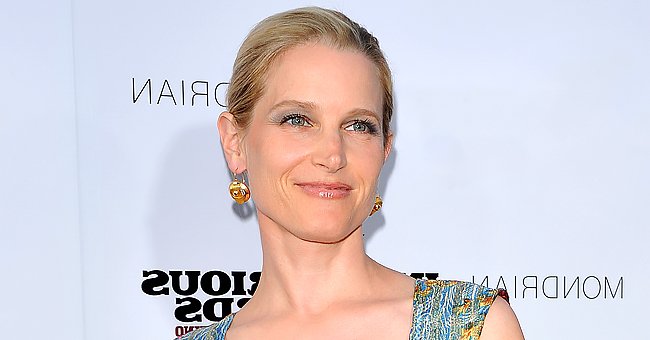 Getty Images
Bridget Fonda, Who Quit Her Acting Career and Did Not Appear in Public for 12 Years, Spotted on the Streets of LA
"No Ordinary Baby" star Bridget Fonda walked away from Hollywood and stayed out of the public eye for over a decade. She looks unrecognizable in recent photos.
The Fondas are legends in Hollywood. Their dynasty began in the late 1920s with Henry, but now Jane and her son, Troy, are keeping their legacy alive.
Most people believed Bridget Fonda, Jane's niece, would also have a lifelong career in showbiz, but after two Golden Globe nominations, she turned her back on fame. Now, she looks unrecognizable.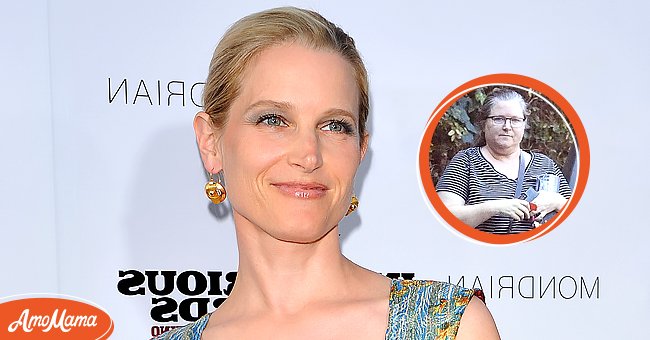 Bridget Fonda on August 10, 2009 in Hollywood, California [left]. Bridget on January 26, 2022, in Los Angeles, California [circle] | Photo: Getty Images
RETIRING AT THE PEAK OF HER SUCCESSFUL CAREER
Born in January 1964, Bridget landed her first acting job as an extra in 1969's "Easy Rider" when she was five years old. However, she only fell in love with acting after participating in a high school production of "Harvey."
When she turned 18, she moved from California to New York to study at NYU and the Lee Strasberg Theatre Institute. After working with Nicholas Kazan on stage projects and his directorial debut, Bridget started booking parts in films and TV shows.
Her career was quite promising. Apart from appearing in "The Godfather Part III" and "Jackie Brown," she received a Golden Globe nomination for 1989's Scandal and an Emmy Award nomination for 1997's "In the Gloaming."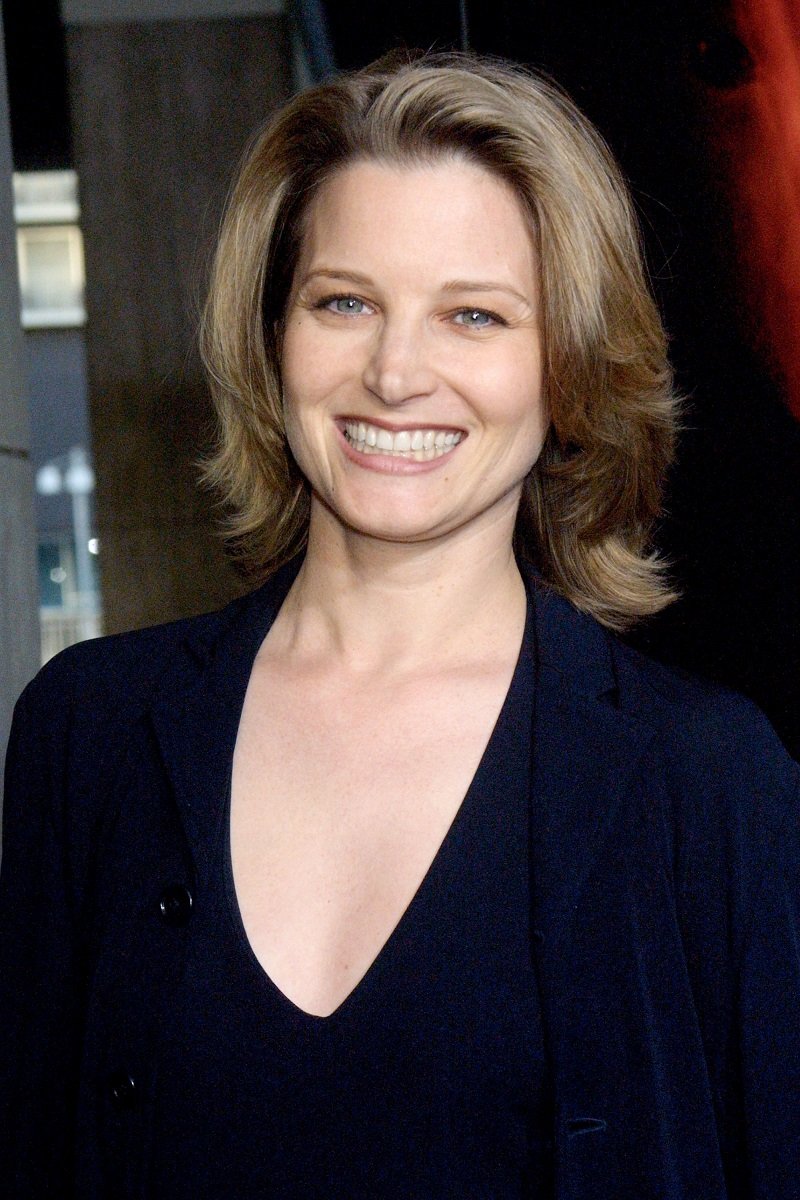 Bridget Fonda on June 25, 2001 in Los Angeles, California | Photo: Getty Images
Bridget's second Golden Globe nomination came in 2001 for "No Ordinary Baby." She disappeared from the entertainment industry only one year later, at age 38.
It is unclear why she distanced herself from Hollywood, but sources claim she focused on her family and raised her son, Oliver. More on her family later.
The last time she was photographed was 2009 when she attended the Los Angeles premiere of Quentin Tarantino's "Inglourious Basterds."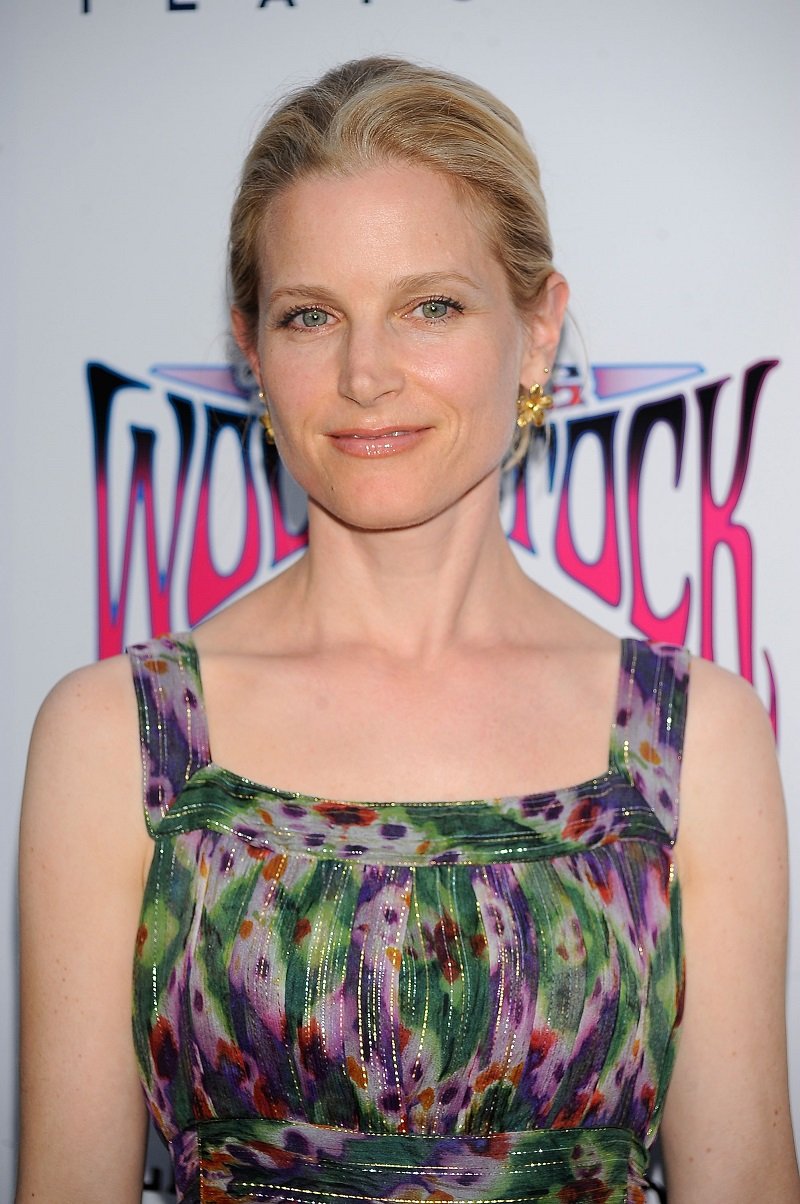 Bridget Fonda on August 4, 2009 in Los Angeles, California | Photo: Getty Images
SURVIVING A TERRIBLE CAR CRASH
In late February 2003, Bridget made headlines for miraculously surviving a rollover car crash. Authorities reported she was driving south on the Pacific Coast Highway in Malibu when she lost control of her vehicle.
[Bridget and Elfman] had no plans to sell the mansions, but the coronavirus pandemic made them reconsider it.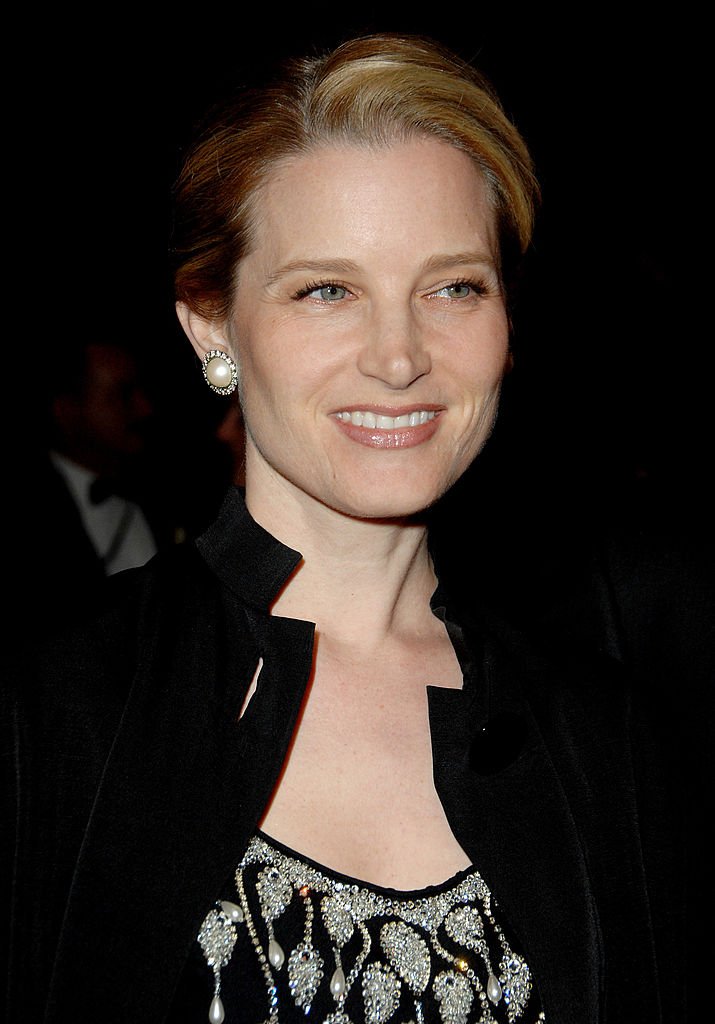 Bridget Fonda on January 6, 2007 in Palm Springs, California | Photo: Getty Images
Her 2001 Jaguar flipped over an embankment and went downhill. Even though the car was totaled, she suffered minor cuts and bruises because she thankfully wore her seat belt.
Still, paramedics took her to St. John's Medical Center in Santa Monica for evaluation. The police reported that the former actress was probably driving too fast.
MARRYING OINGO BOINGO'S FRONTMAN
For Bridget, 2003 was a roller coaster year. She announced her engagement to Danny Elfman the same month she survived the car crash, and they married that November.
The couple tied the knot in a private ceremony near Los Angeles and held the reception at a restaurant downtown. They didn't share any information about the wedding, but their publicist, Nancy Seltzer, revealed they later went on a two-week honeymoon.
Born in May 1953, Bridget's husband is best known as the former frontman for the 1980's pop group Oingo Boingo. After the band's dissolution in the 1990s, Elfman made a name for himself as a composer.
He has worked in dozens of Hollywood films, including Sam Raimi's "Spider-Man," Tim Burton's "Alice in Wonderland," and Gus Van Sant's "Good Will Hunting."
Elfman and Burton have a long and fruitful partnership. The composer has worked with the famed director on 16 of his films. Elfman has also taken home two Emmy Awards, a Grammy, and the 2015 Disney Legend Award. Although he has been nominated for four Oscars, he has not won any yet.
In 2020, the couple attracted some attention after selling their two Los Angeles mansions. They put their houses on the market for a combined priced tag of $14.6 million – one for $8.8 million and the other for $5.8 million.
Bridget was photographed in public again after 12 years, and she looked unrecognizable.
Elfman bought the larger property for only $2.13 million in 2000, three years before marrying Bridget. It is essential to point out that they had no plans to sell the mansions, but the coronavirus pandemic made them reconsider.
When lockdown started, they moved to their Santa Barbara ranch. The couple intended to stay there for only one month, but the pandemic forced them to stay longer. Shortly after, they decided to live on the ranch for good.
Two years after marrying, Bridget and Elfman welcomed their only son, Oliver. Oliver prefers to live away from the spotlight like his parents, but he is still attending school.
Bridget left the showbiz to focus on her family, proving that she puts her son above everything else. However, Oliver might not be the only reason why she left. About being an actress, she said:
"It's very easy to get excited about a job, but it's a big commitment because you do it, and then you have to live with it when it's finished."
Bridget pointed out that the movie you appear on will forever be in your "section" in the video store. She even compared it with choosing a person to have a child with.
APPEARING IN PUBLIC FOR THE FIRST TIME IN 12 YEARS
On January 26, 2022, just one day before celebrating her 58th birthday, Bridget was photographed in public again after 12 years, and she looked unrecognizable. The former actress ran errands in Los Angeles with her son in her Land Rover.
Bridget wore a comfy black-and-white striped shirt and black sweatpants. Her hair was styled in a low ponytail, and she also had black seeing glasses. The "Jackie Brown" star had no makeup on, and apart from her gold earrings, she had no accessories.
Jane Fonda's niece is not the only celebrity with dramatic changes over the years. "James Bond" star Pierce Brosnan and his wife, American journalist Keely Shaye Smith, have understandably gained weight throughout their two-decade marriage.
Unfortunately, the couple faced cyberbullying in June 2021 when "Teen Mom" star Jenelle Evans and her husband, David Eason, commented about their weight.
Evans posted before-and-after pictures of Brosnan and Smith on the beach (taken about 20 years apart) and tagged Eason, writing, "This is us." He replied that they didn't look "that fat." She added, "Close to it."
Their body-shaming comments didn't go unnoticed as Facebook banned Eason's account for seven days. Recognizable or not, Bridget's fans would love to see her back on the big screen.
Please fill in your e-mail so we can share with you our top stories!