A coffin with flowers on it | Source: Shutterstock
After Husband's Death, Widow Learns They Were Never Married and Cannot Claim Inheritance — Story of the Day
When her husband, Gary, died, Stella discovered that their marriage was never registered. So his son, Peter, was set to inherit everything. They had a horrible relationship, and Peter wanted to get revenge for not having a father in his life. But he saw a shocking letter in the study that changed everything.
"That's not possible," Stella said to her lawyer, Mr. Samberg.
"I'm so sorry, Mrs. Gilmore. But when a couple doesn't get married, or in your case, there's a mishap, they don't get the same automatic benefits as a married couple," Mr. Samberg said sympathetically.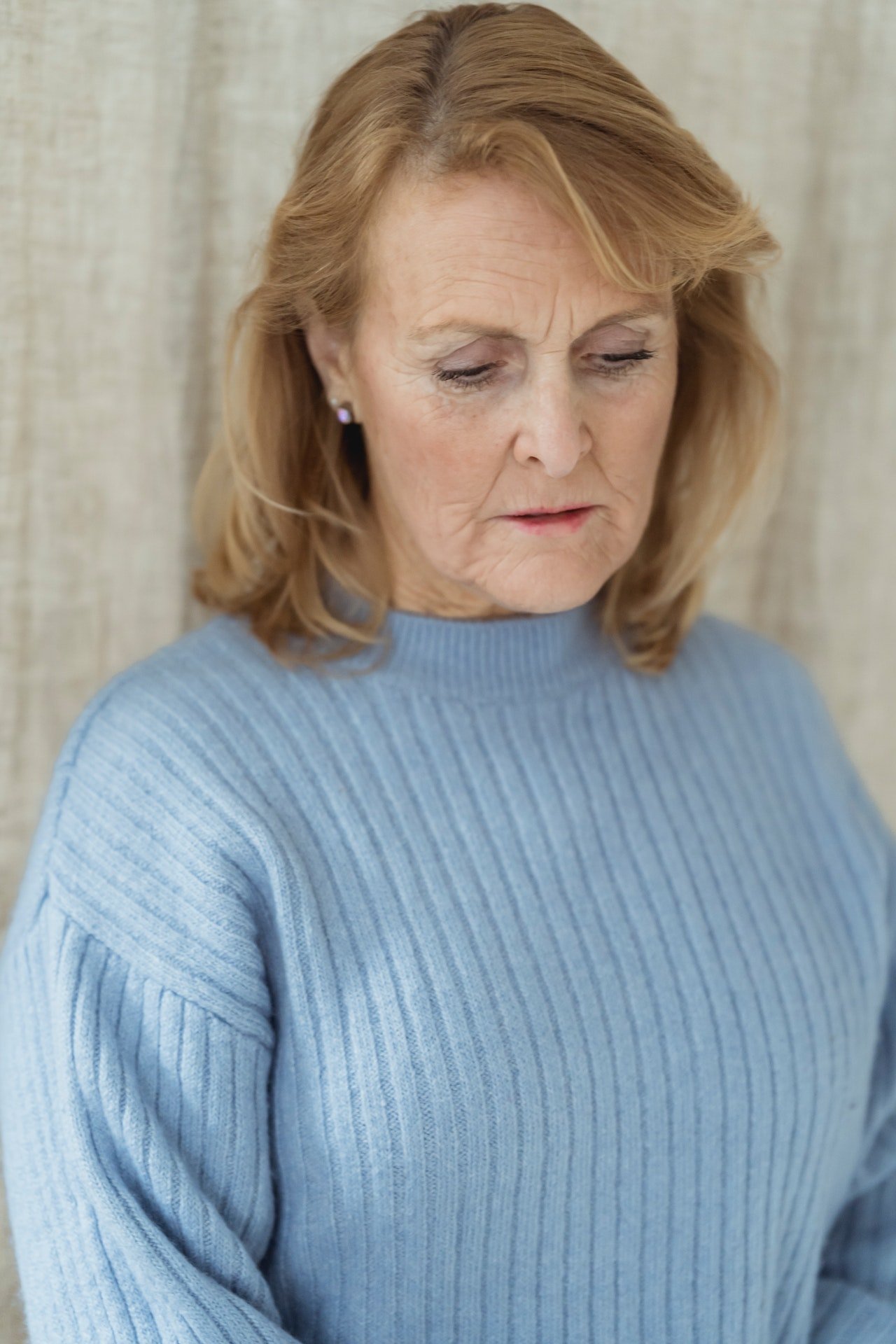 For illustration purposes only. | Source: Pexels
"But it was not our mistake. They invalidated several marriage licenses years ago, and no one ever thought to notify us," Stella continued.
"I know, Mrs. Gilmore. But that California county clerk was arrested for giving these licenses to couples who wanted to fake marriages for the sake of immigration, so that's why they thought you did the same. I explained all that earlier," the lawyer said, frustrated with the old woman now.
Stella's husband, Gary, passed away a couple of weeks ago, and it was so sudden that neither of them made wills. She had to hire a lawyer to look into Gary's estate and some legalities because they didn't have kids, but Gary had a son, Peter, from a previous relationship. And Stella needed to know how that worked.
But Mr. Samberg discovered that their marriage had been annulled when the state found out that the county clerk had taken money to issue fake marriage licenses for the sake of immigration. No one thought to notify the couples, and although Stella and Gary were both American citizens by birth, they got caught in the crossfire.
"So what happens to me now?" Stella asked, feeling out of options.
"You'll have to talk to Peter. By law, he's Mr. Gilmore's next-of-kin and gets to inherit everything," Mr. Samberg said finally.
Stella left the lawyer's office feeling frustrated. Gary did not have a great relationship with his son or his ex-girlfriend. Peter's mother got pregnant after a few encounters between them, and she was bitter that Gary decided not to marry her. He wanted to do what was right for their kid but didn't think they were compatible in any way.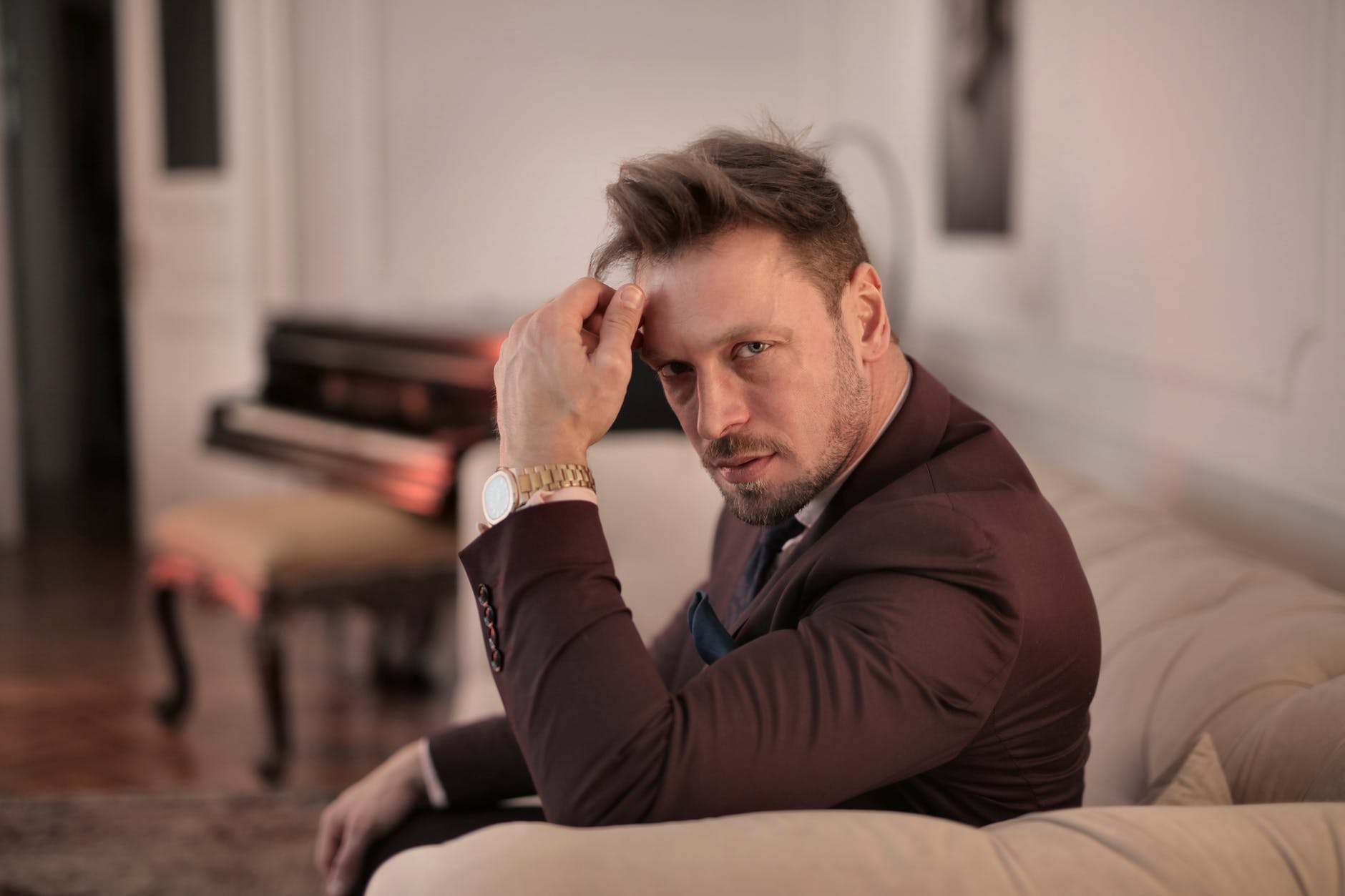 For illustration purposes only. | Source: Pexels
He started paying child support and got visitation rights every other weekend for several years until Gary met Stella. That's when Peter's mother went crazy. As the kid got older, she started filling his head with ideas that his father hated him and was not paying for anything. However, Gary had never missed one payment, and the woman was just vile.
By the time Peter turned 14, he had stopped all communication with Gary, didn't want to visit him, and had grown to hate him. They hadn't spoken in years, so Peter did not attend the funeral. Stella worried about what he would do now that all the money went to him. Moreover, he might want their house, and Mr. Samberg tried to explain how complicated that would get even though both Gary and Stella were on the deed.
She had to talk to Peter and see what he would choose. But Mr. Samberg called him first.
Stella lived in Santa Barbara, and Peter lived in Los Angeles, but once he heard from the lawyer, he drove up to get everything. Peter came directly to his father's house and started looking around. "I'm sorry, Stella. But I was deprived of a father my entire life, so I want my inheritance, and I'm out," he said.
"So you're going to kick me out of my house?" Stella asked, not knowing what else to say.
"Please, woman. I'm not the villain here. You took my father away, so I don't really care what happens to you," Peter countered disdainfully.
"I told you that's not true," she begged.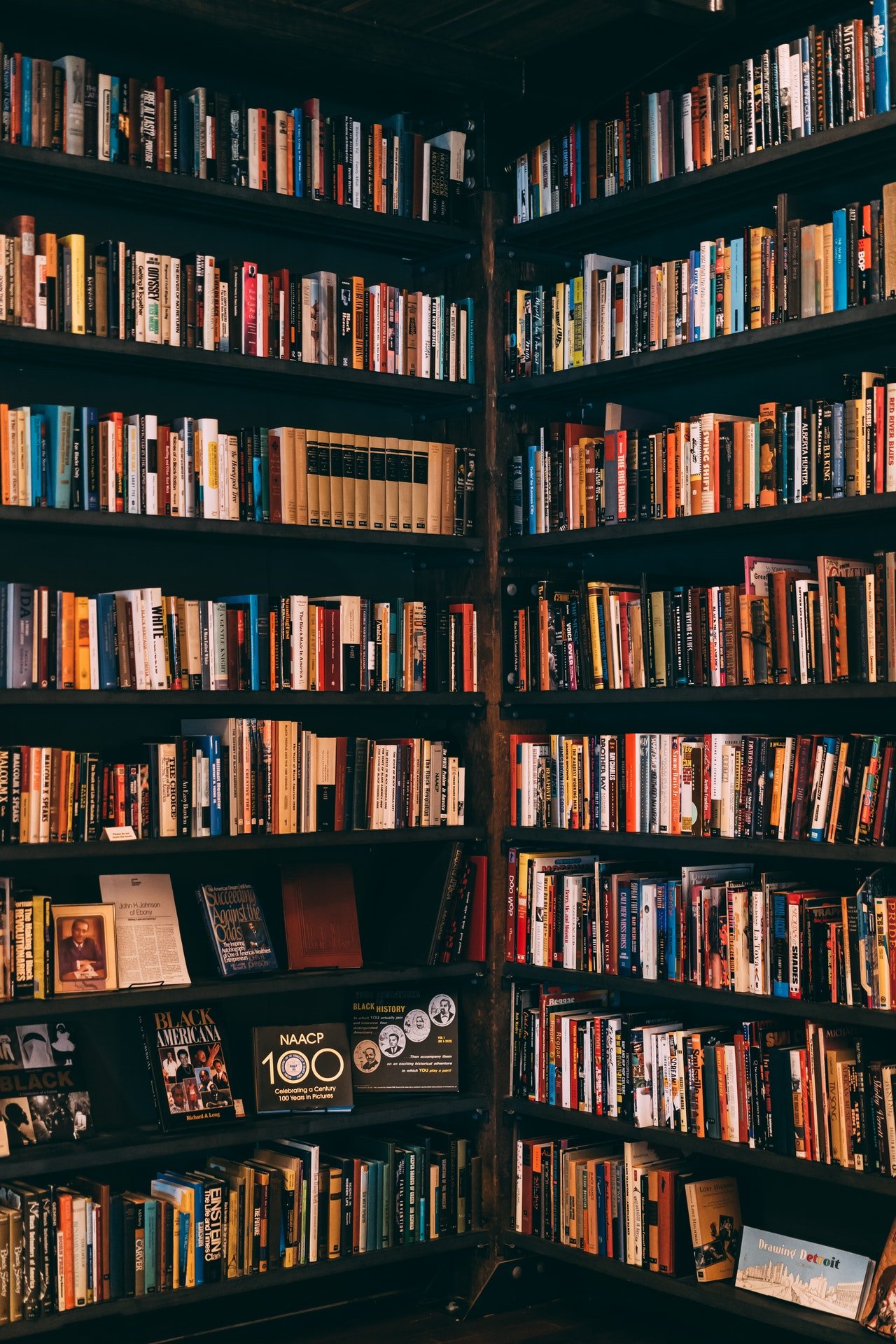 For illustration purposes only. | Source: Pexels
"Whatever. I'm going to look at Dad's study. He had a bunch of interesting things there," Peter stated and walked towards Gary's office, where he kept books, collectibles, and all kinds of things. Stella stayed in the kitchen and pondered what she would do now. She might be able to stay with her sister in Santa Ana for a while, but she still felt lost.
Peter grinned conspiratorially as he entered his father's study and closed the door. Finally, after years of resenting them, he would get revenge. His mother always said that Gary stopped visiting and paying child support when he married that woman. He had no time for him because of her, and by some divine justice, he was getting everything.
"Serves her right," he muttered to himself, inspecting some of his father's books.
While rummaging through a big, tattered copy of Moby Dick, Peter saw a piece of paper fall to the floor. He bent and picked it up, only to see his father's handwriting all over it. It seemed like a letter, so Peter opened it.
Happy birthday, my boy! I got you The TIE Interceptor collectible that Lego just received. I hope that we can assemble it together soon, kid. We can do this while we wait for Attack of the Clones to come out. It's going to be awesome!
I love you. I always have,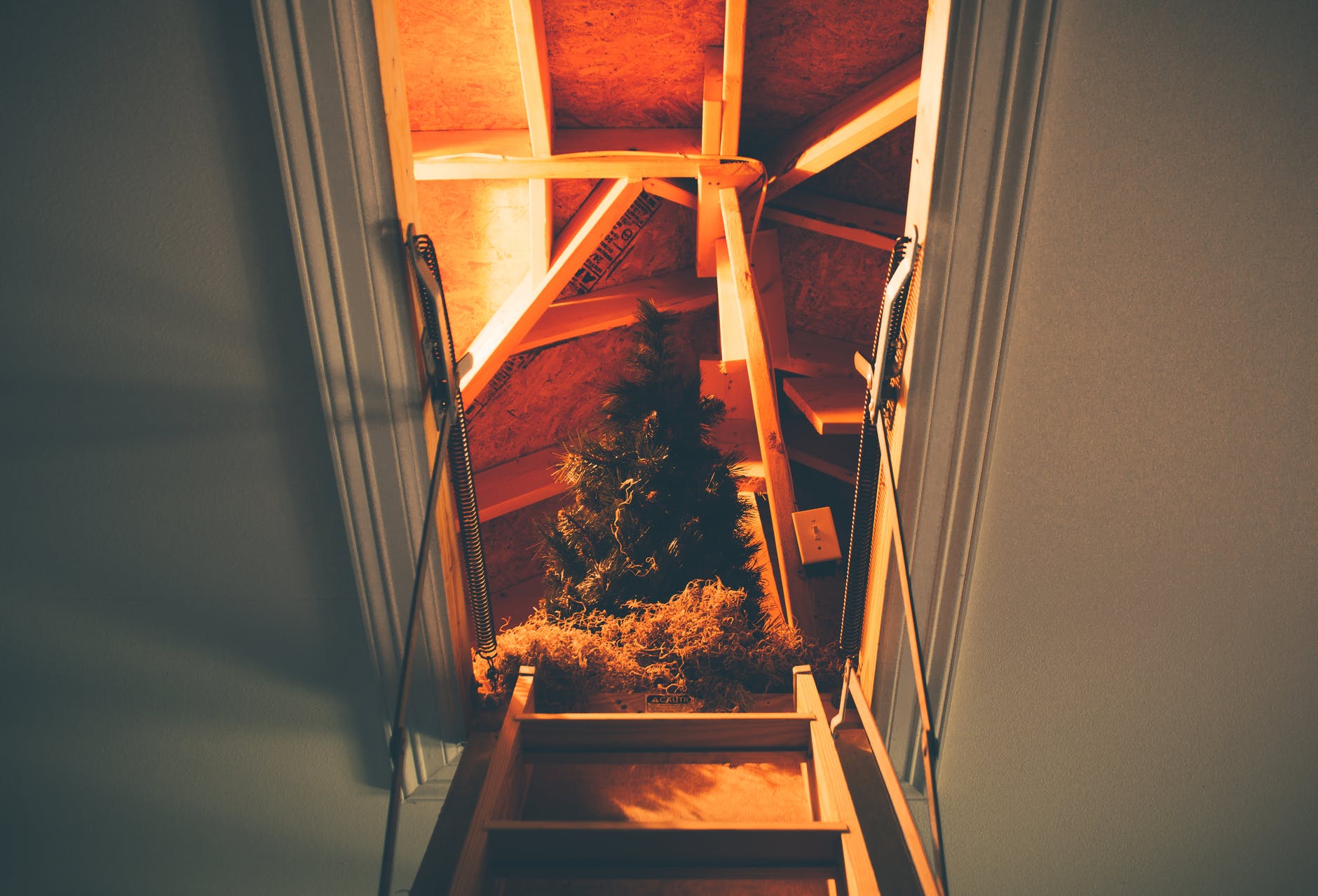 For illustration purposes only. | Source: Pexels
Peter couldn't believe what he had just read. If his father bought that Lego collectible and was waiting for that movie, that means this letter was written sometime in 2000, when Peter was 14 and right around the time he stopped talking to him altogether. He had not received any gifts from his father in years. What's going on? he asked himself.
But he would not get answers in that study. Stella was the only one he could ask.
"What?" the older woman said, looking up at her late husband's son warily.
"This letter," he continued, almost throwing the paper in her face. "Is this real? I never received that gift. I never received any gift from my dad."
Stella grabbed the letter and realized immediately what it was. "Ah yes. The Lego. He was so excited to give it to you. You both loved Star Wars," she said and stared into his eyes. "But what do you mean you never got anything from him? He sent you tons of toys and stuff for birthdays, Christmases, and sometimes when there was no special occasion."
Peter's jaw dropped in shock. "No, I never got anything from him," he whispered. Stella frowned, and he continued, explaining it was one of the reasons why he grew to hate his father. He never remembered his birthdays or anything. Peter didn't want gifts, but he wanted something.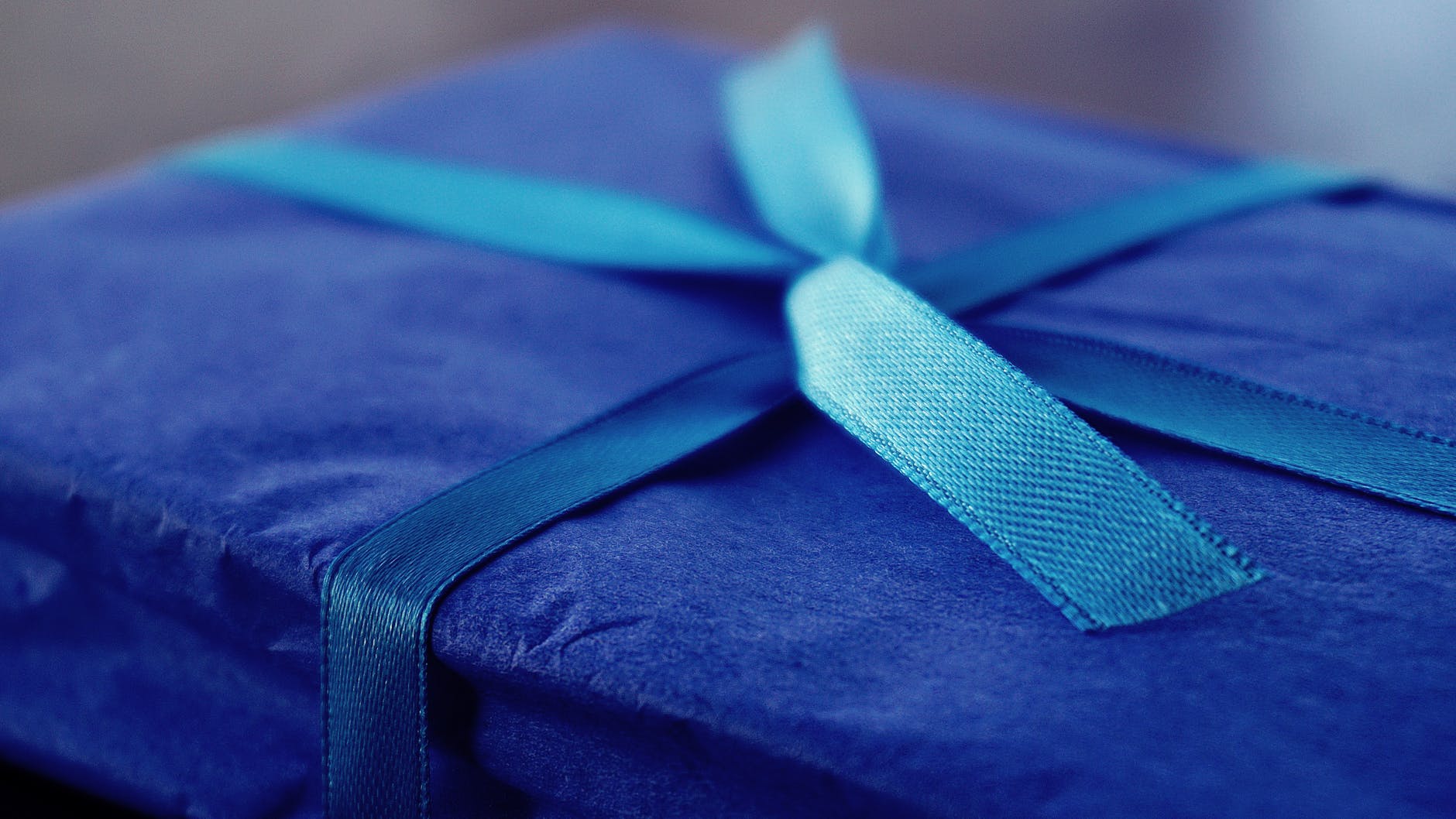 For illustration purposes only. | Source: Pexels
"Oh, Jesus. This can't be happening, although it's what we suspected," Stella breathed deeply. Then she told Peter he was wrong once again. Gary always thought of his son first and foremost. But due to one of the last phone calls father and son ever had, they began to suspect that Peter's mother was not giving him what they sent.
"You mean to tell me that my mother threw away these things and lied all these years? I can't believe that," Peter replied angrily.
"I know. We couldn't either. But I can't prove it. I can only give you this toy, which your father wanted to give you personally. And I can give you everything else he bought over the years. Come with me," Stella said and gestured for Peter to accompany her to the attic.
The attic was in pristine condition and full of wrapped presents. "Here, I believe this is the Lego one. It was always the big box," the older woman said as she showed him a box. "You can check out the rest of the stuff. I think some of these things are pretty valuable."
"Why didn't he send these?"
"When we suspected what your mother was doing, we stopped sending stuff and kept them until you came to visit us. But you never did, and I don't mean to make you feel bad, kid. But that broke your father's heart," Stella continued, leaving Peter to open the collectible and the other gifts.
Peter stayed and opened everything. Then he called his mother, who tried to deny things at first, but he knew she was lying. She finally came out with the truth, and Peter was heartbroken too. I wasted all these years because my mother lied to me, and now, I can't even make up with my dad, he lamented after hanging up his phone.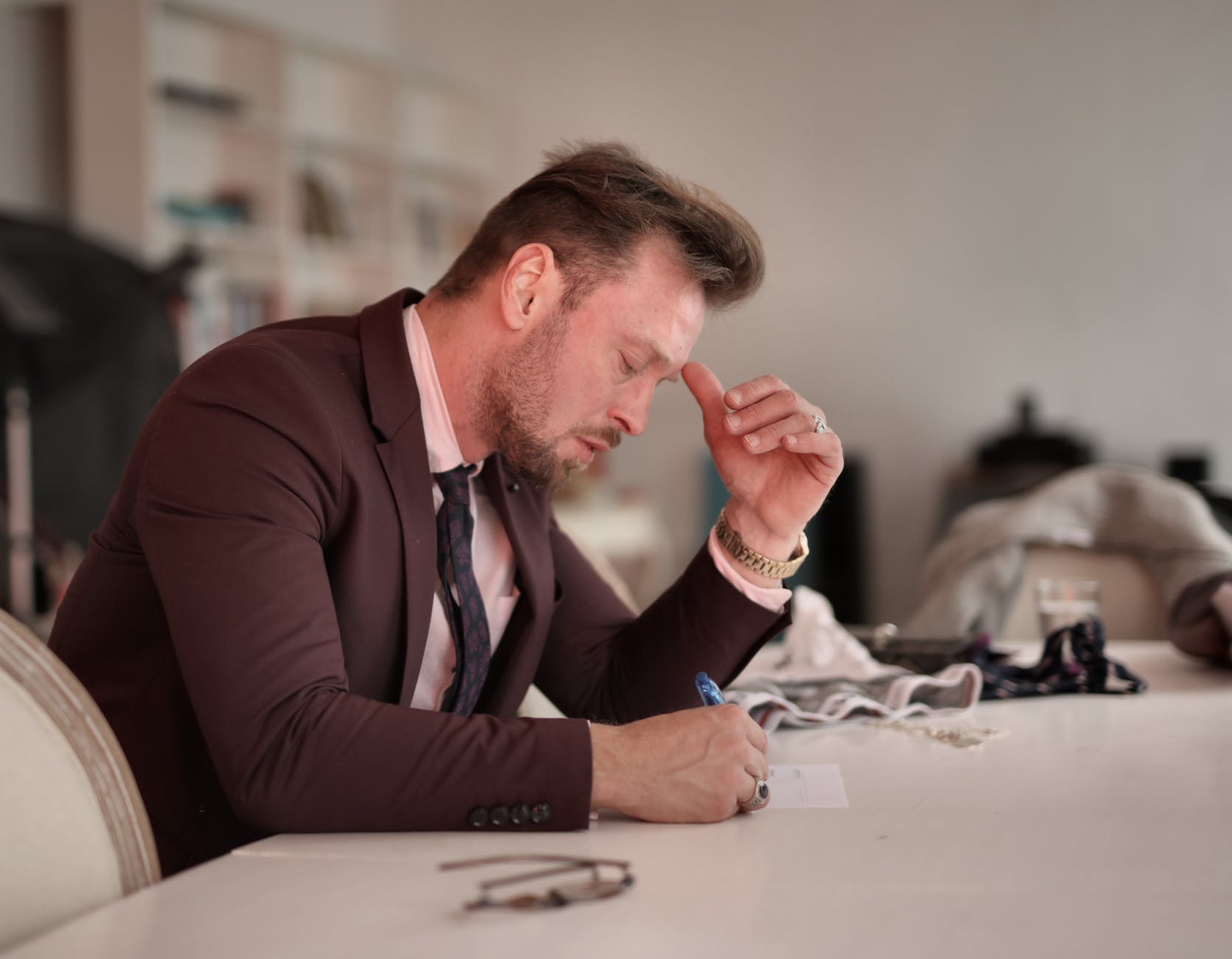 For illustration purposes only. | Source: Pexels
When he emerged from the attic, he promised Stella that he wouldn't take the house and give her everything. But he wanted to keep some of his father's things. She agreed immediately because that's what Gary would've liked.
In the end, she and Peter developed a somewhat close bond, as she told him stories about their father. And he kept his promise, giving her all the money and signing everything to her, so she was the sole owner of their house.
What can we learn from this story?
Don't alienate your kids from their parents. Peter's mother did something horrible, and he grew up hating Gary for something he never did.
Be there for your kids. Gary and Stella should've tried harder to let Peter know he had a father who cared about him. But they were passive about it, and father and son never got to repair their relationship.
Share this story with your friends. It might brighten their day and inspire them.
If you enjoyed this story, you might like this one about a woman who left all her money to her tenants instead of her son.
This account is inspired by our reader's story and written by a professional writer. Any resemblance to actual names or locations is purely coincidental. All images are for illustration purposes only. Share your story with us; maybe it will change someone's life. If you would like to share your story, please send it to info@amomama.com.
Please fill in your e-mail so we can share with you our top stories!