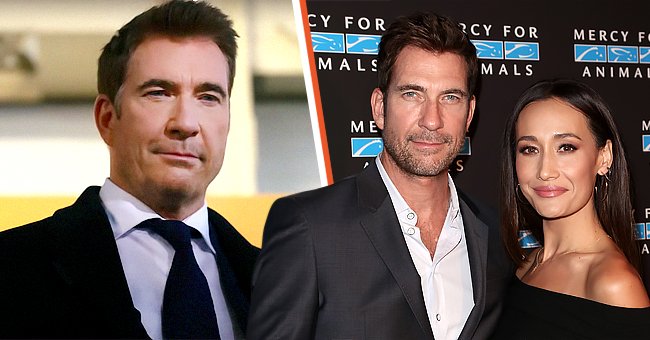 youtube.com/svu | Getty Images
Inside Dylan McDermott's Love Life — He Was Engaged Twice Yet Only Married Once
"Law and Order: Organized Crime" star Dylan McDermott sparked dating rumors last year when beachgoers spotted him enjoying a day out in the sun with a specific table tennis champion a year after calling off his engagement.
Dylan McDermott has made an impressive career in Hollywood, including credits in projects such as "Olympus Has Fallen," "Steel Magnolias," and "The Practice." However, his personal life has come with more exciting turns.
The "American Horror Story" alum married actress Shiva Rose in 1995 after they met in a coffee shop, and he fell for her right away. However, Rose had reservations about the Hollywood actor.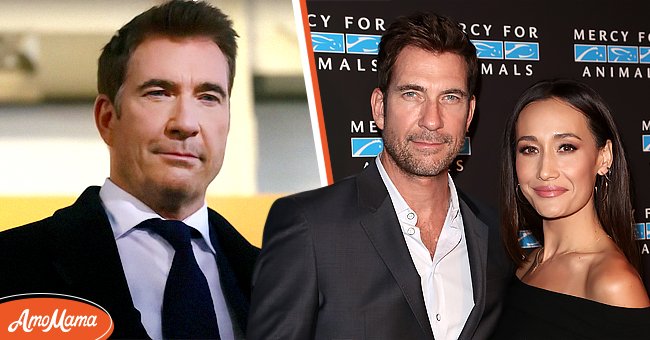 Dylan McDermott as Richard Wheatley on "Law and Order: Organized Crime" [Left] Dylan McDermott and Maggie Q at the Hidden Heroes Gala, Los Angeles, California [Right] | Photo: YouTube/Law & Order & Getty Images
She once told People Magazine that when she
the "handsome actor," she did not want anything to do with him. But when he spoke, she realized he had a brain behind his pretty face because he was poetic and eloquent.
The couple welcomed two children, Colette and Charlotte. Charlotte was born in 2005, while her older sister, Colette, was born nine years early in 1996.
In 2008, after 12 years of marriage, "The Practice" star filed for divorce from Rose, citing irreconcilable differences. According to court documents, their relationship had been rocky for a while as they had been separated for a year before the filing.
A few years after his split from his wife, McDermott seemed to have found a new love, "Divergent" actress Maggie Q. The couple first started seeing each other in 2014, when they were co-starring on "Stalker."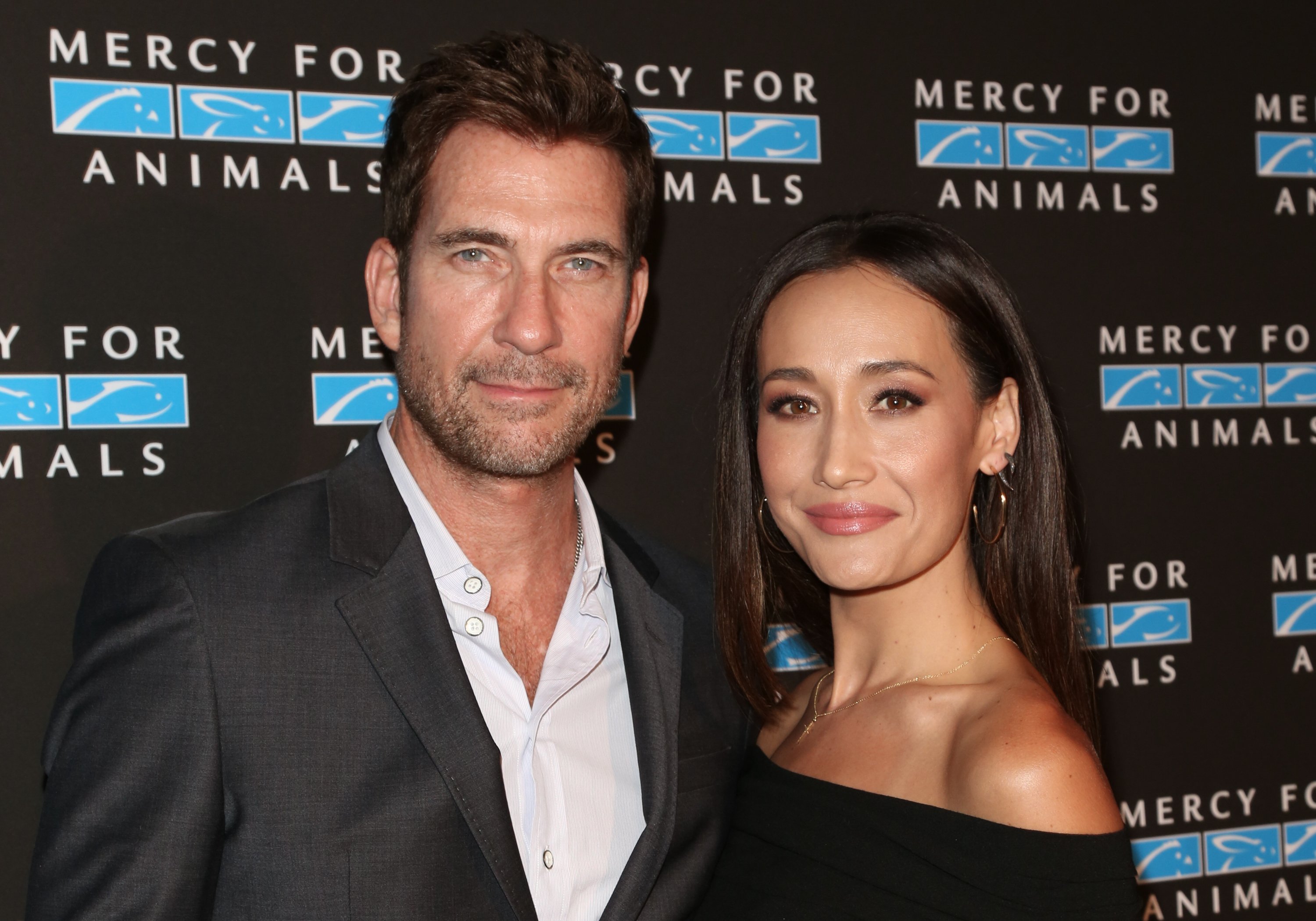 Dylan McDermott and Maggie Q attend the Mercy For Animals Presents Hidden Heroes Gala 2018, Los Angeles, California. | Photo: Getty Images
Three months after a source confirmed Maggie and McDermott were dating, they were engaged. The actors were engaged for four years and were not rushing to walk down the aisle as McDermott once
they had not set a date yet.
At the time, McDermott gushed about the "Nikta" star in various interviews. In 2017, he called Maggie an incredible person and said she made it easy for him to want to be her.
However, in 2019, the couple's relationship ended, and they called off their engagement. It is unclear what caused the breakup, but McDermott seemed to have moved on.
A year later, after McDermott's engagement ended, he sparked dating rumors after beachgoers saw him enjoying a beach day with table tennis player Soo Yeon Lee and his daughter Charlotte.
The Daily Mail reported witnesses saw Soo and McDermott enjoying the sun and sand with a game of beach tennis, a few running races, and even an ab workout. At the time, the outlet shared photos of Soo looking toned and gorgeous in a bikini while McDermott wore black shorts.
It does not seem like the Korean-American athlete and "The Clovehitch Killer" star's day at the beach was more than a fun day out. They both seem focused on their respective careers as their social media platforms are filled with highlights from their professional life.
Please fill in your e-mail so we can share with you our top stories!