E! News: Christopher Meloni & Dylan McDermott on the Possibility of a 'Law & Order' Crossover Event
Christopher Meloni and Dylan McDermott recently commented on the likelihood of a "Law and Order" crossover event in an interview with E! 
Christopher Meloni and Dylan McDermott recently revealed their thoughts on the possibility of another crossover event in the "Law and Order" universe to E! News. 
Meloni plays Detective Elliot Stabler on "Organized Crime" while McDermott plays the versatile mafia boss Richard Wheatley on the crime-drama series.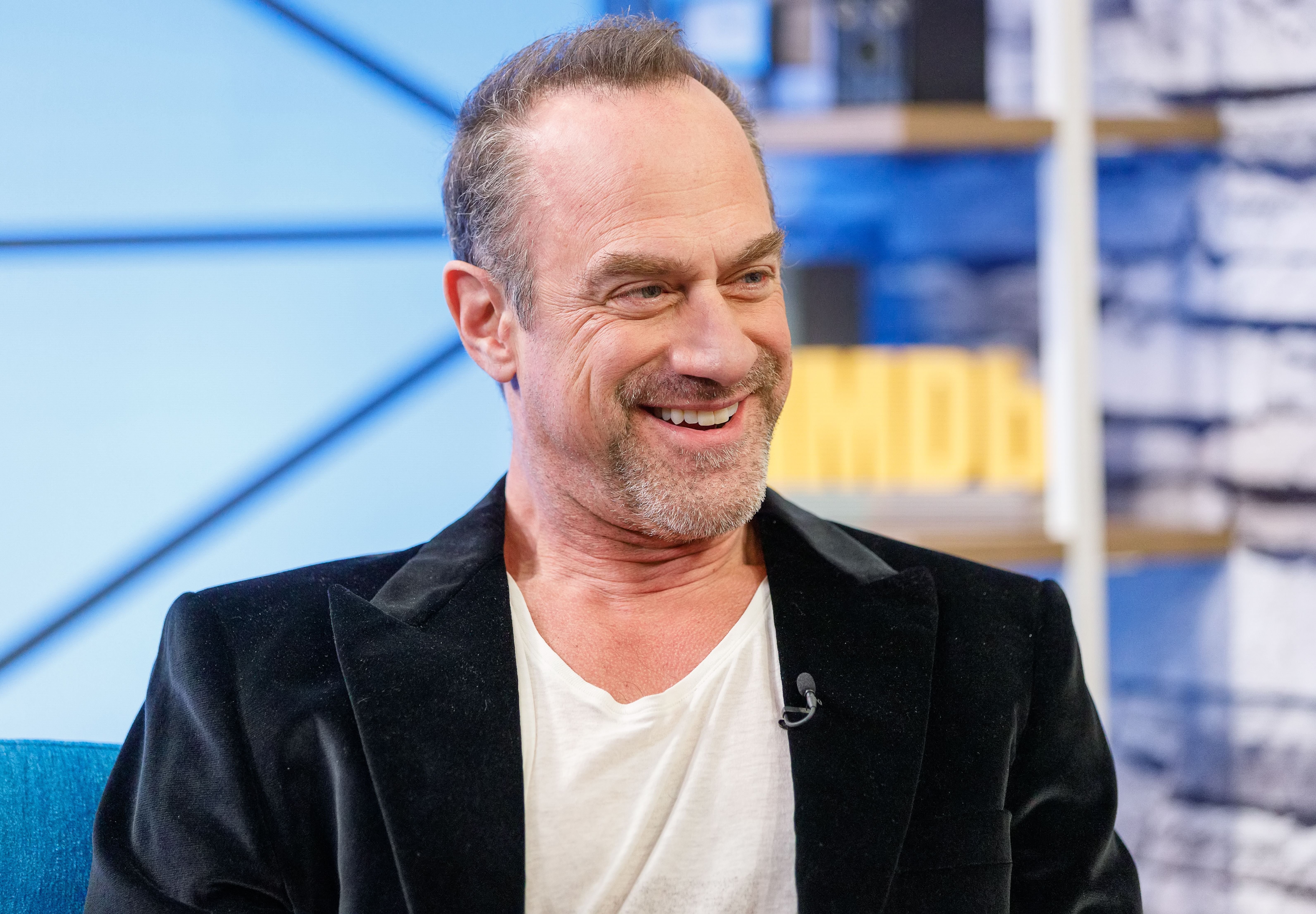 Both characters are currently in a tussle with Stabler looking to take down Wheatley, whom he believes had something to do with his wife's death. This, among some other reasons, is why fans suspect there will be a crossover soon. 
They hope Stabler, who is on the verge of getting involved with Wheatley's ex-wife, will apprehend the mafia boss, which would mean he would need a way to weasel out of the charges. 
It is quite likely that the crossover would be centered on that, especially since NBC has revealed that "For The Defence" will follow defense attorneys and the larger justice system.
E! News noted that while Meloni and McDermott did not confirm the theory, they did not refute it either. In fact, Meloni expressed interest in the possibility, asking the media outlet to stay alert and should any information surface to let them know. 
It will only happen when it gives both shows the potential to shine. 
For now, Law and Order: For the Defense has not been released. However, the show has been given a "straight–to–order" series by NBC, which implies fans won't have to wait very long. 
Carol Mendelsohn will reportedly run the show while acting as co-executive producer alongside Dick Wolf, Arthur Forney, Julie Weitz, and Peter Jankowski. 
Wolf is especially excited about the project since it deals with defense rather than the offense most of the "Law and Order" series has been about. In his words:
"We spent the last 30 years on shows that played offense. Now it will be great to play defense, and being able to do it with Carol is an honor..."
Wolf has also been clear on his stand regarding the subject of a crossover — it will only happen when it gives both shows the potential to shine. 
As far as the "Law and Order" franchise is concerned, there is a world of possibilities to be explored, and fans can't wait to see where it will all lead.