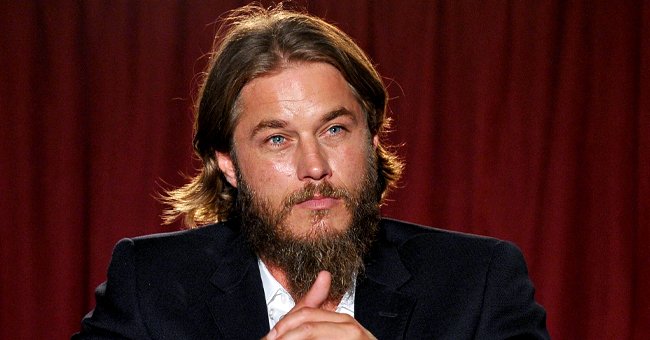 Getty Images
Does Travis Fimmel Have a Wife? Inside the 'Raised by Wolves' Star's Personal Life
Travis Fimmel broke out in Hollywood after he starred in the 2013 historical drama "Vikings" playing the legendary hero Ragnar Lothbrok, a fierce warrior from Kattegat.
The series follows Lothbrok's journey throughout England, as he becomes Earl, then later King. A husband of three, fans are curious to know if their favorite warrior is married in real life.
Travis Fimmel is an Australian native and a former Calvin Klein model. Despite being on one of the most-watched TV series, he loves to keep a private personal life. That said, the 41-year-old actor does not seem to be married.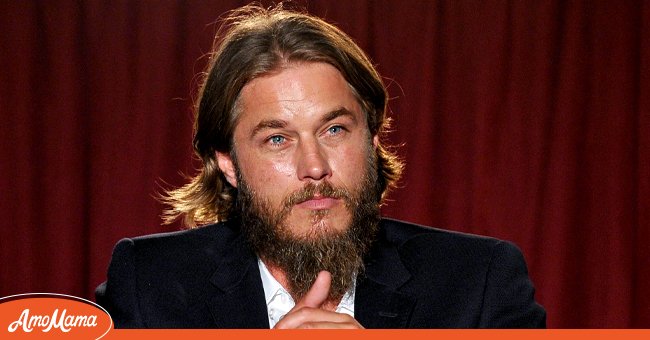 Travis Fimmel attends the "Vikings" For Your Consideration event at the Leonard Goldenson Theatre on June 7, 2013 in Hollywood, California. | Photo: Getty Images
Still, rumors say the "Raised By Wolves" actor has dated his onscreen girlfriend, Paula Patton, in 2018 and 2019. The two played love interests in the 2016 action fantasy film "Warcraft."
Patton, who played the half-orc outcast Garona Halforcen and the "Lean On Pete" actor's onscreen chemistry was undeniable, and they got to share some steamy exchanges. Fimmel says their chemistry came naturally.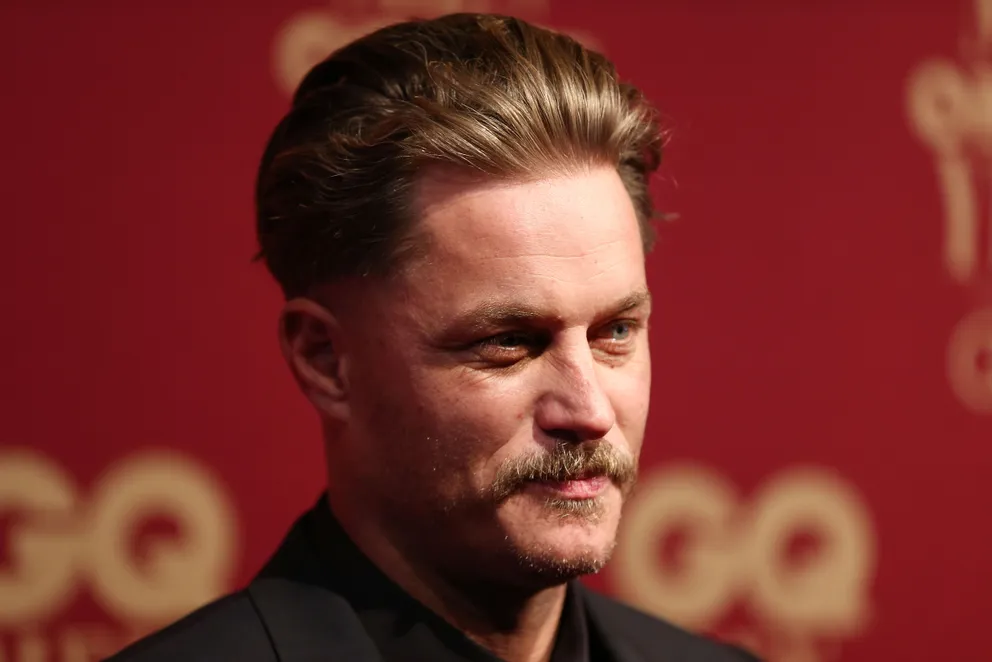 Travis Fimmel attends the GQ Men Of The Year Awards at The Star on November 15, 2017 in Sydney, Australia | Photo: Getty Images
However, none of them confirmed if they were dating in real life, and Fimmel appears single. He, however, shared that working with the "Déjà vu" actress was easy, saying:
"Oh yeah. If you saw her in real life...Yeah, pretty easy."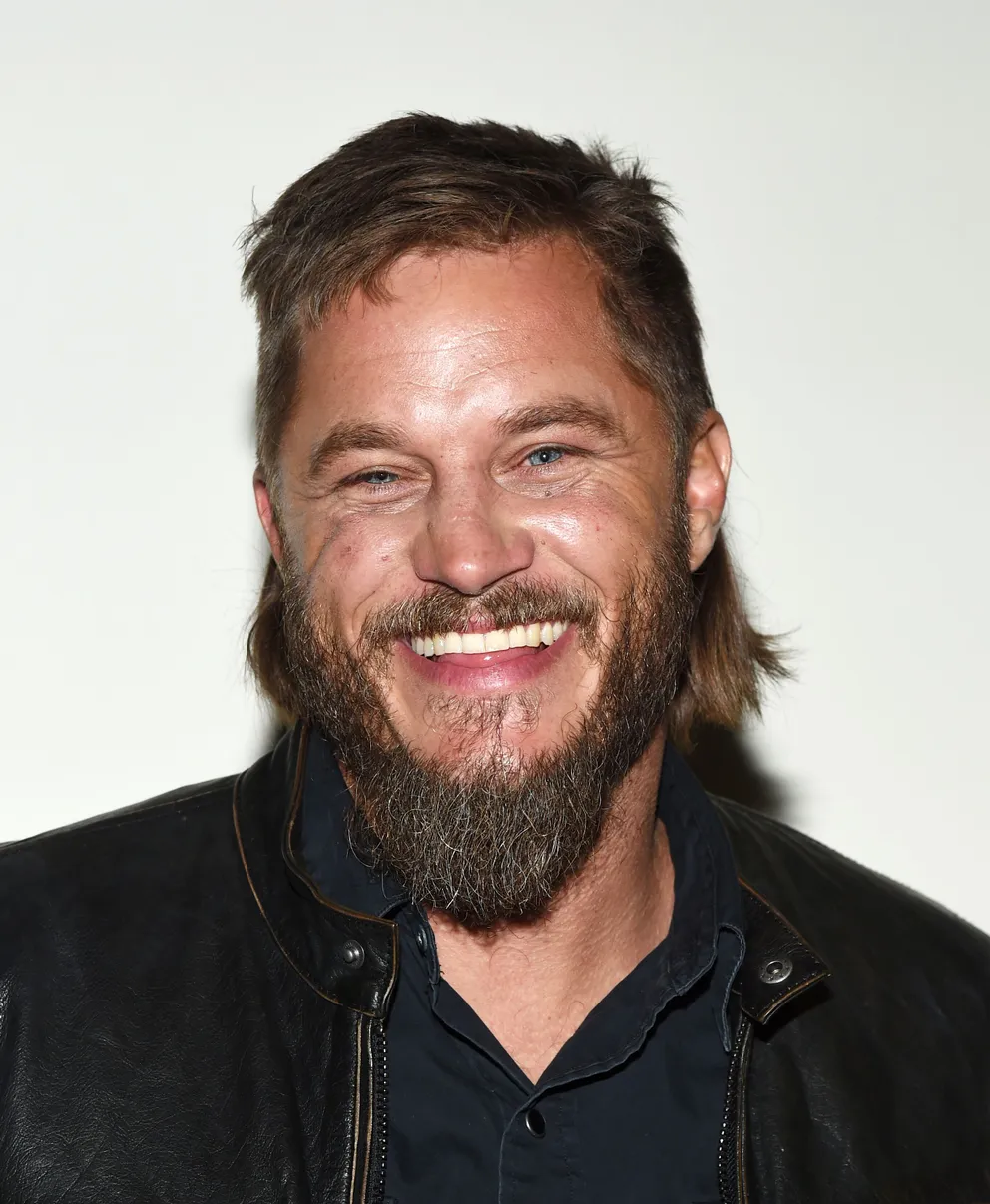 Travis Fimmel attends the "Finding Steve McQueen" Los Angeles special screening and Q&A at ArcLight Hollywood on March 11, 2019 in Hollywood, California | Photo: Getty Images
LIFE BEFORE TV AND A BOOMING CAREER
Fimmel is an Australian native. He was born on July 15, 1979, the youngest of three boys. His father was a cattle rancher while his mother worked as a nurse.
He spent his childhood on his family's farm in Echuca, Australia, before leaving his hometown for Melbourne at 17. There, he played football and studied project management at RMIT University.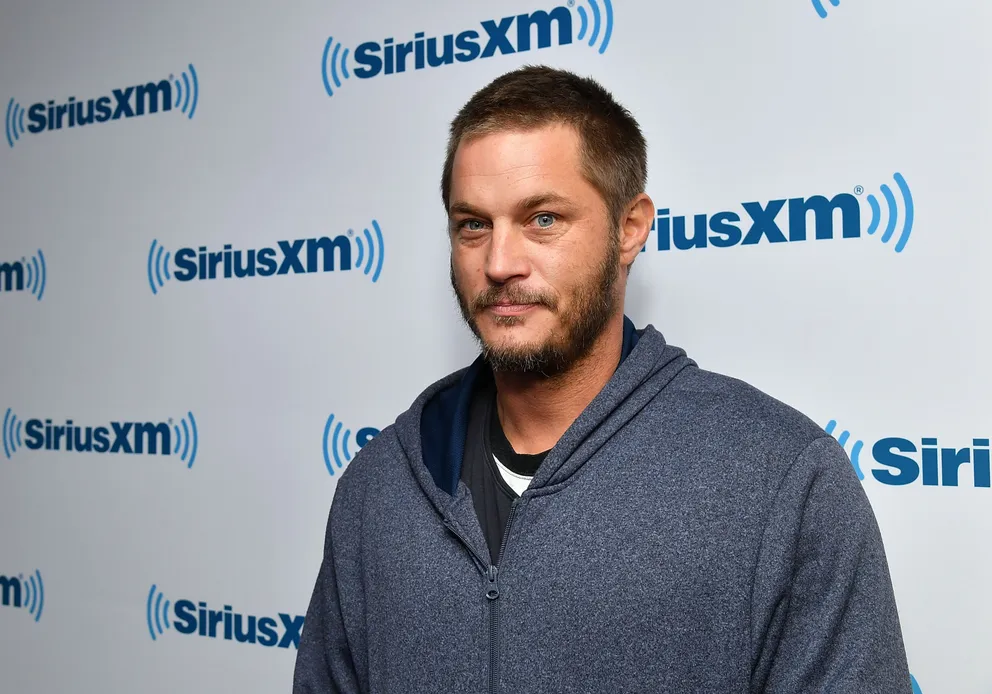 Travis Fimmel visits SiriusXM Studio on November 28, 2016 in New York City | Photo: Getty Images
However, a broken leg put a potential football career to a devastating halt, but soon after, a modeling scout discovered the handsome youngster as he did his thing at a gym.
In 2000, he left for Los Angeles with 60 dollars in his pocket and a big dream of one day becoming an actor. He walked into LA Models, and thanks to his devastatingly good looks and toned body, they signed him.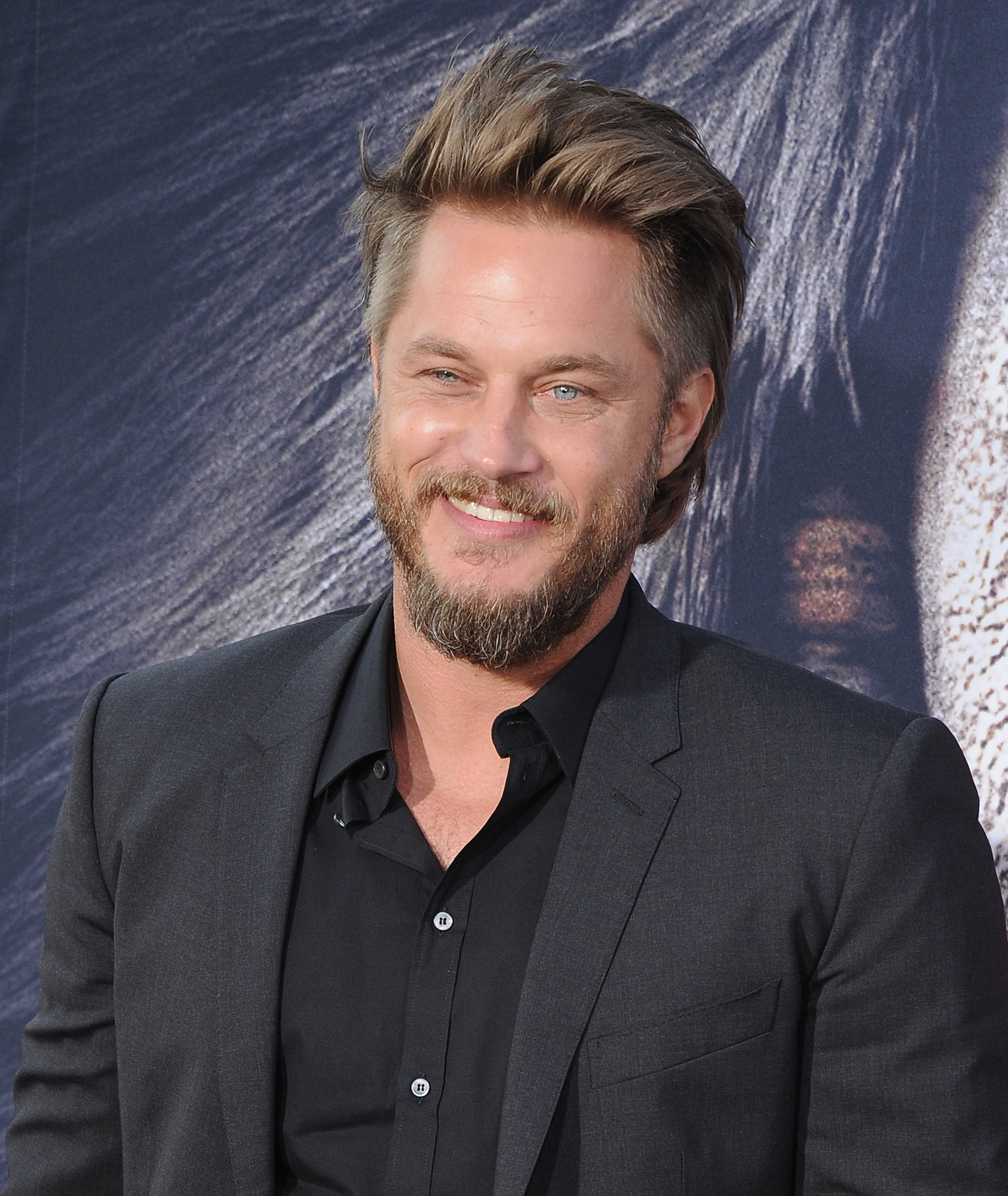 Actor Travis Fimmel arrives at the Los Angeles Premiere "Warcraft" at TCL Chinese Theatre IMAX on June 6, 2016 in Hollywood, California. | Photo: Getty Images
Soon he began appearing in videos with big stars such as Janet Jackson and Jeniffer Lopez before landing his big break with Calvin Klein. However, he still dreamed of becoming an actor, and with that, he auditioned for the 2003 "Tarzan," beating hundreds of others.
While the role lasted only eight episodes, Fimmel soon began landing other parts, such as in the TV show "Rocky Point." The rest, as they say, is history. He has appeared in numerous roles, including "The Beast" and "Dreamland."
Travis Fimmel attends a special screening of "Warcraft: The Beginning" at BFI IMAX on May 25, 2016 in London, England. | Photo: Getty Images
PLAYING MARCUS IN "RAISED BY WOLVES"
Following his exit from "Vikings," after his character died after being thrown into a snake pit, Fimmel took a three-year hiatus from TV but returned as Marcus on "Raised By Wolves."
The actor says he did not think he would return to TV because he did not want to commit to a long-time role. However, the actor's adoration for the producer, Ridley Scott, lured him back.
He has since embraced his role in the science fiction movie, where he plays a formidable and mysterious atheist soldier with a troubled past. Fimmel says of his character:
"He's a survivalist and a former child soldier. He's always been on his own and meant to adapt and survive."
Fimmel shared with People that while he is not a Sci-fi guy, he found the film intriguing and loved his role in the futuristic series about two androids tasked with raising human children on Kepler 22B after a great war destroys the earth.
Please fill in your e-mail so we can share with you our top stories!