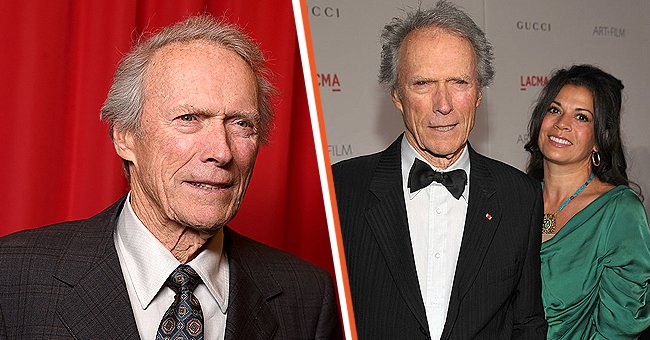 Getty Images
Dina Fisher Said She Was Thrown 'for a Loop' before Divorce from 'Sweetest Guy' Clint Eastwood
Dina Fisher and Clint Eastwood were married for eighteen years before calling it quits. Their marriage began to fail after a particular reality TV show started airing. What was it? Find out.
Clint Eastwood is a seasoned Hollywood star with more than six decades spent in the movie industry. While he stays relevant in modern Hollywood times, the "The Good, The Bad and The Ugly" star made his mark in classic acting and received many accolades.
Eastwood's talent has landed his name on the lips of many in the past years. However, his love life has also put him in the spotlight a few times.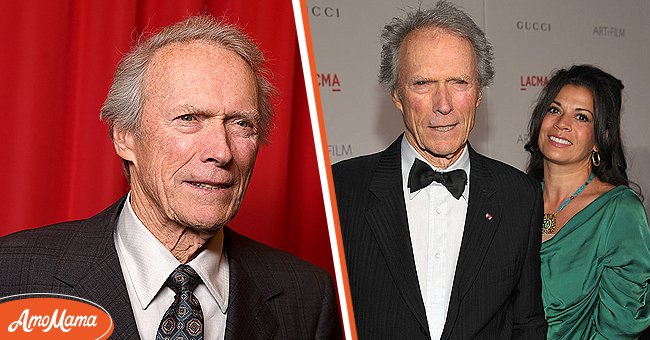 Clint Eastwood attends the 17th annual AFI Awards at Four Seasons Los Angeles at Beverly Hills on January 6, 2017 [left] Clint Eastwood and wife Dina Eastwood at Los Angeles County Museum of Art on November 5, 2011 | Photo: Getty Images
The actor has been married twice to Maggie Johnson and Dina Fisher, with his second marriage happening five years after the first ended. Here are some interesting facts about Clint Eastwood's marriages, especially his second that ended after almost two decades.
FISHER AND HER FIRST ENCOUNTER WITH EASTWOOD
Dina Fisher, 56, is an American reporter, news anchor, and actress that has tried out various facets of the entertainment industry.
From creating her news magazine and reality show to hosting, the star has proven to be an outstanding woman worthy of emulation. Aside from her career, her marriage to Eastwood brought her immense recognition.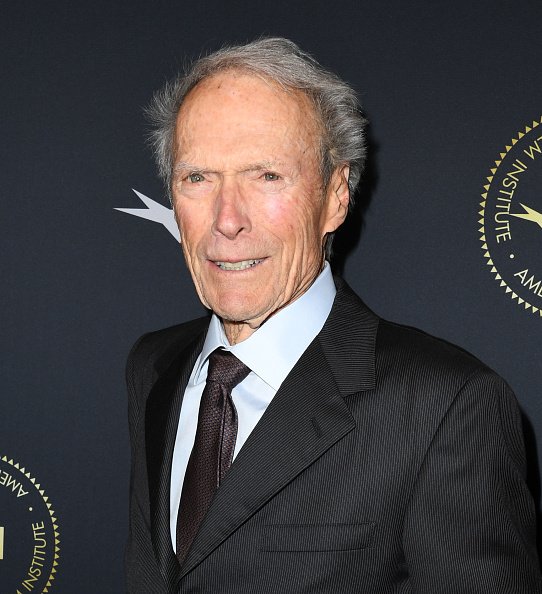 Clint Eastwood at Beverly Hills on January 03, 2020 in Los Angeles, California. | Photo: Getty Images
The former couple first crossed paths in 1993, when she was assigned to interview the actor in the wake of his film "Unforgiven." Soon, the pair were spotted holding hands at the movie screening.
INSIDE THEIR MARRIAGE/CHILDREN
After dating for a while, Fisher and Eastwood finally tied the knot on March 31, 1996. The "Gran Torino" star was excited to be walking down the aisle with the actress; he regarded her as "the one I've been waiting for." On the other hand, Fisher also had good things to say about her ex-husband.
A few years ago, Fisher was a guest on "Bethenny No Limits." While talking at the event, she considered Eastwood a loving, kind, and low-key person — traits Eastwood showcased, even after their divorce.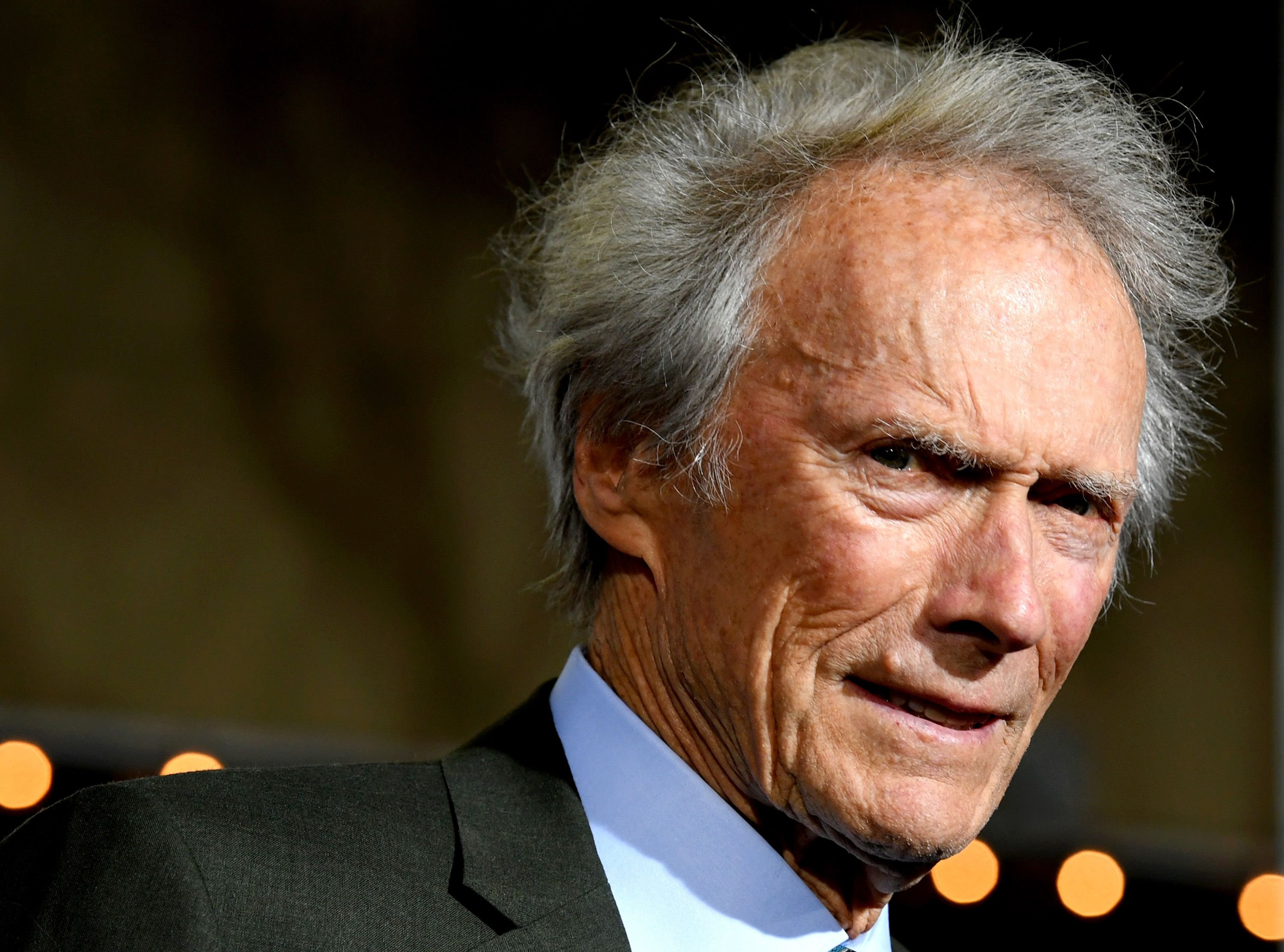 Clint Eastwood arrives at the premiere of Warner Bros. Pictures' "The Mule" at the Village Theatre on December 10, 2018. | Photo: Getty Images
The couple's union yielded only one offspring, their daughter, Morgan, whom they welcomed on December 12, 1996. Like her parents, the young lady is an aspiring actress and has appeared in productions such as "Million Dollar Baby" and "Changeling."
Apart from Morgan, Eastwood is a doting father to seven children, Laurie, Kimber Lynn, Kyle, Alison, Scott, Kathryn, and Francesca.
The oldest, Laurie, was born on February 11, 1954. She lives a private life. However, she has been spotted with her star dad on red carpets a few times.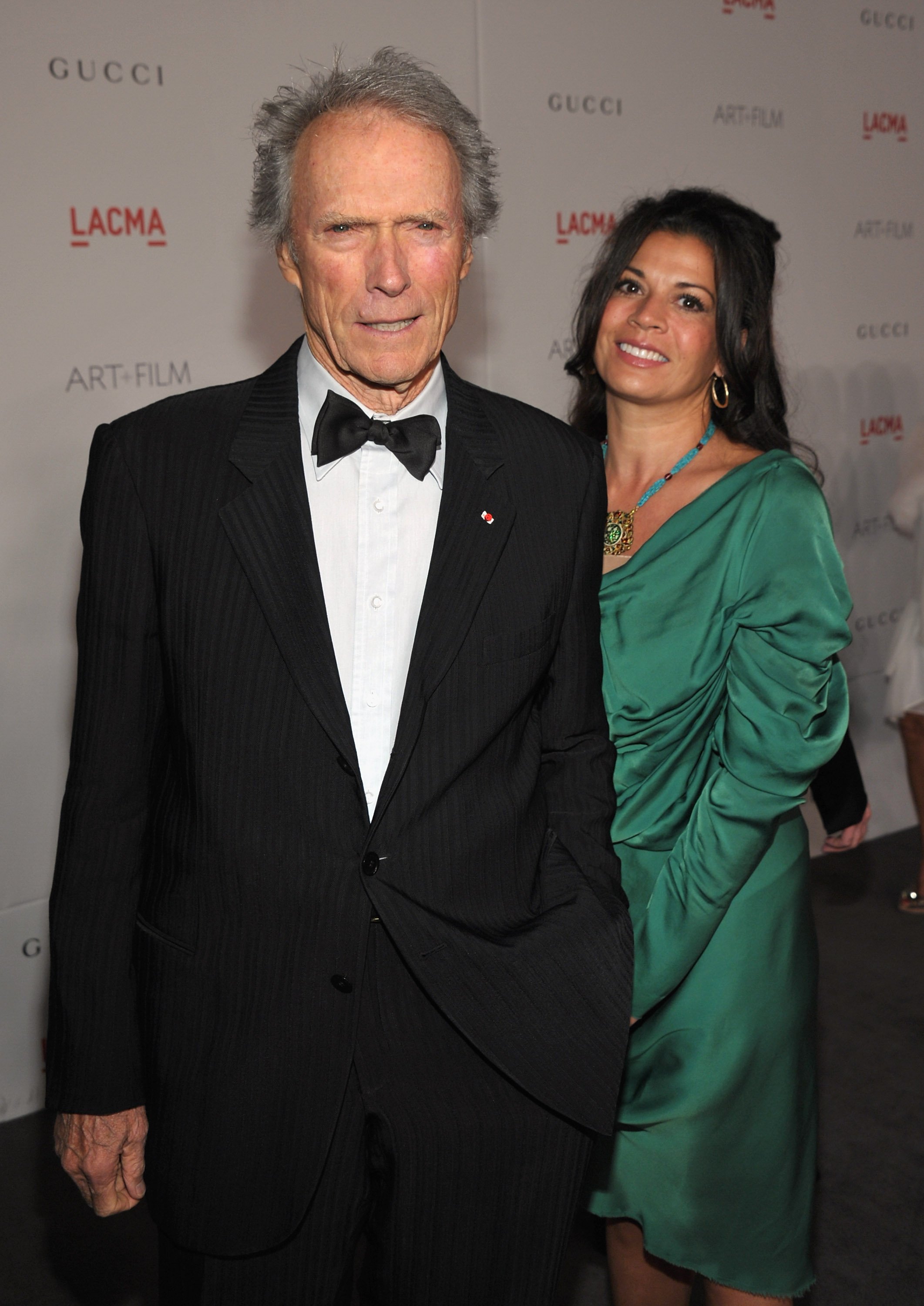 Clint Eastwood and wife Dina Eastwood attend LACMA Art + Film Gala Honoring Clint Eastwood and John Baldessari at Los Angeles County Museum of Art on November 5, 2011. | Photo: Getty Images
Currently, Laurie is married to Lowell Thomas Murray III, and they share one son, LT. On the other hand, Kimber Lynn is no stranger to the spotlight.
On June 17, 1964, she was born and is an actress and producer. Her siblings Kyle, Alison, Scott, Kathryn, and Francesca, are also entertainment inclined.
Kyle is a bass musician, Alison, an actress, producer, director, and model, Scott, an actor, Kathryn, an actress and writer, and Francesca, a model and an actress.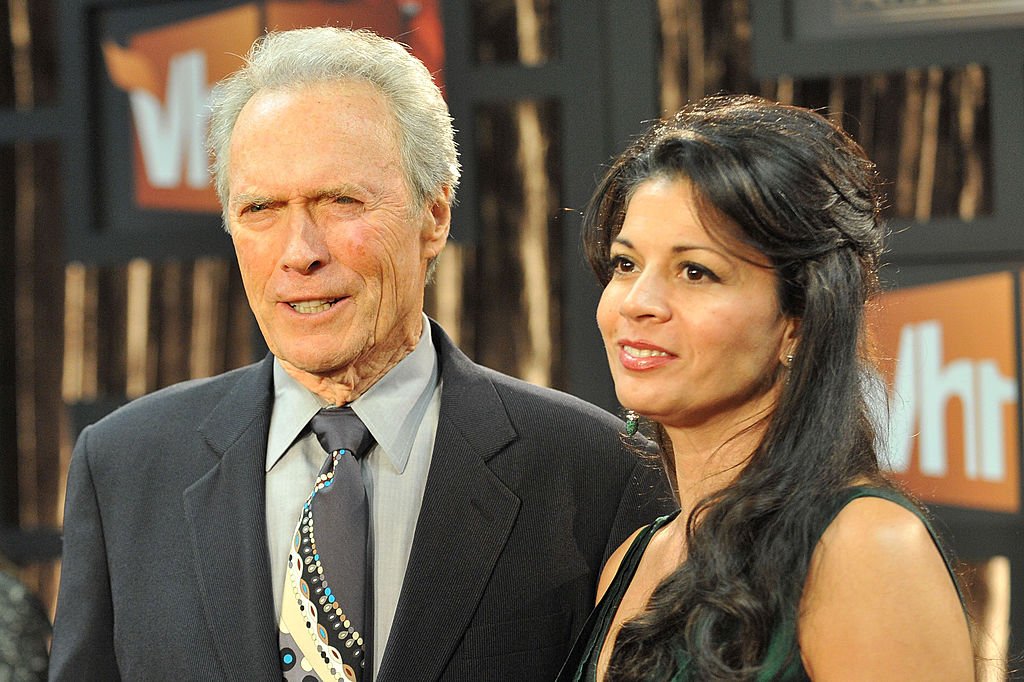 Clint Eastwood and wife Dina Eastwood arrive at VH1's 14th Annual Critics' Choice Awards held at the Santa Monica Civic Auditorium on January 8, 2009. | Photo: Getty Images
THE BEGINNING OF THEIR MARITAL WOES
Fisher and Eastwood lived away from the spotlight in their home in Camel, California, raising their daughter and enjoying the mundanities of life such as school runs and groceries shopping.
However, their private life and happy marriage began to crumble when Fisher started the reality TV show "Mrs. Eastwood and Company." The show featured Fisher, Morgan, and Francesca, alongside an acapella group the actress managed.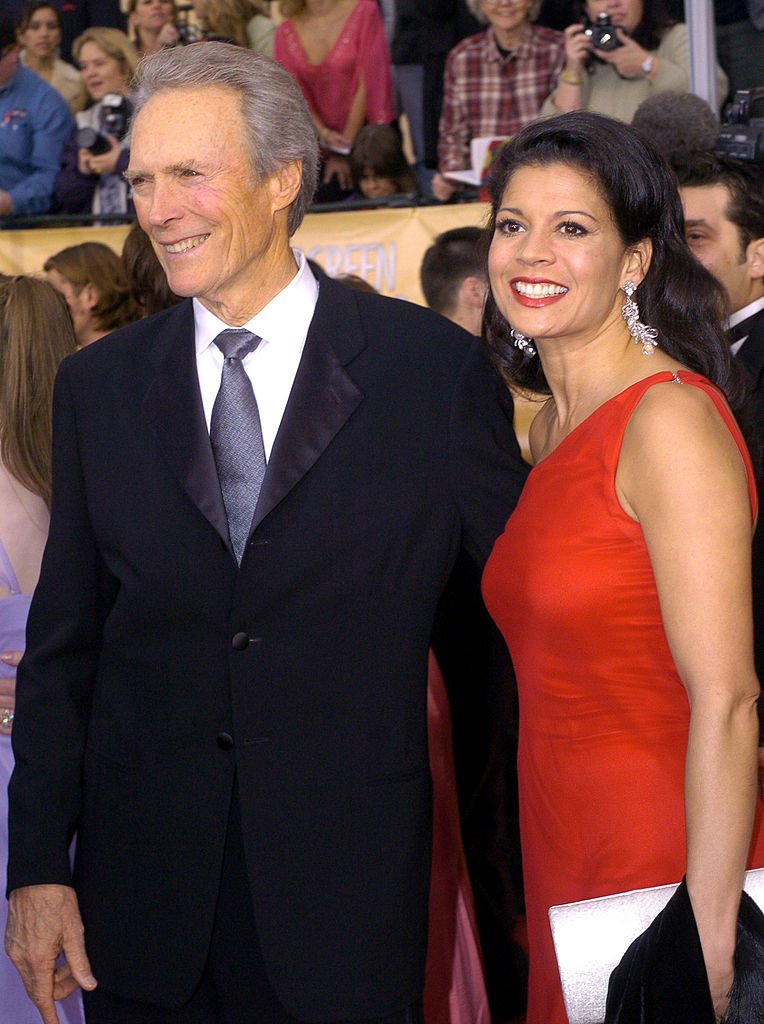 Clint Eastwood and Dina Eastwood during The 10th Annual Screen Actors Guild Awards at The Shrine Auditorium on February 22, 2004. | Photo: Getty Images
Eastwood was not exempted, as he made appearances in a few episodes. Although the actor gave his former wife the go-ahead to start the show, he laid down some rules before allowing cameras into his house.
However, the rules were flouted after the reality show began airing on the channel that aired "Keeping Up With The Kardashians."
At first, Eastwood thought the show would feature just his wife and her acapella group, but when his children were thrown into the mix, he considered it a breach of his rules.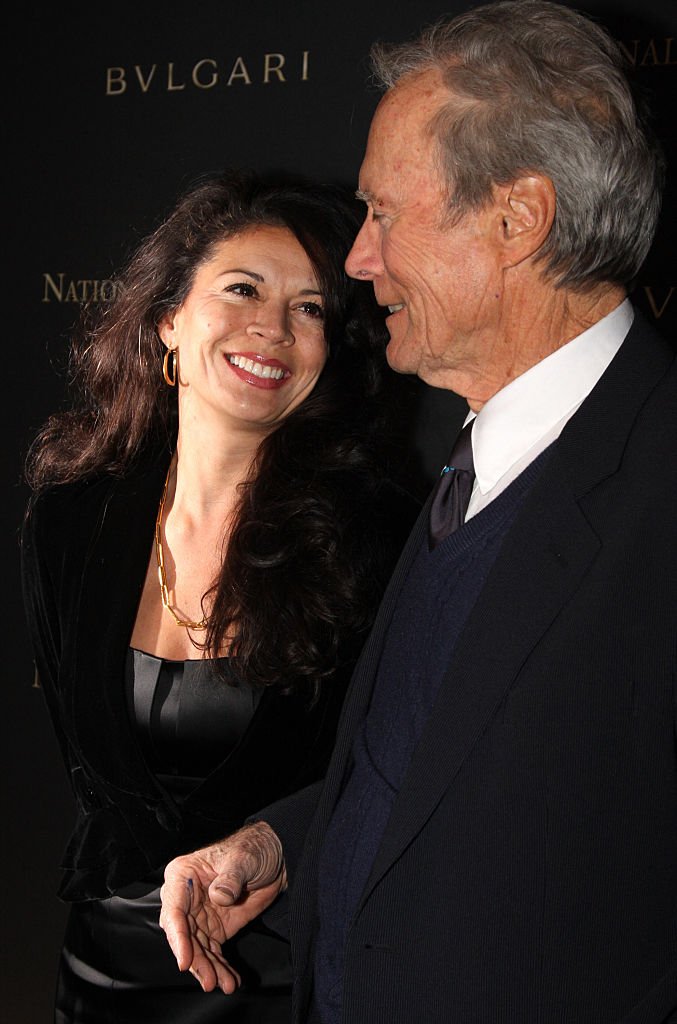 Dina Eastwood and Clint Eastwood arrive at the 2008 National Board of Review awards gala at Cipriani on January 14, 2009. | Photo: Getty Images
Putting his daughters on TV meant exposing the Eastwood family's privacy. This made the father of eight furious. A source told People:
"Clint was furious about the show. It went against everything he stands for; he's incredibly private, and she put his kids on TV. It was not a happy time."
By June 2012, when the show was still in the limelight, Eastwood had stopped wearing his wedding ring. Their marriage was on the verge of collapse, as the couple stayed in separate rooms, despite living in the same apartment.
In October 2013, after staying married for eighteen years, Fisher filed for divorce, citing irreconcilable differences. After a long divorce battle, the actress and her ex-husband's split was finalized in December 2014.
California Judge Susan Matcham signed the papers, declaring the pair single. During the chat on "Bethenny No Limits," Fisher opened up about her divorce and how it affected her.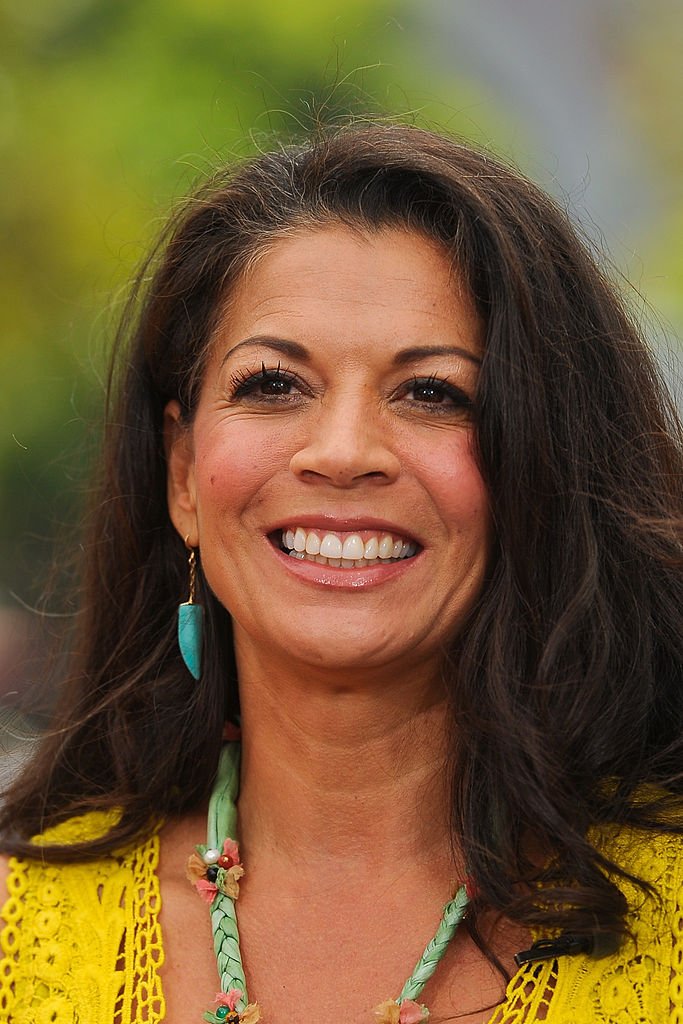 Dina Eastwood visits "Extra" at The Grove on May 17, 2012 in Los Angeles, California. I Image: Getty Images
The actress revealed that she never expected to get divorced and marveled at how hard the separation hit her. Fisher also said Eastwood was lovely and had not done much during the split to upset her.
However, she explained that other people around her ex-husband, who she described as the "sweetest man," had behaved in a way that hurt her feelings.
The reality TV star mentioned that her plan for moving on was to stay without crying for three days at a time, which she tried to accomplish.
The news anchor also relayed that when they separated in 2012, she thought she and Eastwood would have a smooth re-entry into the world.
However, it didn't go as planned. The woman said things began to go sideways and she was "thrown for a loop." At that point, Fisher knew her marriage was over and filed for divorce.
Today, Fisher is happily married to her husband, Scott Fisher, and even though they have no kids yet, they feel blessed to have each other.
On the other hand, Eastwood is not married but is dating Christina Sandera. It is joyful to see the former couple thriving in their relationships.
Please fill in your e-mail so we can share with you our top stories!