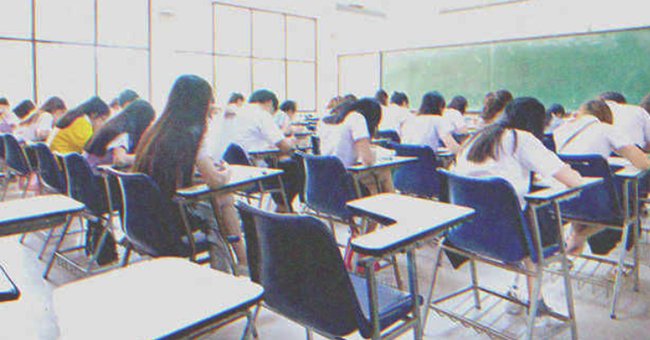 Shutterstock
Teacher Mocks Student and Refuses to Give Him a Pen during Exam, So He Makes A Plan To Get Him Fired
A student devised a revenge plan to teach his teacher a lesson after he didn't allow him to borrow a pen from another student. He warned the readers that they might not like his story.
The student confessed that his pen ran out of ink in the examination hall, and he didn't have another one. Since it was his last exam, he was too stressed and forgot to keep another pen with him.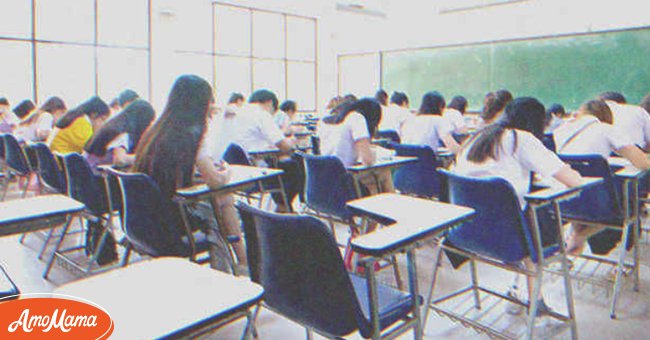 Source: Shutterstock
He believed the proctor would help him, but that wasn't the case. He was a teacher who thought the Original Poster (OP) was not a good student because he usually slept during his class.
OP posted his story on Quora and didn't reveal his identity. He warned the readers that they might not like his revenge story.
The man began by saying that prior to the examination, he hadn't slept for 72 hours. He explained:
"72 hours without sleep after two weeks of exams, I was at my weakest and most stressed-out moment, but I mustered my remaining strength to take this paper."
After entering the examination hall and getting seated, he suddenly remembered that his pen might have run out of ink. He checked his pen and realized he was right.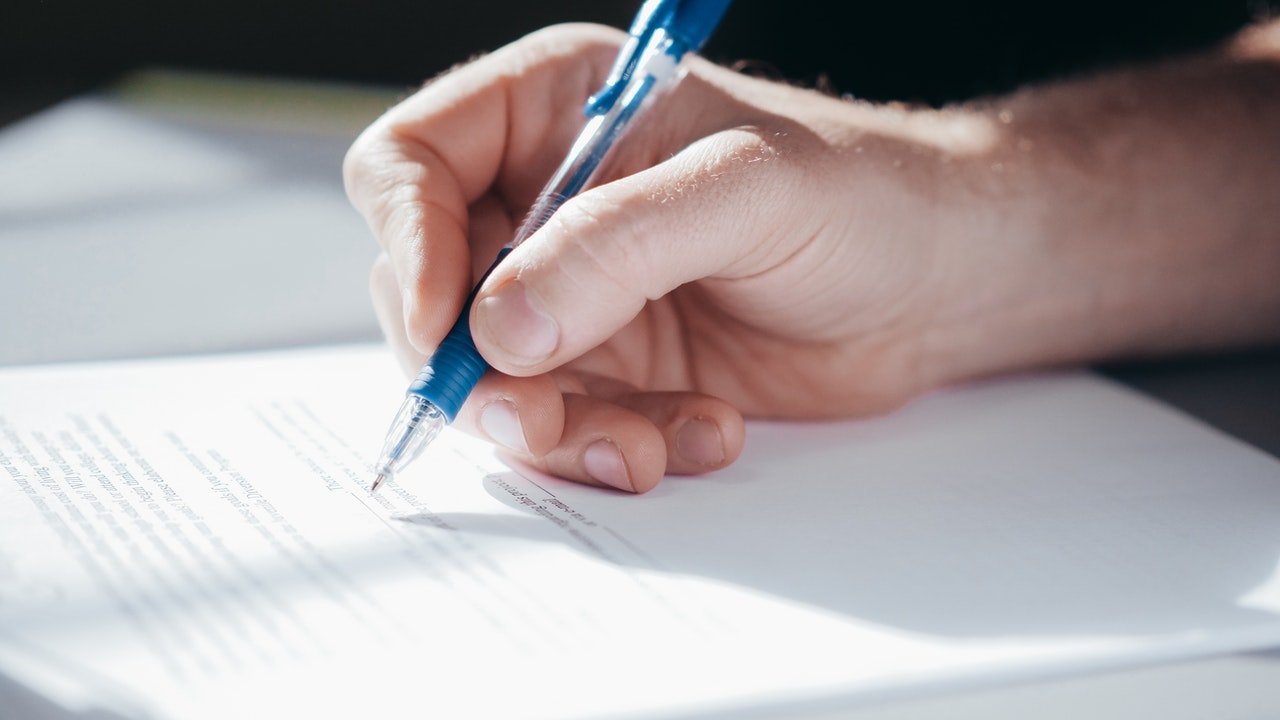 OP realized his pen wasn't working | Source: Pexels
He immediately looked around and raised his hand to catch the attention of the nearest invigilator, also known as an exam proctor. When the proctor turned around, he recognized him as his previous teacher.
The teacher replied, "No. It's your own fault you were careless. You're so smart, right? Take the exam without a pen."
He remembered taking his classes in the past, but he either slept or played games in those classes, so the teacher wasn't fond of him.
He remembered playing games and sleeping in the classroom | Source: Pexels
OP confessed that his teacher had humiliated him in the past by asking a question when he wasn't paying attention in class. However, OP was never mean to him.
After OP caught that teacher's attention, he asked him if he could borrow a pen. The teacher replied, "You come to an examination without a pen? Why did you bother to come at all? Don't take the exam!" OP further explained:
"Note he was not saying it with some stern look, he has a slight grin on his face."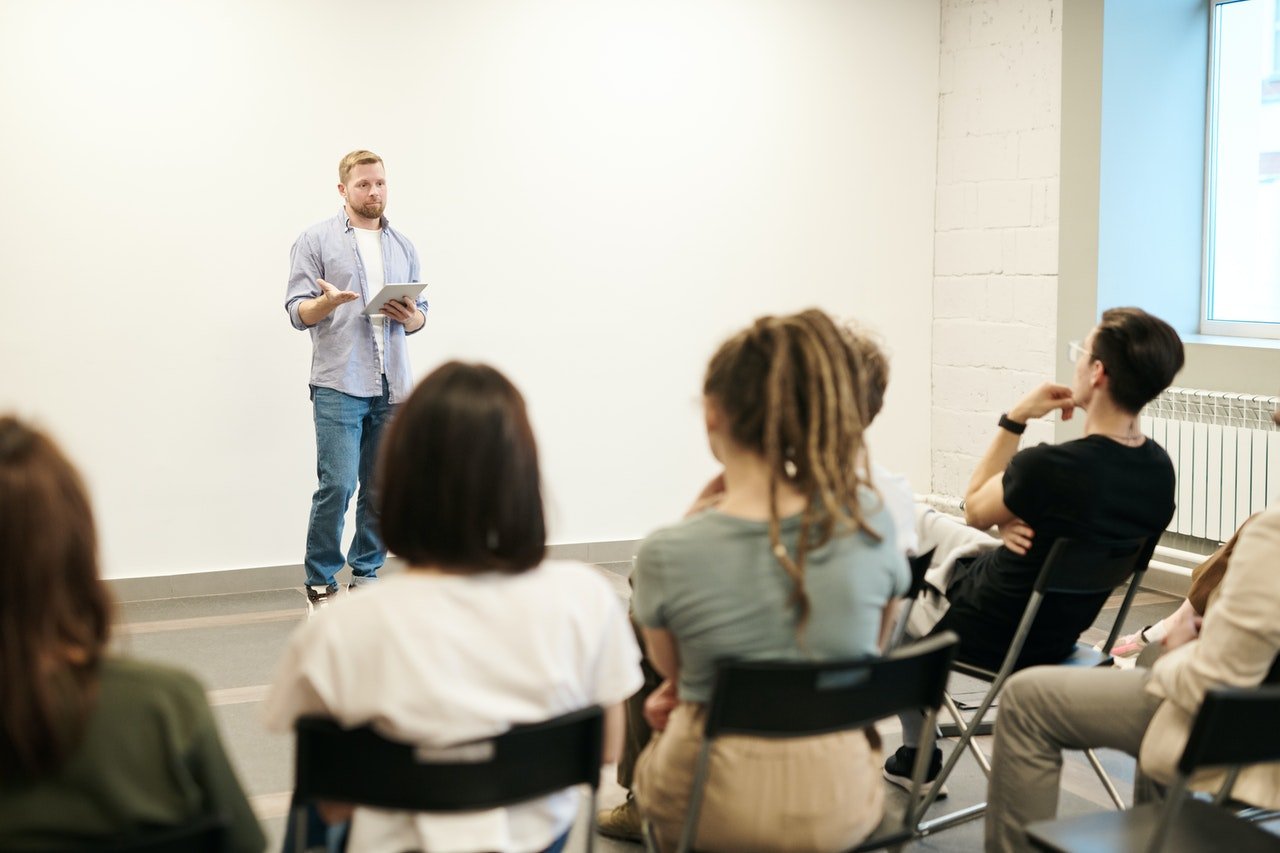 He couldn't answer a question in the teacher's class | Source: Pexels
OP confessed he wasn't in the mood for jokes at that time. He explained that his pen ran out of ink and forgot to replace it, but the teacher replied:
"Whose fault is it you forgot? My fault? Why don't you forget to take the exam as well?"
Annoyed, OP stared at him and thought about his next step. He knew he couldn't ask another student for the pen because that would be considered cheating according to the exam rules.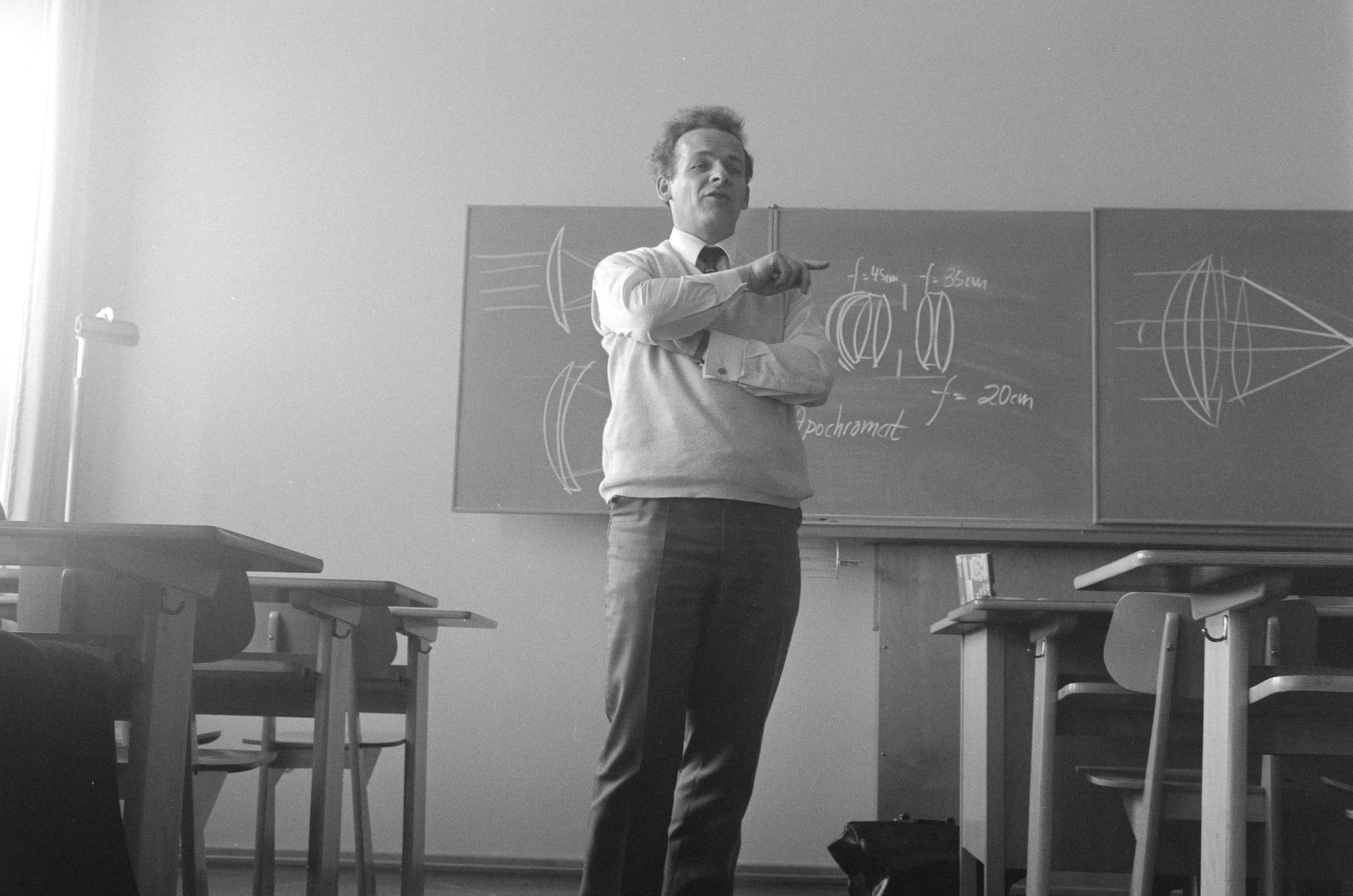 The invigilator wasn't letting him borrow a pen | Source: Unsplash
While the rest of the students stared at OP, he tried to get permission again. Still, the teacher replied, "No. It's your own fault you were careless. You're so smart, right? Take the exam without a pen."
As other people in the exam hall got their exam papers, OP sat there quietly, not knowing how to get a pen for himself. He had studied hard for the exam and wanted to start writing.
He could see his teacher looking at him with a mean expression. OP felt he was doing it on purpose, but he tried his best to control his anger and not snap at him.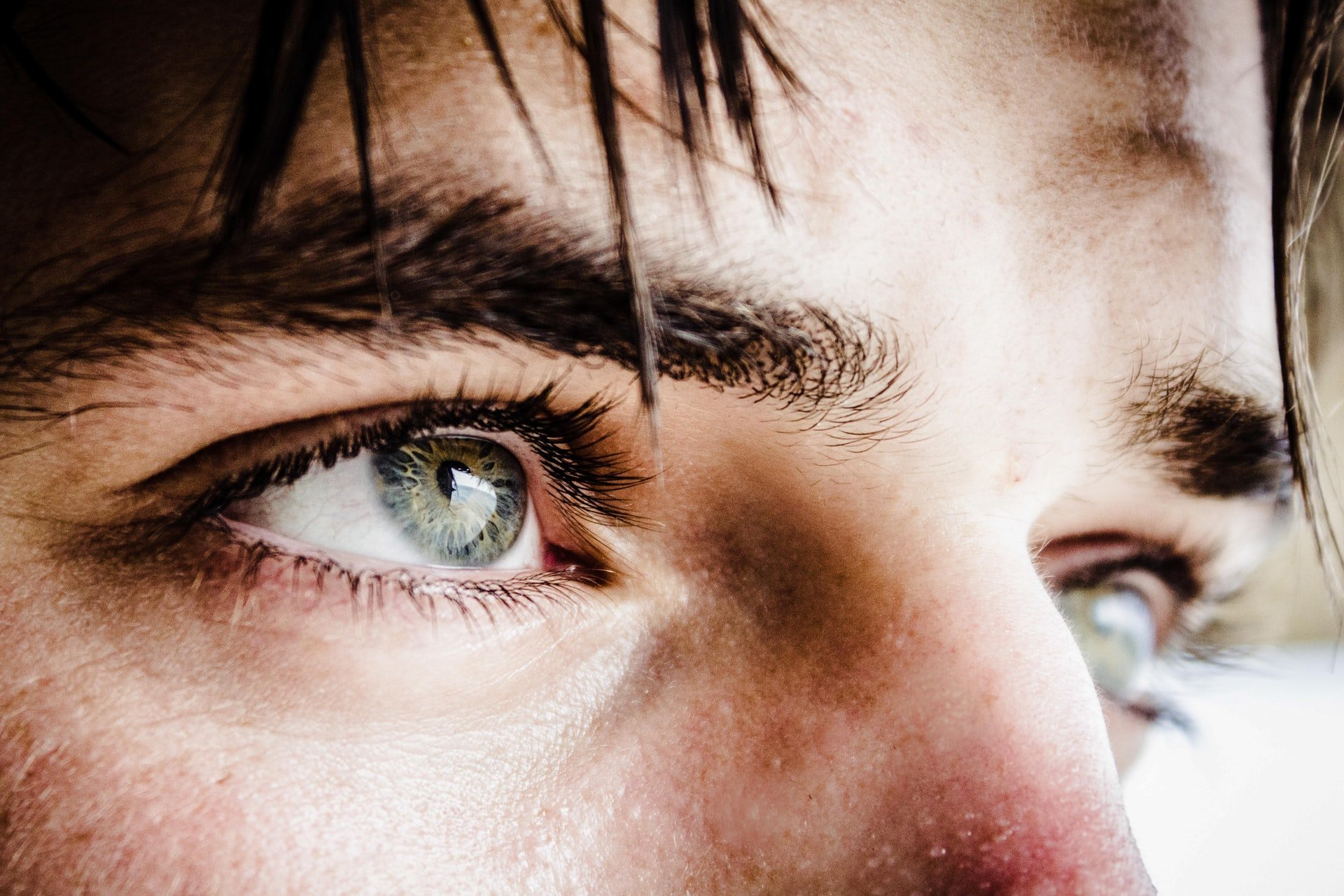 OP was angry but he made sure not to say anything | Source: Unsplash
Once he saw another invigilator coming near him, he quickly raised his hand and asked her if he could borrow a pen. The invigilator allowed him, and he was finally able to start answering the exam questions. But OP recalled:
"Immediately after my exams, I had one clear goal in mind - To DESTROY that man."
First, OP went to the primary lecturer and filed a complaint against the invigilator. He told her everything, and she reassured him that she would make everything right.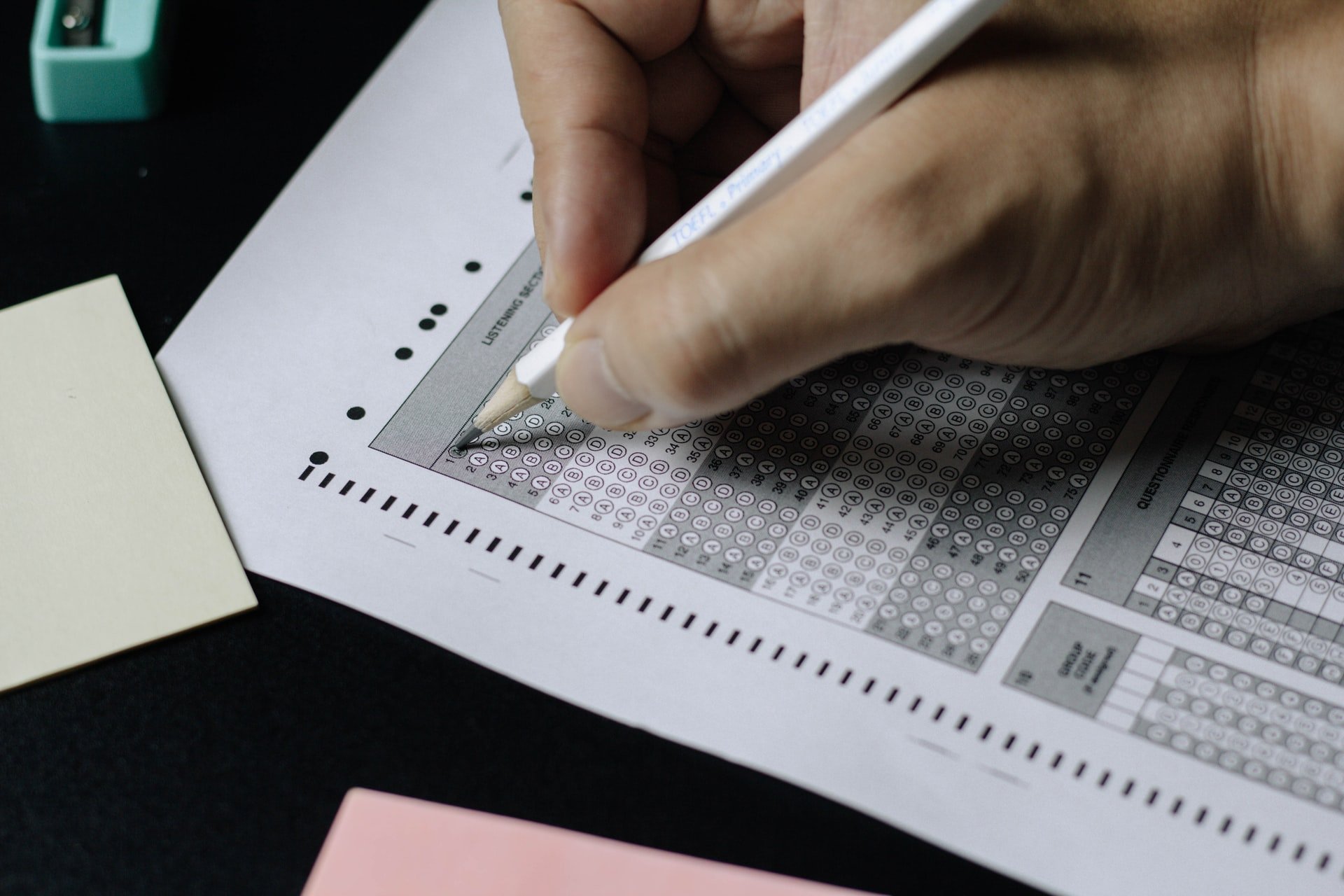 OP finished his exam after getting a pen | Source: Unsplash
However, the invigilator brushed it off and said he just wanted to teach OP a lesson. The primary lecturer then pushed OP to take his complaint back.
Next, OP went to the head of the department and the dean, telling them about the invigilator's "unprofessional behavior." He explained:
"Eventually the ruckus I made culminated in a meeting between myself, the dean and my mortal enemy"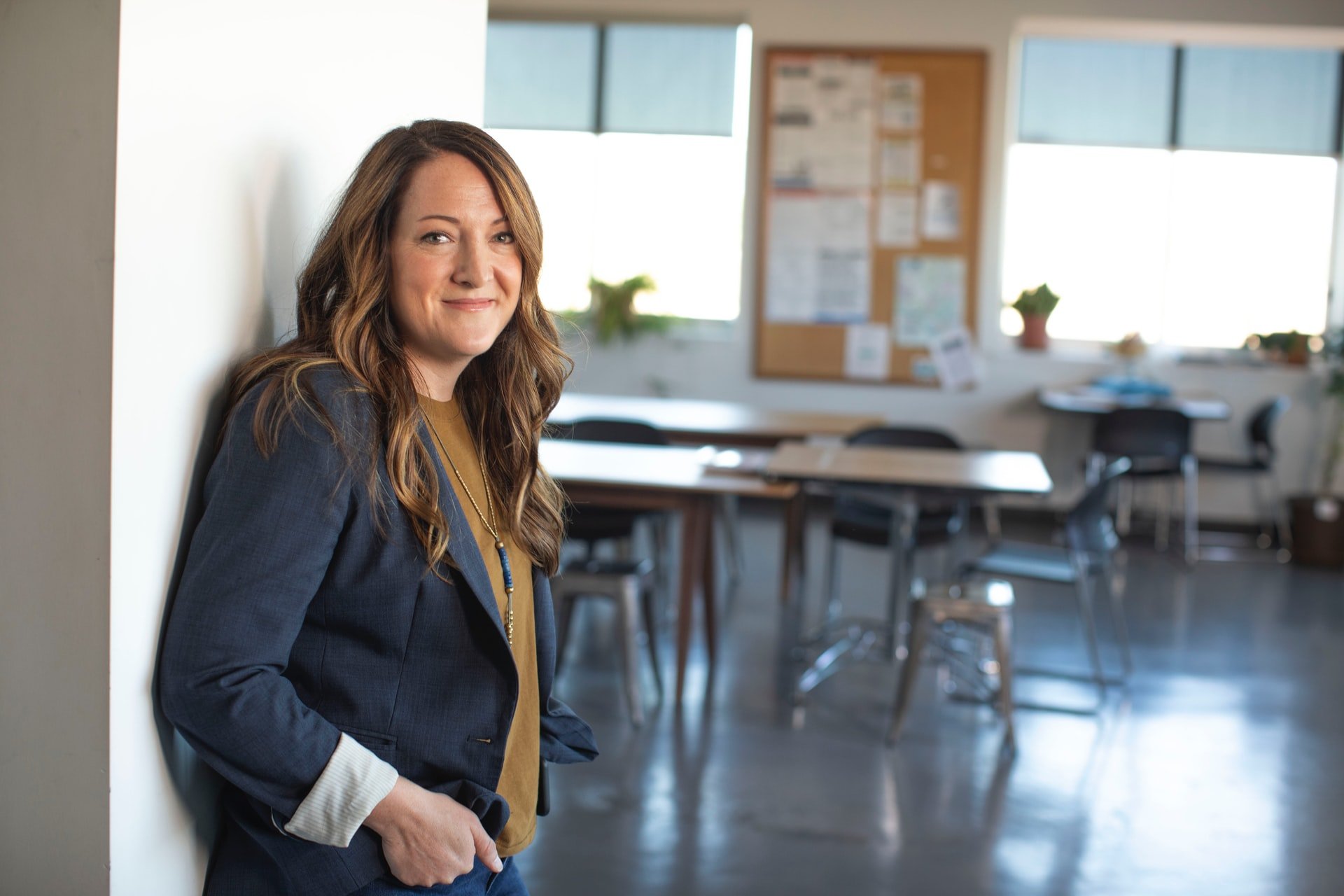 He talked to the primary lecturer | Source: Unsplash
Unfortunately, the invigilator explained that he was just trying to teach OP a lesson, and the dean sided with him. So OP was forced to shake hands with the invigilator after the meeting. He explained what happened next:
"Holidays began and I devoted extraordinary effort to finding a way to defeat my nemesis."
Intent on getting his payback, OP read up on education laws and the code of conduct for teachers, but he couldn't find anything that would help him defeat his enemy. Then he decided to go through his teacher's Facebook profile.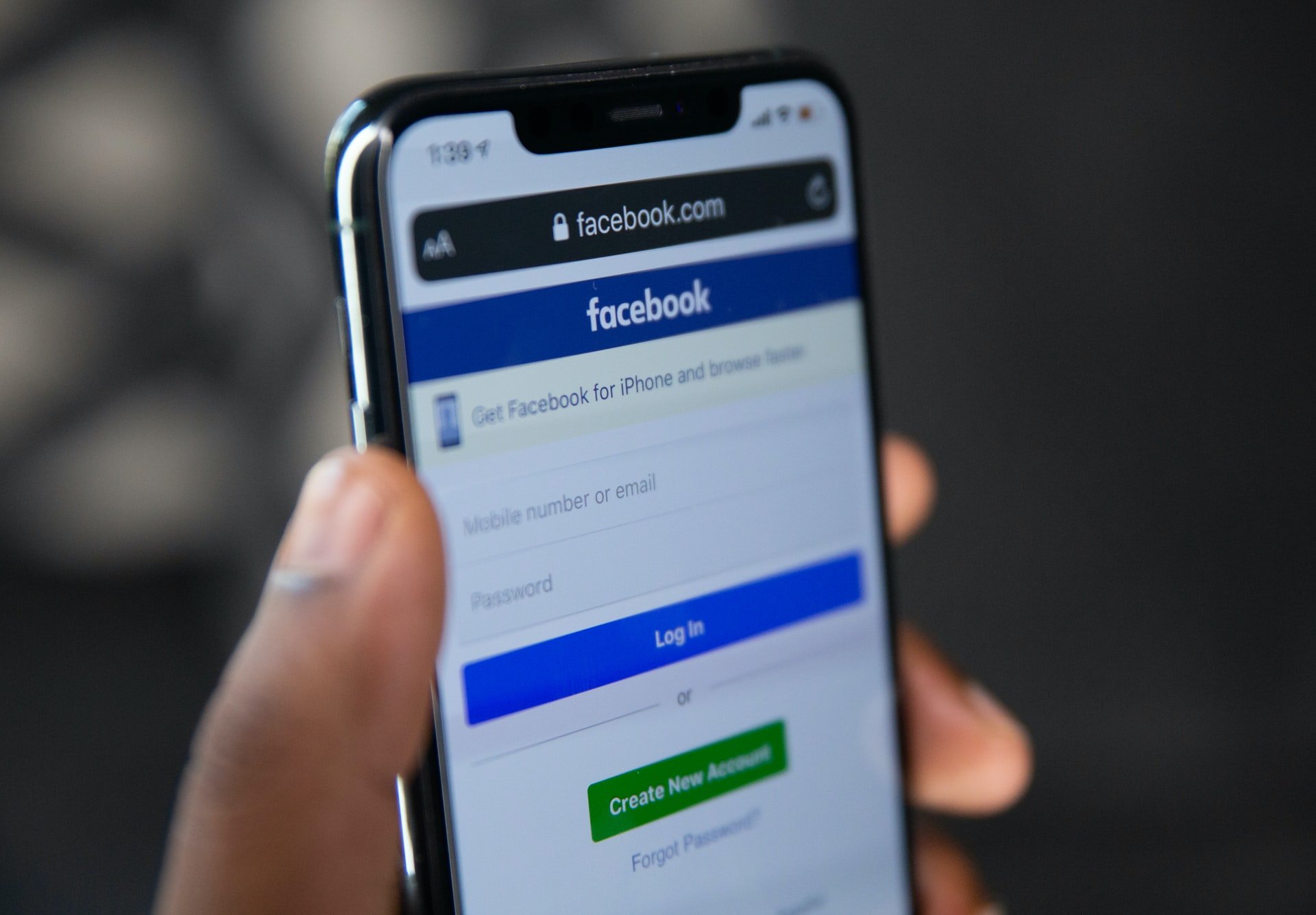 OP decided to go through his teacher's Facebook profile | Source: Unsplash
He dug through thousands of photos and posts but didn't find anything useful. Then he searched his teacher's email on the internet. That's when he stumbled upon a forum where his teacher's email ID appeared. He explained:
"I must admit I was just about to call it quits as I clicked it."
OP carefully read the post and then realized the forum was related to prostitution. The poster had asked people for their contacts after advertising their service, and OP's teacher shared his email in the comments.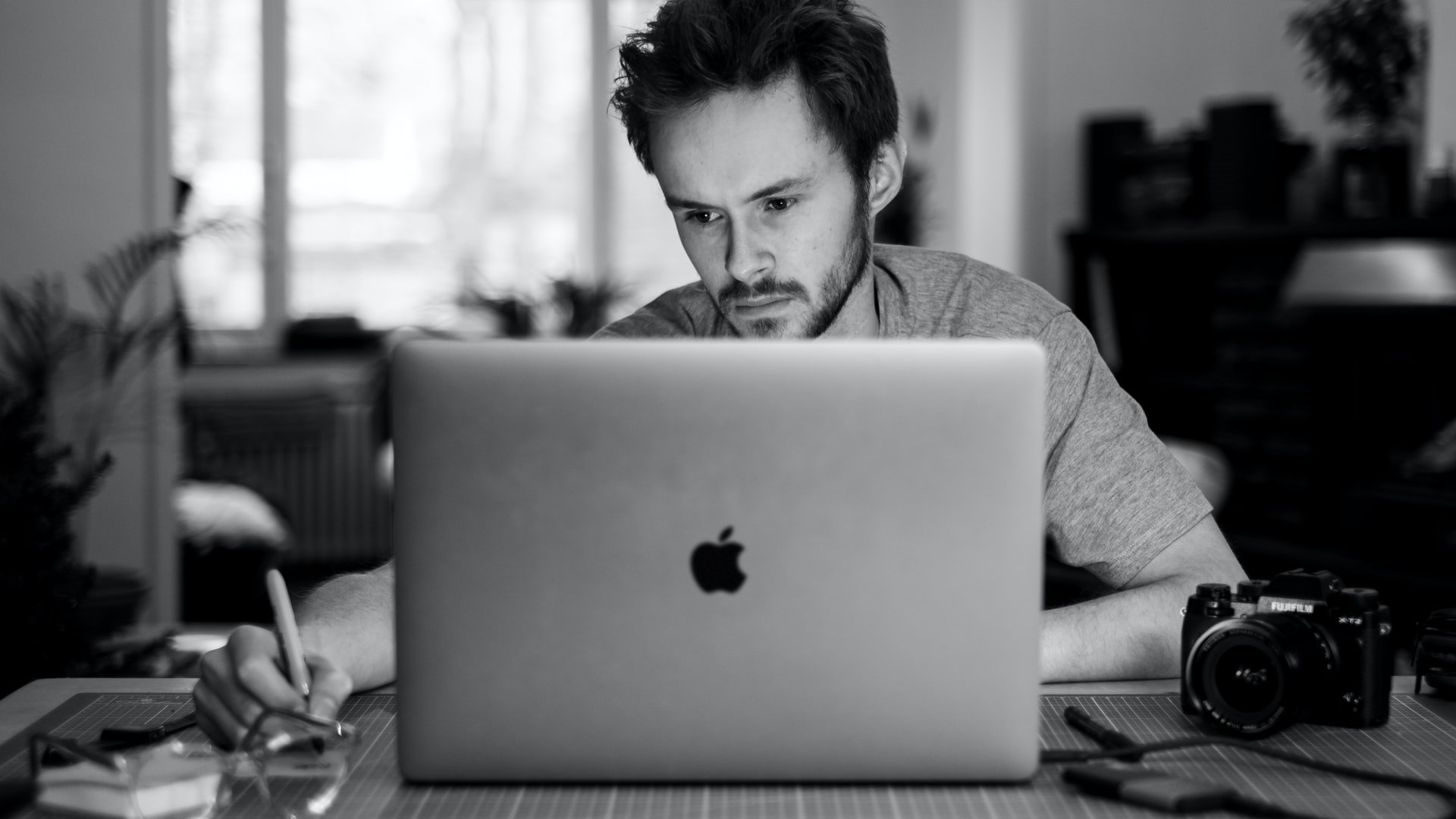 OP came across a strange forum | Source: Unsplash
Having found his ammunition, the boy immediately contacted the local news website, expecting them to write a story about his teacher using what he found. They agreed to cover the news but wanted to confirm that the email really belonged to him. So OP came up with a plan:
"I told them of a plan to bait him into using his mobile number to identify himself as the owner of that account."
The news website staff agreed, and they implemented OP's plan. The invigilator quickly fell into OP's trap, and they got the proof that the account belonged to him.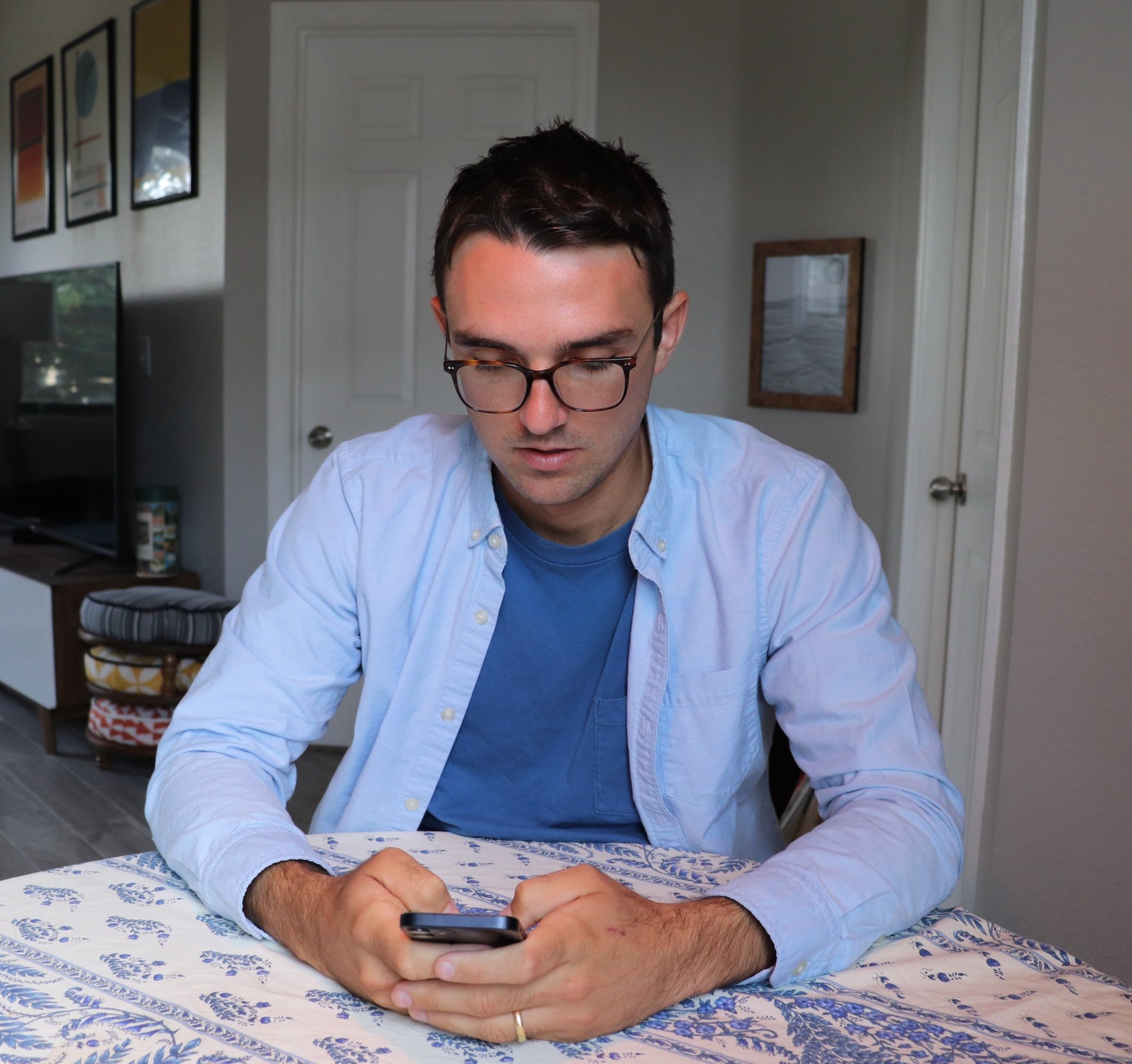 They eventually got the proof against the teacher | Source: Unsplash
Soon, the publication published the story on their website, including the teacher's photos. OP requested the staff not to mention his name. Soon, the news went viral among the school community and the teacher's reputation went down the drain. OP recalled:
"I'll never forget that delightful afternoon I shed so much tears of sadistic joy just reading all the online comments calling for his blood."
To sweeten his victory, OP later messaged his teacher, hinting that he tipped the local news about his secret. However, he didn't get a reply from him.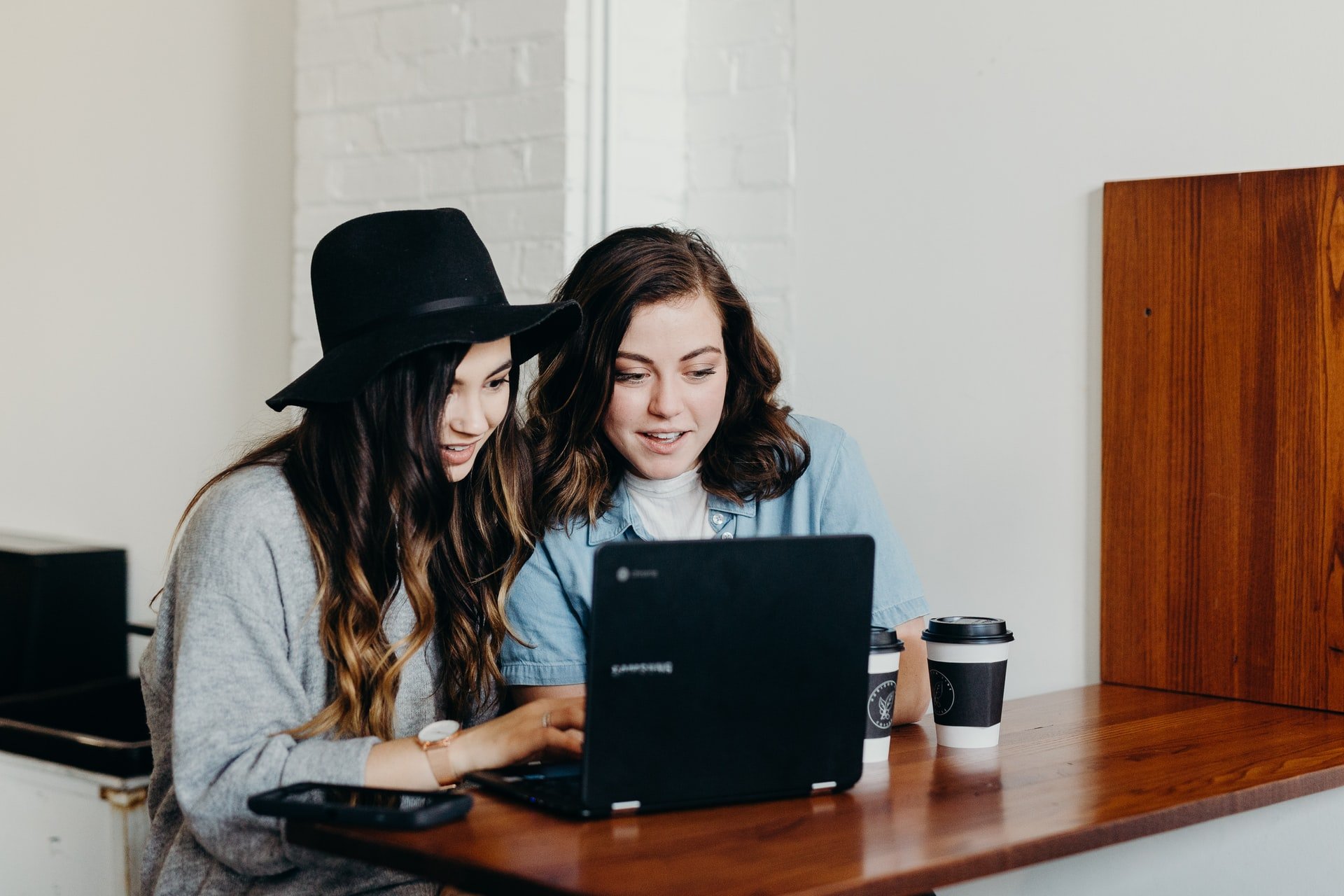 Everyone read the article about the teacher | Source: Unsplash
Do you think OP's revenge was justified?
Some people might think OP went too far with the revenge and that he could just have let it go. But OP chose to teach his teacher a lesson he would remember for the rest of his life. Do you think his revenge was justified?
Who do you think was at fault in this story?
OP believed his teacher deserved what he got in the end after humiliating him over a pen. Looking at the story from a different perspective, some might think OP took it too far and was actually at fault because he should have been more responsible about preparing for the exam with a pen that worked. What do you think?
If you enjoyed reading this story, you might like this one about a rich kid who mocked his schoolmates for being poor, and the school authorities reported him to his mother.
All images are for illustration purposes only. Would you mind sharing your story with us? It might inspire & change someone's life. If you'd like to share your story, please send it to info@amomama.com.
Please fill in your e-mail so we can share with you our top stories!