Shutterstock
Woman Returning Home at Night Is Chased by a Group of Men, She Sees a Smiling Stranger
While walking home at night, a woman felt three men were following her. Terrified, she saw a young man walking and decided to ask him for help.
The young man was looking at his phone with a smile on his face. She had no idea how he would respond, but she still decided to reach out to him.
After she asked him for help, the man described the incident in detail on Twitter. His posts went viral after thousands of Twitter users retweeted them.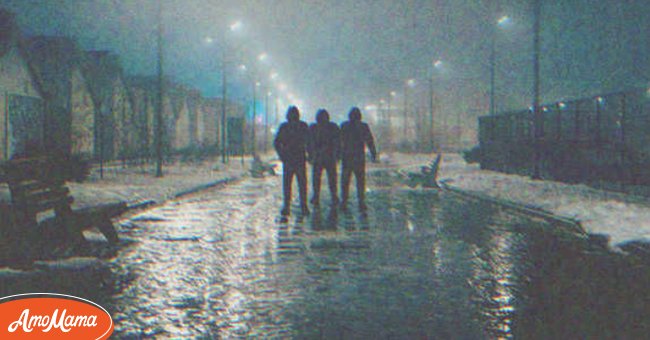 Three men chased the woman | Source: Shutterstock
The man with the username WonderKing82 revealed that he was walking to the train when a strange incident happened. He usually took the other route but decided to take the new one this time. He explained:
"I normally take one way to the train but the way I took is when I walk my dog."
He confessed that he was distracted while walking because he was watching a debate on his phone. Then he saw the woman approaching him with raised hands when he looked up.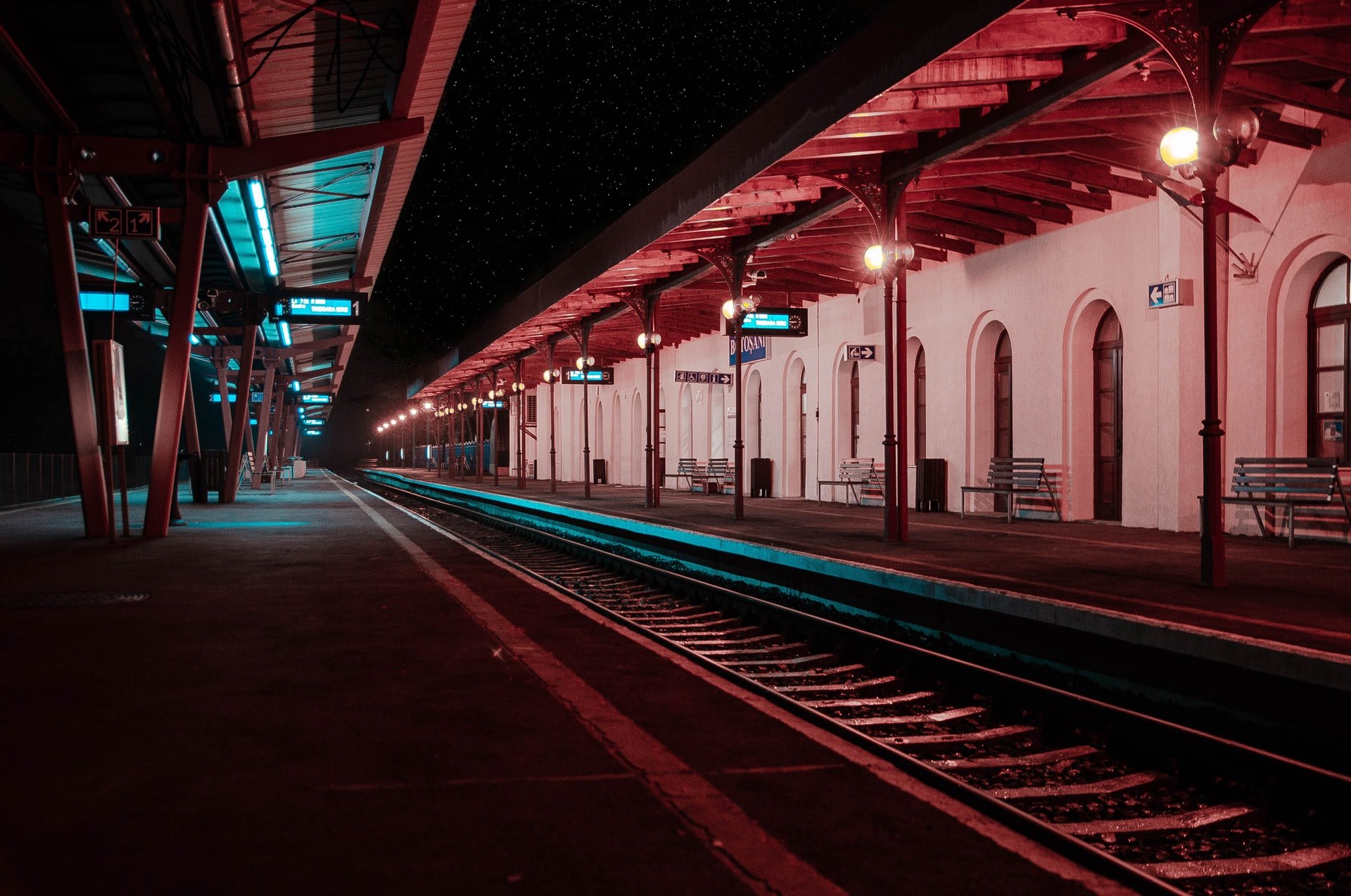 He was near the train station when the woman approached him | Source: Unsplash
In the next moment, he felt the woman's arms wrap around him tightly. Confused, he didn't know what was going on until he heard her whisper, "Please act like you know me. Three guys are following me for a while."
They saw her on the train and got off at the same station with her.
OP (Original Poster) confessed that he first hesitated, but the woman's hug seemed "too real to be fake." After she told him about the men, he immediately played along. She held his hand tightly, and they started walking towards her house.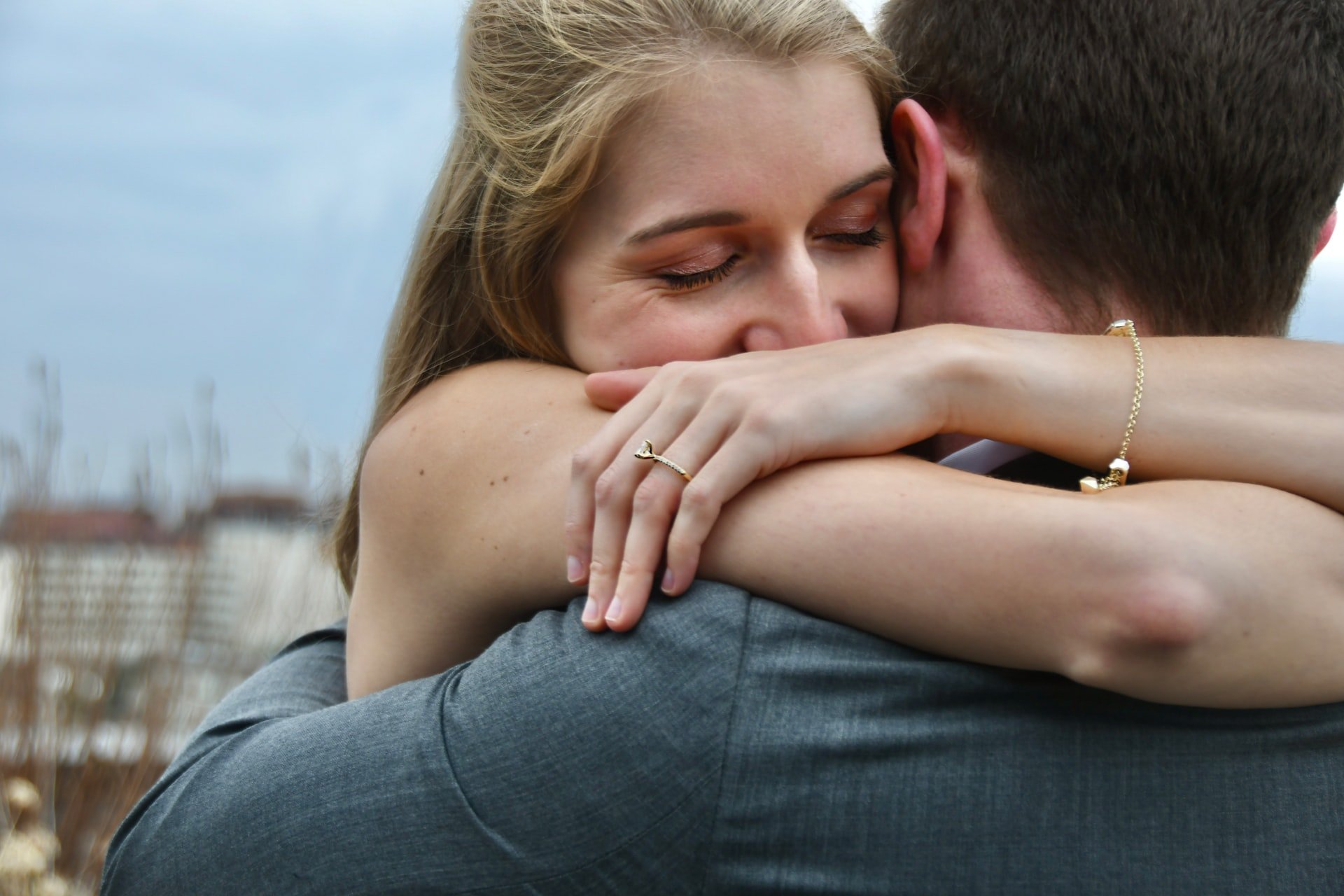 The woman hugged him tightly | Source: Unsplash
On the way, OP sensed that the woman wanted to get back home as soon as possible. She told him her son was waiting for her at home. She also apologized to the man for causing inconvenience and hugging him suddenly. He recalled:
"She apologized, she felt how shock I was at her untiming hug. I told her I thought it was a set up at first, she laughed because she said that's New York mentality."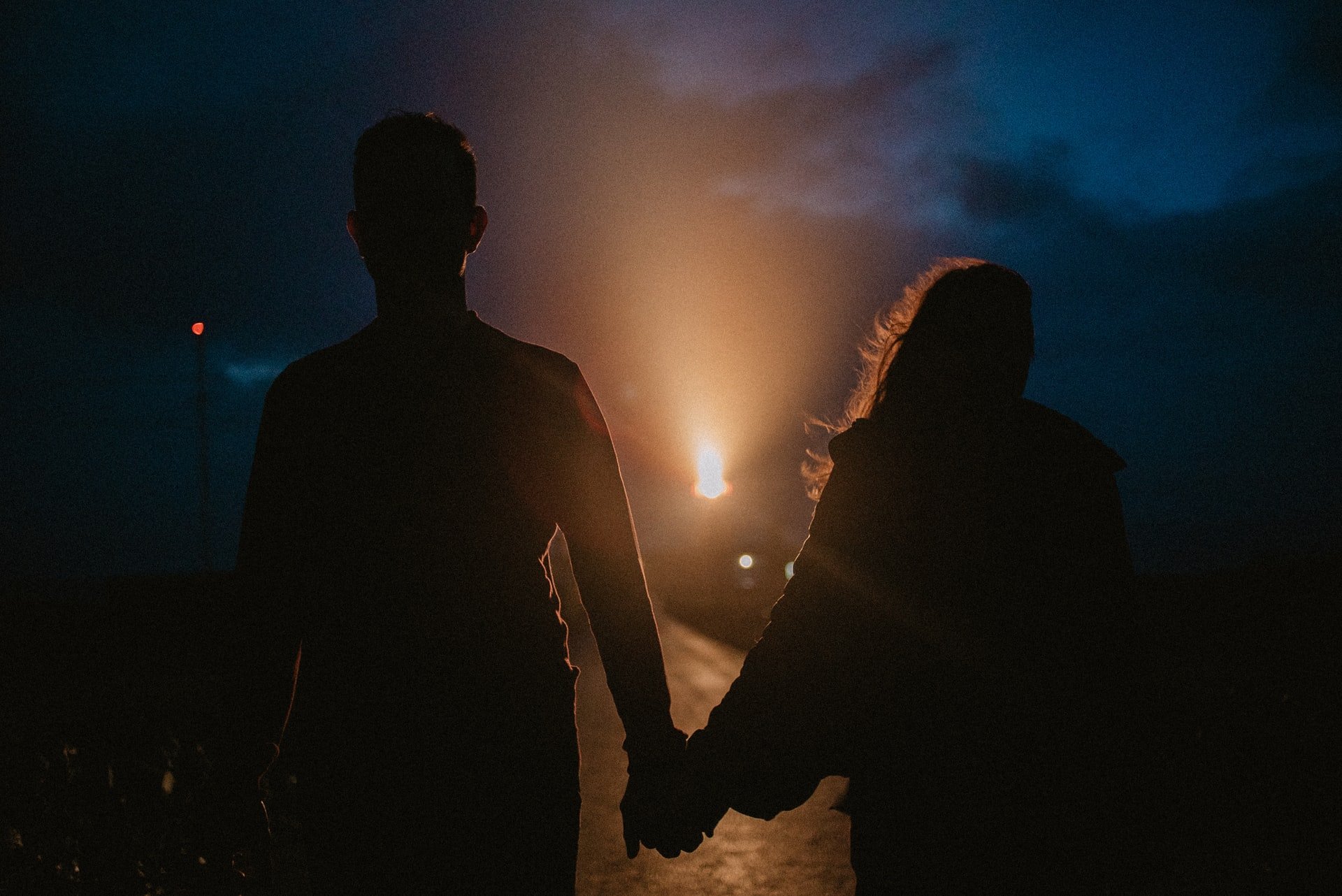 She held OP's hand while walking home | Source: Unsplash
OP exchanged numbers with the woman and told her to call him anytime she needed someone to walk with her in the dark. He explained:
"The route she has to take home she has to walk under the train tracks, no other way, plus its dark."
The man confessed he "could only imagine how she felt" because it had never happened to him. He added another series of tweets, explaining what happened when he contacted the woman again.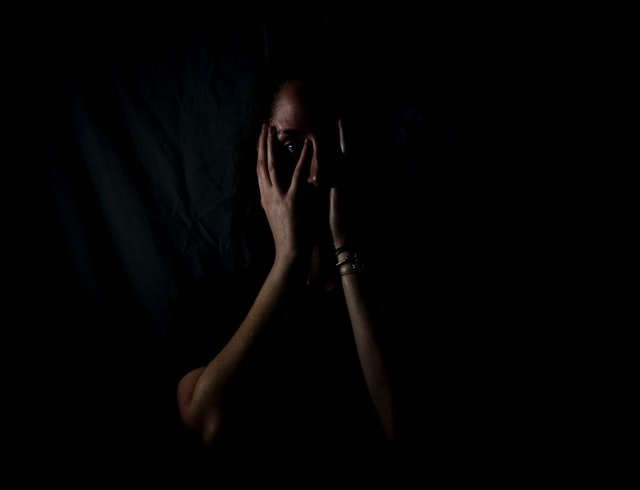 He confessed he could only imagine how the woman felt | Source: Unsplash
At first, she thanked the man for playing along with him. Then she told him how the three men had started following her that night. They saw her on the train and got off at the same station. OP explained:
"They followed her 2 blocks, she then went into a store for a few minutes."
She waited in the store for the men to leave and then left when she saw they weren't there. When she started walking away from the store, she saw the men had started following her again. They had been waiting for her in the pizza shop.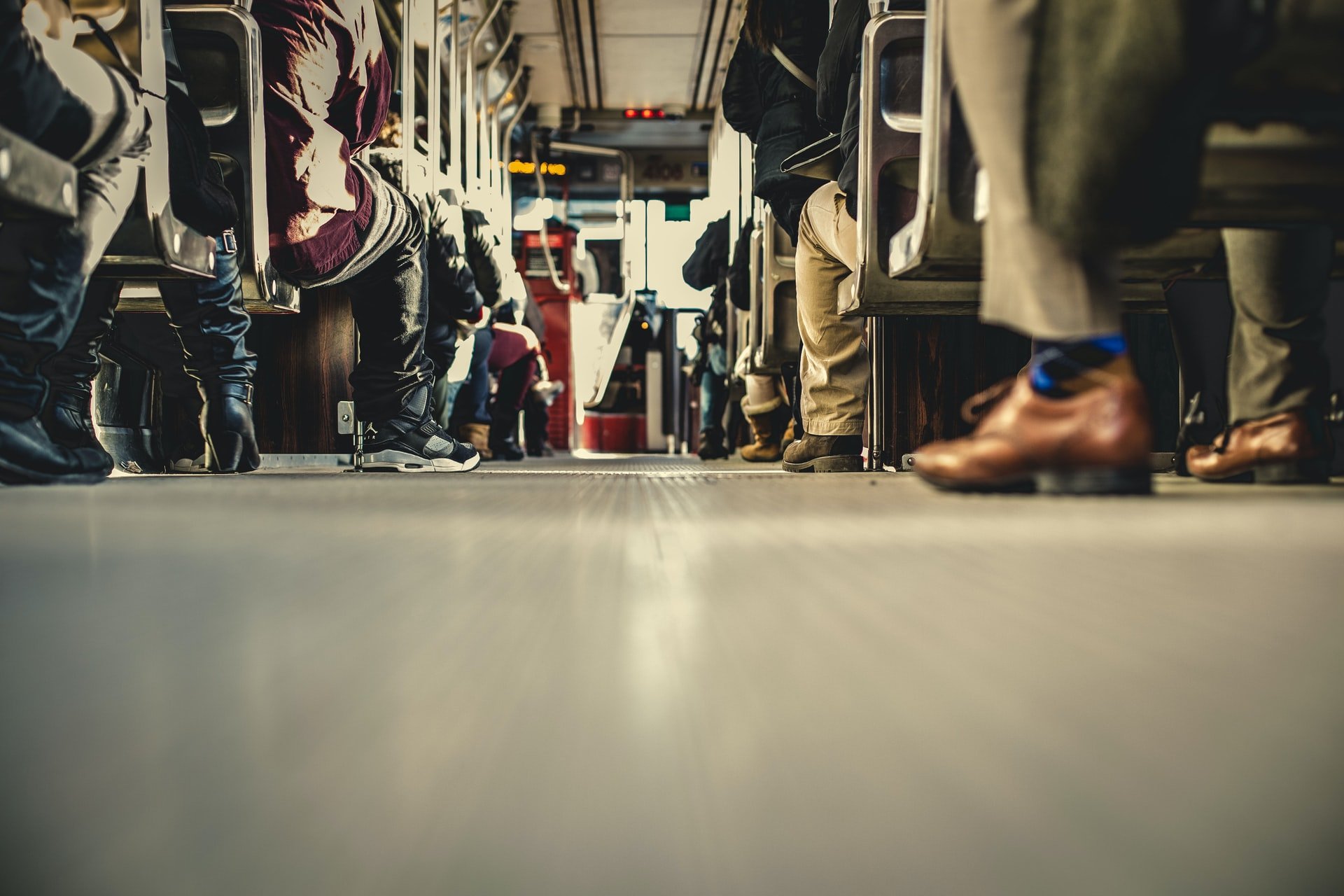 She shared that the men had been staring at her in the train | Source: Unsplash
Terrified, she started looking for people to ask for help. She saw women but didn't want to get them into trouble. Then she saw two men but decided not to approach them because they were yelling at each other.
After walking a few more steps, she saw OP using his phone with a smile on his face. Her sixth sense suggested he would help her, so she went and hugged him.
She also appreciated him for his timely reaction, to which he replied that he was a counselor and was trained for moments like these.
She was terrified and looked for someone who could help her | Source: Unsplash
OP also met the woman's son, who thanked her for walking his mother home. He also spoke to her mother and told the woman to call him anytime she needed company while walking home in the dark. He felt terrible thinking about what would have happened if he wasn't there. He explained:
"I expressed how terrible I felt afterwards because what if I didn't take that route, what if I didn't believe her."
The woman told her not to think about it and thanked her for being her "hero." She also appreciated him for being so kind and helpful.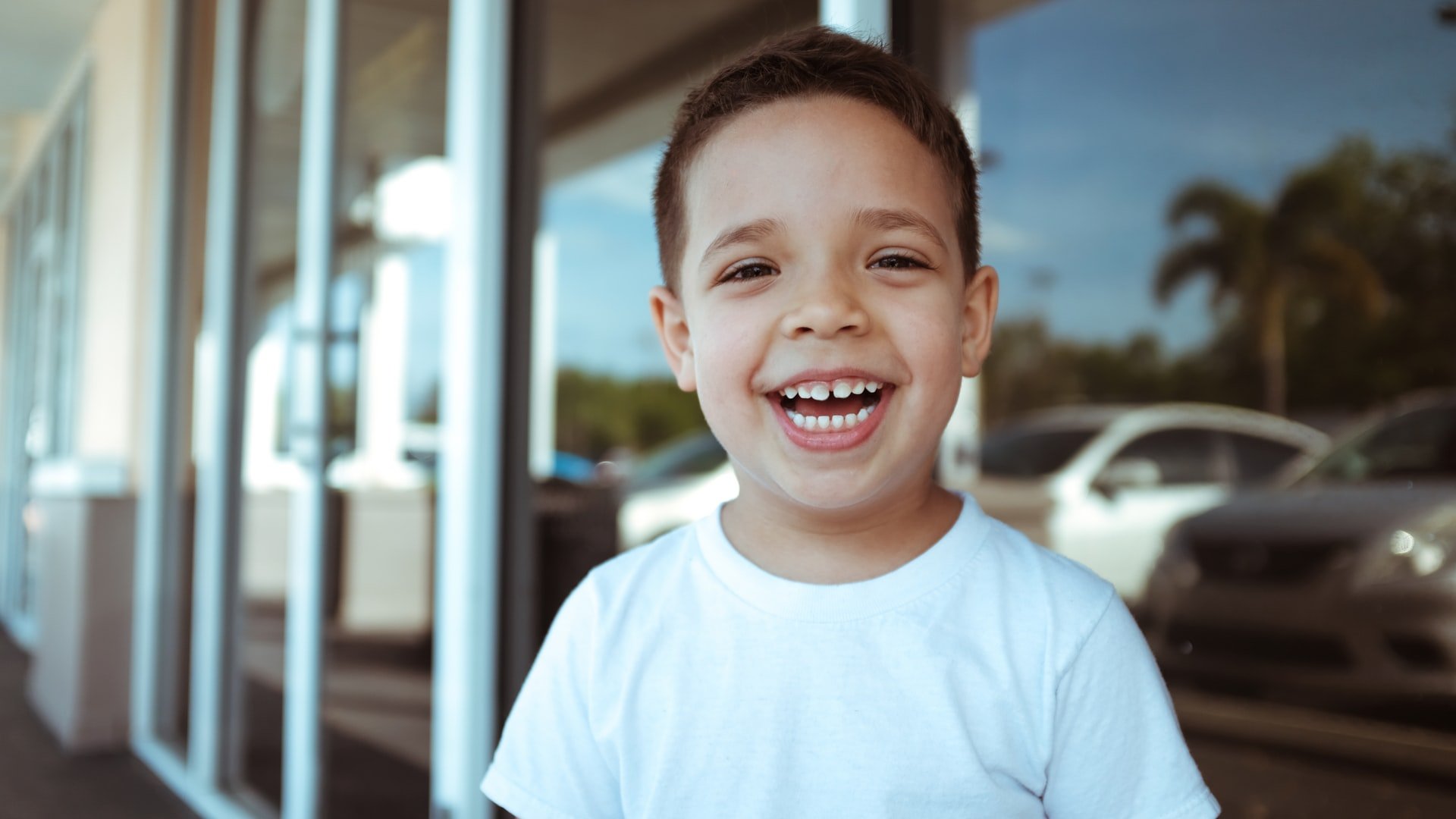 OP also met her son | Source: Unsplash
Many Twitteratis read the thread and appreciated OP for helping the woman. Kellyadair62 thanked OP for his act of kindness, saying:
"You most likely saved her life or at the very least prevented her from being brutally raped."
Other Twitter users shared similar experiences in the comments section. emrazz shared that reading the post brought back so many bad memories that made her tear up in the airplane seat.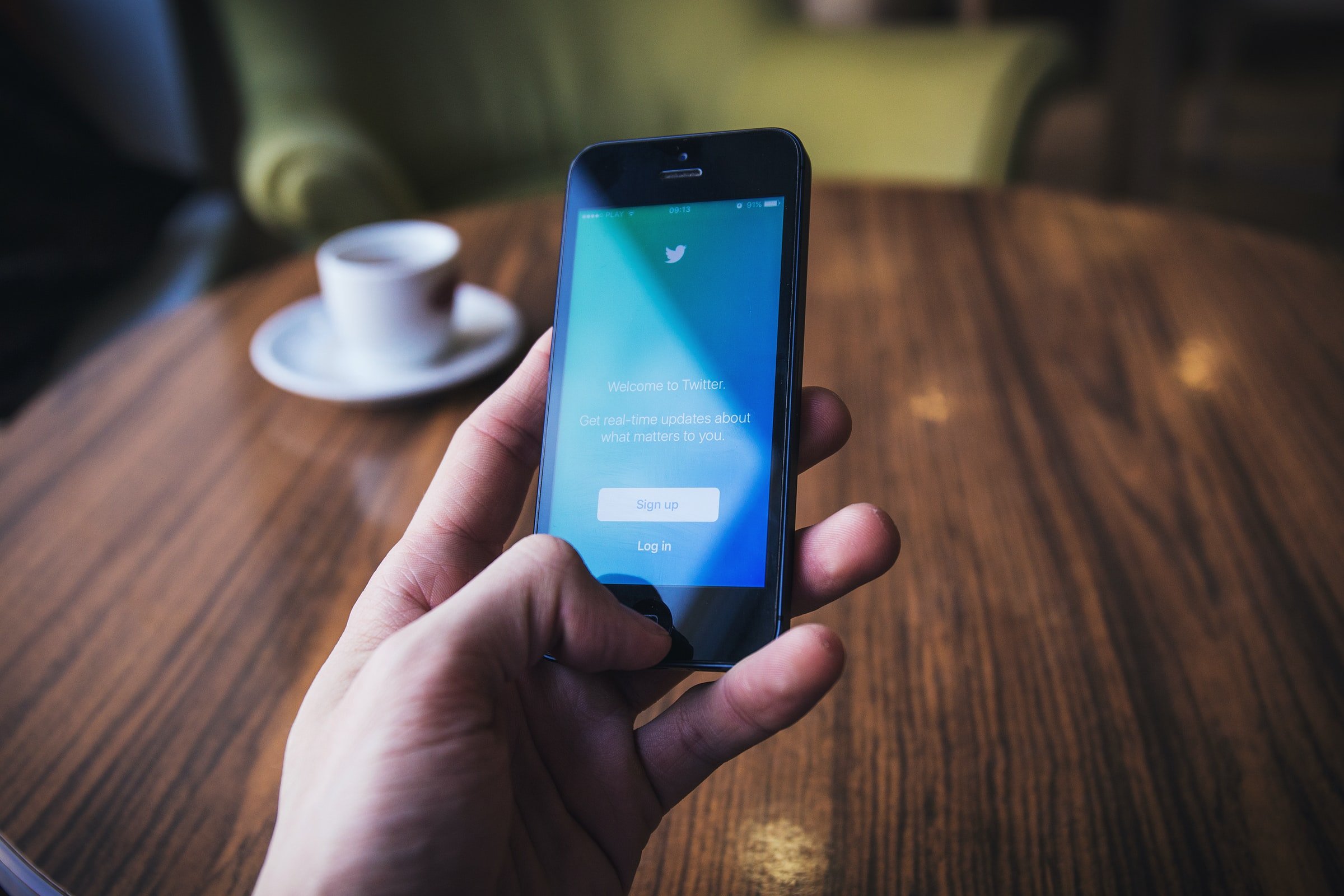 Other Twitteratis shared similar experiences | Source: Unsplash
Meanwhile, lariti2 recalled a similar incident when she went on a business trip. She shared that a group of men had started following her when she was walking with her co-worker. She explained what she did next:
"Finally I saw 2 guys coming toward us and I grabbed one by the arm said hi."
She told the guy about the men following them, so he held her arm, and his friend did the same with her colleague. After walking a few steps, the group stopped following them.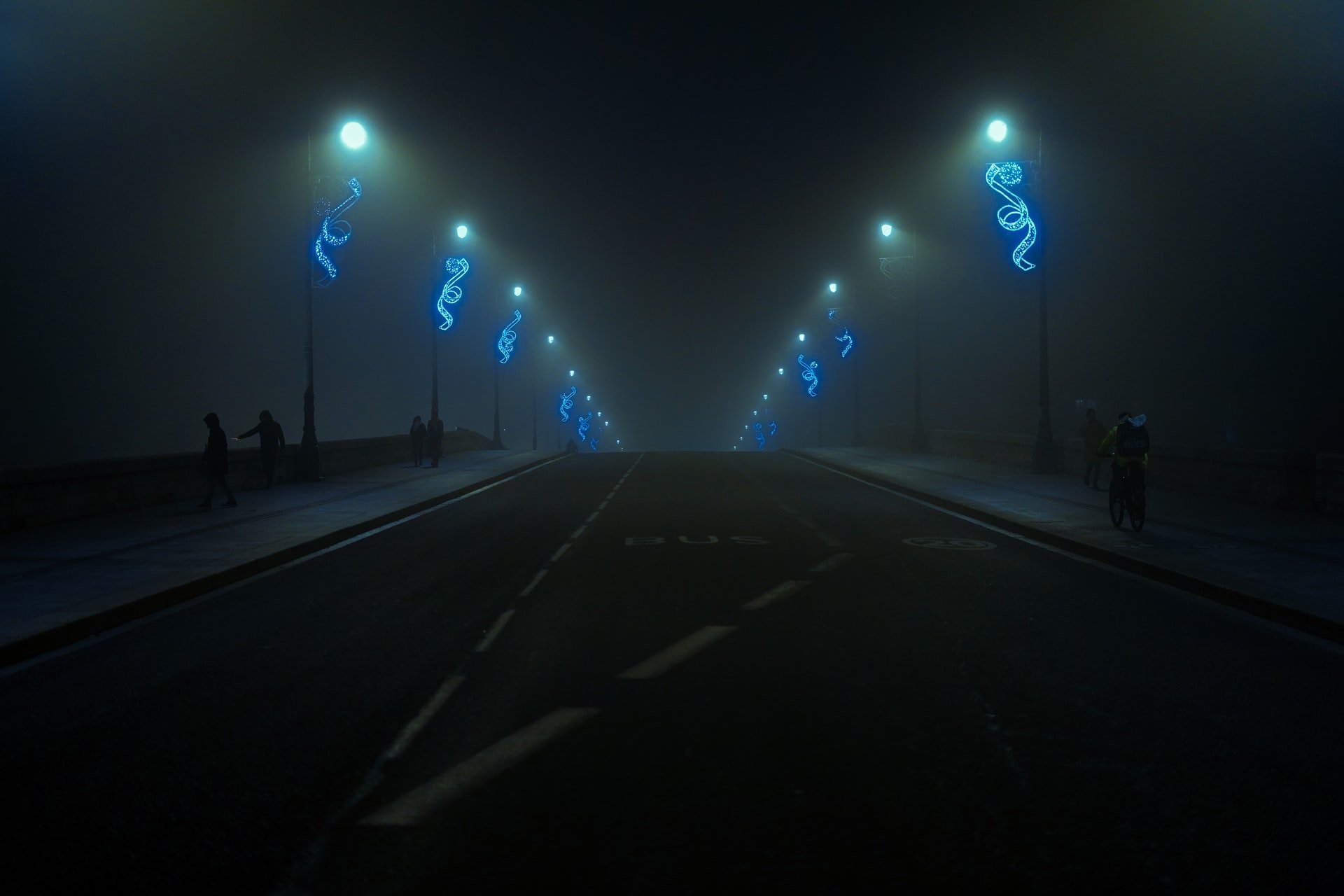 Another woman shared a similar incident | Source: Unsplash
They walked with the women to their hotel to ensure they were safe. The woman shared she was grateful to those strangers for playing along.
Most Twitter users appreciated OP and thanked him for being there for the woman. The thread went viral after thousands of people shared it.
If you enjoyed reading this story, you might like this one about a boy who saw a shadow in his room in the middle of the night. No one believed him when he told them about it.
All images are for illustration purposes only. Share your story with us; maybe it will change someone's life. If you would like to share your story, please send it to info@amomama.com
Please fill in your e-mail so we can share with you our top stories!