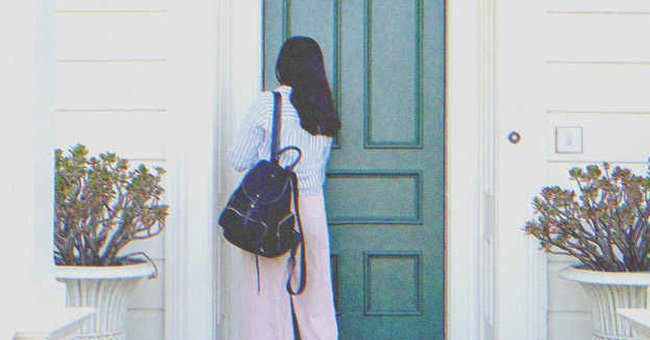 Shutterstock
Orphan Girl Is Certain Her Boyfriend's Parents Are Dead until She Accidentally Meets Them – Story of the Day
Catherine loved her boyfriend, Kevin, because they had a strong connection. After all, neither of them had parents. But then, she discovered the shocking truth that Kevin had been hiding and couldn't deal with the lie.
"Can you put my cellphone and wallet in your purse? I don't want them to fall off on the Ferris wheel or something," Kevin asked his girlfriend, Catherine. She agreed, and they placed everything in her purse, closing it tightly. They held hands while walking, and she thought this date was so romantic.
Catherine loved Kevin so much. They had tons of things in common and could talk about everything. But they were particularly close because she was an orphan. She never knew anything about her parents and had grown out of the system without being adopted. Meanwhile, Kevin had known his parents but lost them in a terrible car accident when he was a teenager.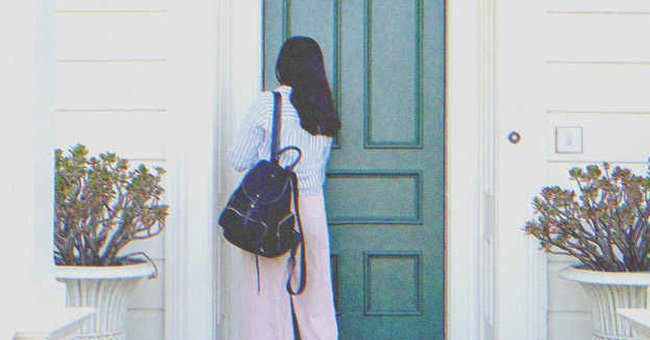 When Catherine went to Kevin's parents' house, she was in for a surprise. | Source: Shutterstock
They bonded over that grief, and she thought no one in the world would ever understand her pain quite like Kevin. It was different because he had known them, but it was similar enough to bring them together. During their date night at the fair, they had so much fun, and Kevin walked her home.
A few hours later, when she was getting ready for bed, she realized he had left his phone in her purse. She worried he might need it and decided to return it to him. However, she didn't know his address.
"Son?" Catherine breathed, loud enough that Kevin heard.
She called his good friend, Charlie, who gave her his address. It was several blocks away, so she called a taxi which took her to a suburban area in Orlando. It was filled with great houses, and Catherine was shocked he lived in such a place. It was perfect for raising a family.
She arrived, paid the cab driver, got out, and rushed to the door. "Yes?" a man answered on her third knock. He was less than four feet tall, but his mature face gave away his age. Catherine was shocked to see an older man in what was supposed to be Kevin's address but smiled hugely before speaking.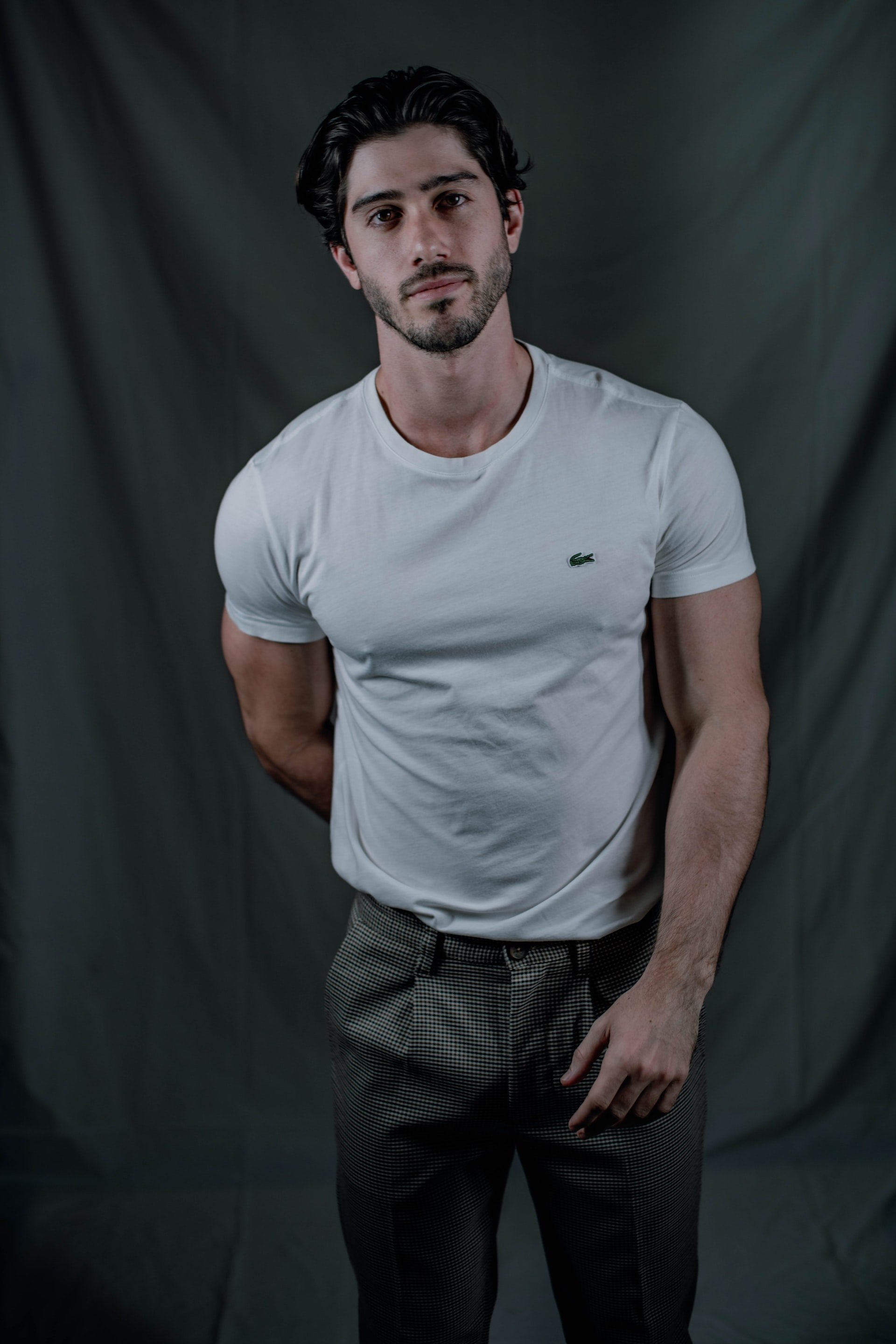 Kevin appeared and was shocked. | Source: Unsplash
"Good evening. I must have the wrong house... Does Kevin live here by any chance?" Catherine said awkwardly. She had the correct address, but maybe Charlie made a mistake.
"My son? Sure, he's here," the man answered, turned around, and called for Kevin.
"What's up, Dad?" Kevin asked as he approached the door. Then he saw Catherine, and his eyes widened in shock.
"Son?" Catherine breathed, loud enough that Kevin heard.
"Wait, Cath. Let me explain," he begged, and Catherine turned around to run away. She didn't know where, but she didn't want to be there. But Kevin caught up with her.
"Stop! Please, this is just a misunderstanding," he continued, holding her arm tightly.
"Misunderstanding? How? Kevin, you lied about your parents! Why? I don't understand!" she yelled now.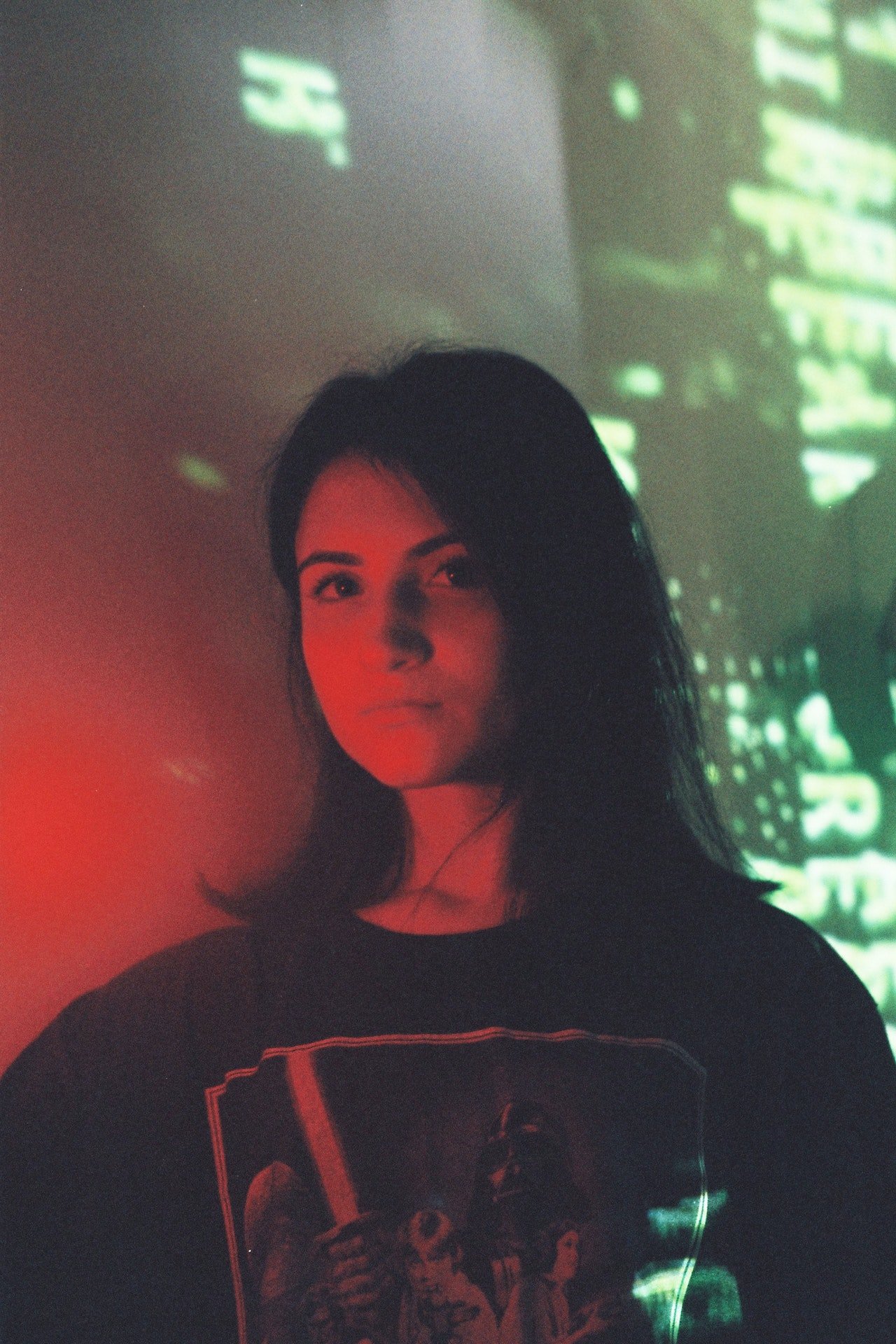 She yelled at him in their front yard. | Source: Pexels
"Please, it's just… I'm not… I just don't know how to explain to people our family dynamic," Kevin hedged, but Catherine frowned, sensing the undertone in the conversation.
"You mean, you're embarrassed by your dad? Because he's a little person? That's crazy! It happens. At least you had him in your life! Is your mom a little person too?"
"Yes, but you don't understand," Kevin began, and Catherine interrupted him.
"OF COURSE I DON'T UNDERSTAND! You know what I would've given to meet my parents just once. Even if they didn't want me, I still wanted to meet them, and you hid the fact that you had parents. Parents that probably love you and care for you like crazy! I can't believe you!" she screamed in Kevin's parents' front yard.
"Kevin, what's going on?" Kevin's mother came out to the yard, and Catherine looked at the woman with kind eyes and a concerned face. Once again, she had no idea how Kevin could hide them in shame.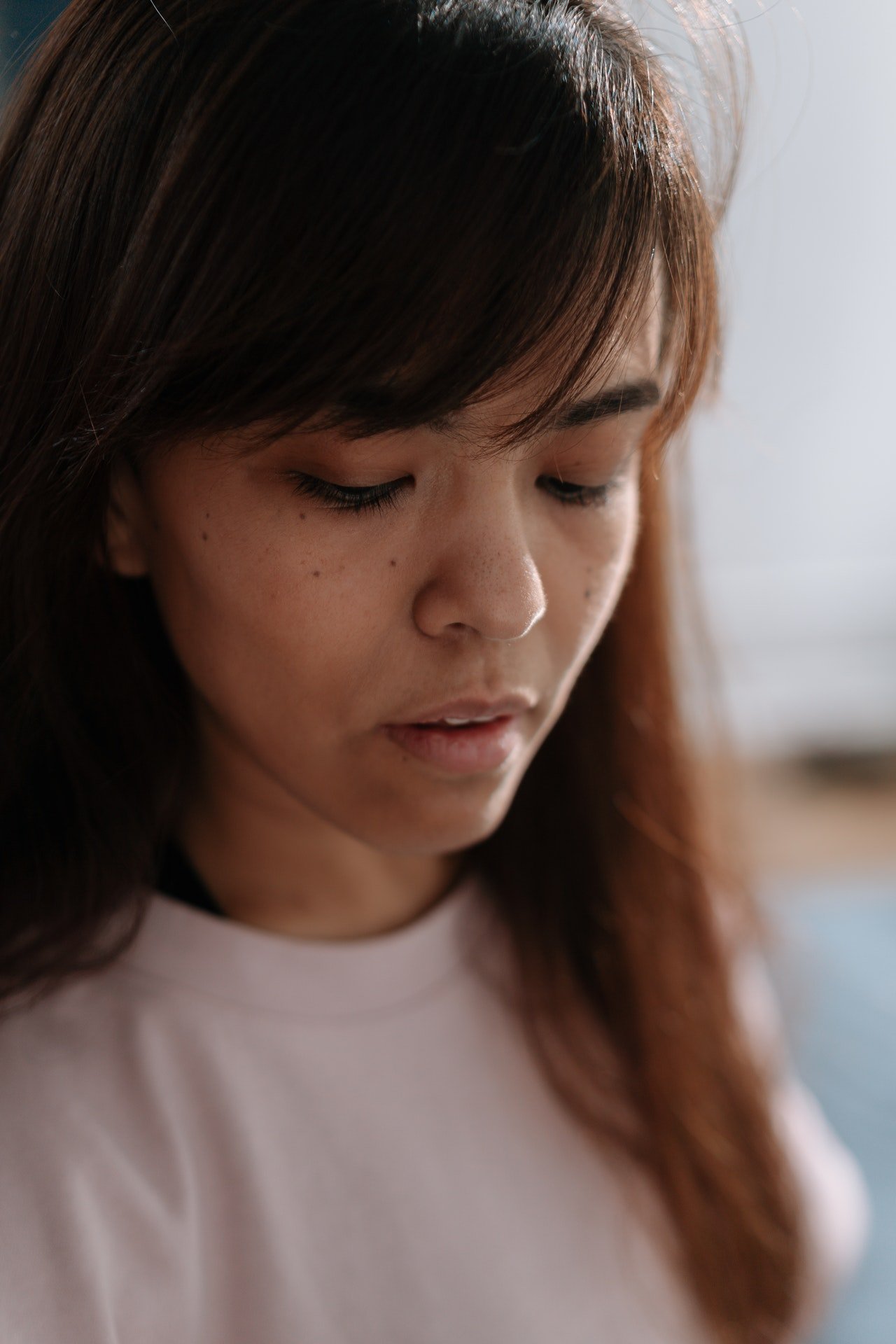 Mrs. Smith invited her to come inside. | Source: Pexels
"I'm sorry about this, Mrs. Smith. I shouldn't be yelling out here, but Kevin lied to me," Catherine tried to explain, embarrassed that she had caused a scene in this neighborhood in front of grown people. But what's worse is that they clearly heard it.
"I heard, sweetie. I've suspected that Kevin had a girlfriend for a while and didn't want us to meet her. I'm going to have a serious talk with him soon. But why don't you come inside for a bit?" Mrs. Smith asked.
"I can't. I have to go," she replied.
"Wait, are you Melissa Cartridge's daughter?" Mr. Smith asked out of the blue.
"Who?" Catherine asked, having no idea what this man was talking about. "I'm sorry, sir. I didn't know my parents. I was in an orphanage until I turned 18."
"I see. It's just, you look exactly like a girlfriend of mine from high school," Mr. Smith continued.
"What?" Kevin asked in outrage. "Dad! This is my girlfriend! That's such a weird thing to say."
"I'm not your girlfriend anymore," Catherine muttered, staring daggers at Kevin.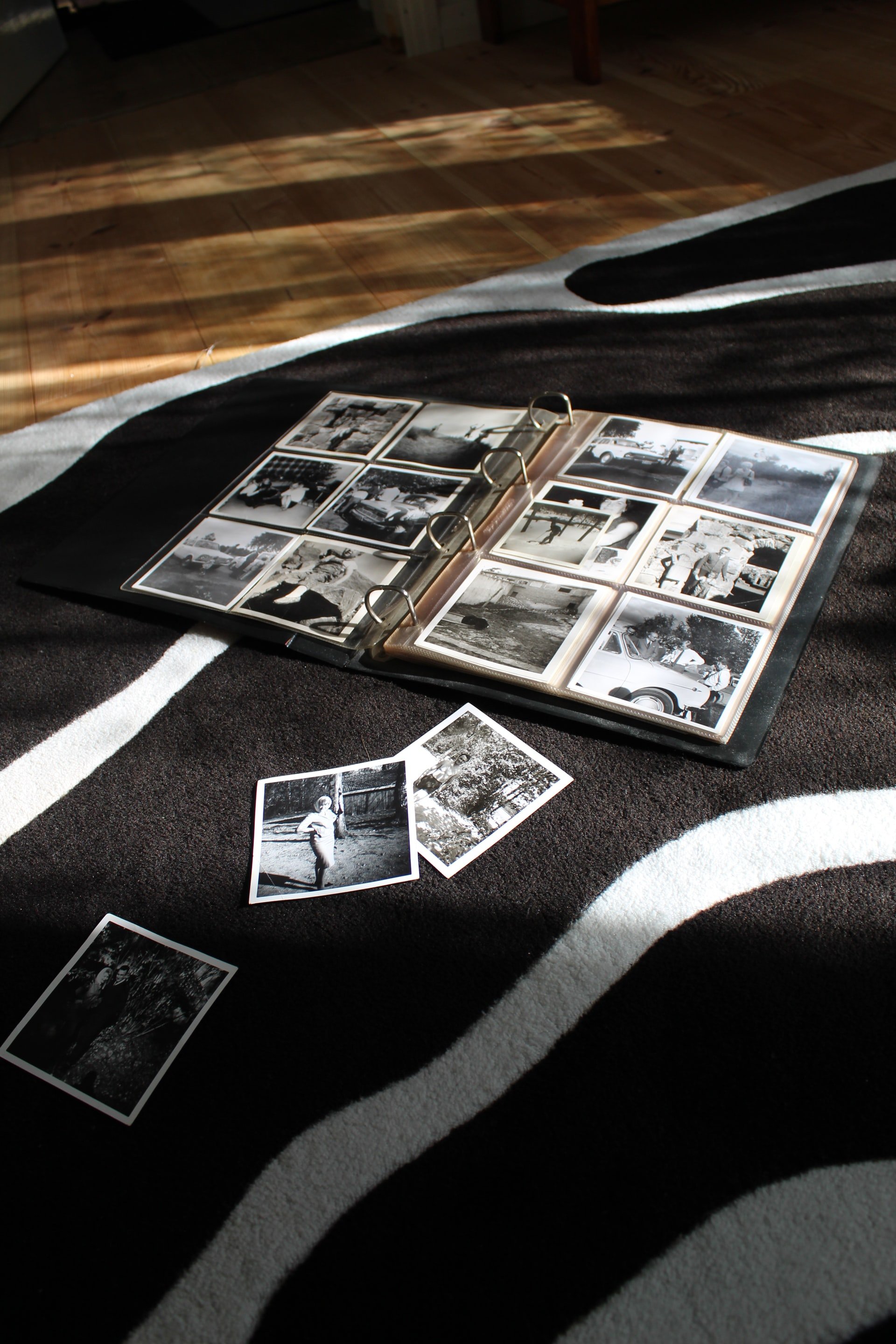 Mr. Smith showed her his old album. | Source: Pexels
"Kevin, I'll deal with you later," Mr. Smith stated. "You really look a lot like Melissa. Why don't you come by tomorrow when we've all calmed down, and we can talk?"
"Ok. That sounds good," Catherine agreed because she couldn't say no to such kind-looking people.
Kevin was not at the house the following day, but the Smiths invited Catherine inside. Mr. Smith brought out an old copy of his yearbook and showed Catherine a picture of Melissa. He was right. She looked exactly like her.
"But it could be a coincidence," she told him.
"Maybe, but I think I still have her phone number. I can introduce you and see if you're related," he said, and Catherine nodded, excited at the prospect of meeting someone who might have answers about her family.
When Mr. Smith called his old girlfriend and told her about Catherine, he learned more than he expected. Melissa revealed she had given birth during her years in college after a one-night stand, suspecting Catherine was the daughter she gave up. Following the shock of hearing about Catherine, she agreed to meet her soon.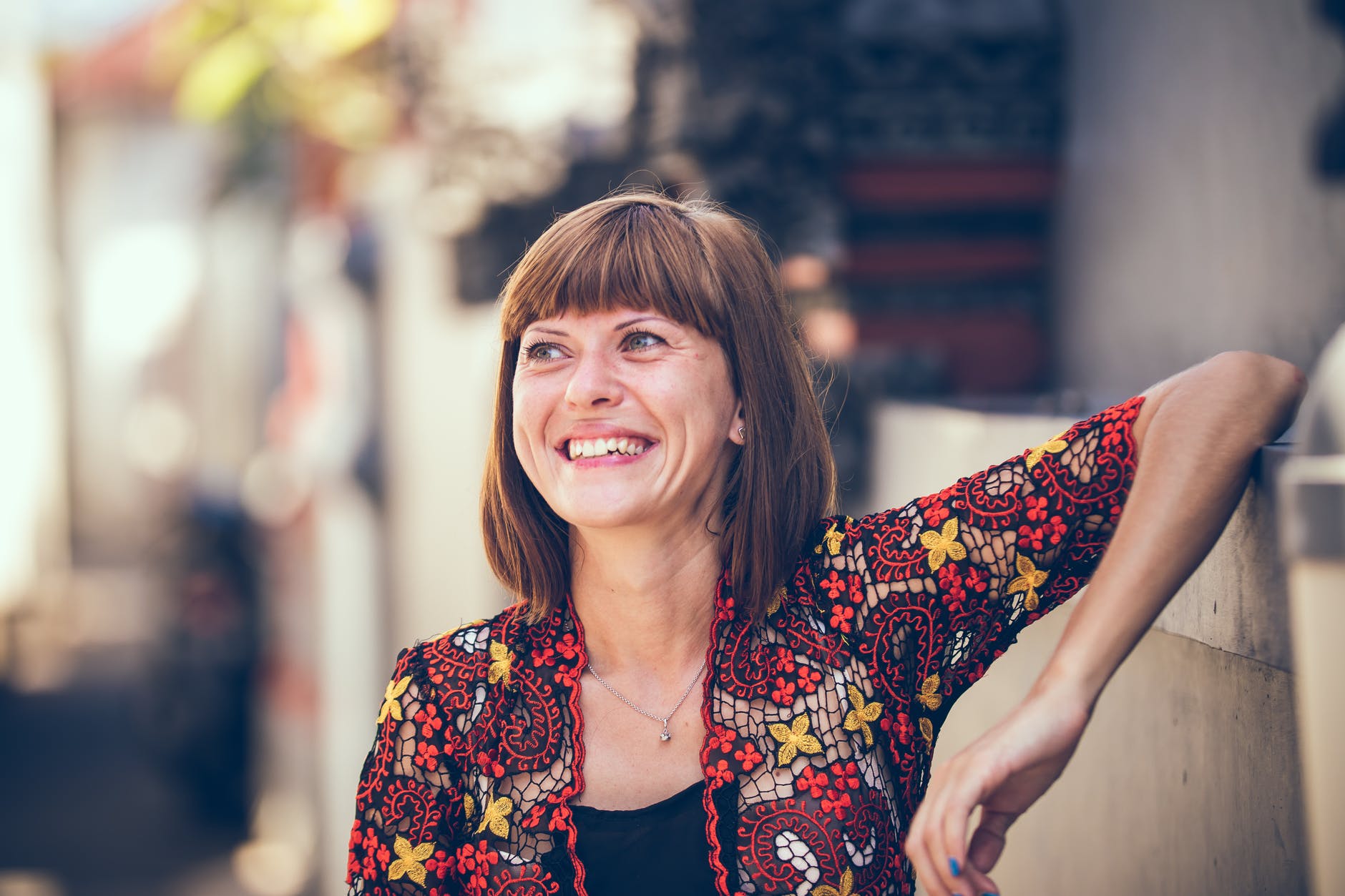 Catherine met Melissa, thanks to Kevin's dad. | Source: Pexels
They met, clicked, and soon after, got a DNA test which confirmed Mr. Smith's suspicions that Melissa was Catherine's mother. Catherine realized that she was meant to meet Kevin because he led her to her mother. He eventually apologized profusely to his parents for his attitude, and they forgave him. As for Catherine, she never wanted to date him again.
What can we learn from this story?
Never be ashamed of your loving parents. If you have great parents who care for, love, and nourish you, you have nothing to be embarrassed about, no matter what.
Sometimes we're meant to meet people, but it's not forever. Catherine realized that she was meant to meet Kevin because his family would lead her to her mother. But Kevin was not meant to be part of her life forever.
Share this story with your friends. It might brighten their day and inspire them.
If you enjoyed this story, you might like this one about a homeless man who discovered a girl's diary.
This account is inspired by our reader's story and written by a professional writer. Any resemblance to actual names or locations is purely coincidental. All images are for illustration purposes only. Share your story with us; maybe it will change someone's life. If you would like to share your story, please send it to info@amomama.com.
Please fill in your e-mail so we can share with you our top stories!