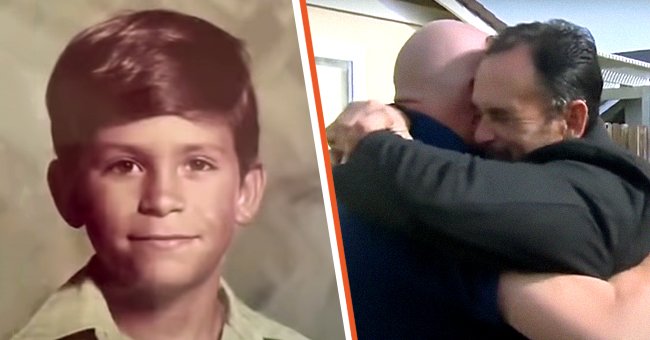 youtube.com/KCRA News
Man Sees a Guy Who Looks Like Him on TV and Discovers It's Actually His Brother
Whether it's the news, movies, or a series, our intention when sitting down to watch television is not to be hit with a life-changing revelation -- an experience Randy Waites knows all too well. The question is, what was he going to do about it?
Fifty-five-year-old Randy from Lodi, California, never knew his dad, Donald E. Waites. He didn't even know what he looked like and was raised by a struggling single mother.
Although Randy was hurt because his father was never in his life, he eventually let it go. However, he had no idea what other unknown relatives were waiting to be found.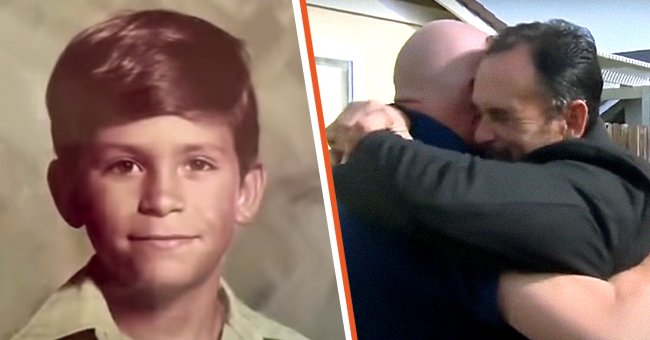 Eddie Waites when he was a child [left]; Eddie Waites and his brother Randy Waites hugging [right]. │Source: youtube.com/KCRA News
In December of 2021, Randy was innocently watching television when a clip that lasted only seconds long showed a tourist at Lake Tahoe being interviewed.
This stranger, 54-year-old Edward Waites from Southern California, had the same surname and looked similar to Randy. These facts piqued Randy's suspicion that this stranger could be a possible family member of his.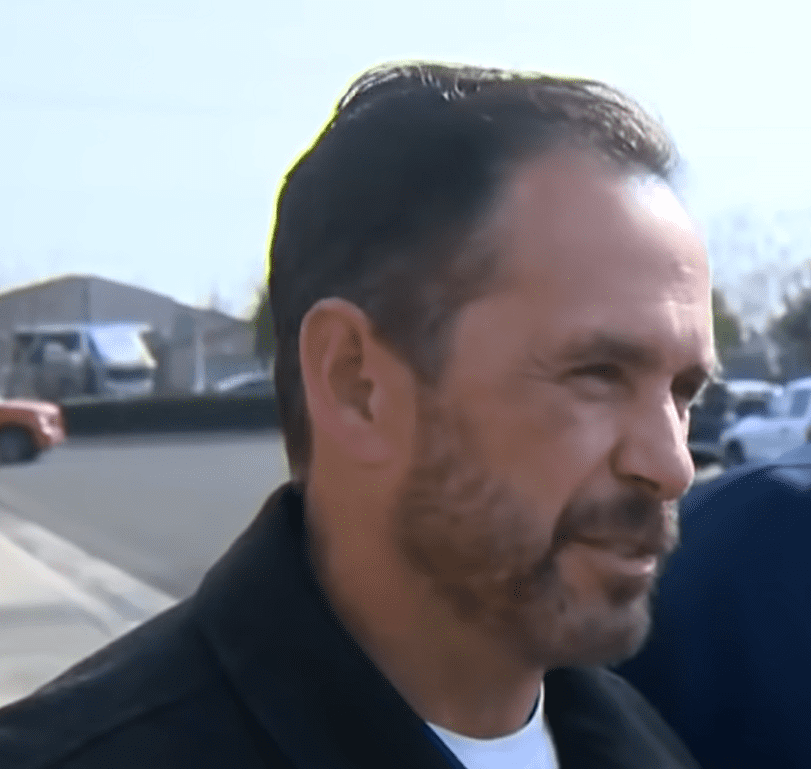 Edward Waites. │Source: youtube.com/KCRA News
"I said, 'He has the same squint as you — I'll bet you're related,' I told him I was going to go look online and see what I could find out about Edward Waites."
And so she began her research, eventually discovering that this man on the screen was, in fact, her uncle. In other words, Randy's long-lost brother -- who their father raised.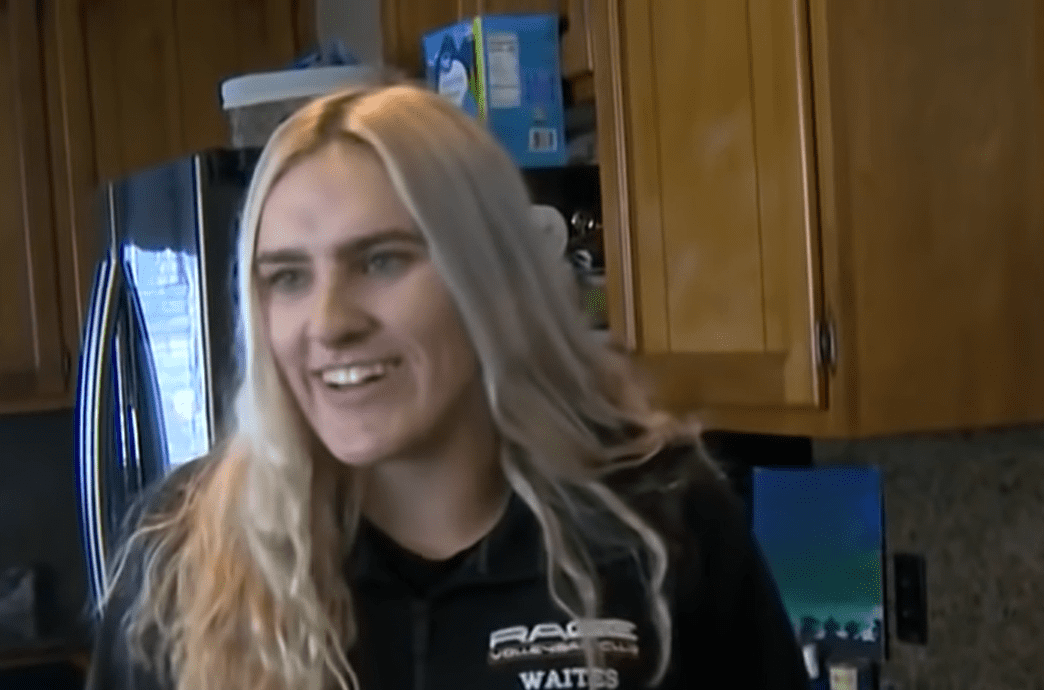 Cambria Waites.│Source: youtube.com/KCRA News
When the duo finally met in person, they gave each other a huge hug, expressing how unbelievable it all felt. Edward said:
"This is almost an out-of-body experience. The whole thing is surreal to have not only your brother but a family I never knew existed. It's beyond words. [sic]"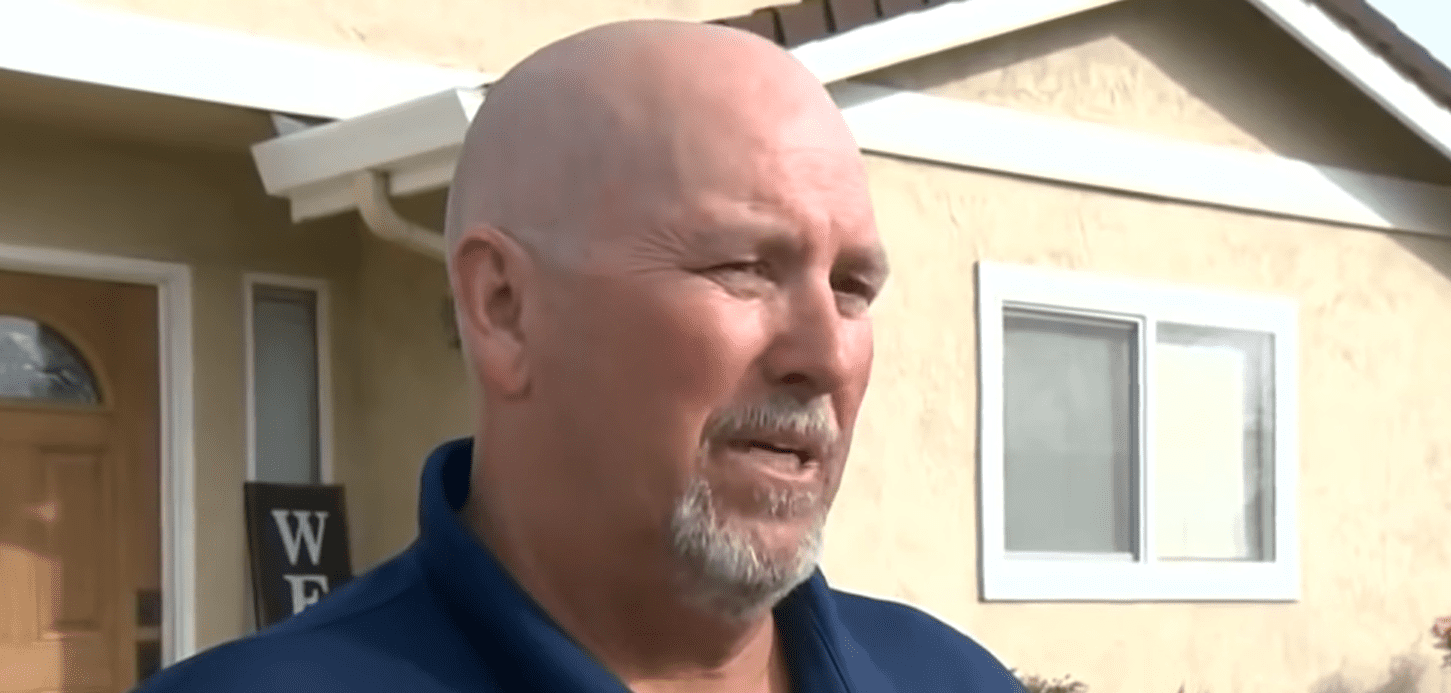 Randy Waites. │Source: youtube.com/KCRA News
The two instantly clicked, not only sharing a dad but bonding over many of the same interests and hobbies, such as Harley-Davidsons and fishing.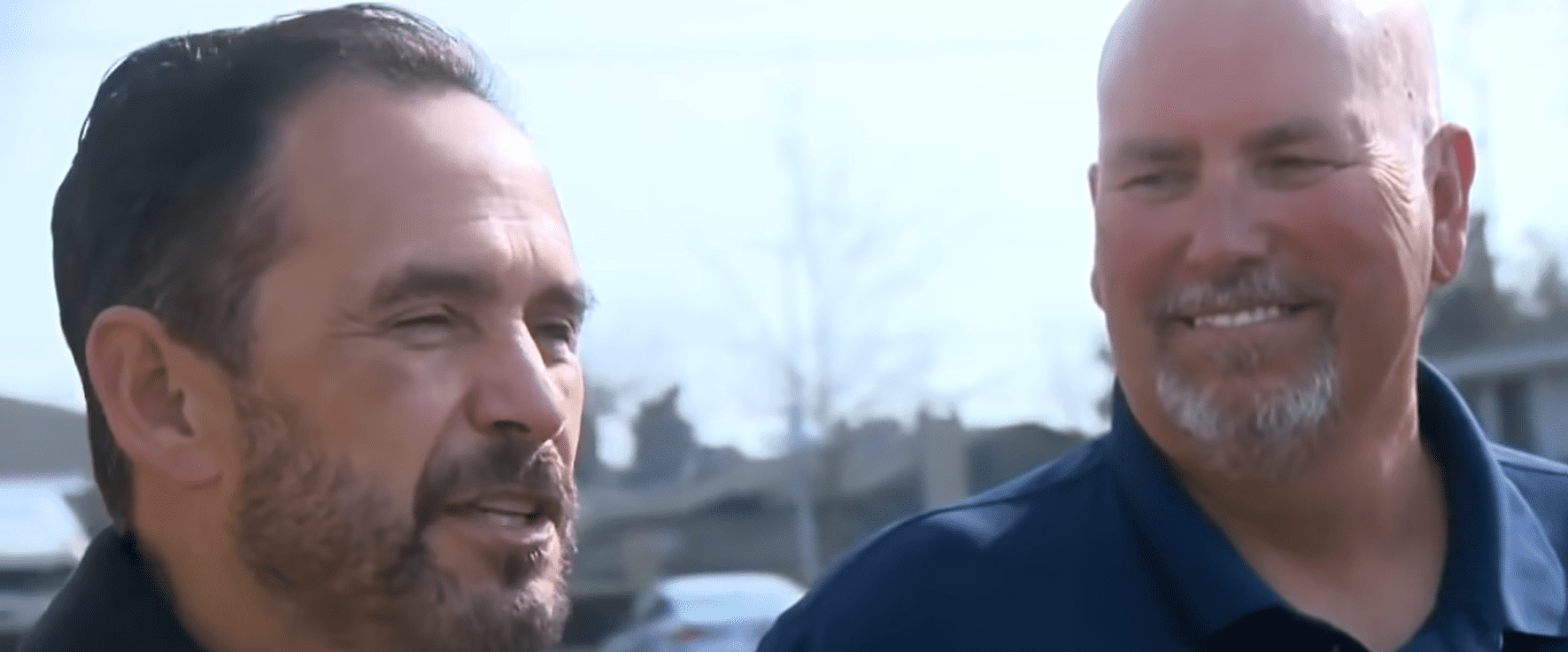 Brothers Eddie and Randy Waites.│Source: youtube.com/KCRA News
Nellie Summers, Randy's half-sister, shared a Facebook post that included a snapshot of the two siblings together. She announced the heart-warming news to her online friends, penning:
"💙💙My brother Randy Waites -55yrs- (right) meeting his brother Edward Waites -54yrs- 🥰 for the 1st time after Randy saw Edward on the news!!💙💙 God is soooo Good 🙏🙏🙏 [sic]."
The post attracted many reactions, from hearts to shocked face emojis, with several individuals commenting on how amazing it was that the two siblings were reuniting.
Upon meeting one another for the first time, Edward stated that he wanted to spend the next few days with his brother so they could share stories from both sides of the family. He said:
"Just filling him in on all the gaps that he's had in his life and the gaps that I've had in my life and just filling in that void that we both have."
After almost a lifetime apart from one another, we are sure these two have many stories to tell and many more beautiful moments to share going forward.
As many of us know, although siblings can sometimes be a nightmare, they make our lives more full and will be there for us no matter what -- an additional handful of love that Randy now has in his life.
Steve Taylor, however, received much more than one handful. This was after he discovered that, unbeknownst to him, five out of his six long-lost siblings had grown up down the street from him.
Taylor's birth mother gave him up because she couldn't adequately care for him. It was when he grew older that he only went in search of his biological family, in need of medical information that could help with his kid's condition.
He found out that his birth mom had passed away. Taylor also discovered that she had lived in the town where he had resided since he was a child. Although he could not reunite with his mother, he met his biological siblings.
For all he knew, he could have rubbed shoulders with them at his local high school and never even noticed. Now, both Randy and Taylor have found individuals who will love them unconditionally -- and most likely annoy them forever.
Please fill in your e-mail so we can share with you our top stories!