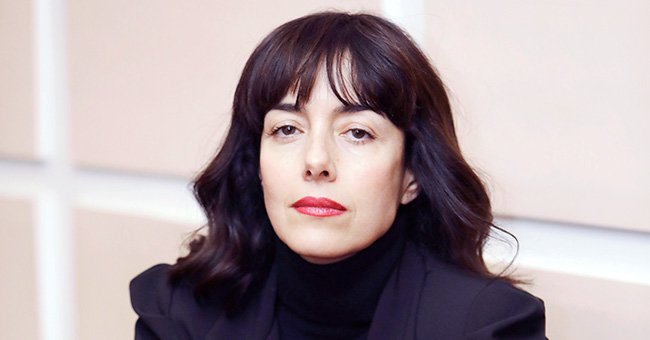 Getty images
'Promised Land's' Cecilia Suárez & Osvaldo de León Fought a Legal Battle over Their Son Who She Prevented from Seeing Him
While she has known nothing but success in her career, it has not been all sunshine and roses for actress Cecilia Suárez as she was involved in a legal battle with Osvaldo de León, with whom she shares a son.
Award-winning Mexican actress Cecilia Suárez has over 60 films and shows credits to her name. Viewers recognize her from her appearance in "The House of Flowers," "Spanglish," and "The Air I Breathe."
And while her career has been on the rise, the actress has had to deal with some draining challenges, constituting a tumultuous legal battle over the custody of her son, who she shares with "Médicos" actor Osvaldo de León.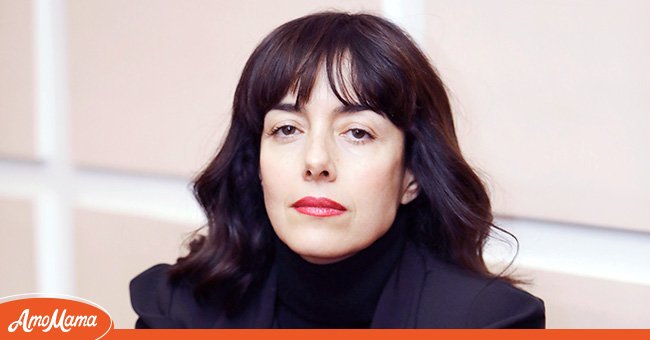 Actress Cecilia Suárez on February 06, 2020 in Madrid, Spain | Source: Getty Images
The duo met when they starred together in the 2009 play "Othello." Their love was born out of them improvising flirtatious lines in the play, in which Suárez played Emilia while León played Cassio.
Soon after, they began dating but chose to keep their relationship low-key. In October 2009, the actress announced that the two were officially an item. But that was not the only fantastic news that their viewers received.
She also disclosed that they were expecting a child together. Although Suárez was 13 years older than León, it did not hinder them from becoming an admired couple in the industry.
Later, a press release from the couple shed light on their excitement about being new parents. They welcomed their son Teo in April 2010, and his parents could not have been happier.
Unfortunately, their joy was short-lived, and seven months after Teo came into the world, the couple called it quits. For a while, they remained friends. A source disclosed that they maintained a nice friendship for the sake of their son.
THE HEARTBREAKING ACCUSATIONS
All seemed to go well until 2015 when the actress accused the "La Malquerida" star of being psychologically and physically abusive to their son. Other accusations alleged he was guilty of parental negligence and not supporting his son financially.
The "Capadocia" actress accused León of using and trafficking cocaine and marijuana when with their son, for which a judge determined that he could not come within a kilometer of his son or his son's home or school.
Even though León denied the accusations, accusing Suárez of not wanting him to be happy with his then-girlfriend Victoria Camacho, he lost the custody battle for his son and did not see him for years.
León fought back, saying there had been no proof to back Suárez's accusations and adding that the judge had been biased and had refused to heed his petition to establish visitation dates.
On top of accusing Suárez of suffering from mental health issues that "medicine has not been able to control," he said that the actress could not make a life for herself after they split. Latin Times reports him to have said in an interview:
"Maybe she [Suárez] can't live with my happiness. She has not been able to have a stable relationship since we split. She can't have a life."
While not much has been reported about their lives since then, it is clear they have both moved on. Leon is in a relationship with Victoria Camacho while Suárez continues to make hit shows.
Her latest project, "Promised Land," premiered on ABC on January 24, 2022. She plays Lettie Sandoval, the Sandoval family matriarch, and says working on the show has been absolute "magic."
Please fill in your e-mail so we can share with you our top stories!