Jeremy Suarez AKA Jordan on 'Bernie Mac Show' Didn't Want to Marry before Meeting Wife
"Bernie Mac Show" star Jeremy Suarez is in a loving relationship with his wife Maria, but he exclusively told AmoMama he would have never tied the knot if it wasn't for her.
Jeremy and Maria Suarez have known each other since 2012 when mutual friends introduced them at a party. At the time, she didn't even know he was an actor. Still, their love story is straight out of a Hollywood-like fairy tale.
Although Jeremy realized he was in love with her after "a couple of months," not a single day has passed that they have not talked to each other ever since their first meeting.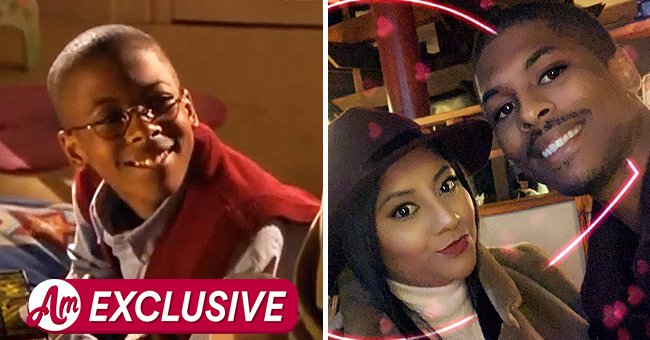 Maria and Jeremy's romance moved reasonably quickly as they started living together only "six or seven" months into their relationship, so when they married in November 2017, they knew each other "really well."
He admitted he enjoyed going through the process of meeting Maria for five years as they had already seen the "other side" of each other and knew they would be okay by the time they said, "I do."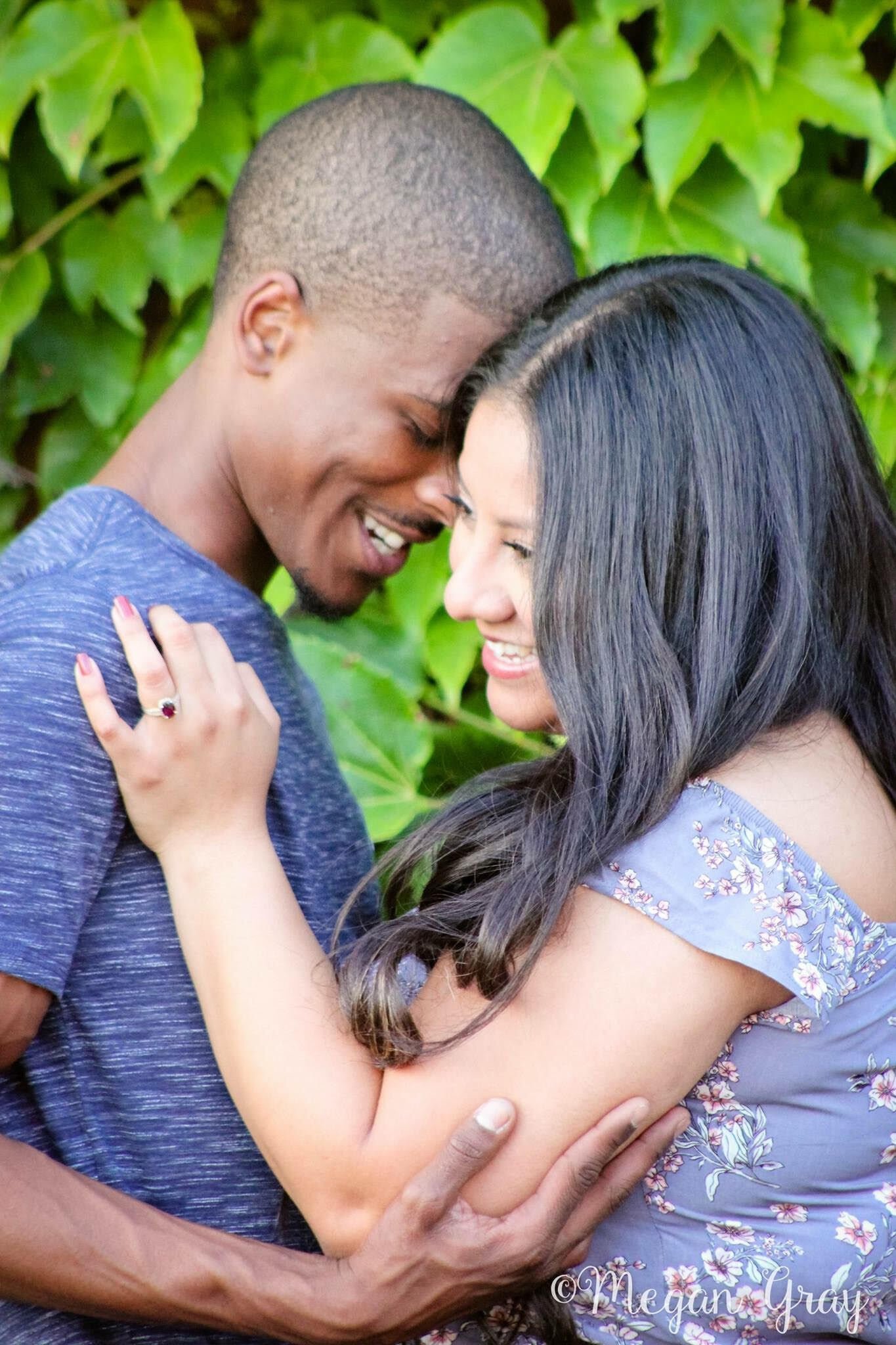 However, marriage was not part of Jeremy's plans. Maria confessed that she and Jeremy talked about it "quite a bit" before actually getting engaged in New Orleans.
As per Jeremy, he confessed that if he hadn't met Maria, he probably would have never married. Instead, he would have been a "good pet daddy somewhere trolling at night time."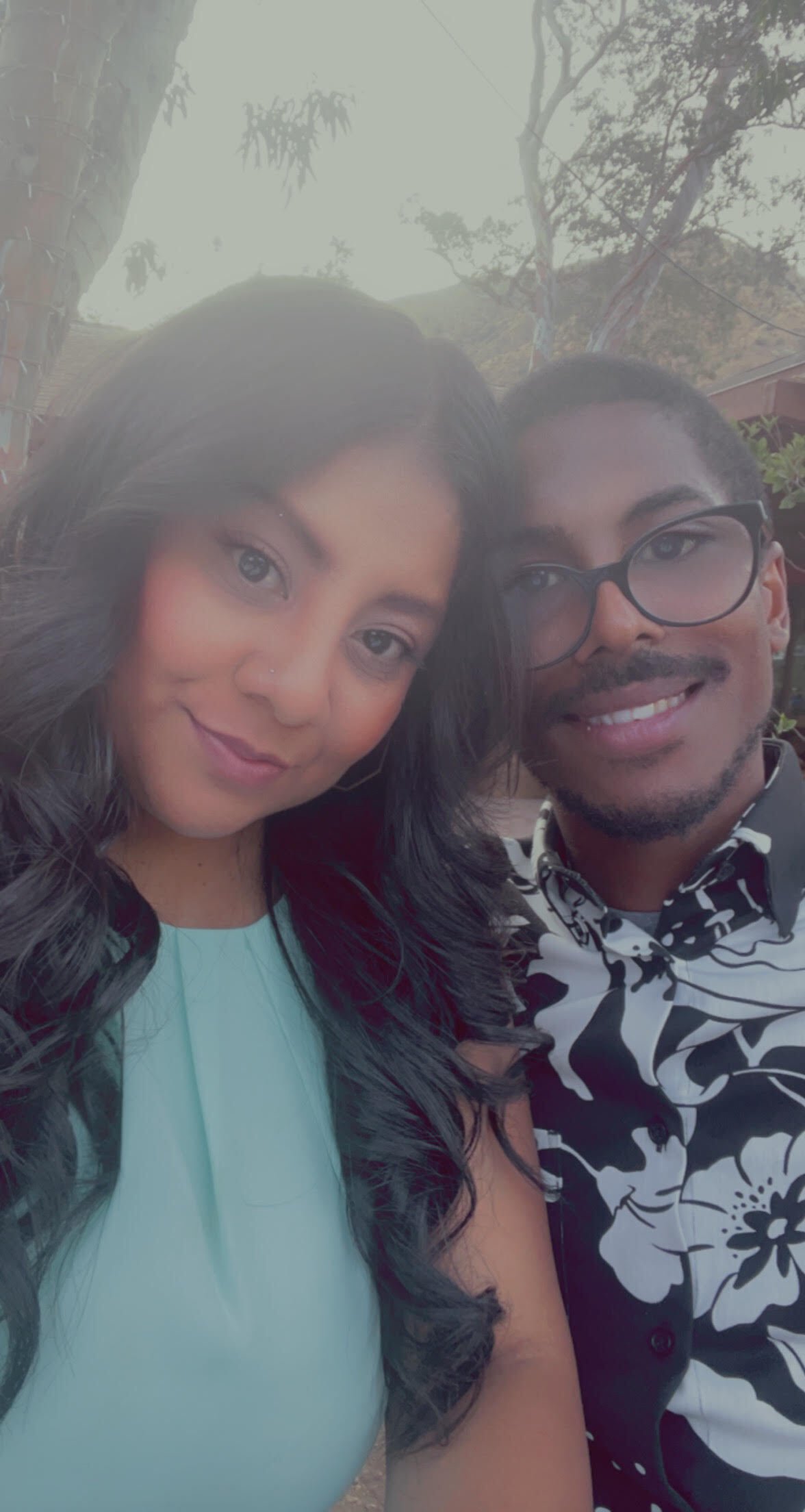 If he needs to practice for a scene, she would read lines with him.
Maria changed his mind, luckily. He said he always knew marriage was something she wanted, and he also knew it was something he wanted to do specifically with her.
Jeremy pointed out that he hit the grand jackpot with Maria and didn't want to hit the slot machine again. "You're just going to lose! Step away from the machine!" he said.
Currently, the couple has a loving and very supportive relationship, and Maria is Jeremy's number one fan now more than ever that he's trying to make his Hollywood come-back.
While she is not "super versed" in the entertainment industry, she would help him as much as possible. Whenever he has to audition, she holds the camera for him. If he needs to practice for a scene, she reads lines with him.
It is important to point out that Jeremy and Maria don't post much about their relationship on social media. Still, they shared a photo of their "best wedding date" earlier this year, and they looked beautiful together. Way to go!