Jeremy Suarez AKA Jordan on 'Bernie Mac Show' on Wife's Support during Disappearance from Hollywood after Show's Success
"Bernie Mac Show" star Jeremy Suarez and his wife, Maria Suarez, exclusively share with us details of their nearly decade-long relationship, including her thoughts on his disappearance from Hollywood following the show's success. 
Many love stories in Hollywood begin and end in a pretty similar fashion: actors meeting each other on film sets, tying the knot in lavish ceremonies, and parting ways within five years.
Jeremy and Maria Suarez' relationship is quite different, and they talked about it in this exclusive (and funny) interview via Zoom. Read on and see how they met, whether they want kids or not, and Jeremy's analogy between finding "the one" and playing the slot machine.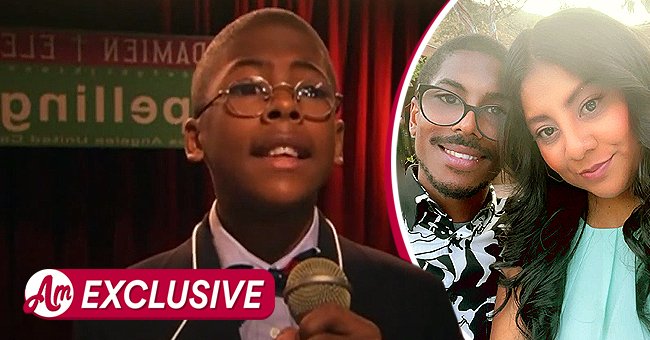 MARIA AND JEREMY'S ROMANCE
Their love story began in 2012 when mutual friends introduced them at a party. Maria had only watched a couple of episodes of the "Bernie Mac Show" at the time, so she didn't know Jeremy was an actor.
Still, they hit it off and became "really good friends." For Jeremy, the fact that Maria didn't know he was in the show business was a plus. He said:
"As an actor, sometimes you don't know if people are being genuine and honestly like you or they like you for your profession."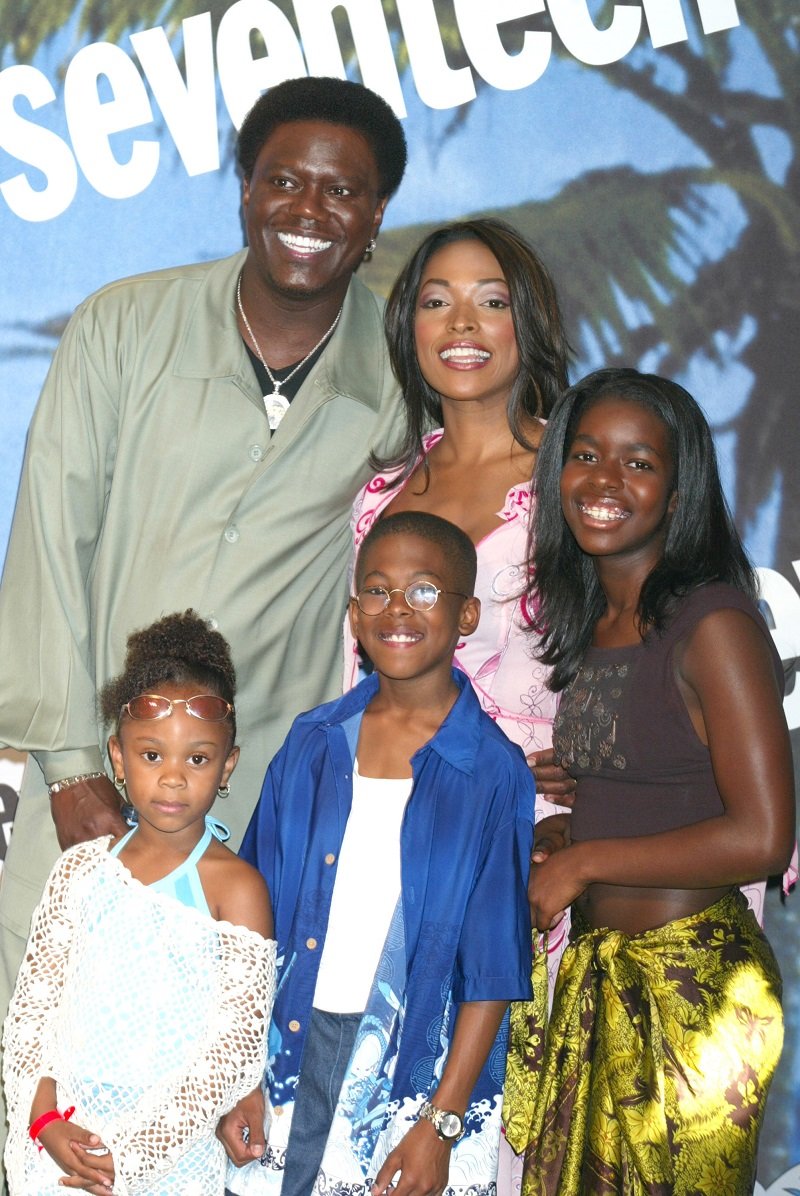 Jeremy also revealed that the day after he met Maria, his cousin saw him talking on the phone with her and told him, "Oh, you're falling in love with her." Since that day, not a single day has gone by that they haven't talked to each other. "So, I guess my cousin was right," Jeremy proudly admitted.
Their first date was at the Santa Monica Pier in California. It ended up being an outing with friends because, at the time, Maria's best friend would go with her everywhere, and she even took her young son with them. Fortunately, it was "really fun."
THEIR WEDDING
As time went by, Jeremy and Maria noticed they were meant to be with each other. She explained that, as a woman, there is a point where you start wondering, "when is [marriage] going to happen?"  
Jeremy said he always knew she wanted to get married, and he also knew he wanted to marry her, but things needed to be perfect, and "it was perfect by the time we did it."
The couple had "a lot of conversations" about it before they actually decided to do it, though. And they got engaged in New Orleans surrounded by their supportive family.
In November 2017, after dating for five years, Jeremy and Maria tied the knot in a very intimate ceremony in Las Vegas. It was not your typical drive-thru, though.
Maria explained that they were not living close to their family at the time, so they planned their wedding in Las Vegas because it was a good meeting point for everyone.
She and the wedding planner worked together so that the event was "super smooth and not super stressful." Their 30-something guests – mainly close friends and family – had a great time at their "perfect" wedding.
It was shocking for her to see Jeremy make that decision because he's very persistent.
LOVE IS LIKE A SLOT MACHINE
It is important to point out that Jeremy didn't have plans to tie the knot before meeting Maria. He joked that if it weren't for his wife, he would have been a "good pet daddy somewhere trolling at night time." About finding "the one," Jeremy said:
"It's like when you play the slot machines. If you hit the grand jackpot, do you really want to hit the slot machine again? You're just going to lose! You're just going to get something worse. Step away from the machine!"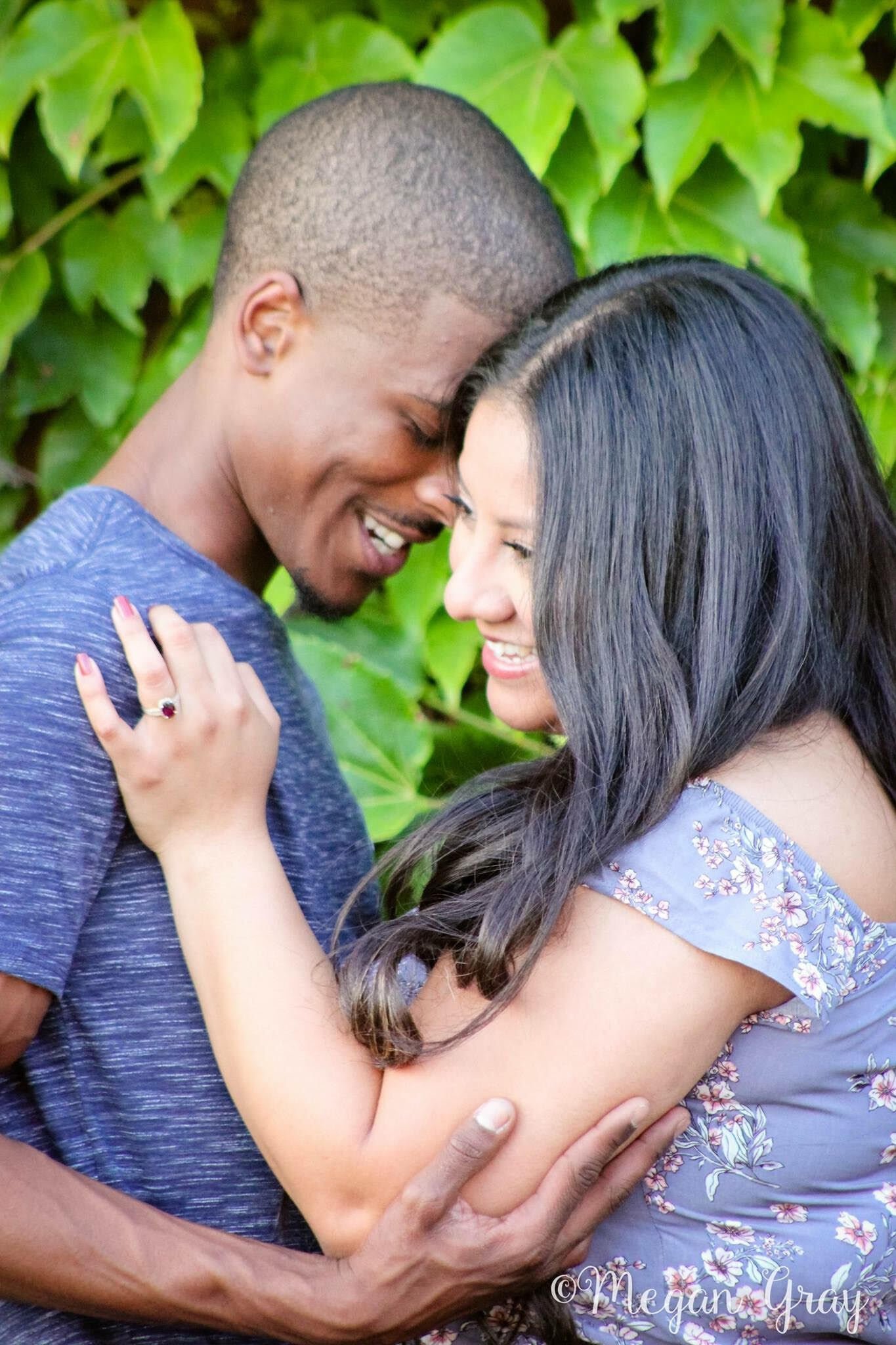 Once they became husband and wife, nothing really changed in their relationship other than they couldn't just leave home after an argument. Maria said that living together before walking down the aisle has been immensely helpful.
Jeremy explained they began living under the same roof about six or seven months into their relationship, and during that time, they really learned about each other.
By the time Maria and Jeremy tied the knot, they knew they would be okay as they had already gone through the common living-together issues and seen each other's "other side."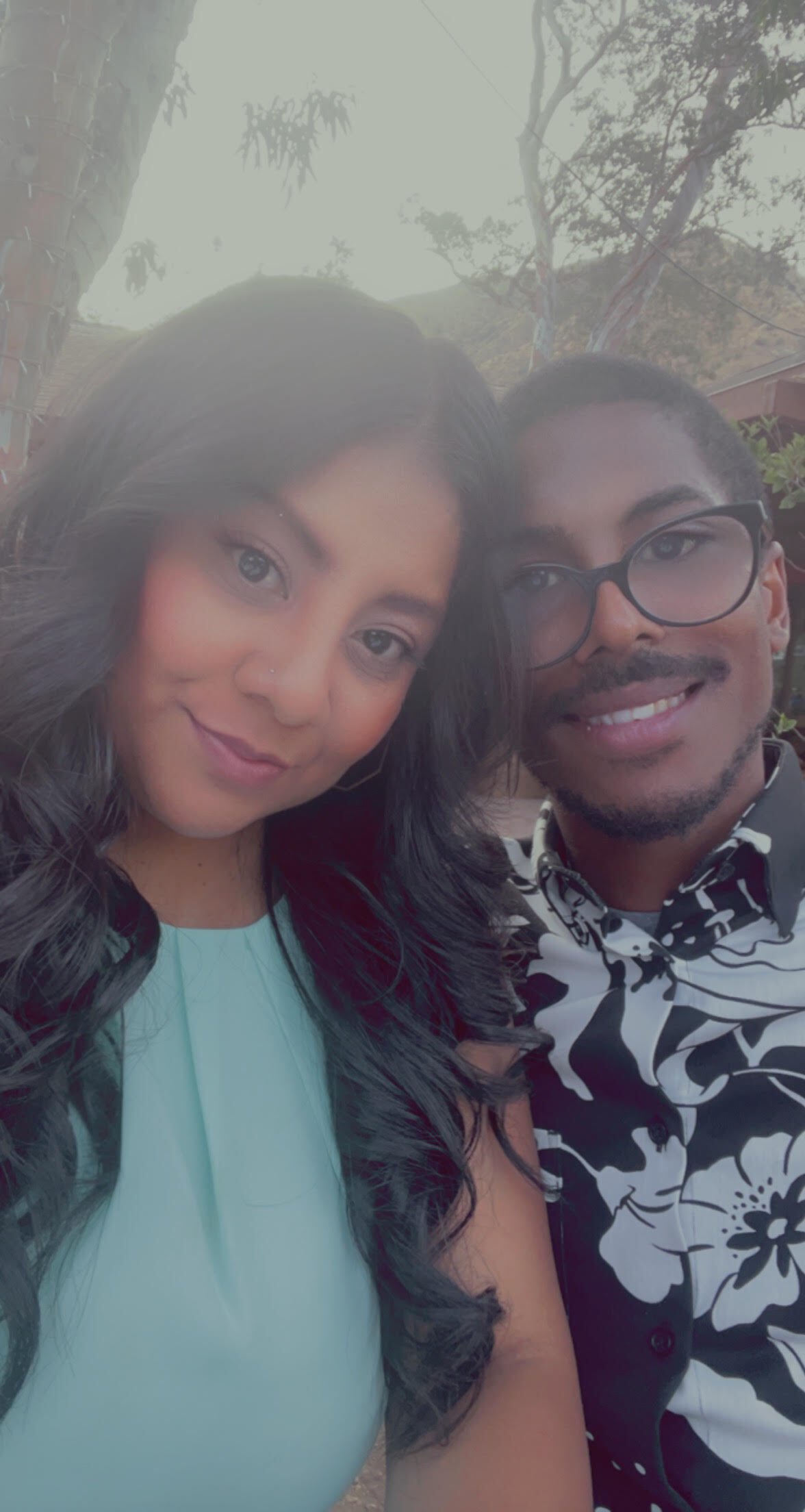 DIFFERENT PROFESSION
At one point in Jeremy's career, he took some time off the entertainment industry because he was not booking parts and also wanted to learn more about life. During that time, Maria was quite supportive.
Still, it was shocking for her to see Jeremy make that decision because he's very persistent, and she had never known him for taking a step back.
[Jeremy and Maria] couldn't agree on one thing: who said "I love you" first.
Maria admitted that they had many conversations about it because she knew that taking some time off was necessary for his mental health and overall wellbeing. She added:
"At the end of the day, for me, what's most important is him, and just his wellbeing, and if that required taking a step back, then that's what we needed to do."
Jeremy admitted that having a close-knit family that is not dependent on what you're doing or if you're successful on any particular thing was great. "Just you being you is enough for them to love me. Or I hope so," he jokingly said, looking at Maria.
He added that he didn't make that decision in a rush. In fact, he and Maria talked about it and planned it out so that, instead of just rage-quitting, he could come back when he was ready.
Now that Jeremy is back in showbiz, Maria helps him with as much as possible even though she is not "super versed in the industry." Still, she would hold the camera for his auditions and even read lines with him.
THEIR FAMILY
Nowadays, Jeremy and Maria are raising three dogs: CeCe, Craig, and Sir Cholo. He got his first pet when he was about five or six years old, and he has always enjoyed training and spending time with them.
When it comes to kids, Maria said they would be "more than happy" to have "a little one" when the time is right. However, they are not in any rush and are taking things one day at a time.
In the meantime, they like to spend their time together trying new food, going to the beach, and just hanging out and having fun anywhere as long as they're together.
Throughout the interview, Maria and Jeremy were on the same page about pretty much everything. They both agreed that Jeremy was the most romantic because, as a Cancer, he "loves love" and is always kissing and hugging Maria.
However, they couldn't agree on one thing: who said "I love you" first. Maria is sure Jeremy did it, but he's not too convinced. Jeremy hilariously added:
"I don't know about that one. Once she got a taste of this chocolate [laughs]... I'm going to let her say it was me. I'm pretty sure [covers his mouth from Maria's sight] it wasn't."
Maria and Jeremy Suarez' love story is one of a kind, but they still have many more places to go, activities to tick off their bucket list, and memories to treasure. What a beautiful couple!