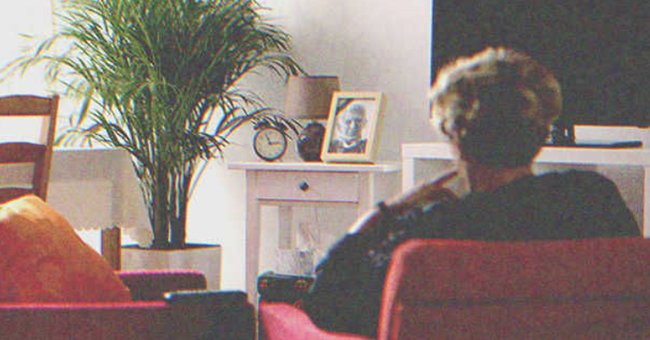 Shutterstock
Every Day Old Woman Watches Late Husband's Photo, Notices His Handwriting behind after 7 Years – Story of the Day
Rebecca stared at an old photo of her late husband, Harry, for several years after his death. But she dropped it at one point and saw his handwriting at the back, which revealed a shocking story of his past that changed her life.
It was another monotonous day in Rebecca's life. She sat in her room and sighed as always. Everything was simply too dull without her husband, Harry. Moreover, she had almost no money to her name, and her pension barely covered every month's bills. She was alone, and it was starting to get hard.
But whenever she felt despair, she sat down on the armchair in her living room and stared at her husband's picture. Even when he passed at 80 years old, he still looked just as handsome as when they met. Therefore, staring at the framed photo calmed her down.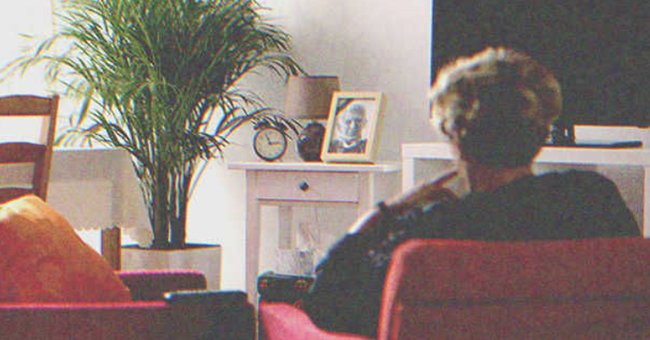 Rebecca stared at the picture of her husband. | Source: Shutterstock
She needed something to calm her, especially because her house was falling apart. She did the best she could, but it was old and in desperate need of some repairs. Of course, she didn't have the money for any of it. Harry used to do all the repairing and maintaining, but he was gone, and she felt so helpless without him.
Suddenly, something cracked on the roof and started leaking, but the fright made her drop the frame with his picture. "Great," she muttered to herself, hoping that nothing had happened to the portrait. She leaned down and grabbed it, only to hesitate for a second. It was broken, and part of the photo had fallen out, revealing something written behind it.
She had never seen it in the seven years since she started staring at the portrait, but looking at it now, she recognized her husband's writing and started reading.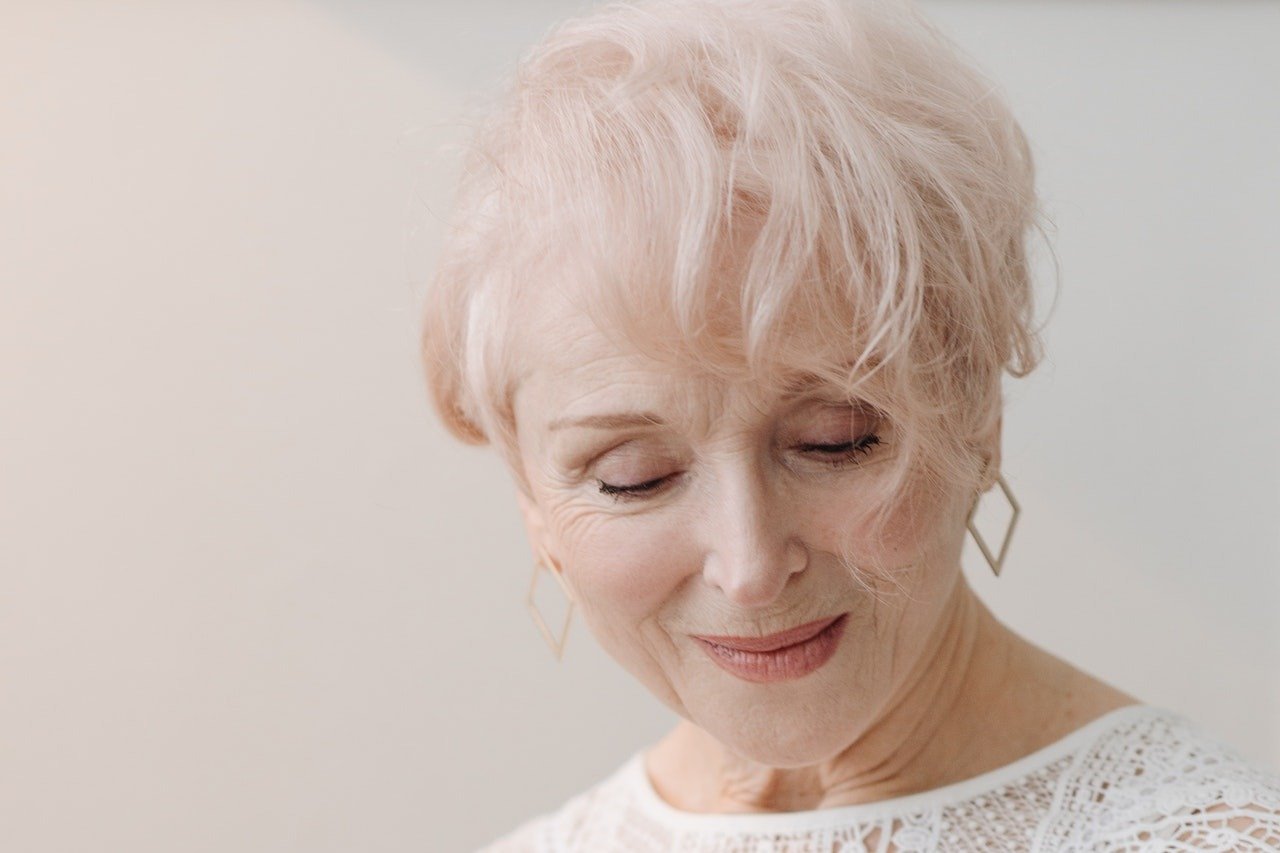 Rebecca read the message for the first time. | Source: Pexels
My darling, Rebecca, I know you must be alone without me, and I know you don't like to hear about anything related to my first marriage, but please do something for me. Call my son, Henry. He's a successful lawyer now, and I paid for his entire schooling. He's ready to help you out. I begged it of him many years ago. I hope you find this message sooner than later. Please, do as I say, and you might not be so alone anymore.
Rebecca couldn't believe this message. It also included an address in New York and a phone number underneath. But Harry was right. She never liked the subject of his first marriage. His first wife was horrible to her when she started dating Harry, and thanks to her, he was estranged from his son.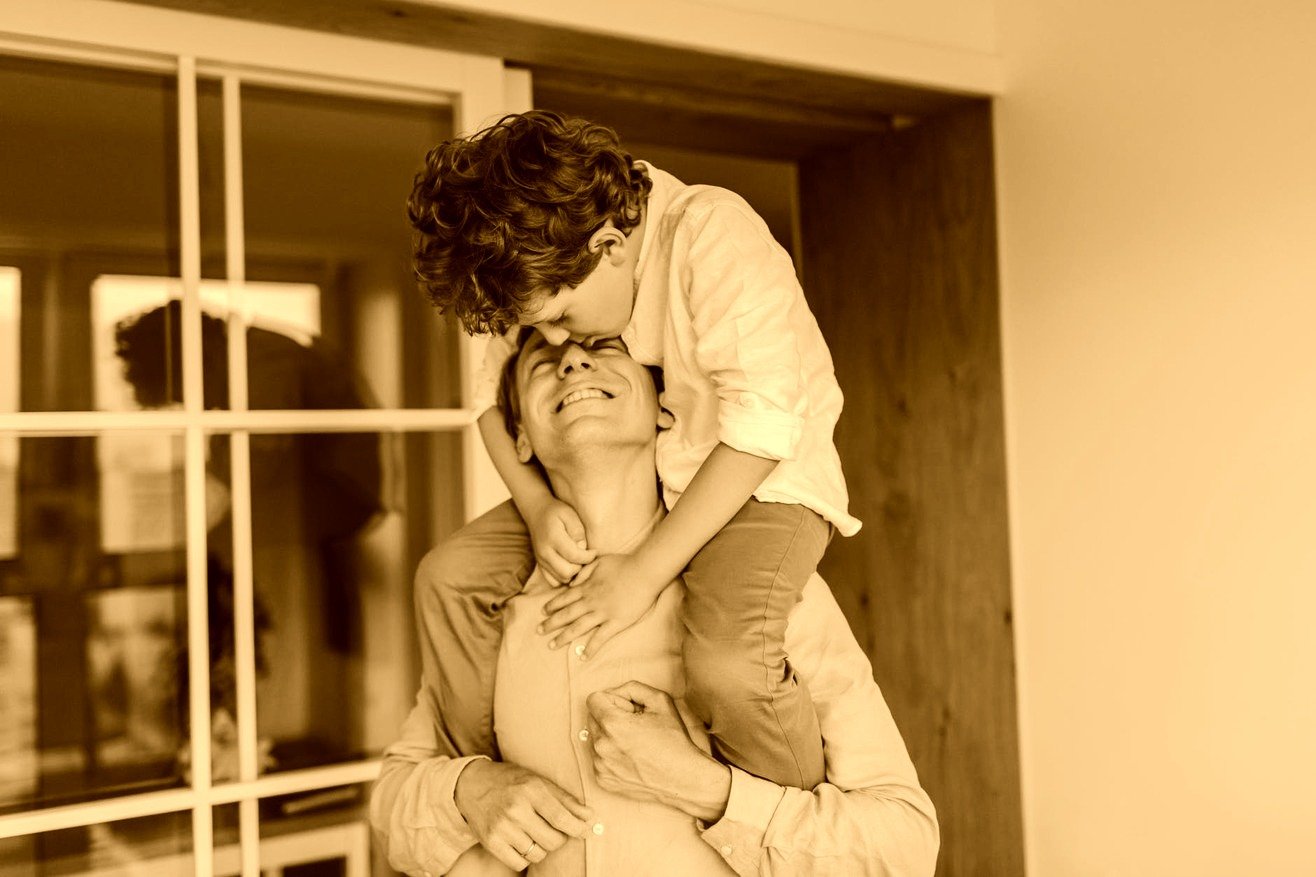 She thought Harry and his son were estranged for most of their lives. | Source: Pexels
She thought that Harry hadn't spoken to Henry for most of his life, and now, she realized that wasn't true. They talked. He paid for his school and was so in touch that Harry felt comfortable enough to ask something so big out of his son. That meant their bond was strong.
But it had been seven years since Harry's death. Would Henry still be up to taking care of her? She really needed it, although it felt humiliating to need so much help from a stranger. But since she and Harry never had children of her own, Henry was the closest thing she had to family.
On the other hand, what if Harry's first wife had poisoned him against her? If Harry asked him to take care of her, why didn't he call this entire time?
The last time she saw him was briefly at the funeral, and he only smiled and left when the service was over. "I have to know what happened," she said to herself and grabbed her phone to dial the number.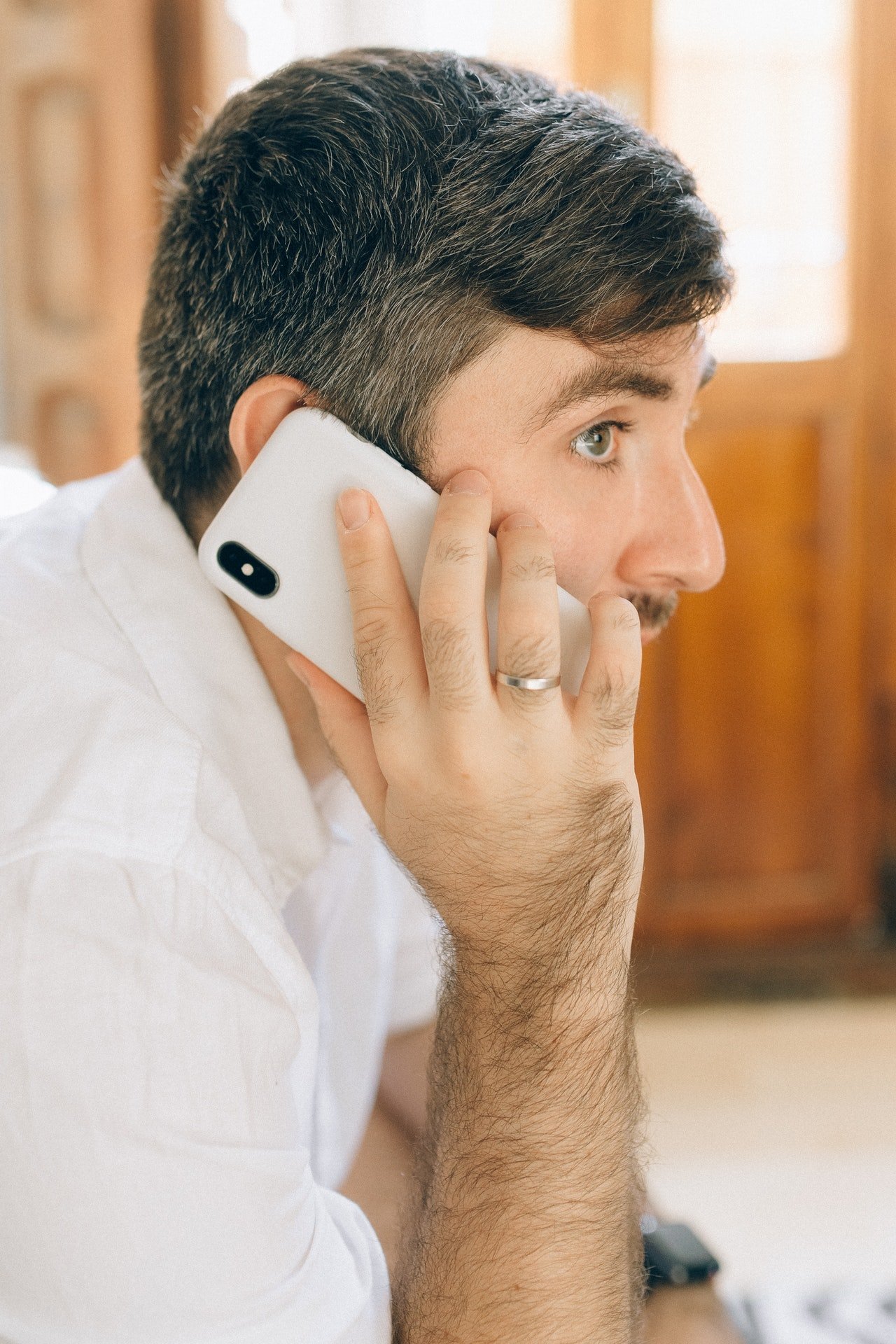 She called Harry's son. | Source: Pexels
"It's Rebecca," she answered.
"Rebecca who? Wait… Dad's Rebecca? Hello! How are you?" he asked, his voice changing from inquisitive to polite.
"I'm good. How about you?"
"Well, I'm pretty busy, but I have time to talk. I've been waiting for you to call me at some point," Henry revealed.
"What do you mean?" he asked, his voice turning to concern.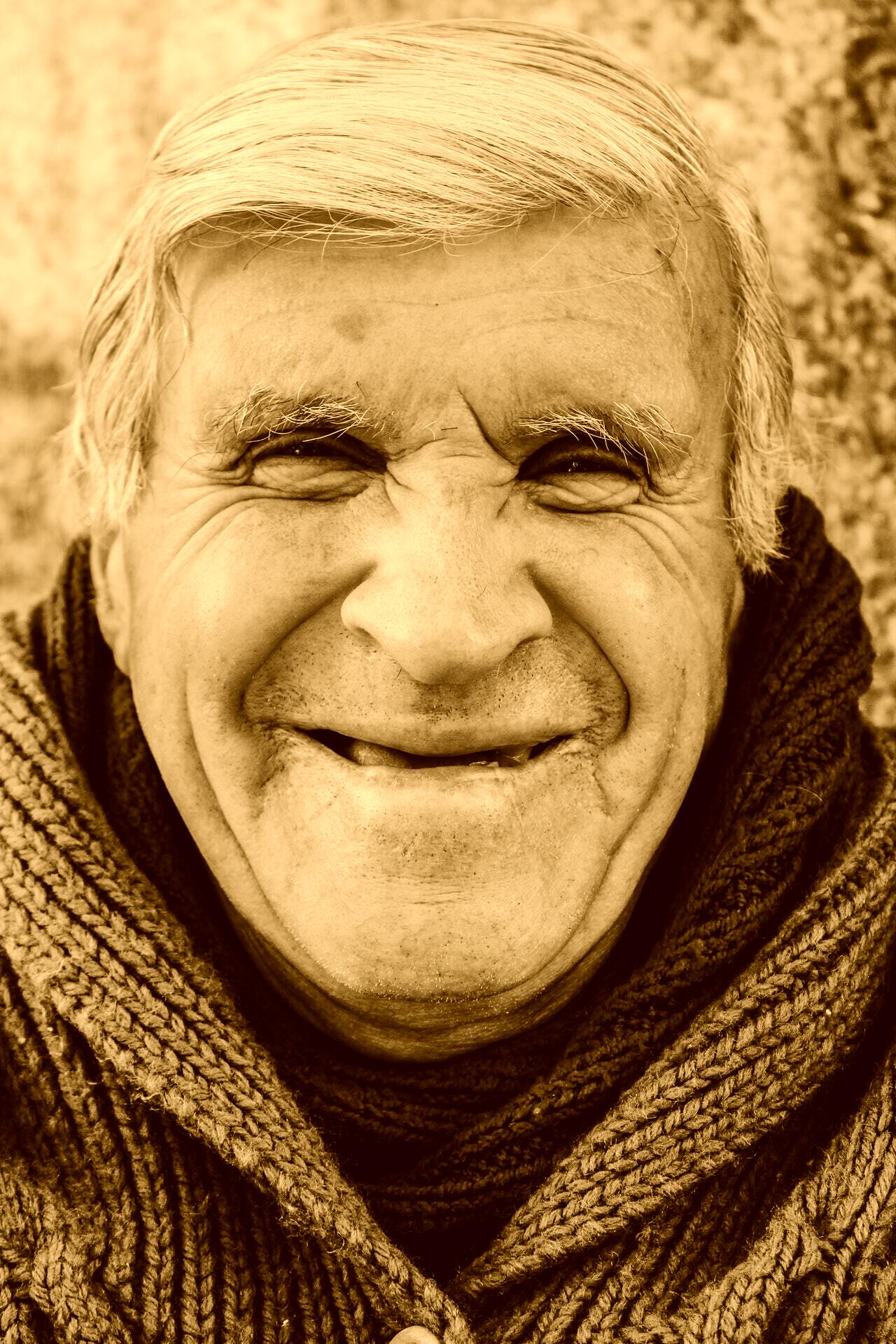 Harry asked Henry to wait for Rebecca's call. | Source: Pexels
"I mean… you and I never had much of a relationship. Your mother and I didn't get along. I thought you wouldn't want to hear from me at all," Rebecca replied, explaining why she never even thought of calling him until now.
"Please, Rebecca. You're my stepmother, and I never paid attention to your adult fights honestly. I was actually waiting for you to call me because Dad asked me to wait for your call," Henry stated.
"Yeah, he was sick, and I visited him at the hospital. He asked me to wait for your call and help you out. I guess I should've taken initiative and called myself," he laughed at the last part.
"I didn't know your father wanted me to do that. I actually just discovered a message he left. Why couldn't he tell me himself that he wanted you to watch out for me? It's crazy," she explained.
"We might never know that. Although it sounds like Dad. So, do you actually need help now?"
"Yes… actually, I do," Rebecca continued and told him about her financial situation and the state of their house.
Henry came around, fixed her house, and spent time with her. | Source: Pexels
Just as Harry had promised in his message, Henry was all too willing to help out. But instead of waiting for her call, he decided to take the initiative this time. He fixed her house, visited for dinner, bought her groceries, gave her gifts, and sometimes just sat down to talk with her. At some point, he revealed that since his mother's death, he had felt alone, and it was nice to have a mother figure again.
What can we learn from this story?
Don't wait for older people to call you. Do it yourself. Henry should've called Rebecca first after his father passed instead of waiting for her call. Older people sometimes don't want to bother younger relatives and avoid it until they are in dire situations. Don't let them feel alone.
Don't leave important messages in such hidden places. Harry shouldn't have left that important message in such an odd place because Rebecca didn't find it for many years.
Share this story with your friends. It might brighten their day and inspire them.
If you enjoyed this story, you might like this one about a young woman who accidentally met her boyfriend's parents.
This account is inspired by our reader's story and written by a professional writer. Any resemblance to actual names or locations is purely coincidental. All images are for illustration purposes only. Share your story with us; maybe it will change someone's life. If you would like to share your story, please send it to info@amomama.com. 
Please fill in your e-mail so we can share with you our top stories!