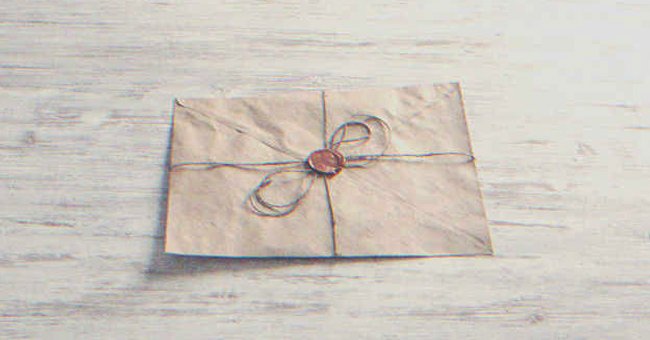 Shutterstock
After Old Man's Death, Granddaughter Who Never Visited Him Inherits Envelope with Several Notes – Story of the Day
Stephen and his granddaughter Olivia were very close when she was young. Olivia loved her grandfather, but as a grown-up, she spent less time with him. After his death, she would come to life-changing realizations when several notes came into her possession.
Stephen and his granddaughter Olivia were best friends when she was a little girl. They often got into trouble with Olivia's parents for their mischief.
Stephen made it clear to everyone that Olivia was her absolute favorite of all his 15 grandchildren. He knew it irritated Olivia's mom, Cassandra, every time he mentioned it, but he continued anyway.
"She has the same mischievous eyes I did as a child," he would proudly tell the whole family.
"That's a terrible reason, dad. You're just making her naughtier," Cassandra protested.
"Good, that will keep you on your feet," Stephen laughed.
When Olivia began high school, she spent less and less time with her grandfather. They would occasionally see each other and have as much fun as they used to. But she started paying less attention to him.
Stephen didn't mind Olivia spending less time with him. "I understand you have friendships to create and sustain," he said.
"But I promise to spend more time with you," Olivia assured.
She didn't keep her promise. Instead, as the years went on, she barely answered her grandfather's calls and only saw him during the Christmas holidays, even though they lived very close to one another or when he moved to a nursing home.
Olivia's mom felt sad that her daughter was ignoring Stephen. She understood that work kept her busy, but she noticed that Olivia barely made an effort to see him even when she had free time.
"He misses you and asks about you every time he calls," Cassandra said.
"I know, mom, but I have a life of my own," Olivia replied.
"And he understands that, but you can be unreasonably cold towards him sometimes," Cassandra said.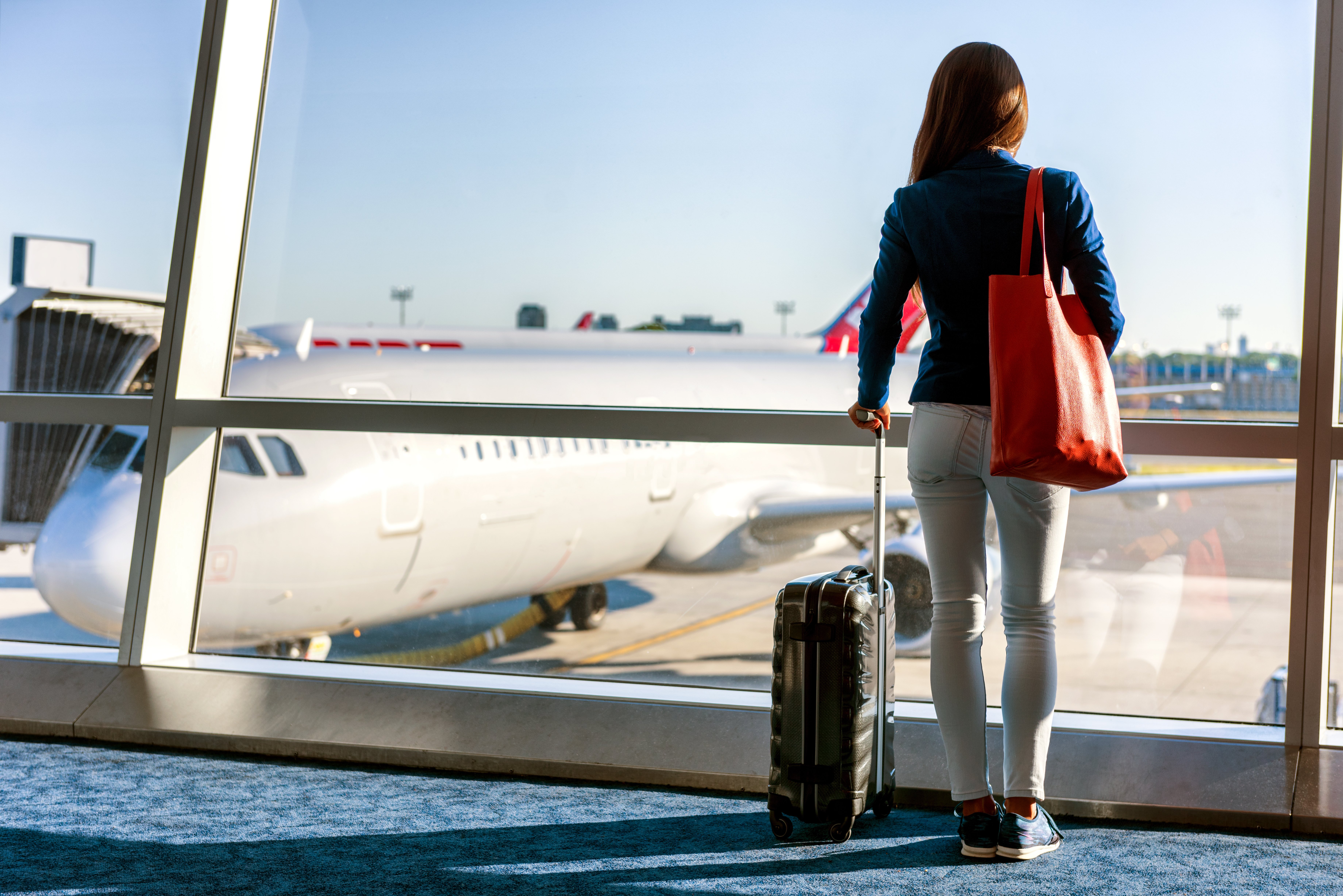 Olivia decided to remain on her work trip even after her grandfather died. | Source: Shutterstock
Olivia felt guilty about completely ignoring her grandfather. "Fine, I'll go visit him next week when I return from a work trip," she said.
Sadly, Stephen died three days later at 87 years old. Olivia was still on her work trip during his passing. Her boss offered to let her cut her trip short and attend the funeral, but she chose to continue working. "He understood I loved him; I'll go visit his grave when I get back," she reasoned.
When Olivia returned home, she carried on with her work. She didn't bother to visit Stephen's grave as she had promised. This infuriated her mother. "You were his absolute favorite, and you couldn't even pay your last respects to him?" Cassandra shouted.
"I am busy. Why do you refuse to understand this?" she challenged.
"So is everyone else in this entire family, but people flew in to attend his funeral because he was that important to them. You choose to put work ahead of everything, including your grandfather," she said.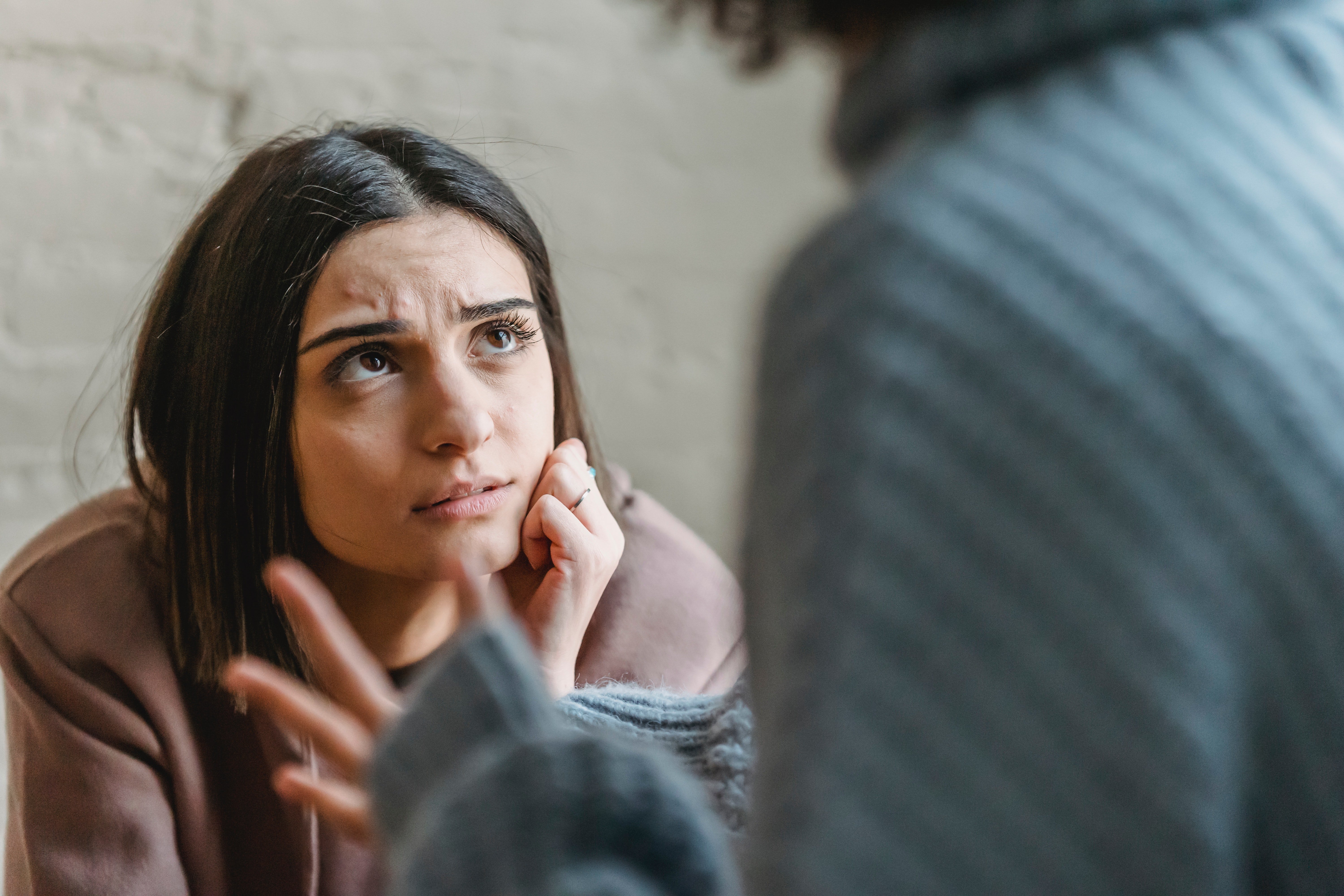 Olivia was a busy woman who refused to listen to her mother's pleas for her to stay at home while her grandfather needed her. | Source: Shutterstock
Olivia stormed out. She was furious at her mother for challenging her. She expected her to understand her busy schedule.
As she walked down the road fuming and trying to calm herself, her phone began to ring. When she answered, the man over the phone introduced himself as John Higg, her grandfather's lawyer.
"Stephen wanted me to give you an important letter regarding your inheritance," he explained.
"Great, email me the details of the inheritance, and I will get to it when I have time," Olivia said.
"Unfortunately, he requested that you come to the office," John said.
Olivia didn't appreciate the inconvenience. She considered asking John to give the inheritance to whoever wanted it, but she went to the office the next day anyway. Her impatience permeated her every word as soon as she got to the office.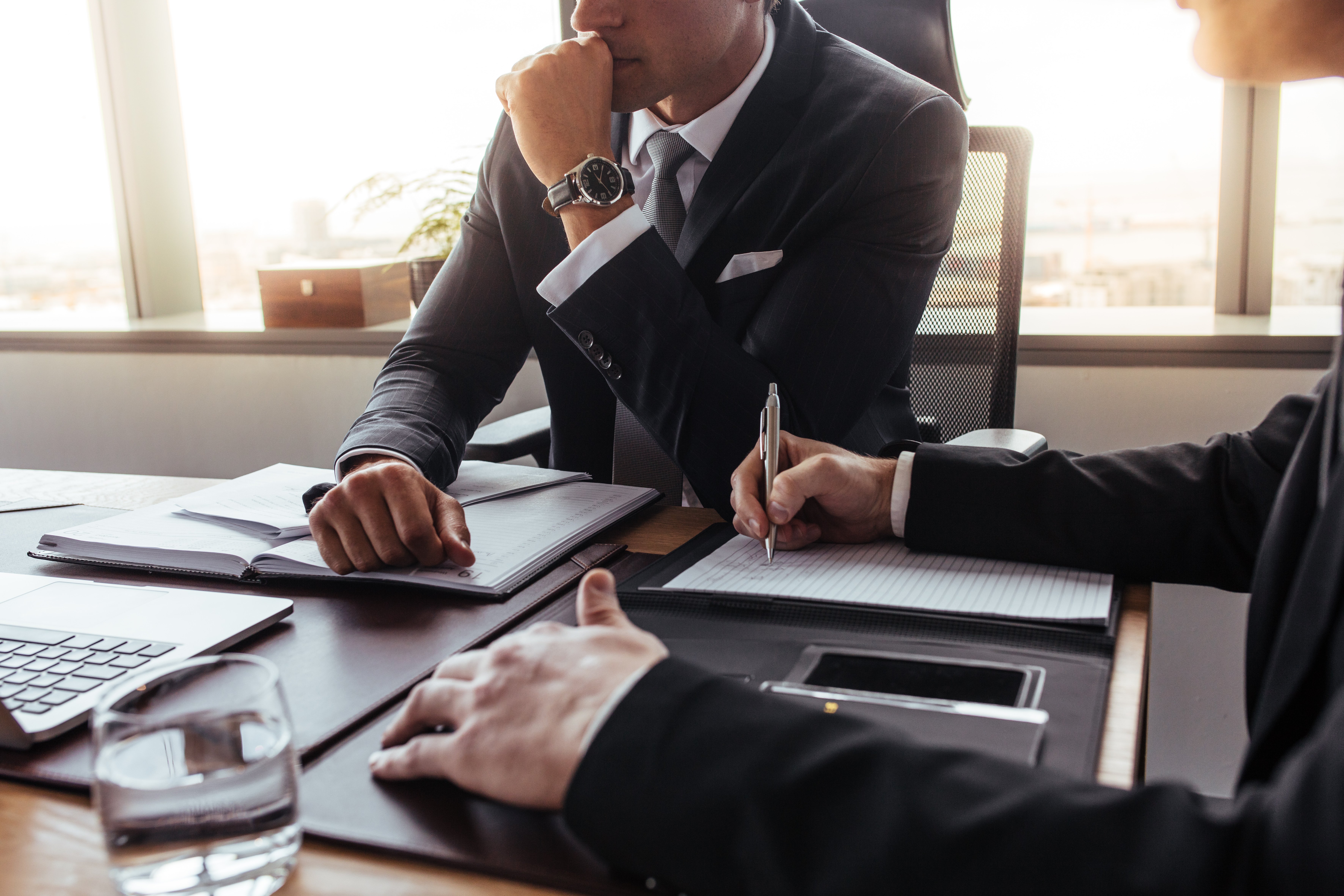 John Higg called Olivia to discuss her grandfather's will. | Source: Shutterstock
When John met with her, he handed her an envelope and read Stephen's will. Her grandfather had decided to give all his property to the nursing home he spent the last four years of his life in. "Are you kidding me?" Olivia shouted.
"Olivia, please try to understand. I am merely following your grandfather's instructions," John said.
"I don't care!" Olivia shouted. "You wasted my valuable time to tell me he gave me nothing?"
Olivia stormed out before John could explain that Stephen had left information in the envelope. She threw the envelope into her car's glove compartment and drove off. Then she called her mom and scolded her for making her feel guilty about not spending time with her grandfather.
Three weeks later, Olivia came across the envelope John gave her while looking for lipgloss in her glove compartment. When she opened the envelope, two letters and a photo fell out, and she picked up one to read it.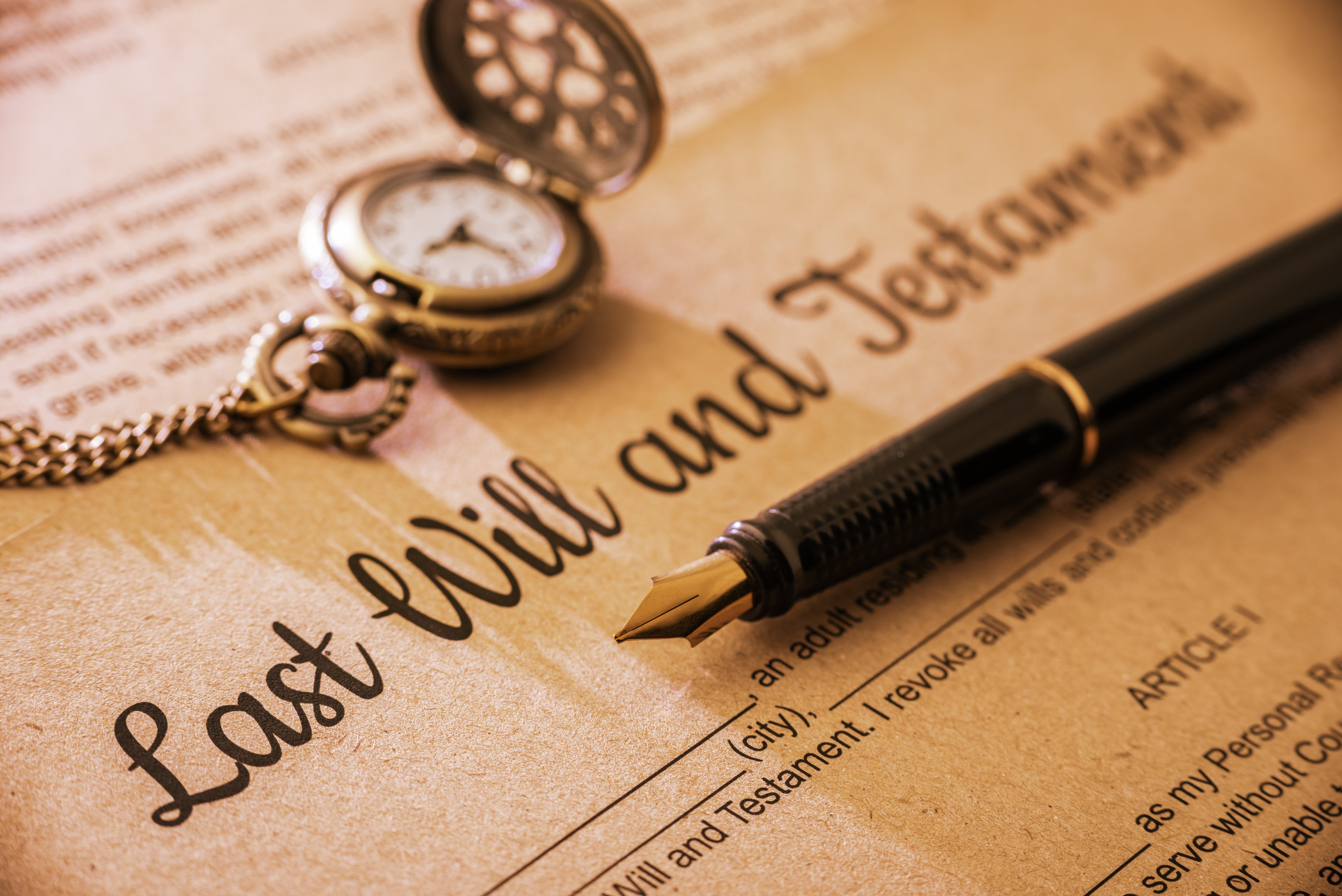 Stephen left his entire estate to the nursing home that he lived in during the last few years of his life. | Source: Shutterstock
It was her grandfather telling her how much she loved her. He explained that he understood that she was busy and never held anything against her. She saw that the photo that fell out of the envelope was a picture of Stephen holding her as a baby.
She was angry all over again. She could not understand why her grandfather made her drive to his lawyer's office to get a letter that anyone in the family could have given her. She read the second letter before throwing the envelope back into the glove compartment.
The letter read: "My dear Olivia, I am sorry for not leaving anything from my wealth to you. I was so grateful for the care I received at the nursing home that it would have been disingenuous not to leave them anything. But before you get too angry, please turn the photo around."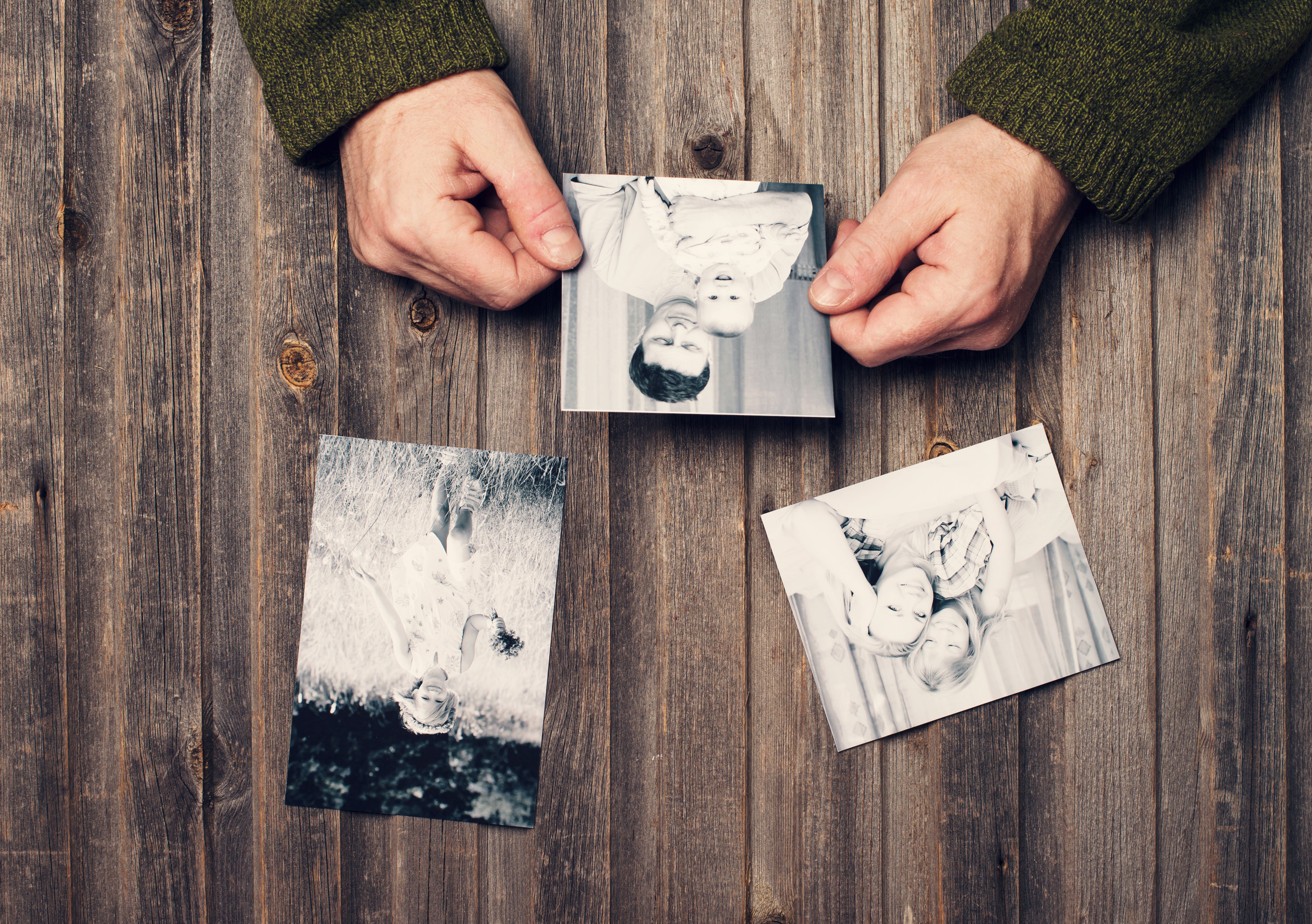 The envelope John gave Olivia had a few notes and a photo of Stephen holding her as a baby. | Source: Shutterstock
When she turned the photo around, she saw details of a bank account opened in her name. It turns out that Stephen invested money in the account while Olivia was a baby. The money grew immensely throughout the years and was more than she ever expected from her grandfather.
Olivia started crying; she couldn't believe that her grandfather loved her so much that he was never angry at her for ignoring him for years until he died. She wanted to turn back time and apologize for being selfish.
She decided to call her mother and apologize for taking her frustrations out. She wanted to fix their relationship while she had the chance. "I don't want what happened with grandad to happen with us," she cried.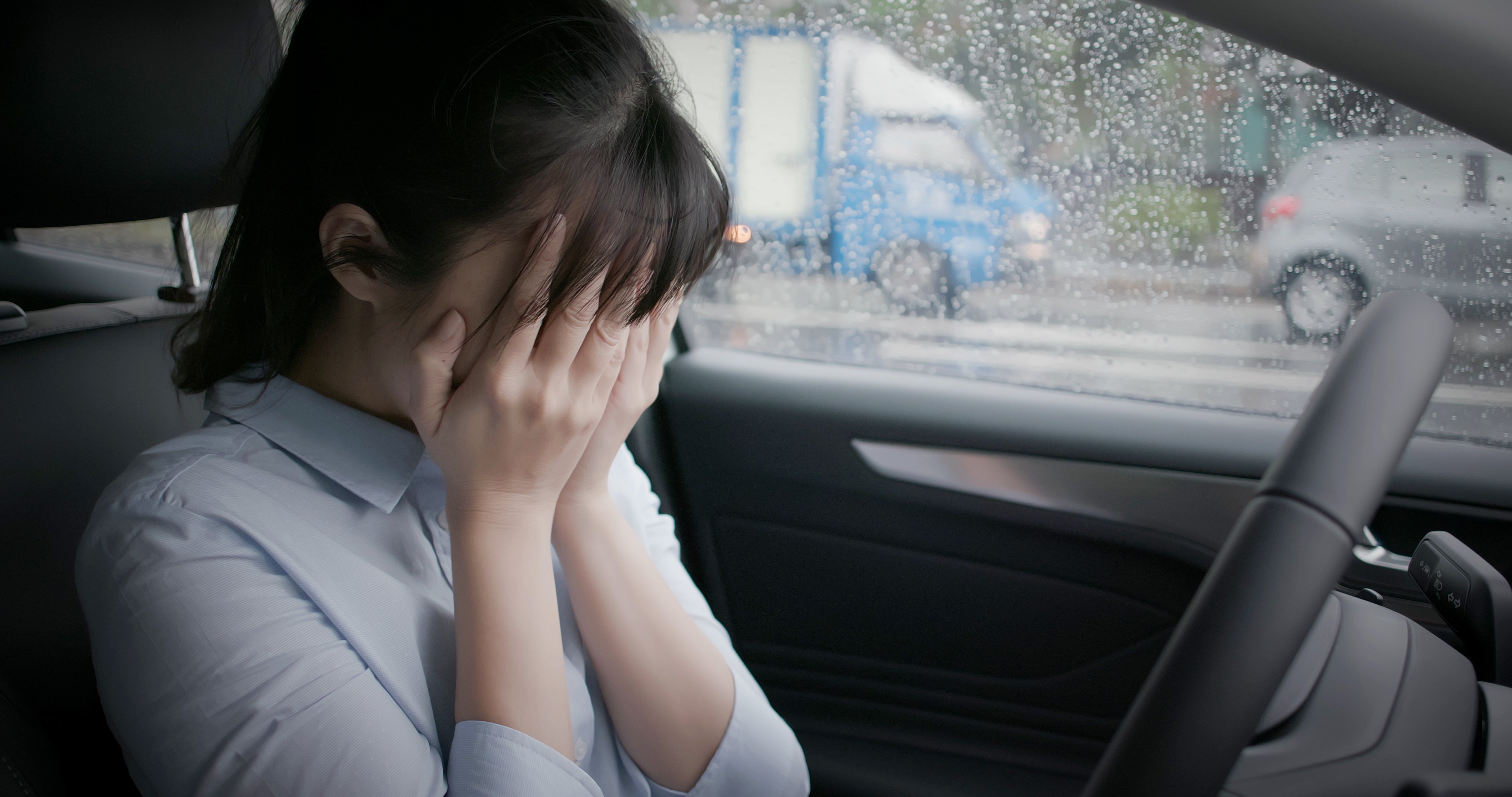 Olivia felt so ashamed of her actions after reading the notes her grandfather left her. | Source: Shutterstock
After the phone call, she felt ashamed for her actions towards her grandfather over the years. She decided that the only way to atone for her selfishness was to donate the money to a charity organization that took care of older adults with no family to take care of them.
What can we learn from this story?
Our selfish actions can lead to heartbreaking results. Olivia could have spent time with her grandfather before he died. But her selfish actions led to her being ashamed of her actions.
Taking care of those who take care of us is fulfilling. Stephen could have chosen to give his wealth to his family, but donating his wealth to the nursing home that took care of him helped many more older adults living in the nursing home.
Please share this story with your friends; it might inspire people to share their own stories or help someone else.
If you enjoyed this story, you might like this one about a blind old man who left his inheritance to his grandson's best friend.
This account is inspired by our reader's story and written by a professional writer. Any resemblance to actual names or locations is purely coincidental. All images are for illustration purposes only. Share your story with us; maybe it will change someone's life. If you would like to share your story, please send it to info@amomama.com.
Please fill in your e-mail so we can share with you our top stories!