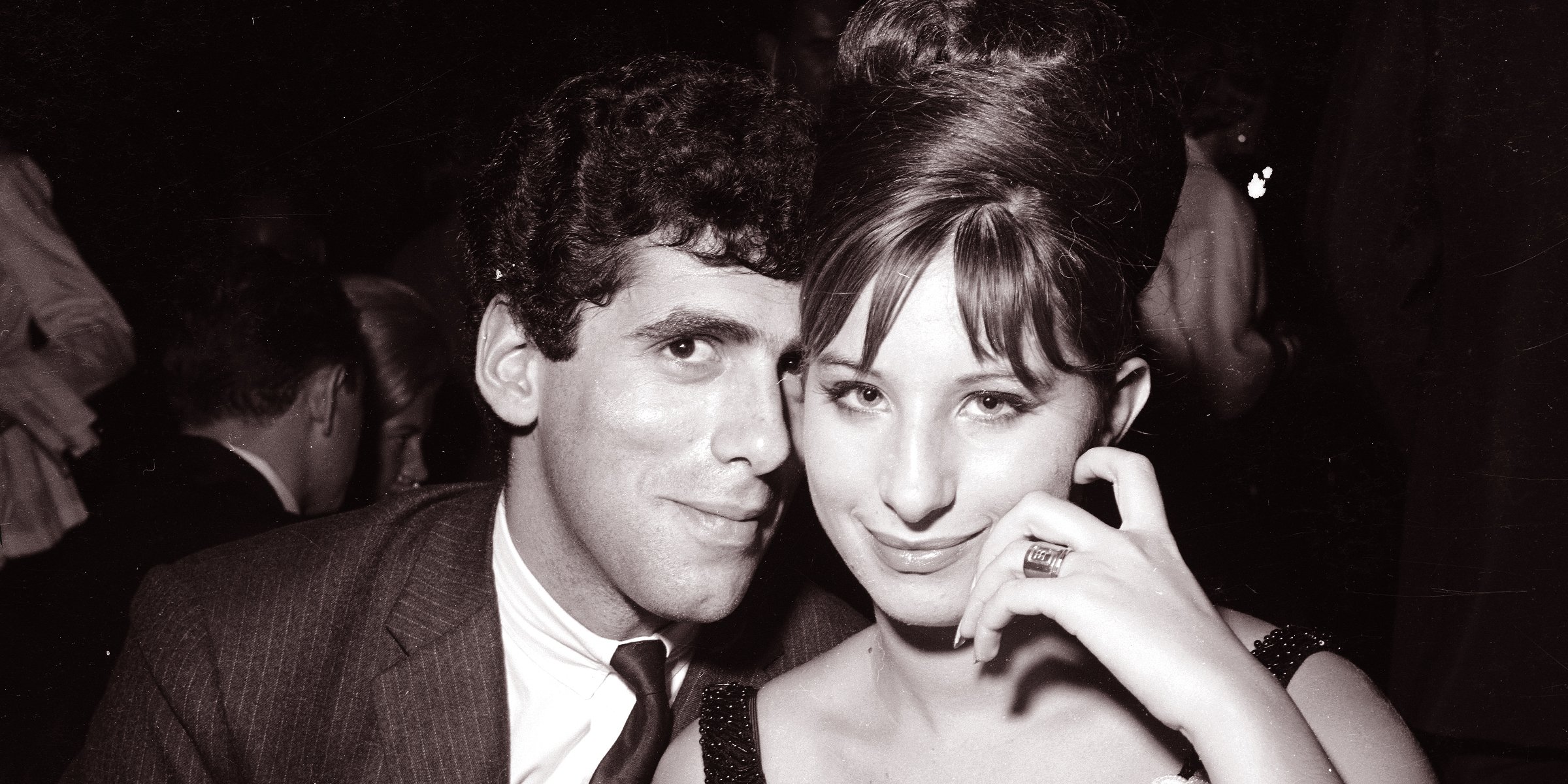 Getty Images
Barbra Streisand's Ex Elliot Gould Said Their Marriage Was 'a Bath of Lava' & He Was a 'Tortured' Person
Barbra Streisand and Elliott Gould had a whirlwind romance and one of the iconic love stories of the 1960s. They got married less than two years after they started dating.
However, their marriage didn't last as they divorced eight years later, sharing one son. Once they were no longer together, it was revealed why they broke up.
They both went on to remarry. And then, almost 50 years after their split, Elliott Gould revealed why they separated.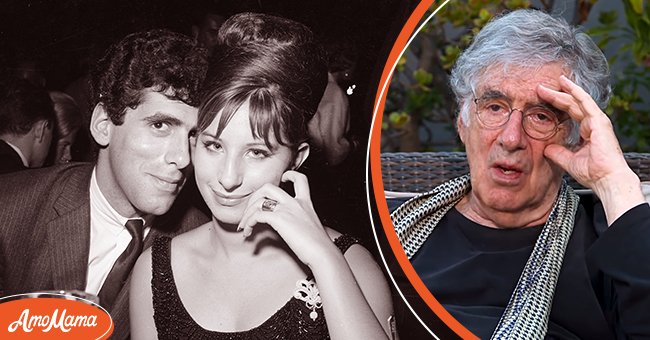 Elliott Gould and Barbra Streisand at an event in Los Angeles, circa 1967 [left], Elliott Gould in an interview with CBS [right] | Source: Getty Images, Youtube.com/CBS Sunday Morning
Barbra Joan Streisand had a painful childhood. She lost her father early and lived with an emotionally abusive stepfather and a mother who didn't support her show business dreams.
While in high school, she also took acting classes, and after graduation, she entered a talent competition even though she had no training in singing.
The stage-shy star made her Broadway debut in 1962 with "I Can Get it For You Wholesale" and released her first album in 1963. The album was a Top 10 gold record and was Grammy's Album of the Year.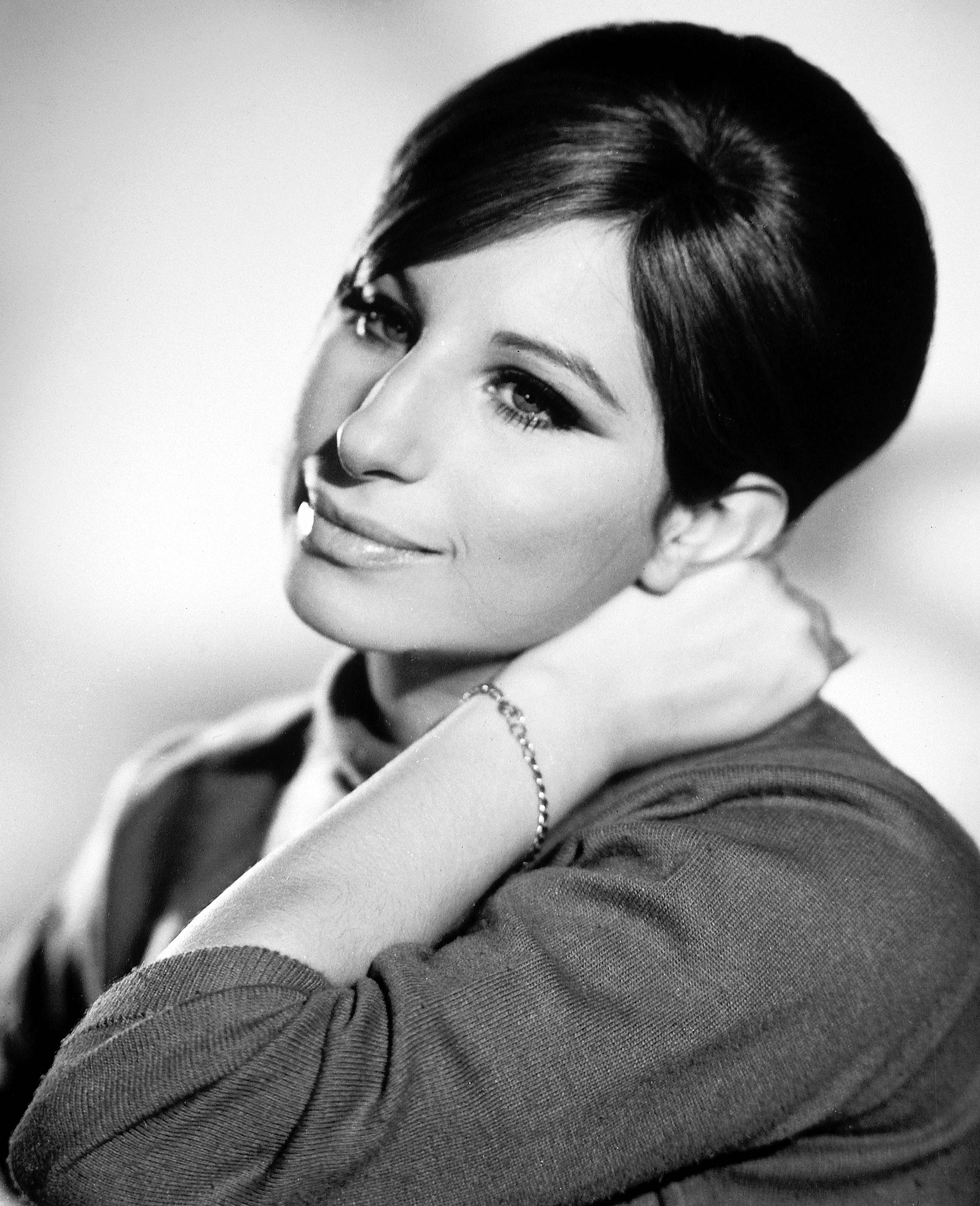 Portrait of Barbra Streisand circa 1960 | Source: Getty Images
Two years after her first album, she went into television with "My Name is Barbra." She has starred in "Hello, Dolly!," "Funny Girl," "The Owl and the Pussycat," "On a Clear Day You Can See Forever," and more.
By the 1970s, the top-selling female artist of all time had successfully married her film, and musical interests with "The Way We Were" before producing and starring in "A Star is Born."
Elliott Gould in "Bob & Carol & Ted & Alice" in 1969 | Source: Getty Images
Elliot Gould was known for his 1970 role as Trapper John in "M*A*S*H." However, in recent times, he is known as the con artist Reuben Tishkoff in "Ocean's Eleven," "Ocean's Twelve," and "Ocean's Thirteen."
By 1975, he became the second person to host "Saturday Night Live" twice and went on to host the show six times. He has starred in "E/R," "Nothing Is Easy," "Friends," "Bugsy," "Ray Donovan," and more.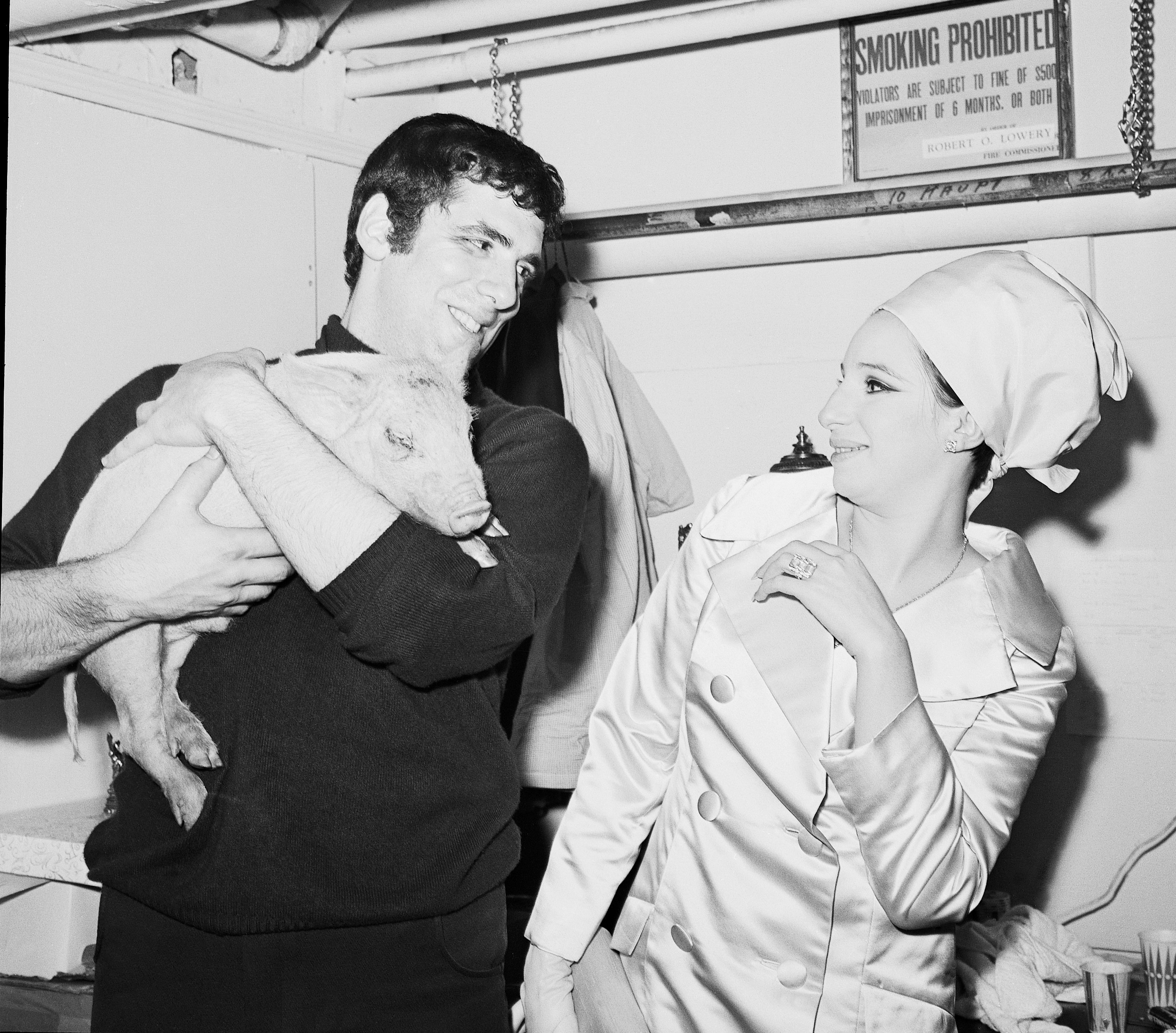 Elliott Gould gave Barbra Streisand a piglet on her birthday in New York, 1966 | Source: Getty Images
Streisand and Gould met while they were working on Broadway together. She was auditioning for a part in a play where Gould was the lead.
After her auditions, Streisand was confused and didn't know what to do, so she called out her phone number. Gould took note of her number and called her.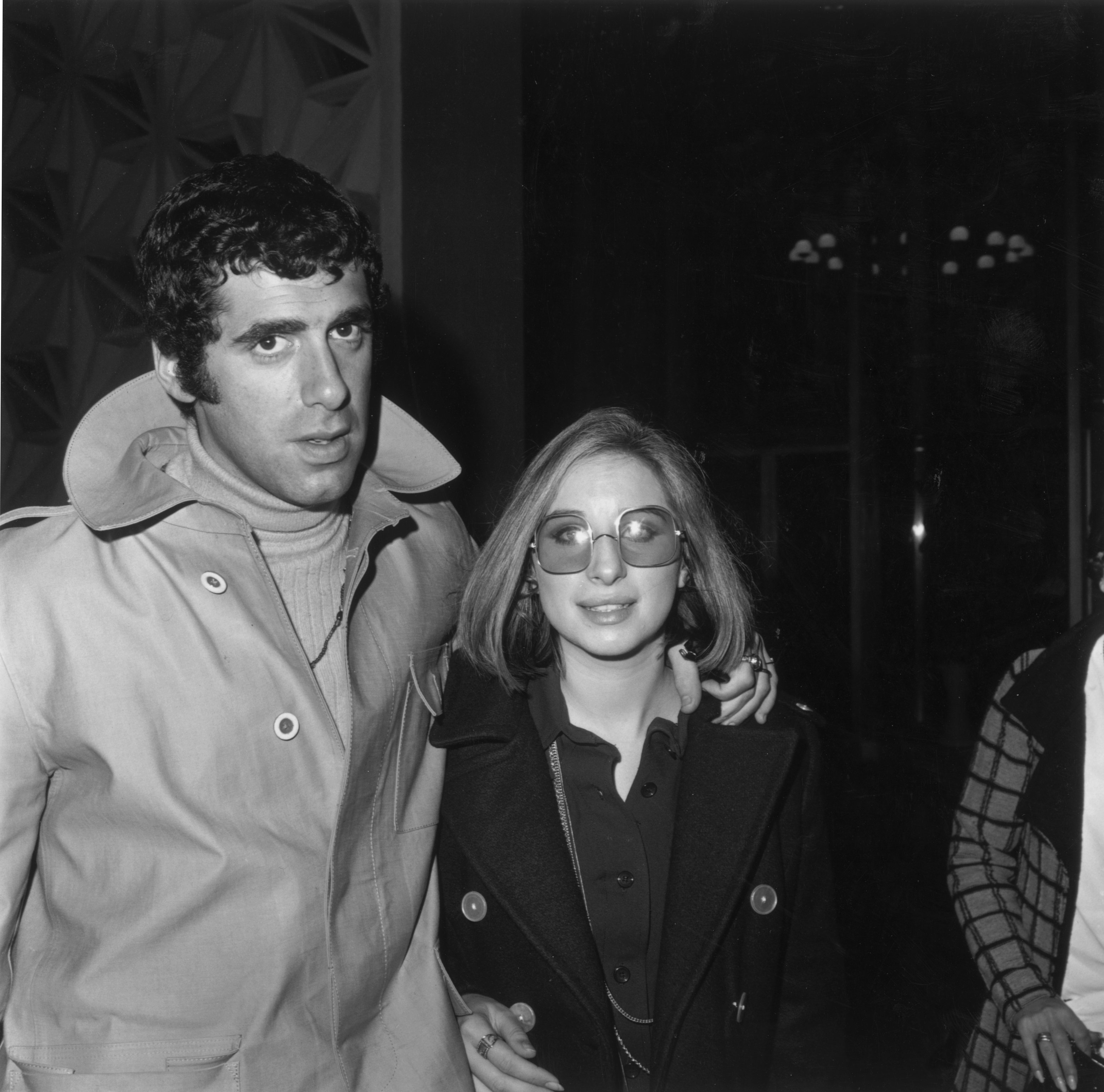 Elliott Gould and Barbra Streisand arrive at a party for "Bullitt" in October 1968 | Source: Getty Images
They quickly fell in love, and by 1963, they married. Three years after their wedding, the happy couple welcomed their son, Jason. On being married to Streisand, Gould said,
"Marriage to Barbra was a fantastic experience. It had a lot of chocolate souffle and things like that, but it was also like a bath of lava."
The strain of their marriage took a toll on the couple, and they separated. After the separation, Gould said he had previously felt like he was a "tortured individual," and it was time to stop being one.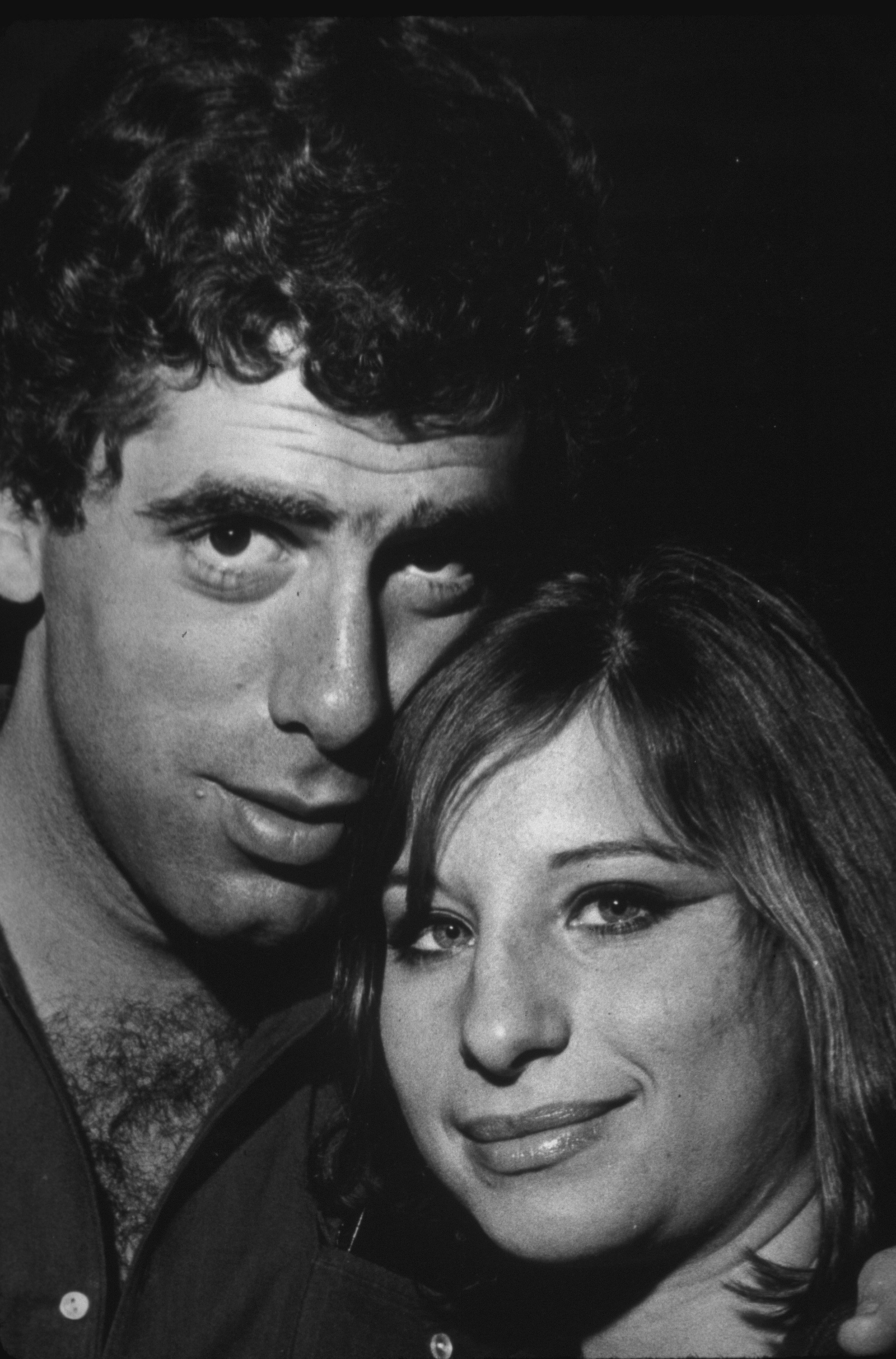 Portrait of Elliott Gould and Barbra Streisand circa 1964 | Source: Getty Images
THE REASON BEHIND THEIR SPLIT
It wasn't until many years after their separation that Gould revealed why they separated. While writing her book, Streisand asked Gould why they grew apart.
For Gould, it wasn't a why they grew apart, but he responded to her by asking her how they could have grown apart. He said,
"And the answer to that is that we didn't grow together and the reason for that was because she became more important than us."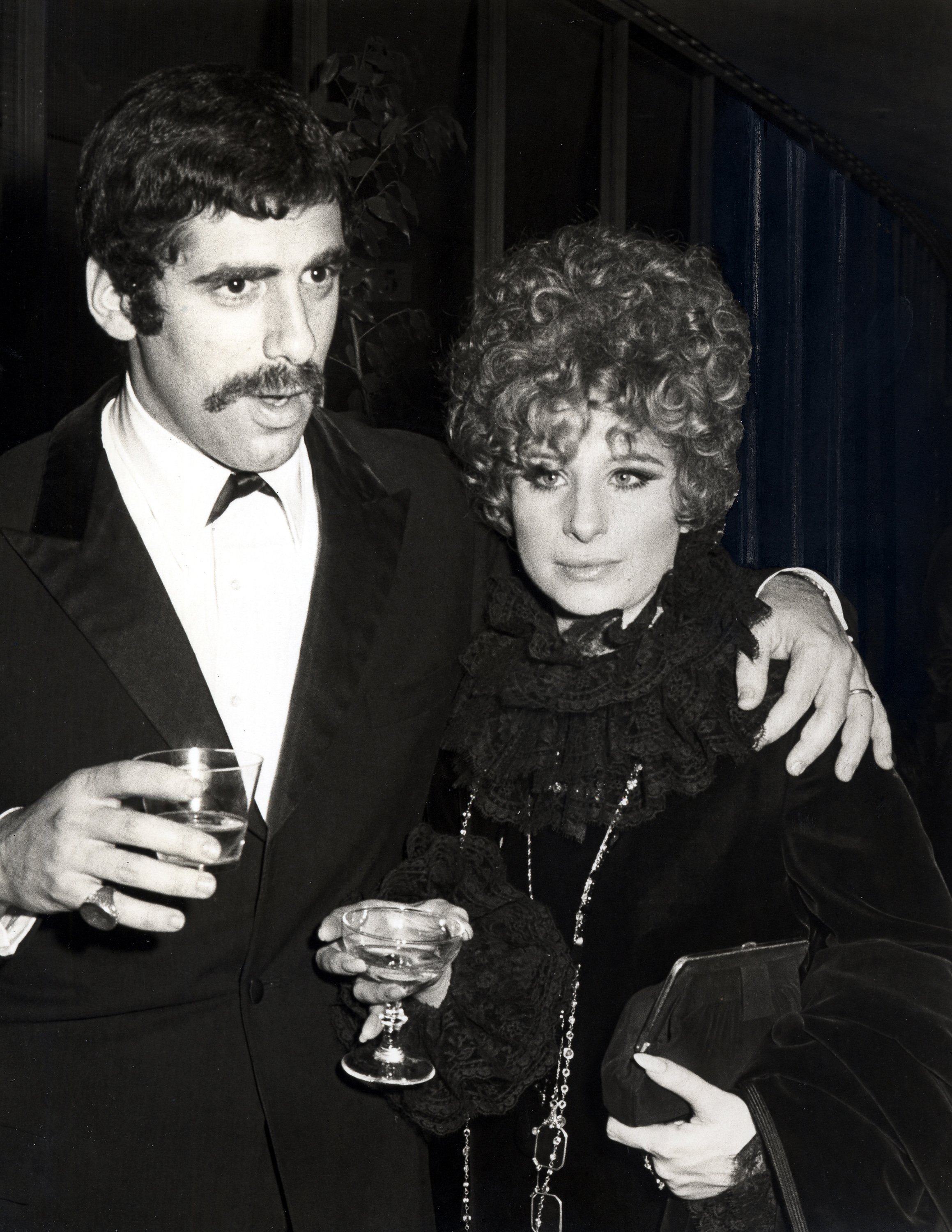 Elliott Gould and Barbra Streisand attend "Broadway for Peace" on January 21, 1968 | Source: Getty Images
However, he told her they did great and made it very fast because nobody has what they have. They had themselves and their son.
Gould found it challenging to stay married to Streisand because he believed she was married to her success. However, they went as far as they could together. The singer-actress admitted to this when she said,
"It must have been very difficult for him. Marriages between people who are self-involved is hard. It's safer for actors not to be married to one another."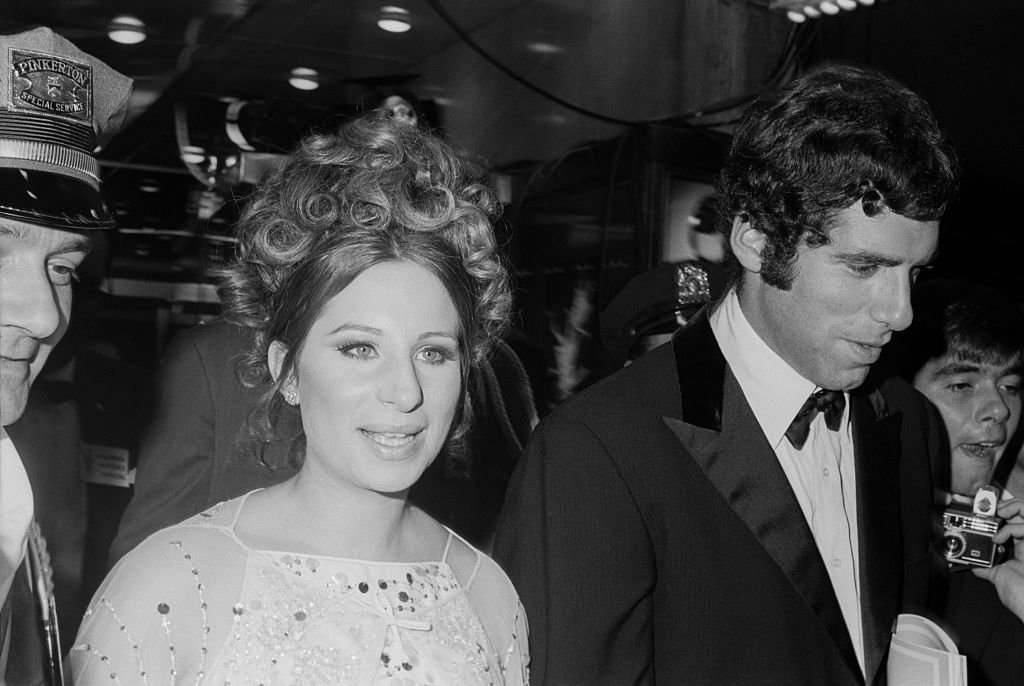 Elliott Gould and Barbra Streisand at a formal event in New York circa 1970 | Source: Getty Images
After their separation and finally the divorce, Streisand and Gould moved on with their respective lives and remarried. Gould married Jennifer Bogart, whom he met in 1969.
She is the daughter of Emmy-winning TV director Paul Bogart and has starred in "The Defenders" and wrote "Frankie & Hazel." She and Gould got married for the first time in 1973.
In 1975, they had their first divorce and remarried again three years later. The couple, who had two children together, divorced for a final time in 1989.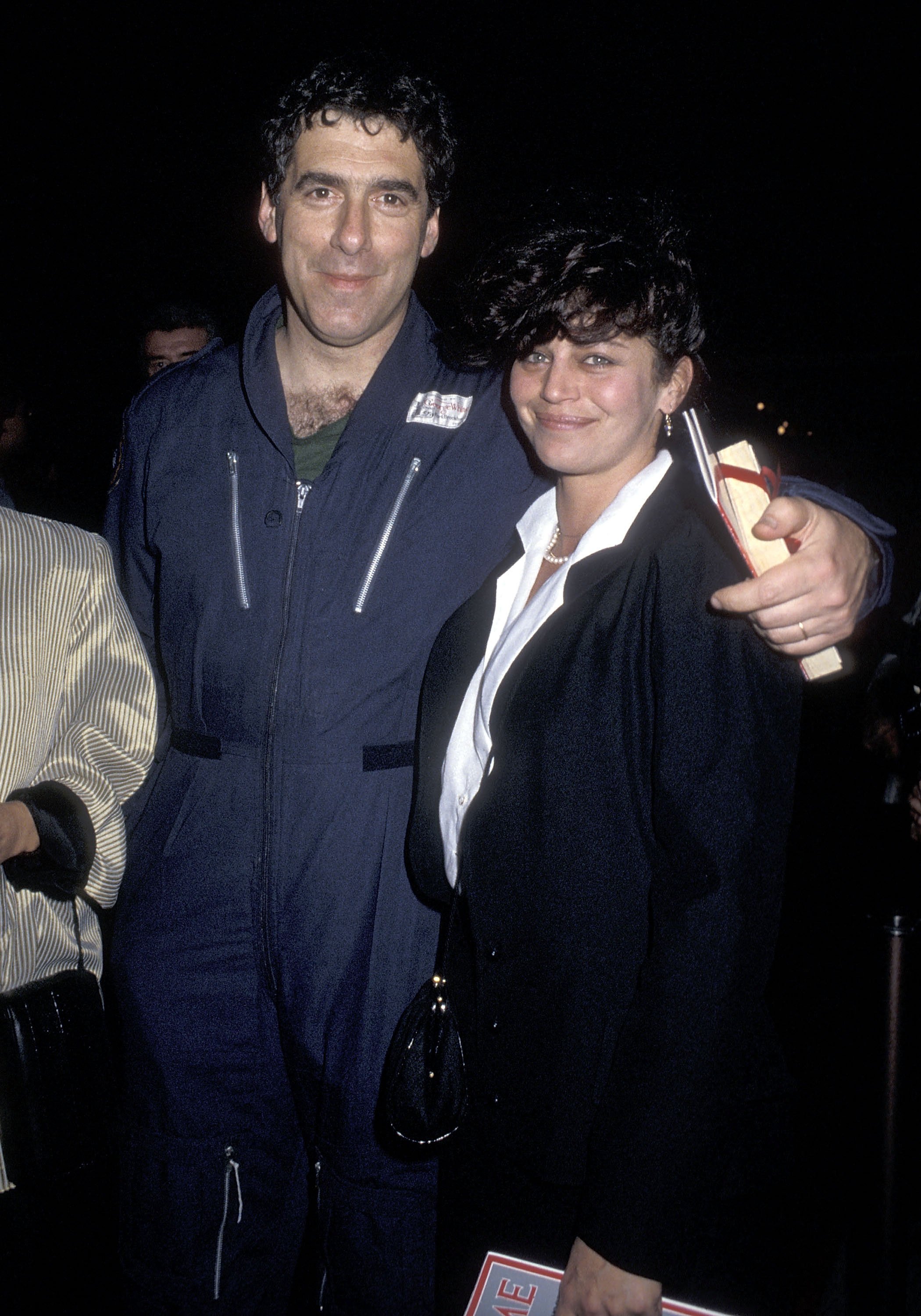 Elliott Gould and Jennifer Bogart at the TIME Magazine's "TIME Covers Hollywood" Exhibition/Cocktail on February 14, 1985, in Beverly Hills | Source: Getty Images
Streisand also remarried, but later in 1998, she married Hollywood's actor, producer, and director, James Brolin. Before they met, Brolin had been married twice and had three children.
After being set up, they met at a party and had their first date on July 1, 1996. Shortly after, he moved in with her, and they got married two years later on the second anniversary of their first date.
Over two decades later, the couple still finds ways to keep the sparks flying in their marriage.
MEET THEIR SON JASON WHO FOLLOWED IN MOM'S FOOTSTEPS
Streisand and Gould's only child Jason Gould took after his mother and is passionate about music. As a child, he came up with melodies by sitting on the piano and working on chord progressions he liked.
He never had the confidence to complete a song, but in 2017, he released his first album, "Dangerous Man," and gained more confidence once he started touring with his mother all over the world.
It was his mother's idea that they tour together, and he was grateful that she was supportive and encouraging because he had never sung in front of a live audience.
As with celebrity kids, Jason has had his fair share of being compared to his mother. He eventually realized that the pressure of being compared or judged was something he could not control.
Ultimately, he had to choose authenticity irrespective of the name his mother had made because he believed that it wouldn't matter in the end.
Even though his parents are super famous, and he co-starred with his mother in "The Prince of Tides" in 1991, Jason never liked being in the center of the spotlight and did whatever he could to keep things that way.
Please fill in your e-mail so we can share with you our top stories!