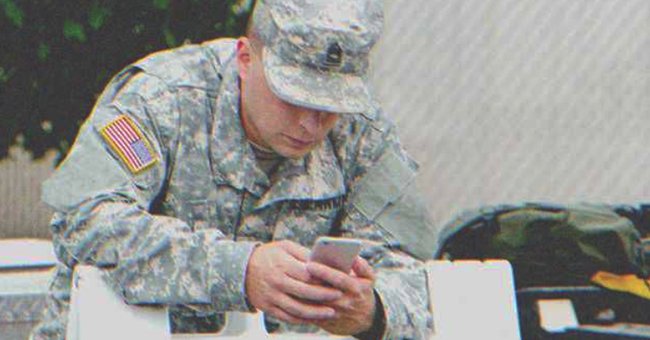 Shutterstock
During Deployment, Navy Seaman Gets Message from Wife with Location and Suspects Her of Infidelity
A few months after tying the knot, a man received his wife's live location, followed by a text message during his deployment. He followed his gut feeling and looked up the area on the maps to see where she was.
The man didn't have the best relationship with his wife. Things started to go downhill a few months after their marriage, and her phone's location seemed like the last nail in the coffin.
After the soul-crushing realization of where she went behind his back, the man flooded her phone with messages demanding to talk on a video call, but she refused, saying she had poor network coverage.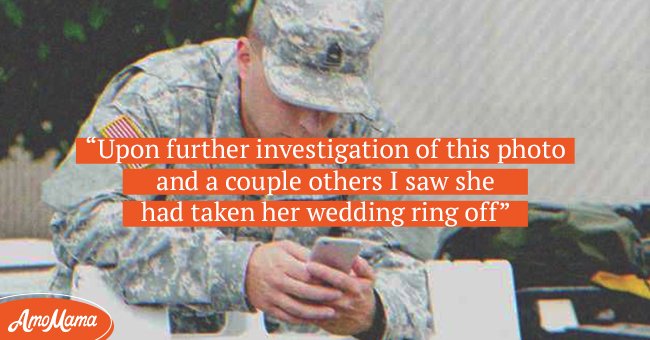 Source: Shutterstock
The man with the username anonymousss1986 wrote a post on Reddit, sharing that his wife had threatened to divorce him two months after they tied the knot.
He recalled that she had threatened to do the same almost ten times during his deployment, which greatly bothered him. He was always the first to apologize after they had an argument and tried his best to comply with her wishes.
Before jumping to the main story, the man shared some incidents from the past that had bothered him. It made him feel his wife wasn't as invested as he was in their relationship.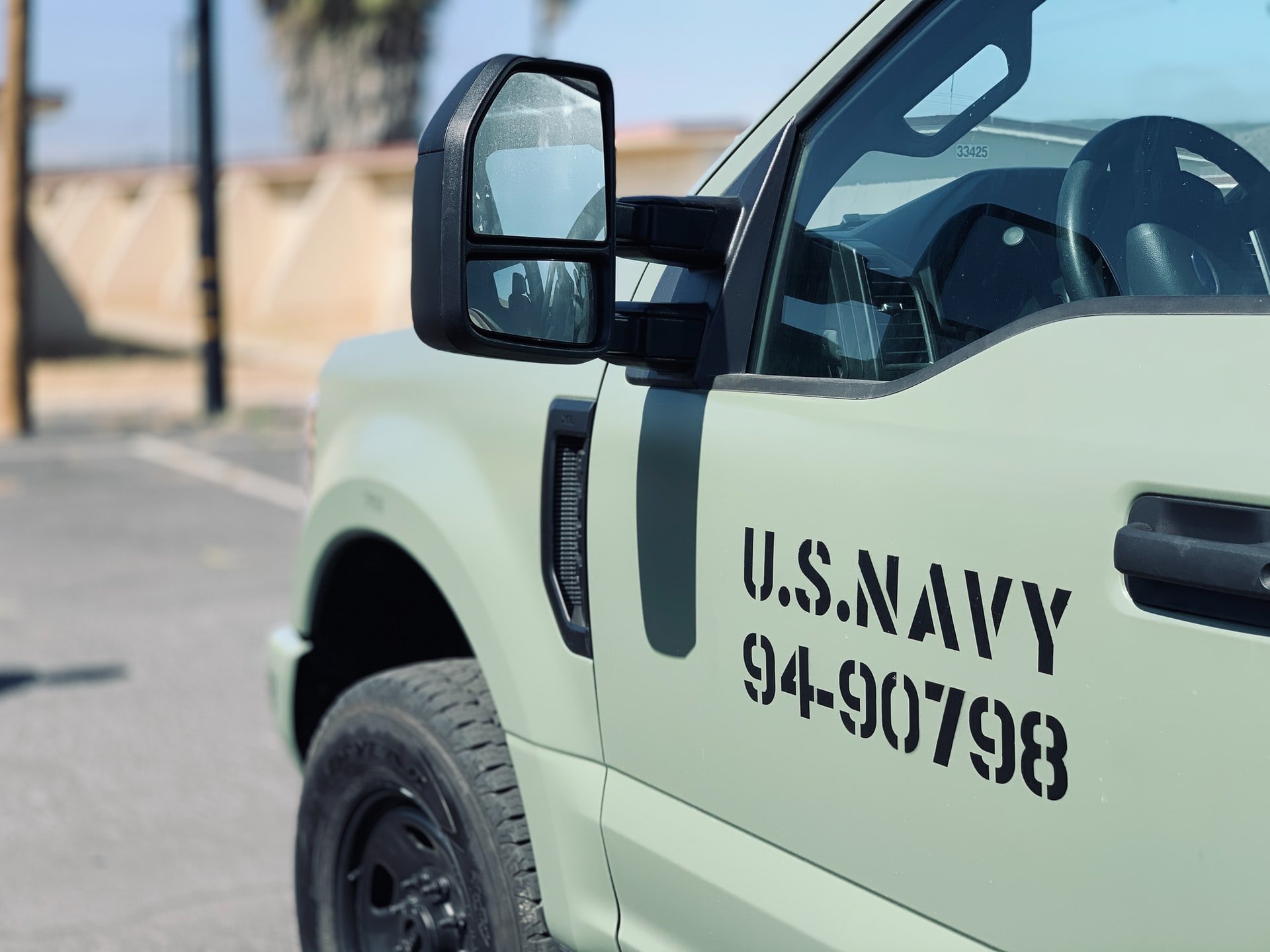 OP shared what he discovered while he was deployed. | Source: Unsplash
When they dated in high school, the man cheated on her with another girl but later realized his mistake and apologized. Following a series of breakups and patch-ups, they finally tied the knot after he joined the navy.
He shared his passwords without hesitation, but she was initially reluctant when it was her turn.
A few months later, OP's (Original Poster's) wife sent him photos of her wearing a sexy black skirt paired with a fitted top, claiming she was going to a drag club with her friend.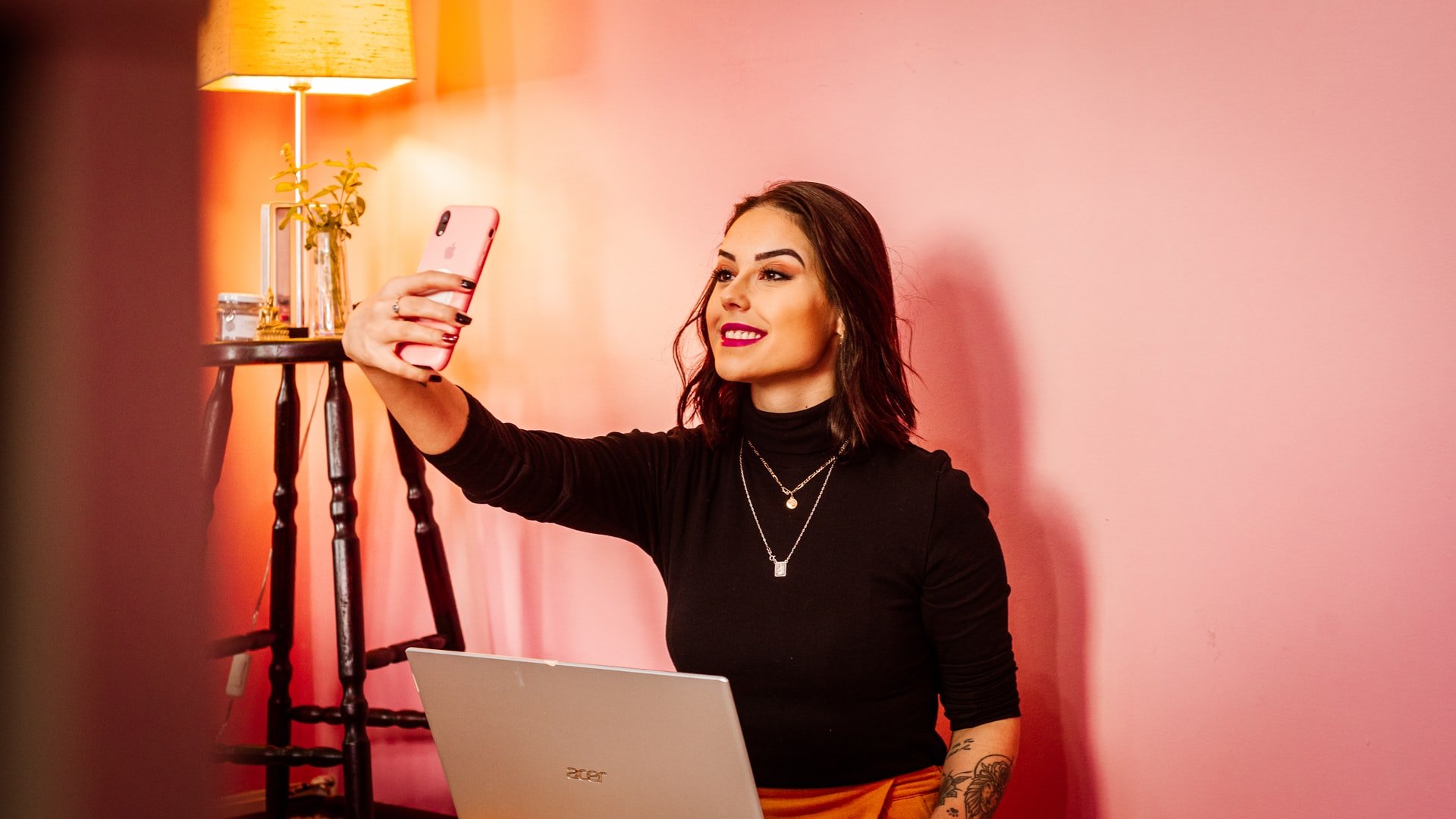 OP's wife sent him a photo of herself before going to the club. | Source: Unsplash
The man couldn't take his eyes off her photos, but he was alarmed because she had never dressed like that around him. Upon looking at the pictures closely, he felt distressed because she had taken her wedding ring off. He confessed:
"That was a huge red flag."
Exchanging passwords with his wife was another instance that had bothered him. He shared his passwords without hesitation, but she was initially reluctant when it was her turn.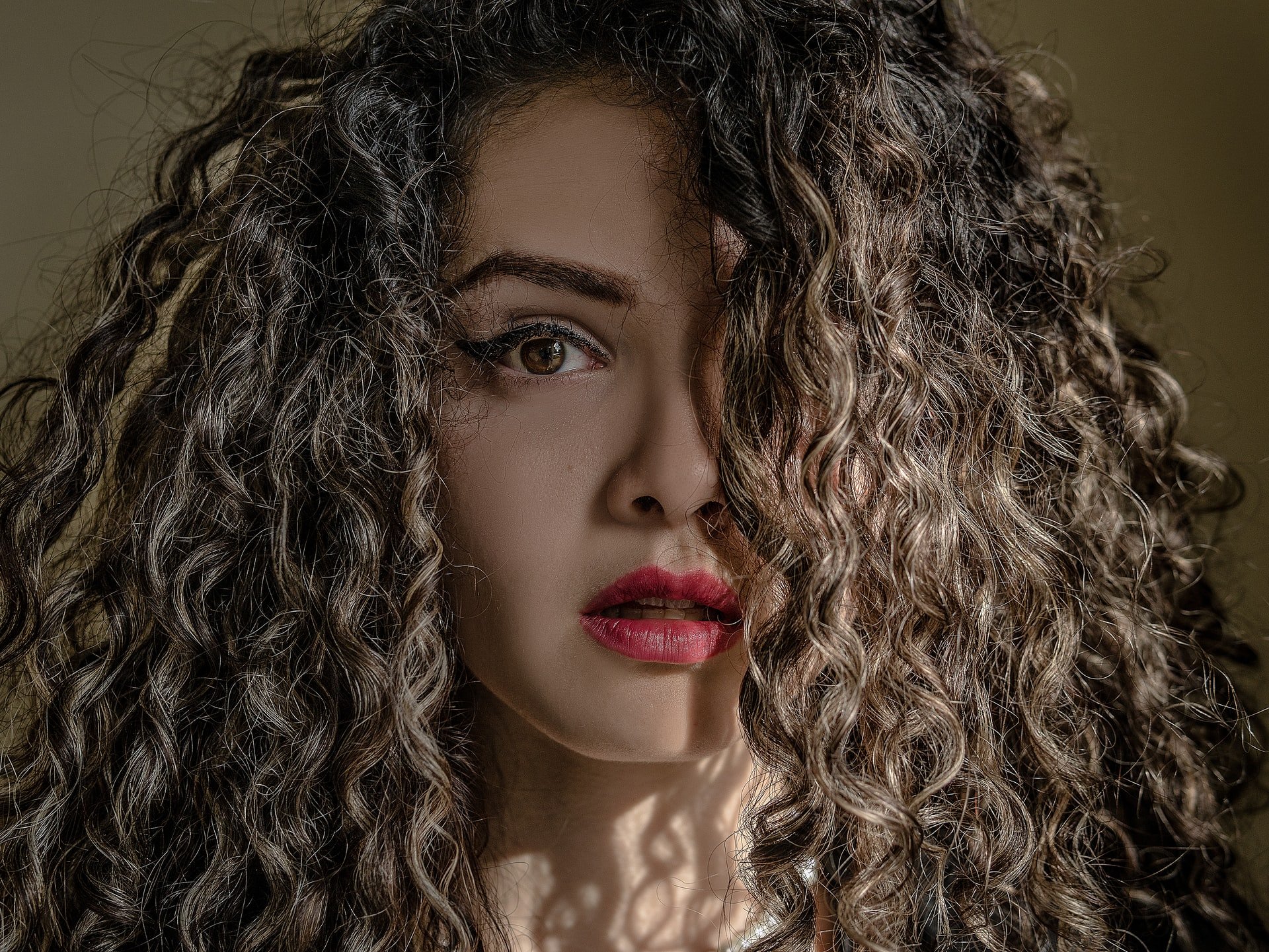 OP's wife was reluctant at first. | Source: Unsplash
However, she gave her passwords after some time, but they didn't work when he tried logging into her accounts. Upon confrontation, his wife said, "Weird? It works for me!"
The last straw in their relationship was when OP's wife texted her location to him and then said she did it accidentally. However, he was suspicious, so he explored the area on Google Earth and tried recognizing the streets through the satellite view.
After investigating for a while, he realized that his wife was at her ex-boyfriend's house. Furious, he sent her multiple messages, demanding a video call to see where she was, but she replied, saying she had poor network coverage.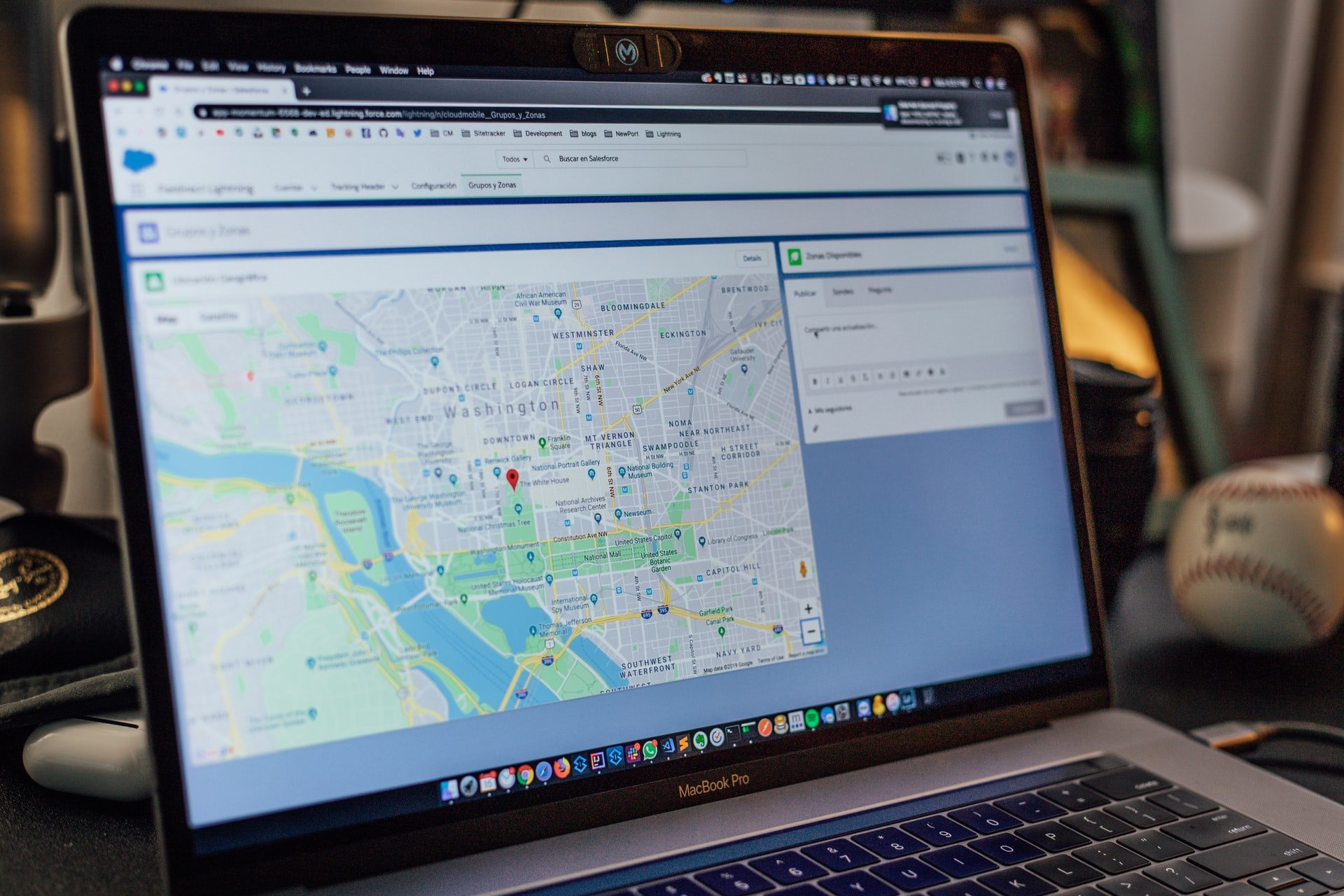 OP's wife accidentally sent her location to him. | Source: Unsplash
He saw her driving on an unknown road after getting her on a video call twenty minutes later. She burst into tears after he yelled at her, so he didn't ask her to flip the camera and show him where she was.
However, when he confronted her, she said she was at a friend's house and didn't know why her phone picked the wrong location. She even suggested that her old iPad that she left at her ex's house must have sent the location somehow, but OP said that wasn't true, explaining:
"I talked to people online about the situation anonymously, and they said there is no way the location could've come from another device."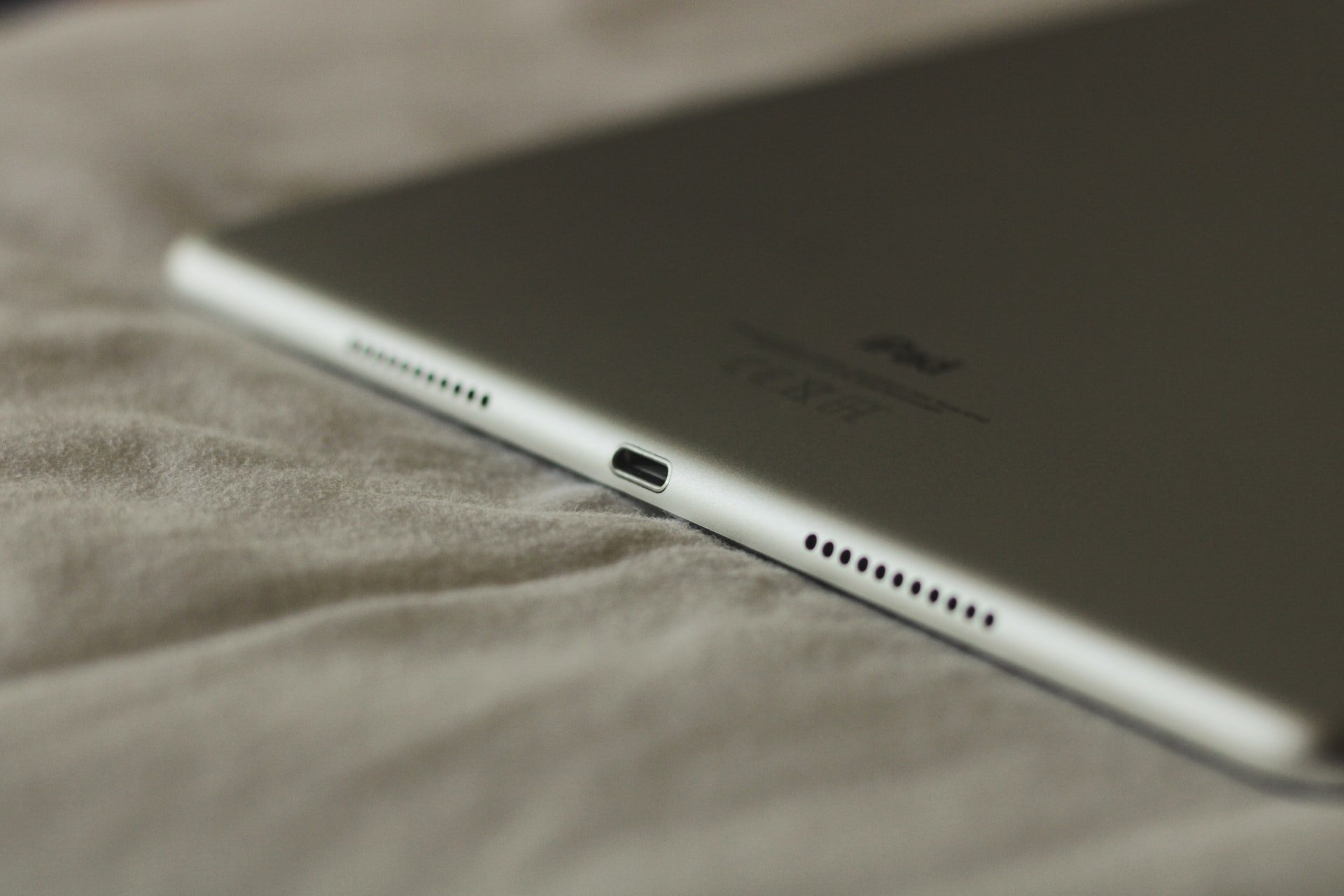 OP's wife said it must be her old iPad that she left at her ex's place. | Source: Unsplash
He felt terrible thinking about what might have happened at her ex's house when she visited him. "I don't know what to believe, and to this day, it haunts me and keeps me up," he admitted.
After returning from deployment, OP and his wife stayed at a colleague's house. That night, he went through her phone and was dishearted after seeing that she still had her ex on Instagram. He went to bed heartbroken and refused to talk to her the next day.
Seeing him quiet made her curious, so he opened up after she begged him to tell her what had happened. "Oh! I knew it would be that here let me show you," she said while tapping on the Instagram app on her phone in front of him.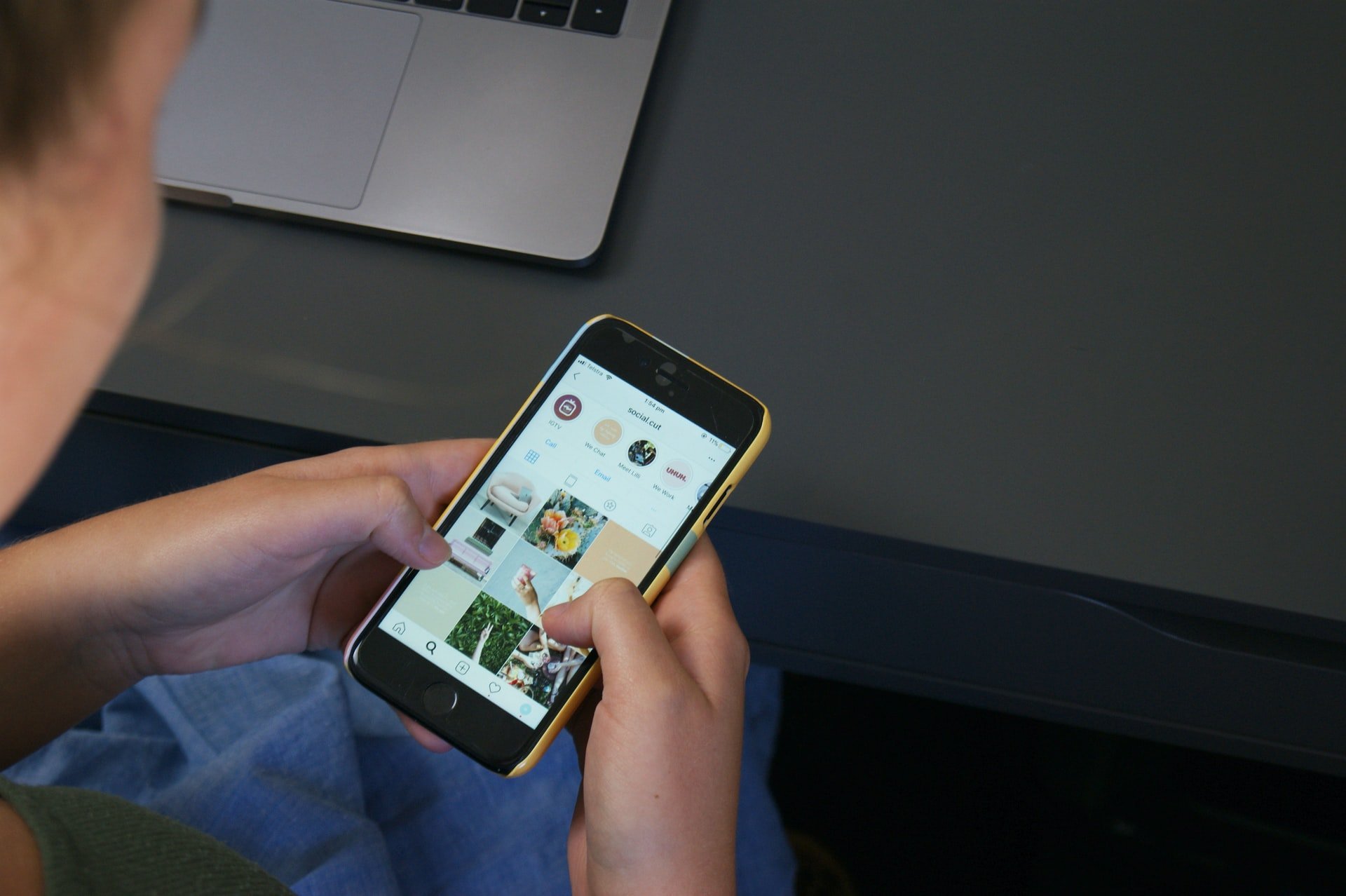 OP went through his wife's Instagram and saw her ex on her profile. | Source: Unsplash
She explained that it was like that since they had started dating, and she couldn't remove him from there. She even proved to him that there was no way she could get him off her Instagram profile.
OP even noticed that she had deleted photos of her with the ex and the conversation where she accidentally sent him her location. When he confronted her, she smirked and said she had deleted everything.
He also shared a few more things that had bothered him. The first thing was that his wife shared intimate details about her past relationship with her ex, and the second instance was that she went to a friend's party where her ex was also present.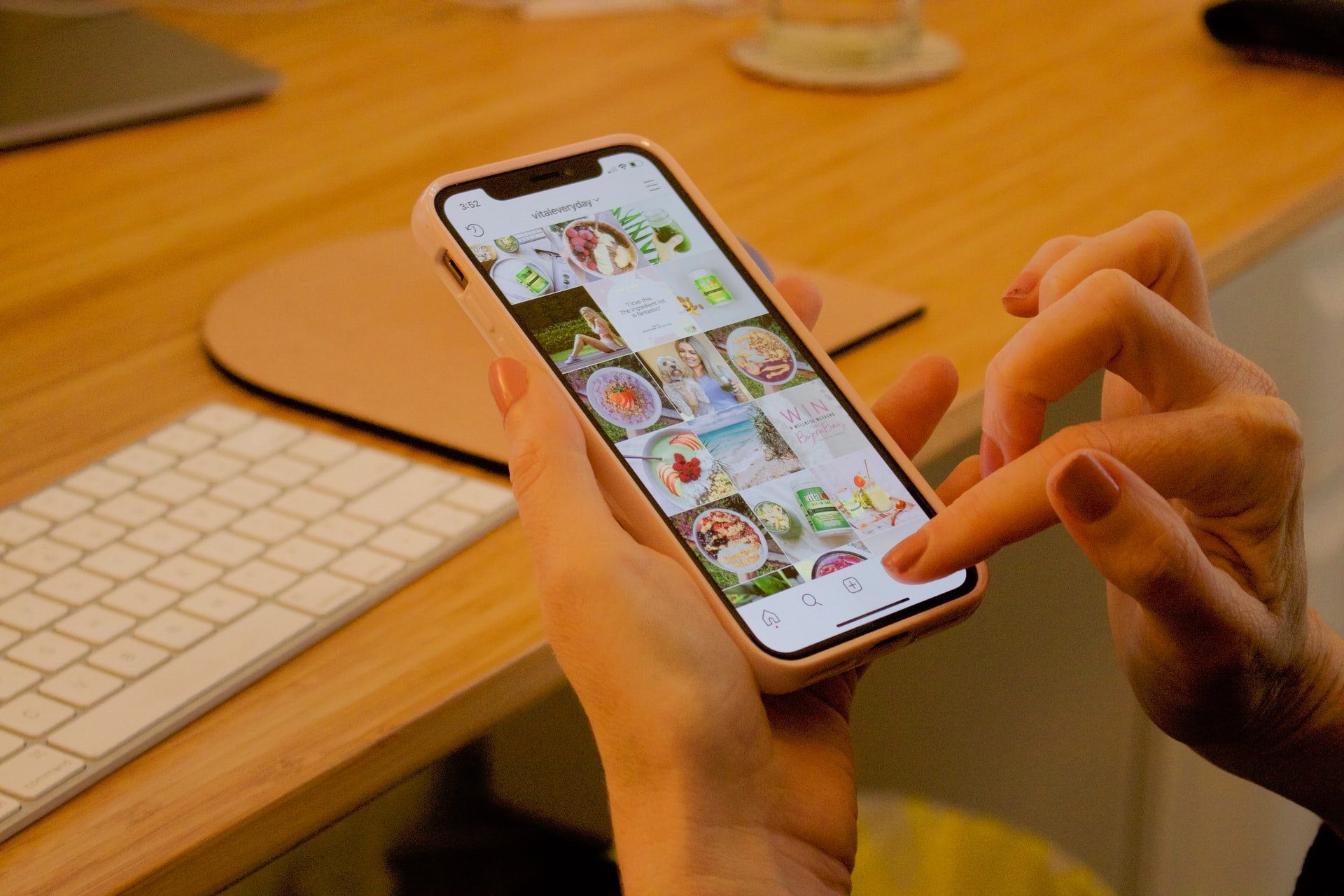 She proved that she couldn't remove her ex-boyfriend from her Instagram profile. | Source: Unsplash
Feeling clueless about the situation, OP confessed his true feelings in a Reddit post, hoping someone would help him figure out how to deal with the complicated situation.
"You're in an abusive relationship, man. Regardless of whether she's actually cheating on you or not, she's manipulating and traumatizing you, and she knows it," Redditor Alucard_117 stated.
The user questioned OP if he wanted to go through this the rest of his life, worrying about what his wife would be doing at home during deployment. The Redditor suggested he contact a lawyer and get out of the relationship.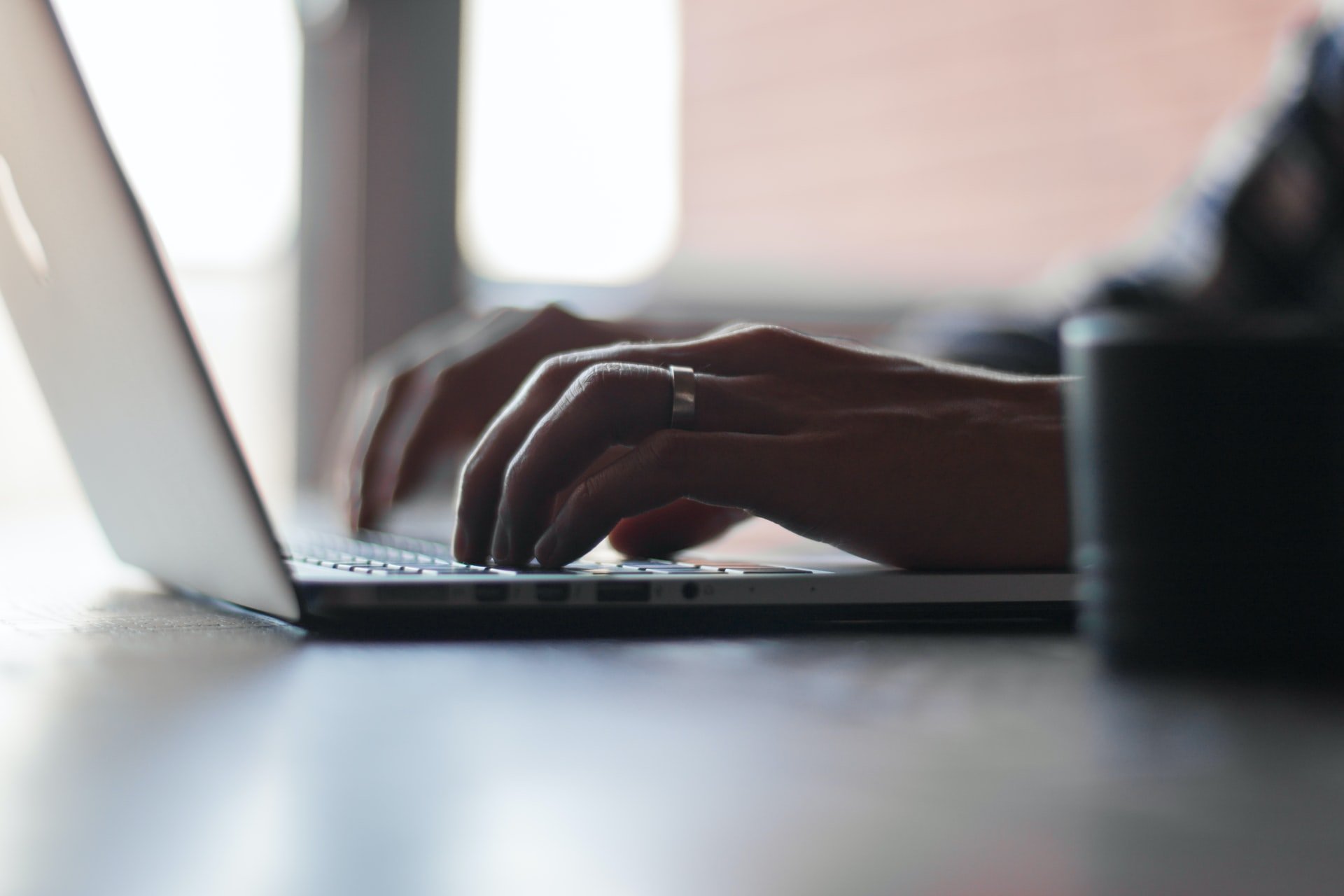 Confused, OP sought advice from other Redditors. | Source: Unsplash
"Check the DNA of your son. Then try to get custody," ThomH90 advised. The Redditor felt OP's wife might not be a good mother since she was an "unfit" wife.
Meanwhile, Zoidberg827 said he'd leave his wife after receiving her location if he were in OP's place. The Redditor thought he went through a lot of torture at the hands of his wife.
Most Redditors agreed that OP should hire a lawyer and discuss his options. Some users also asked him to consider his son's future before deciding anything.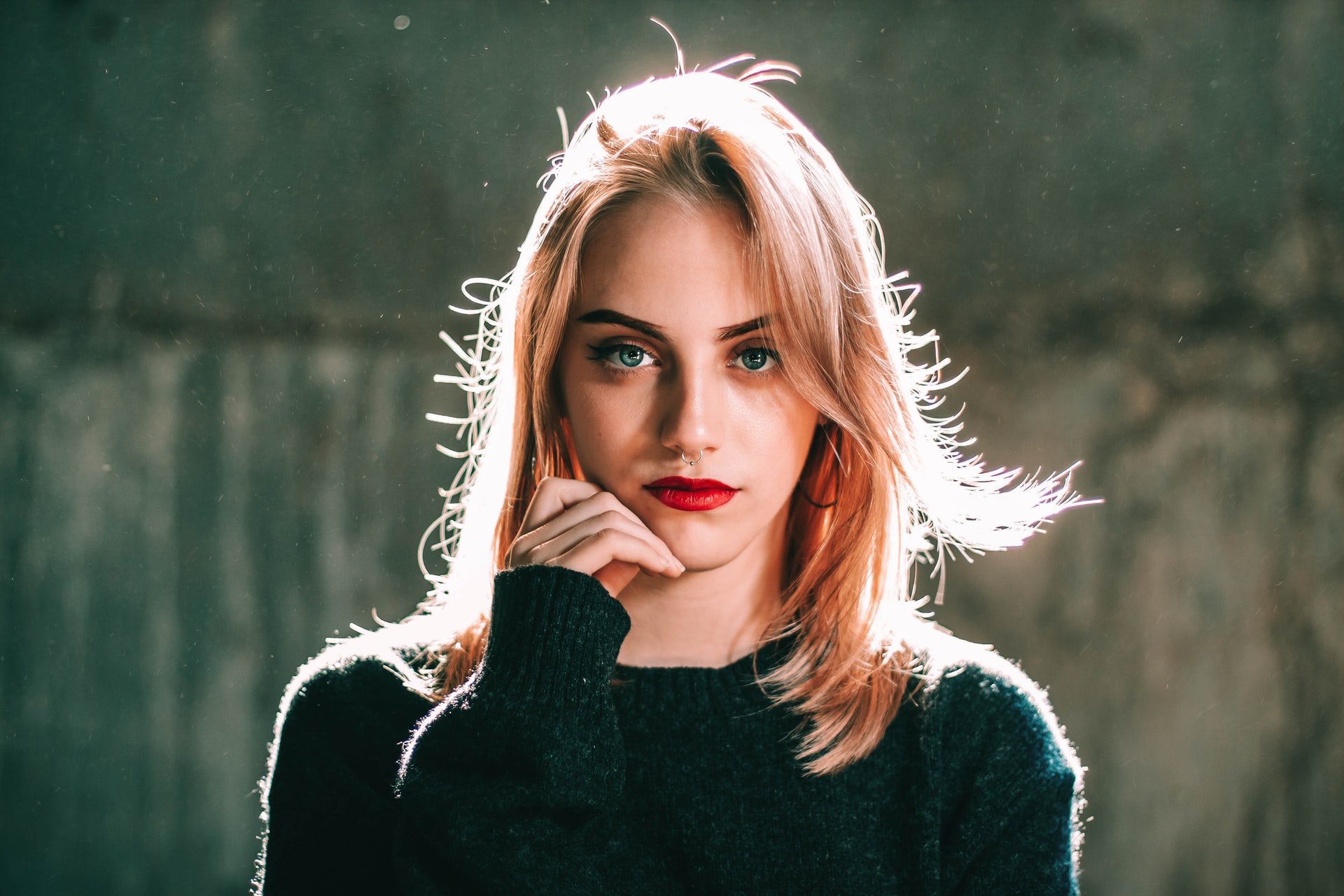 Some Redditors asked OP to leave his wife. | Source: Unsplash
Do you think OP should have confronted his wife after she accidentally texted her location?
After OP's wife said she was at a friend's place, he decided not to interrogate her further, but he knew something was wrong. He even confirmed that her old iPad couldn't send the location automatically, but he chose not to confront her about it. Do you think he should have confronted her until she cleared his suspicions?
Would you follow the Redditors' advice and contact a lawyer if you were OP?
Many Redditors advised OP to hire a lawyer and leave his wife because she emotionally manipulated him. They felt he would be better off without her because her gaslighting behavior affected his mental peace. Considering that filing for divorce when you have a child is not easy, would you go ahead if you were in OP's place?
If you enjoyed reading this story, you might like this one about a soldier who returned home early from deployment but couldn't find his wife, so he decided to wait for her.
All images are for illustration purposes only. Would you mind sharing your story with us? It might inspire & change someone's life. If you'd like to share your story, please send it to info@amomama.com.
Please fill in your e-mail so we can share with you our top stories!