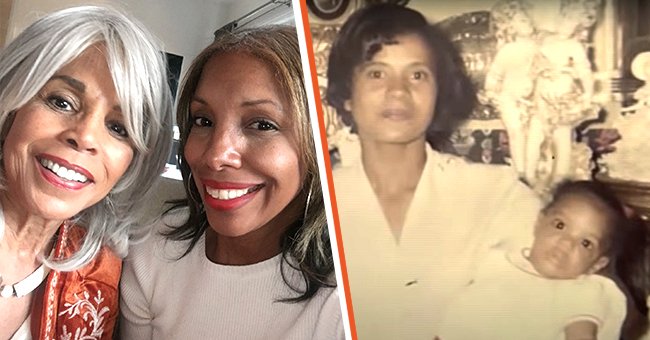 twitter.com/mktggirl youtube.com/Tamron Hall Show
Daughter Reunites with Birth Mom after 54 Years, Finds Out She Saw Her Every Week as a Kid
After an adopted woman had her children, she wondered about her birth mother. Her search into the past uncovered something she never expected.
Lisa Wright knew she was adopted, but she never gave much thought to her biological parents for more than five decades. She was raised in a loving home and cherished her adoptive parents. However, something changed when she became a mom.
Wright became curious about the woman who welcomed her into the world, so she embarked on a journey to find her. In 2018, her son suggested that she take a DNA test, and they were thrilled when she got a match.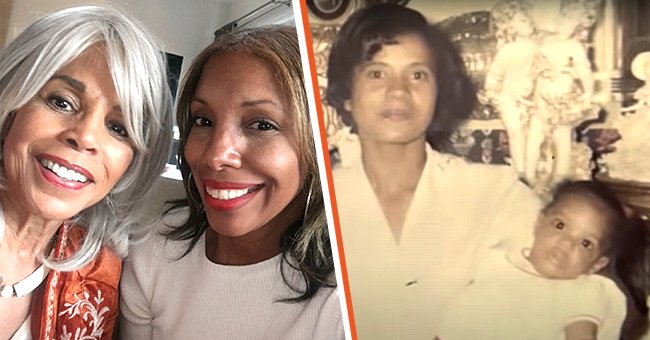 [Left] Lisa Wright with her birth mother; [Right] Wright with her adoptive mom. | Source: twitter.com/mktggirl youtube.com/Tamron Hall Show
"WE'VE BEEN LOOKING FOR YOU"
The test revealed a man who was suggested to be Wright's uncle. She reached out to him and said: "If you're open to it, I would love to chat with you to see what all of this means."
When Wright presented the man on the other end of their communication with her birth date and story, he knew she was his niece. He told her: "We've been looking for you. We've all been looking for you."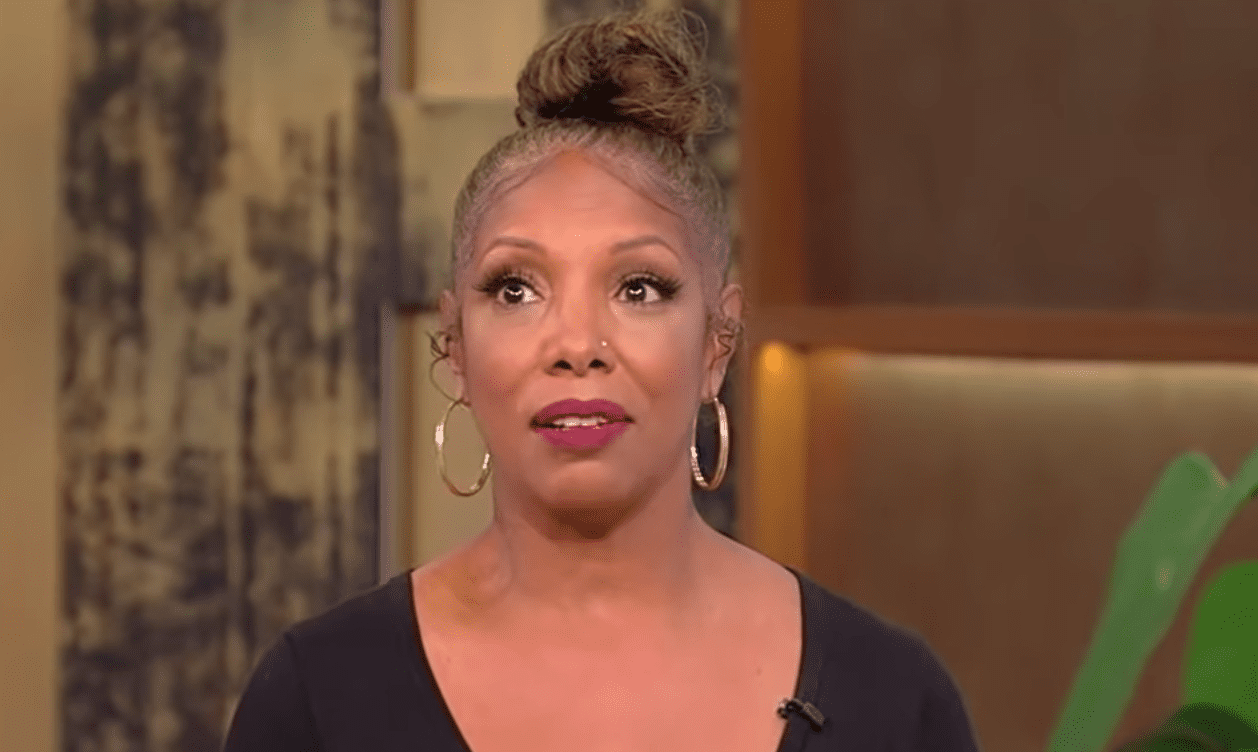 Lisa Wright shares the story of how she found her birth mom. | Source: youtube.com/Tamron Hall Show
"THE MOST INDESCRIBABLE FEELING"
Shortly afterward, Wright received a life-changing phone call from her biological mother. Little did she know it was someone she would recognize instantly.
She explained the memorable moment and shared:
"A voice on the other end says, 'Is this my daughter?' And then I just went, 'Oh, my God, is this my mother?' And then she goes, 'Yes, sweetie, this is your mom.' It was just the most indescribable feeling."
Wright was shocked when she discovered who her mother was. She was actress Lynne Moody, a face Wright grew up watching on her favorite television show, "That's My Mama."
Moody, who never had other kids, always dreamed about meeting her daughter. Since the adoption was closed, she had no way of knowing who her child was or making contact with her.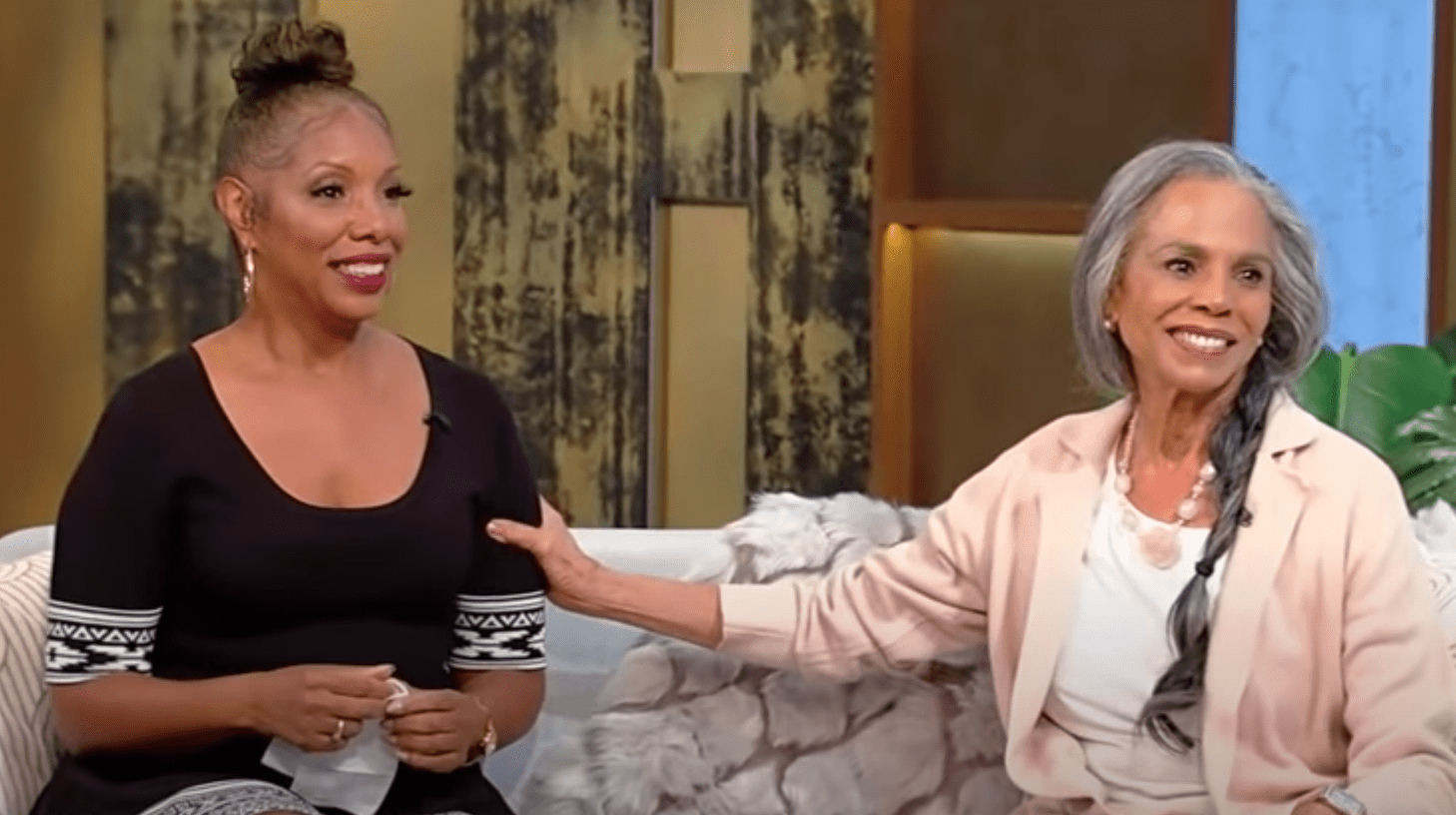 Lisa Wright and her birth mom, Lynne Moody. | Source: youtube.com/Tamron Hall Show
Moody never had an opportunity to see her baby at birth, and she always wondered if she was happy and alive. The mother was heartbroken that she had to give up her child, but she kept the faith and believed they would meet again.
Reconnecting with her daughter was a dream come true, and Moody encouraged others to be open to miracles and surprises no matter their circumstances.
ANOTHER ADOPTED WOMAN ALREADY KNEW HER BIRTH MOM
Many adoptive kids have a longing to know who their birth parents are. In rare instances, their mothers and fathers are people they already know. In 2016, Jenny Thomas discovered that her birth mom was someone she worked with.
Thomas was stunned after she recognized Nita Valdez in a photo. She remembered that they were colleagues at Rochester Hospital years ago and could not believe her eyes.
Thomas and Wright were happy to reconnect with their moms, and their stories encourage others to keep looking for their birth parents.
Please fill in your e-mail so we can share with you our top stories!