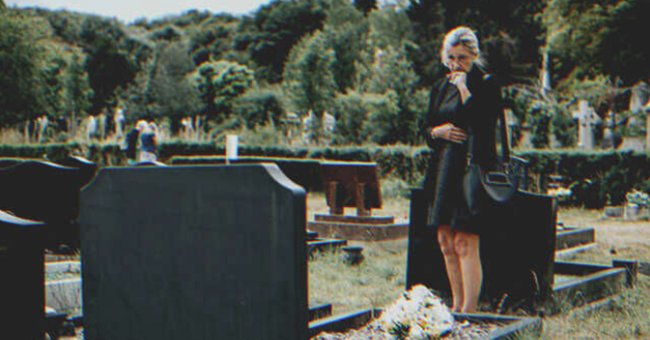 Shutterstock
Poor Widow Inherits $50K after Husband's Death – Digs Deeper to Find His Alleged Hidden $10M
After a man died, his wife and children discovered that he lived a double life. He had secretly done many things that made them hire a private investigator after his death.
The man's daughter opened up about his double life on Reddit in the "personalfinance" forum because she wanted to ask other people for advice.
Before jumping to the main story, she described how her father lived his life. She also talked about his relationship with her mother.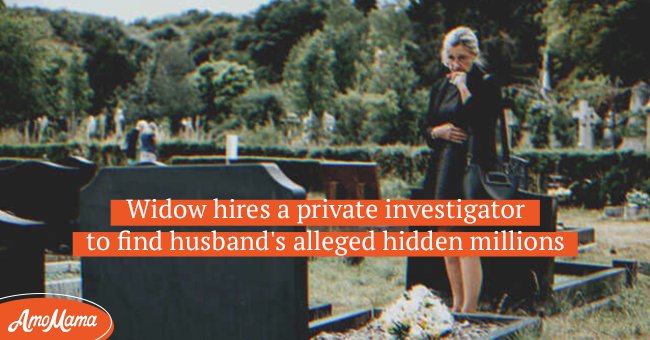 Source: Shutterstock
The man's wife was a stay-at-home mother who spent her time reading financial books after her children grew up. She wanted to know more about money and finances to use that knowledge when it came time for her to receive her inheritance.
Her parents were wealthy and left their estate to her and her sibling. However, she got much less money than she had calculated due for some reasons.
She was married to her husband for forty years, during which they had accumulated a lot of wealth. Their combined wealth was approximately worth $10 million.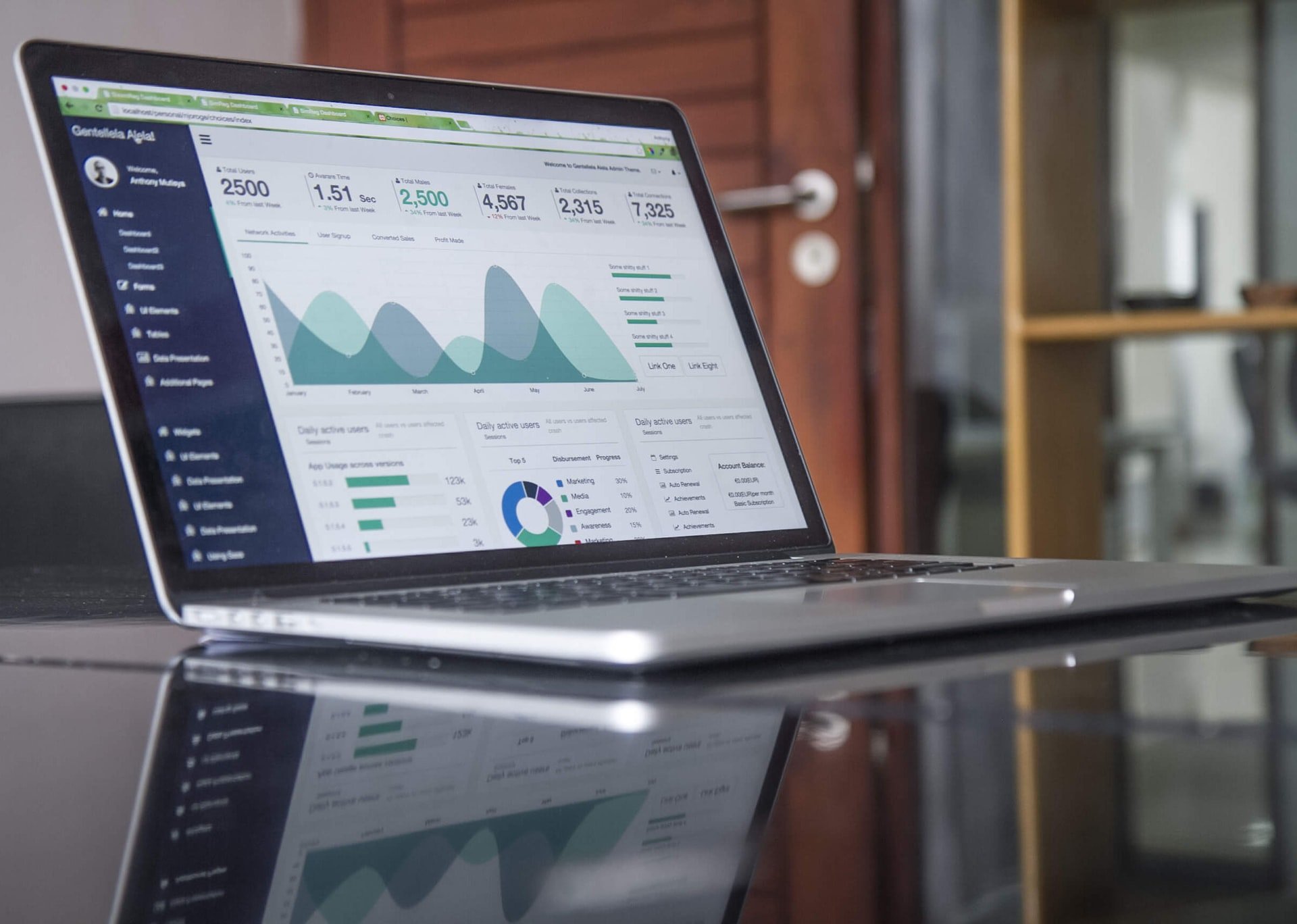 She studied finance after her children grew up. | Source: Unsplash
They invested money in things like real estate, the stock market, and start-ups. OP (Original Poster) revealed that her mother mainly invested in non-real estate projects, while her father was primarily interested in stocks.
When she visited him [in the hospital], he said, "Don't tell your mother, but I've got some trades for millions happening right now."
Her father developed algorithms that helped him invest money in the stock market and get a considerable return. After retirement, he developed and tested algorithms as a full-time hobby.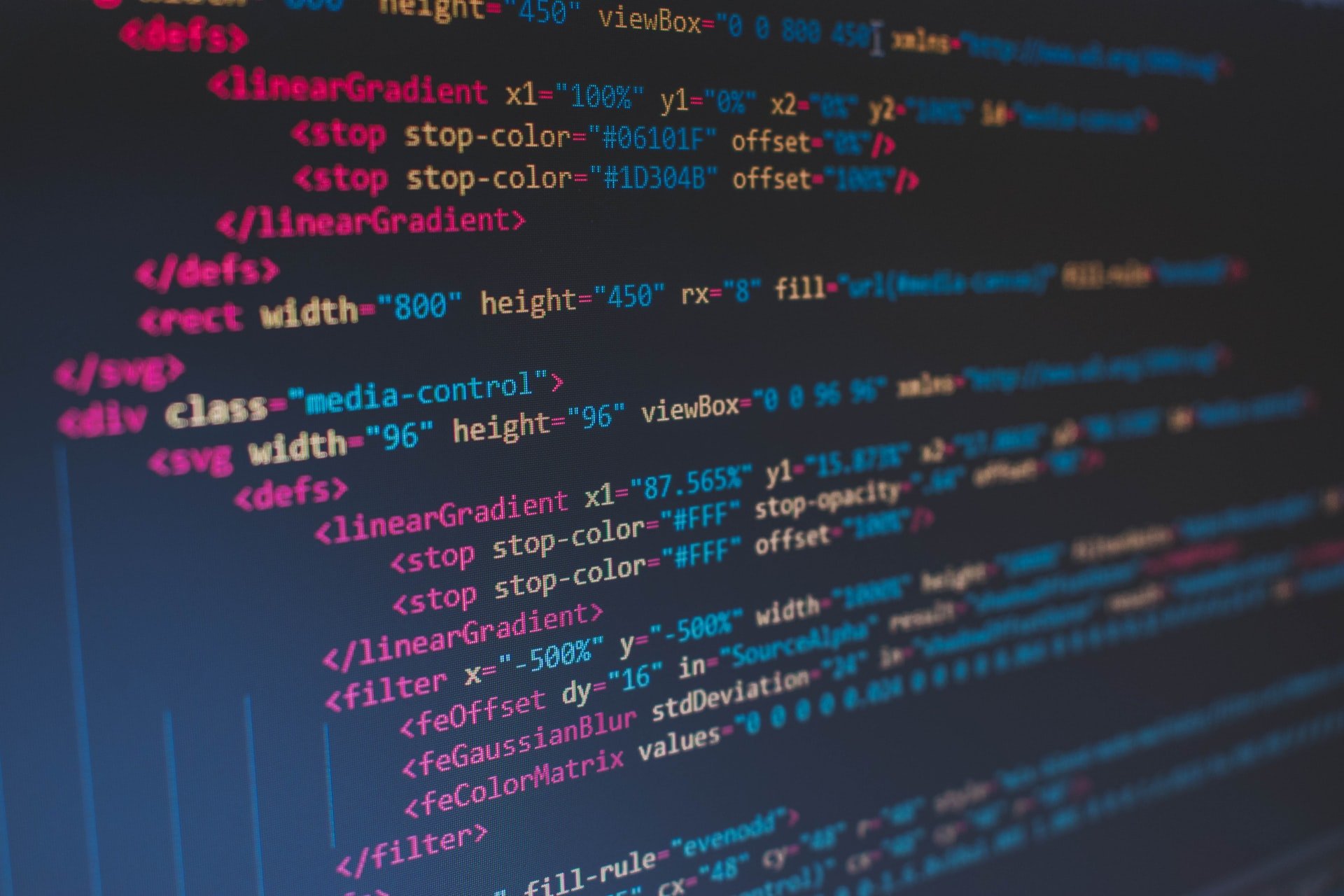 The man developed algorithms that helped him invest in the right stocks. | Source: Unsplash
Since the couple was wealthy, they never hesitated to spend money on their children's and grandchildren's needs. They asked their daughter to enroll her children in the best school in town and said they would pay the fees.
However, one day, the man told his daughter to take her children out of their current school and enroll them in a school that wouldn't charge them a huge tuition fee.
This came as a shock to his daughter because it was almost the end of the academic year. Switching schools would mean her children would lose their progress.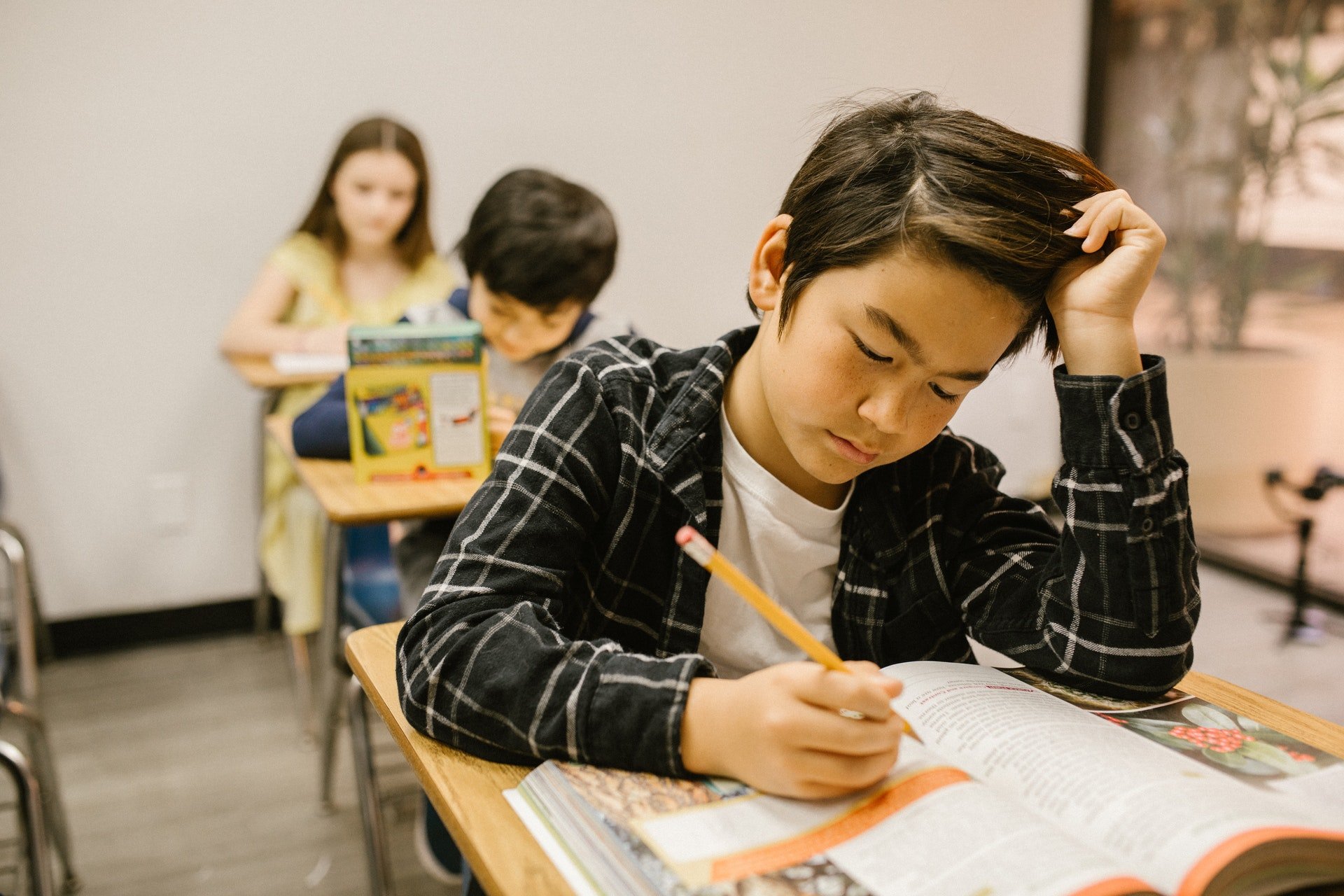 He asked his daughter to move his grandchildren to a cheaper school. | Source: Pexels
She talked to her father and convinced him to let her children stay in the same school. However, he said he wouldn't spend money on other unnecessary things as he did before. OP assumed it was because he lost one of his investments, but the truth was something else.
Five years later, her father fell sick, so they took him to a nearby hospital. When she visited him there, he said, "Don't tell your mother, but I've got some trades for millions happening right now."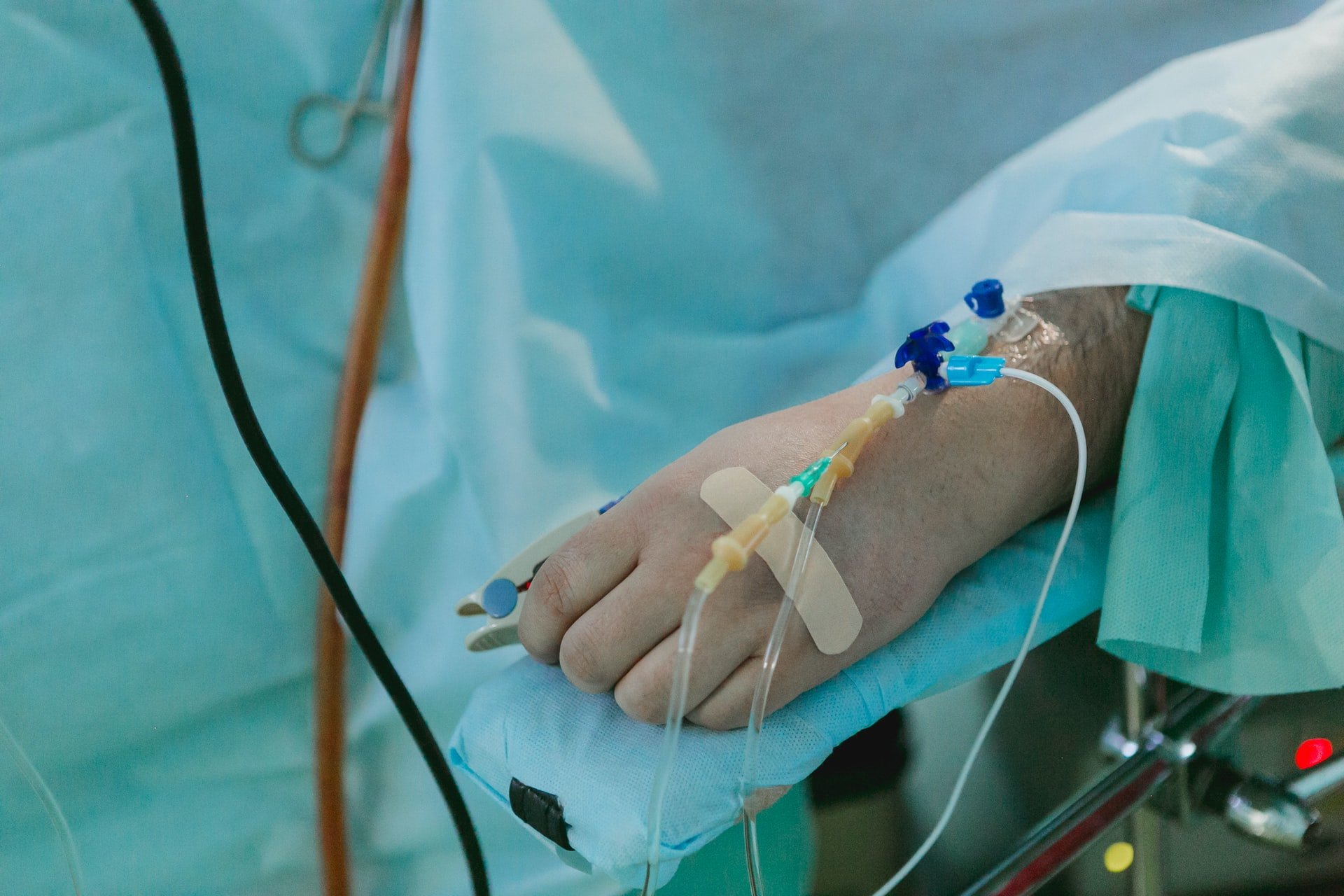 He fell sick and was admitted in the hospital. | Source: Unsplash
Shocked, OP told her mother about it, but she shrugged it off, saying he was not in his senses when he said that. She told OP that they didn't have millions of dollars for trading.
Seven months later, the man passed away with a dozen secrets in his heart. After his death, OP, her sister, and her mother tried to investigate which account her father used for trading.
They discovered that the man had accounts in different online trading firms that refused to speak to them when they contacted them about his demise.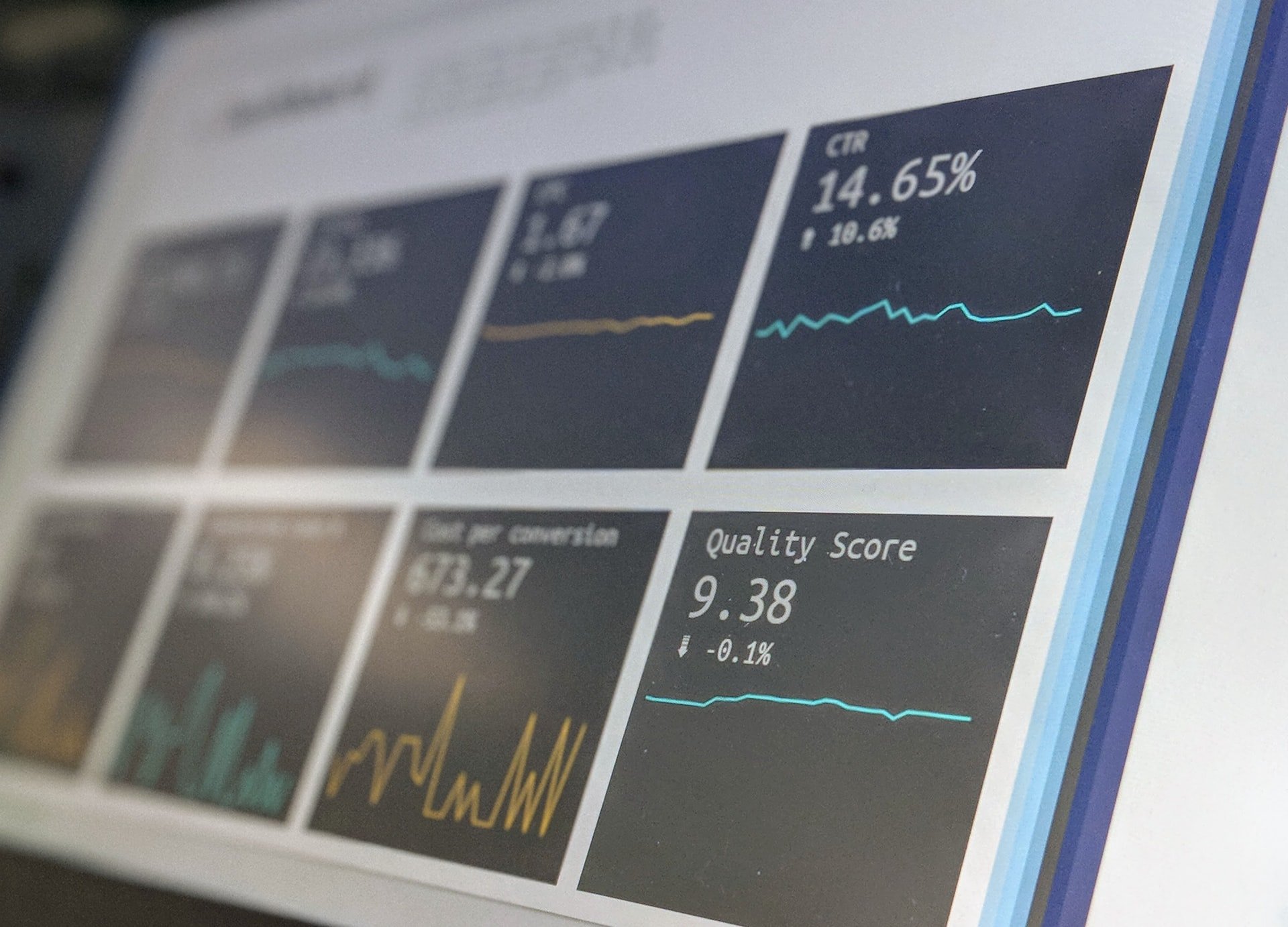 He had accounts with multiple online trading firms. | Source: Unsplash
Moreover, they couldn't log into the computer he used for trading purposes. He had set up a system that automatically destroyed the information on the hard drive if anyone tried to hack it.
After months of struggle, OP and her family discovered some shocking secrets about her father. He lied to his wife about how much money and real estate he had inherited from his parents. He told her it was $300,000, but he had received millions of dollars.
He had opened twenty online trading accounts using his wife's social security number, and she had no idea about them. They also checked his grandchildren's college funds and saw that they were empty.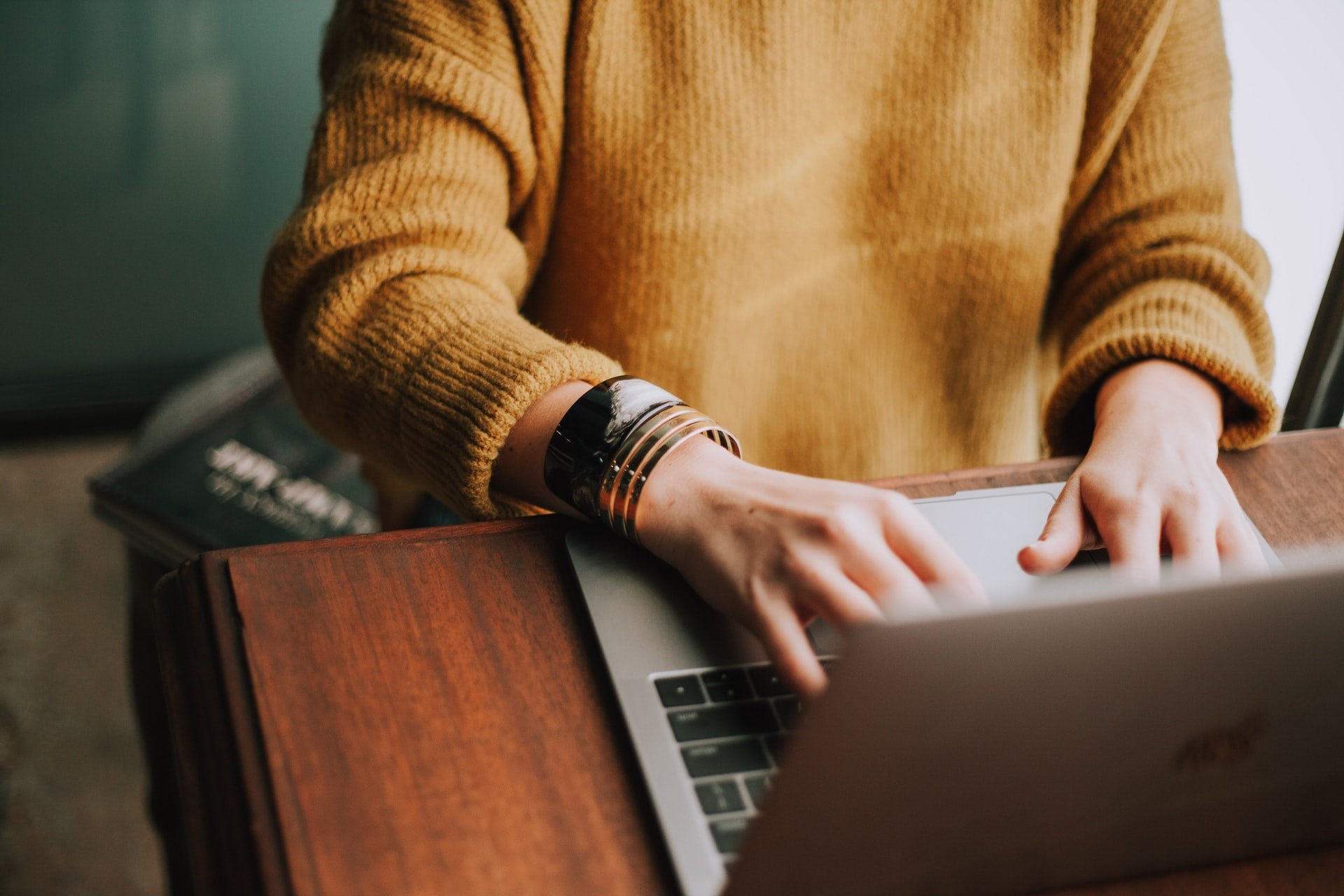 They couldn't log into his computer. | Source: Unsplash
OP and her family were shocked when they discovered that he had opened a bank account in her mother's name but with a different social security number. They had no idea whose number it was and were sure he didn't do it by mistake. This made them wonder if he had another family they didn't know about.
He left his wife only $35,000 in their joint bank account. His family later discovered that he had multiple credit cards in his wife's name, and she didn't know about them either.
The family had also hired a private investigator to find out more about the man. Meanwhile, his best friend went through his documents and was enraged when he learned the man had kept so many secrets from him too. He refused to speak to OP's mother after looking at the paperwork.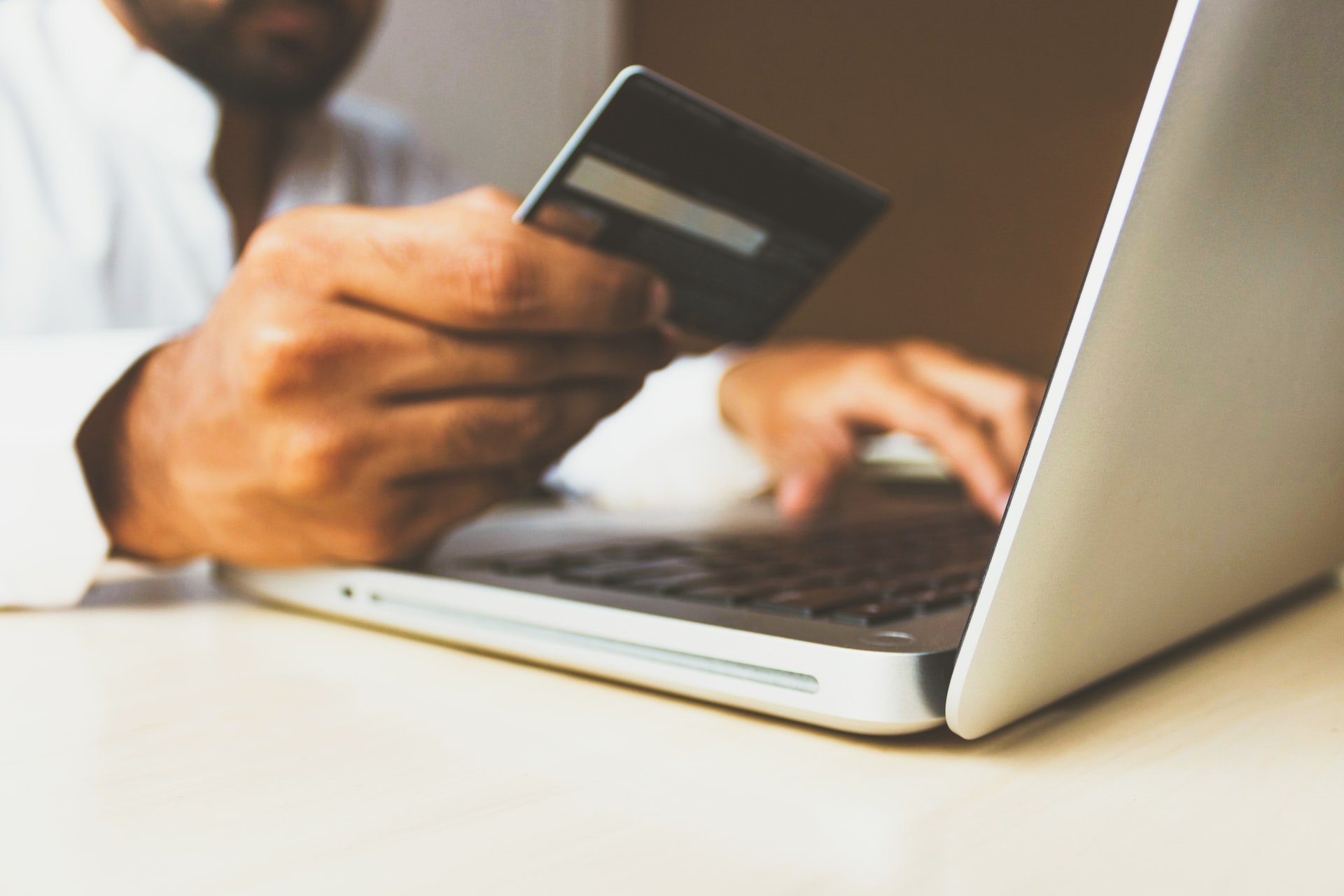 He had opened a bank account in his wife's name without telling her. | Source: Unsplash
When OP's mother called AmEx and told them about the entire situation, they said she didn't have to worry about the credit cards that didn't have her name and verification signature.
After months of investigation, OP couldn't figure out whose social security number her father had used to open a new bank account.
Her father's death opened a pandora of mysteries that stunned her. She narrated all the details in a Reddit post and asked other Redditors how she could save her mother from paying off debts that she had no idea about.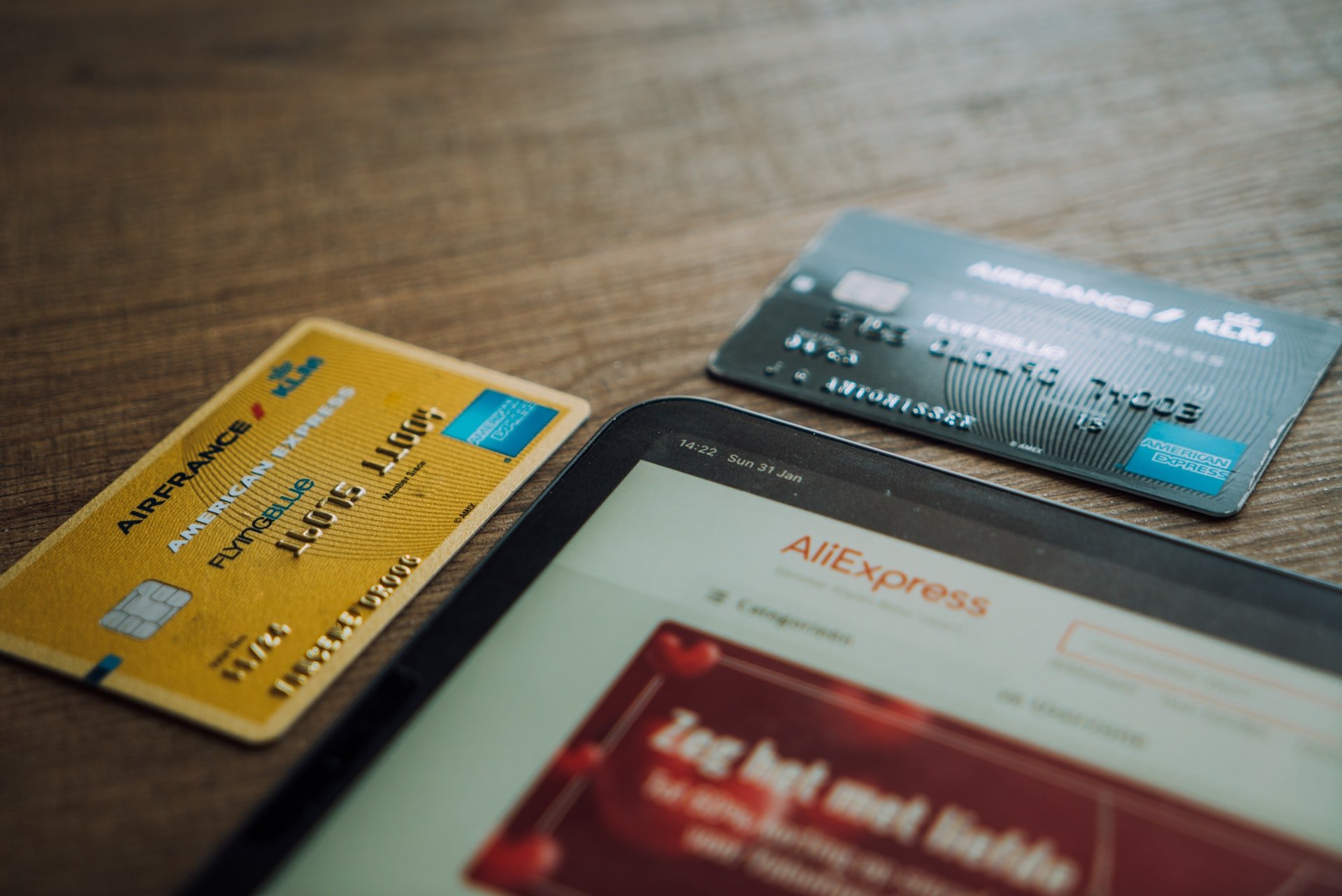 He had multiple credit cards. | Source: Unsplash
She also warned other Redditors to watch their spouses since her mother never knew what her husband was doing behind her back.
"You and your mom need a lawyer way more than you need internet friends to help," a Redditor advised. OP replied that the private investigator and lawyer had already charged them so much money. Her mother now only had 66% of the money she had in her bank account.
OP also revealed that her mother would run out of money within a year. Her father had invested most of the money in online trading, and they couldn't access it because of the password on his computer.
Most Redditors suggested OP seek help from a lawyer because they would guide her better. Some people also accused her father of identity theft because he used her mother's name and social security number without her permission.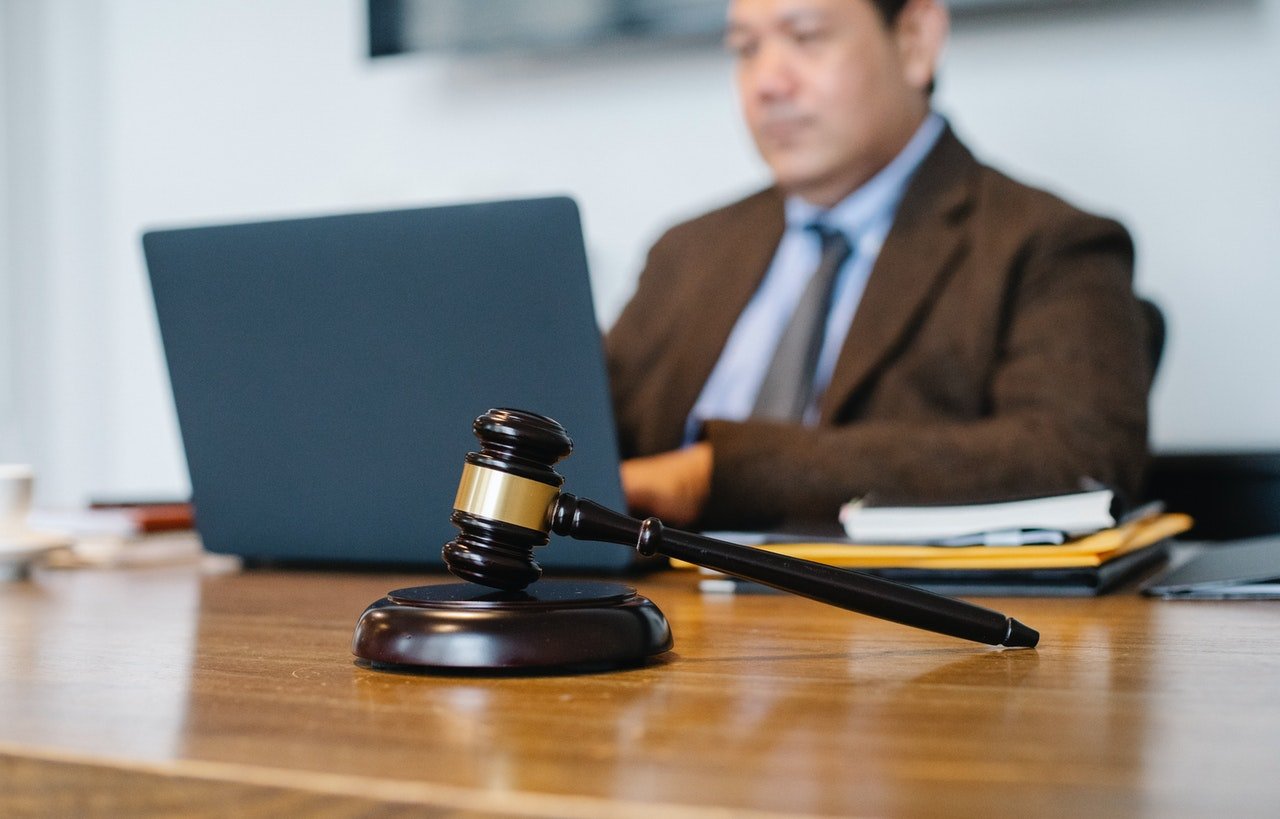 Most Redditors suggested she contact a lawyer. | Source: Pexels
Do you think OP can retrieve the money her father had invested with the online trading firms?
After reading the post, it seemed impossible that OP would recover the money her father had invested online. However, it might be possible to recover that money by filing a case against the firms since they refused to talk. Perhaps, hiring a lawyer would be better for OP because they would know how to tackle such situations. What do you think?
Do you think he had another family?
No one knew where the unknown social security number came from. However, OP was sure her father didn't write it by mistake because he was a physicist who understood the importance of numbers. She could guarantee that her father could never go wrong with numbers. When she asked the bank about the SSN, they refused to provide her with further information. Do you think the SSN hinted toward another family? Did the man live a secret life and give all his money to his other family?
If you enjoyed reading this story, you might like this one about a woman who suspected her father stole the money she saved for her son's birthday.
All images are for illustration purposes only. Share your story with us; maybe it will change someone's life. If you would like to share your story, please send it to info@amomama.com.
Please fill in your e-mail so we can share with you our top stories!