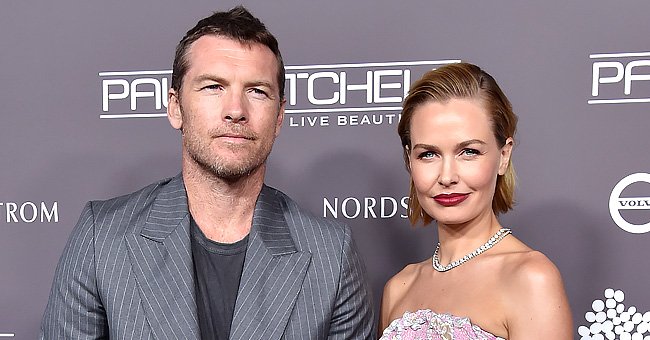 Getty Images
Sam & Lara Worthington Wed in Secret Ceremony While She Was Pregnant — Meet Their Family
Lack of privacy is one of the main issues Hollywood couples face. Sam and Lara Worthington know it and are private about their romance, but she spilled the tea on their wedding and children.
"Avatar" star Sam Worthington may have worked with women from different parts of the world, but he found love in Australia, his homeland. The lucky one is model and media personality Lara Worthington.
Judging by Lara's past, she had a more challenging time adjusting to a more secretive lifestyle than Sam. That is probably why she opened up about their 2014 secret wedding.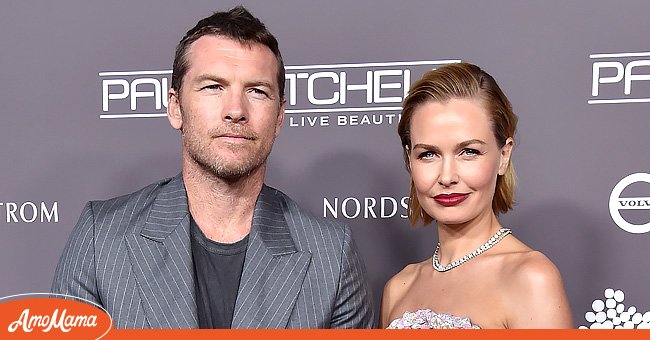 Sam Worthington and Lara Worthington on November 10, 2018 in Culver City, California | Source: Getty Images
Although Sam and Lara Worthington are Australians, they didn't meet in the Land Down Under. They attended a festival in Central Park, New York City, in 2013.
They made their relationship public a few months later and even attended an NBA game at Madison Square Garden that December.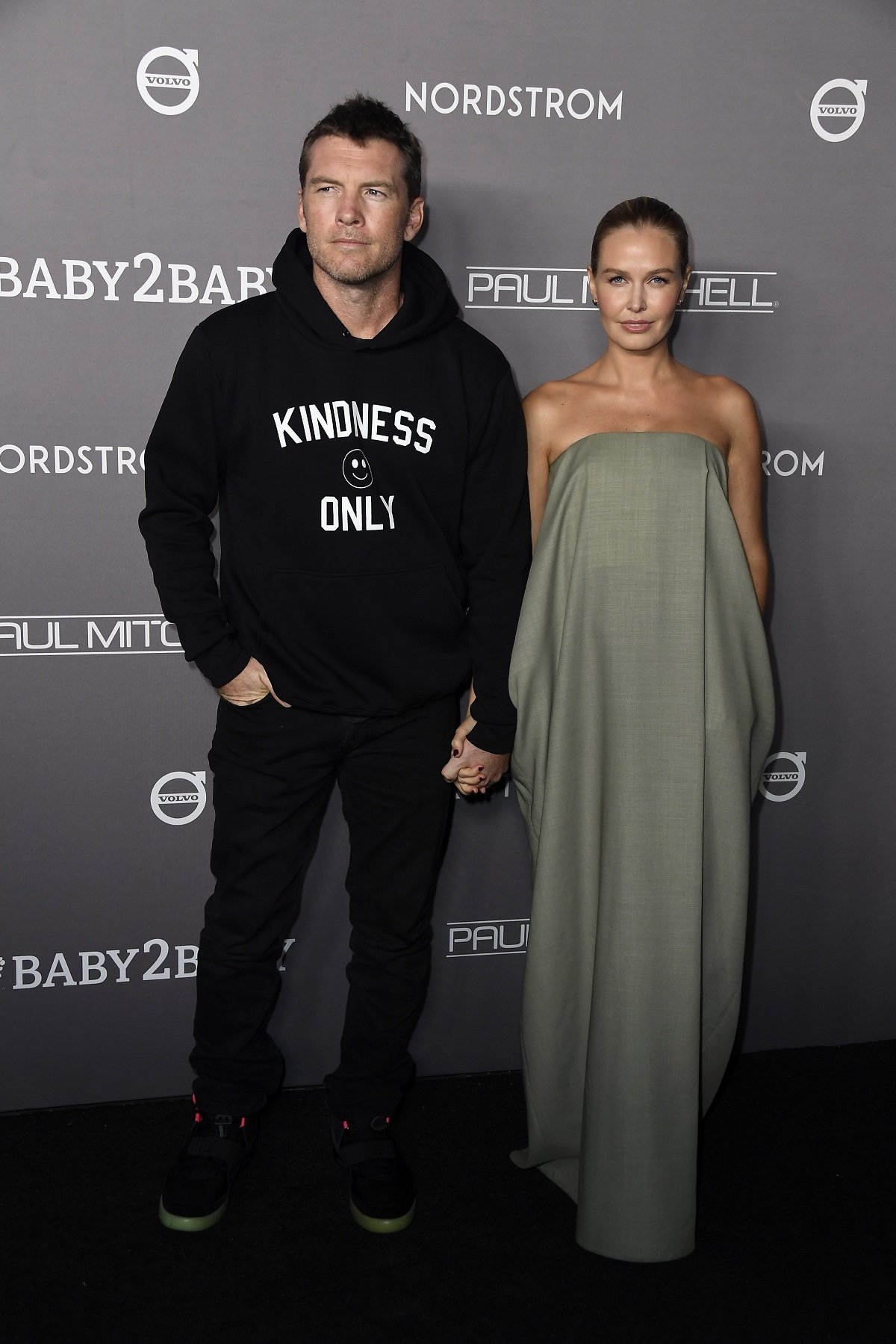 Sam Worthington and Lara Worthington on November 09, 2019 in Culver City, California | Source: Getty Images
Lara used to be quite open about her life. She even had a short-lived reality TV show, "Being Lara Bingle." However, when Lara and Sam Worthington began dating, she became much more private.
In 2015, though, Lara confirmed what many had speculated: she and Sam secretly tied the knot. Even Lara's mom was surprised about the wedding, especially because her daughter had just met Sam when they got engaged.
Lara said she usually needs a long time to trust someone, but she agreed to marry Sam right away. The model and the "Clash of the Titans" star walked down the aisle on December 28, 2014, in Melbourne, Australia.
It's like my body was meant to have kids.
They held the intimate ceremony in a rented house. Sam's family and about ten more people were the only guests. Lara explained she was six months pregnant when they married, so it was a "really chilled" wedding.
Sam Worthington's son, Rocket Zot, was born in Los Angeles in March 2015. Lara posted a photo of the baby on social media but eventually deleted it.
Lara confessed being a mother was very hard because she didn't get much freedom. Still, she described motherhood as the "best thing."
Sam was as thrilled as his wife about welcoming a baby boy, and on October 15, 2017, Lara gave birth to their second son, Racer. Their youngest kid, River, joined the brood in early 2020.
As expected, the couple kept most details of Racer and River's births away from the spotlight. Lara only revealed her youngest son's name in April 2021.
Earlier that year, Lara explained that motherhood reframed her priorities. She used to focus too much on getting skinny and being a certain weight, but she eventually let herself be happy in her body. Lara added:
"Having a baby changed my body for the better. It's like my body was meant to have kids, and maybe that's why I've had so many and would happily have more!"
It is unclear if Sam and Lara Worthington will have more kids. One thing is clear: she is making the world a better place by donating 100% of the profits of her beauty business, Share The Base, to three different charities. What a gorgeous family!
Please fill in your e-mail so we can share with you our top stories!