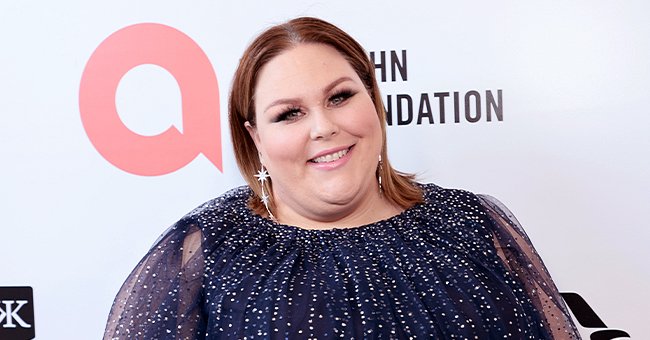 Getty Images
'This Is Us' Chrissy Metz Reveals That She Met Her New Boyfriend Thanks to Pandemic and Dating Apps
You have to kiss many frogs to find your prince charming, and "This Is Us" star Chrissy Metz knows it firsthand as she met her boyfriend online and under challenging circumstances.
Actress and singer Chrissy Metz has been putting in the work in showbiz since the mid-2000s, but her career skyrocketed in 2016 after booking the role of Kate Pearson in NBC's drama TV series, "This Is Us."
Metz landed the most important job of her career shortly after officially breaking up with her first husband, British journalist Martyn Eaden. They married in 2008, separated in 2013, and finalized their divorce in December 2015. Luckily, Metz found love again.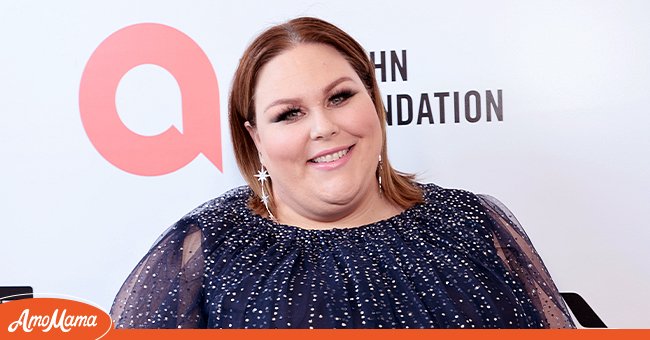 Chrissy Metz on March 27, 2022, in West Hollywood, California. | Source: Getty Images
The "American Horror Story" star has been very open about her relationship with Bradley Collins, a Nashville music publisher, and songwriter.
Although they have been working in the music industry for years, they never met in person. Metz and Collins have had the same friends for a while, and they have been in the same rooms, but nothing brought them together.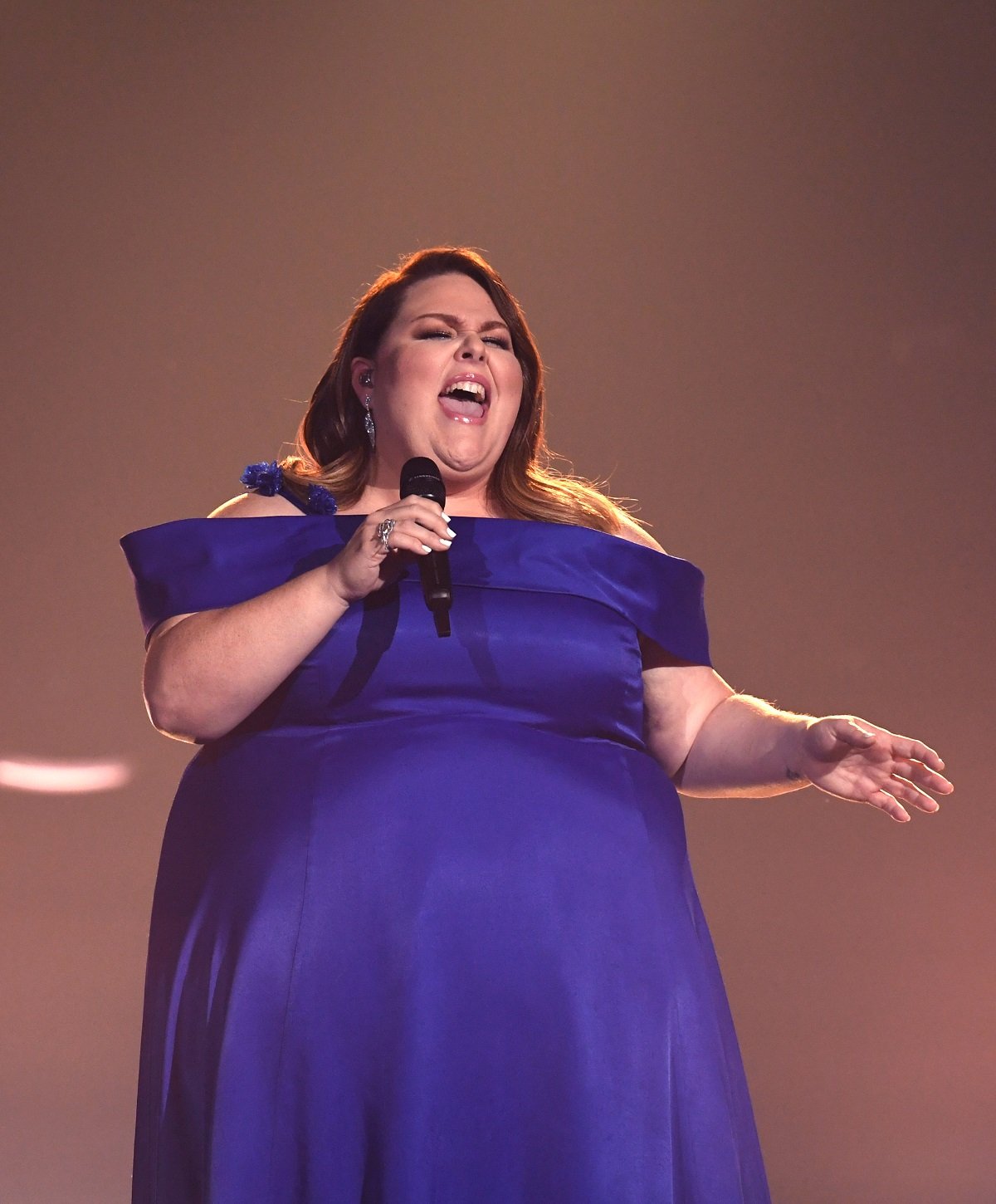 Chrissy Metz on April 07, 2019, in Las Vegas, Nevada. | Source: Getty Images
Things changed during the first months of the coronavirus pandemic (March 2020). Metz went to Nashville for a couple of weeks to record a few songs for her country music album but stayed longer because of the pandemic.
She downloaded Bumble, a dating app where women make the first move because she was bored. After kissing "a lot of frogs," Chrissy Metz met Bradley Collins.
Once they realized they had so much in common but had never met in person, they considered their relationship was meant to be. Still, Collins needed Metz's encouragement to ask for her phone number weeks after they connected on Bumble.
The couple's first date was also unusual. Metz and Collins wanted to go on a socially distant date at a park, but a "deluge" changed their plans. He was ready to reschedule, but she didn't want to, so they went to his home.
They followed social distance protocols: Metz went to the kitchen, and Collins stayed in the living room. The actress admitted dating during the pandemic was challenging, but if you can get through that era, "you can get through anything."
Loving a person and knowing you are not supposed to be with them was complicated and bittersweet.
"THIS IS US" FINAL SEASON
Chrissy Metz is happy with her boyfriend, but the final season of "This Is Us" had an emotional impact on her. Kate finally divorced Toby (Chris Sullivan's character) and married Phillip (played by Chris Geere).
The actress admitted that filming the final breakup scenes with Sullivan was hard because she felt like ending a real-life relationship. Metz identified some similarities between Kate and Toby's separation and her breakups with exes, explaining that:
"Women process things so differently than men. Kate has processed so much that Toby didn't until the end, and in my own relationships, it typically seems to be that way."
Metz confessed that by the time women have already processed a breakup and are ready to leave, men are still questioning things and wondering what is happening.
Chrissy Metz finally said that loving a person and knowing you are not supposed to be with them was complicated and bittersweet. However, going through the breakup process individually and parting ways feels like "a relief."
Please fill in your e-mail so we can share with you our top stories!