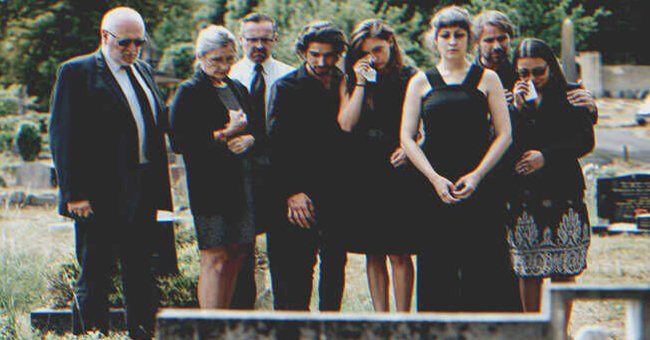 Shutterstock
Man Exploits Dying Rich Mom to Get Millions in Inheritance – His Brother Makes It Worthless Later
The man was confident that his property would quickly sell in millions. But to his disbelief, the building inspector revealed something that jolted him, so he anxiously rushed to meet his neighbor before it was too late.
When this grandfather on Reddit decided to get back at his brother for exploiting their dying mother into writing a life-changing will, he knew he had to do something incredible. He took sweet revenge that has still kept his sibling trapped at a dead end.
The story went viral on Reddit's "ProRevenge" forum after his grandchild, posting under the handle u/Detratone, decided to let the world know how their grandpa outwitted his brother.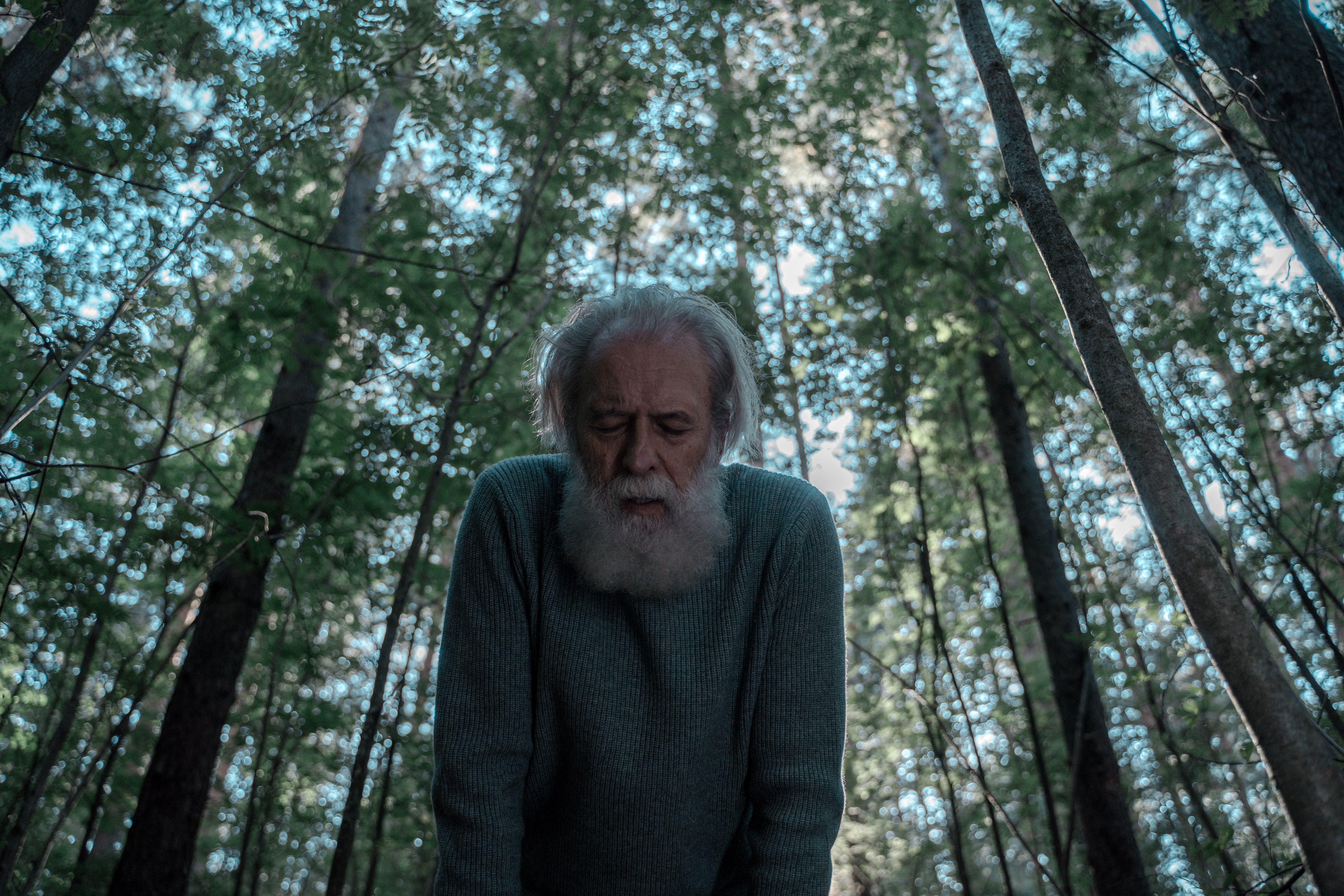 One grandpa on Reddit amassed incredible support for outsmarting his brother over an inheritance war. | Source: Pexels
The incident that laid the groundwork for the grandpa's revenge happened 40 years ago. At the time, the man had a very close connection with his brother, "Lee."
Their bond was impeccable. The grandpa never missed a Saturday night to meet Lee at a local pub. He had his best foot forward to celebrate their relationship whenever he got the chance. But one Saturday turned out to be something different after Lee didn't show up to meet him.
After the renovations were completed, Lee got a building inspector to survey if the property fulfilled the building code.
OP's grandpa, who lived in England, had no idea his brother had impulsively moved to Ireland to spend time with their dying mother. Anybody's first guess would be Lee had walked the extra mile to care for his mom. Well, not exactly…he knew this was the best opportunity to manipulate her since she was also writing her will at the time.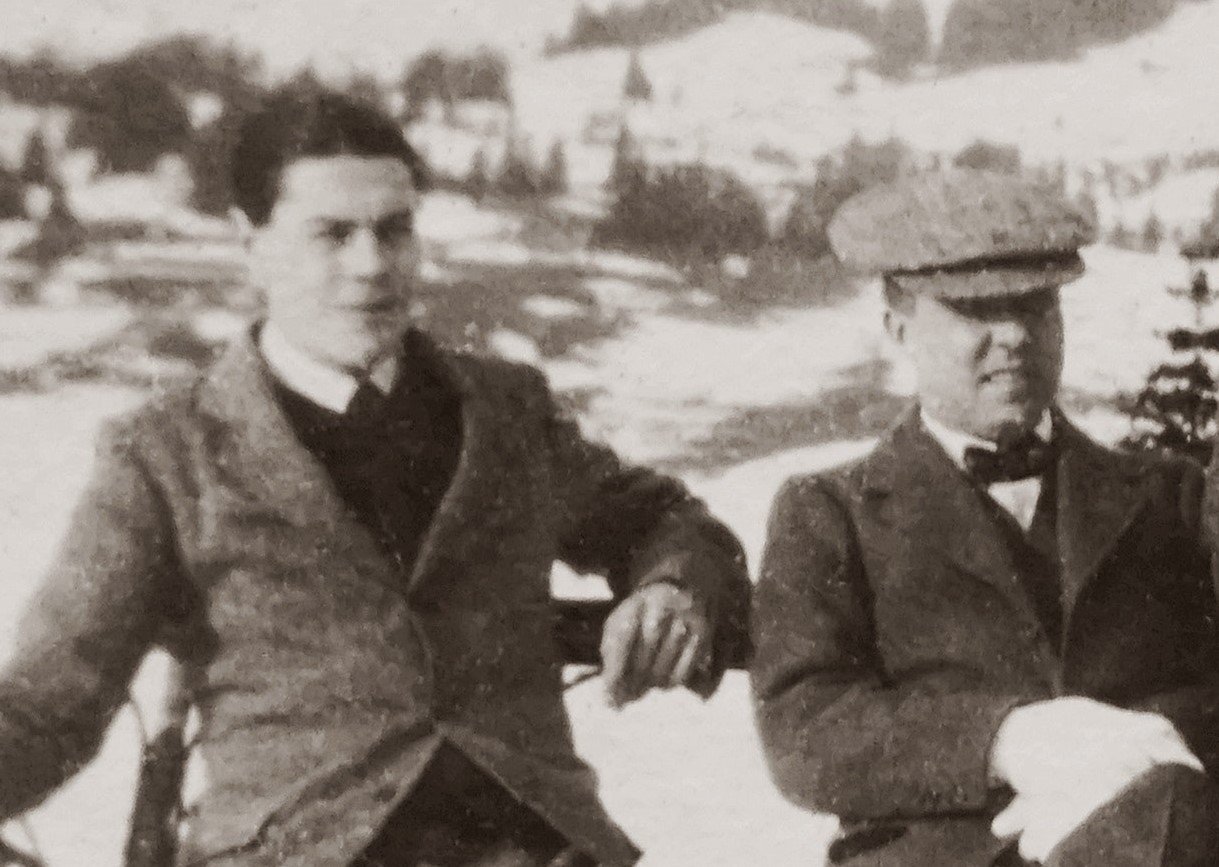 OP's grandpa had a great bond with his brother. | Source: Pexels
The older woman's estate was worth millions, and considering her condition, Lee decided to exploit her to become the sole heir of her property. OP's grandpa was naïve and didn't question his brother's intentions.
Their mom passed on a year later, and though the funeral went fine, things took a different turn after the will was brought up. The announcement was made, and everything that once belonged to the deceased woman completely went to Lee. Nobody else got a dime from her estate, and they couldn't contest the will as it was signed by witnesses, including the woman's attorney.
Shortly after the declaration of the will, the family gave up trying to save their deceased mother's possessions. However, OP's grandpa decided to exact his revenge on Lee.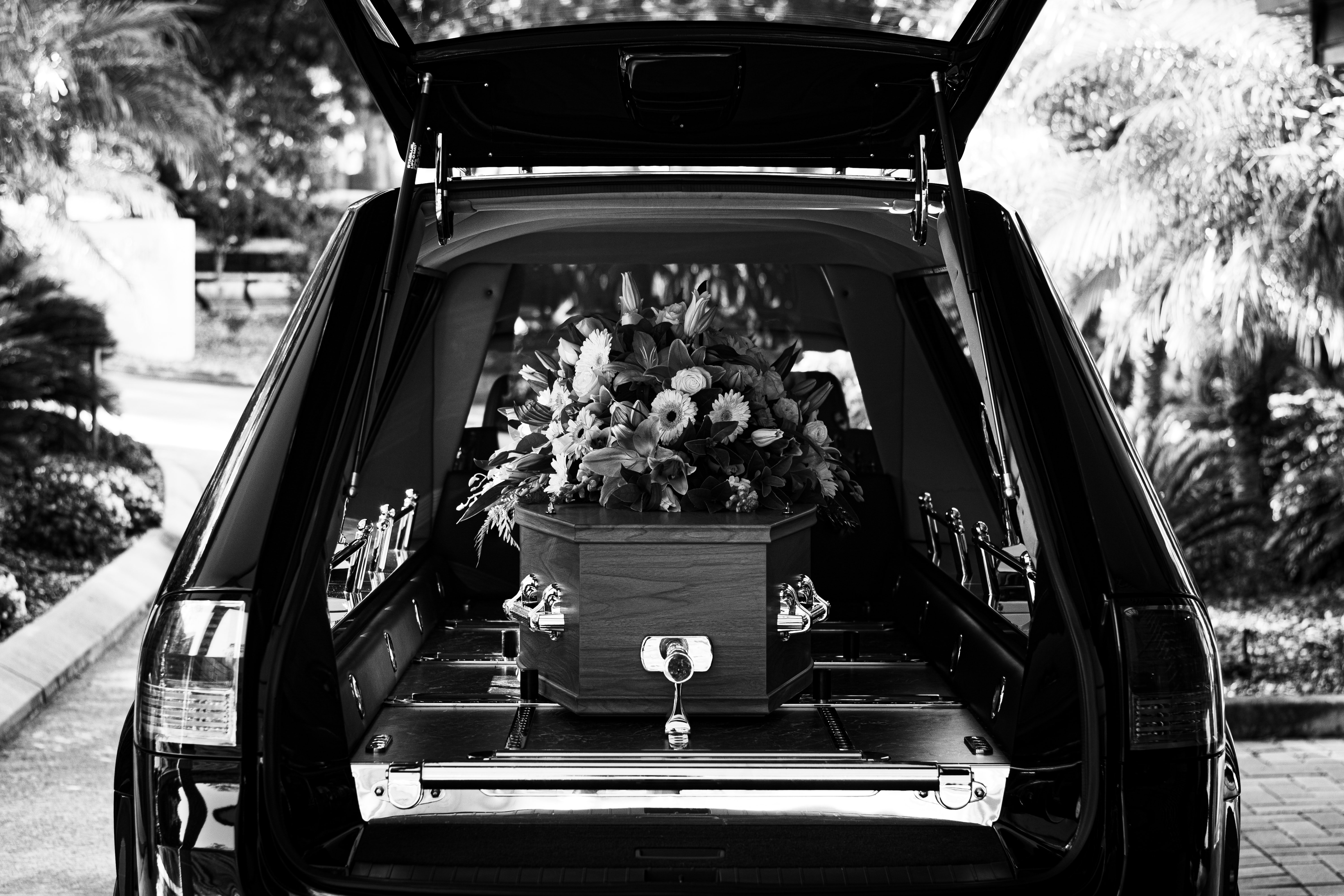 The woman passed away, leaving everything to only one son in her will. | Source: Unsplash
As part of his inheritance, Lee got a large plot of land in rural Ireland. A house sat on the edge of the property, and the entire estate was worth a lot of money. Lee invested over £300,000 to refurbish the building and geared it up for reselling.
Although Lee made sure to keep his property up to date, he missed noticing that its septic tank was on his neighbor's land. Since Lee wasn't aware of this, he didn't buy the property next door.
After the renovations were completed, Lee got a building inspector to survey if the property fulfilled the building code. However, the inspector declared the property unsellable unless its sewer was on his land. Lee quickly marched to his neighbor to buy the land, only to find the property was sold to his brother.
By that time, OP's grandpa was clued up about how Lee couldn't sell his property without passing the building code, so he had already purchased the plot surrounding his brother's property. He also knew Lee's land couldn't support a sewer, strengthening his point.
Lee was trapped, and his only way out would be to sell the property to his brother. However, his brother was determined not to get it for anything over €5,000.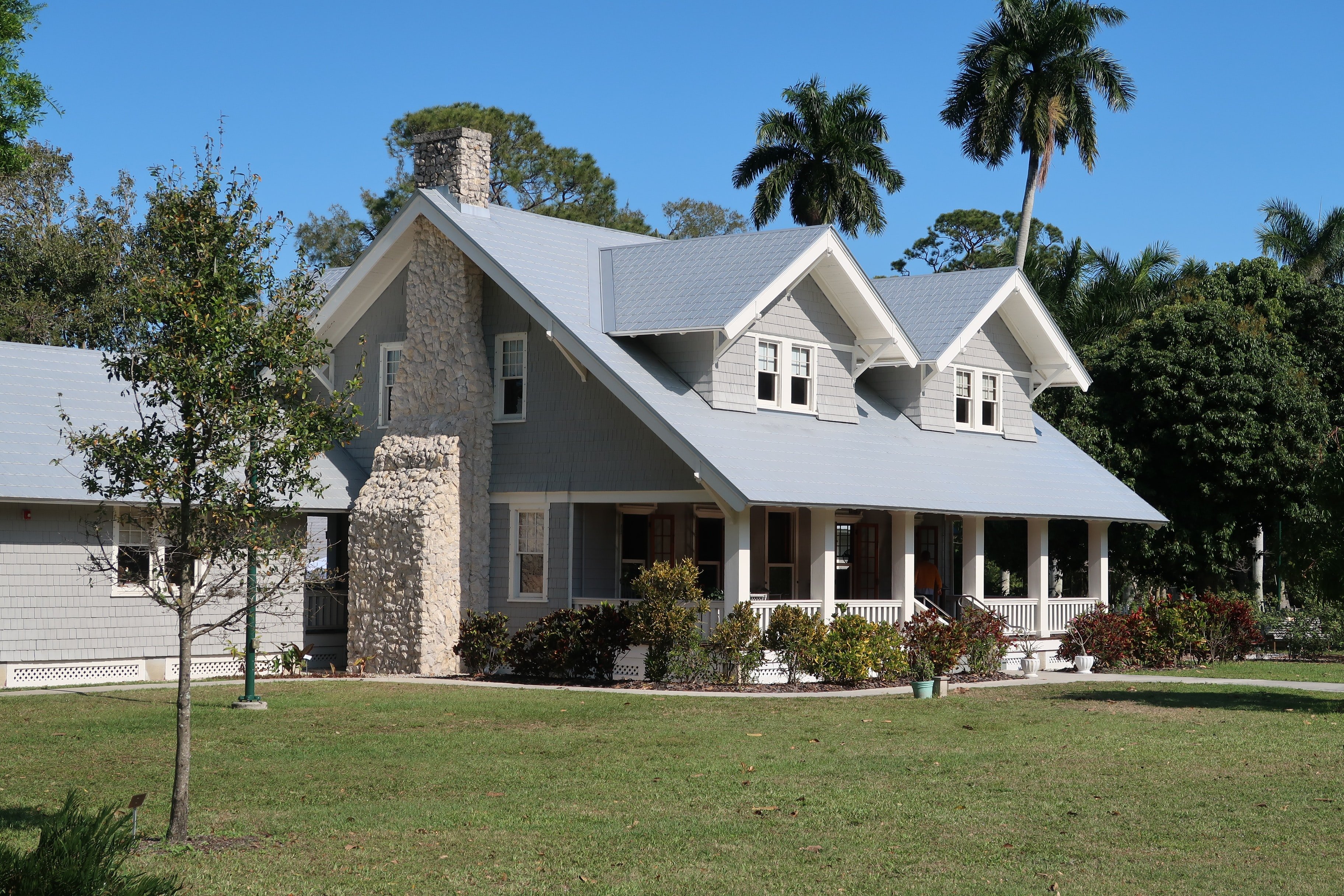 Lee planned on reselling the property he inherited. | Source: Unsplash
After reading the grandpa's sweet revenge story, several Redditors were pleased with how he got back at his brother. The post's top-voted commenter TravestyAU stated:
"Your grandfather executed his revenge beautifully and is now playing the long game...I hope your grandfather gets to see Lee finally admit defeat."
Meanwhile, some, like user thefailedbartender, asked OP an insight into how long this rift would last in their family. "Does Lee have kids? If so, will you and Lee's kids continue the feud through the next generation?" the person questioned.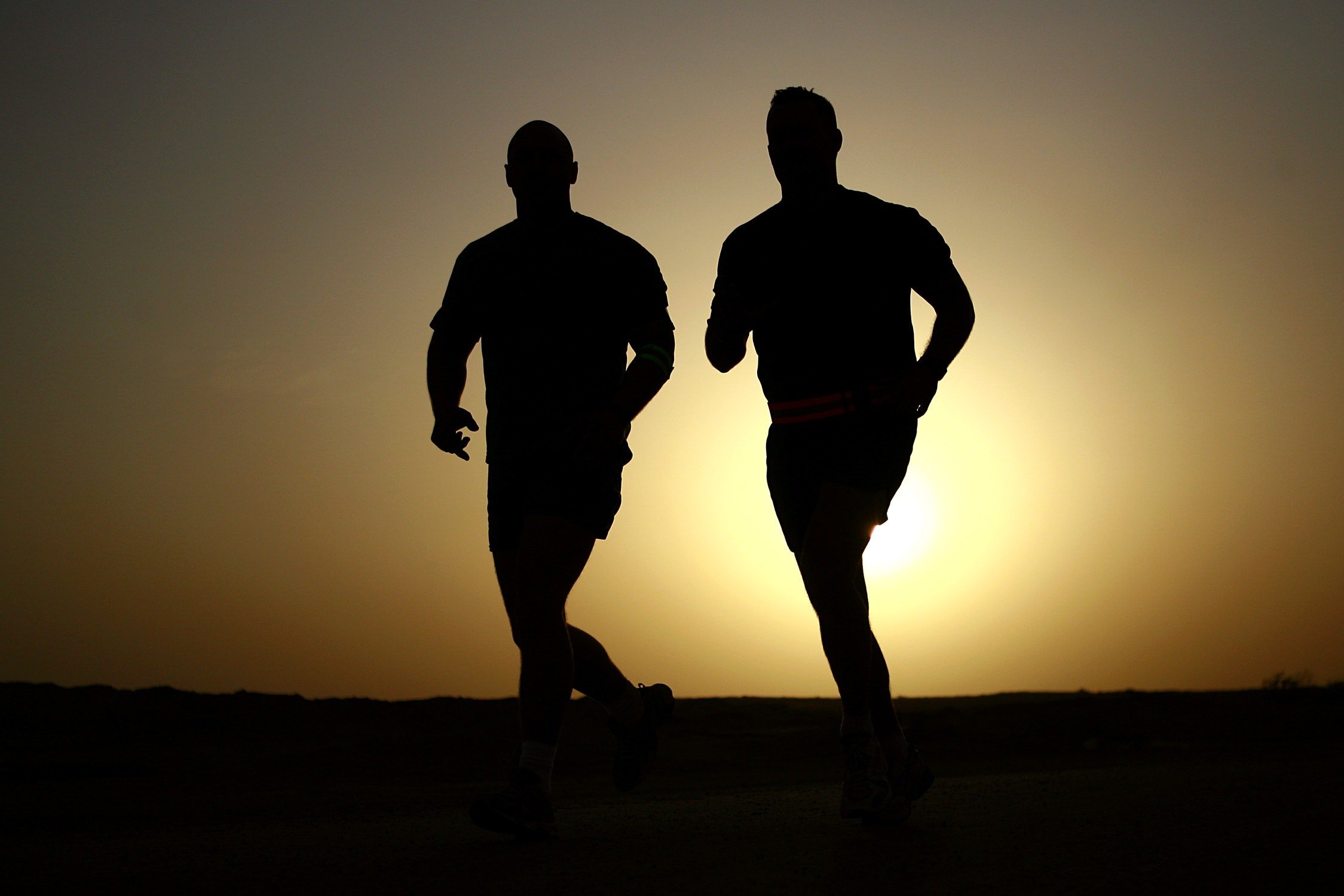 People on Reddit wondered if Lee's children would continue the feud in their family. | Source: Pexels
OP claimed that Lee had children but couldn't predict what they would do with the property since they hadn't met so far. "My Grandfather is the type that believes that the children shouldn't be held accountable for their parent's actions," OP explained.
In the end, OP clarified that their grandpa didn't genuinely want the land but bought it to get back at his brother. "Lee is now just scraping by on his plot of land because of his stubbornness, and he still to this day won't accept defeat," OP concluded.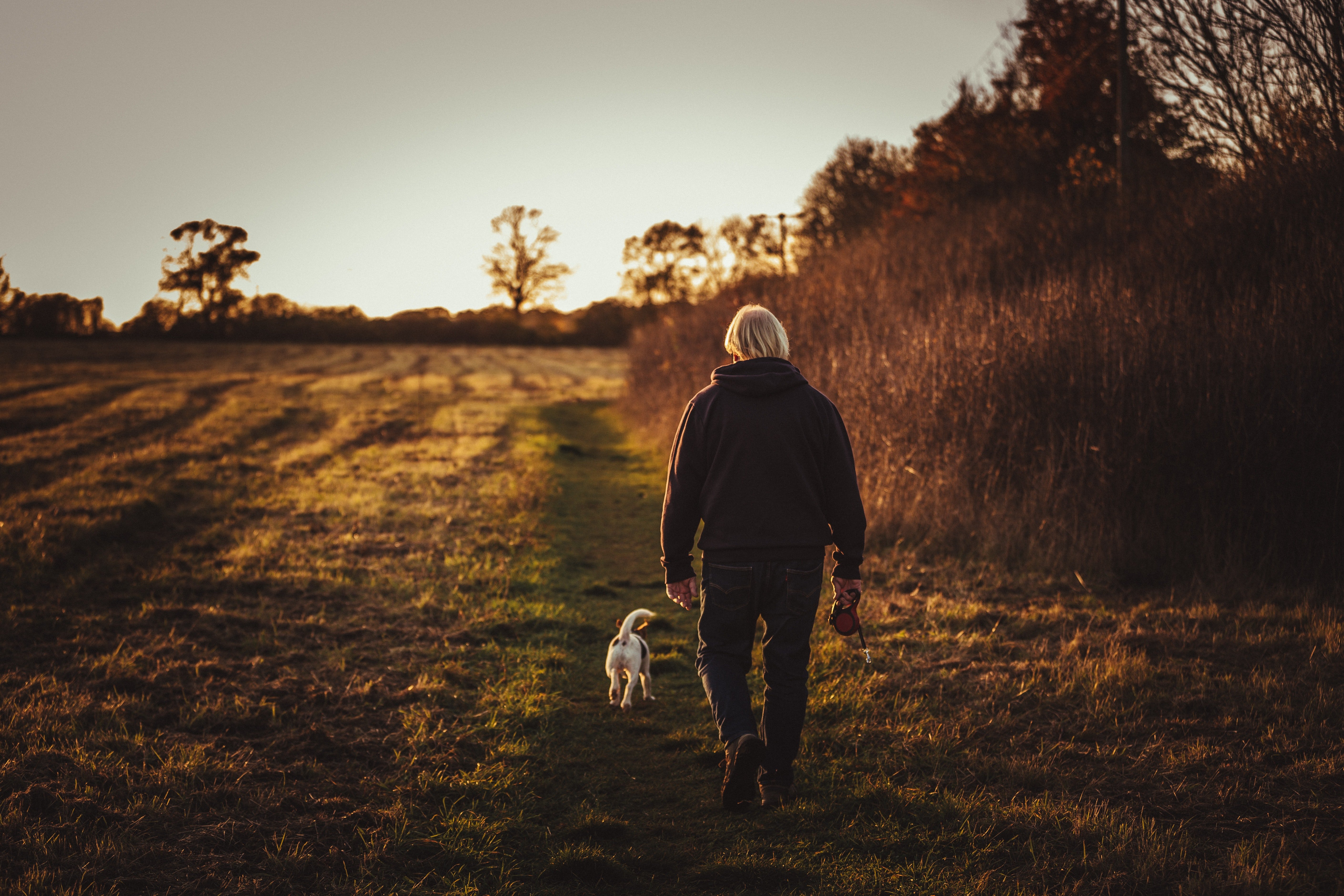 Lee kept the property to himself & never accepted defeat. | Source: Pexels
What would you do if your sibling manipulated your parent into disinheriting you?
When the grandpa's brother realized their mother was in the process of writing her will, he visited her to comfort her during her final days in hopes of becoming her sole heir. In the end, he did manage to get his mom's estate by making her disinherit his brother and everyone else. Would you forgive your sibling if they did this to you?
How would you exact revenge on your sibling/relative for taking your rightful inheritance from you?
When OP's grandpa didn't get a dime in his mother's inheritance because of Lee, he decided to exact revenge on him. He knew Lee's property wouldn't pass for the building code without the sewer, so he bought the land next door that had the septic tank. Lee found himself at a dead-end, and he refused to sell the property to this day. If you were OP, in what other ways would you take revenge on someone who took your rightful legacy from you?
If you liked reading this story, here's one about how a man who was bedridden after a plane's rough landing got a surprise call from his mother and found out she was disinheriting him.
All images are for illustration purposes only. Would you mind sharing your story with us? It might inspire & change someone's life. If you'd like to share your story, please send it to info@amomama.com.
Please fill in your e-mail so we can share with you our top stories!