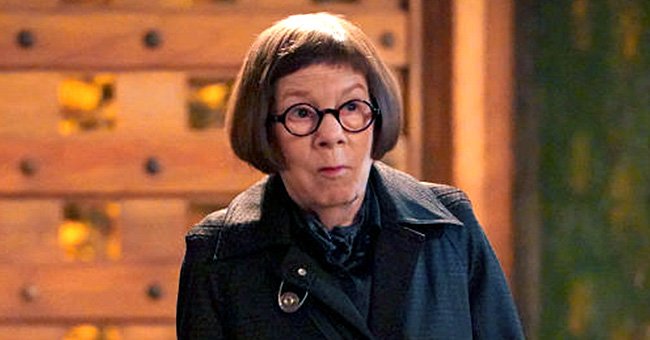 Getty Images
'NCIS LA' Season 13: What Happened to Hetty and Will She Ever Return to the Show?
Linda Hunt has been part of the "NCIS: Los Angeles" family since its premiere in 2009, but she only made a handful of appearances between seasons 12 and 13.
After portraying Hetty Lange on the CBS TV series "NCIS: Los Angeles" for so long, die-hard fans cannot help but wonder where Linda Hunt has been all this time.
Hetty had minimal impact in season 12 as she appeared in a few episodes before being sent to Syria on a special mission. She returned to our screens for the season finale but was sent back to the Asian country in season 13.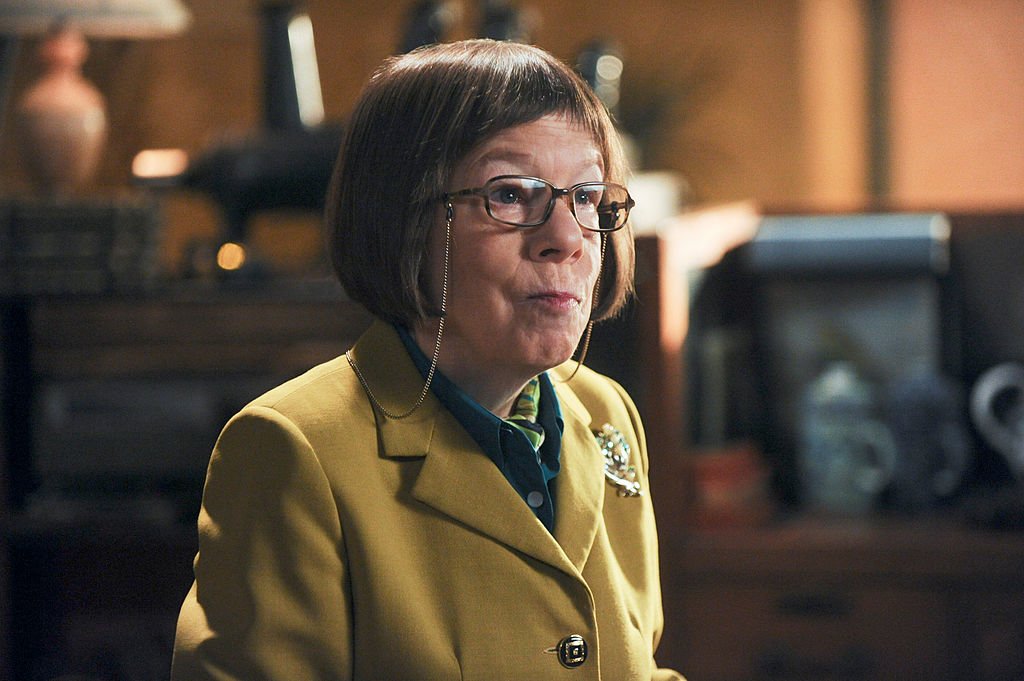 Linda Hunt on "NCIS: Los Angeles" on October 29, 2013 | Source: Getty Images
Luckily, showrunner R. Scott Gemmill assured the show's fans that they have nothing to worry about as Linda Hunt's Hetty will return. They have been keeping her on the sidelines for so long for her own safety.
When the coronavirus pandemic broke out, Hunt was in her mid-70s (at the highest risk of getting very sick from the virus). Even when the show resumed production, they played it safe and waited.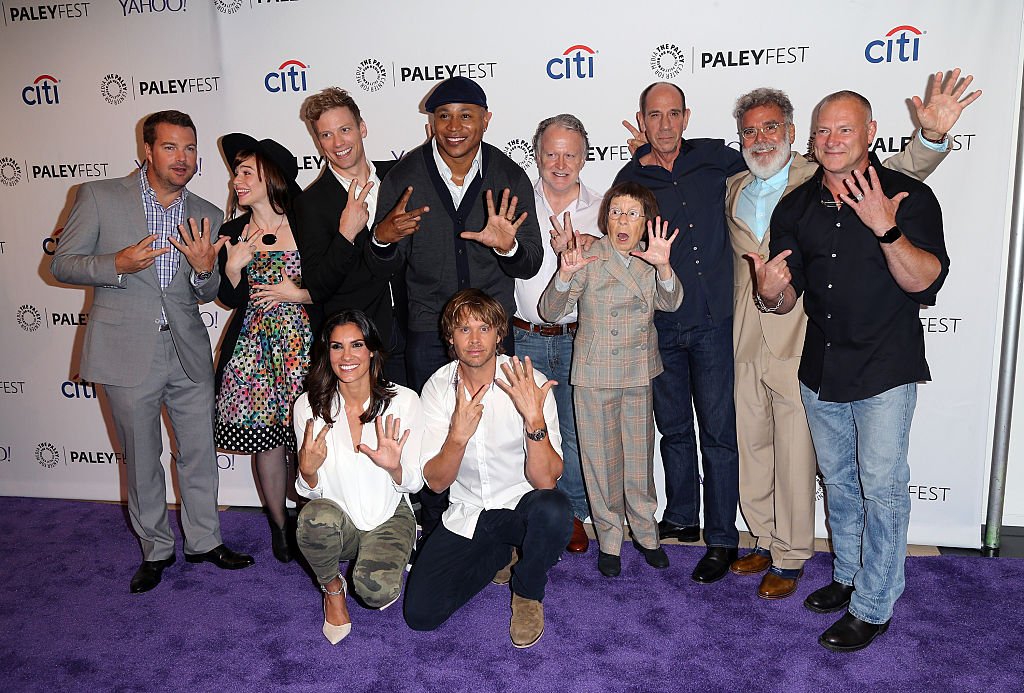 Linda Hunt and the rest of the "NCIS: Los Angeles" cast on September 11, 2015, in Beverly Hills, California | Source: Getty Images
Hunt eventually got her two vaccines and felt healthy enough to return to work, so writers included her in season 12's last episode.
Gemmill revealed Hunt was thrilled to be back on set after so long. Still, they didn't include her in season 13. The showrunner explained that Hetty's story would continue in season 14 and added:
"She was in at the beginning of this season, and then we had her disappear. The plan is to follow that up next year with some reveal."
The "reveal" Gemmill mentioned might be linked to G. Callen (Chris O'Donnell). As a former foster child, he has been trying to learn more details about his life since the first season.
Hetty has been crucial in Callen's life, especially after taking him under her wing during his teenage years and helping him become the successful NCIS agent he is today.
Fans would appreciate it if "NCIS: Los Angeles" could resolve some ongoing storylines before season 13 wraps up.
Gemmill added that Callen wanted to believe that Hetty helped him out of love and not just because he was one of her projects. Otherwise, he would feel betrayed by his mother figure.
"NCIS: Los Angeles" might be playing it safe with Linda Hunt, but her fans are growing impatient. When she turned 77 on April 2, 2022, the show's Instagram account congratulated her, and people filled the comment section requesting her return.
"Can't wait for you to come back to NCIS LA," wrote a netizen, while another fan asked her to please return from "whatever mission" she is on because the show needed her "sharp wit and mysterious ways."
Fortunately, we know that the show will return for at least one more season (CBS renewed it for the 2022-2023 broadcast season along with "NCIS" and "NCIS: Hawai'i").
Still, fans would appreciate it if "NCIS: Los Angeles" could resolve some ongoing storylines before season 13 wraps up on May 22.
Hetty's mission is one of them, but the situation with Russian spy Katya (Eve Harlow) has kept everyone on their toes long enough. "NCIS: Los Angeles" fans cannot wait to have Linda Hunt back on screen.
Please fill in your e-mail so we can share with you our top stories!