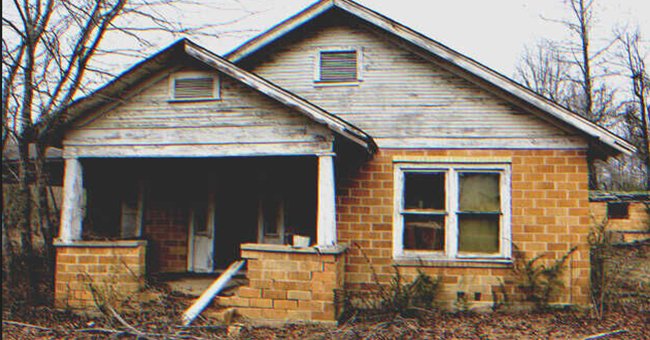 Shutterstock
Beggar Living in Abandoned House Won't Let Anyone in until a Little Boy Steps inside One Day – Story of the Day
Luke became homeless after an unfortunate set of events and a mental breakdown, but he found an abandoned house one day. Other homeless people tried to use the house too, but he drove them away and eventually scared the kids in the neighborhood. However, one little boy did something shocking.
Luke wasn't always on the streets. He was a college graduate from California, and he dreamed of becoming a teacher one day. But his whole world was turned upside down when he caught his girlfriend cheating.
He later discovered she had stolen all the money in their account and ran away. The police couldn't find her, and he was eventually kicked out of his apartment. His car was repossessed, and his mental health took a turn for the worse. He didn't trust anyone, and his parents had died long ago. He was alone in the world and eventually started living on the streets.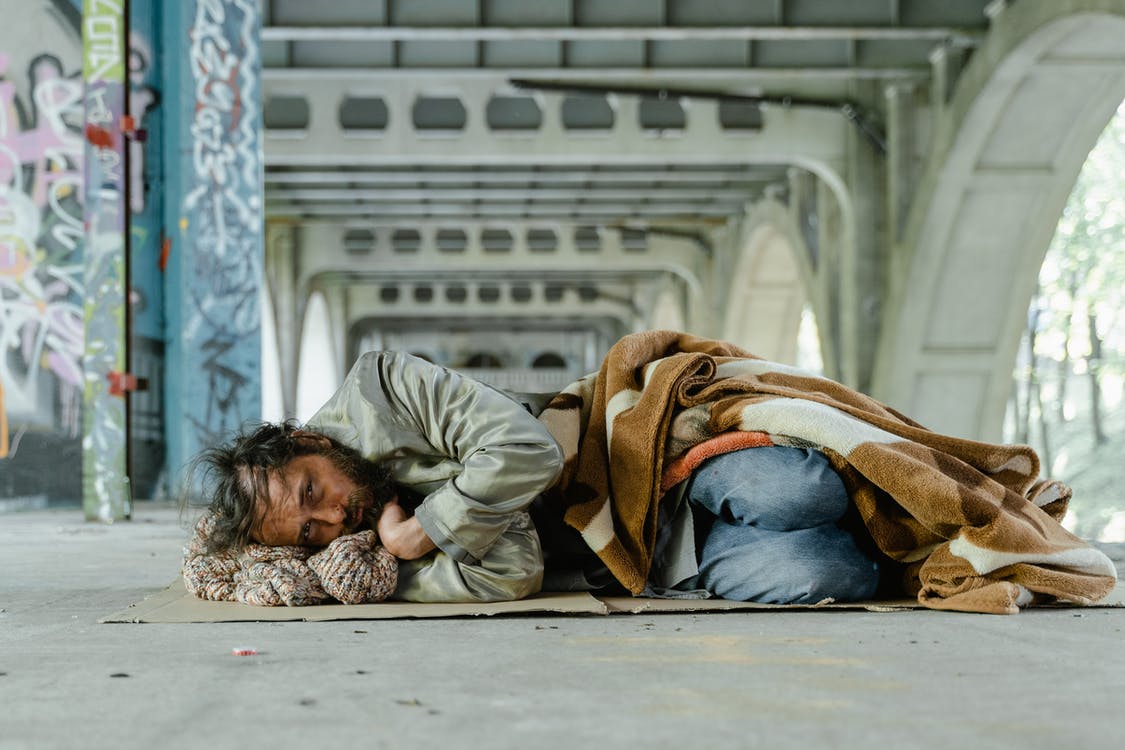 Luke drove everyone away with his attitude. | Source: Pexels
Luke wasn't the most pleasant person and drove away everyone he met during that hard time. Other homeless people almost feared him because of his attitude, so they kept their distance.
Luckily, things changed years later when he discovered an abandoned house on the edge of a nice neighborhood. He started living in it and hoped to get a job now that he had an address, even if it wasn't his house. It was time to turn his life around and join society once again.
But his attitude was still not the best. He didn't like anyone and drove away all the neighborhood kids that tried to play in the yard. Some of them even started playing pranks on him, and he yelled even more. Eventually, they stopped, and Luke was glad.
He needed peace to recover his healthy mental state, and this house had become his haven.
But one day, he was woken from his sleep on the floor when his door creaked open. He opened his eyes right away and yelled into the dark, "Who's there? What are you doing here? Get out!"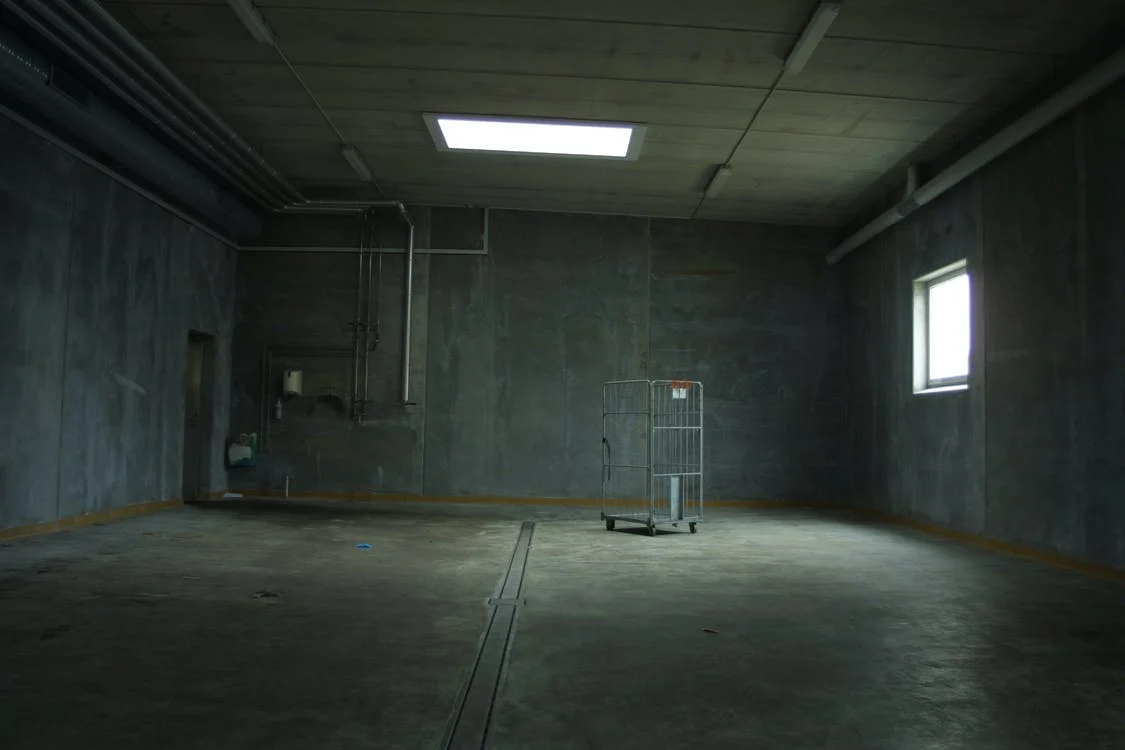 Luke yelled into the dark when something woke him up. | Source: Pexels
His eyes managed to focus on a sliver of light, and he saw a small figure close to the door. "I'm sorry, sir. I didn't mean to wake you," a tiny voice replied.
"Oh, it's you kids messing around again! Can't you leave a man to sleep in peace for once?" Luke griped, standing up and approaching the kid.
He looked at the boy's tiny frame and determined that the child couldn't be older than eight. He also realized that the kid seemed frightened of him, which would typically be ideal, but this kid was trembling.
"Hey, kid. It's fine. I won't hurt you. But what are you doing here?" Luke asked, lowering his voice to seem gentler. He also kneeled on the floor.
The boy stared at him and finally stopped shaking. "I came here because they dared me," he explained.
"The other boys. I just moved here with my mom. I'm Scott. My house is at the other end of the street. I haven't made any friends yet. I wanted to make friends," the kid stated, his voice still hesitant.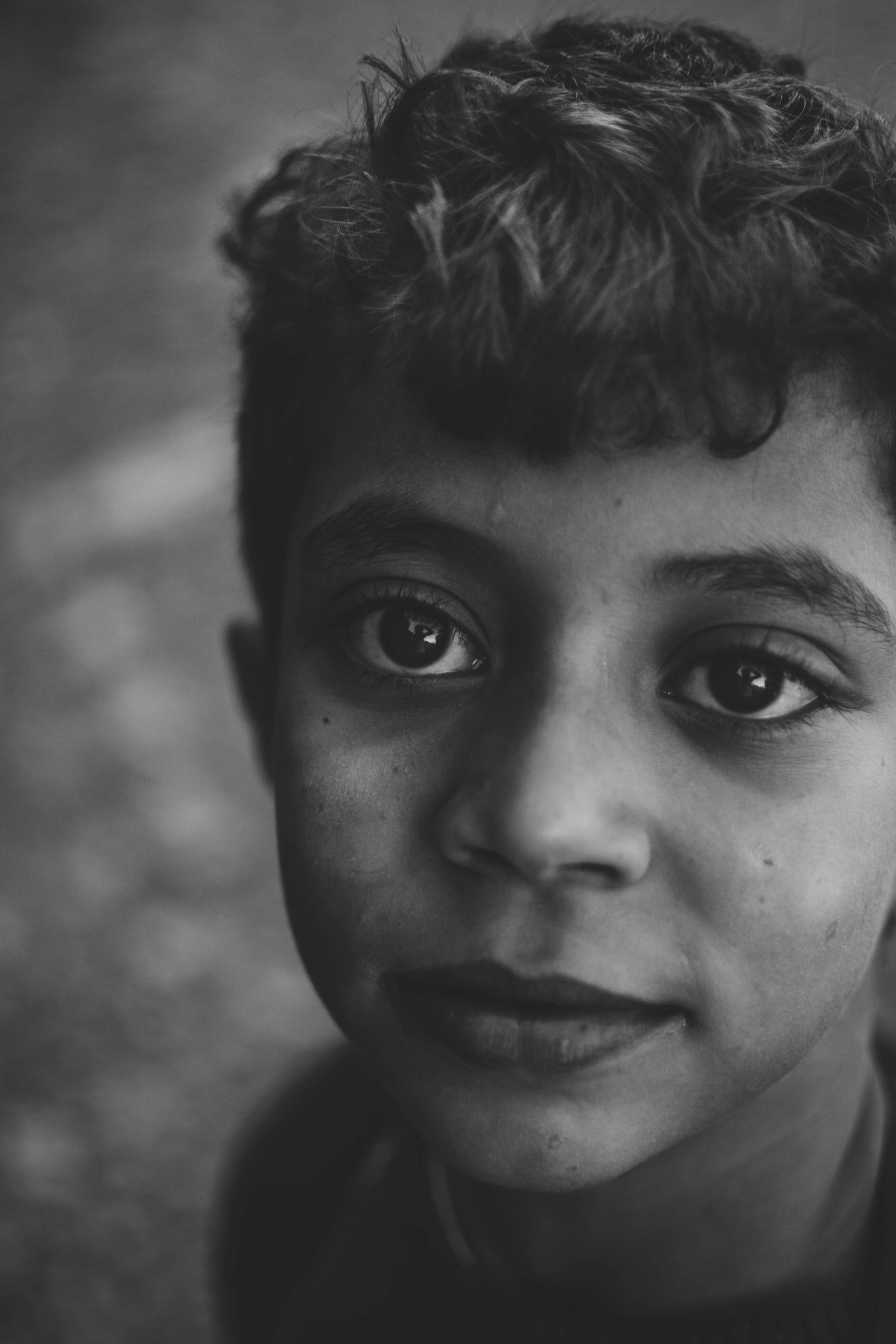 The boy explained why he came into the house. | Source: Pexels
"What did they want you to do?" Luke questioned, frowning as he felt terrible for the child.
"They wanted me to come in here alone. They said it was scary, and I wanted to prove I was brave enough to do it," he answered, pursing his lips and finally looking at Luke's eyes.
They were bright and earnest, and something about his face reminded Luke of himself at that age.
"It's ok, Scott. This house is not haunted or anything. I just drive everyone away," Luke started. "Do you want me to speak to the other kids? Are they outside?"
"Yeah, come with me!" Scott cheered, smiling at last.
Luke followed the boy and met with the other kids. He made them apologize to Scott for sending him into an unknown house and asked them kindly not to bother him again because he just wanted to be alone. All the children nodded, apologized, and ran off to their homes. Luke was surprised that they never bothered him again after that.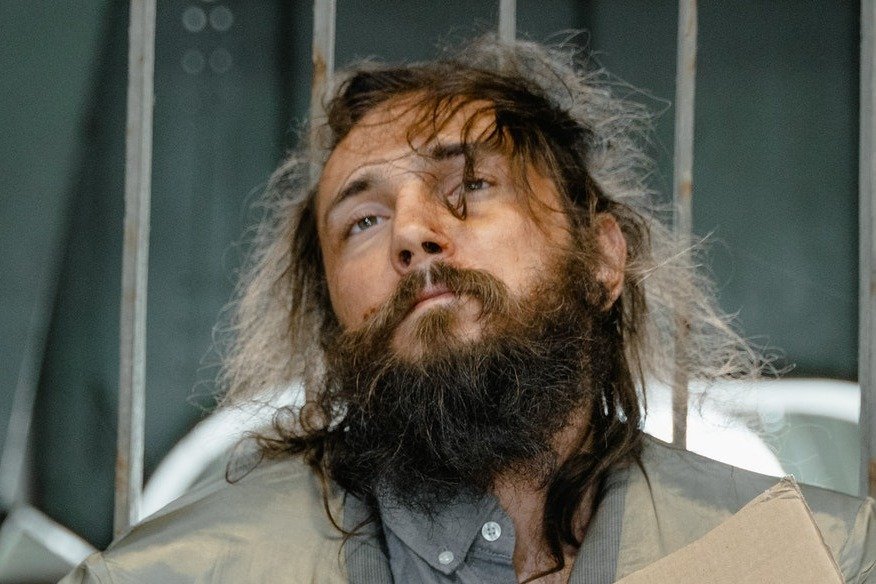 He reflected on his attitude and how even little kids now wanted to help him. | Source: Pexels
Kids responded more to kindness than my yelling from several days ago, he thought. Perhaps, my attitude has been the real reason my life got derailed.
In fact, the children started bringing him food and snacks whenever they could. They always left it outside, although Scott would sometimes come in to greet him. He couldn't believe that they were all doing something so nice for a stranger that had yelled and scared them several times.
However, a few days later, Luke was reading a book in the house when someone stormed in. It was a woman holding Scott's hand, and she was furious.
She yelled at him. "What were you doing with my child in this house? I will call the police!"
"No, Mom!" the boy complained.
"Ma'am, I haven't done anything. The kids around here bring me snacks every once in a while. Scott was just brave enough to come talk to me," Luke started, hoping that his bad attitude was not coming out, and he continued explaining his situation to the angered woman.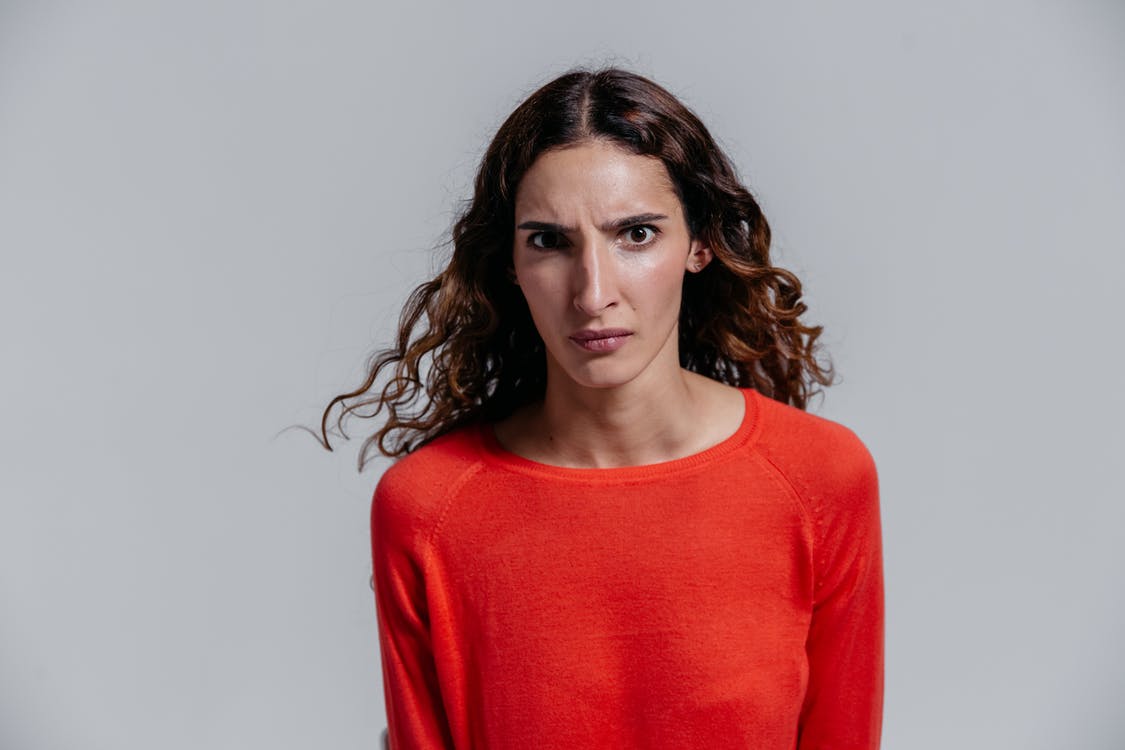 An angry woman came to yell at him with Scott. | Source: Pexels
Eventually, she calmed down and introduced herself as Cindy. "I won't call the police, but others might when they realize someone is in this house. You have to find another place to live before that."
"I know. I'm working on getting a job," he revealed, and Cindy nodded.
Over the next few days, she accompanied Scott to bring Luke dinner every night. They taught him how to trust people again. She also bought him some clothes from the local thrift shop to go on interviews. Her husband helped him get cleaned up.
That's how Luke finally landed a job as a dishwasher in a restaurant. Eventually, he was able to rent a small room from an old lady in the same neighborhood, and he started interviewing for substitute teacher positions.
He landed one thanks to Cindy's recommendation to the school and Scott became one of his students. Years later, he got a permanent position, and he bought the old abandoned house from the bank. He fixed it with the help of Cindy and her husband.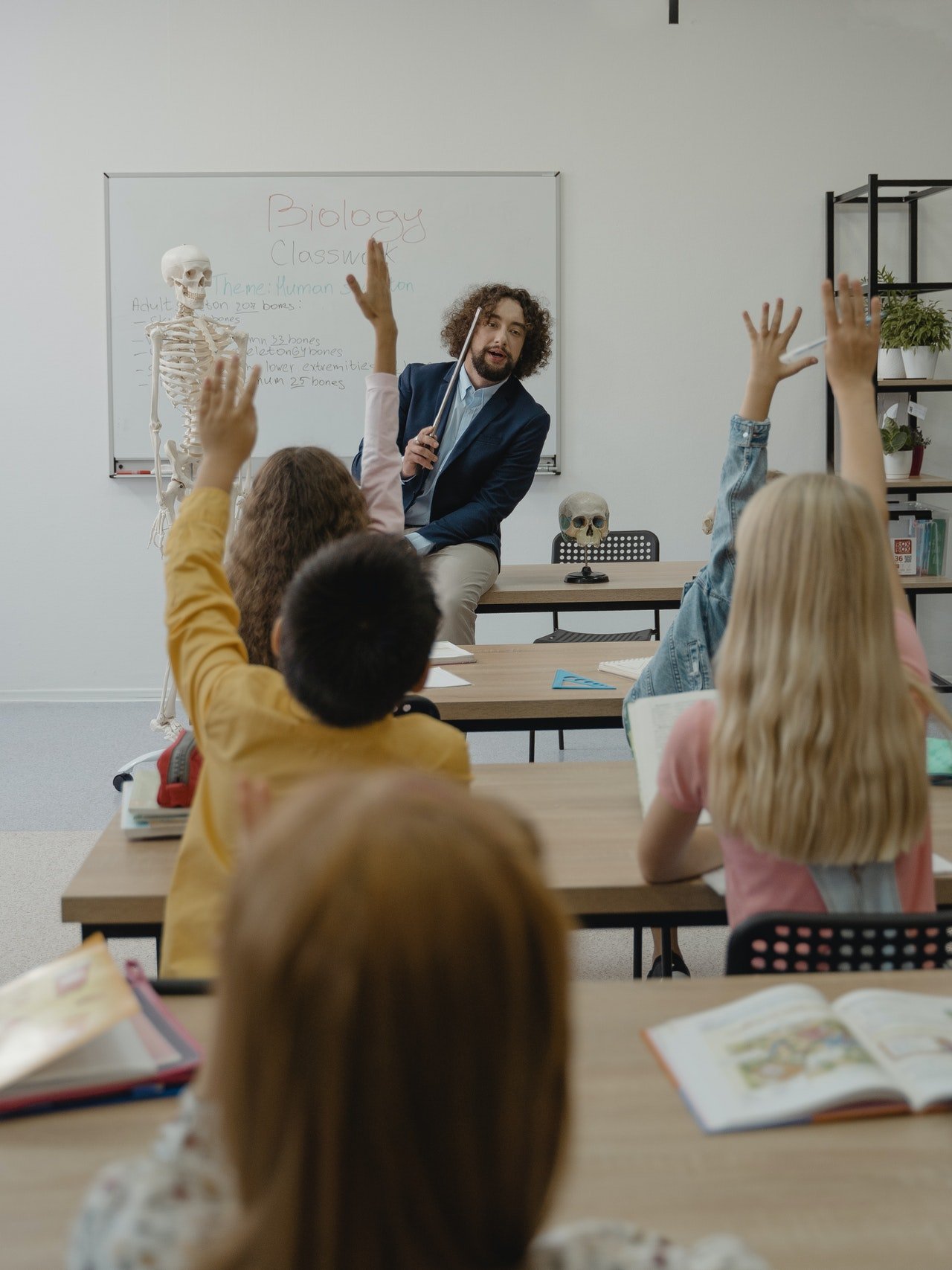 Luke managed to fix things in his life. | Source: Pexels
It took a while, but Luke managed to fix his life, and he was always thankful to the few people who tried to help him despite his attitude. He was never unkind or rude to anyone again.
What can we learn from this story?
Don't let betrayal ruin your life. Luke's life took a turn because he let his emotions get the best of him when his girlfriend cheated. Luckily, he fixed things years later.
It's important to trust people. Not everyone is terrible like Luke's former girlfriend, and you need to learn to trust again after a betrayal.
Share this story with your friends. It might brighten their day and inspire them.
If you enjoyed this story, you might like this one about a postman who heard cries coming from an abandoned house and went to check.
This account is inspired by our reader's story and written by a professional writer. Any resemblance to actual names or locations is purely coincidental. All images are for illustration purposes only. Share your story with us; maybe it will change someone's life. If you would like to share your story, please send it to info@amomama.com.
Please fill in your e-mail so we can share with you our top stories!