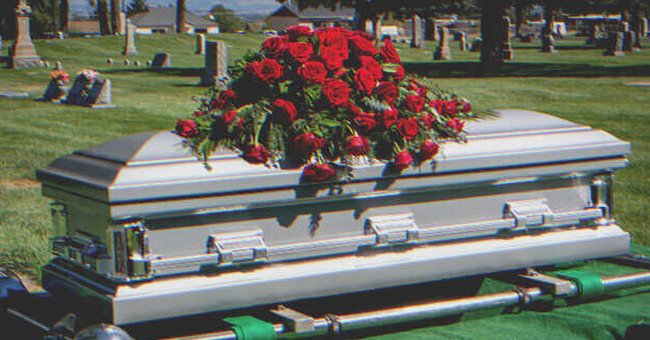 Shutterstock
Woman Believed to Be Dead for 20 Years Appears at Her Son's Funeral – Story of the Day
Ed Parks lost his wife, Anne, after she went on a business trip and her bus crashed. His son, Joseph, mourned her terribly for years, but things only worsened. At 30, Joseph died in a vehicular accident, and Ed lamented his horrible luck until someone shockingly showed up at the funeral with an unbelievable story.
"Ed, you are not to blame for this. It's life," Ed's mother-in-law, Marie, patted him on his shoulder and tried to soothe him at his son's funeral at a cemetery in New Jersey. But nothing could ease his pain. Ed was sure that he had committed some sin or atrocity in his past life after everything that's happened to him.
Twenty years ago, his wife, Anne, was on her way to New York for a business trip when a terrible bus accident occurred on the highway, and many lives were lost. Some people were never identified, but luckily, some of Anne's possessions, including an I.D., were recovered, and the family received Anne's remains. They had her cremated and buried in this same cemetery.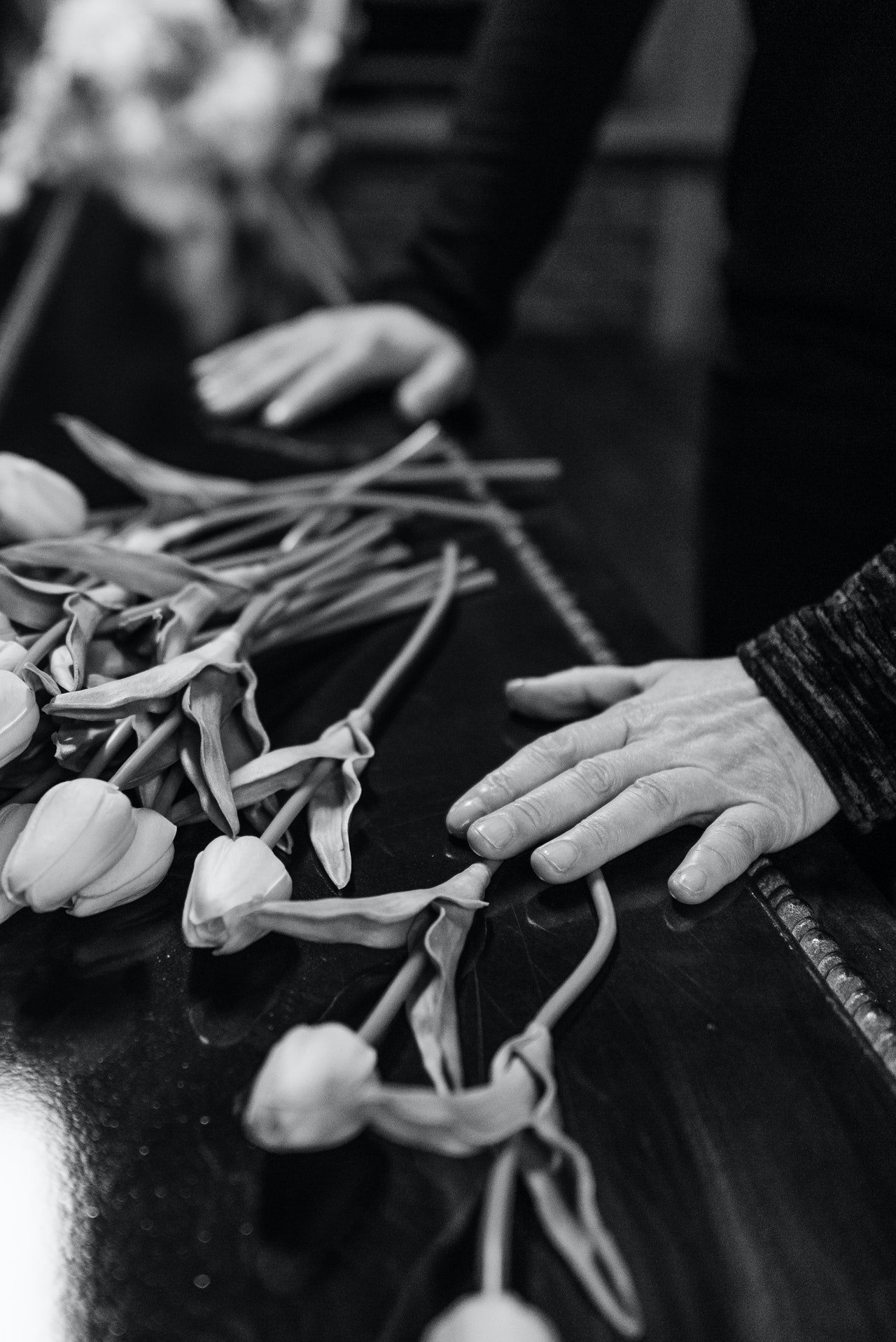 Ed blamed himself for the loss of his son. | Source: Pexels
Joseph had been such an amazing, caring boy all his life, and losing his mother at 10 was a horrible blow. Ed did his best to be there for him, but it wasn't enough. The kid had always been closer to his late wife. But he was so young and sensitive that it took a toll on everyone. Sadly, he died in a similar way as his mother: in an accident involving a taxi.
"It must be karma, Marie. This is just so… unfair," Ed responded to his mother-in-law, his voice breaking at the end.
The service continued as usual, and eventually, people started drifting away after paying their respects. But when Ed stood up, his heart skipped a beat. A woman had approached the coffin, and she was the living copy of Anne, except older. This couldn't be possible. Ed saw her placing one hand on the casket and thoughtfully looking at his late son.
"Marie," he whispered to his mother-in-law, grabbing her shoulders and moving her.
"What?" she asked, not understanding why he was moving her.
"Look at that woman," Ed continued, his voice still low so no one would hear them.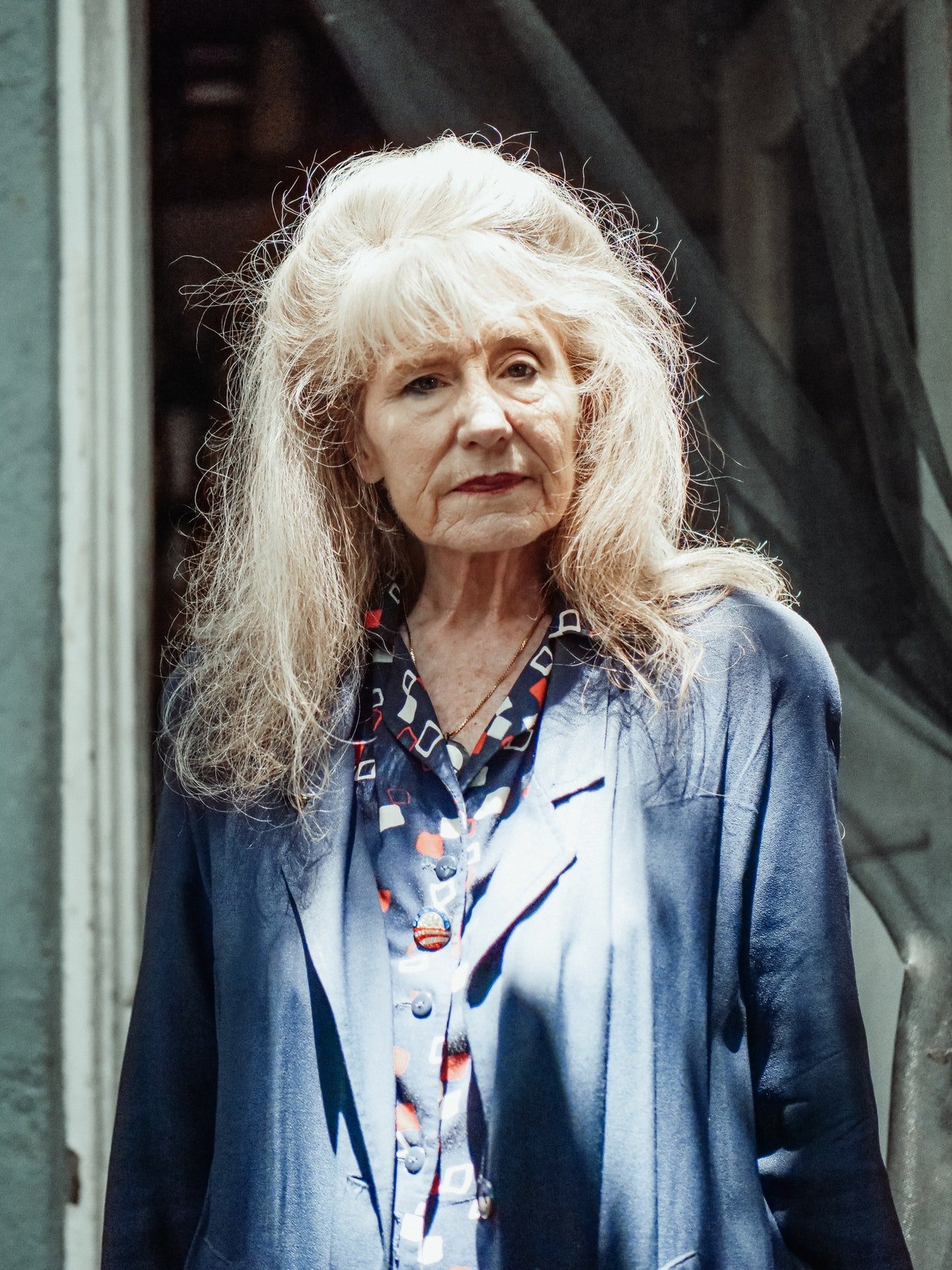 He told his mother-in-law to look at the strange woman. | Source: Pexels
"Why?… What?…" Marie started but stopped when she finally spotted the woman near the open casket. "Who is that?"
"It has to be her, right?"
"I… I don't know. She looks older, but then again… it's been 20 years," Marie said, trying not to get her hopes up.
"And you're sure you didn't have another daughter who looked exactly like her?" Ed asked, still in disbelief of the vision in front of them.
But Marie couldn't answer him because the woman turned around, and she had to be Anne. Their beautiful Anne. It couldn't be anyone else. She saw them staring and hesitantly approached them.
"Hello. I'm sorry, " the woman said with a kind face and a slight grin. "We've never met before, but I saw his picture and what happened on the news, and I thought I would come to pay my respects."
"Never met us before?" Marie mumbled.
"Well, yeah. I'm a complete stranger. But I came because I thought Joseph looks exactly like me. I was curious. I apologize if that's insensitive," she continued, her hands clasped in front of her.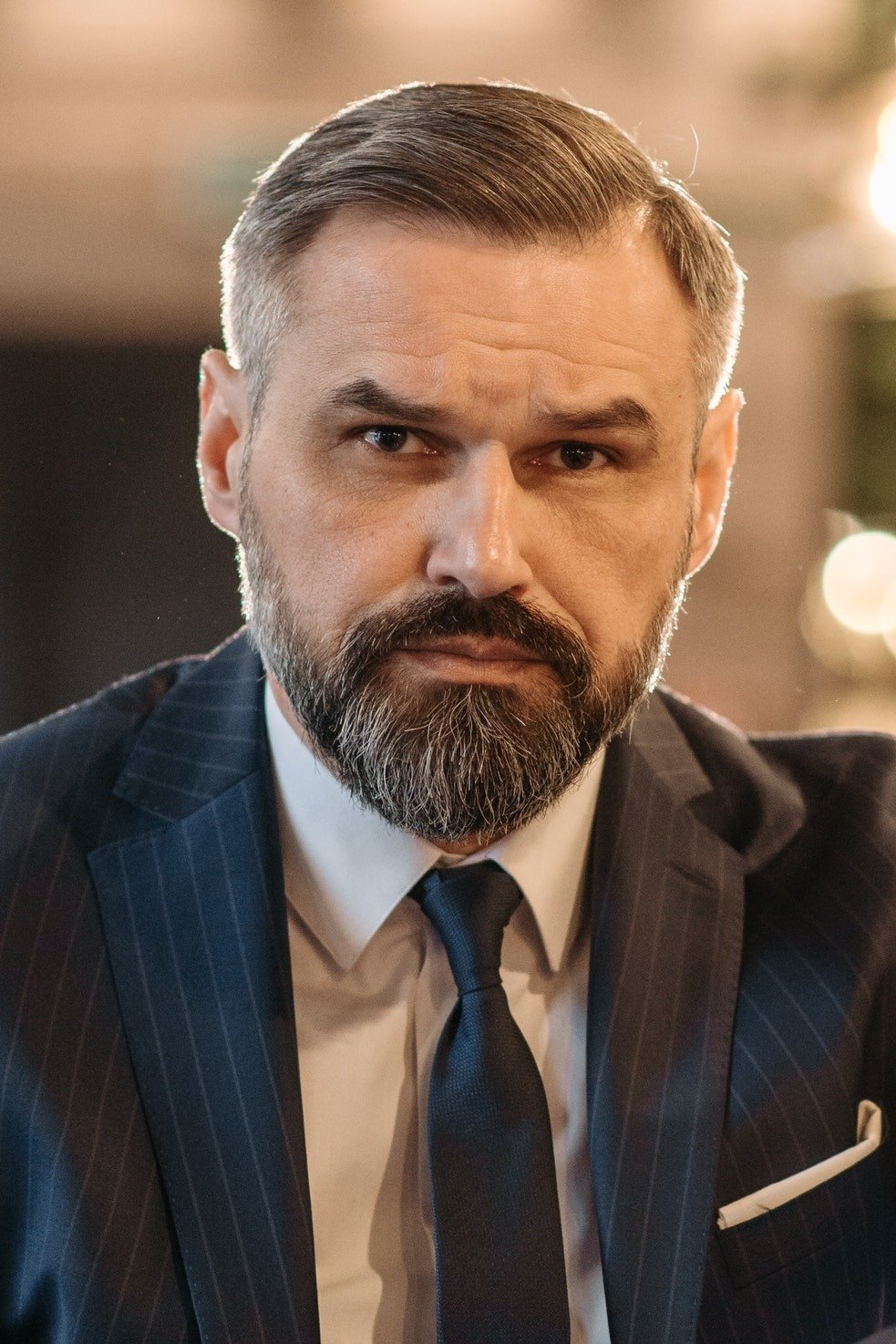 Ed couldn't believe she didn't remember them. | Source: Pexels
"You don't remember us?" Ed asked. She shook her head at the question, and he continued. "What's your name?"
"I've been going by Jane Smith for several years," she stated, and Marie frowned at the strange name.
"Jane… I… don't know what to say," Ed began, but he had no idea how to handle this situation. His late wife was right there, and she had no clue who they were or her real name. They asked her to sit down with them in the cemetery hall and have a chat.
They started talking a little further, and some truth became clear. Anne didn't remember anything about her life before she was 35 and woke up in a hospital with no memories.
"I don't remember anything. But I had a clue. There was a bracelet on my arm that said Joseph Parks" she explained. "For years, I've tried searching for clues, but there are just too many people with that name. I didn't know anything about him. It wasn't until I saw the news that I recognized myself in your son, and I thought I would try to find answers here. Other than that, I've just been surviving."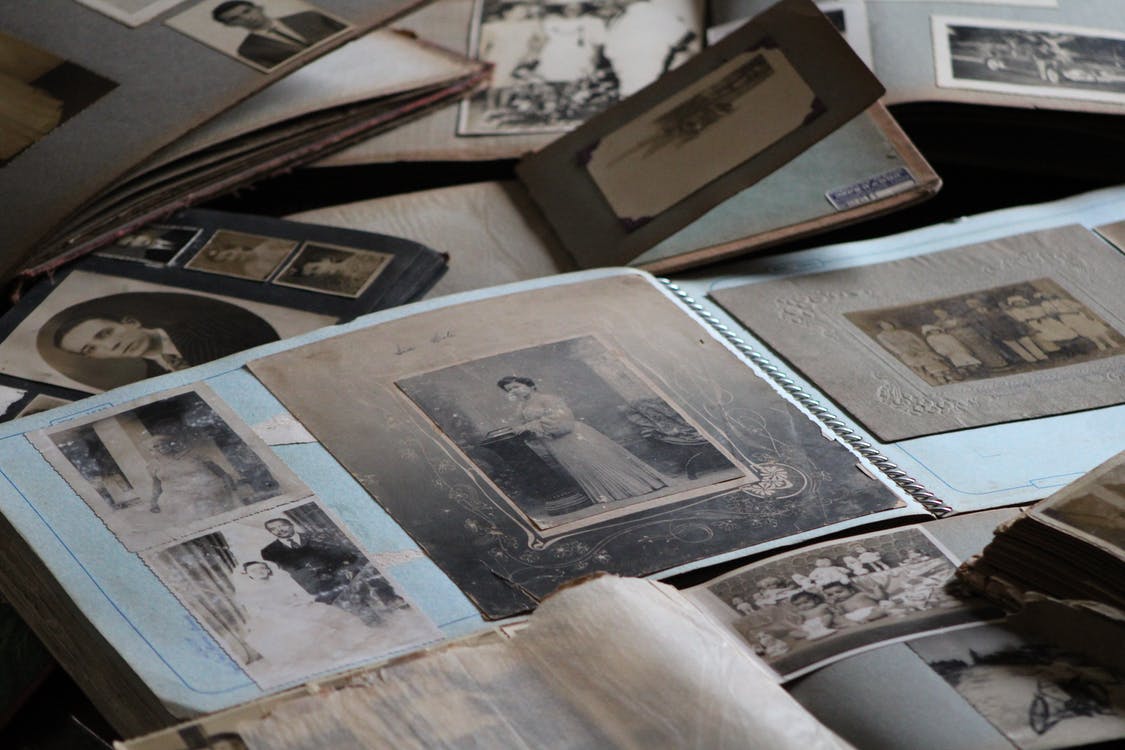 They took her to Marie's house and showed her everything. | Source: Pexels
"I think you need to come with us, Jane, and see the truth for yourself," Marie said, tears in her eyes because her daughter, who they presumed dead for 20 years, was right there. They just needed to remind her.
They took her to Marie's house and showed her albums of photos and memories of her life with them. Ed had to explain that he was her husband, Joseph was their only kid, and that her real name was Anne Parks.
"I believe you are telling me the truth. But what I don't understand is why you didn't find me in that hospital in New York," she questioned, her face showing only confusion. There was no resentment. She merely wanted to know.
"We were given someone to cremate. We were told you were dead, and the accident had been so terrible that no one even questioned the officers," Ed clarified.
"They thought I was someone else?"
"Well, we have to call the police and see if they can launch an investigation, but they said a woman had some of your things, and that was the only way to identify her," he continued, feeling foolish for not asking more questions. He frowned and placed his hand on his mouth.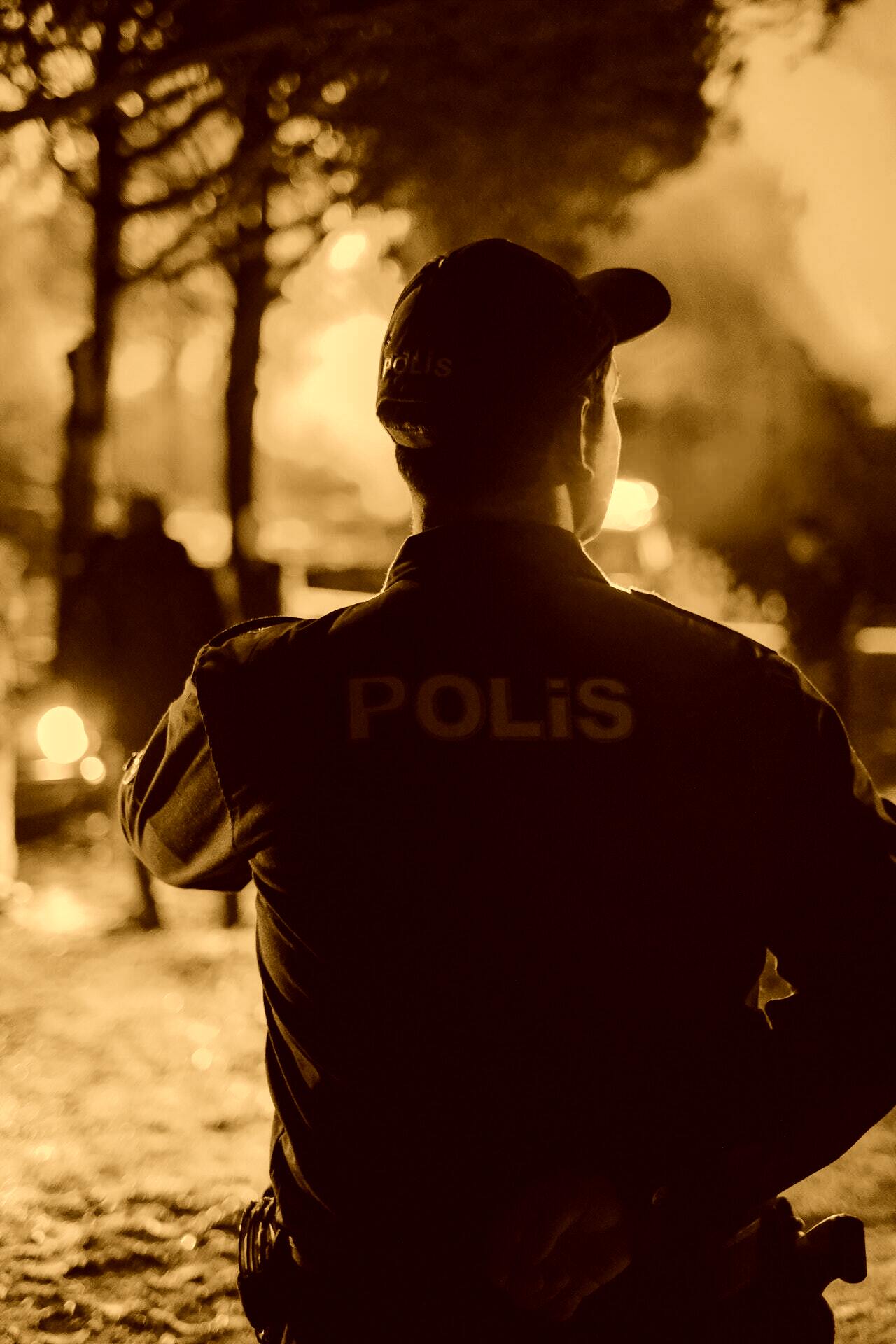 The police started an investigation into what happened 20 years ago. | Source: Pexels
Marie was crying the entire time but trying to be silent about it. She sat down next to Anne and asked her for a hug, which she reciprocated tentatively. Ed almost broke down in tears at that moment. He also wanted to embrace his wife, but that would have to wait.
"We have to call the police, Ed. This could've happened to other families too. And we buried someone thinking it was Anne. Her family has probably been looking for her for years," Marie stated, wiping her tears but still looking worried.
"You're right," he nodded.
The police started an investigation when a DNA test proved Anne was their relative. After several weeks of looking at old files and asking around, they could only theorize that some of Anne's things were found with another diseased woman, and the cops back then assumed they were her belongings.
Apparently, some ETMs had taken some people to the hospital before the cops arrived, and that's how Anne was saved. But no one ever reported that she was part of the bus accident. The same happened to other people and created a massive mess for other families.
Fortunately, they managed to find the person's family, and they returned her things.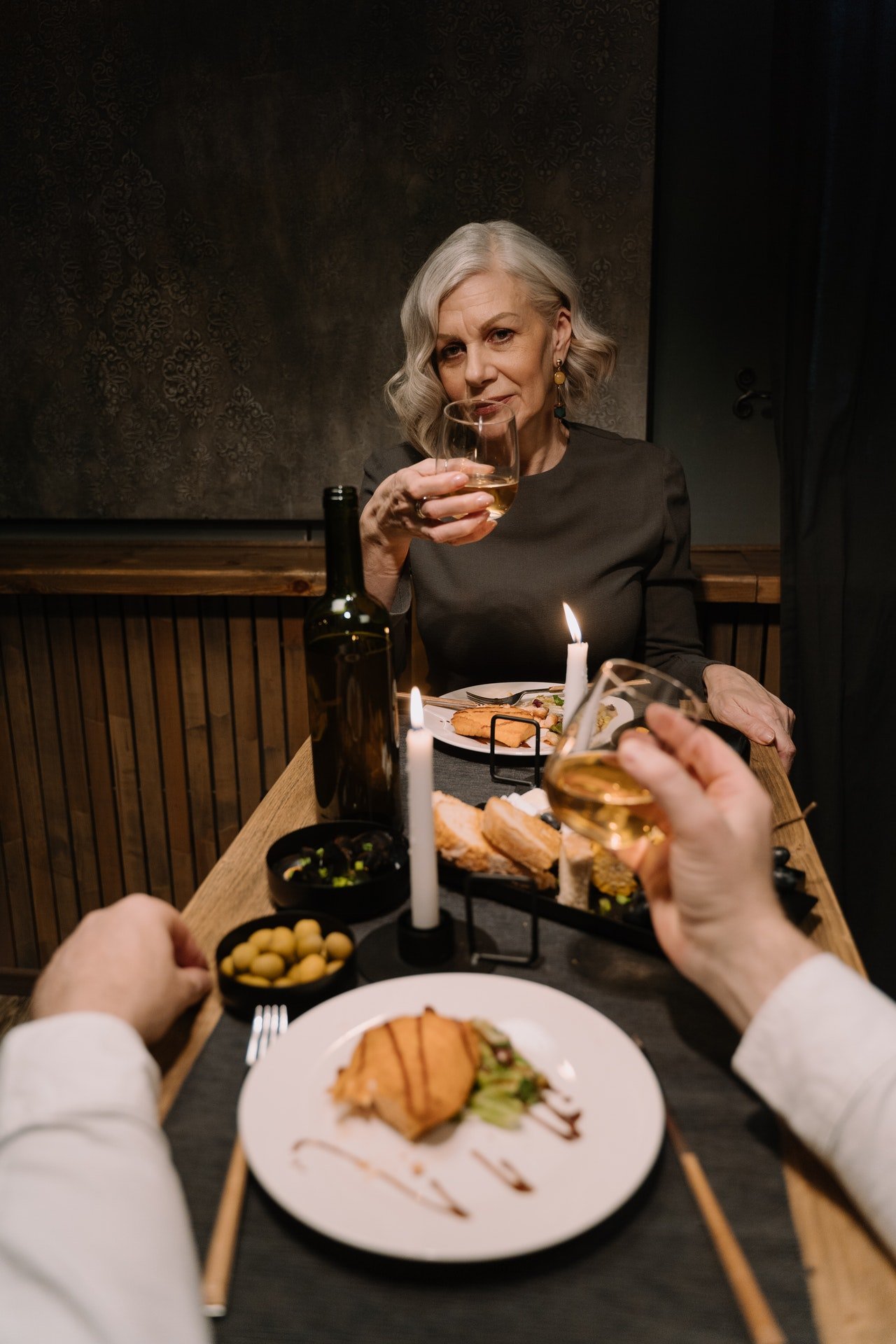 He started wooing her again. | Source: Pexels
In the end, it seemed like a miracle that Anne was able to return to them. She moved in with her mother after a few weeks when she finally trusted them enough, and Ed started wooing her from scratch even though she was still his wife.
"I only wish Joseph could've seen you alive. He missed you the most," he told her one day during one of their dates.
"I wish so, too. I mean, I wish I could remember him, but the doctors over the years had said that it might not happen ever. So, that's what I live with every day," she replied sadly.
"I'll tell you everything, including all the things you missed," Ed assured her, holding her hand. And he never let her go again.
What can we learn from this story?
Always have contact information and emergency information on hand. It's best to be prepared if anything happens, especially when your loved one goes on a business trip elsewhere.
Never give up hope even when things look grim. Ed blamed himself for losing his child and wife, but a miracle happened.
Share this story with your friends. It might brighten their day and inspire them.
If you enjoyed this story, you might like this one about a girl who thought her boyfriend's parents were dead until she went to his house.
This account is inspired by our reader's story and written by a professional writer. Any resemblance to actual names or locations is purely coincidental. All images are for illustration purposes only. Share your story with us; maybe it will change someone's life. If you would like to share your story, please send it to info@amomama.com.
Please fill in your e-mail so we can share with you our top stories!