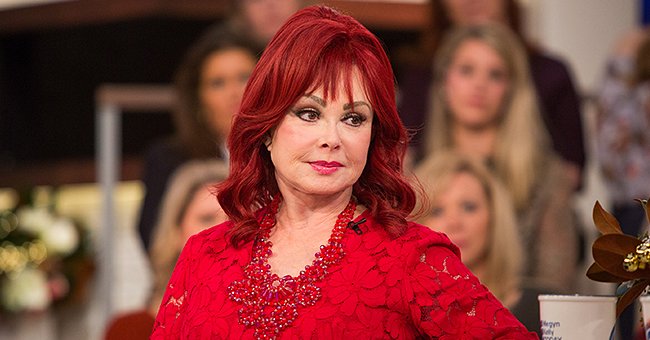 Getty Images
Who Was Naomi Judd's Husband? Look inside the Late Star's 2 Marriages
Naomi Judd was twice married. Her second husband, Larry Strickland, was the man who held her hand after a long battle with depression that led to her unfortunate death.
Naomi Judd was a country star who walked down the aisle for the second time in 1989. She married Larry Strickland, a former backup singer for Elvis Presley, who had the same passion for music.
He even managed his stepdaughter Wynonna's music career. Years after marrying her second husband, Naomi filed for divorce, citing his adultery during their marriage.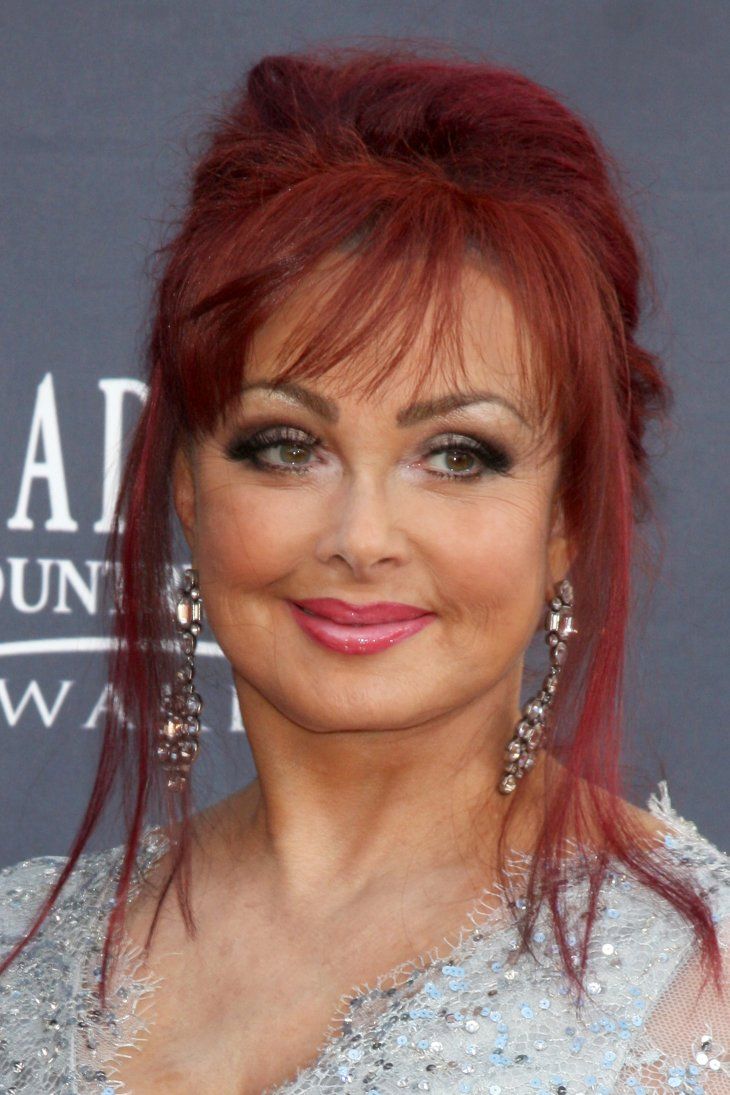 Naomi Judd at the 2011 Academy of Country Music Awards at MGM Grand Garden Arena on April 3, 2011, in Las Vegas, NV. | Source: Getty Images
However, the pair never separated and managed to live together until her unfortunate demise. Here's a look at their relationship and Naomi's first marriage.
WHO IS WYNONNA JUDD'S FATHER
Before Strickland entered the picture, Naomi married Michael Ciminella at 17 years old. She welcomed her first child, Wynonna, a year later, followed by another daughter, Ashley Ciminella. Sadly, after eight years together, Naomi and Ciminella called it quits in 1972.
For many years, Wynonna believed that Ciminella was her birth father, but as it turned out, her biological dad was Naomi's ex-boyfriend, Charles Jordan. Wynonna said of the discovery in the '90s:
"I had a choice. I had to decide whether I was better or bitter, and in music, that's what we do."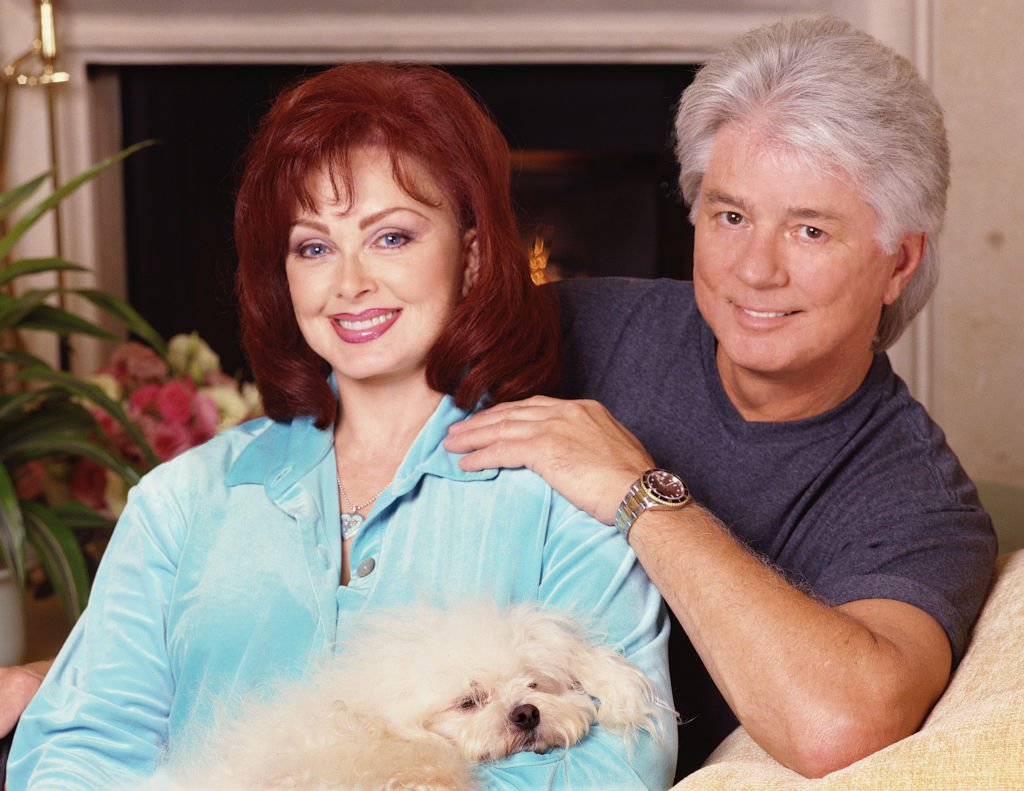 Naomi Judd and Larry Strickland smile for a portrait in 2005 in Los Angeles, California. | Source: Getty Images
Ashley, however, was Ciminella's biological daughter, whom he loves dearly. In fact, he rushed to Ashley's side when she had a horrible accident in South Africa.
"My beloved Dad, who had gotten the text no parent ever wants: 'emergency, can't answer questions, please come now,' had indeed, because he is vaccinated, been able to come to South Africa," Ashley said. "He has been my rock, companion, resource [...]."
WHO WAS NAOMI JUDD'S HUSBAND, LARRY STRICKLAND
Over a decade after Naomi's divorce, she walked down the aisle for the second time to marry Strickland in May 1989. During the ceremony, her two girls served as bridesmaids. Naomi said of her relationship with Strickland:
"We come from common backgrounds [...]. He worked in the tobacco fields every summer. My daddy had his own gas station and taught me the hard work ethic. Larry is the most humble person I've ever met."
The couple's life together was described as down-to-earth and supportive of each other's career and personal endeavors. While Naomi suffered from depression, her husband was a constant source of positivity.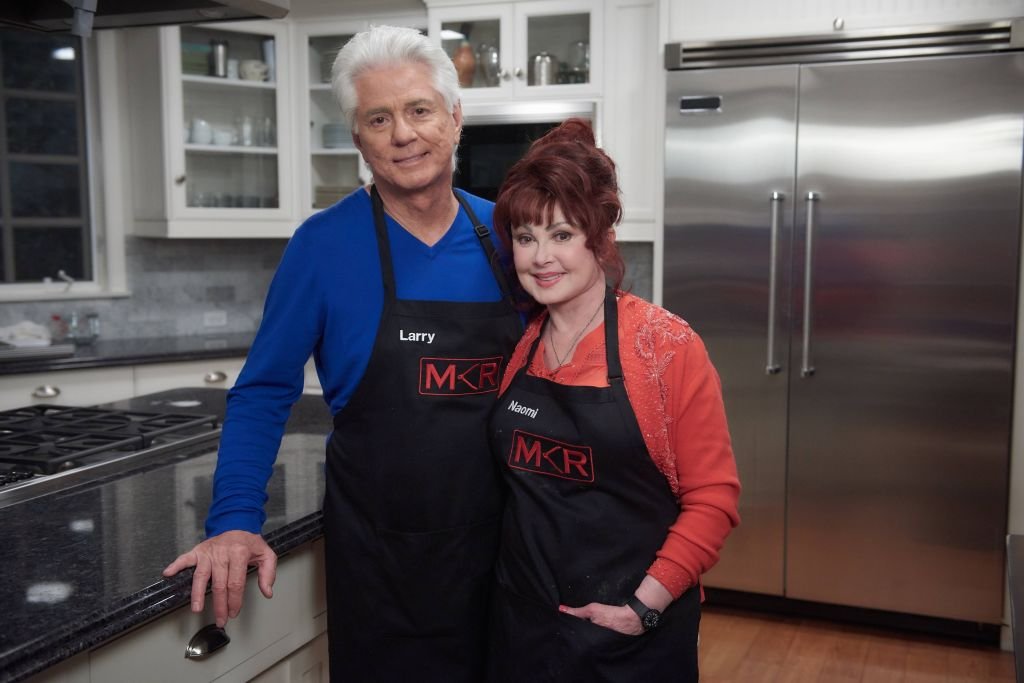 Larry Strickland and Naomi Judd during the Dinner Parties episode of "My Kitchen Rules." | Source: Getty Images
According to Strickland, his advice for those dealing with loved ones who have the same condition is, "Get ready to walk that path with them because they're going to need you every minute."
WHY NAOMI JUDD DIED - CAUSE OF DEATH
Sadly, after a long struggle with depression, Naomi died at 76 after taking her own life. Her children shared the news on social media with a statement about their mom.
"Today, we sisters experienced a tragedy. We lost our beautiful mother to the disease of mental illness," Wynonna and Ashley released in a statement. "We are shattered."
Naomi Judd is survived by her husband and two children. Her legacy lives on through her music, which she shared with Wynonna through their duo, The Judds.
Please fill in your e-mail so we can share with you our top stories!