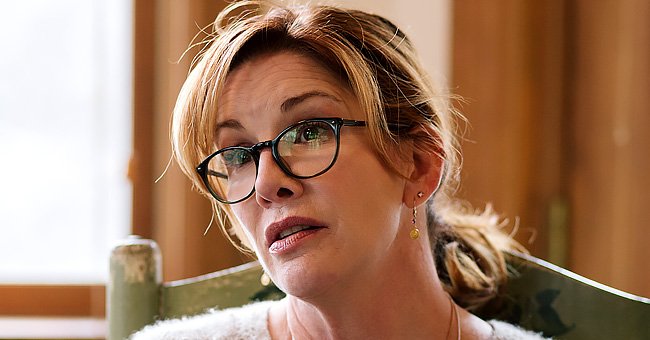 Getty Images
Why Did 'Little House on the Prairie' Star Melissa Gilbert Stop Using Botox and Move to a Farmhouse?
Melissa Gilbert was a child star who grew up feeling pressure to adhere to Hollywood standards. Now much older and wiser, she cut off all artificial beauty enhancements and chose to live a simpler life.
Although Melissa Gilbert starred in several film and television shows, she will always be associated with the role that made her a child star, Laura Ingalls Wilder from "Little House on the Prairie."
Now in her 50s, the beloved actress opened up about how she naturally aged since appearing in the '70s hit series. Her new book, "Back to the Prairie: A Home Remade, A Life Rediscovered," is a tell-all tale of her life.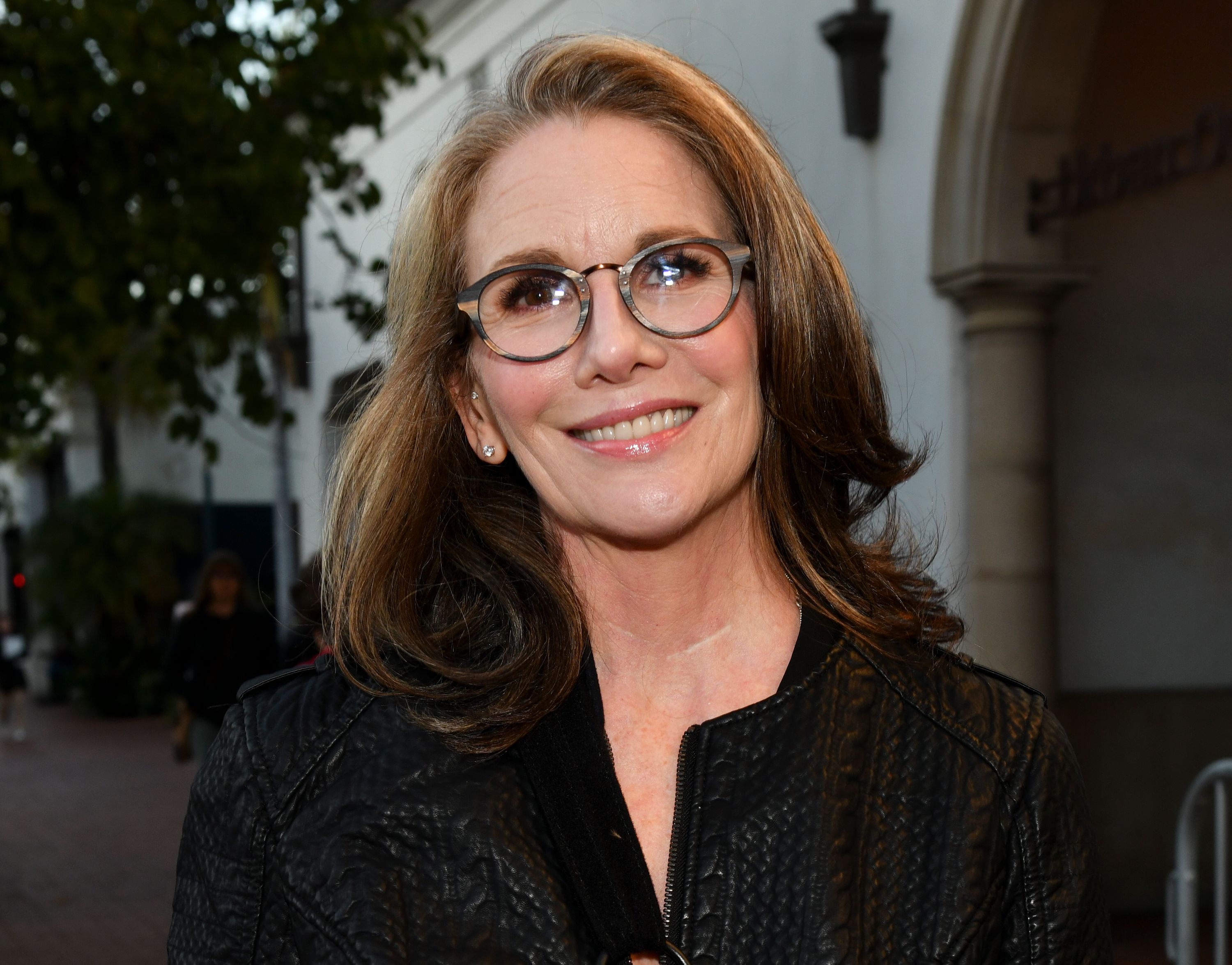 Melissa Gilbert during the 34th Annual Santa Barbara International Film Festival - "Guest Artist" Photo Call at Metro 4 Theatres on February 07, 2019 in Santa Barbara, California. | Source: Getty Images
Speaking on "Good Morning America," Gilbert revealed that she and her husband, Tim Busfield, escaped Hollywood life and moved to Michigan but later settled in New York. She said:
"I had to get out of Los Angeles to actually age, which I wanted to do. I'm excited about this. I love all these changes and watching what's happening and getting to know this new person."
WHY DID MELISSA GILBERT DIVORCE BRUCE BOXLEITNER?
Before Busfield entered her life, Gilbert was married to Bruce Boxleitner from 1995 to 2011. In her memoir, Gilbert revealed that her marriage ended after breaking her back and going through surgery.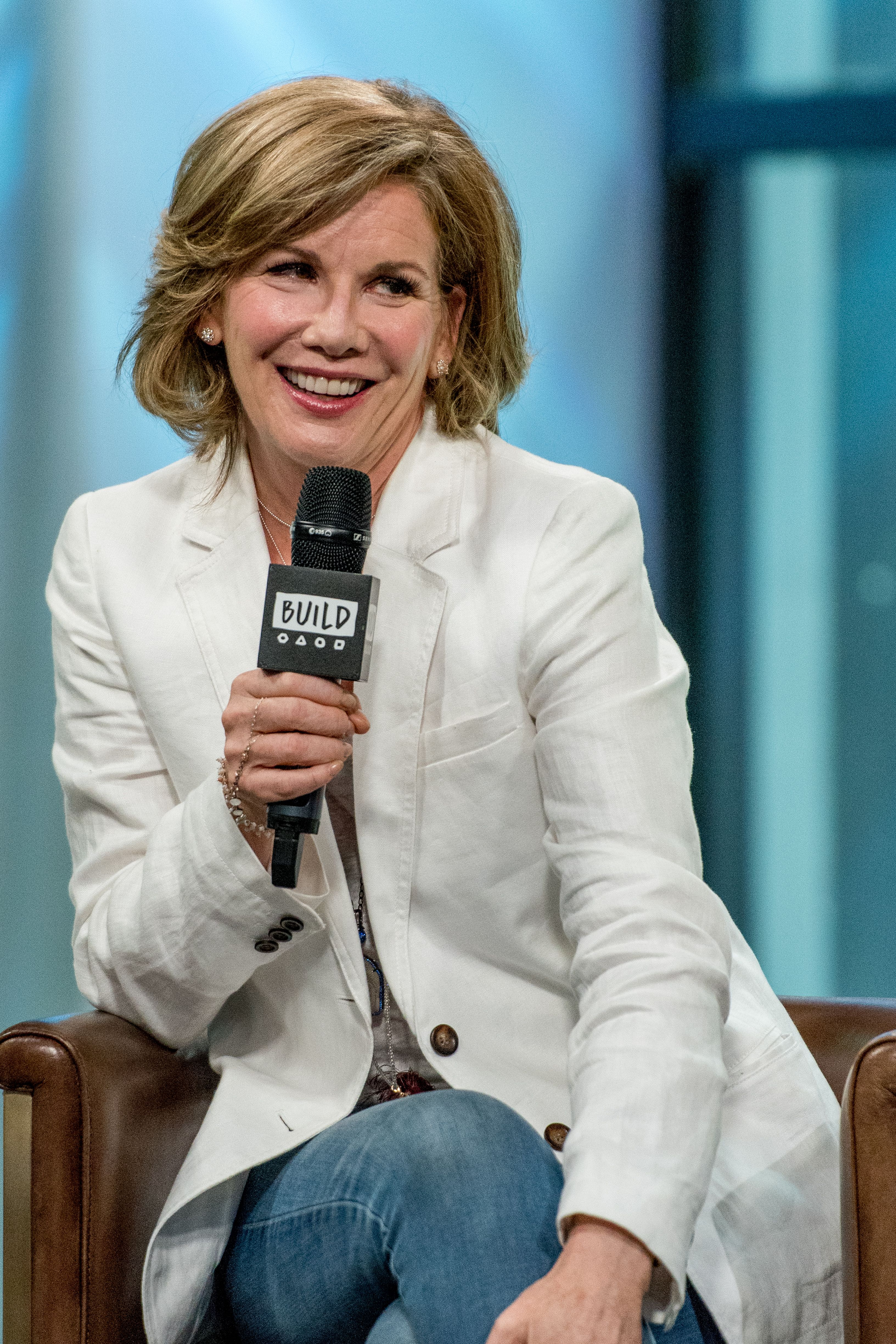 Melissa Gilbert talks about "If Only" with the BuiLd Series at Build Studio on August 14, 2017 in New York City. | Source: Getty Images
Her then-husband showed little support throughout her recovery and even asked Gilbert to hire a car or ask someone else to bring her home from the hospital. Although Gilbert knew that compassion was not his strong suit, she also believed she deserved better.
Following their divorce, Gilbert moved faster than she should be and tried to "recapture the freedom I remembered from my youth." She said:
"Being a single woman in your forties in Los Angeles is a whole different league of pressure, and being an actress looking for work in an industry obsessed with youth ratchets that up even further."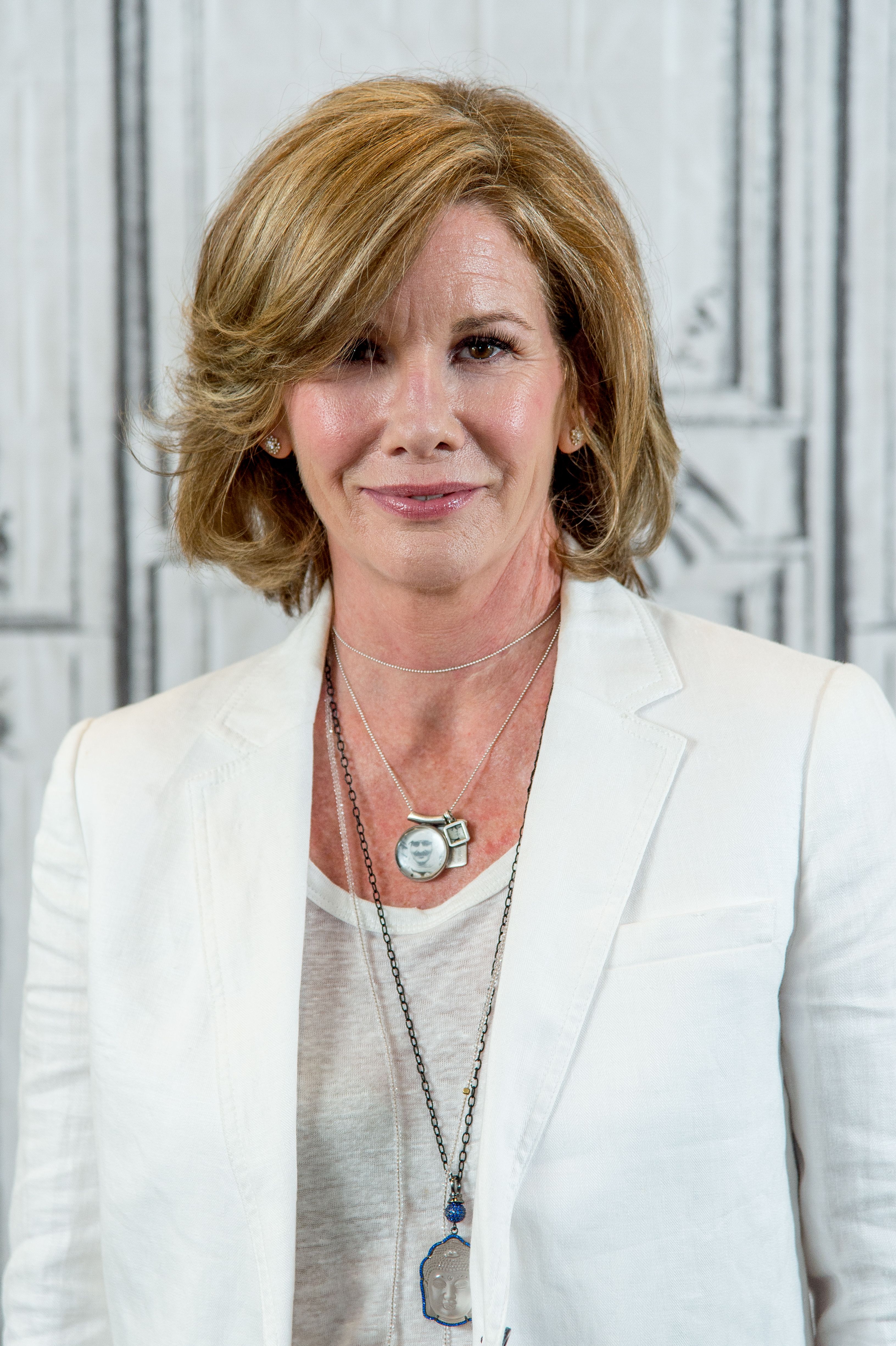 Melissa Gilbert talks about "If Only" with the BuiLd Series at Build Studio on August 14, 2017 in New York City. | Source: Getty Images
WHY DID MELISSA GILBERT STOP USING BOTOX AND FILLERS?
Because of her early career, Gilbert grew up under a microscope and felt the pressure to be at par with Hollywood's standards. So, she turned to plastic surgery to enhance her beauty.
It was only when Gilbert moved into her new home and fell in love with nature that she decided to cut off all unnatural things, including plastic surgery.
"I cut off all my hair and quit doing Botox and all that stuff. I was always trying too hard to fit the mold that someone else wanted," she said.
WHY DID MELISSA GILBERT LEAVE HOLLYWOOD AND MOVE TO A FARMHOUSE?
When the actress and her husband, Busfield, tied the knot, they moved to Michigan and bought a farmhouse in upstate New York.
They initially purchased the farmhouse as a vacation home but moved in when the pandemic began. "But I'd always wanted to have land, to have chickens, to have a garden, to be somewhat independent in many different ways," she said.
WHO IS MELISSA GILBERT'S HUSBAND, TIMOTHY BUSFIELD?
Busfield is a star in his own right in the entertainment industry, known for starring in "Field of Dreams," "Little Big League," and "Revenge of the Nerds." He is also an Emmy Award winner and film director.
Like Gilbert, he was previously married to Radha Delamarter in 1981 and Jenny Merwin in 1988. However, it was only when she met Gilbert that he found "the one."
As a couple, the pair supports each other and cares for each other. Busfield also gives his wife timely and wise advice, which helps her make the right decisions.
Please fill in your e-mail so we can share with you our top stories!