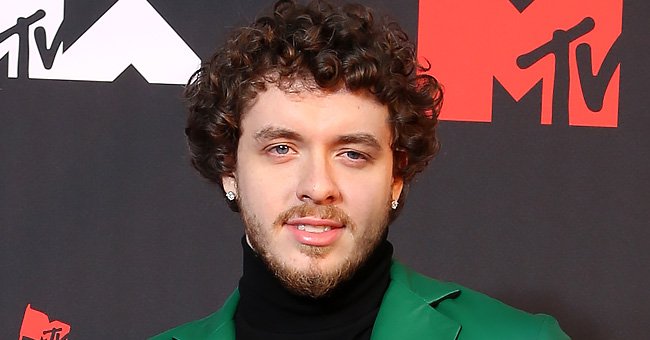 Getty Images
Why Jack Harlow Attracted a Huge Crowd and Long Lines in Louisville
Jack Harlow recently released another album, "Come Home The Kids Miss You," which has several references to Louisville, Kentucky.
Born in Louisville, Kentucky, the rising star recently released his second studio album titled "Come Home The Kids Miss You" on May 6, 2022.
The album features 15 tracks, including song collaborations with some of the most prominent artists of today's generation.
He has since appeared in different venues in his hometown to promote the new release. Harlow said in an interview:
"Coming from Louisville, we have a different appreciation for this level of success, and I refuse to fumble what I can see right in front of me. I'm sure you can see it too. Y'all will likely never get to see how much effort goes into this music."
WHY DID JACK HARLOW ATTRACT A HUGE CROWD AND LONG LINES IN LOUISVILLE?
In May, Harlow appeared at Guestroom Records on Frankfort Avenue to present his record at the local store. He also had a limited meet and greeted those who purchased his limited edition signed copy of "Come Home the Kids Miss You."
The line began growing before the event, with hundreds of fans waiting to see the rapper. It reached several blocks as people waited for over 24 hours to meet the artist.
Harlow also showed commitment to his supporters by staying an extra hour to meet them. One of his fans, Evan Olinger, drew his face using colored pencils. He said:
"I would love to get it signed, but if he wants it, I would give it to him just because he is a huge inspiration to me, and it would be really cool to have him own it."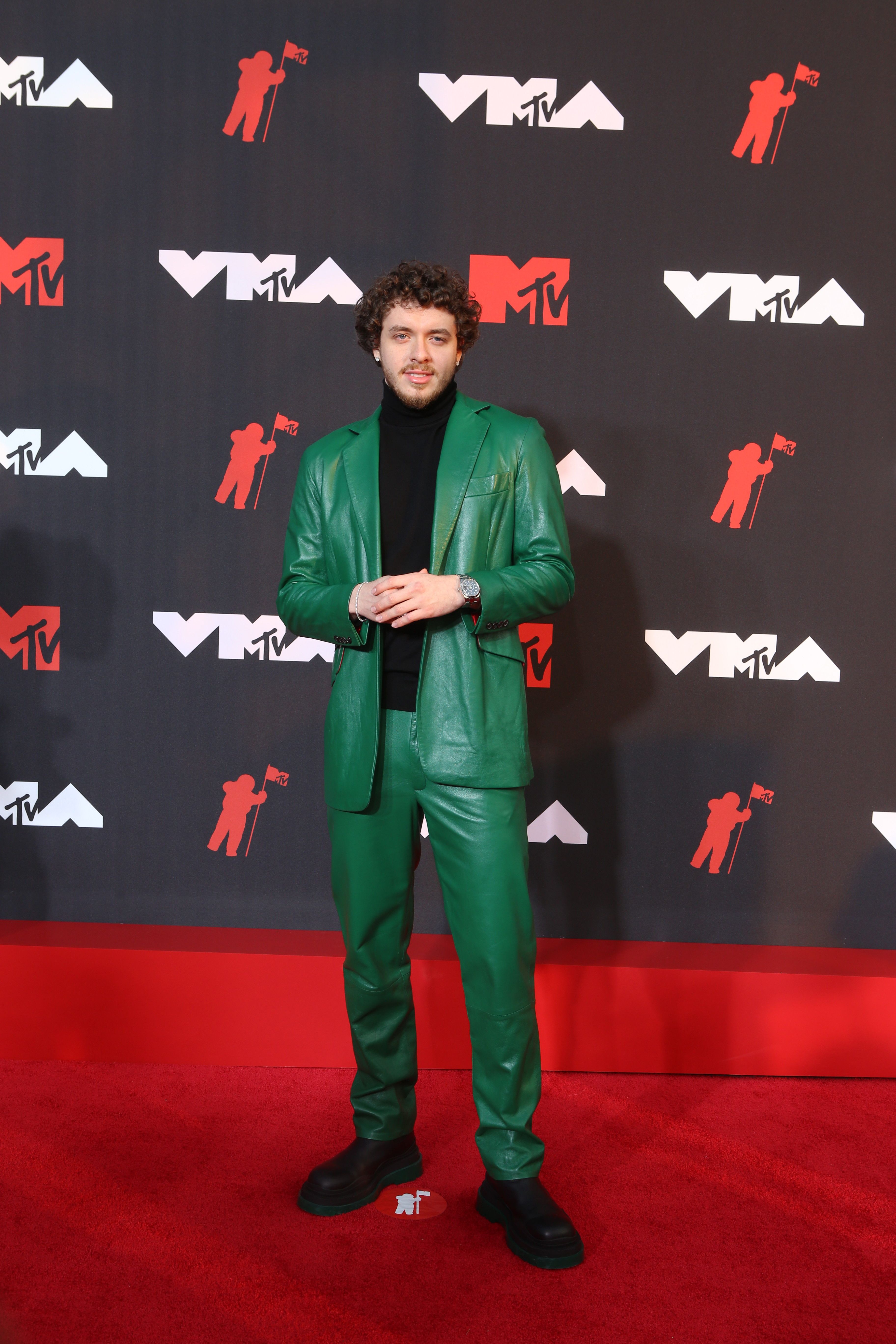 Jack Harlow during the 2021 MTV Video Music Awards at Barclays Center on September 12, 2021 in New York City. | Source: Getty Images
The event came after Harlow appeared at the Kentucky Derby, where he was spotted with fellow rapper Drake.
DOES JACK HARLOW HAVE A DEEP CONNECTION TO LOUISVILLE?
Louisville is undoubtedly a place close to Harlow's heart. Aside from being born there, it is the place that inspired some of his songs.
As for the songstress' response to the song, she said, "Oh, I mean, it's not my song. I suppose it's okay."
Some of his music's lyrics also talk about places in the city, such as Vincenzo's Italian restaurant in "What's Poppin'," Cherokee Park in "Ghost," and Two Keys bar in "Warsaw."
His music video for "Luv is Dro" also referenced some Louisville staples, including Indi's restaurant and a Kentucky Colonel Artis Gilmore jersey.
WHICH STARS WERE FEATURED IN JACK HARLOW'S NEW ALBUM?
Meanwhile, Harlow also collaborated with known artists in his newest album, including rap star Drake, who was included in the music video of their son, "Churchill Downs."
The album also has appearances from Justin Timberlake, Pharrell, and Lil Wayne. Harlow also included a track called "Dua Lipa." As for the songstress' response to the song, she said, "Oh, I mean, it's not my song. I suppose it's okay."
In September, another recent album release happened as Lil Nas X surprised his fans with the announcement. His album is titled "Montero."
Please fill in your e-mail so we can share with you our top stories!