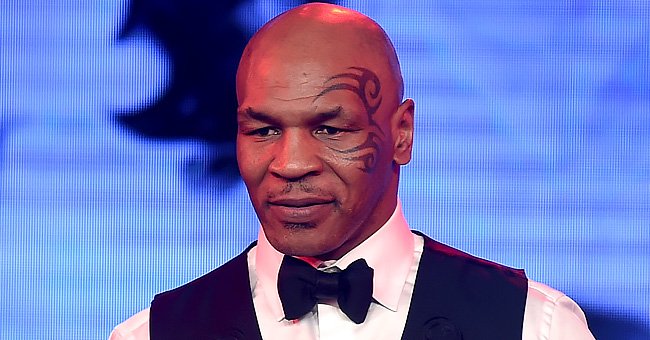 Getty Images
What Happened to Mike Tyson's Daughter? Inside the Tragic Loss of His Fifth Child
Mike Tyson once experienced the tragic loss of his toddler, Exodus, during an accident. The professional boxer found it difficult to accept her death.
Former American boxer, Mike Tyson, had a long and successful career playing the sport he loved and winning several competitions.
During his previous relationship, he later became a father to a daughter, Exodus, and a son, Miguel. Unfortunately, one of them tragically passed away.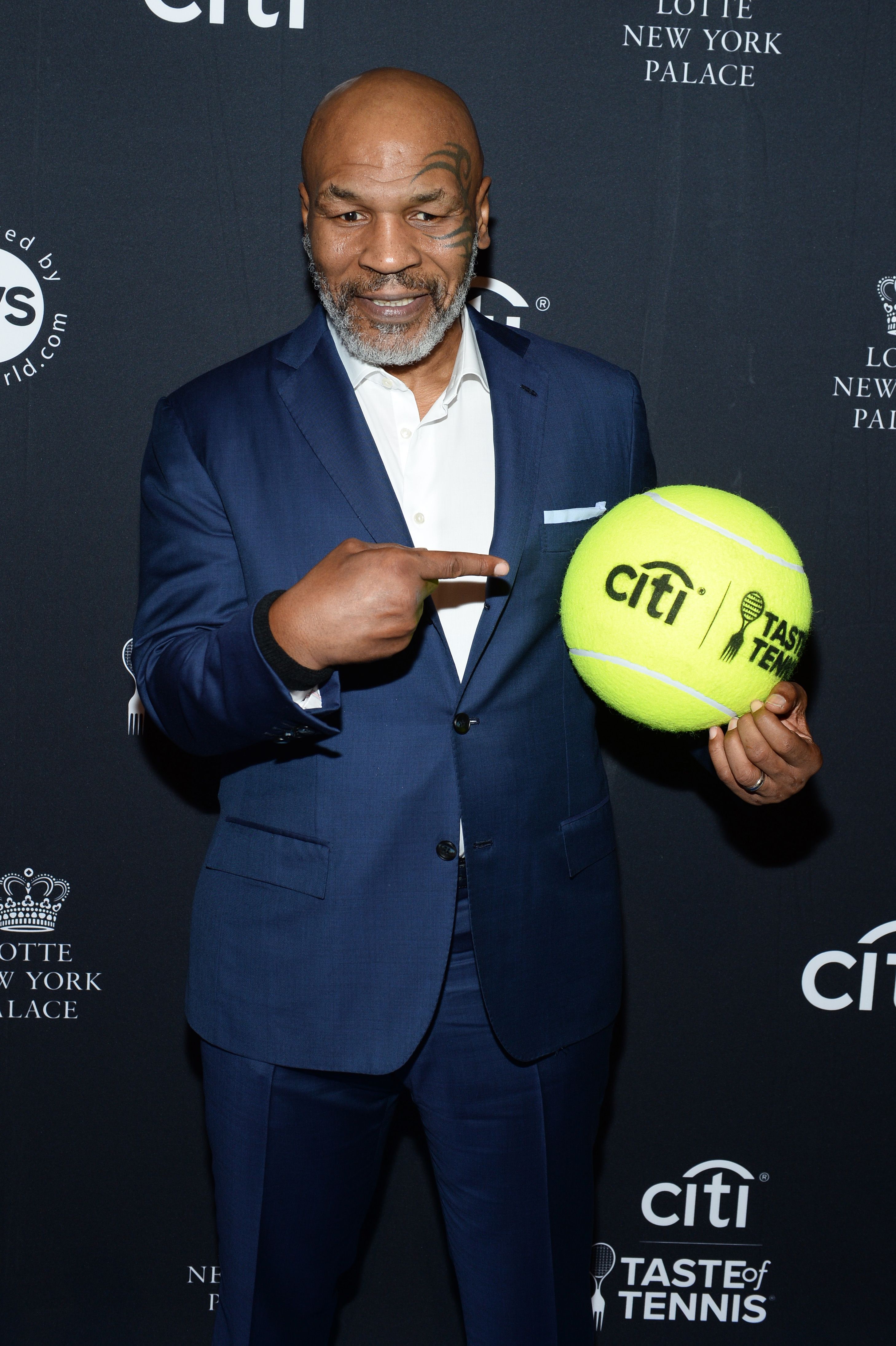 Mike Tyson during the Citi Taste Of Tennis on August 22, 2019 in New York City. | Source: Getty Images
DID MIKE TYSON HIT A PLANE PASSENGER?
Tyson recently hit the headlines after a video of him hitting a plane passenger repeatedly surfaced on the internet. According to Tyson's representative, the passenger was harassing him and even threw a water bottle at him.
The alleged victim, Melvin George Townsend III, denied throwing any bottle. His attorney claimed that "Tyson became agitated by an overly excited fan and began to strike him. This situation could have been avoided simply by contacting a flight attendant."
Despite the incident, Tyson won't face misdemeanor battery charges as the case won't be escalated to criminal court.
HOW DID MIKE TYSON'S DAUGHTER DIE?
In 2009, Tyson experienced tragedy when his four-year-old daughter, Exodus, died during a treadmill accident in their home. Her brother, Miguel, found her hanging on a cord by the workout equipment and was placed on life support.
Sadly, she passed away at a Phoenix hospital. Tyson, who was in Las Vegas, flew to Phoenix after learning of the incident. He took his daughter's death hard. Sgt. Andy Hill said:
"Somehow, she was playing on this treadmill, and there's a cord that hangs under the console. It's kind of a loop. Either she slipped or put her head in the loop, but it acted like a noose, and she was obviously unable to get herself off of it."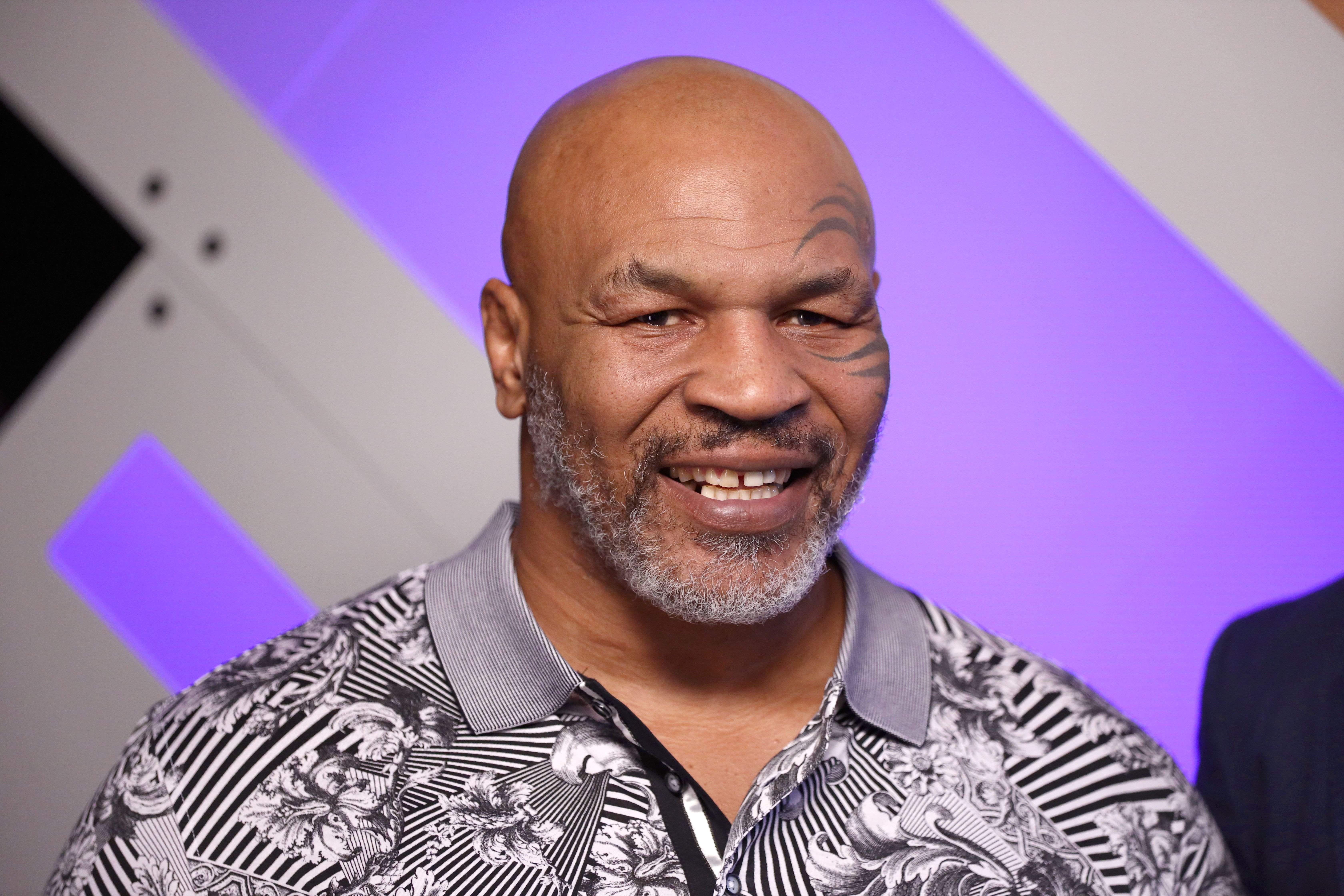 Mike Tyson during the 2019 iHeartRadio Podcast Awards Presented by Capital One at the iHeartRadio Theater LA on January 18, 2019 in Burbank, California. | Source: Getty Images
According to a statement, Exodus's mother cleaned their residence, thinking her daughter was in the playroom. She asked her son to check up on Exodus before discovering the child and calling 911.
During his second marriage with Monica Turner, the boxer welcomed two more children, Rayna and Amir.
Following her death, the retired boxer changed his lifestyle for the better. The incident moved Tyson to become a better father, admitting that he hadn't done a good job in the past. In a previous interview, Tyson said he was no longer the same man people knew three decades ago.
Tyson welcomed Exodus and Miguel during his relationship with Sol Xochitl, whom he never married. The kids lived with their mother during the incident.
HOW MANY CHILDREN DOES MIKE TYSON HAVE?
Exodus is one of Tyson's seven children from different relationships. He became a first-time dad when he welcomed Mikey Lorna Tyson with Kimberly Scarborough, a woman he had an affair with.
During his second marriage with Monica Turner, the boxer welcomed two more children, Rayna and Amir. His next two kids were Miguel and Exodus. His two youngest kids, Milan and Morocco, are with his current wife, Lakiha Spicer.
Please fill in your e-mail so we can share with you our top stories!