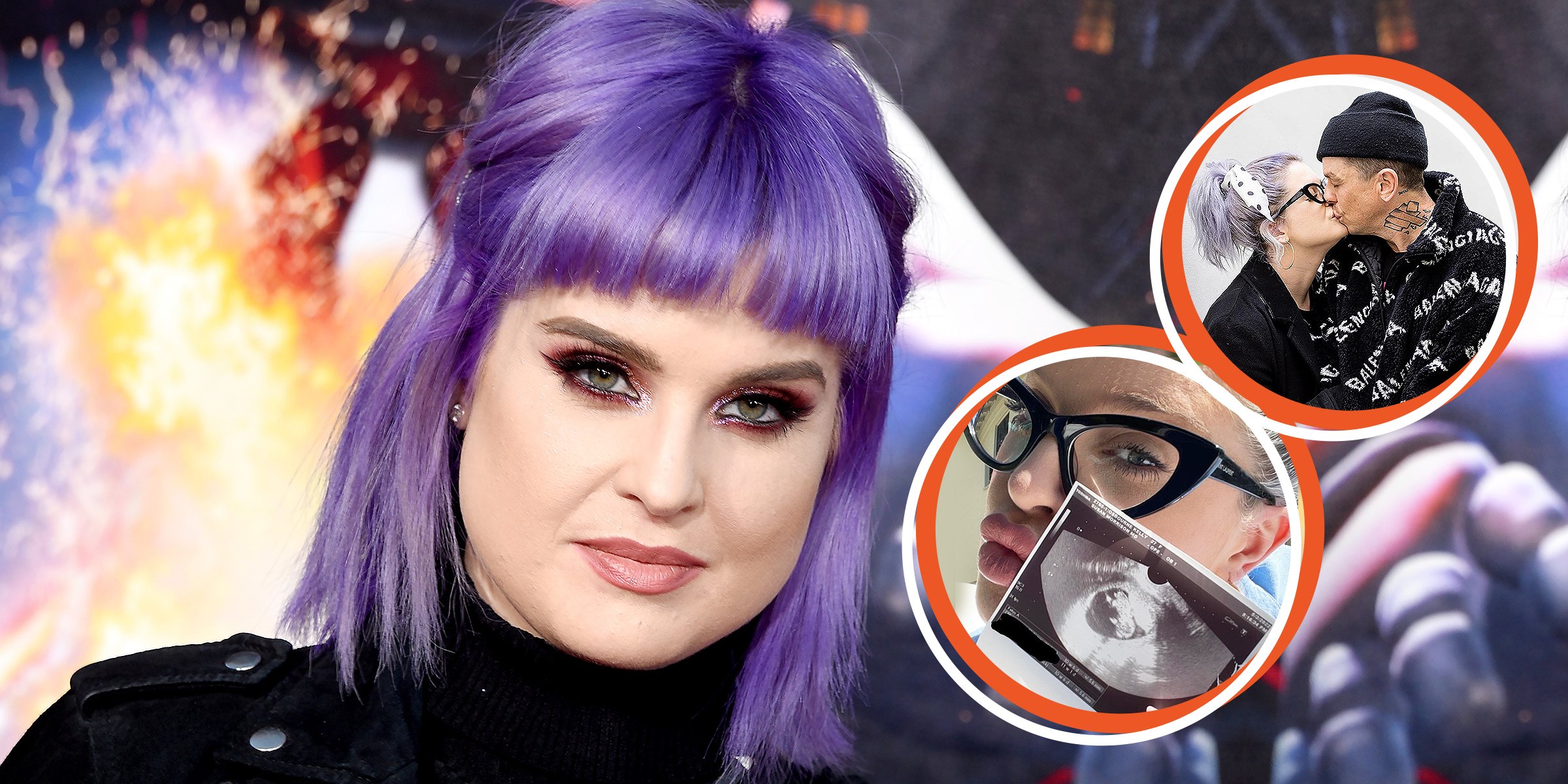 Getty Images instagram.com/kellyosbourne
Kelly Osbourne Is Expecting Baby with Friend of 23 Years Sid Wilson after 2 Failed Engagements
British actress and TV personality Kelly Osbourne has not had a smooth sail when it comes to matters of the heart. But recently, she shocked fans with news of a soon-to-arrive baby whom she will welcome with her friend of twenty-three years, Sid Wilson.
Kelly Osbourne has been one of the fans' favorites following her appearance on her family's reality TV show in the early 2000s. Like her famous parents, the English-born star has carved a niche for herself on the ladder of success.
Kelly's sharp wits and blunt tongue paired with her diverse talents, including modeling, fashion designing, spotting talents (she has worked as a panelist), singing, and appearing on the big screens, is worthy of admiration.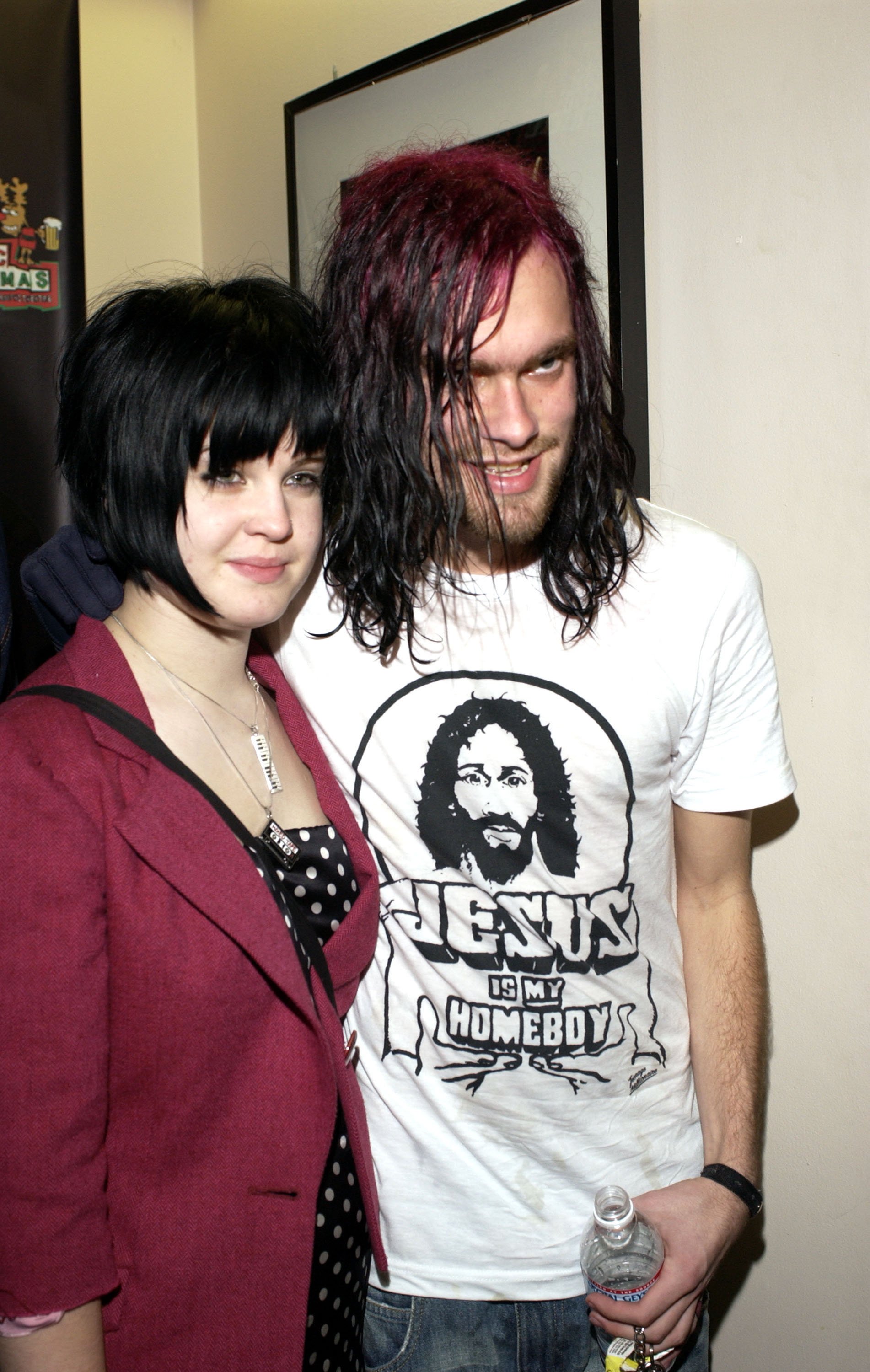 Kelly Osbourne & Bert McCracken of "The Used" during 2002 KROQ Almost Acoustic Christmas at Universal Amphitheatre in Universal City, California, United States. | Source: Getty Images
However, as far as her love life is concerned, it was never as smooth as she had expected. The TV personality has been through several heartbreaks and whirlwind romances.
One of her first public romances was in 2002, when she was 18. The young adult was a star on the family's reality show and happened to be in love with Bert McCracken, the lead vocalist of "The Used."
Unfortunately, her family felt that the singer was terrible for her, and as expected, the disapproval caused a strain in their relationship.
Eventually, McCracken ended the romance. But rather than break the sad news to his lover in person, the singer chose to do it over the phone, on a lovers' holiday—Valentine's Day.
McCracken confessed that he loved Kelly and wanted their relationship to work, but it was impossible. He added that he was not ready to deal with Osbournes' publicity.
KELLY OSBOURNE GETS ENGAGED
Following her split from McCracken, the actress waited for a few years before indulging in another romance. This time, it was with a model, Luke Worrall, who was a few years younger than her.
The pair met in 2008 through friends, and their age difference did not matter, as they became lovers quickly. The following year, they announced their engagement.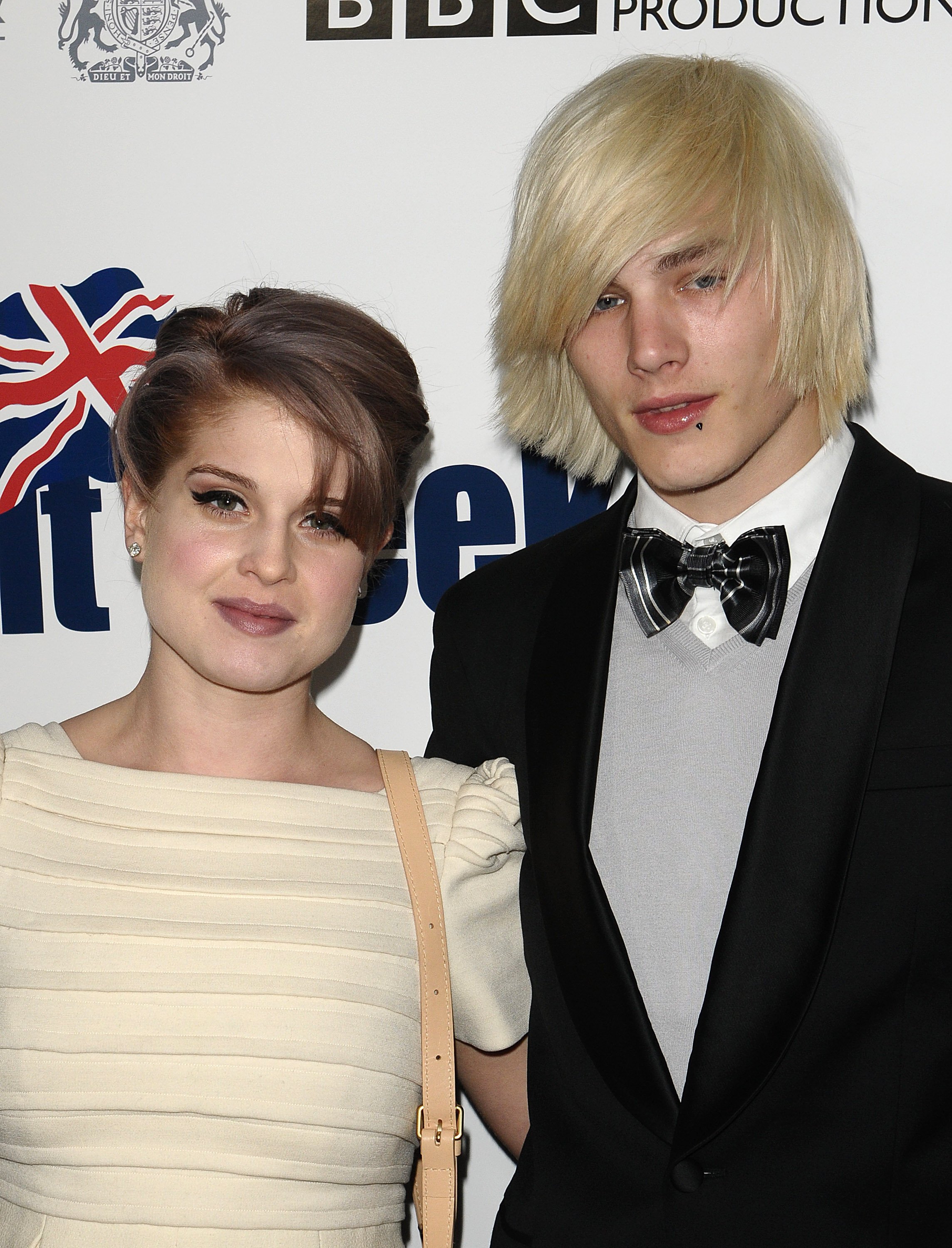 Kelly Osbourne and Luke Worrall at the BritWeek champagne launch red carpet event at the British Consul General's residence on April 20, 2010 in Los Angeles, California. | Source: Getty Images
As fans longed to see them walk down the aisle, the couple admitted that they were not in a hurry. Thankfully, Kelly's mom, Sharon, advised them to wait, adding that:
"You've made a commitment, you want to reserve each other."
In 2010, Kelly revealed that they would wait until her fiance was old enough to drink in the U.S legally—he was only 20, and she, 25.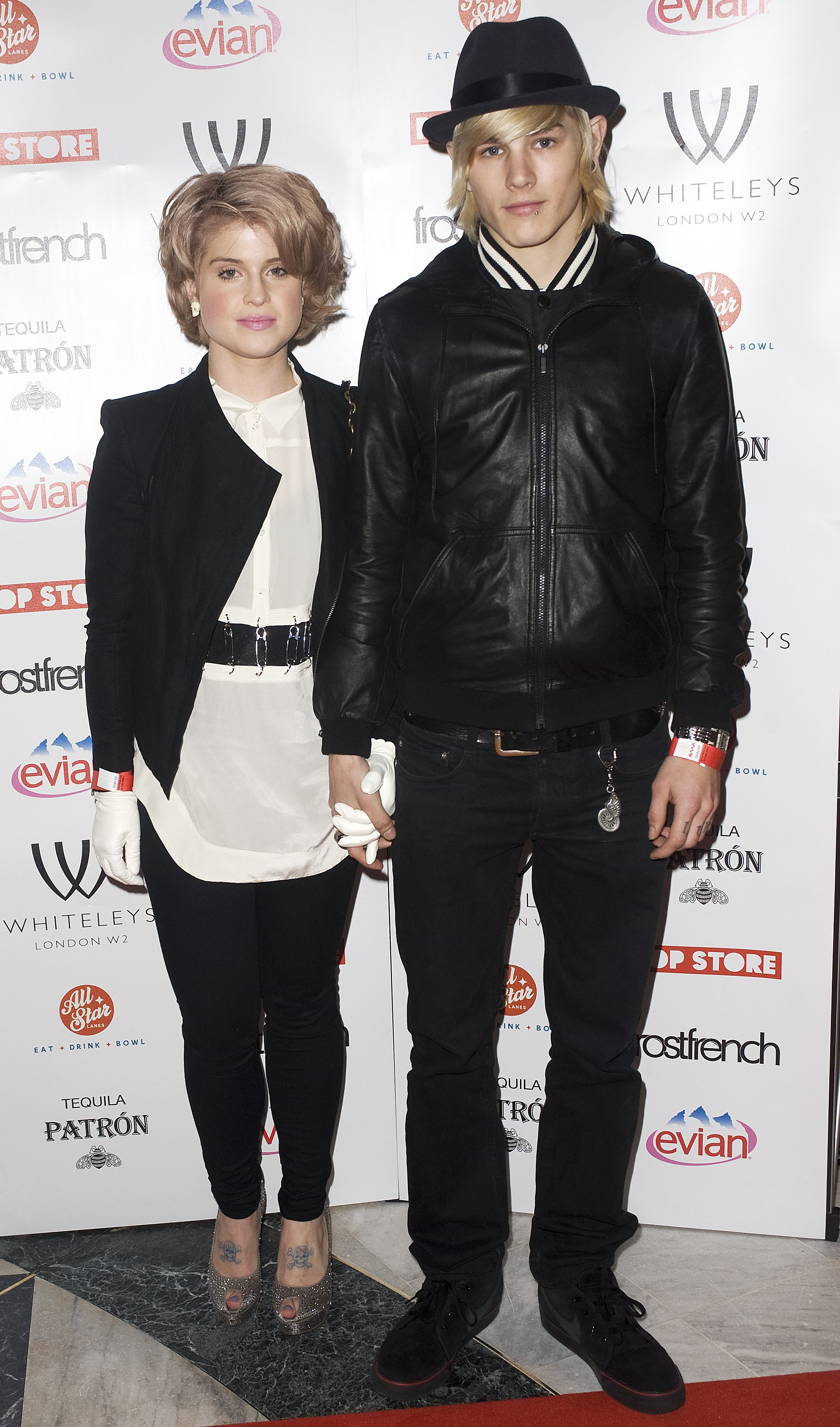 Kelly Osbourne and boyfriend Luke Worrall at the Pop-Up Store launch party at Whiteleys on March 25, 2010 in London, England. | Source: Getty Images
Sadly, before the wait was over, the pair hit fans with shocking news—they had broken off their engagement. What followed was a trade of words on their social media platforms. Then, however, they deleted their entries.
Rumors had it that their happiness turned sour because Worrall cheated on her. After the breakup, Kelly did not hide her anger toward her ex-fiancé, as she blasted him via her Facebook and Twitter pages.
KELLY OSBOURNE GETS LUCKY AGAIN
Waiting as her parents advised must have been the best thing to happen to Kelly, who, after her breakup with the model, waited for a few years before getting engaged to her boyfriend, Matthew Mosshart. The duo met at Kate Moss's wedding.
Unlike the first time she was engaged, the entire Osbourne clan was in awe of her second fiancé. Their engagement news came a few weeks after her brother Jack's wedding.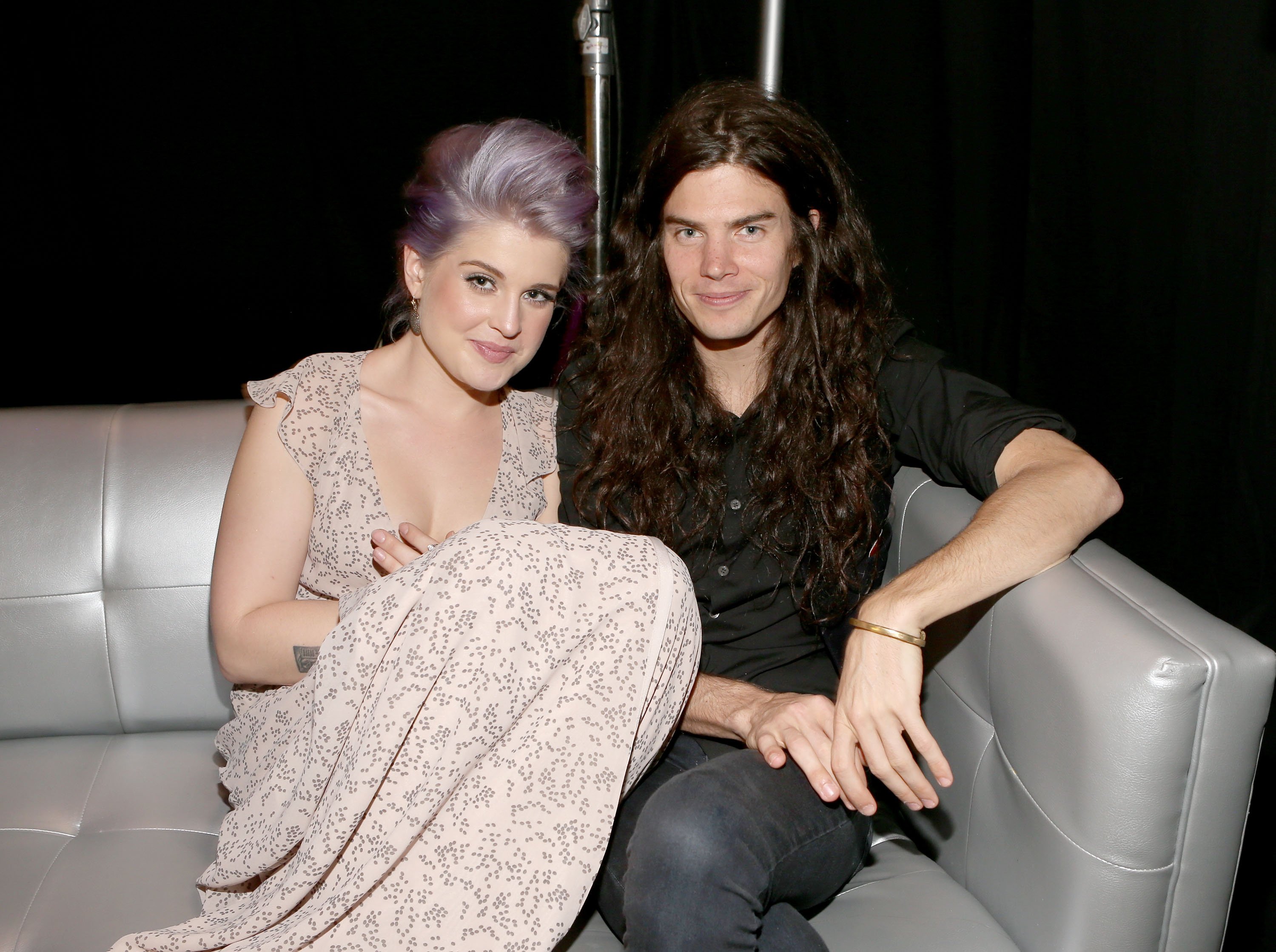 Television personality Kelly Osbourne and chef Matthew Mosshart at the 2012 Do Something Awards at Barker Hangar on August 19, 2012 in Santa Monica, California. | Source: Getty Images
Sharon was pleased to have Mosshart in the family, and she confessed that she adored him. Likewise, Kelly was over the moon about her love life with her fiance. According to her:
"I have never felt this close to another human being, ever. We're completely in love."
Although the duo was yet to announce a date for their wedding, Jack assured fans that it would happen soonest.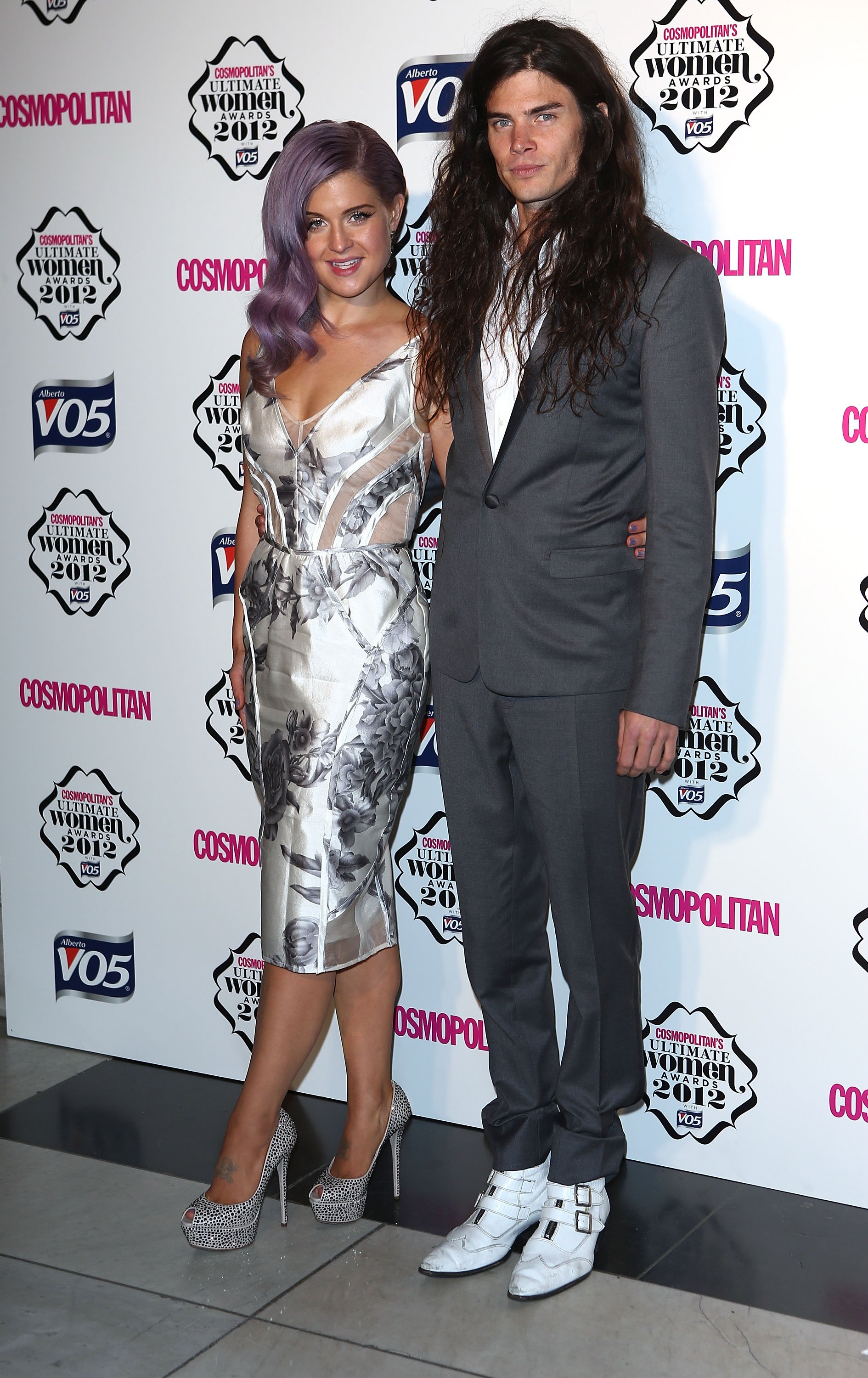 Kelly Osbourne and Matthew Mosshart at the Cosmopolitan Ultimate Woman of the Year awards at Victoria & Albert Museum on October 30, 2012 in London, England. | Source: Getty Images
Kelly confirmed her brother's words by adding that the future wedding would be handled by her mother, who is an impressive planner.
While everyone waited for the next big wedding from the Osbournes, Kelly's representative broke the news of their dissolved romance two years later. The reps statement read:
"Kelly and Matthew have decided to end their engagement. The split is amicable, and the pair continue to have nothing but the utmost respect for one another."
The "Fashion Police" co-host asked for privacy and refused to make any more comments on the issue.
However, fans were aware that she had decided to look forward and welcome new possibilities after she took to Twitter to write about learning a thing or two from her past romance with Mosshart.
KELLY OSBOURNE'S NEXT RELATIONSHIP WAS WITH ERIK BRAGG
Indeed, Kelly has grown to be an intentional woman. Whenever it does not feel right, and it is time to exit, she knows how to do so, judging from her latest romances, and it somehow makes it easier to heal.
After she failed engagement with Mosshart, the actress latched onto Erik Bragg. The pair dated throughout the Covid-19 period but separated in 2021.
The duo never threw each other under the bus despite ending the relationship. Instead, they returned to being friendly and shared only hearty comments. Bragg's statement after the split was:
"Kelly rules. That's it. That's all."
During their relationship, Kelly admitted that she maintained sobriety as her boyfriend was supportive and inspired her to be the best version of herself.
The former lovers later became friends, which made the actress extremely happy. While speaking on a podcast, she gushed:
"I'm just really happy with what it is — someone that I used to date and now we are hanging out again. I don't even know how to explain it. What it is, is perfect."
HAS KELLY OSBOURNE FOUND HER PERFECT LOVE STORY AT LAST?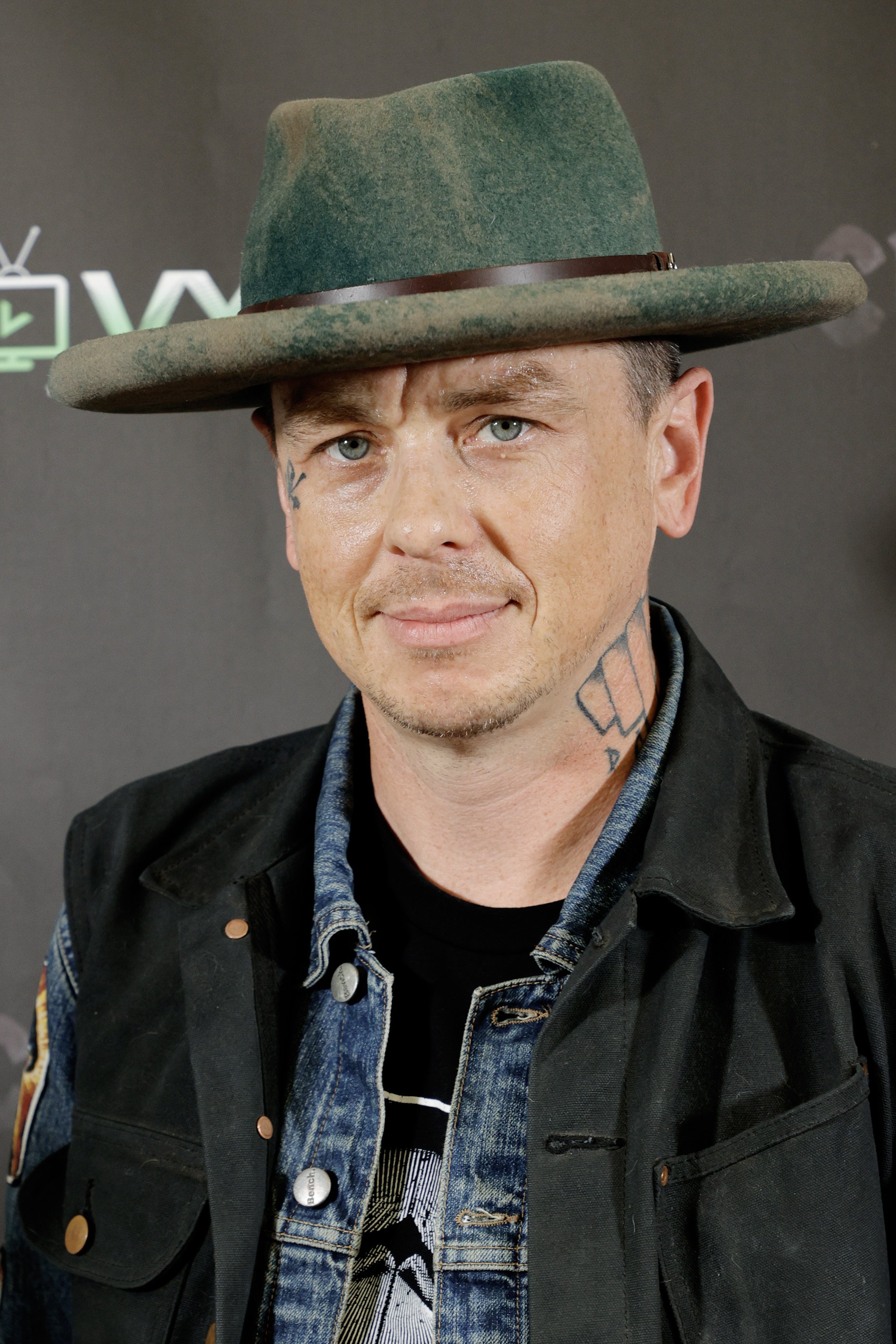 DJ Sid Wilson at the red carpet premiere of "Cracka" at Arena Cinelounge Sunset on June 17, 2021 in Los Angeles, California. | Source: Getty Images
Kelly may be in a new romance with her friend, Sid Wilson, a singer. However, what is certain is that these two have stuck together as friends for over twenty years.
They first met in 1999, when Wilson's band was touring with "Ozzfest," founded by her parents. Since then, they have been inseparable. Although the pair are yet to confirm their romance, sources say they are happy together.
The "Fashion Police" judge has also featured her friend on her Instagram page to celebrate his 45th birthday.
However, suspicions continue to grow as the pair shared different photos of the same custom-made pillows by Oleg Lee, Kelly's friend.
A few weeks later, Kelly confirmed that she was experiencing the best romance of all time with her long-term friend after calling him her "soulmate" on Valentine's Day.
Less than twenty-four hours ago, she shared exciting news showing a sonogram picture and adding that they would be expecting their first child.
The TV personality seems happy even though she once revealed that being a family woman is not in the cards for her yet. However, it appears to be the right time as Kelly has been sober for nearly a year now!
Please fill in your e-mail so we can share with you our top stories!