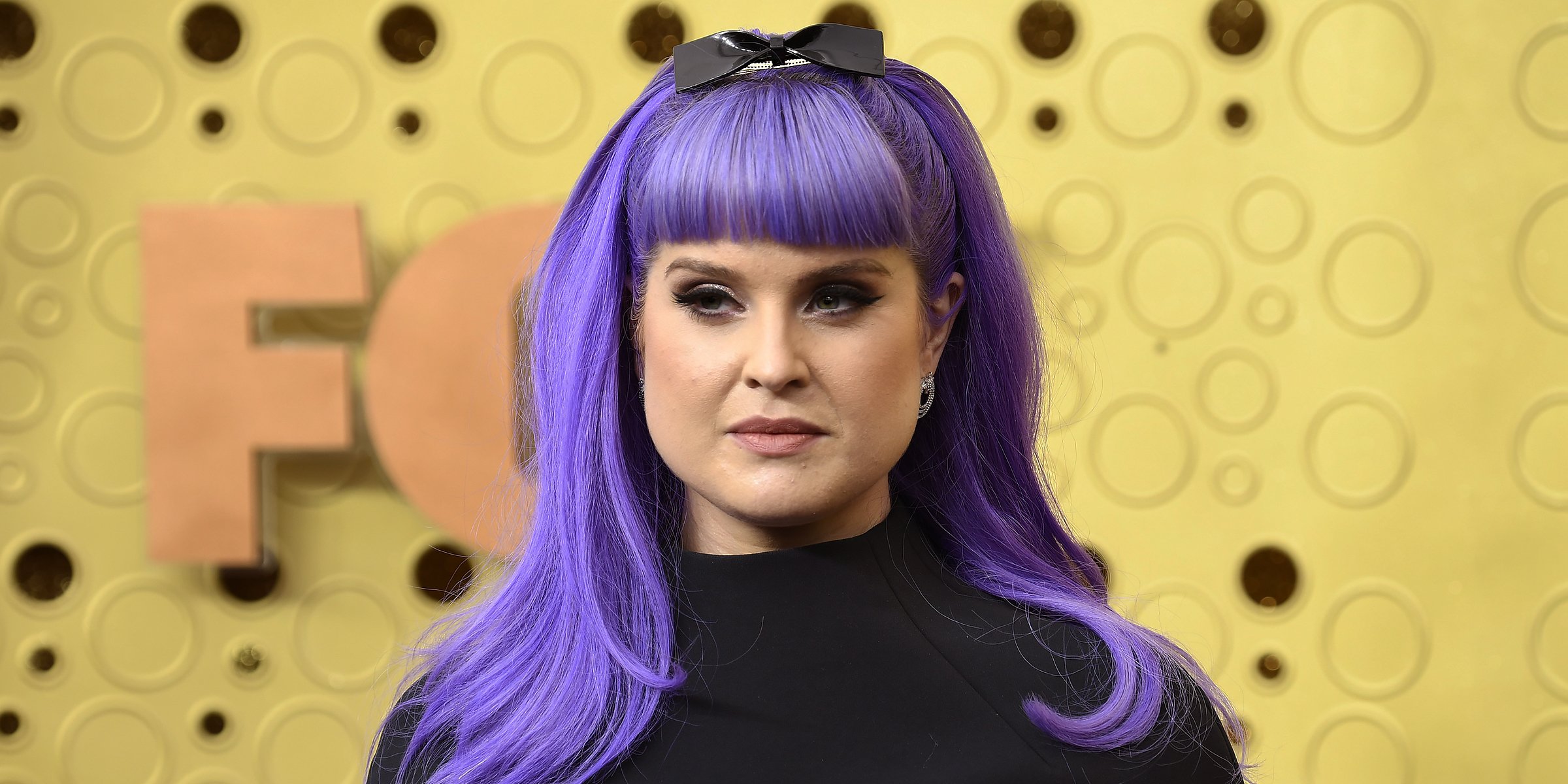 Getty Images
Did Kelly Osbourne Have Plastic Surgery? The Singer Faced the Fans on Her Journey to Self-Love
Ozzy and Sharon Osbourne's daughter, Kelly, confessed how happy she was about getting pregnant with her first child. Her journey to self-love has not been a walk in the park.
On May 12, 2022, Kelly Osbourne surprised her Instagram followers by posting a selfie holding a sonogram. She admitted her pregnancy made her feel "ecstatic" and was why she had been quiet on social media for so long.
Kelly's fans did not see the baby news coming because she recently confirmed her relationship with Slipknot DJ Sid Wilson in February 2022.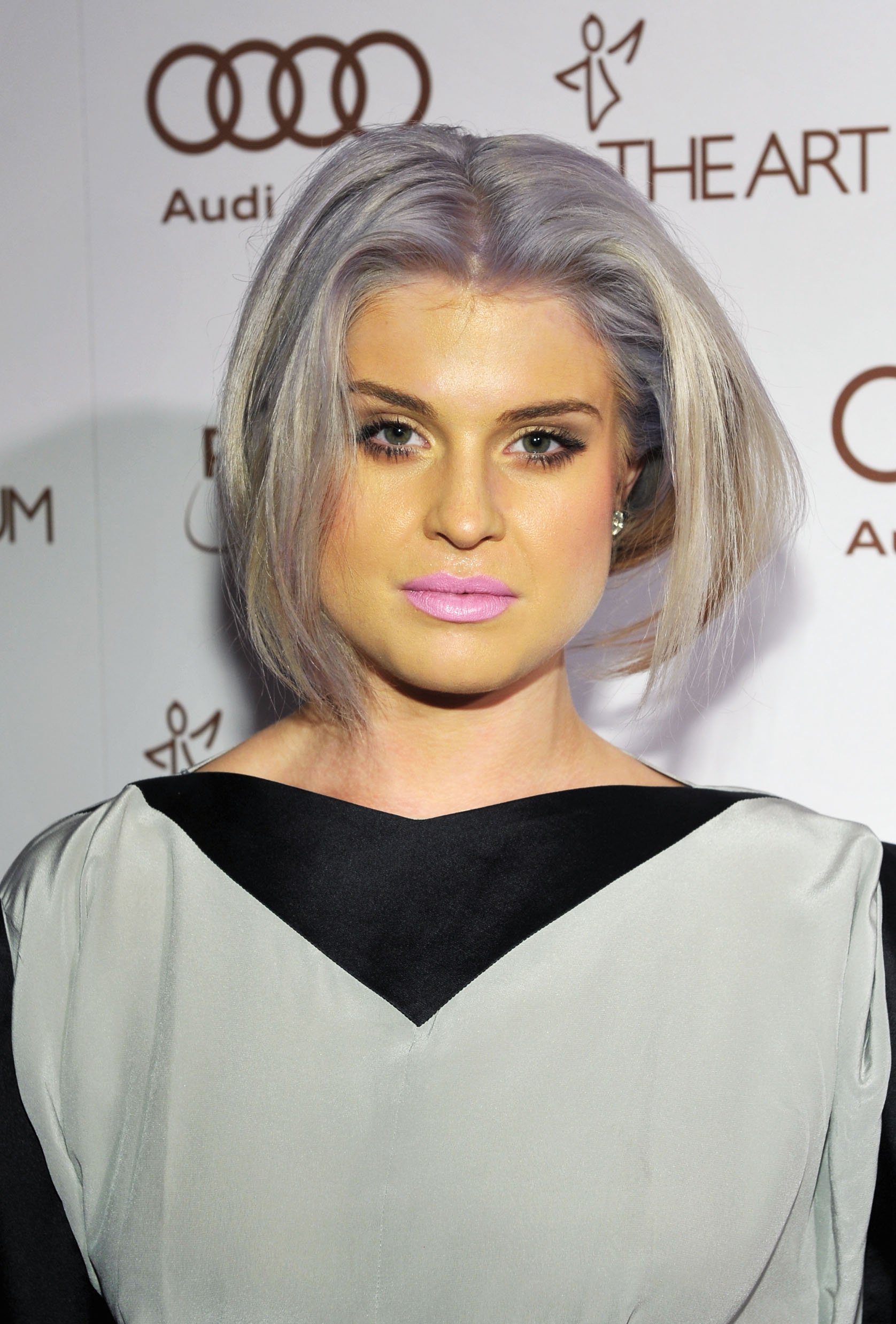 Kelly Osbourne on January 14, 2012 in Los Angeles, California | Source: Getty Images
DID KELLY OSBOURNE HAVE PLASTIC SURGERY?
Fans and friends alike are thrilled about Kelly's pregnancy, especially those who know about her addiction and body image struggles.
In May 2021, Kelly shut down rumors about getting significant cosmetic work done to her face after people started claiming she went under the knife to enhance her features.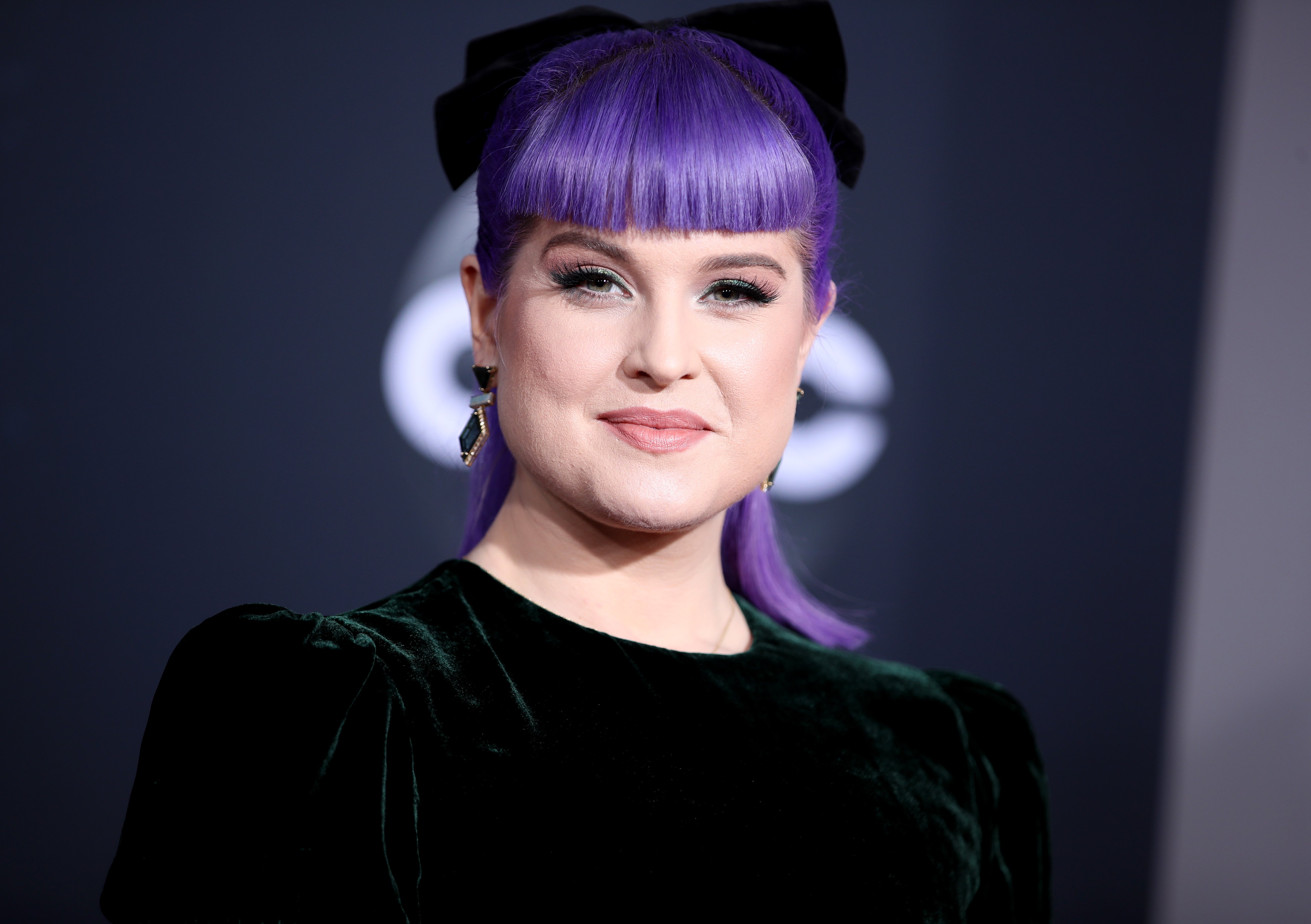 Kelly Osbourne on November 24, 2019 in Los Angeles, California | Source: Getty Images
However, in a social media video, Ozzy and Sharon's daughter explained that the only thing she did to her face was get injections in her lips, jaw, and forehead.
Kelly took the "stupid rumors" about her appearance as a compliment, especially because she had previously confessed to getting gastric sleeve surgery to kickstart her weight loss journey.
INSIDE KELLY'S STRUGGLE WITH HER BODY IMAGE
That is not the only time Kelly has had to defend herself from naysayers. In December 2021, she posted the screenshot of an email she supposedly got from the National Enquirer, claiming she had put on a "tremendous" amount of weight.
Kelly pointed out that she has had to deal with that kind of treatment daily and urged her fans to contact the National Enquirer's editor-in-chief to let him know what they thought of fat-shamers.
Kelly also stopped caring about people's thoughts on her surgery.
For years, the former "The View" panelist has been candid about her body image issues. In 2010, she admitted that being called fat and ugly by the press her entire life broke her heart and ruined her self-esteem.
People's hurtful comments made her hate herself. She started using Vicodin to cope but became addicted and went to rehab several times.
HOW DOES KELLY FEEL ABOUT HER BODY NOW?
Kelly learned to love herself over the years and is now happy with her body. The gastric sleeve surgery positively impacted her life, and she described it as the best thing she had done. She said:
"I like my body now. I like what I'm turning into and discovering new things that I thought I'd never thought I'd be able to do, and I'm doing it, and it's great."
Kelly also stopped caring about people's thoughts on her surgery. She explained the surgery changed the size of her stomach and helped her retrain her relationship with food.
Instead of viewing food as a source of comfort,
started using it as fuel and a reward. She has also kept her alcohol addiction under control, and while she relapsed in 2021 after almost four years sober, she managed to get back on track. Way to go!
Please fill in your e-mail so we can share with you our top stories!