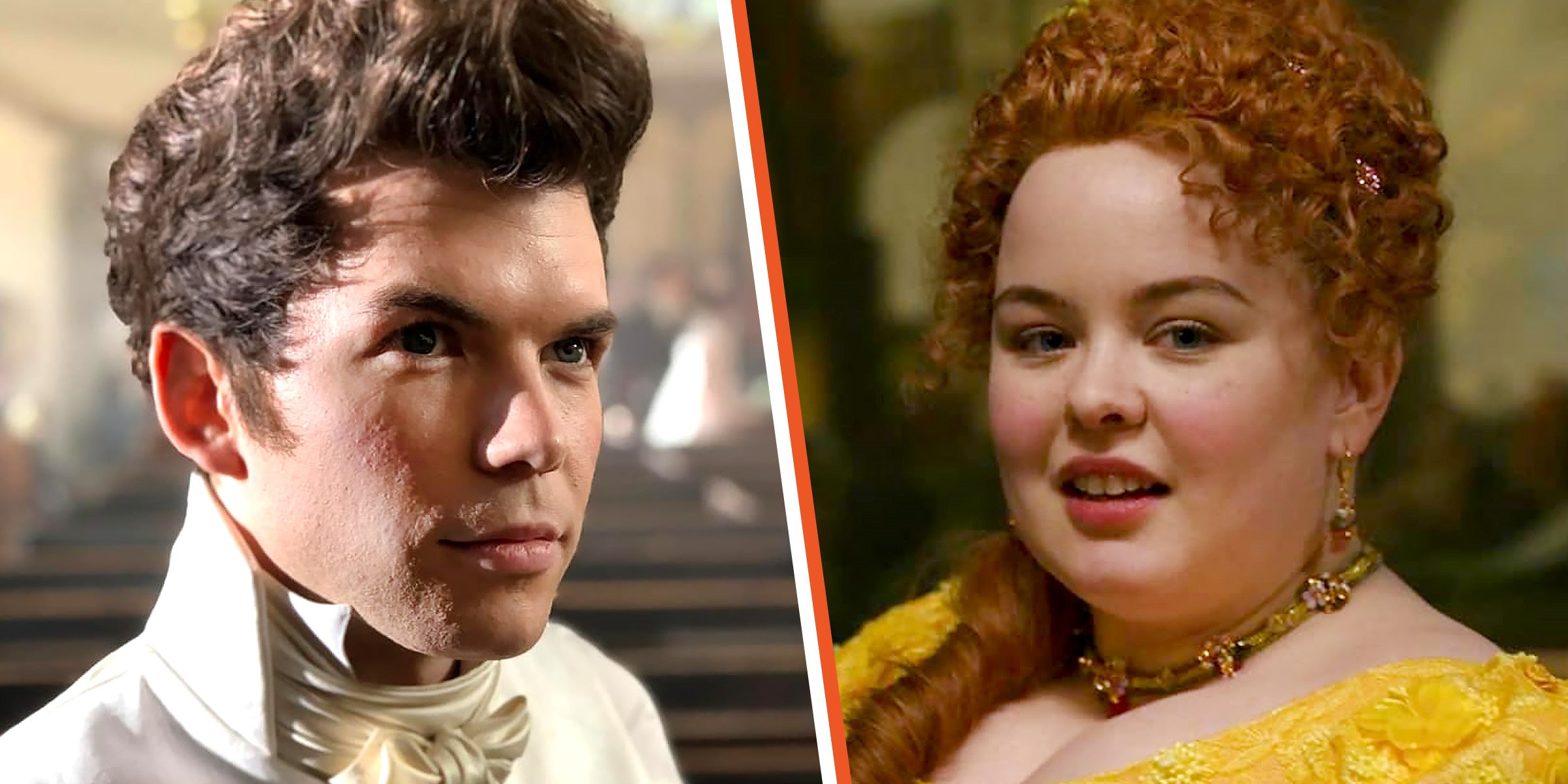 Facebook.com/bridgertonseries
'Bridgerton' Season 3 Will Focus on Penelope & Colin: Will They End up Together?
Fans are over the moon to know that "Bridgerton" Season 3 will soon premiere. Here's a look at the main storyline of the highly anticipated series.
Fans are excited about the third season of "Bridgerton," where they will see the love story of Colin Bridgerton and Penelope Featherington unfold.
The show's star, Nicole Coughlan, who brought life to Penelope, otherwise known as Lady Whistledown, shared what fans can expect.
"Like Lady Whistledown, I have been keeping a secret for quite some time, and I can confirm to you all that season three is Colin and Penelope's love story. I have kept that secret since two weeks into season two," she said.
PENELOPE AND COLIN'S RELATIONSHIP IN THE FIRST TWO SEASONS
Although the first two seasons of "Bridgerton" focused on different characters' love stories, Penelope and Colin's (Luke Newton) relationship was also given time in the spotlight.
Season one told the tale of Daphne Bridgerton (Phoebe Dynevor) and Duke (Rege-Jean Page), while season two focused on Anthony Bridgerton (Jonathan Bailey) and Kate Sharma (Simone Ashley).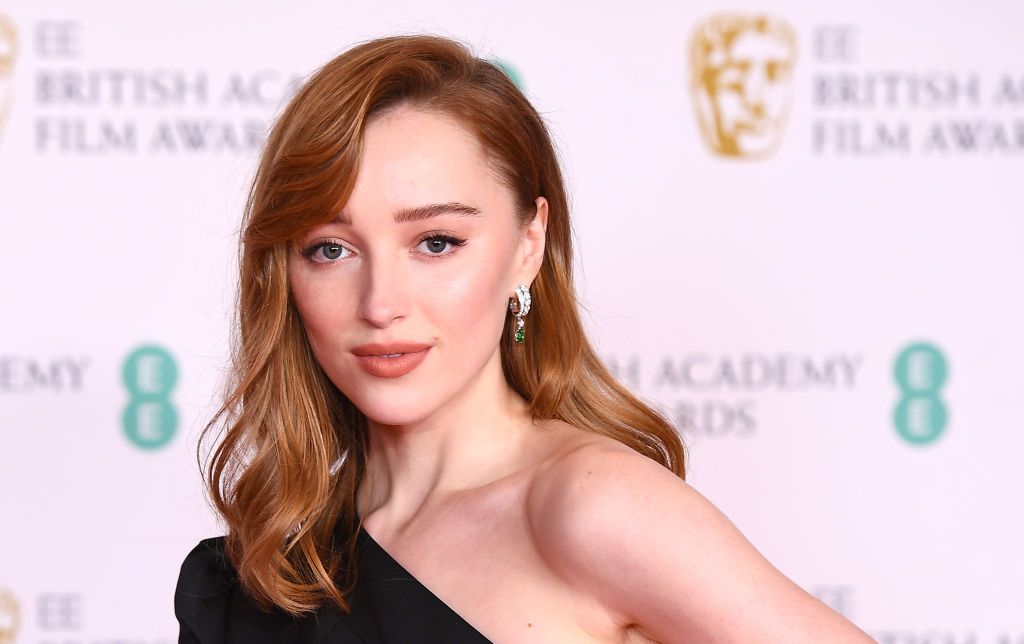 Phoebe Dynevor during the EE British Academy Film Awards 2021 at the Royal Albert Hall on April 11, 2021 in London, England. | Source: Getty Images
Penelope and Colin undoubtedly had a connection in both seasons as she provided him with refuge amid the family's drama. Newton said:
"They talk about real stuff. They talk about how they're feeling to each other. As far as Colin's concerned, there's nothing to put on. It's almost like having your own confession booth. She really is a person he relies on."
Penelope knows that their relationship could bloom into romance despite watching him pursue her cousin. However, their romance seems far from happening as season two ended.
WILL PENELOPE AND COLIN END UP TOGETHER IN "BRIDGERTON?"
In the fourth "Bridgerton" novel, "Romancing Mister Bridgerton," writer Julia Quinn allowed Colin to discover Penelope's alter ego, Lady Whistledown, while he courts her.
The Irish actress shared the clip on Twitter and had fans reacting and replying to her post immediately.
Colin eventually placed his trust in Penelope, and despite their unstable relationship, the book ends with the couple tying the knot.
SEASON 3 WILL FOCUS ON COLIN AND PENELOPE'S LOVE STORY: HOW FANS REACTED TO THE ANNOUNCEMENT
Fans anticipated the storyline of "Bridgerton" season 3 and couldn't wait to know how Colin and Penelope's love story would unfold. Many among them took their sentiments to social media, with some confessing how thrilled they were. One person said:
"I had to start reading the books because I didn't want to wait two more years to see Penlin come to be."
Meanwhile, another fan said, "Personally, I think Polin for season 3 is the perfect set up. Their arch was set up throughout the s2, but also in terms of popularity, Benedict is a huge draw, so having him as season 4 would likely get them the renewal they need for seasons 5-8 [sic]."
Fans were just as excited about "Bridgerton" season 3 when actress Nicola Coughlan shared a trailer of the highly-anticipated series.
The Irish actress shared the clip on Twitter and had fans reacting and replying to her post immediately. Indeed, "Bridgerton" is one of the most successful Netflix shows.
Please fill in your e-mail so we can share with you our top stories!