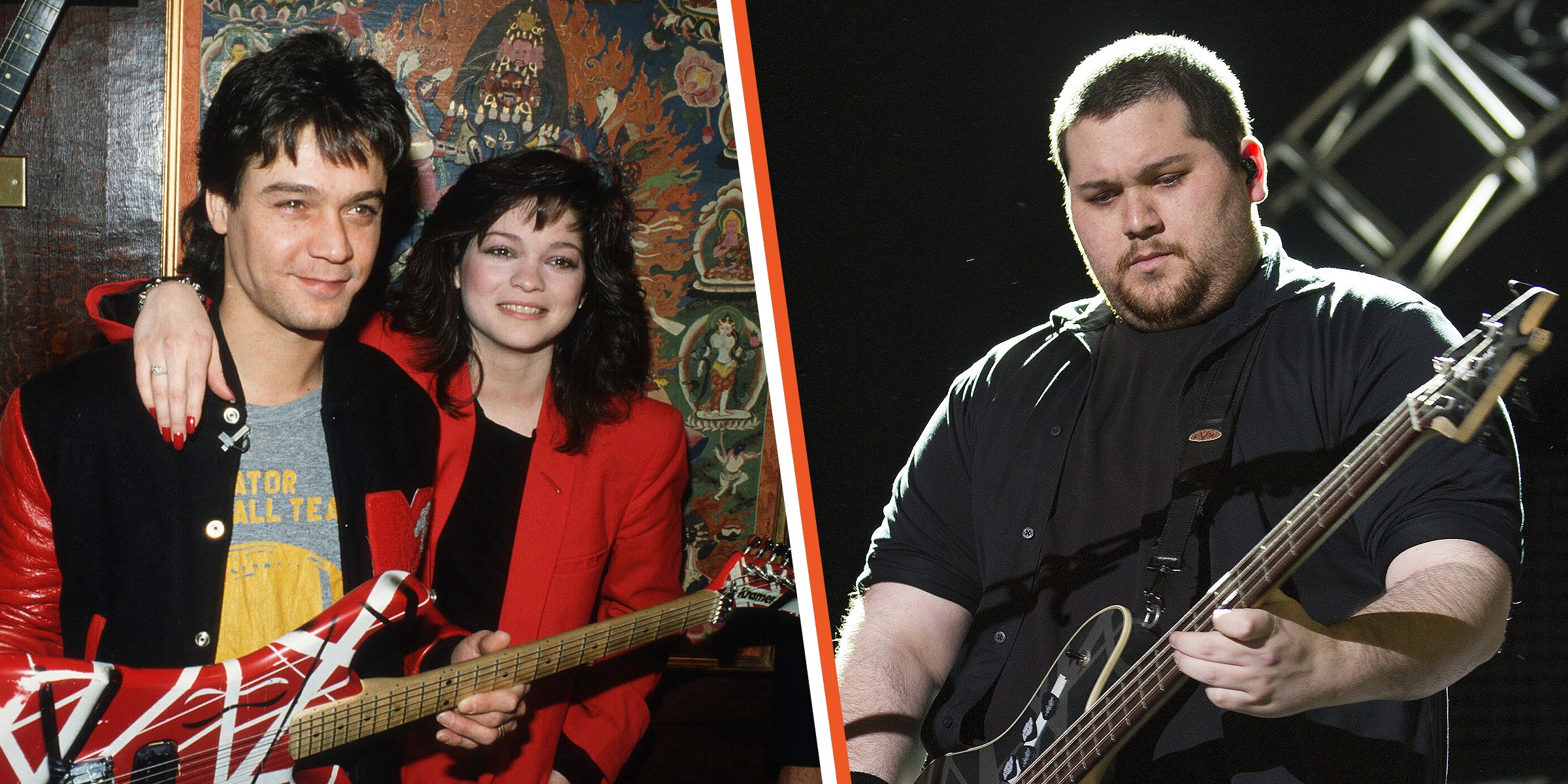 Getty Images
Who Is Wolfgang Van Halen? Meet Valerie Bertinelli's Son with Eddie Van Halen
Many of us are familiar with the songs "Jump" and "Panama." At the very least, we know that there was a mega-famous band called Van Halen. But, we could be unaware of the musically talented son of one of the group's members.
Sixty-two-year-old Actress Valerie Bertinelli and 59-year-old Tom Vitale enjoyed over a decade of marriage, tying the knot in 2011. But sadly, the two recently filed for divorce.
While married, the two never had children together. However, Bertinelli did have one son with her first ex-husband Eddie Van Halen, who they named Wolfgang Van Halen.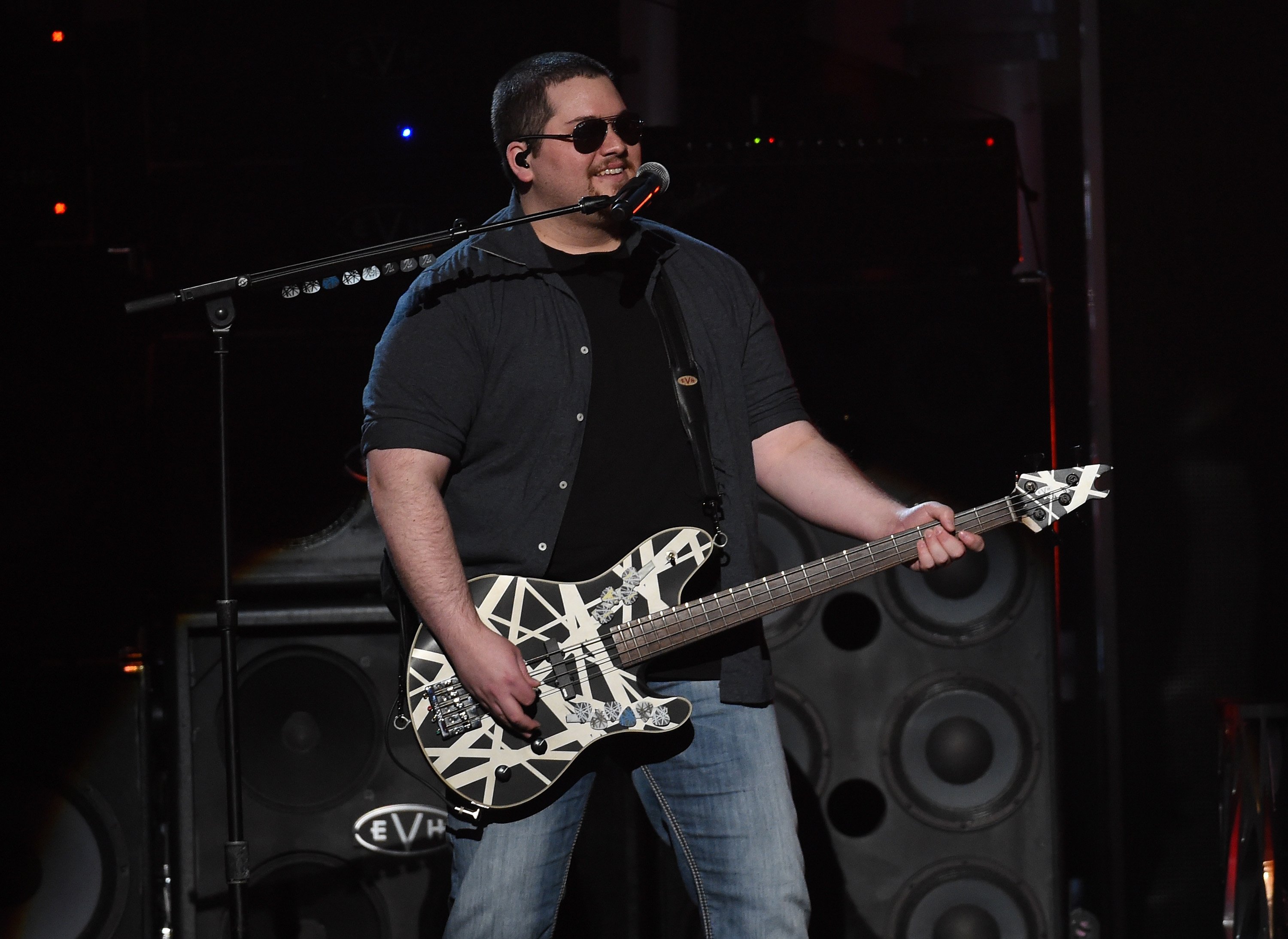 Wolfgang Van Halen performing with Van Halen onstage at the Billboard Music Awards on May 17, 2015 in Las Vegas. | Source: Getty Images
Speaking about Eddie, Bertinelli said she had a profound connection with the lead guitarist of the band "Van Halen." But, she felt their deeper purpose for being together was to have their son.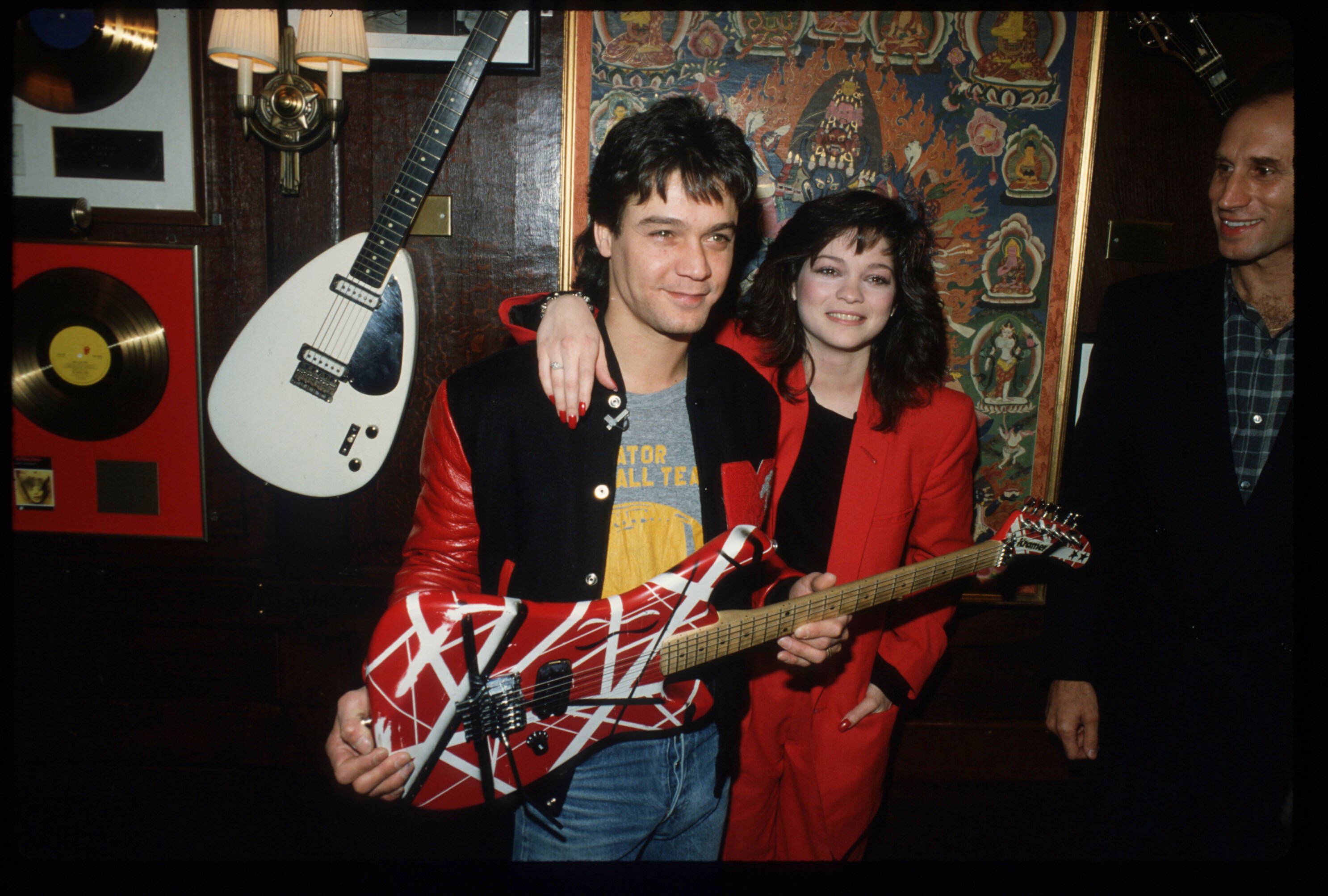 Eddie Van Halen with Valerie Bertinelli on February 18, 1995 in New York. | Source: Getty Images
WHO IS VALERIA BERTINELLI AND EDDIE VAN HALEN'S SON?
Wolfgang Van Halen was born in 1991 and was the first and only child of Valerie Bertinelli and Eddie Van Halen. He came into the world at St. Johns Hospital at 7 pounds and 13 ounces, utterly unaware that he was born into rock and roll royalty.
But, as he grew older, the fact that he was born to a rock legend became more apparent as he inherited his dad's passion for music. Wolfgang even played with his father's band as the bassist. Eventually, he created his group called "Mammoth" -- a name Van Halen nearly used themselves.
While he and his father bonded over chords and lyrics, Wolfgang holds a different yet deep relationship with his mother. Wolfgang said:
"My dad obviously rules the music side of my life, for sure. I think everything else is my mom. She's the reason I am the kind of person I am today. She really did everything."
They missed each other terribly during the lockdown. Bertinelli has expressed how deeply joyful she was to hug her son again after not being able to see him for such an extensive period.
WHEN DID EDDI VAN HALEN DIE?
Sadly, the mom and son will have to face missing Eddie for much longer than an "extensive period." The musician died from lung cancer on October 6, 2020, at 65 years old. Wolfgang found comfort in talking to Robin Williams' daughter Zelda Williams during this grieving period. He expressed:
"We talked. She reached out to me. She was wonderful because we are unfortunately part of a very exclusive club now. But she put her thoughts into words that were really helpful on the anniversary of Robin's death."
Near the end of 2020, using him and his late dad's main form of communication and connection, he put out a song, "Distance," in honor of him.
But, this was not the only tribute he made in remembrance of his father, as he constantly honors his dad with tributes on social media.
For his dad's birthday this year, he posted a picture of himself and Eddie sitting on steps together when he was just a boy. Both of them looked over their shoulder at the lens. He stated that he loved and missed his father more than he could ever know.
Please fill in your e-mail so we can share with you our top stories!