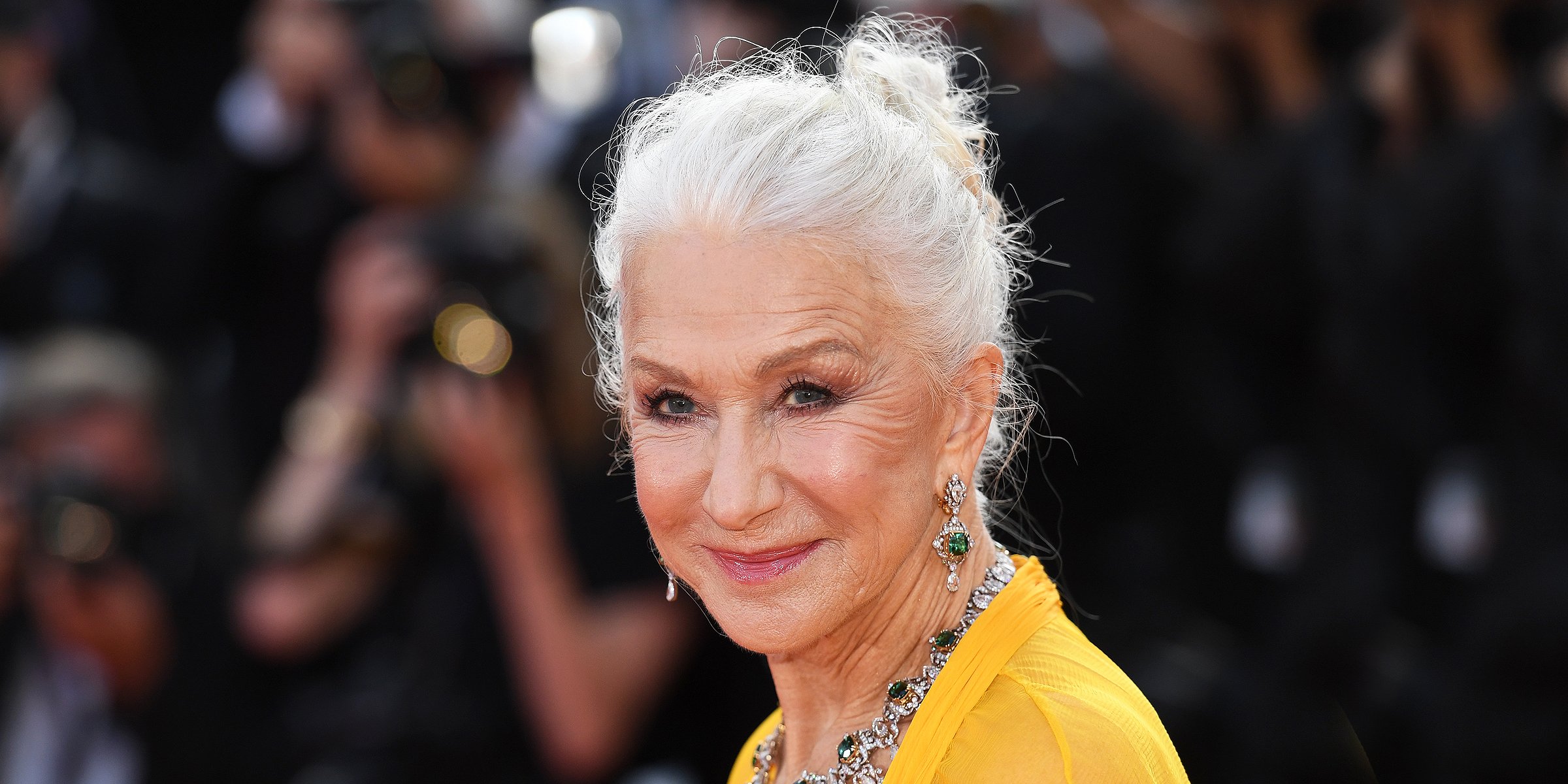 Getty Images
Why Did Helen Mirren Decide Not to Have Children?
English actor Helen Mirren, popularly known for her role as detective Jane Tennison in the TV series "Prime Suspect," revealed why she does not have children and explained what triggered this decision.
In recent times, Helen Mirren portrayed a congenial Queen Elizabeth II in "The Queen." She has received many awards and is the only actor to have received the Triple Crown of Acting in both the US and UK.
The actress was recently announced as one of the new additions to the latest "Yellowstone" prequel series "1932," which focuses on the origin of the Dutton family. She will be starring alongside Harrison Ford.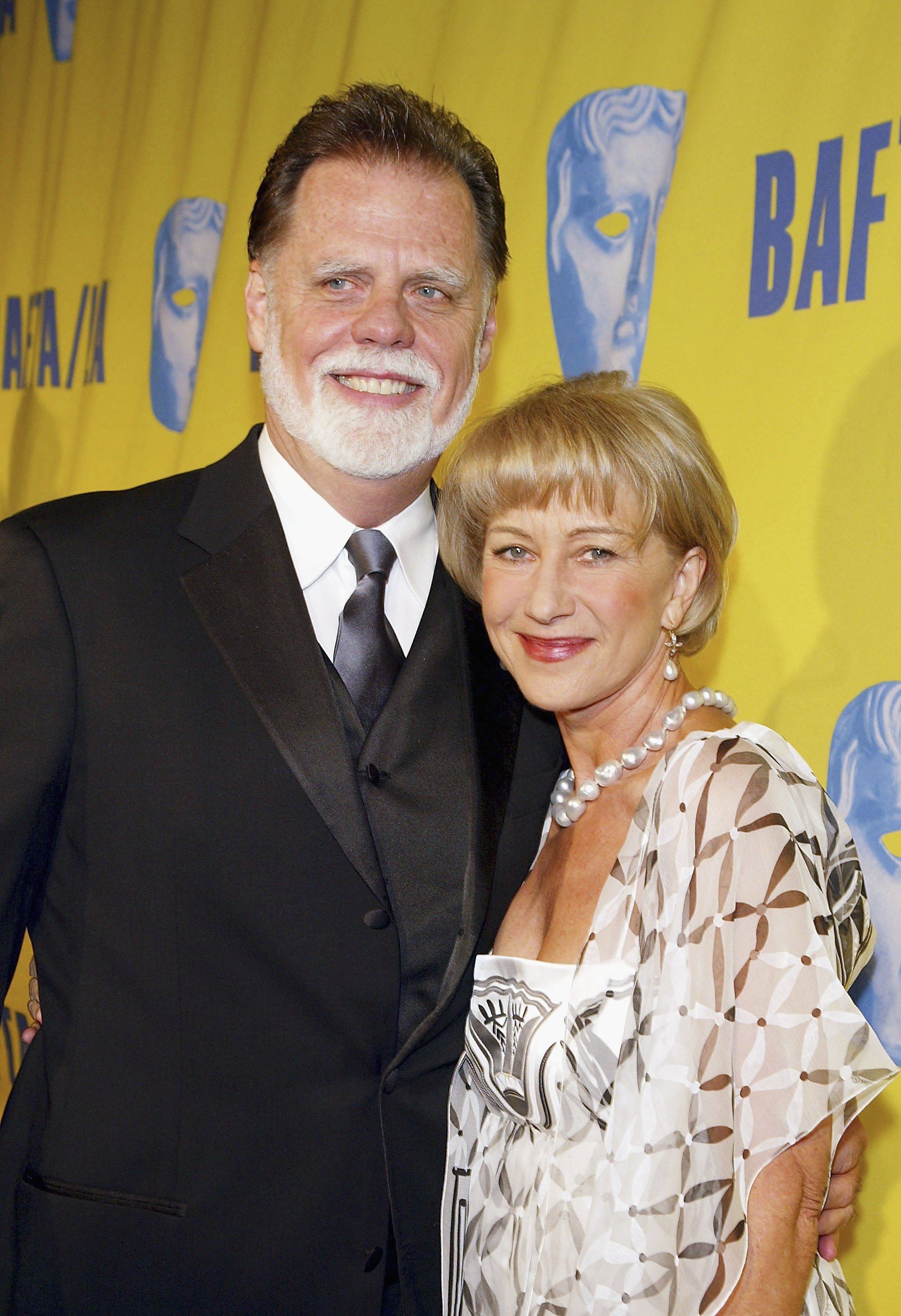 Taylor Hackford and Helen Mirren at the 13th Annual BAFTA/LA Britannia Awards on November 4, 2004, in Beverly Hills, California | Source: Getty Images
It is not yet known what characters the duo will portray. What we do know is that they will represent a new generation of the Dutton family as they navigate the tragedies of the 20th century — from pandemics to the end of prohibition and the Great Depression.
"1932" is a derivative of "1883," a one-off "Yellowstone" prequel that starred actors like Tim McGraw and Faith Hill as the patriarch and matriarch of the Dutton family. The story explored the origin of the family's legacy.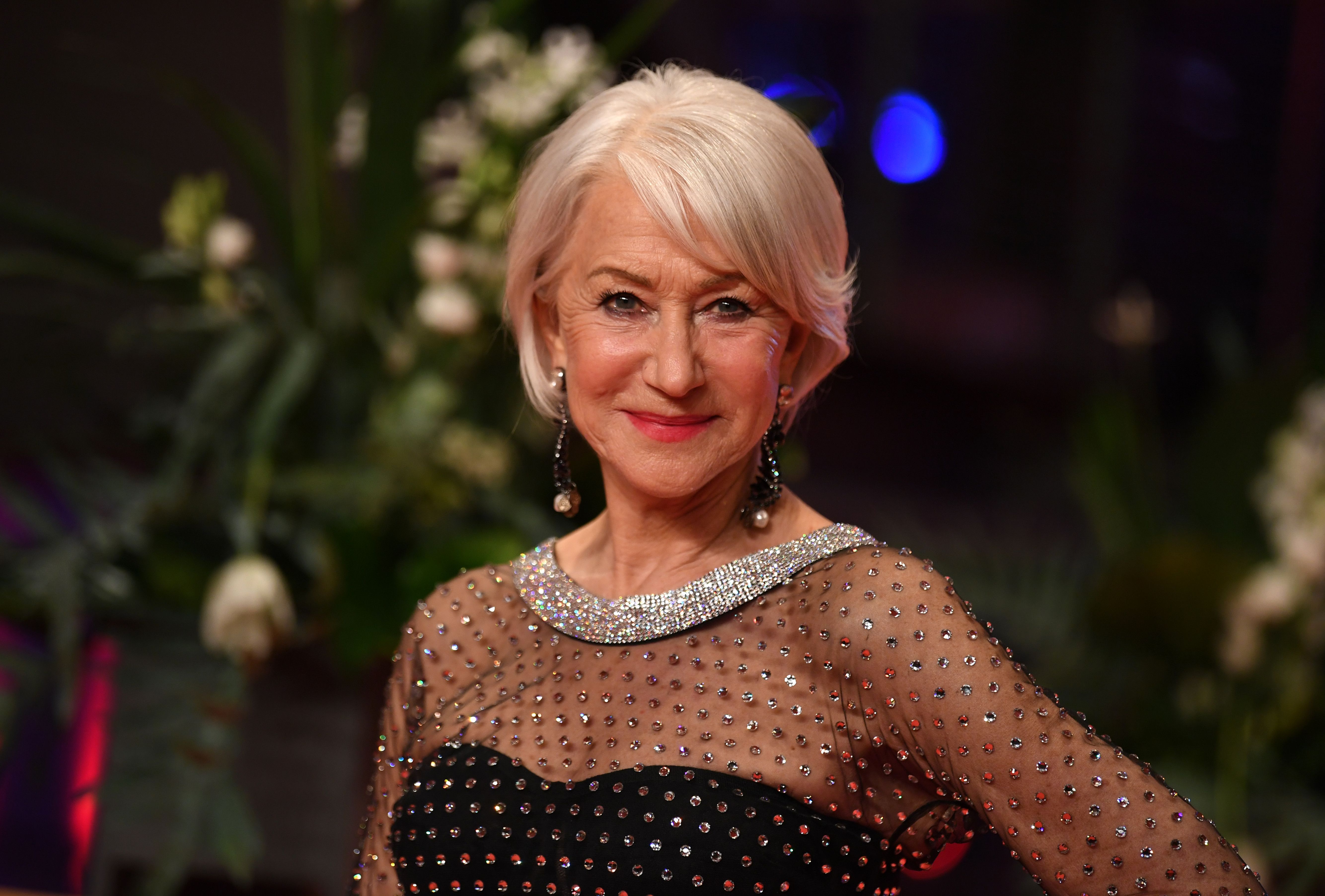 Helen Mirren at The International Film Festival on February 27, 2020 | Source: Getty Images
WHY HELEN MIRREN DOESN'T HAVE CHILDREN
Oscar award-winning actress Mirren has excelled so well in her career and has a lot going on. While she has two siblings and a nephew, the actress does not have a child of her own.
When asked why she does not have children, Mirren humorously explained that her job as an actress is very demanding.
Therefore, she could not imagine juggling a thriving career and caring for a child simultaneously. In her own words, she said:
"I was always too engaged in my life as an actress. ... At that time, I couldn't comprehend that you could incorporate a child into that without letting a child down in some way."
She also said, "It was never an absolute conscious decision, it was just, 'Oh, maybe next year, maybe next year,' until really there was no next year."
The 76-year-old actress has been married to US film director Taylor Hackford for 24 years. They had been together for years before they decided to tie the knot in 1997.
She met him for the first time after her breakthrough in "Long Island," and he directed her in "White Nights" later on.
Helen Mirren and Taylor Hackford at the European premiere of "Collateral Beauty" on December 15, 2016, in London, England | Source: Getty Images
When asked about the success of their longstanding marriage, Mirren attributed it to the couple always being busy and traveling separately to different locations. She remarked:
"My theory has always been that this is why we're still together; because we've spent so much time apart, we're always pleased to see each other."
Her husband has two children, Rob and Rio, whom Mirren is very fond of. It was a huge blow and an unfortunate incident when Rio, one of Hackford's sons, died.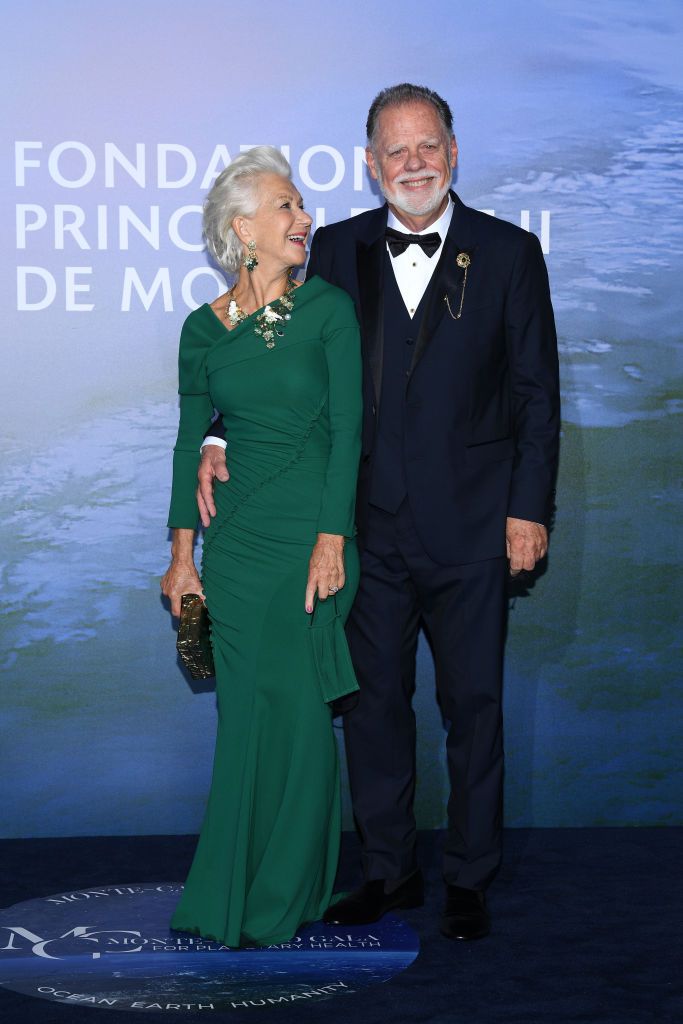 Helen Mirren and Taylor Hackford at the Monte Carlo Gala For Planetary Health on September 24, 2020, in Monte Carlo, Monaco | Source: Getty Images
Rio died at the age of 51 in Huntington Beach, California, from uveal melanoma, a rare form of cancer. This loss saddened the actress and her husband, and it broke their hearts. In a statement, the couple said:
"His life showed us how to live in generosity and community. He shared his life's journey with so many who now mourn him, and at the same time, celebrate their fortune in knowing him."
Mirren, a lover of family and friends, revels in their love and her career and hardly misses the fact that she never had children of her own.
Please fill in your e-mail so we can share with you our top stories!