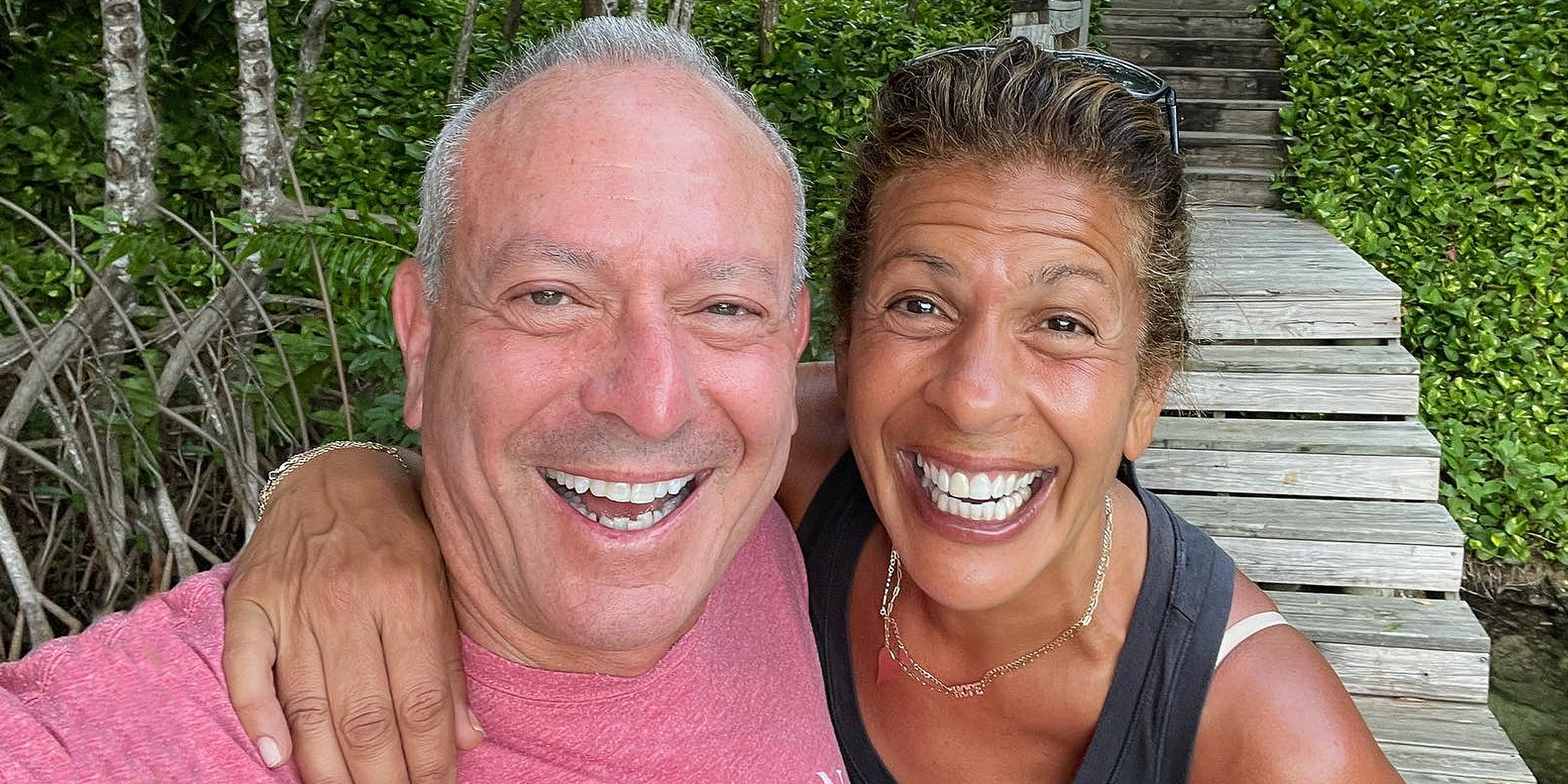 instagram.com/hodakotb
How Does Hoda Kotb Really Feel after Split from Joel Schiffman? The Presenter Opens Up
Hoda Kotb fell in love with a man who had requested her autograph, and at the time, it looked like it was a love set in stone. However, things have gone sideways, and the two have separated. Here's what Hoda Kotb has to say about it.
Hoda Kotb ended things with her longtime lover Joel Schiffman earlier this year in January, just a couple of months after they got engaged in November 2019.
On Monday, she made the revelation when fans interrupted "TODAY with Hoda & Jenna" to ask why she did not have her engagement ring, stating that the decision had not been one they took lightly.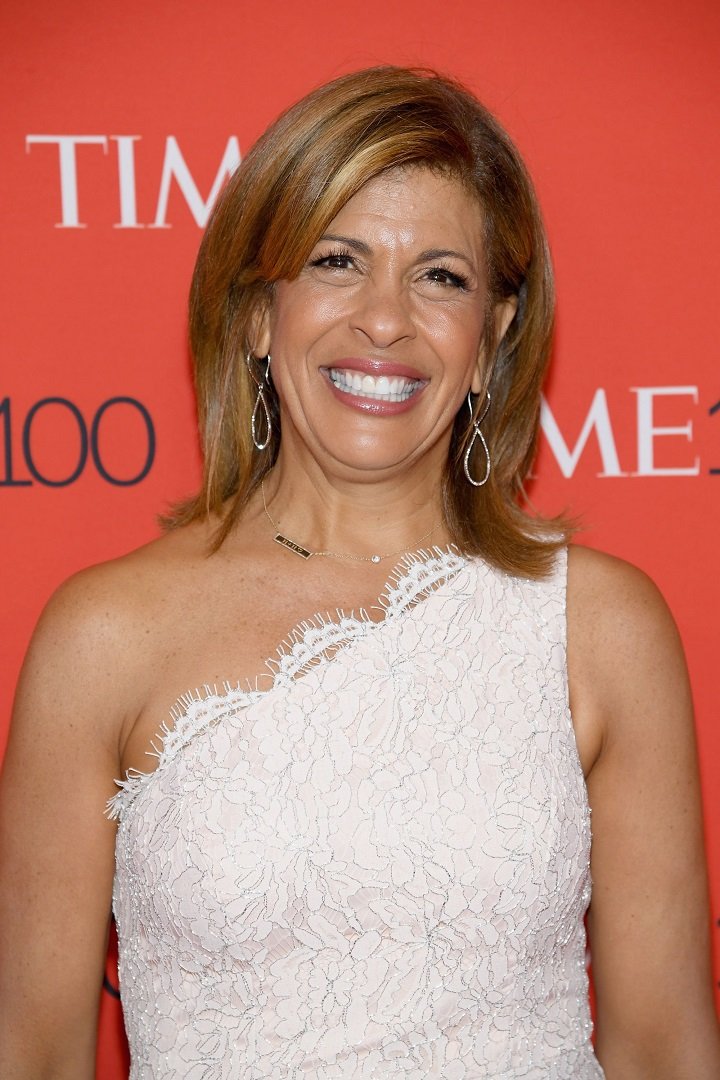 Hoda Kotb attending the 2018 Time 100 Gala at Jazz at Lincoln Center in New York City in April 2018. | Source: Getty Images
The pair share two daughters, but according to Kotb, they were only destined to spend a "season" with each other before moving on, and talking about it is something she still struggles with.
Of course, while she and her co-host Jenna Hager spoke about it, Kotb chose to focus all her attention on the "joyous moments" she enjoyed with Schiffman.
Kotb told Hager that despite their decision to part ways, Schiffman is a "great guy" with whom she feels "privileged to have spent eight years" and is looking forward to co-parenting.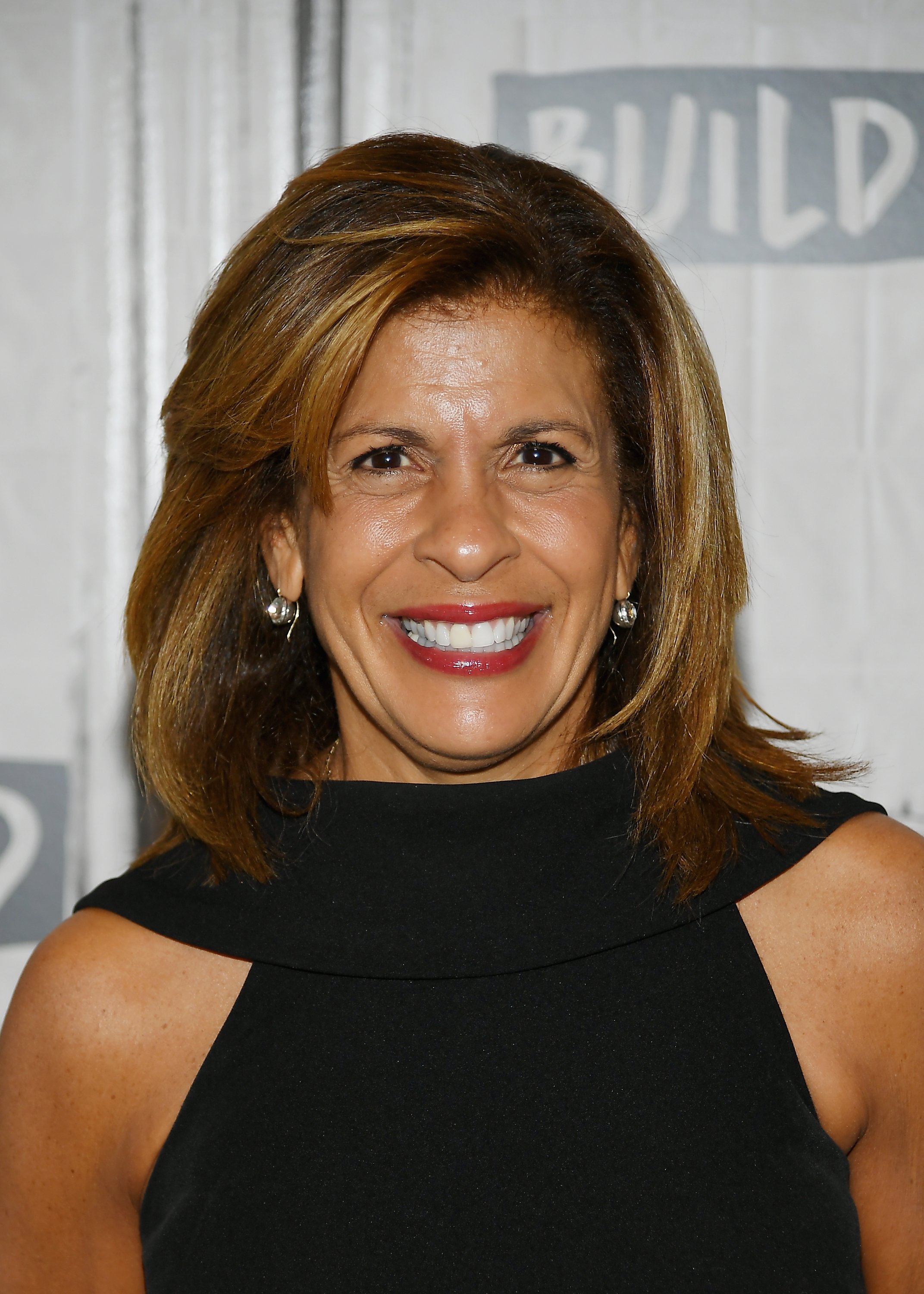 Hoda Kotb visits Build to discuss her new book "You Are My Happy" at Build Studio on March 12, 2019 in New York City | Source: Getty Images
WHAT DID HOTA KOTB SAY ABOUT HER NEW LIFE?
While many people would be distraught over a breakup after such a long buildup, Kotb has declared that the whole affair has left her feeling brave and that she feels "good and strong" about her decision to leave her fiancé Joel Schiffman.
While attending "Today Show's" 70th-anniversary celebration, Kotb told Daily Mail that she regrets nothing. According to her:
"We all make choices that are for us, and I feel strong and I feel good about my decision. I'm just kind of marching on with life."
She also revealed that she has no interest in pursuing another relationship for now and will instead focus on her children.
Of course, her abstinence from dating is temporary, but Kotb was quite clear on one thing — she is in no rush.
HOW DID HODA KOTB AND JOEL SCHIFFMAN MEET?
The former lovebirds met at an event Kotb had been speaking at with the "Wall Street Guys." According to a famous TV personality, Schiffman had approached her with a photo he wanted her to sign when she first saw him, and the image stuck.
Eventually, when her curiosity got the best of her, Kotb had someone look into Schiffman, after which they were introduced, and he wasted no time asking her out on a date.
They kept their relationship under the radar for the first two years of their relationship, appearing together for the first time at the Greenwich International Film Festival's Changemaker Gala on June 6, 2015, in Greenwich, Connecticut.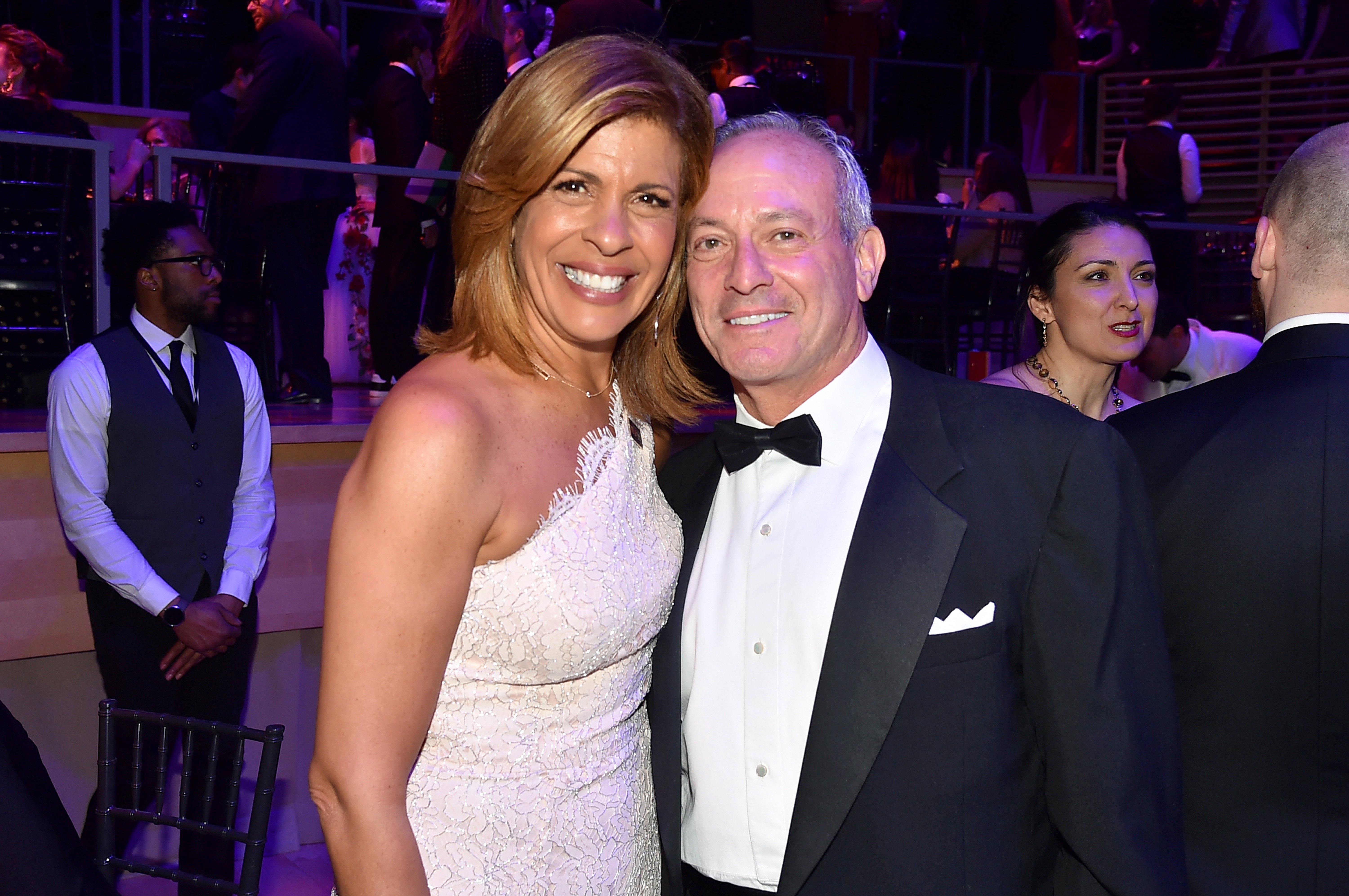 Hoda Kotb and Joel Schiffman at the 2018 TIME 100 Gala at Jazz at Lincoln Center on April 24, 2018 in New York City. | Source: Getty Images
They started living together in 2016, then in 2017, Kotb expanded their family by adopting a baby girl named Haley Joy. They welcomed another child via adoption in 2019, and later that year, Schiffman popped the big question.
They tried to get married in 2020, but they had to postpone the ceremony because of the coronavirus pandemic.
Then in October, Kotb revealed she and her fiancé had filled out papers for their third adoption. They continued planning their wedding in 2021, but it never came to fruition because they ended things in January 2022.
WHO ARE HODA KOTB'S DAUGHTERS?
Thanks to the successful adoptions, Kotb is a mom of two daughters named Haley, 5, and Hope, 3. Unfortunately, the TV personality lost her ability to carry her child due to the harsh treatments she had to endure during her battle against cancer.
It saddened her that she could not have her own kids, especially because she wanted them so badly. However, she had support from her lover, who also encouraged her to adopt a child by not refusing the concept.
For her, it was proof they were to be together; however, now that they have chosen to separate, fans wish them the best as they move on with their lives.
Please fill in your e-mail so we can share with you our top stories!