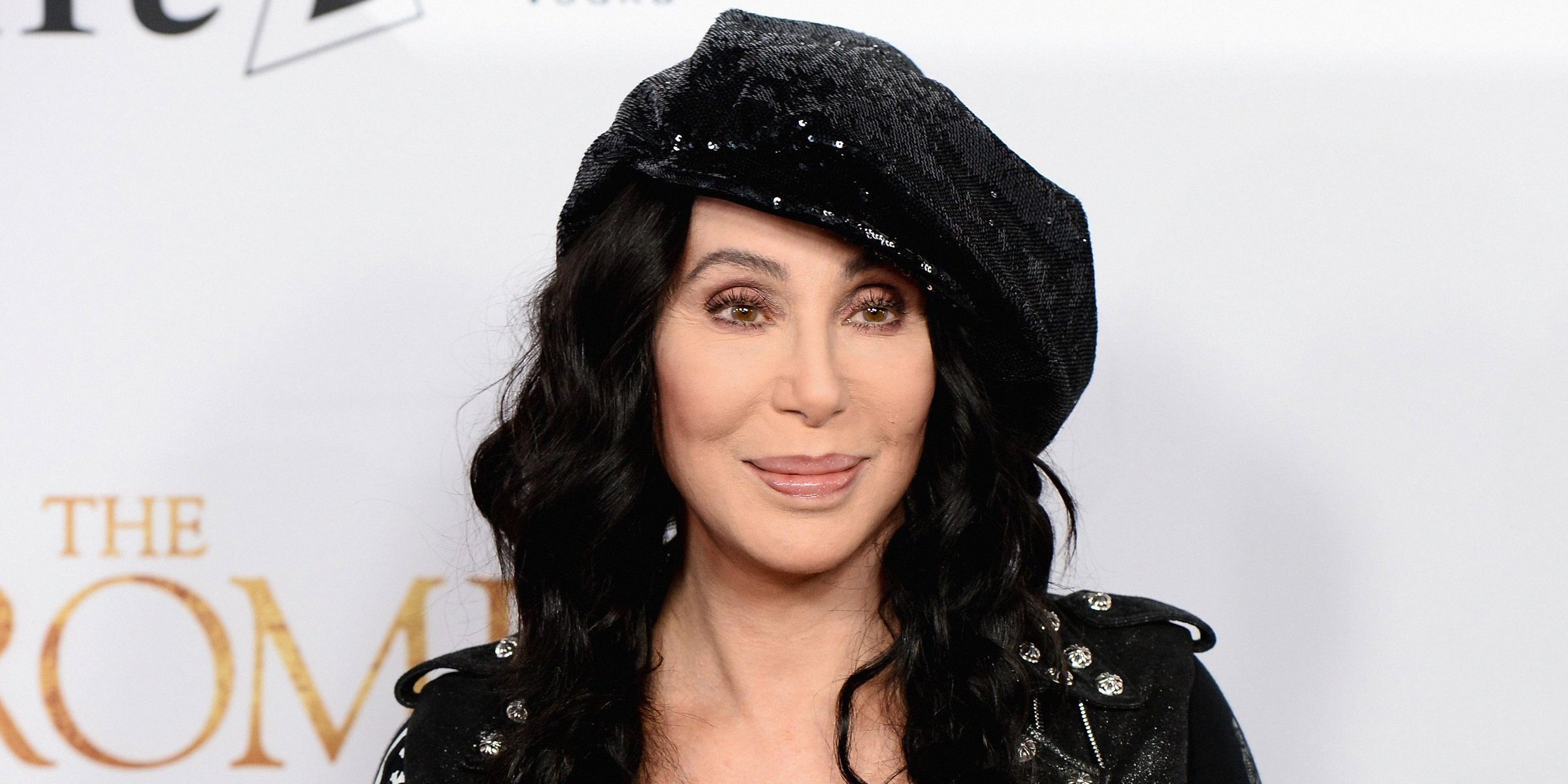 Getty Images
How Old Is Cher? The Singer and Actress Shared Her Secret for Looking Ageless
Cher, who turned 76 on May 20, has been blessed with a timeless career. She gained prominence with her 1995 hit "I Got You Babe" with the late singer and husband, Sonny Bono.
Often referred to as the "Goddess of Pop," Cher has received numerous accolades, including Grammys, Emmys, Golden Globes, and an Oscar in over 50 years of her Hollywood career.
Just as she has impressed the world with her incredible artistry, the glamorous music superstar has fascinated her fans with her long-lasting beauty.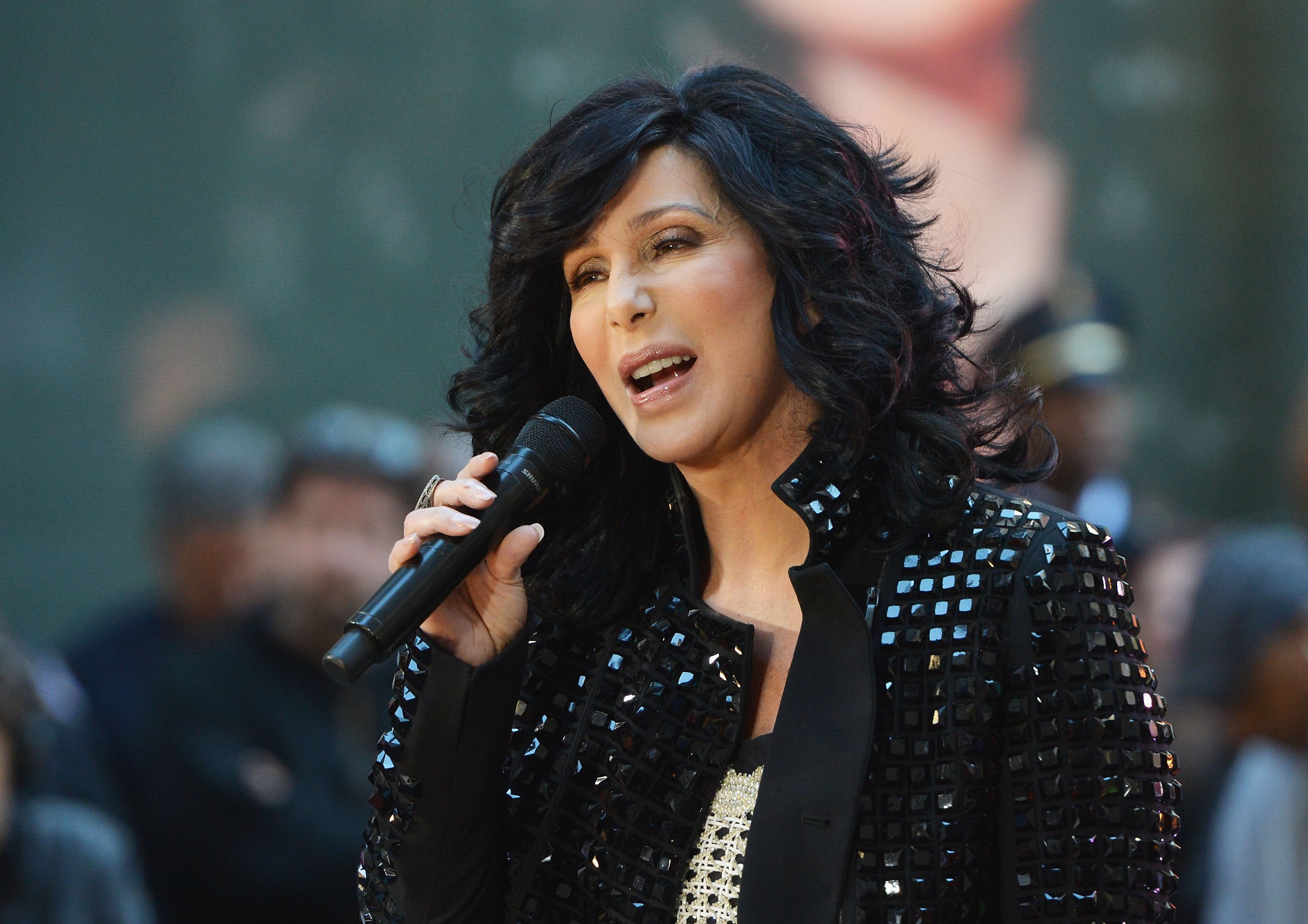 Cher performs at NBC's TODAY Show on September 23, 2013 in New York City. | Source: Getty Images
HOW DOES CHER STAY YOUNG?
While others follow popular step-by-step beauty regimens, Cher has a much simpler secret to staying young. Sharing the reason behind her youthful glow, she said:
"All right. I don't drink, I don't smoke, I don't do drugs — I never have."
Besides avoiding an unhealthy lifestyle, the "Mamma Mia!" star does not deprive herself of eating her favorite food like chocolate. She still follows a good diet.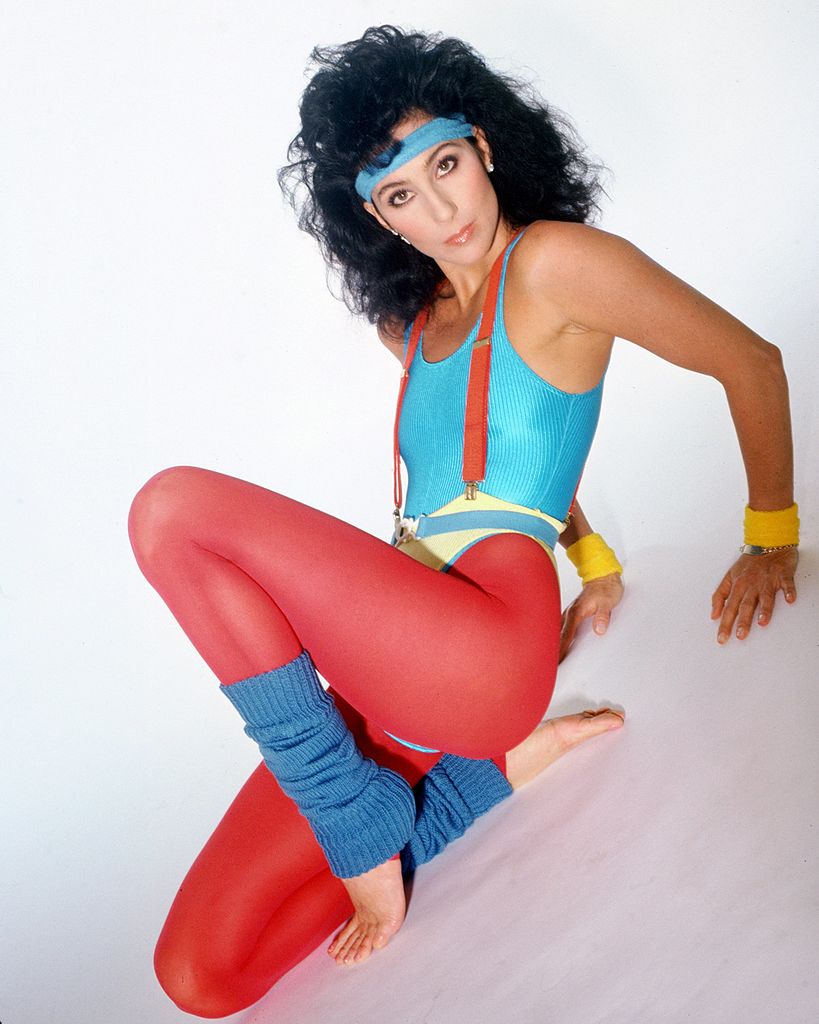 Singer and actress Cher poses for a fashion session in January 1984 in Los Angeles, California. | Source: Getty Images
A fitness enthusiast, Cher admitted she still performs a variety of workouts even if it gets more complicated with age. The "Burlesque" actress added that she likes going to the gym to keep her body in shape.
Cher also made sure to eat healthily.
The music icon considered surfing and Wii tennis - a video simulation game - as a form of exercise. During her youth, she described herself as a "tomboy" because she played sports a lot. She also credited working as part of her mental health regimen.
CHER TAKES SPECIAL CARE OF HER SKIN
Cher also attributes her seemingly eternal youth to her positive attitude toward her body. As much as she cares about her fitness, the music diva takes extra special care of her skin.
Cher revealed that she mixed up her skincare products to maintain her flawless complexion. The "Moonstruck" actress also added Retin-A, a prescription cream against acne, to her routine.
The "Shoop Shoop Song" hitmaker has also found cosmetic enhancements helpful as they improved her physical features. "I'd like to look really great for as long as I can," she added.
CHER WATCHES WHAT SHE EATS
Cher also made sure to eat healthily. Rather than eating meat, she has focused on eating vegetables and cutting off food rich in high-fat content, such as cheese and other dairy products.
She admitted that sometimes she binged on unhealthy treats on film sets before discovering she could enjoy microwaved sweet potatoes instead.
Cher poses for a Fashion Session in a Bob Mackie Creation on April 9, 1978 in Los Angeles, California. | Source: Getty Images
Fat-rich food, according to Cher, made her feel sluggish and gain weight. She has opted for brown rice and various legumes, including kidney beans, lentils, lime, navy, and pinto.
Energy-rich foods such as pasta and fruits are among the pop legend's favorites. Cher has proven that one is never too old to be beautiful and healthy. Her example is certainly one to follow!
Please fill in your e-mail so we can share with you our top stories!