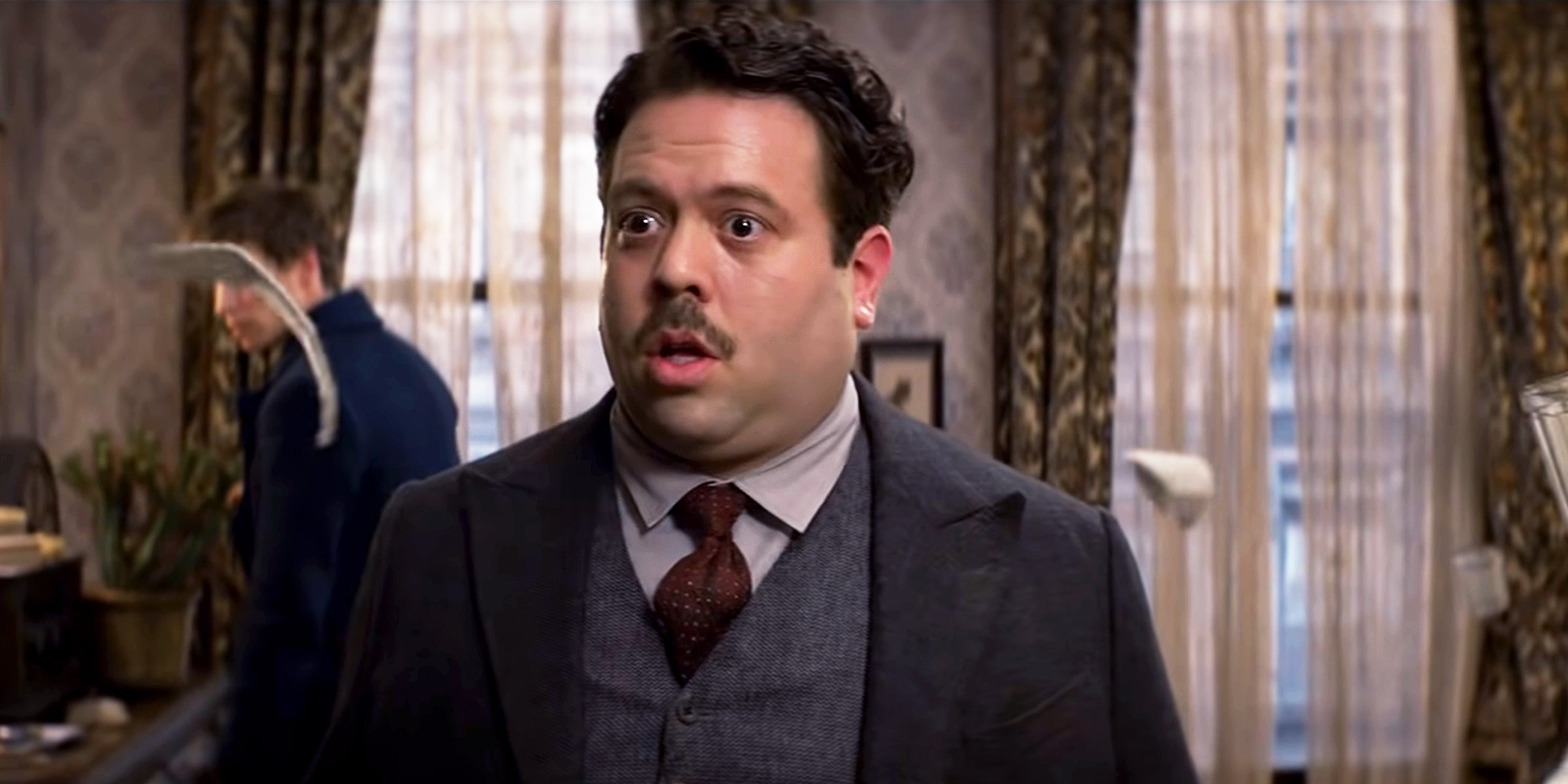 Youtube.com/Warner Bros. Pictures
How Did Dan Fogler Lose Weight? The 'Fantastic Beasts' Actor's Road to a Healthier Lifestyle
Since its theatrical release on April 15, the film "Fantastic Beasts: The Secrets of Dumbledore" and its fascinating characters have generated buzz among worldwide fans.
The third "Fantastic Beasts" franchise reveals the story of Professor Albus Dumbledore and Dark Wizard Gellert Grindelwald. Actor Jude Law stars as Dumbledore and Mads Mikkelsen as Grindelwald.
Besides Law and Mikkelsen, other notable characters in the exciting film include actors Eddie Redmayne, Katherine Waterson, Dan Fogler, Callum Turner, and Jessica Williams.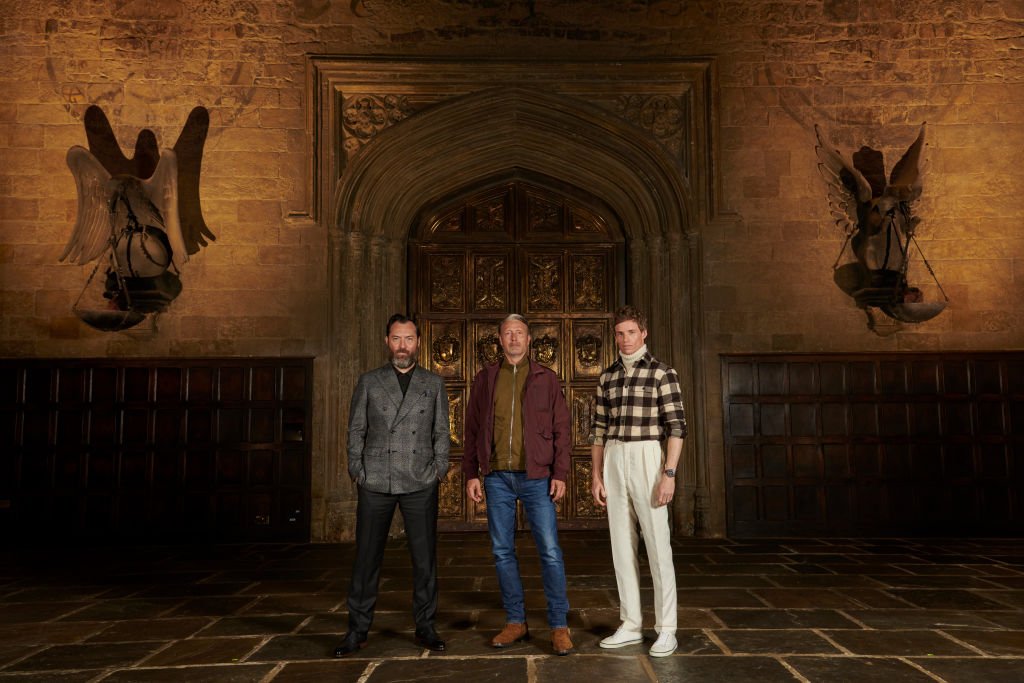 Jude Law, Mads Mikkelsen, and Eddie Redmayne attend a photocall for "Fantastic Beasts: The Secrets of Dumbledore" in the Great Hall at Warner Bros. Studio Tour London on March 29, 2022 in England. | Source: Getty Images
HOW TO STREAM 'FANTASTIC BEASTS: THE SECRETS OF DUMBLEDORE'
The third "Fantastic Beasts" film can now be streamed online after its theatrical release last month. Fans can fully enjoy the highly-anticipated movie on HBO Max beginning May 30.
Besides streaming the latest movie, fans can also catch up and watch all of the "Harry Potter" films, which were all directed by David Yates and co-written by acclaimed author J.K. Rowling.
For the third "Fantastic Beasts" film, Warner Bros Pictures replaced Johnny Depp with Mikkelsen to play the adversary character, Grindelwald, following Depp's departure due to a lawsuit involving a tabloid.
Besides the company's recent adjustments to its characters, one of the film's leading actors, Fogler, has successfully made some personal changes himself.
DAN FOGLER'S WEIGHT LOSS JOURNEY
Fogler, who plays a No-Maj, Jacob Kowalski, in the film, earned quite a following since starting his weight loss journey, where he shed 100 pounds after turning 40. In his since-deleted post, he addressed his fans:
"So what did I do? I stopped eating PROCESSED foods that I couldn't digest quickly. Anything with a wrapper with more than 3 ingredients that you can't spell is probably bad for you."
Fans have previously expressed concern over the "Balls of Fury" actor's health and weight. With the correct motivation and support, Fogler achieved his goal.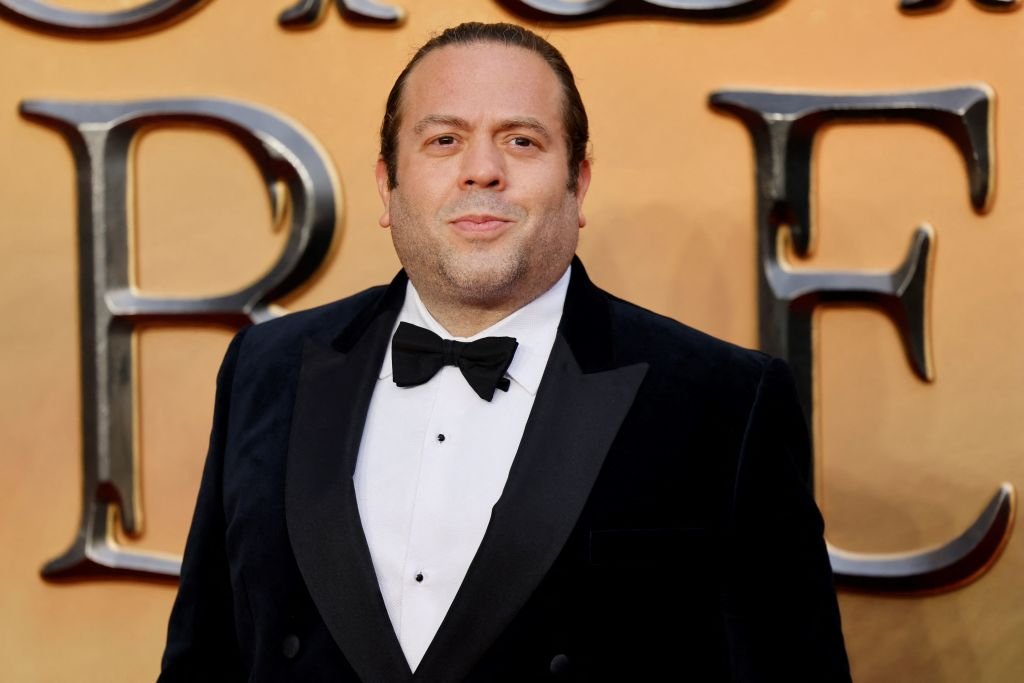 Dan Fogler attends the world premiere of the film "Fantastic Beasts: The Secrets of Dumbledore" in London, England on March 29, 2022. | Source: Getty Images
Fogler's two daughters, Edi and Angel, were among the main reasons he changed his lifestyle. He said he wanted to set an excellent example for his little girls and see them grow healthily.
In addition to eliminating processed foods from his diet, Fogler did intermittent fasting. The 45-year-old Broadway actor also practiced karate to lose weight, taking two years to achieve his desired figure.
DID JACOB AND QUEENIE END UP TOGETHER?
Now, Fogler looks as fantastic as ever. As he plays Kowalski in the third "Fantastic Beasts" film, fans are curious about the fate of his character's relationship with Queenie Goldstein, a half-blooded witch, portrayed by actress Alison Sudol.
In the 2016 film "Fantastic Beasts and Where to Find Them," Kowalski falls in love with Goldstein, but in the 2018 film "Fantastic Beasts: The Crimes of Grindelwald," they struggle to stay together.
Queenie wanted to marry, but Kowalski opposed her decision since he didn't want her to get into trouble by illegally marrying a No-Maj, a short term for non-magical beings commonly known as muggles.
Following the couple's difficulties, the third film suggested that Kowalski and Goldstein would eventually marry, with the notable characters gathered in a bakery for their wedding.
Please fill in your e-mail so we can share with you our top stories!