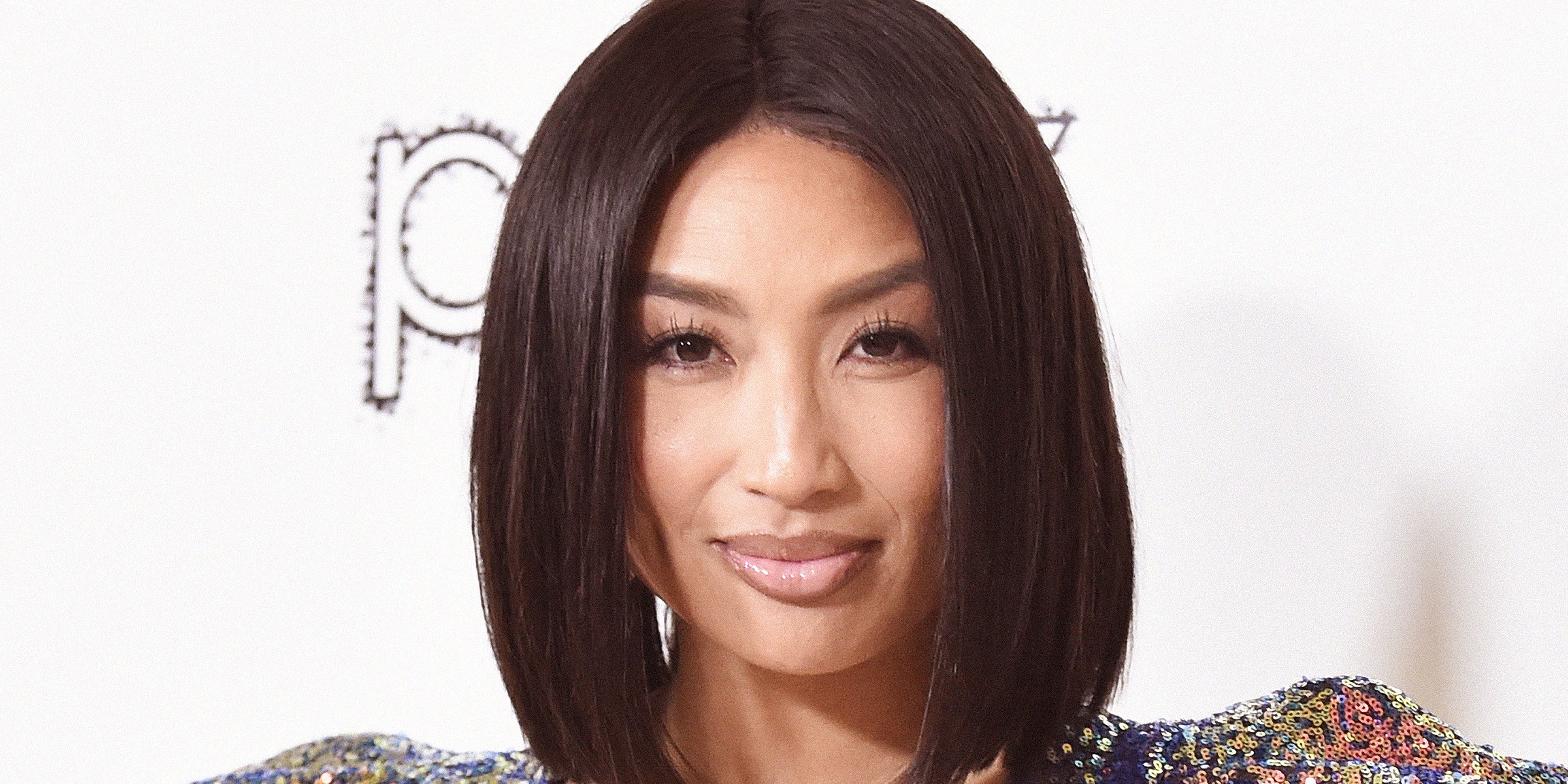 Getty Images
Where Is 'The Real' Co-host Jeannie Mai From?
Jeannie Mai has been part of the talk-show scene for so long that she feels like a close friend. Still, not everyone knows everything about her life and heritage.
"The Real" co-host Jeannie Mai and her famous husband announced the birth of their daughter on January 11, 2022, and revealed her name a week later. However, they waited months to introduce her to their fans. The wait is over.
On June 2, 2022, Mai introduced Monaco through her YouTube series "Hello Hunnay." She also admitted to not being prepared for postpartum depression, adding that she experienced "new-mom anxiety." Here's everything you need to know about Jeannie Mai and her family.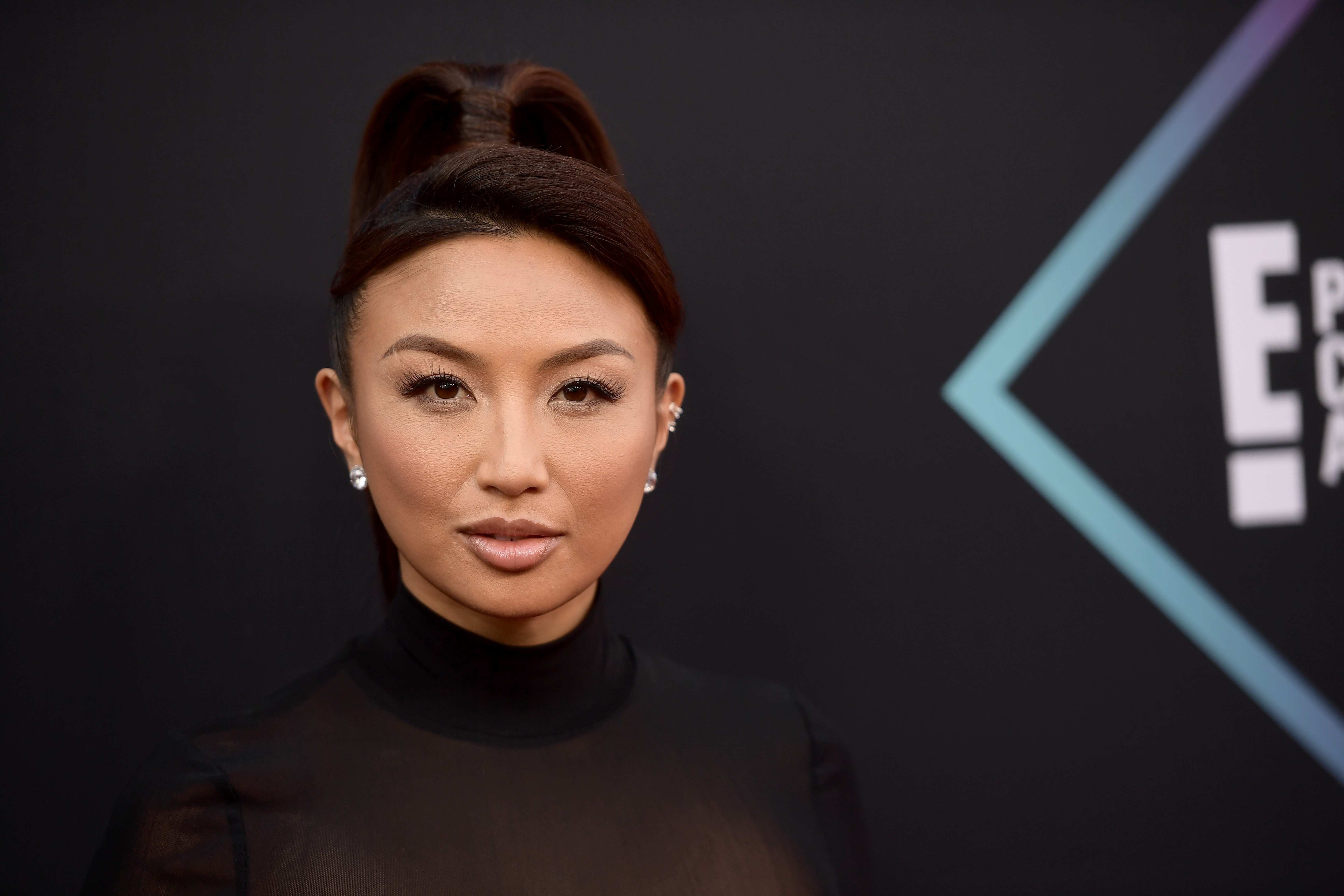 Jeannie Mai on November 11, 2018 in Santa Monica, California | Source: Getty Images
Born in January 1979, Mai is a makeup artist, actress, and TV personality named after Jeannie from 1965's "I Dream of Jeannie." Although she is best known as "The Real" co-host, she has done more than that.
She grew up in San Jose, California, and began her makeup career at 18, working for MAC Cosmetics. Mai's popularity as a makeup artist grew so much that she eventually worked for Christina Aguilera, Alicia Keys, and other celebrities.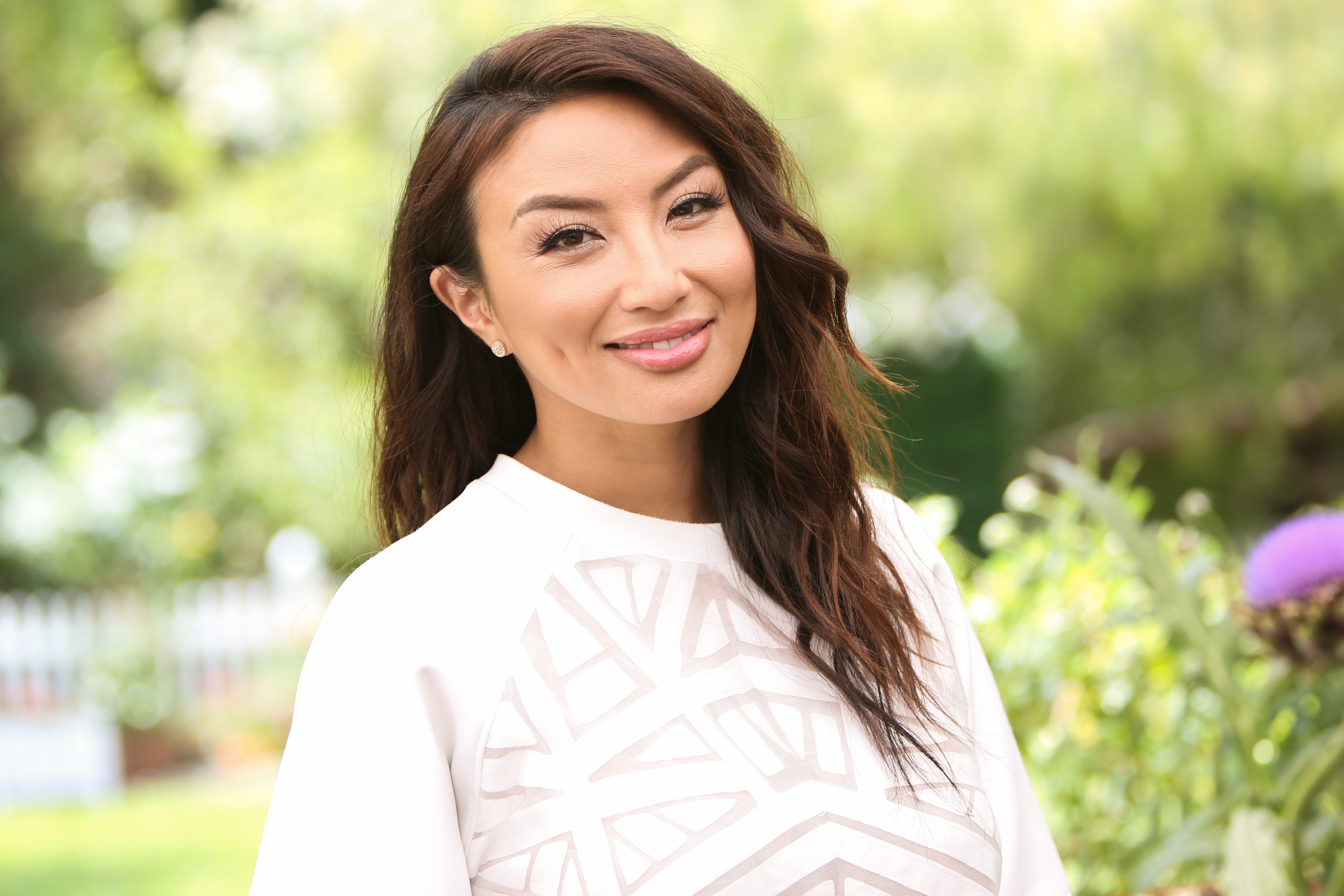 Jeannie Mai on June 11, 2019 in Universal City, California | Source: Getty Images
Mai also attended De Anza College and majored in Communications, but she wanted to be a star. She went from network to network with self-written scripts to show them she was a talented host, and she landed "Stir TV" in 2004.
Mai hosted the Emmy-nominated show "How Do I Look?" five years later. In 2013, she became one of the hosts of "The Real," the most critical job in her career.
In 2020, she participated in "Dancing with the Stars," but a health scare made her leave the competition earlier than expected. Mai explained that her throat had almost closed, but she got surgery and improved.
WHERE IS JEANNIE MAI FROM?
Although Mai was born and raised in California, she has a Vietnamese-American heritage and is also of Chinese descent. She has never hidden her culture and has even worn traditional Vietnamese dresses on "The Real."
[Mai and her husband] got engaged in March 2020 and married in Atlanta in March 2021.
Apart from that, she praises and honors her mother and her story as an immigrant. Mai explained that her mom, Olivia, came to America by boat and that the U.S. Navy rescued her family.
The TV personality has also worked with organizations focused on protecting people and communities from human trafficking and restoring the lives of sex trafficking and exploitation victims. About being an Asian representative on "The Real," Mai said:
"Everything that comes out of my mouth is going to come from my culture, my lifestyle, my upbringing, so I am in a sense representing that."
WHO IS JEANNIE MAI'S HUSBAND?
Mai and Jeezy began their relationship in September 2019, shortly after she broke up with her longtime husband, Freddy Harteis. The couple got engaged in March 2020 and married in Atlanta in March 2021.
Born in September 1977, Jeezy is a rapper and actor from Atlanta with nine studio albums released. One of his most famous songs is "Hard," featuring Rihanna.
Monaco's birth was nothing short of a miracle as the couple tried to expand their family via IVF after losing a pregnancy. Mai ended up conceiving naturally, though. What a beautiful family!
Please fill in your e-mail so we can share with you our top stories!