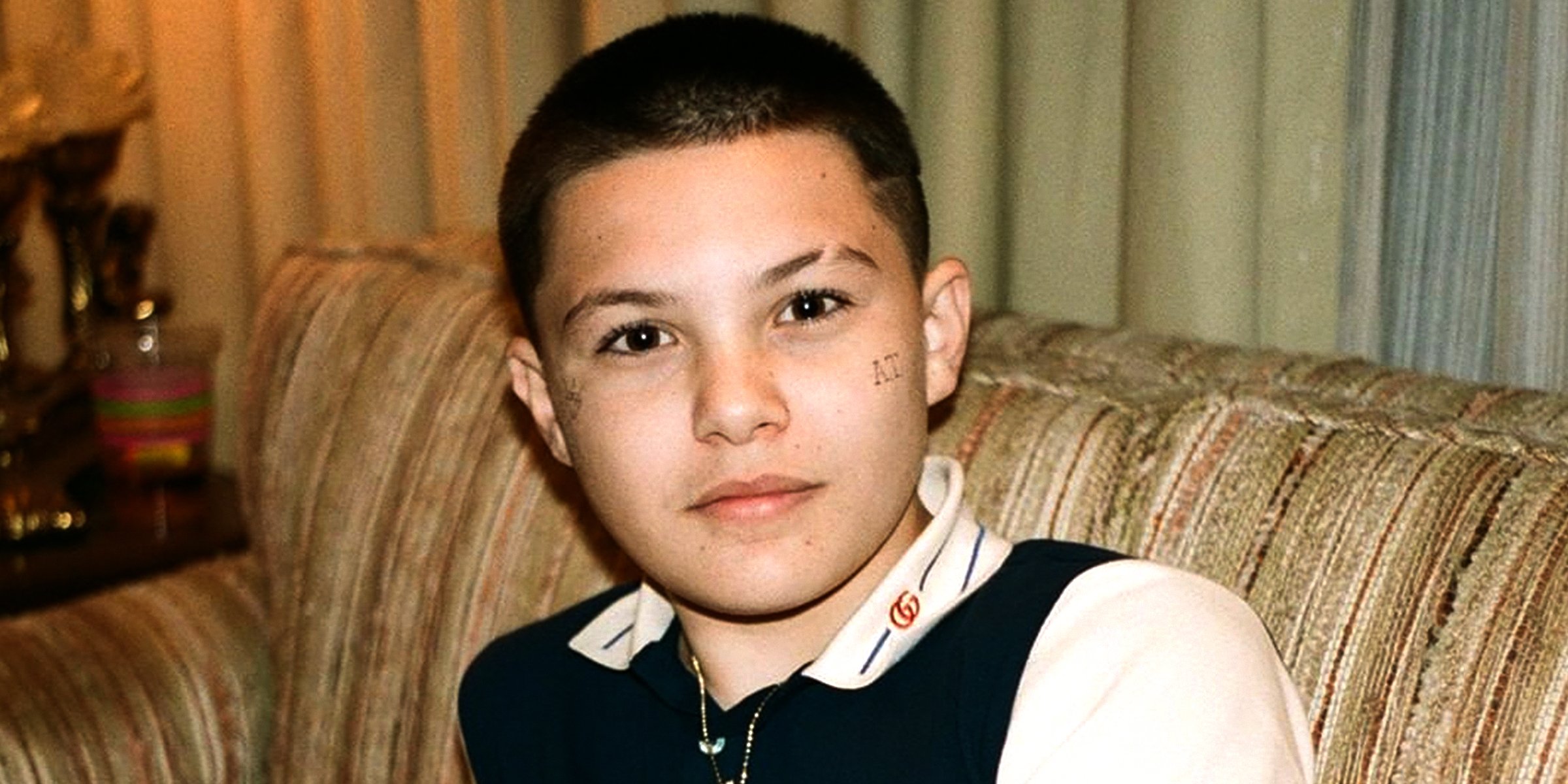 Instagram.com/euphoria
How Many Siblings Does Javon Walton Have?
Teen star Javon Walton shot to stardom for portraying Ashtray in the hit HBO series "Euphoria." When away from the spotlight, the young actor performs the role of a son and brother at home.
The dashing 15-year-old actor recently turned heads at the MTV Movie and TV Awards, with co-star Sydney Sweeney, as seen in a photo posted on MTV's Instagram.
Sydney looked captivating in a form-fitting pink crop top, while Javon looked every inch a heartthrob in a formal suit. As his fame grows, fans have also become more interested in the teenage actor's personal life.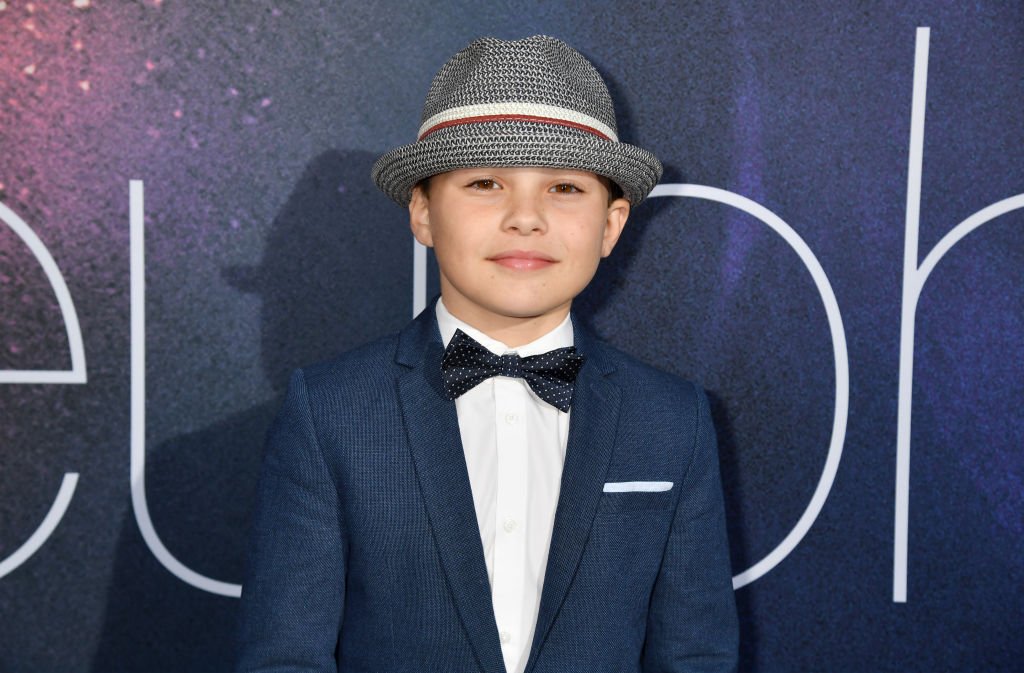 Javon Walton attends HBO's "Euphoria" premiere at the Arclight Pacific Theatres' Cinerama Dome on June 4, 2019, in Los Angeles, California. | Source: Getty Images
DOES JAVON WALTON HAVE A TWIN BROTHER?
Besides capturing hearts in a shared photo with Sydney at the event, Javon captured viewers' hearts with his impressive acting skills as Fezco's little brother on the most recent second season of "Euphoria," the finale of which amassed a whopping 6.6 million viewers.
Curious fans who searched for more details about the talented actor on the internet were surprised and delighted to find out that he has a twin and look-alike sibling.
He is the spitting image of his twin brother, Jaden. Their mom Jessica Walton has affirmed that many "Euphoria" viewers thought they were identical twins.
Few photos on social media show the twins together. Among the most recent photos of them together, posted on January 25, 2021, shows them in the company of their family.
Both Javon and Jaden also have a striking resemblance to their older sister, Jayla, and younger brother, Daelo. Like Javon, Daelo has also appeared in the popular HBO series, playing younger Ashtray.
One of the central show's characters, Ashtray, is a tattooed child drug dealer doing his trade from a secret room in the back of a California gas station.
Aside from acting, Javon also trains in boxing with his dad DJ Walton, the founder of the performance-based brand Onward Athletics.
Since playing Ashtray in the Zendaya-led show, Javon has amassed a massive following on social media. But aside from acting, Javon also has his heart set on the 2024 Olympics.
WHO PLAYS ASHTRAY IN "EUPHORIA"?
Javon's character in "Euphoria" is far removed from his real life. Unlike the fictional character, Javon has a bright future within his reach, being a boxing champion and gymnast on top of his acting career.
He has been boxing since he was 4 and has competed in the Junior Olympics at the tender age of 12. He is a five-time Georgia State Champion and four-time USA Boxing South East Regional Champion.
Not only that, the multi-hyphenated star once starred in a commercial with Dwayne "The Rock" Johnson. The commercial was part of the advertising campaign for the Muhammed Ali Collection in 2018.
In 2017, two years before his acting debut on "Euphoria," he caught the attention of TV host Steve Harvey who invited him to his talk show "STEVE." The popular TV host had discovered him on social media.
Prior to his starring role in "Euphoria" season 2, Javon starred in "Utopia," Amazon's adaption of the popular British television series, co-starring Sasha Lane and John Cusack.
Javon is also reported to voice Pugsley in MGM's animated "The Addams Family 2" and play Sam Cleary opposite Sylvester Stallone in the superhero thriller "Samaritan."
Please fill in your e-mail so we can share with you our top stories!