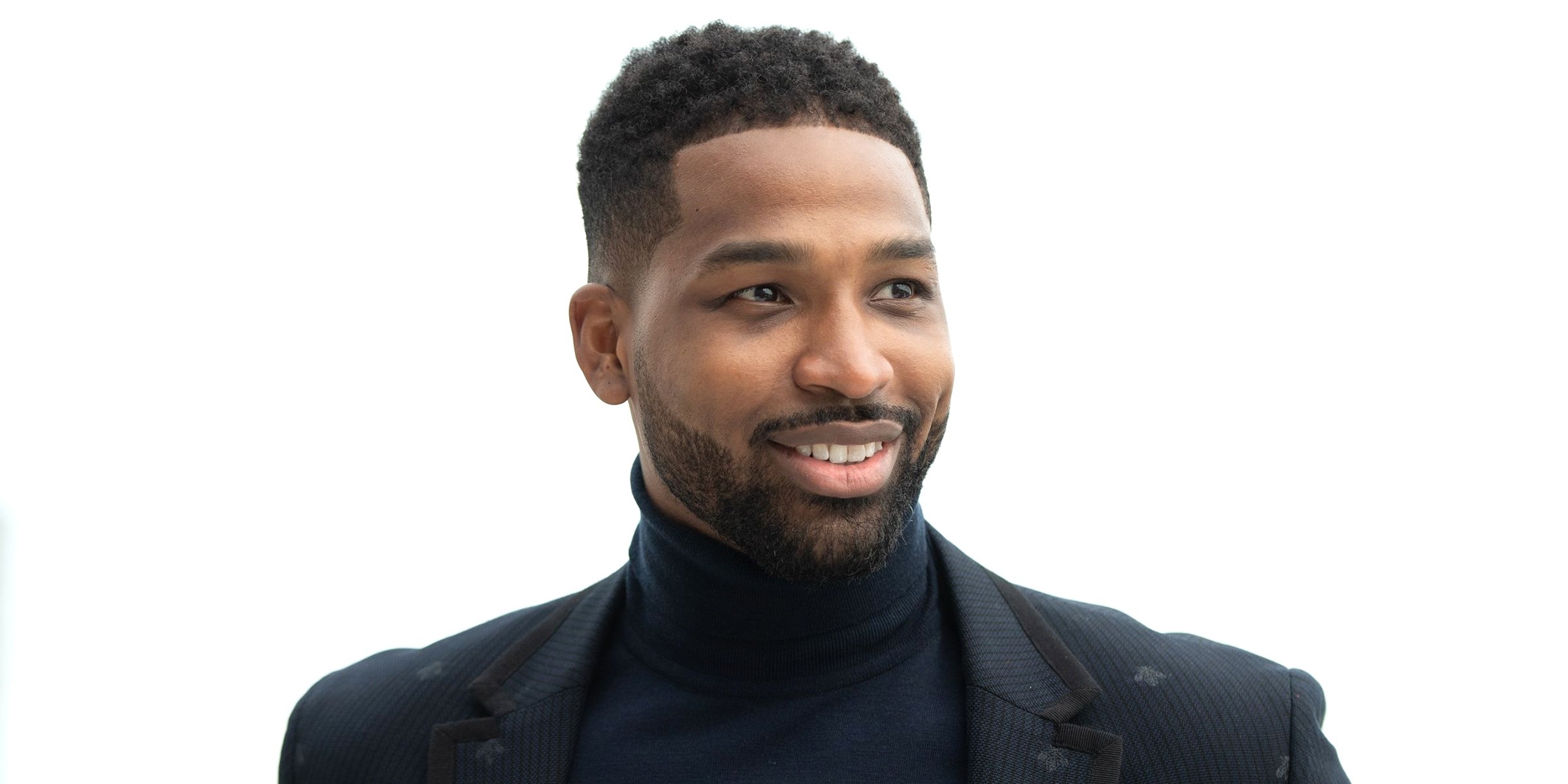 Getty Images
How Many Kids Does Tristan Thompson Have?
Between playing in the NBA, signing on to new basketball clubs, and participating in fatherhood, the number of children Tristan Thompson has continued to grow. The Chicago Bulls center now has three kids from three different women.
On June 9, 2022, in a new episode of Hulu's "The Kardashians," the Kardashians learned about Tristan Thompson's paternity suit. Kim Kardashian was first to learn the news which she broke to her mother and sisters, except Khloé Kardashian.
Kim told her mother, Kris Jenner, and sisters Kylie Jenner and Kourtney Kardashian that Thompson had been hit with a paternity lawsuit. The lawsuit from fitness model and personal trainer, Maralee Nichols, came just after Khloé rekindled her romance with him.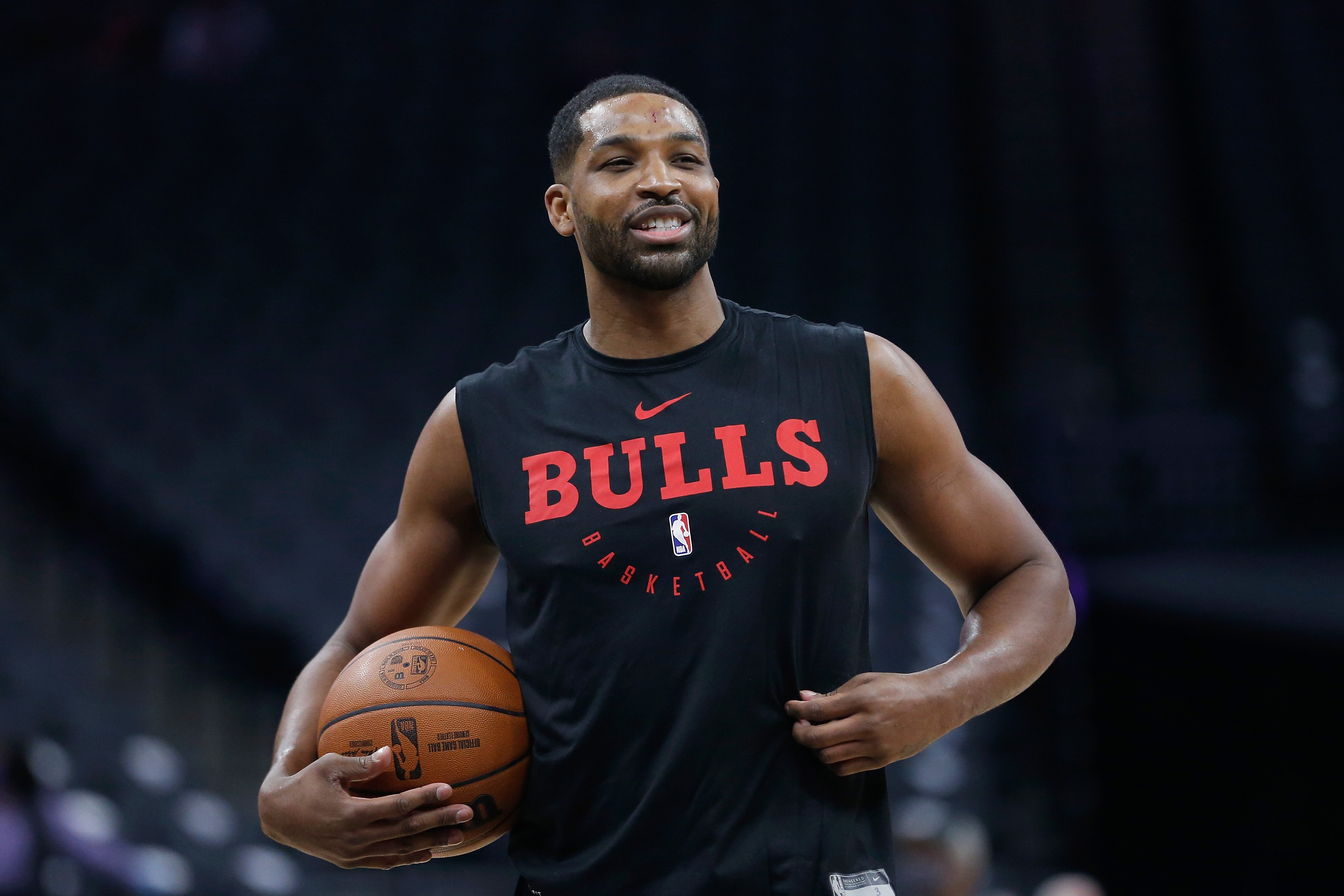 Tristan Thompson warms up before the Chicago Bulls game against the Sacramento Kings game on March 14, 2022 | Source: Getty Images
Nichols claimed Thompson fathered her child right after Khloé threw him a party for his 30th birthday. After Nichols filed her lawsuit, Thompson asked for a paternity test, which revealed he was the father.
An insider revealed the lawsuit by Nichols had caused a setback in the relationship between Thompson and Khloé. The source said Khloé still loves him and thought Thompson would have changed his ways despite having cheated on her just before giving birth to their daughter.
WHO ARE TRISTAN THOMPSON'S KIDS?
Thompson became a dad for the first time on December 12, 2016, when his then-ex, lifestyle blogger Jordan Craig, gave birth to their son, Prince. However, their relationship ended before the birth of their son.
Thompson started dating Khloé about the same time, and a year later, she revealed she was pregnant. They welcomed their daughter, True, on April 12, 2018. A year later, they split after multiple reports of Thompson cheating.
Their relationship was on and off over the years. However, they were back together when news of Nichols' pregnancy broke. On December 1, 2021, Nichols welcomed a son, Theo, with the professional basketball player.
Nichols has accused Thompson of not being involved in their baby's life. She said that besides not meeting their son, Thompson had not provided her with financial assistance.
The father of three once revealed that being a dad changed him and that raising a son was different from raising a daughter because, with a girl, he became more emotional.
The basketballer said he expects more kids because "the biggest blessing in the world is to be a father." Despite his mistakes, Thompson lets his past guide him without letting the guilt over his past decisions rule his life.
WHERE DOES KHLOÉ KARDASHIAN STAND WITH TRISTAN THOMPSON AFTER HIS PATERNITY SUIT?
Khloé was initially excited that they were back together and had moved into her dream home, but with the new development in Thompson's life, she admitted to being anxious. She said:
"I wanted to believe that Tristan could change. I wanted to trust him. I am so anxious. I fainted the other day."
Khloé, who said she loves being a good mom, is now taking a breather, enjoying family time, and believes that if something is meant to be, it will be, and she does not plan on rushing things.
Please fill in your e-mail so we can share with you our top stories!