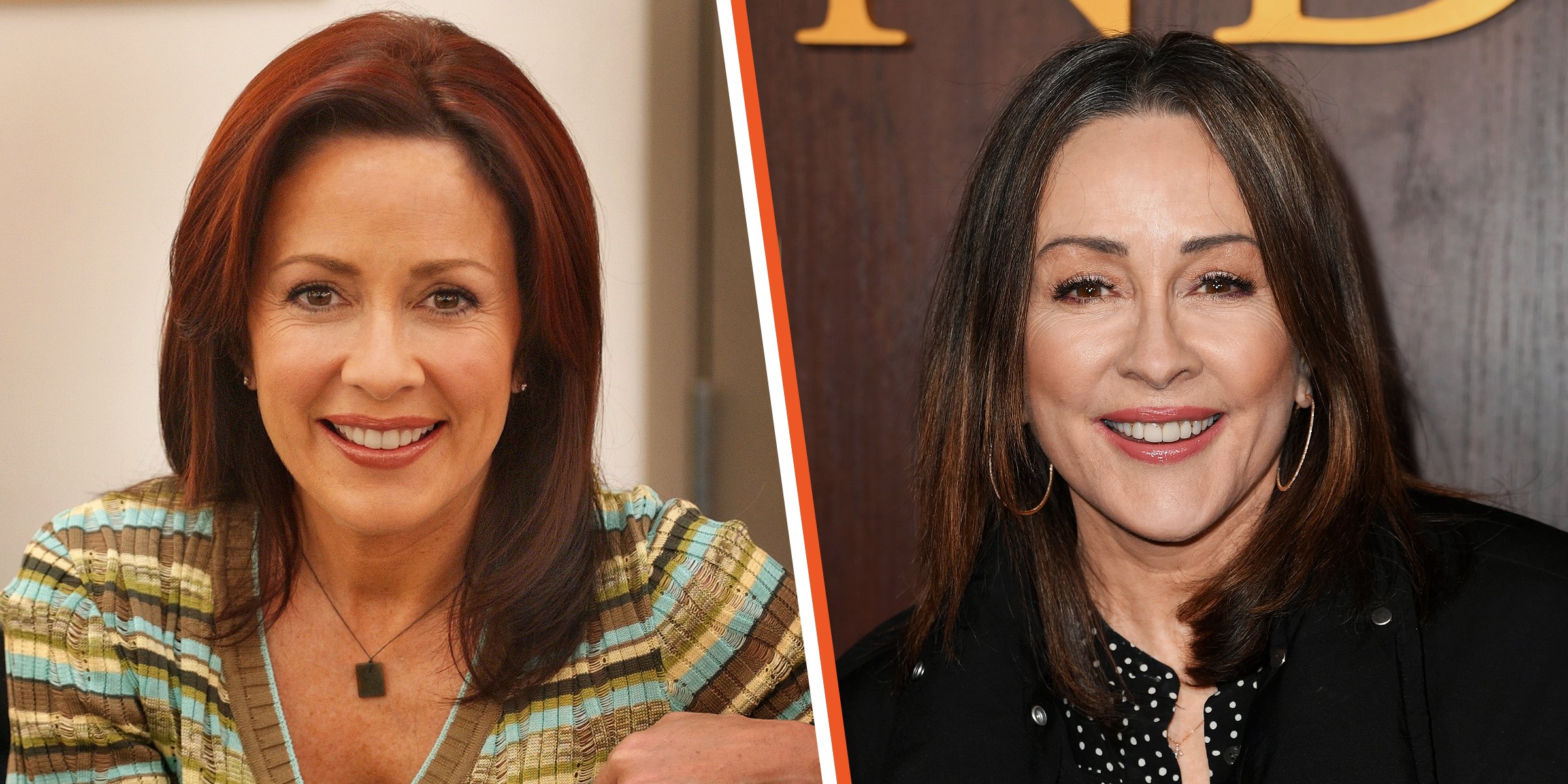 Getty Images
Patricia Heaton Opened Up about Her Role as Debra Barone in 'Everybody Loves Raymond'
Patricia Heaton, who played Debra Barone on "Everybody Loves Raymond," nearly didn't get the part. But luckily for everyone, she did, and she has a lot to say about the complex housewife that she portrayed.
Even with Disney/Pixar's reasoning for casting Chris Evans as the new voice for Buzz Lightyear over Tim Allen, Patricia Heaton still disagrees with the decision.
In the "Toy Story" movies, Allen voiced the toy version of the character, while Evans will voice the actual hero they based Allen's Lightyear on.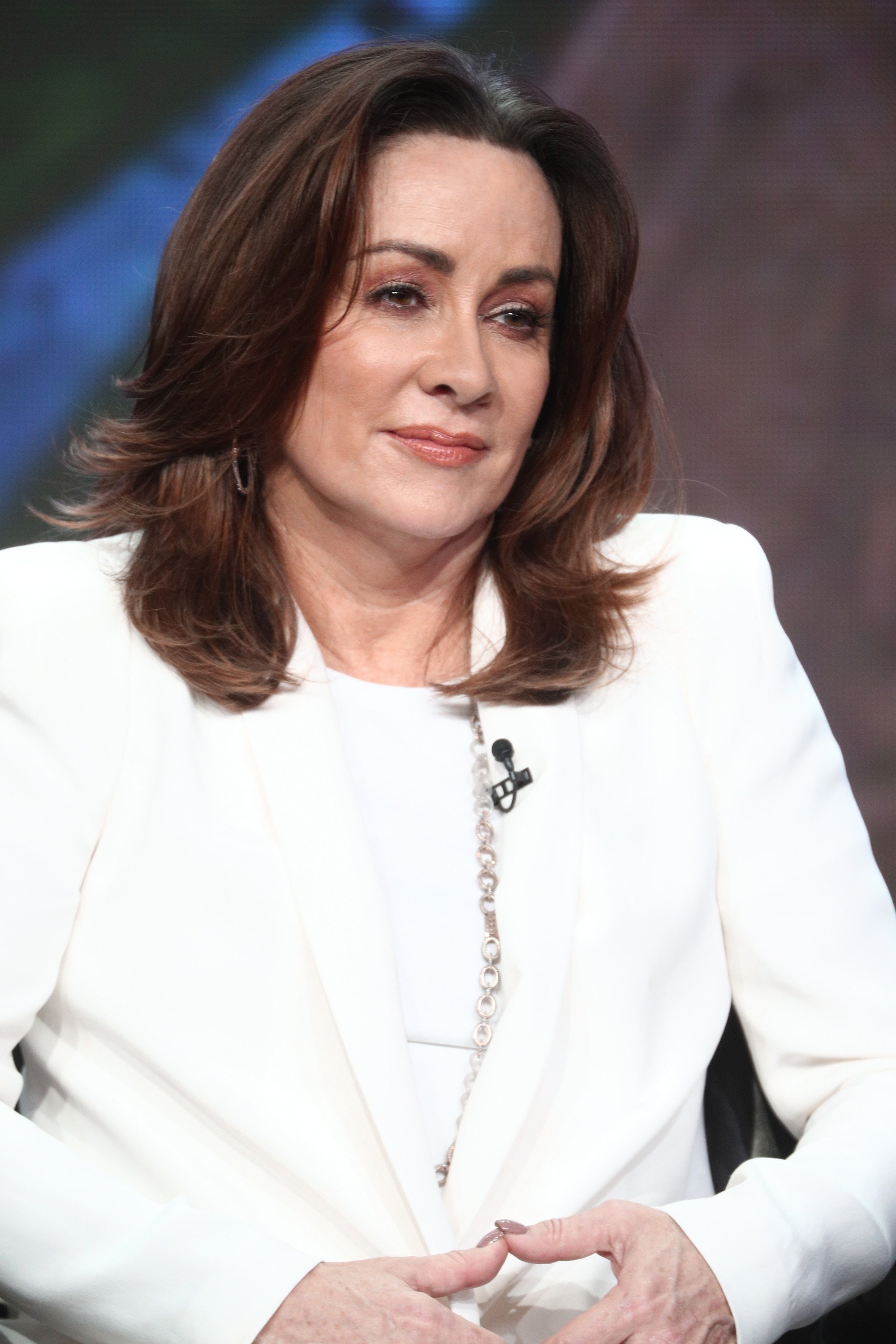 Patricia Heaton onstage during the 2017 Summer Television Critics Association Press Tour on August 6, 2017 in Beverly Hills. | Source: Getty Images
According to the studio, this difference between the two Lightyears is an important distinction because the actual hero is more serious -- while the toy is based on that hero, meant to serve as comic relief.
But, Heaton still disagrees with the casting, stating that Allen is what made everyone fall in love with the hero in the first place.
PATRICIA HEATON NAILED THE AUDITION FOR DEBRA BARONE
As an actress, Heaton is not a stranger to casting, having auditioned for her prominent role of Debra Barone in "Everybody Loves Raymond." While she got the part, initially, they were looking for something much different.
The show's creator Phil Rosenthal said they were looking for someone more conventionally attractive. He stated that he almost quit because of this route they were going.
There was an original actress that CBS was pushing for, but Rosenthal didn't think she was right. He pushed for Heaton to read and stated that as soon as she did so, he knew she was Barone.
HOW PATRICIA HEATON FEELS ABOUT HER ROLE AS DEBRA BARONE
Speaking about Barone, Heaton expressed that she was highly relatable to all housewives in America. She said she had many people come and tell her how much they identified with the character, stating:
" I had so many people come up to me and just say, 'I have the same frustrations with my husband, I have the same frustrations with my mother-in-law.'"
Speaking of the complexities of her character, the actress pointed out that while Barone could be manipulative and underhanded, she was also patient and valued family.
Heaton also admitted that she would watch an episode of "Everybody Love Raymond" if it popped up on television. She shared a story of when she was watching the show on an airplane, remembering:
"It's kind of funny. I was on an airplane once, and they had Raymond on there, so I was watching. Had my headphones on, and I was laughing out loud."
The actress said she was unaware of how loud she was laughing -- until a flight attendant came over to her and commented on how cute it was that she was laughing at her own show.
PATRICIA HEATON AND RAY ROMANO'S REAL RELATIONSHIP
Although the show is long gone, Heaton keeps in touch with everyone, especially Ray Romano, with whom she is still friends. Speaking to People in 2016, she said:
"I just had coffee with Ray and Anna [Romano] a couple weeks ago. Ray has a great Labor Day party every year that we all go to. Unfortunately for the occasion, we all got together when Doris [Roberts] passed away, everybody had dinner together."
The actress also jokingly stated on "The Drew Barrymore" show that Romano was the best kisser out of all her onscreen husbands.
Please fill in your e-mail so we can share with you our top stories!