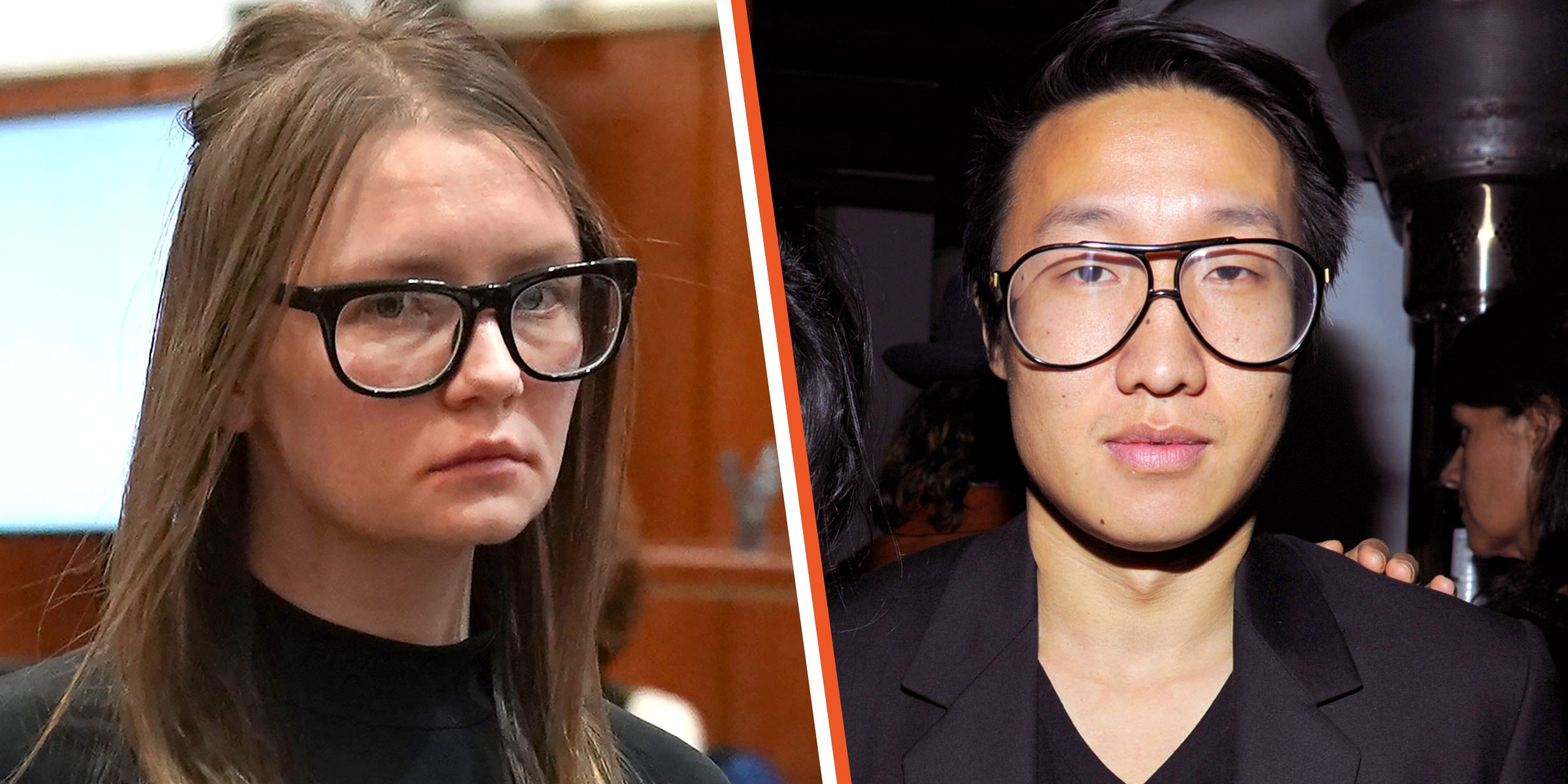 Getty Images
Who Was Anna Sorokin's Boyfriend? Chase Sikorski in 'Inventing Anna' Is Reportedly Based on a Real Person
The Netflix series, "Inventing Anna," which follows the life of convicted con artist Anna Sorokin, also known as Anna Delvey, provoked widespread discussion on social media. The series also delved into the identity of the fraudster's boyfriend.
Anna Sorokin, famously known as Anna Delvey, recently gave an exclusive interview to Savannah Sellers of NBC. The convicted con artist admitted her mistakes, saying what she did in the past was "unethical."
Aside from knowing about Delvey's background, the public was also curious about the identity of her boyfriend, who was featured in the Netflix series as Chase Sikorski. What exactly was his real name?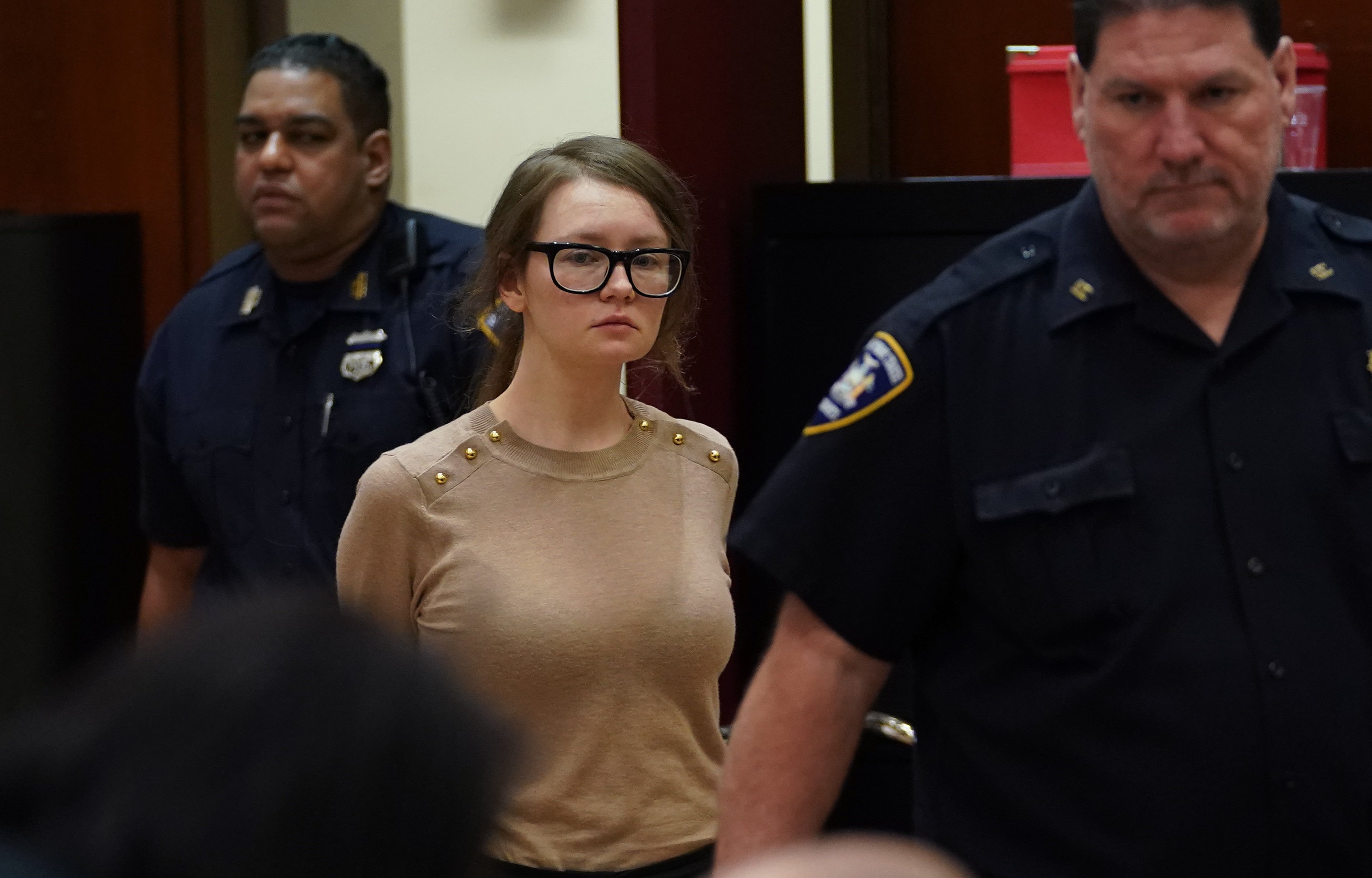 Anna Delvey at New York State Supreme Court in New York on April 11, 2019. | Sources: Getty Images
WHO WAS ANNA DELVEY'S BOYFRIEND IN 'INVENTING ANNA' REPORTEDLY BASED ON?
Delvey previously dated Hunter Lee Soik, a Korean-American tech entrepreneur. Soik inspired the character Chase Sikorski in the Netflix series, "Inventing Anna."
Before Soik became an internet sensation, many viewers of the most-talked-about series searched social media for Delvey's real-life boyfriend.
The fake German heiress piqued the public's interest. In February 2022, she shared an Instagram Story stating that she would reveal her boyfriend's real identity, but at a price. Her statement read:
"Want to know who the real 'Chase' is?" she wrote. The media outlet with the highest bid gets the exclusive. Bid starts at $10k. DM to bid."
Disinterested in Delvey's proposal, the public and media appeared to have outwitted her. The New Yorker published a piece about Soik in October 2013.
Soik founded the Shadow, an app that intends to archive the dreams of people around the world. He was born in Korea, and when he was about two years old, a couple from Sturgeon Bay, Wisconsin, adopted him.
Instead of going to school, Soik went to work in Los Angeles. He modeled for a soft drink commercial before launching his own production company, where the sneaker company, Vans, was one of his main clients.
He relocated to New York in 2009 to work on iPad apps with Stella McCartney's company. In 2011, he became the creative consultant for rappers Jay-Z and Kanye West. He also became a speaker for Ted Talks in 2013.
Soik met Delvey several years ago. According to various sources, she would reportedly "run around with him" in 2015 and 2016, and because of his wealth, Soik also got her into the high society scene.
Delvey and Soik led wealthy lifestyles. In September 2014, she shared an Instagram snapshot, where Soik was tagged, of a yacht cruising around the islands of Ibiza and Formentera.
WHERE IS HUNTER LEE SOIK NOW?
The South China Morning Post reported that Soik moved to Dubai, United Arab Emirates, after splitting up with Delvey in 2016. Meanwhile, his Shadow app failed to prosper.
Delvey has been looking for a new partner since her break-up with Soik. In February 2021, she tweeted, "Looking for a boyfriend." Meanwhile, Soik continues to pursue his business interests.
According to his LinkedIn profile, Soik is the "Founder and Executive Chairman of the Enso Group, a Hong Kong-based family office focused on investing in frontier technologies and groundbreaking product experiences." However, the link to his company is no longer active.
Please fill in your e-mail so we can share with you our top stories!