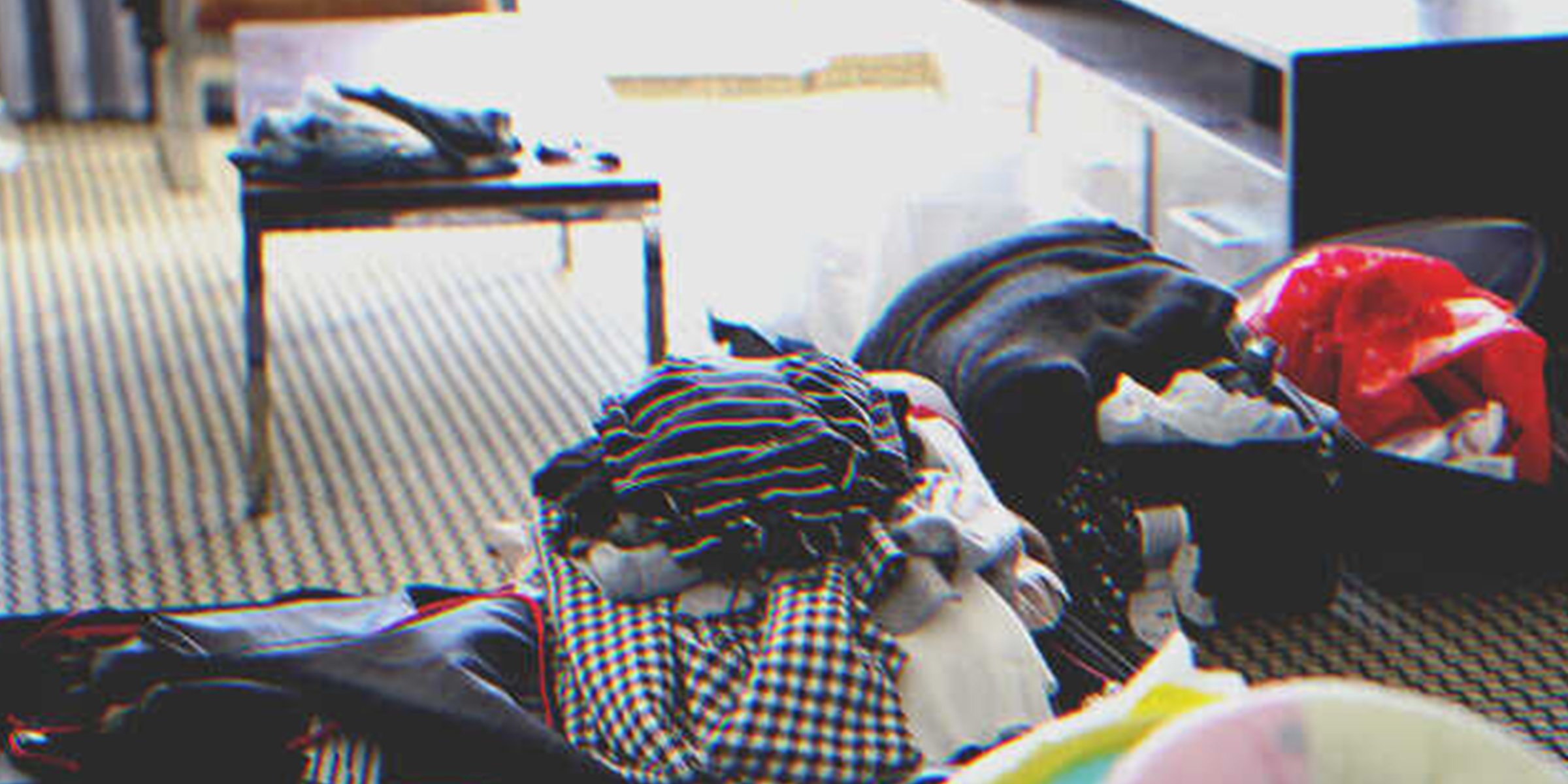 Shutterstock
Wife Learns Husband of 47 Years Proposed to Her on a Bet, Demands He Take His Stuff and Get Out – Story of the Day
A wife is enraged when she learns that 47 years of her 'happily' married life was based on a bet her husband had made with his friends. She orders him to take his stuff out, wanting to end their marriage, but the husband is bent on saving their relationship.
Harvey and Bonnie were happily married for 47 years and had a huge, loving family comprising three children and several grandchildren.
Their romance started in their early twenties, swiftly gained strength, and eventually led to marriage, and Bonnie considered herself fortunate to have married the first man she fell for. But then everything changed decades later.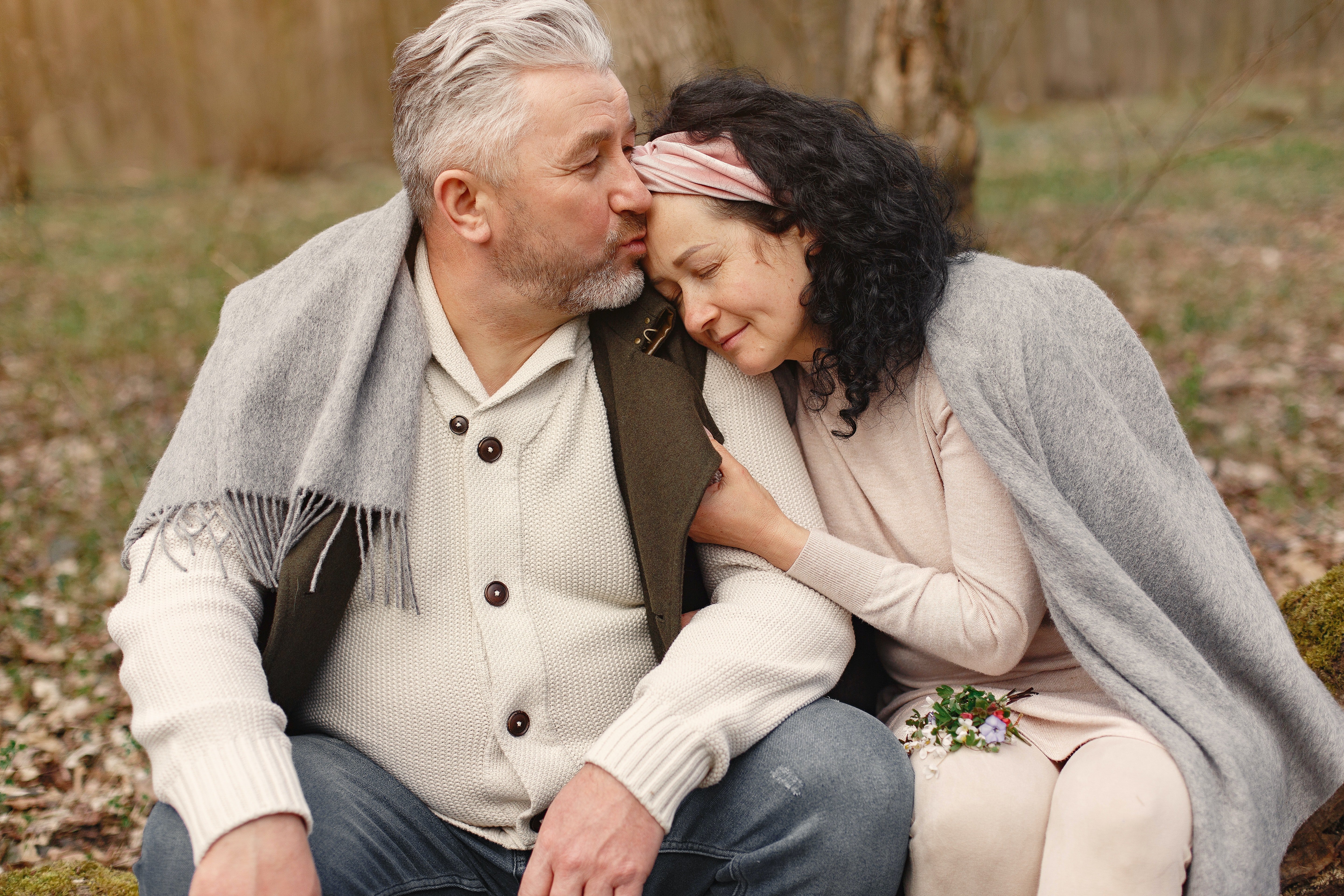 Harvey and Bonnie were happily married for 47 years. | Source: Pexels
One day, Bonnie and her friends were celebrating a get-together at their friend Cynthia's place when Cynthia spilled something that would leave Bonnie devastated.
"Good Lord, how fast did we age?" she said, looking at herself in the mirror. "I wish we could return to our college days, Bonnie! I'm sure I could have found someone way better than my husband!" she complained.
Bonnie laughed. "I think Peter is a perfect match for you, Cynthia. Besides, it's not too late to reconsider your decision."
"I think we all need to reconsider the choice of our spouses, honey!" Cynthia rattled. "Who would have guessed you and Harvey would be together for so long! After all, it was a wild bet ... Jesus, poor Harvey! It went too far for him," she laughed.
Bonnie frowned. "Bet? What do you mean?" she asked, slowly sipping her wine.
"Didn't Harvey tell you about it?" Cynthia giggled. "Oh my God! Harvey is really something, I must say. So, what happened was that he and his friends placed bets that he would propose to you.
"We all know Harvey was the most popular boy back in college, and well…" she paused as she raised her head and noticed Bonnie's face pale. "You know what, just let it be... It's ridiculous that we're still talking about it after all these years. It doesn't even matter anymore!"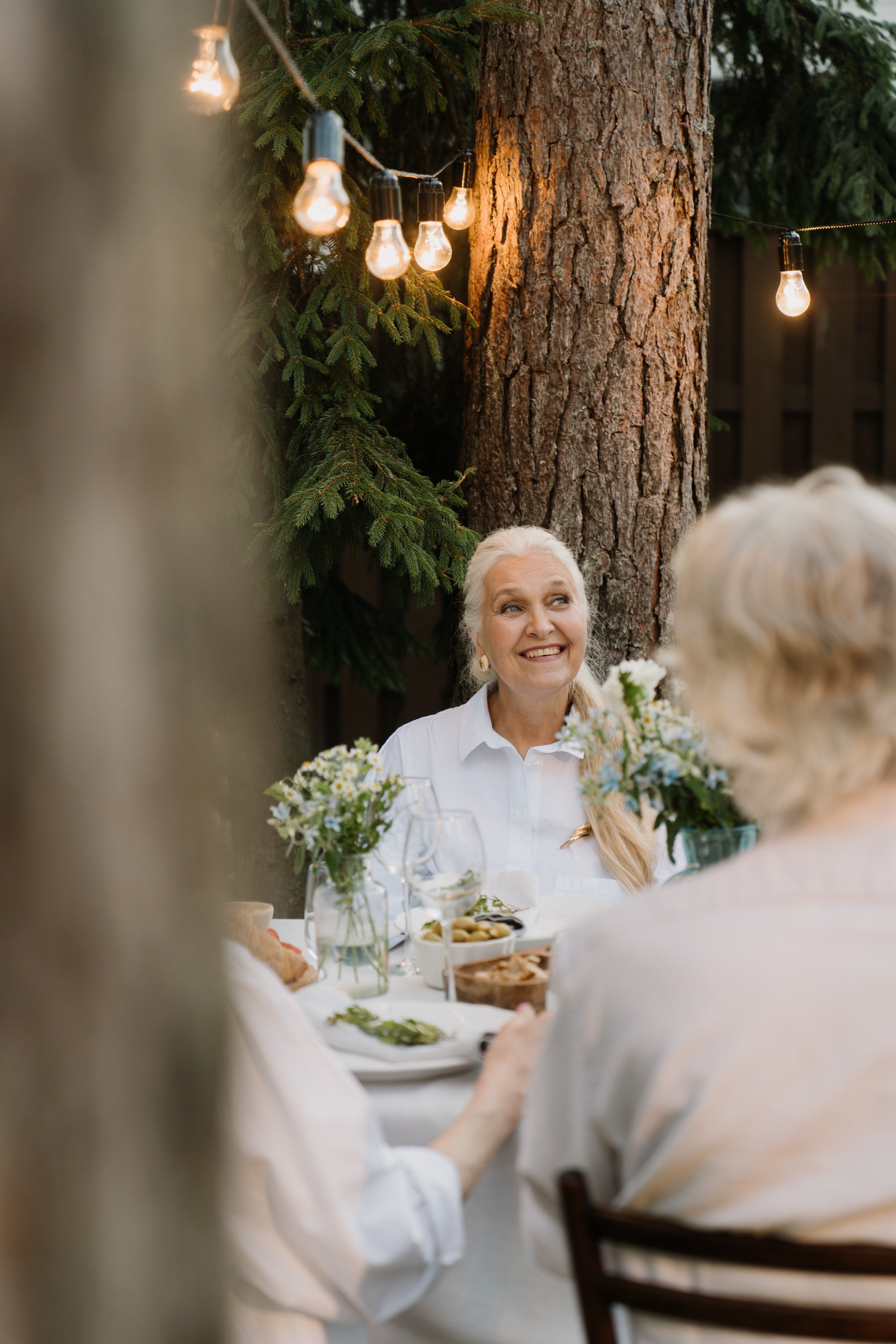 Cynthia tried to avoid talking about the bet, but it was too late. | Source: Pexels
But Bonnie couldn't let it go. She demanded Cynthia explain the "bet" to her. Cynthia was reluctant, but when Bonnie insisted, she spilled.
"Well," she said, glancing at her wine glass to avoid Bonnie's rage-filled eyes. "Because you were shy and quiet back then, Bonnie, they apparently called you ' the shy duckling,' and Harvey was sort of dared to propose to you... It wasn't a big deal for Harvey because he had 'fun' dating girls. Still, we thought he wouldn't do it, and your 'yes' to his proposal surprised us all. But then...yeah...you two got married!
Trust is the cornerstone of marriage.
"We..." she added, "...we kind of teased Harvey after he said he was marrying you because of the bet, but he still went ahead with it. I guess he fell in love with you at some point even if it all started as a bet! See, we were all young and frivolous then … We didn't think much about it."
At this point, Bonnie just lost it. Harvey married her on a bet and kept it a secret all along? Why? She was enraged and demanded answers. She left in the middle of the party and went home despite Cynthia's efforts to persuade her to stay.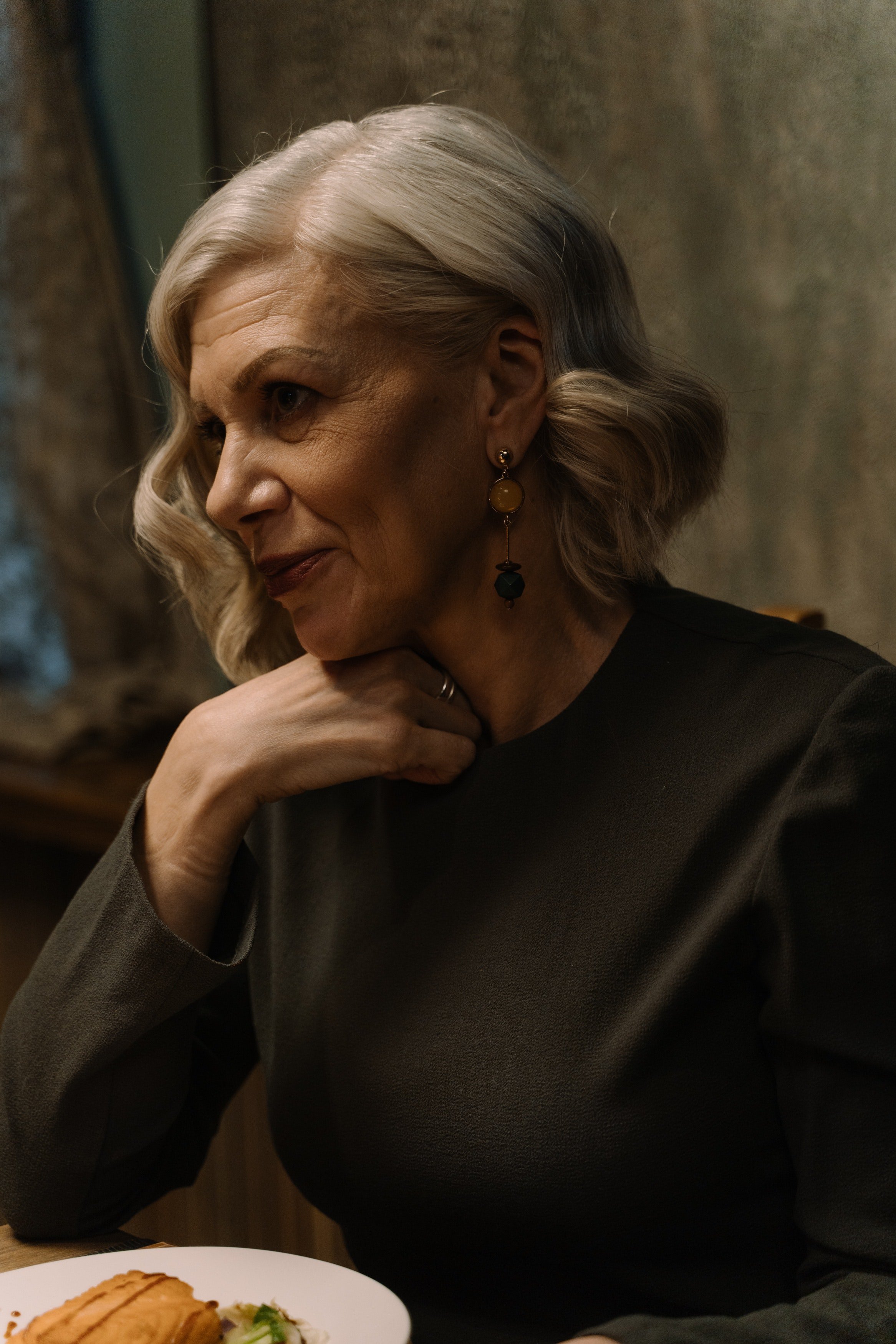 The truth about the bet shook Bonnie. | Source: Pexels
Throughout her drive home, Bonnie couldn't wrap her mind around why Harvey didn't tell her about the bet all these years. When she arrived home, he was lounging on the couch, gulping beer and watching a soccer match.
She couldn't keep her calm. In a rage, she flung her purse at him, and Harvey spun around to face her in irritation. "What on earth are you doing, Bonnie? Are you out of your mind?"
"I'M out of my mind?" She crossed her arms over her chest and glared at him. "How come I know nothing about the stupid bet you made to propose to me? Explain it, Harvey!"
"For Christ's sake, Bonnie, that was decades ago! Stop trying to make a mountain out of a molehill! And why are you bringing it up now?" he grumbled.
"OUT!" she exclaimed. "YOU'RE LEAVING RIGHT NOW!"
"Yes, Harvey! Take your things and get out!" she yelled at the top of her lungs.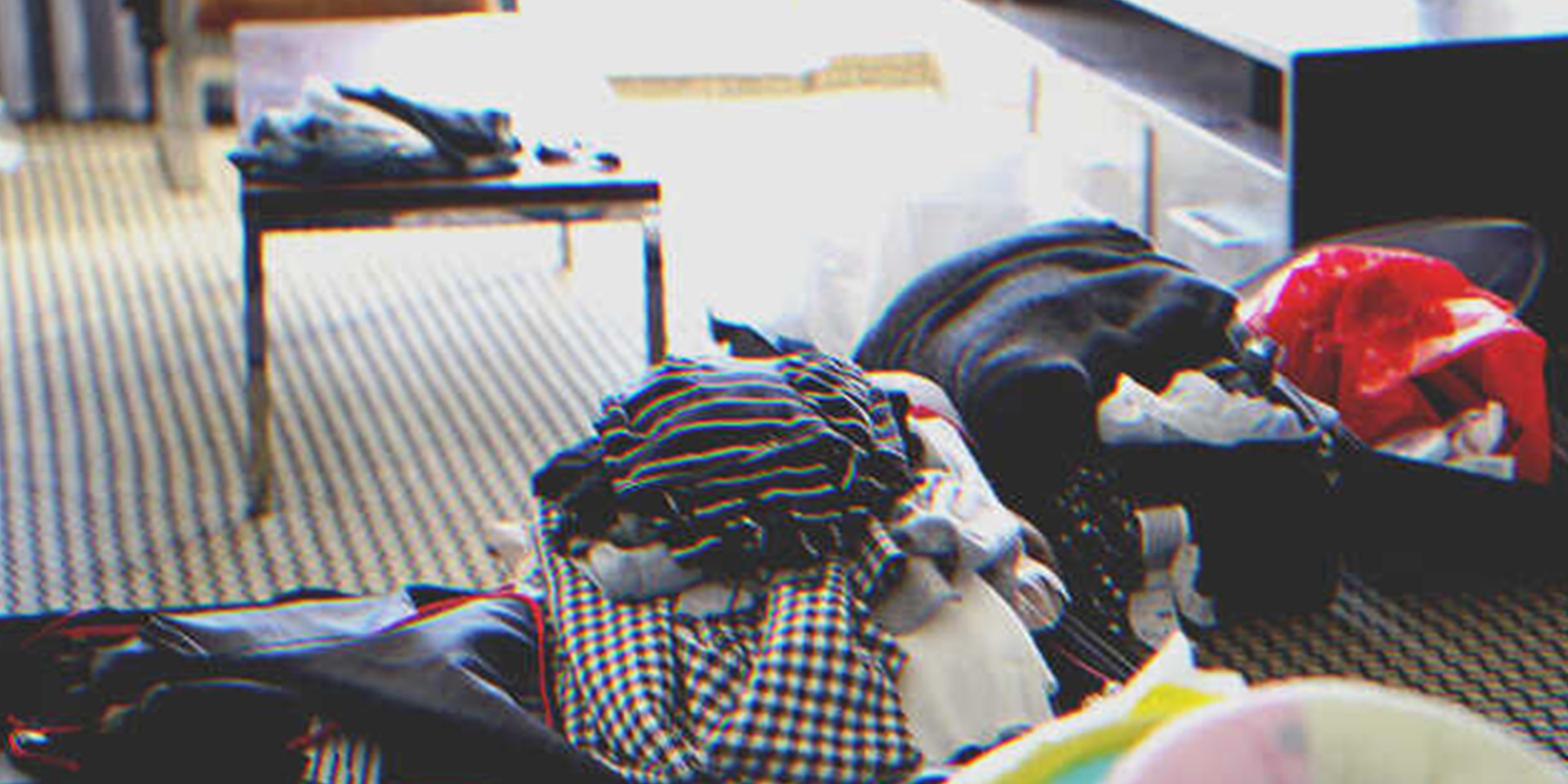 Bonnie eventually kicked Harvey out of their house. | Source: Shutterstock
"Woah, Woah, slow down...I'm sorry, okay?" Harvey apologized and tried to convince her that he truly loved her, but she wouldn't listen to him.
She kicked him out of the house, and he had to live in their barn. But that wasn't the end of it. She went so far as to file for divorce from Harvey. Somehow, what he did in the past made her feel betrayed.
On the other hand, Harvey was reluctant to sign the divorce papers because he loved Bonnie. When the matter was dragged into a family court, Bonnie stood firm on the grounds that she wanted a separation from him, but Harvey was bent on saving their relationship.
"I fell in love with her at first sight," Harvey said in his defense. "Everything she said about the bet was true, but I don't want our marriage to end like this! I would do anything to save it, please allow me a chance to prove myself, and I want Bonnie to listen to me…."
Harvey said he wasn't prepared to wed when Bonnie unexpectedly said yes to his proposal, but he knew he loved her and he was willing to compromise by marrying her sooner. "I just couldn't not marry her," he said.
In the end, he produced his diary in court to prove his statements. He said he couldn't present it before as it took him a while to find it. "It contains all the entries I made back then, as well as my true sentiments regarding my wife..."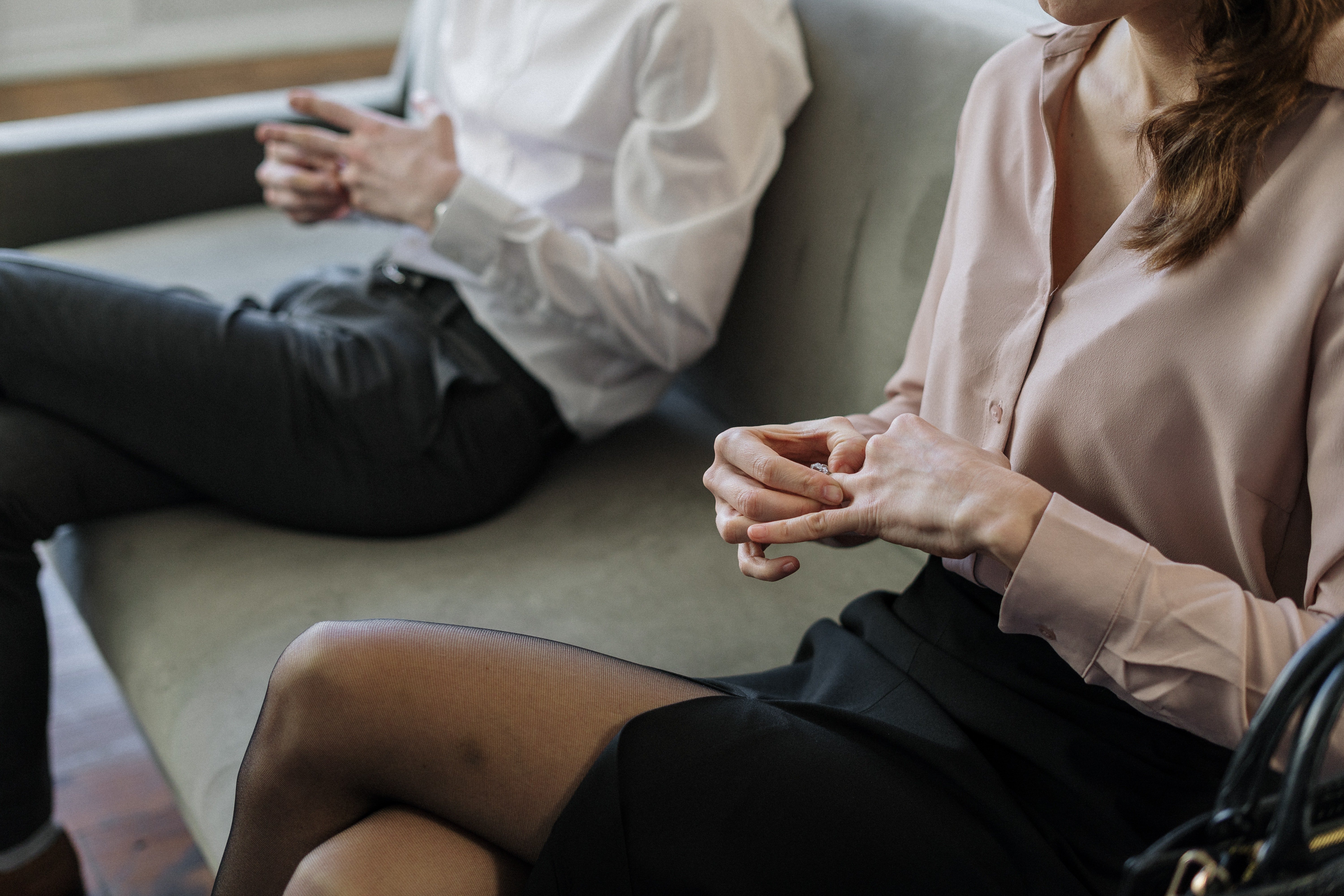 Harvey and Bonnie were on the verge of divorce. | Source: Pexels
Eventually, the judge noted that the handwriting in the diary belonged to Harvey and that he was telling the truth. Bonnie didn't know about the diary until then since she wasn't prepared to listen to anything Harvey said.
"Mrs. Duncan," the judge addressed her. "We recommend that you take some time to consider if you still want to pursue a divorce from your husband. I believe you may change your mind ...The court is adjourned till the next hearing."
As the judge had figured, Bonnie had a change of heart before the next hearing, and the divorce proceedings were eventually suspended. She couldn't stop crying as she read Harvey's diary. He had beautifully described each moment spent with her and how much he loved her.
"I - I was so wrong, Harvey. Oh, how do I even ask you to forgive me? I'm so sorry…." she said.
Harvey hugged her close and said, "I was never upset with you, Bonnie, and yes, it was my fault that I didn't inform you about the bet. I am sorry too!"
From that day on, Bonnie and Harvey's relationship seemed like it reverted to their 20s when they were newly in love. They agreed never to bring up the bet again and promised to stick by each other until the end.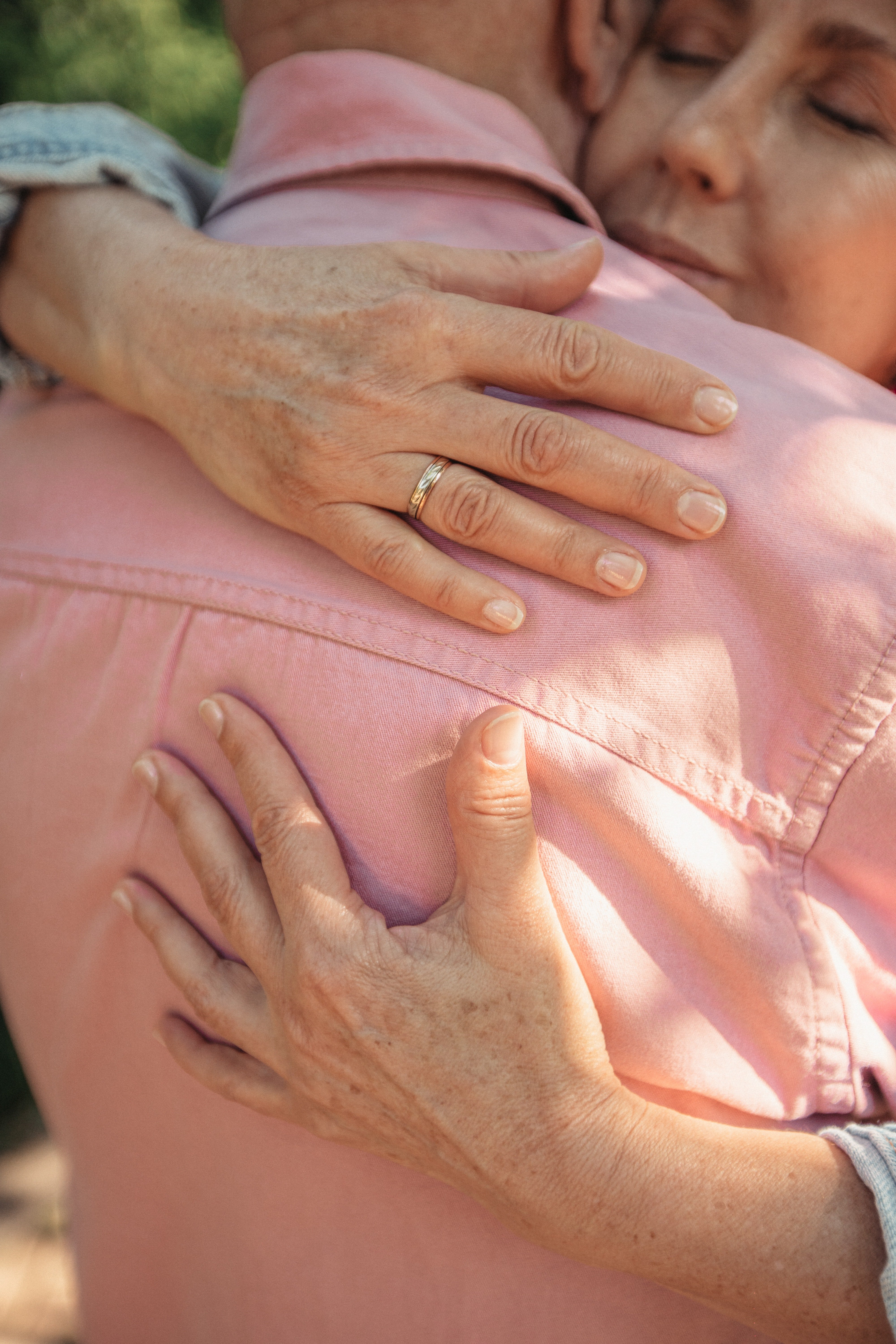 Bonnie and Harvey's relationship is now stronger than ever. | Source: Pexels
What can we learn from this story?
Decisions should never be made in haste. If Bonnie had agreed to listen to Harvey before making the decision to divorce him, they could have reconciled much sooner.
Trust is the cornerstone of marriage. While Harvey married Bonnie because he fell in love with her, he should not have kept the truth about the bet from her. It made Bonnie feel bad about herself, and she reacted aggressively.
If you enjoyed this story, you might like this one about an older widow who is ashamed to tell her son about the new man in her life until he spots them together at a hospital.
This account is inspired by our reader's story and written by a professional writer. Any resemblance to actual names or locations is purely coincidental. All images are for illustration purposes only. Share your story with us; maybe it will change someone's life. If you would like to share your story, please send it to info@amomama.com.
Please fill in your e-mail so we can share with you our top stories!