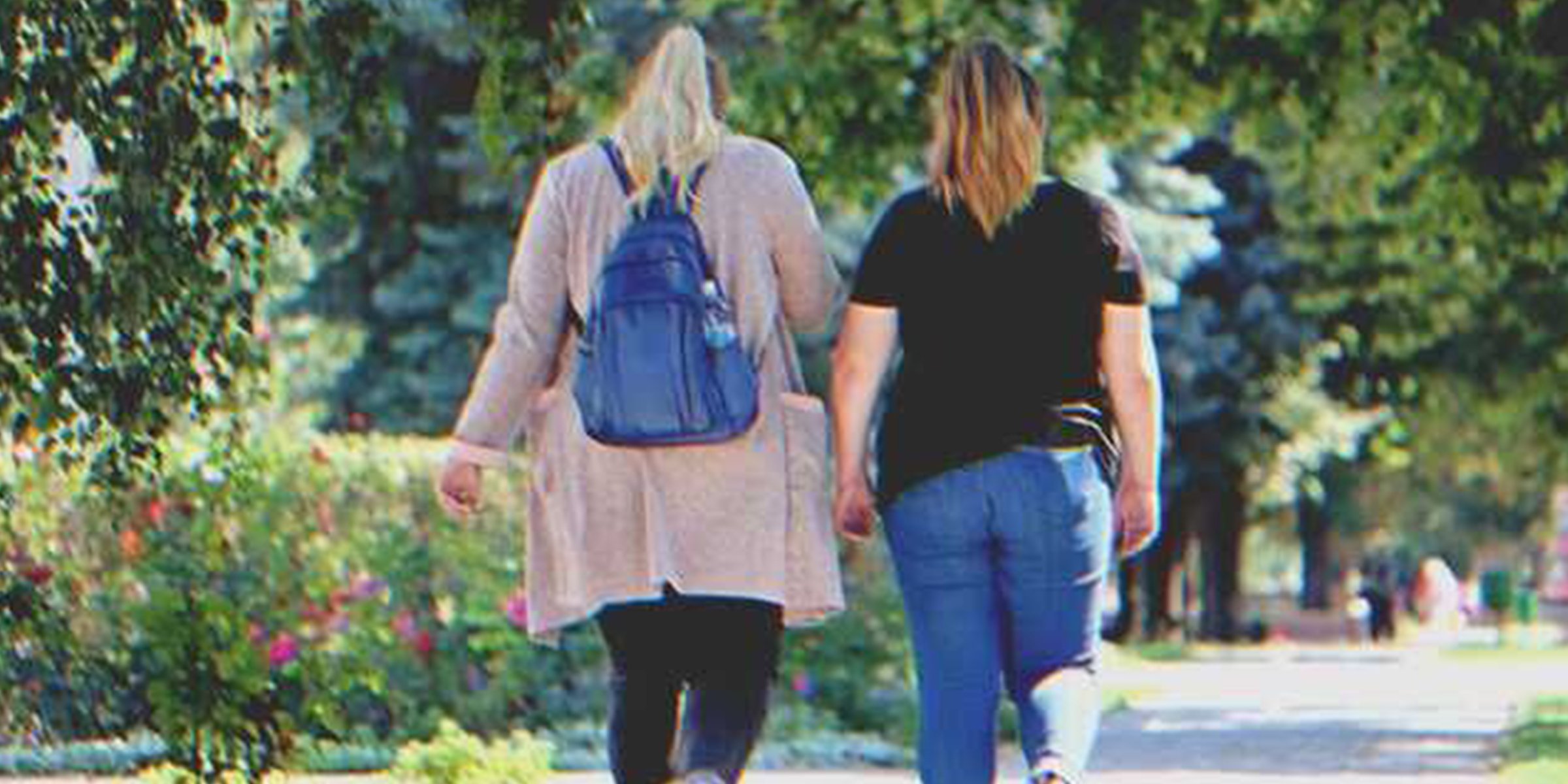 Shutterstock
Girl Gains 110 Lbs to Show Her Friend the Value of Inner Beauty – Story of the Day
Kayla and Danielle had been friends forever. But in their late 20s, Kayla's comments about her weight and the difference in their dating lives made Danielle worry, and she decided to show Kayla what was truly important.
"It's just so… frustrating. Everyone I meet online seems amazing until they meet me in real life, and after one date, I get ghosted. It's not fair that we live in such a superficial world," Kayla complained to her friend, Danielle, at the coffee shop near their offices in Washington D.C.
They had been friends since elementary school and even went to the same college, although they chose different majors and now worked at neighboring companies. But at the end of the day, their friendship never dwindled despite their differences.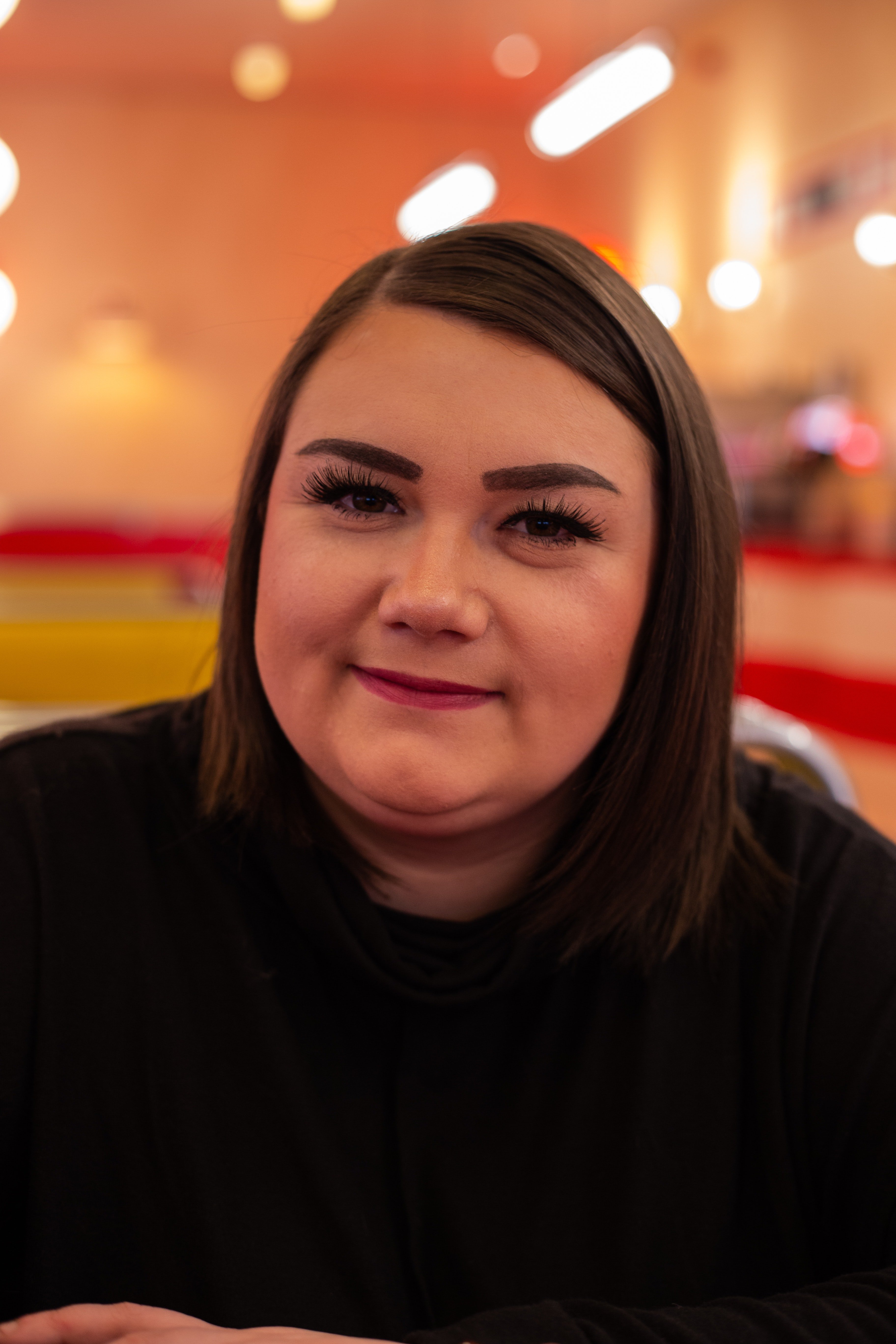 Kayla complained about her sad dating life and blamed it on her weight. | Source: Pexels
Kayla had been bigger than almost all the other girls for as long as she could remember, and Danielle had always been on the skinnier side. They were teased and bullied through the years for various reasons, so they relied on each other often.
Could her friend be right about her "advantage?" There was only one way to prove it, although Danielle had no idea if it would work.
Danielle had dated many boys over the years, and she now had a steady boyfriend, Alan. Although their relationship was not perfect, she wished Kayla could see that weight had nothing to do with dating.
"It's not necessarily about weight. I mean, you post pictures online. They can clearly see what you look like," Danielle explained, sipping from her cup.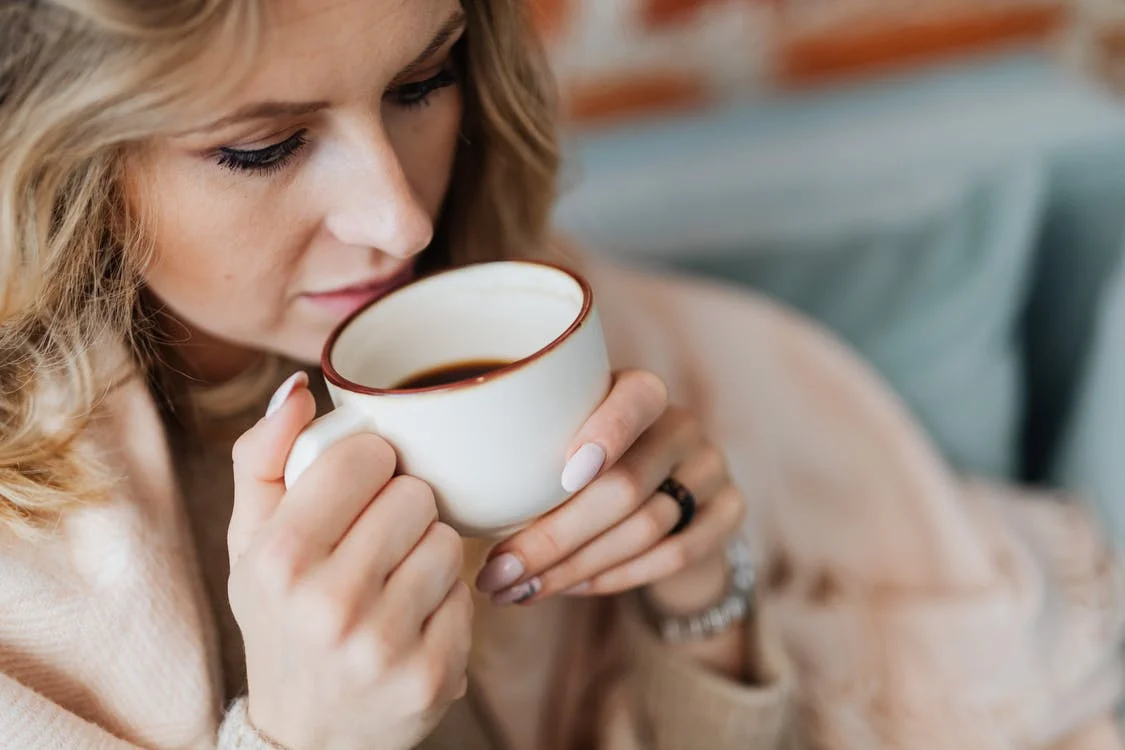 Danielle told Kayla that weight and looks were not all that mattered. | Source: Pexels
"Yeah, but I always use my best photos, naturally. It's not the same. Or sometimes, they just want something casual, and nothing else. I want a serious boyfriend like you have. Someone who loves me just as I am," Kayla continued, pursing her lips and picking at her blueberry muffin.
"You'll find that person soon. You just have to keep looking," Danielle encouraged, smiling kindly at her friend.
"You will never understand. You've always been skinny and pretty. You can date whoever you want, and I've always been on the sidelines. It feels awful, honestly. I'm not blaming you, though. I just find it depressing," Kayla said, shrugging her shoulders. Although Danielle didn't think she was being malicious on purpose, her friend's words still hurt.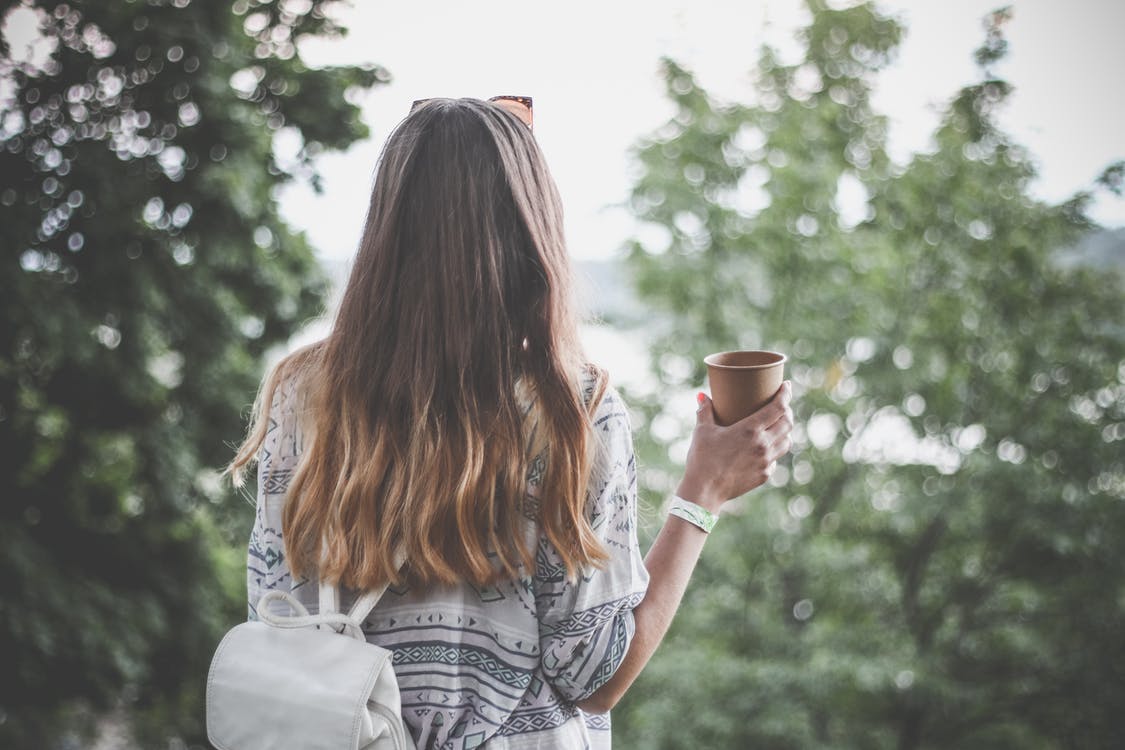 They laughed, finished their coffee, and went to work. | Source: Pexels
"It's not easy for me either. Being super skinny is not always fun. Men wished I had bigger boobs or a bigger ass. But I think what my boyfriends liked about me was my personality. I try to be confident even when I don't feel like it. And I don't care what they look like. I care more about their personalities too. I think that attracts more people," she explained, trying to be careful with her sensitive friend.
"What are you saying? That I'm shallow?"
"Of course not. But I think people can tell when you're not confident about yourself. If you don't love yourself and understand how beautiful you are inside, that's going to show and that's going to reflect on how they see you too," Danielle continued, holding her friend's wrist and looking at her with kind, soulful eyes.
"I guess you're right," Kayla conceded, but she grinned cheekily at her friend. "I still think you have an advantage though." She laughed, and Danielle joined in. They soon dropped the subject, finished their coffee, and returned to their respective offices.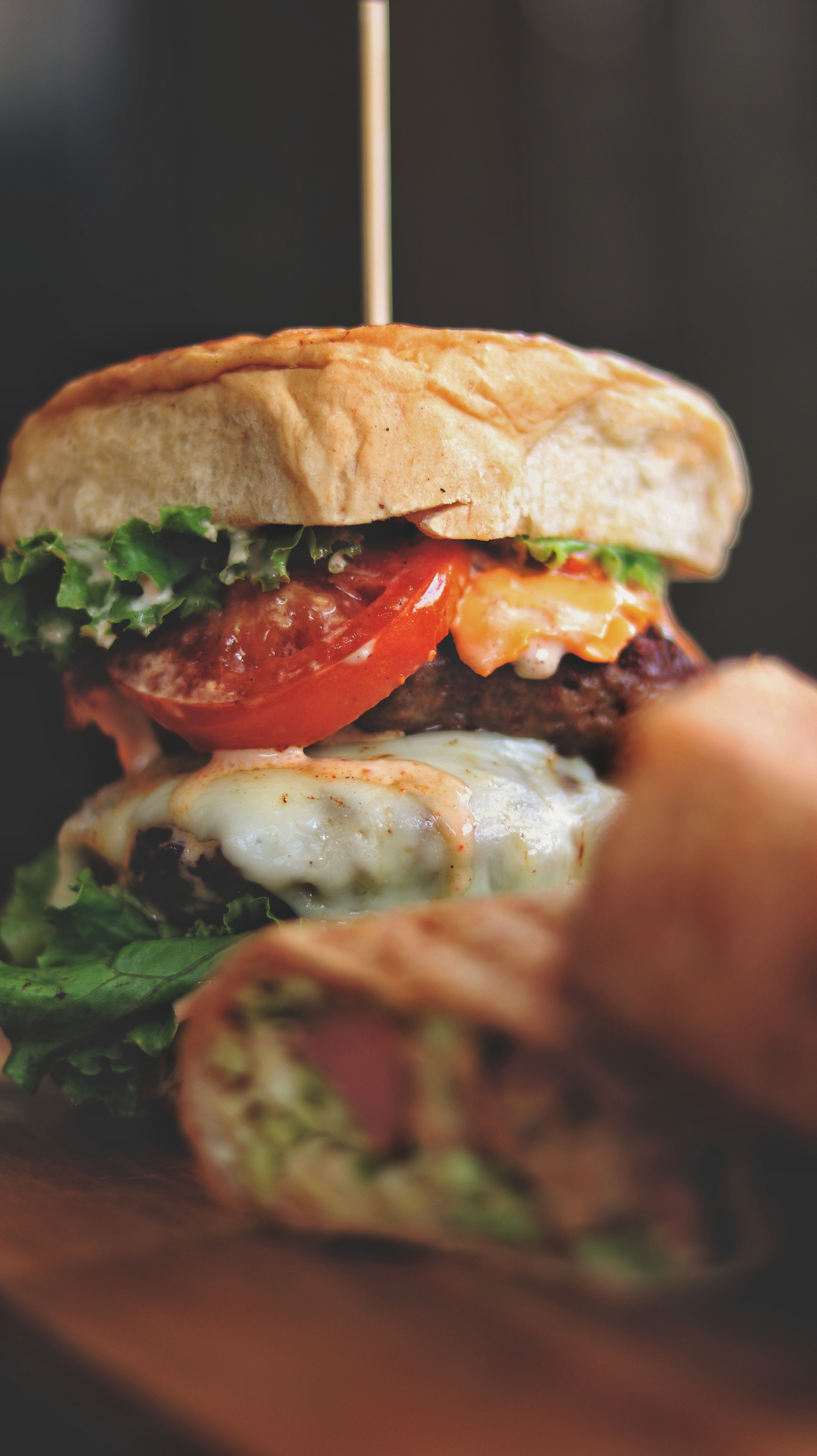 Danielle and Alan started eating out more and their weight went up. | Source: Pexels
But Danielle couldn't take that conversation out of her mind. She had heard similar things from Kayla over the years, but she had never truly listened before. Could her friend be right about her "advantage?" Or was self-love, confidence, and inner beauty more important than that, as Danielle had always believed?
There was only one way to prove it, although Danielle had no idea if it would work. Over the next few months, she ate more and more. She and Alan went to restaurants more often and started gaining weight quickly. But Danielle was gaining weight faster despite years of being rather skinny.
Kayla even noticed and worried for her friend, to which Danielle only replied that she was enjoying more food now. "Don't worry, sweetie. Alan and I have been going to all the restaurants we always wanted to try, and I think my body is simply changing. I'm not 15 anymore," Danielle assured her friend, who smiled in understanding because she knew a thing or two about binging on food.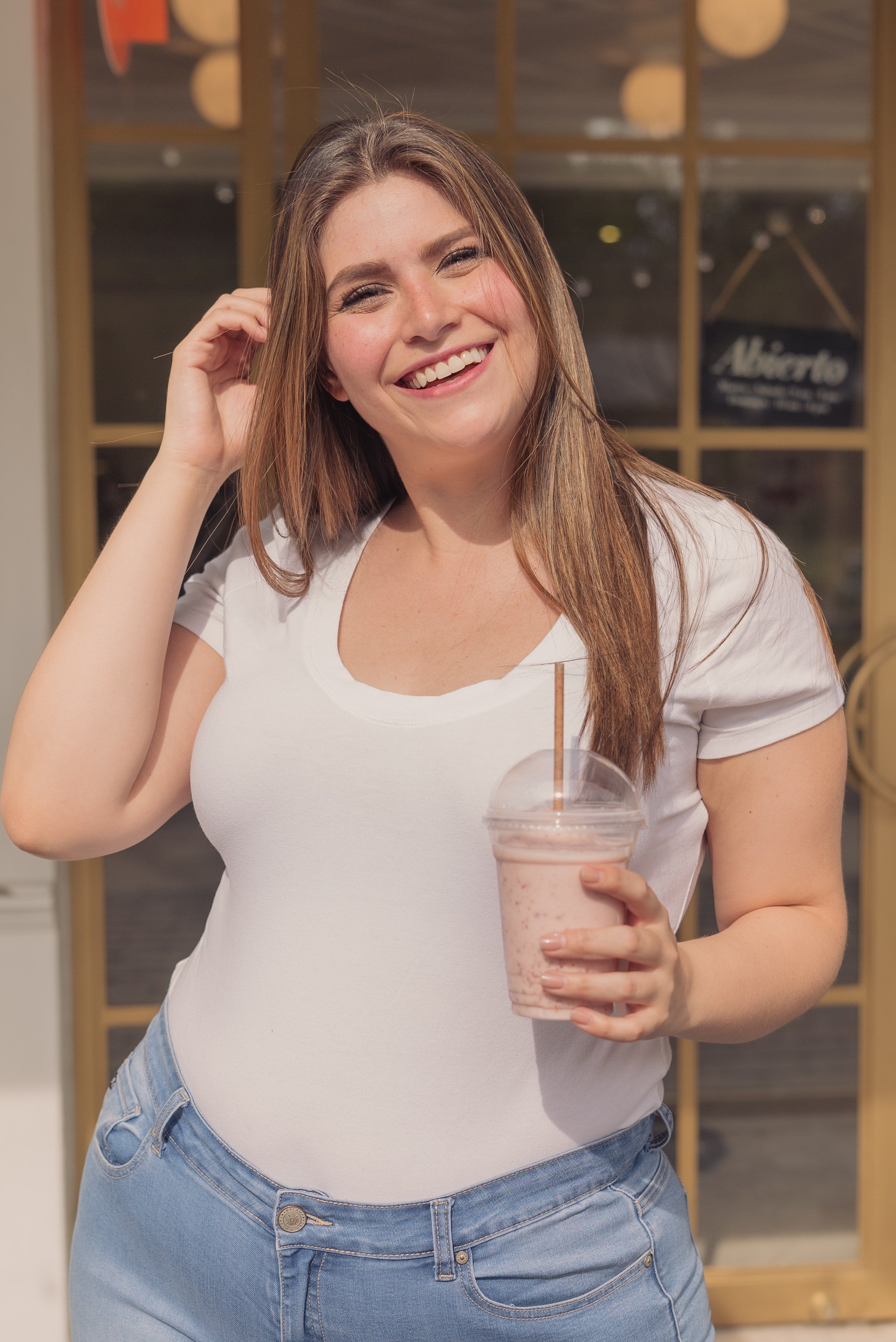 Her weight gain didn't change Danielle's attitude, and she was still attractive. | Source: Pexels
"I get that. Have you been to Ruth's Chris Steak House yet? I can't get enough of Cowboy Ribeye. It's to die for!" Kayla gushed about their menu, and Danielle nodded, explaining what she liked.
Soon enough, Danielle gained 110lbs. She was the same size as Kayla, and she saw it as an interesting experience. Despite what society always promoted, she was excited about her new body and the prospect of buying new clothes.
She actually felt different now that her boobs and booty were larger. She had more to display, and the men still stared at her on the street with flirty smiles on their faces. Alan had not gained as much weight, but they were still as in love as ever. Danielle felt better than ever, although she had started working out for her health.
While walking with Kayla one day, her friend smiled at her reluctantly. "I can't believe this. Those guys we just passed gave you such flirty eyes. We're the same size now, and you're still attractive to all the men. How do you do it?"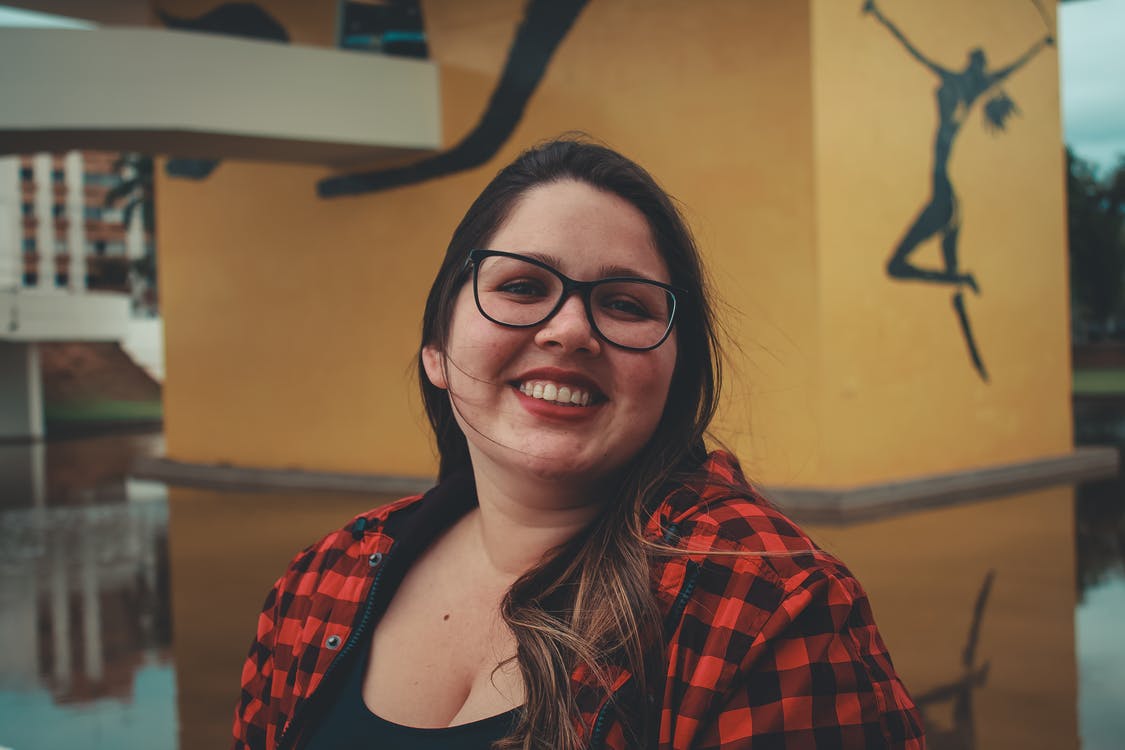 Kayla finally realized what her friend had been saying all along, and she changed her attitude. | Source: Pexels
Danielle smiled back and wrapped her arms around her friend's elbow. "See? I told you, it's all about confidence and being secure in your inner beauty. People are more attracted to that, even if they don't realize it consciously," she chirped.
"I think you're right. I'm going to worry less about my looks and worry more about my desires, my feelings, and who I am. I need to learn to love myself the way I am before I can let anyone in," Kayla agreed, nodding. For the rest of their walk, they talked about the value of embracing inner beauty.
A few months later, Kayla started dating a man named Connor, who she eventually married in a few years. It happened because she finally accepted, loved, and respected herself. Once she did that, her inner beauty shined brightly, attracting everyone else.
What can we learn from this story?
Inner beauty is more important than anything superficial. While some people only look at outer beauty, the right person will look beyond that and see your inner beauty. But only when you learn to embrace yourself just the way you are.
Sometimes, friends can teach the best lessons. Danielle did something remarkable – almost crazy – to show her friend that all she needed was to change her mindset to see a difference in her life.
Share this story with your friends. It might brighten their day and inspire them.
If you enjoyed this story, you might like this one about a man who fat-shamed his wife until life taught him a harsh lesson.
This story is inspired by the everyday lives of our readers and written by a professional writer. Any resemblance to actual names or locations is purely coincidental. All images are for illustration purposes only. Share your story with us; maybe it will change someone's life. If you would like to share your story, please send it to info@amomama.com.
Please fill in your e-mail so we can share with you our top stories!