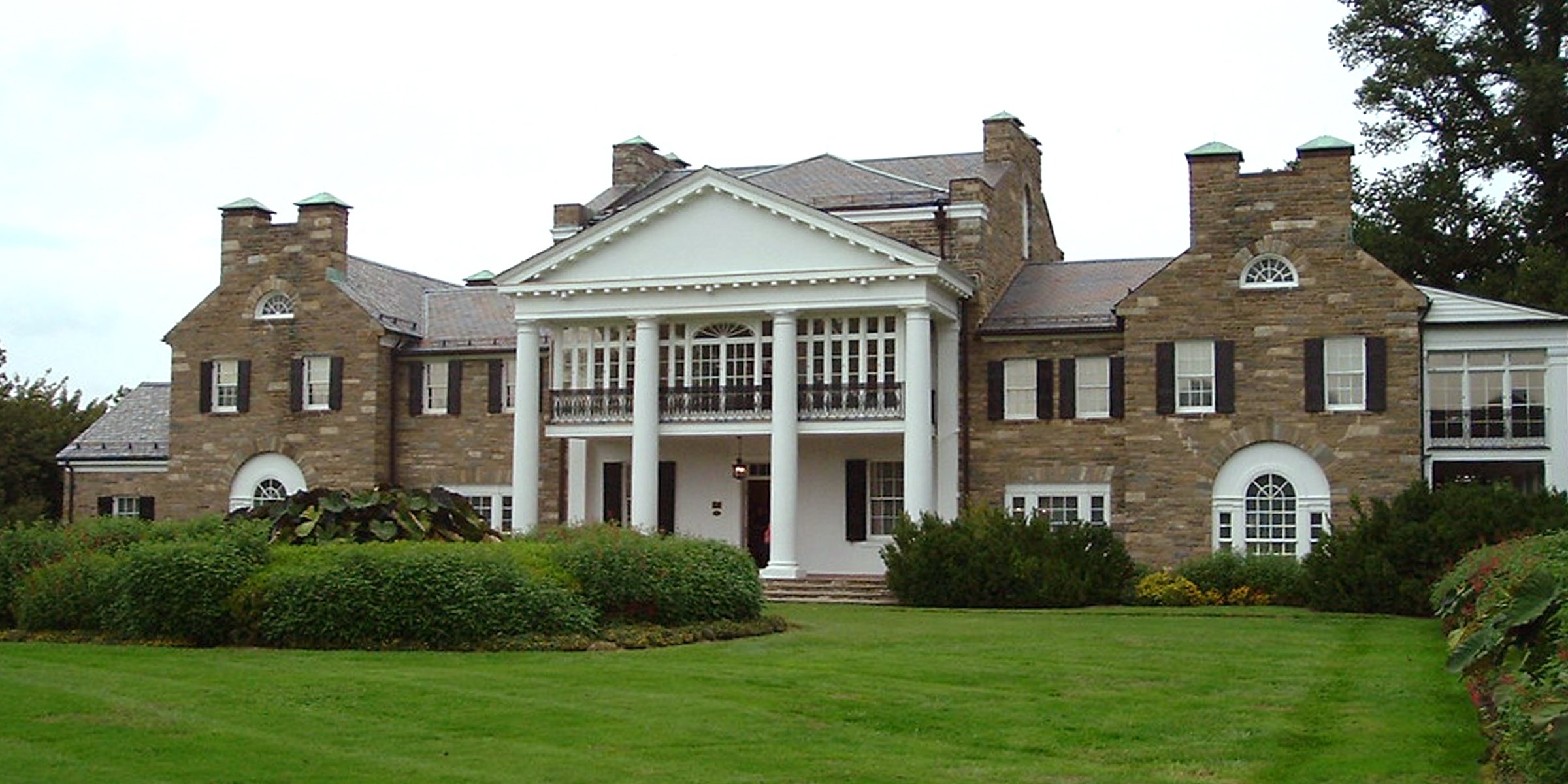 Flickr/mysa_nal
Broke Girl Paid for 'Poorer' Friend – Year Later She Found Out Her Friend Was Living in a Mansion

One broke youngster went to the ends of the earth to help a fellow struggling friend. She didn't have much money to support herself, but she found a way to be generous during the tough times.
Friends make life worth living, but they also have the power to stab you in the back. Choosing the people you surround yourself with is essential and either propels you forward or holds you back.
One girl discovered something shocking about her college buddy and shared her story online—the experience left many netizens speechless.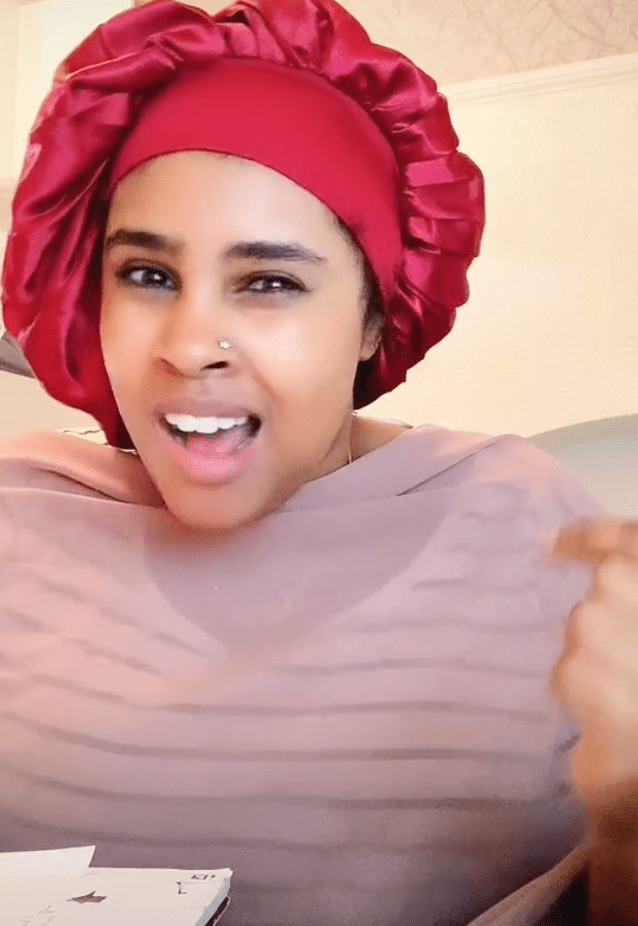 Tiktoker, Meghan. | Source: Tiktok.com/@littlebundhasmatter
SHE STRUGGLED FINANCIALLY
Lending money to a companion is a common practice in friendships and is one of many ways to assist those close to you. During her college years, Meghan, @littlebundhasmatter on TikTok, experienced financially strained circumstances.
She remembered living off "prayers, manifestations, and vibes" and asked herself:
"'Are you gonna have respiration for lunch today.' 'Are you gonna have air?' because there's no money ... It was such a humbling experience, opening my bank account every day."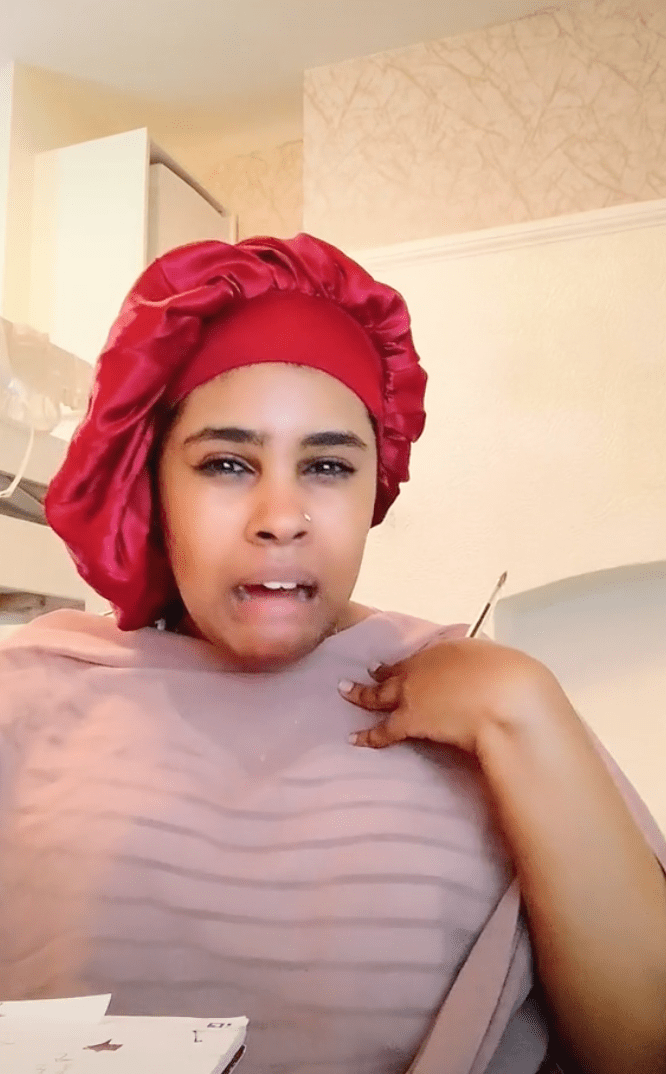 Tiktoker, Meghan. | Source: Tiktok.com/@littlebundhasmatter
SUPPORTING HER NEEDY FRIEND
Despite not having ample funds, Meghan always stuck up for her friends. On numerous occasions, the TikToker paid for one of her struggling buddies when they couldn't afford their meals.
The TikToker was concerned about her friend, sure that something was wrong. She believed her buddy might've been having a mental breakdown.
At the end of their first year of college, Meghan's friend wanted to celebrate, so they decided to go out for a meal. The TikToker saved up and was proud of the £10 (about $12) she had.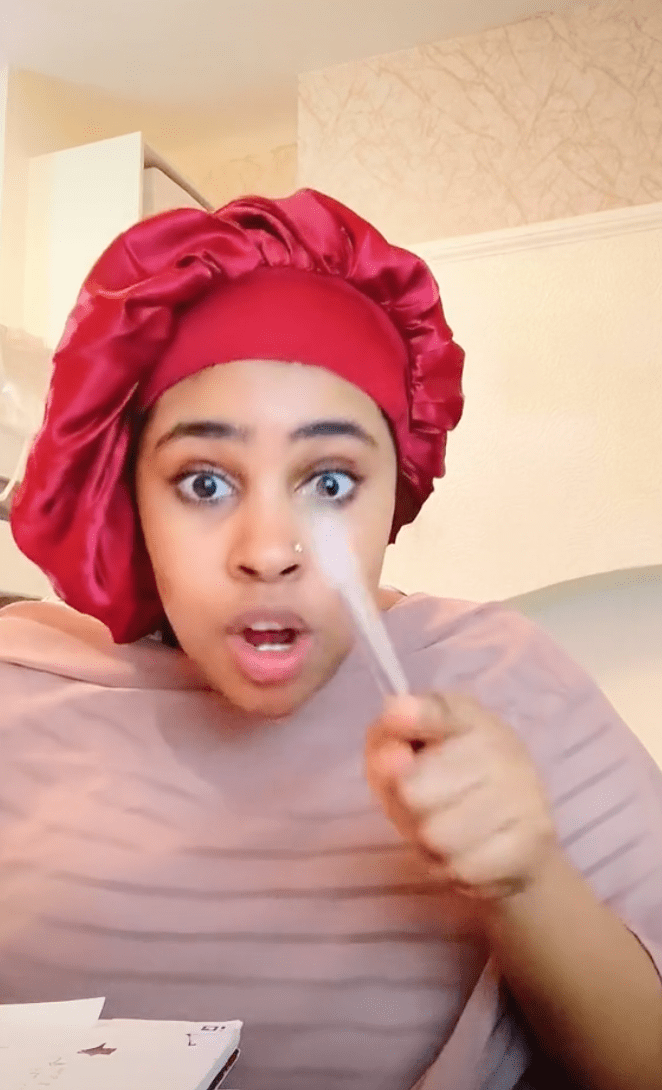 Tiktoker, Meghan. | Source: Tiktok.com/@littlebundhasmatter
AN EMBARRASSING SITUATION
Excitedly the two girls entered the restaurant, but as Meghan shared in 2022, the joy quickly left her face. The TikToker's poor friend had chosen a fancy establishment and ordered numerous plates of food. Meghan said:
"I order one meal. My friend orders multiple. I'm thinking, 'She's broke, are we going to dine and dash?' She literally ordered so much."
Traumatized and embarrassed, Meghan went to the bathroom and asked her sister to deposit some money in her bank account. She added: "I wanted to bury myself. I wanted to bury myself deep underground. I [felt] so out of place."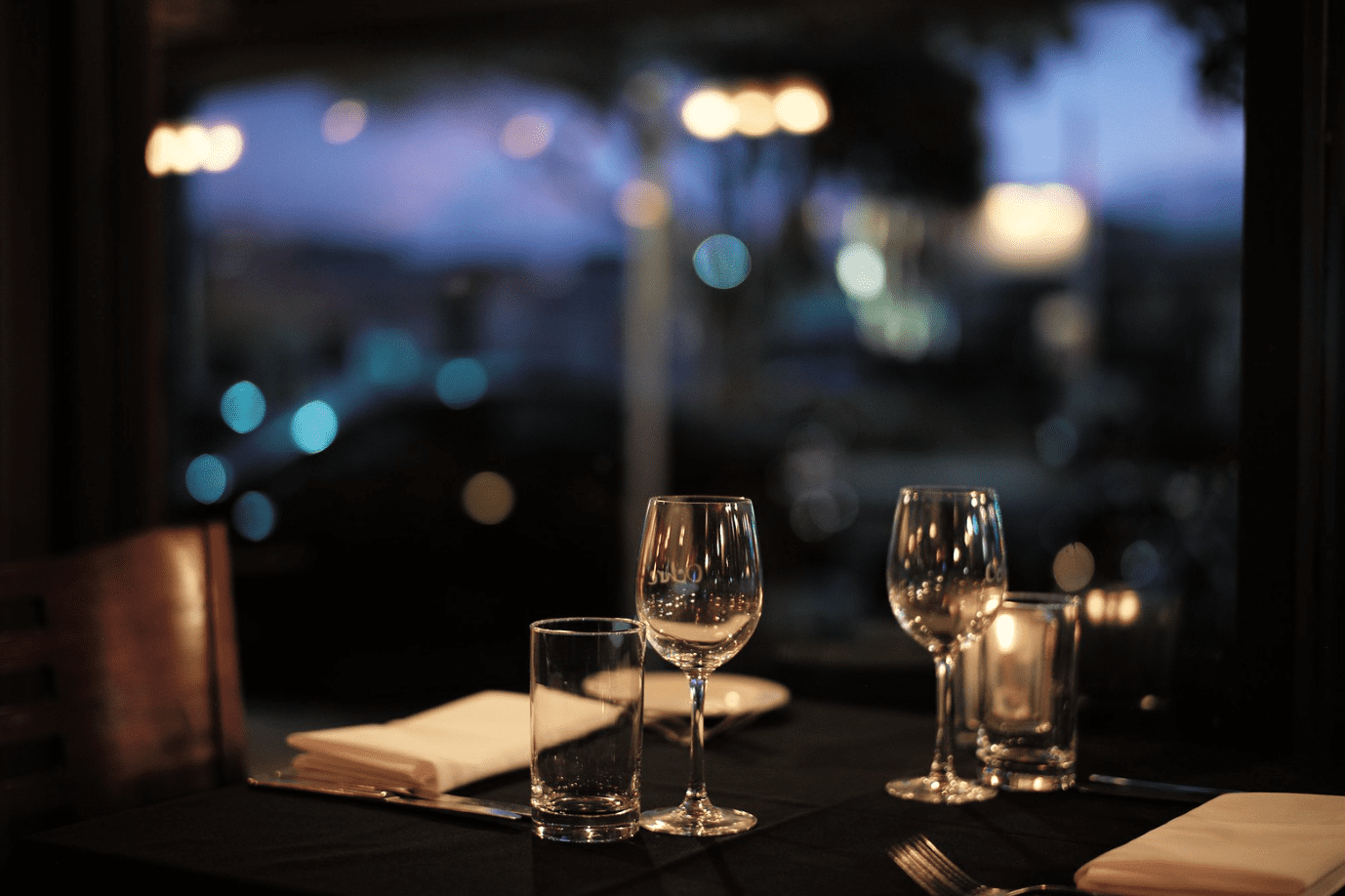 A fancy restaurant. | Source: Flickr/lee Go
THE BILL ARRIVED
The TikToker was concerned about her friend, sure that something was wrong. She believed her buddy might've been having a mental breakdown and didn't know what to do—especially when the bill came.
Her friend told the waiter to split the costs, leaving Meghan in shock. The TikToker explained:
"I felt like I got stabbed in the chest. Share?!?!? I don't have any money."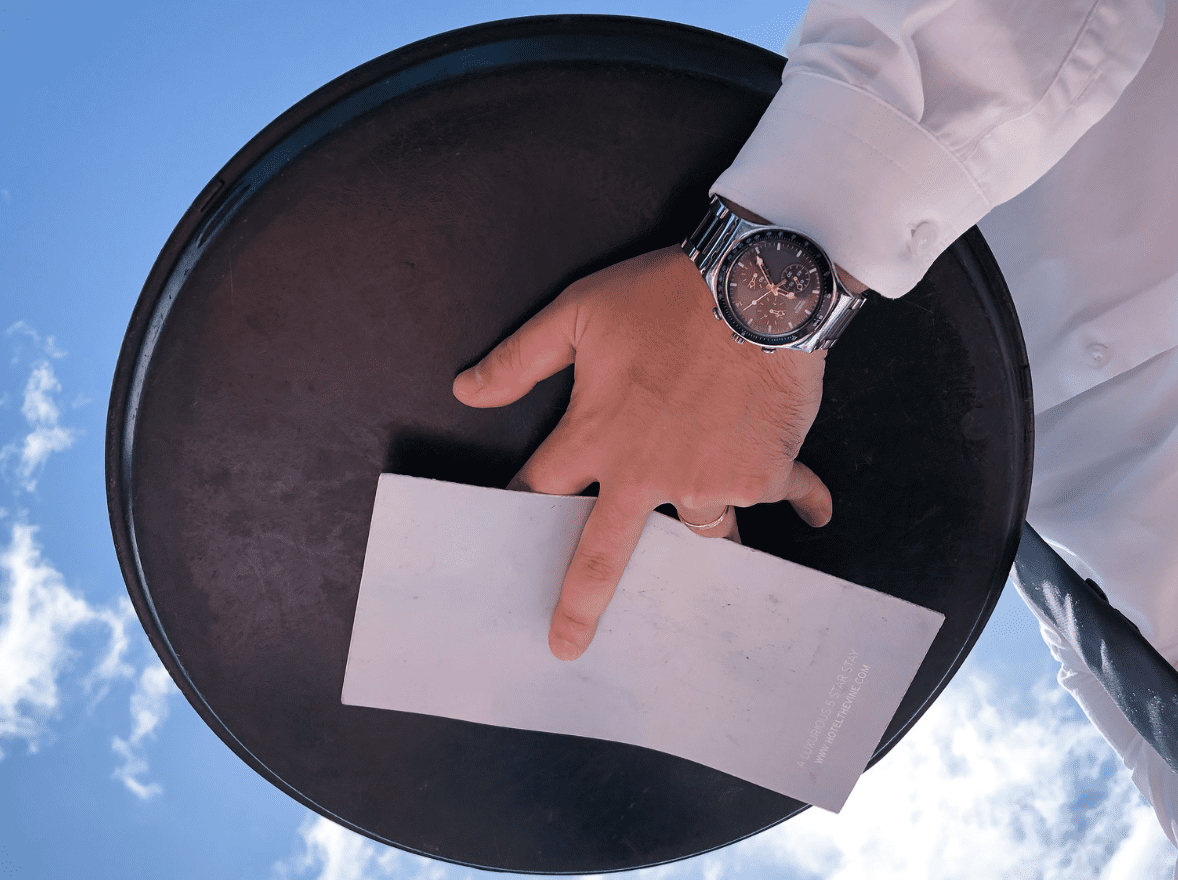 Waiter carrying the bill. | Source: Flickr/donstevie_street
THE SHOCKING REVELATION
Meghan was confused, unsure how her buddy, who she always thought was "poorer" than her, managed to afford their food. "I thought she was expecting me to pay, but she [pulled] out her card and [paid] for [our meals]," Meghan recalled.
Everything made sense when the TikToker discovered the truth. Meghan purported that her buddy feigned her poverty. She learned her friend pretended to be poor when she was well-off.
Her family owned a restaurant and had more than enough money. The TikToker was visibly offended by the experience, asking:
"Who does that?? Why did you make me pay for your meals?"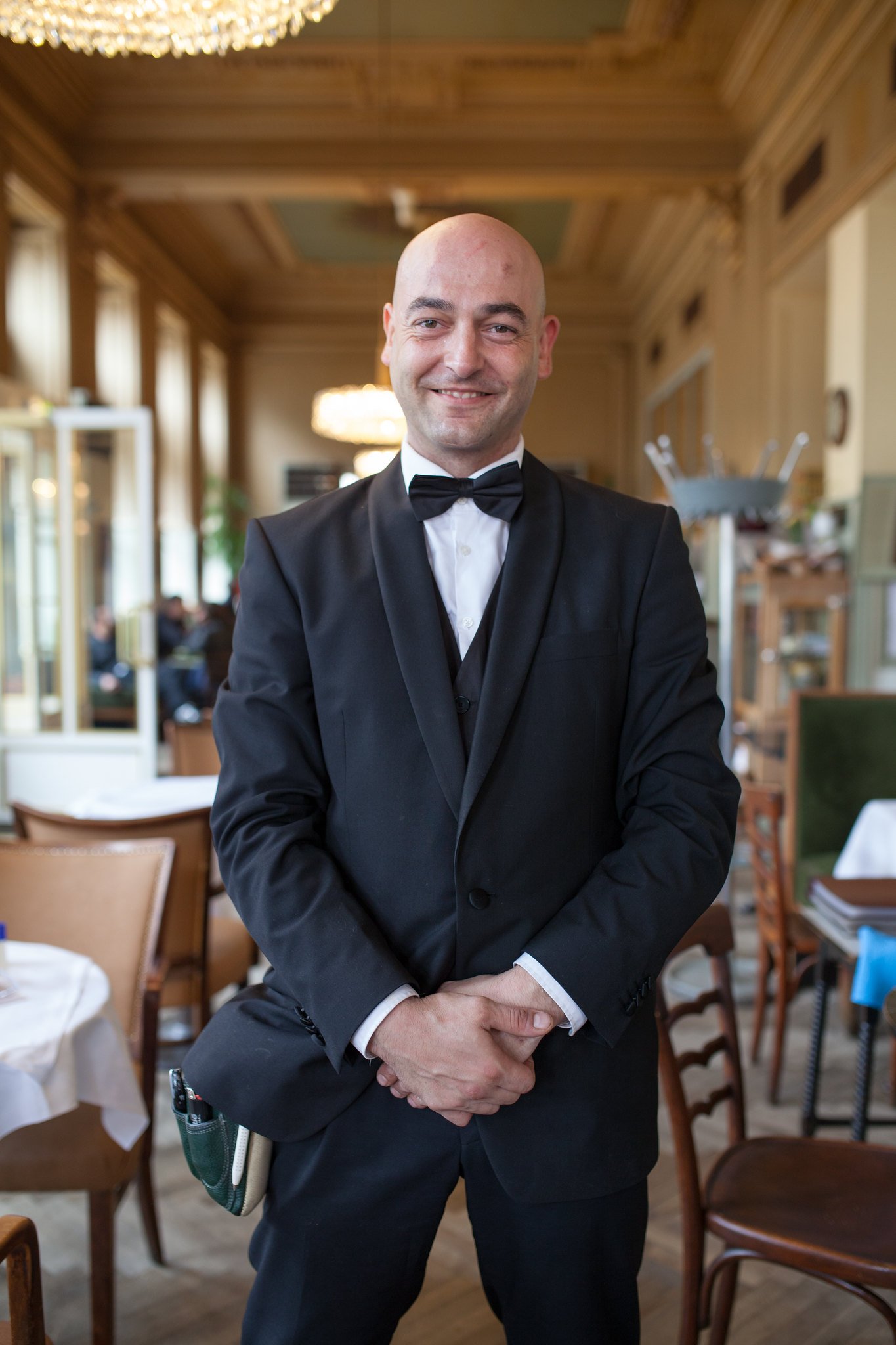 A waiter in a suit. | Source: Flickr/Michael David
THE ONLINE REACTION
Netizens were also disgusted by the behavior of Meghan's frenemy. A few users shared similar stories, and one person wrote:
"That is literally so cruel. She watched YOU pay for all her meals and watched YOU struggle for FUN???"
Commenters also shared their financial woes, grateful for Meghan's honesty and relatability. One netizen noted: "I love payday and hate the day after when all the money is gone on bills."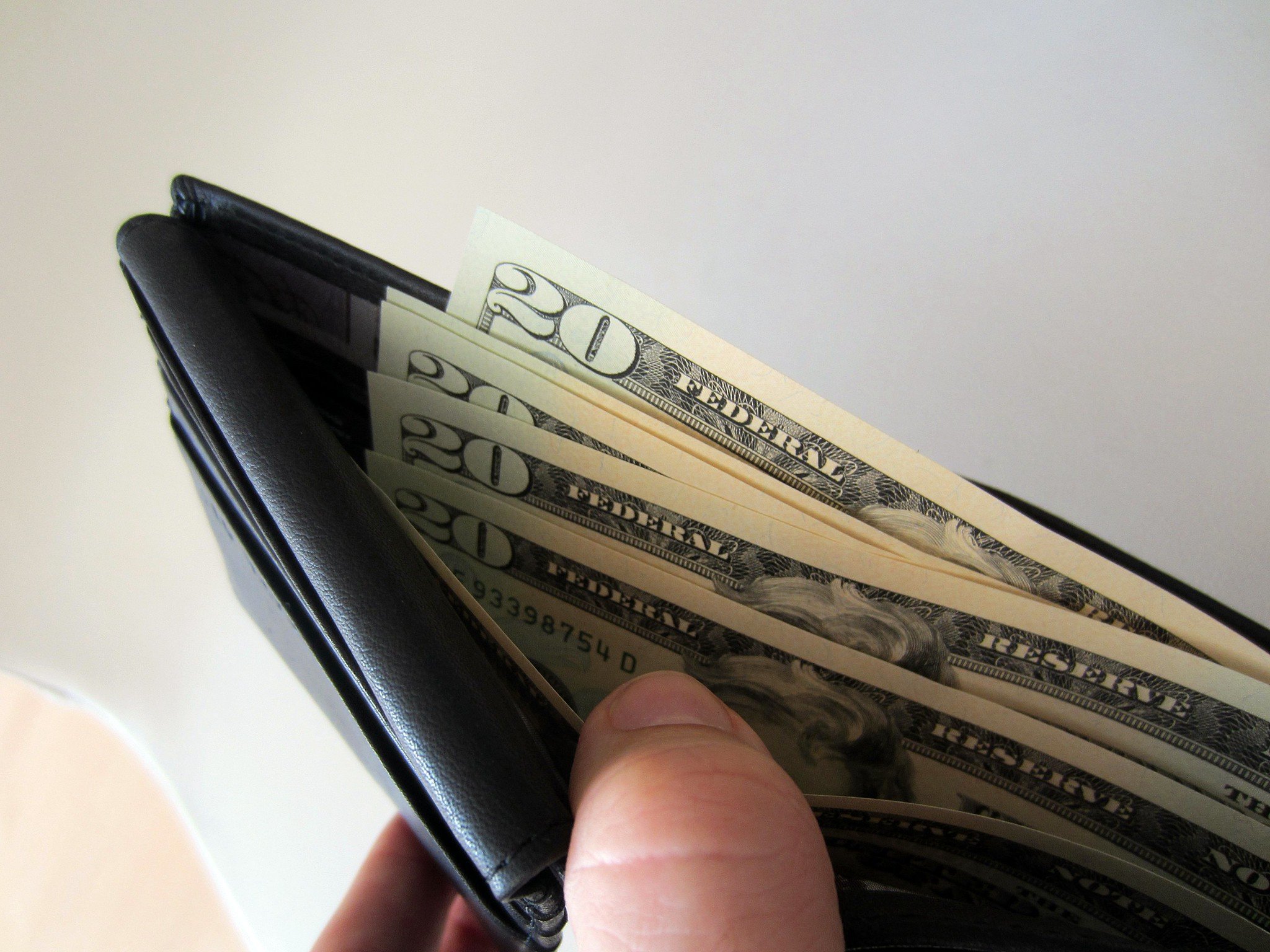 Money in a wallet. | Source: Flickr/401(K) 2012
THERE WERE VARYING OPINIONS
Other netizens wanted to know how Meghan was sure her friend wasn't genuinely struggling financially. One person stated:
"Who knows if she isn't struggling too? Maybe the [restaurant] is doing badly, and they're close to losing the house, or she doesn't get financial help."
Someone also said: "So because the friend's parents are rich, she's rich? Parent's money IS NOT the kid's money. [Your] friend probably was poor until her parents gave that card."
What do you think about friends who pretend to be something they are not? Share this story with those who might have experienced something similar.
Click here for another story about friendship. One mom was surprised when her son asked for two daily lunch packs. However, it made sense when she discovered the reason behind his strange request—and it melted her heart.
Please fill in your e-mail so we can share with you our top stories!