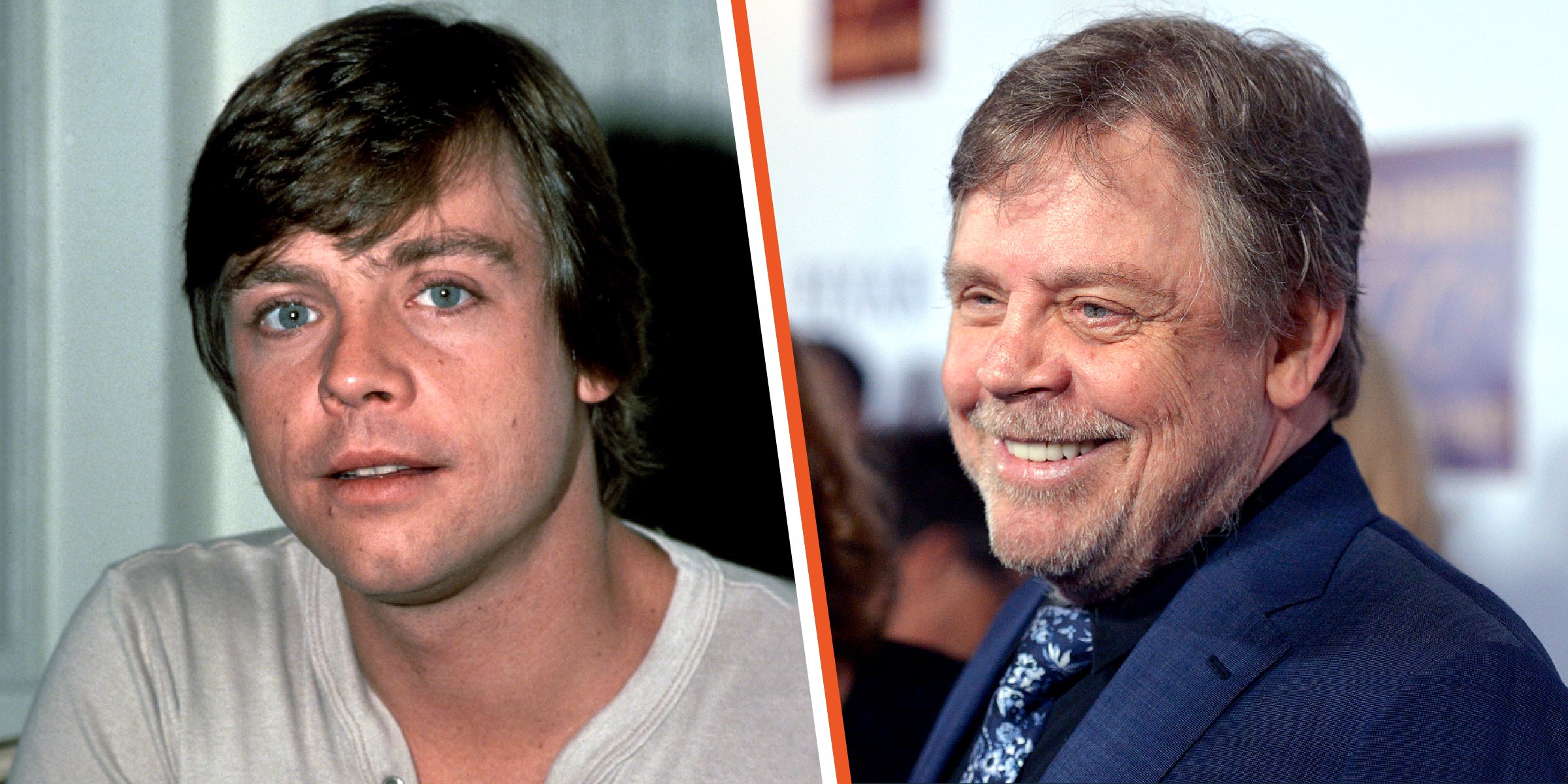 Getty Images
Mark Hamill's Car Accident: Reason behind the Star's Aged Appearance in 2nd 'Star Wars' Film

Mark Hamill has been in the entertainment industry since the late 1950s. Fame came for the veteran actor when he appeared in "Star Wars" in 1977. Mark Hamill's car accident took place that same year.
Mark Hamill has one of Hollywood's most extended lists of acting credits. Before he became well-known in the 70s, he was involved in a car accident.
On January 11, 1977, Hamill sustained a fractured left cheekbone and nose. Due to Hamill's injuries, his nose had to be reconstructed by taking cartilage from his ear.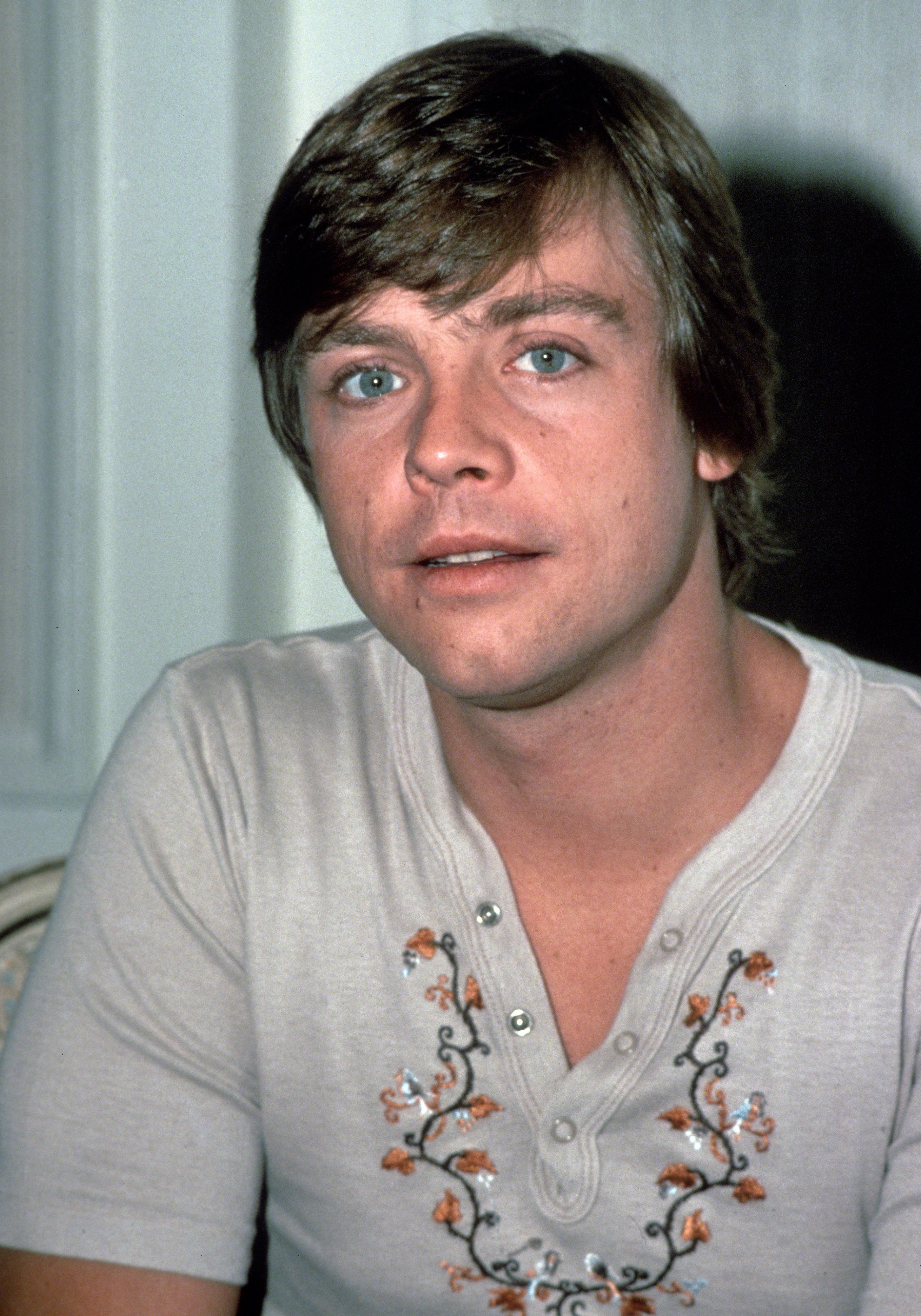 Mark Hamill circa 1980 in New York City. | Source: Getty Images
The accident occurred just months before his sci-fi film "Star Wars: A New Hope" was released. Hamill was not well-known then, so his accident didn't receive widespread media coverage.
It was only after his film's release that people noticed the actor. To this day, he's well-known for his role as Luke Skywalker in the original Star Wars trilogy, earning him three Saturn Awards. But Mark Hamill looked older in his second "Star Wars" film; here's why.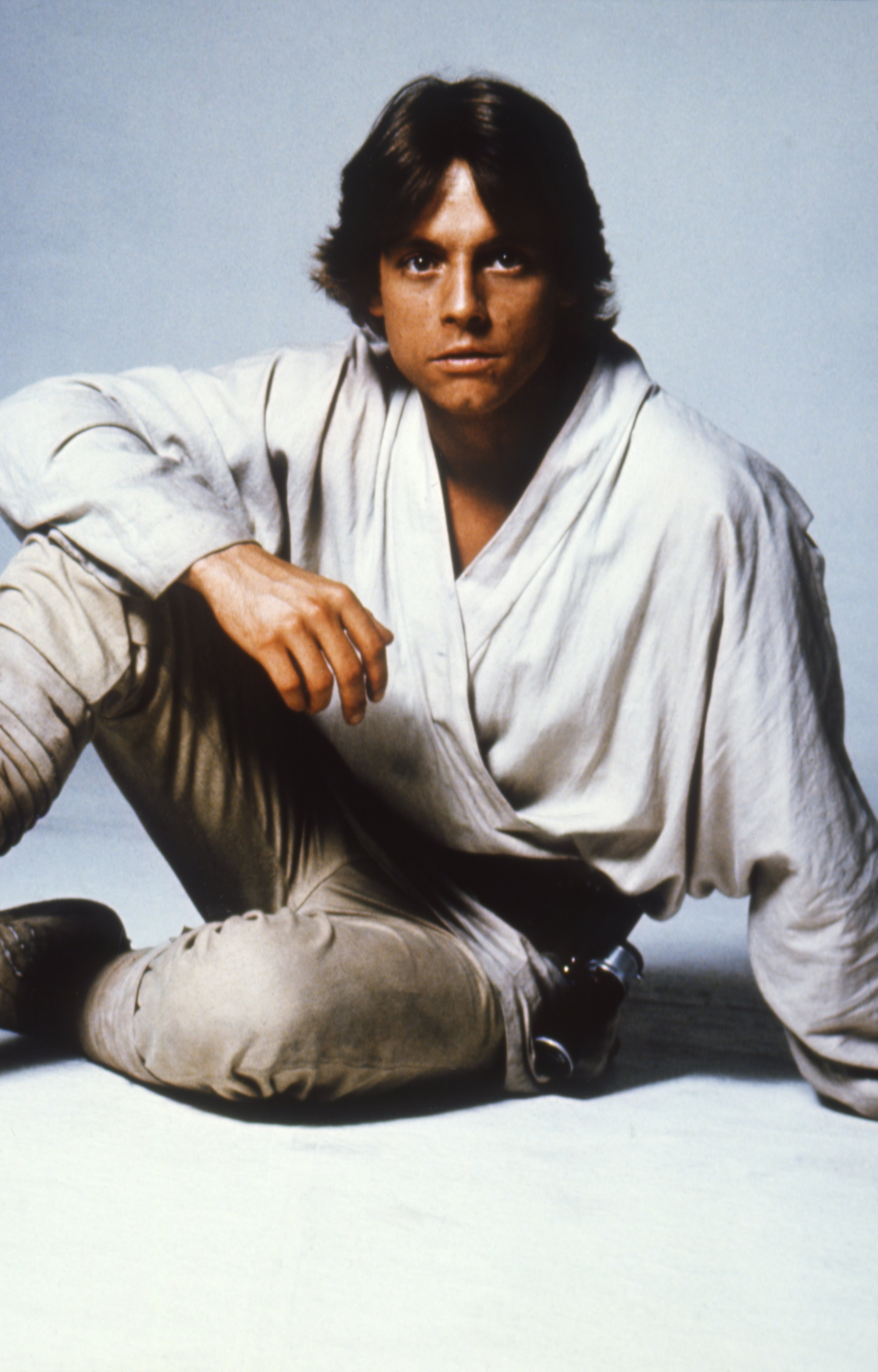 American actor Mark Hamill on the set of Star Wars: Episode IV - "A New Hope." | Source: Getty Images
DID MARK HAMILL'S CAR ACCIDENT CHANGE "STAR WARS?"
Before Hamill's breakthrough role in "Star Wars: A New Hope," he appeared in countless roles as an actor and a voice-over artist.
Some of the shows he featured the longest in include the soap opera "General Hospital" and "Eight Is Enough." He also did a voice-over in "The New Scooby-Doo Movies."
The success of "Star Wars" changed not only Hamill's career but also the movie business, as not many expected the film to become a smash hit.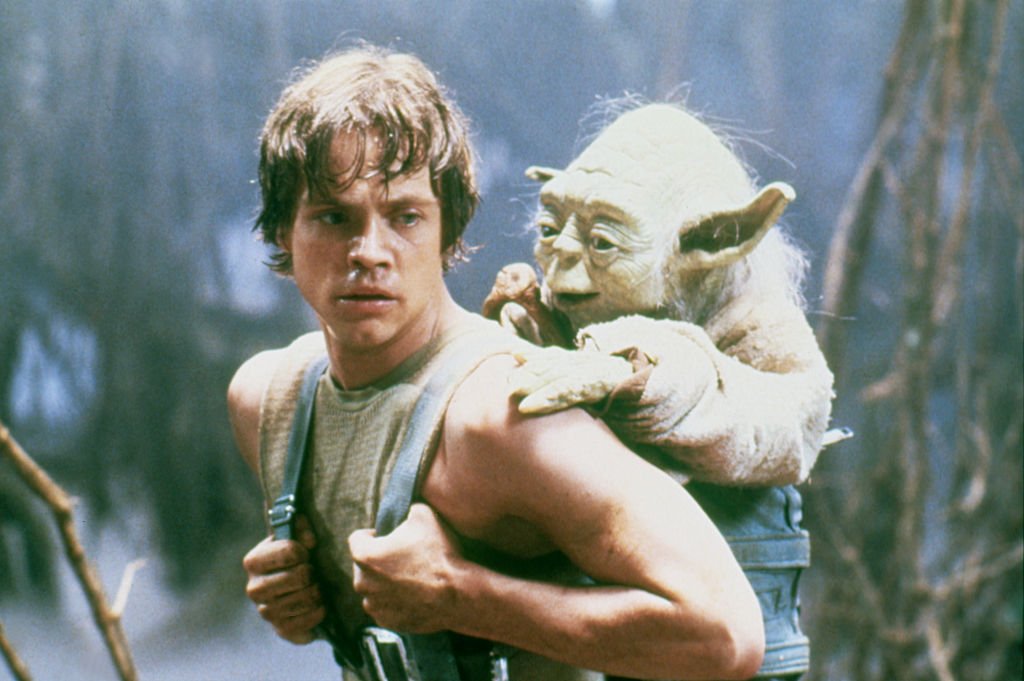 Mark Hamill on the set of Star Wars: Episode V - "The Empire Strikes Back". | Source: Getty Images
After the first film's success, two more sequels were released, which Hamill also acted in. The actor also appeared in the war drama film "The Big Red One" in 1980.
The popularity of his co-star, Harrison Ford, grew during the "Star Wars" trilogy run; however, Hamill decided to stop acting in movies in 1983 after "Return Of The Jedi."
This was so that he could put distance between the character Luke and himself. He started appearing in stage productions and only returned to films in 1989 in the movie "Slipstream."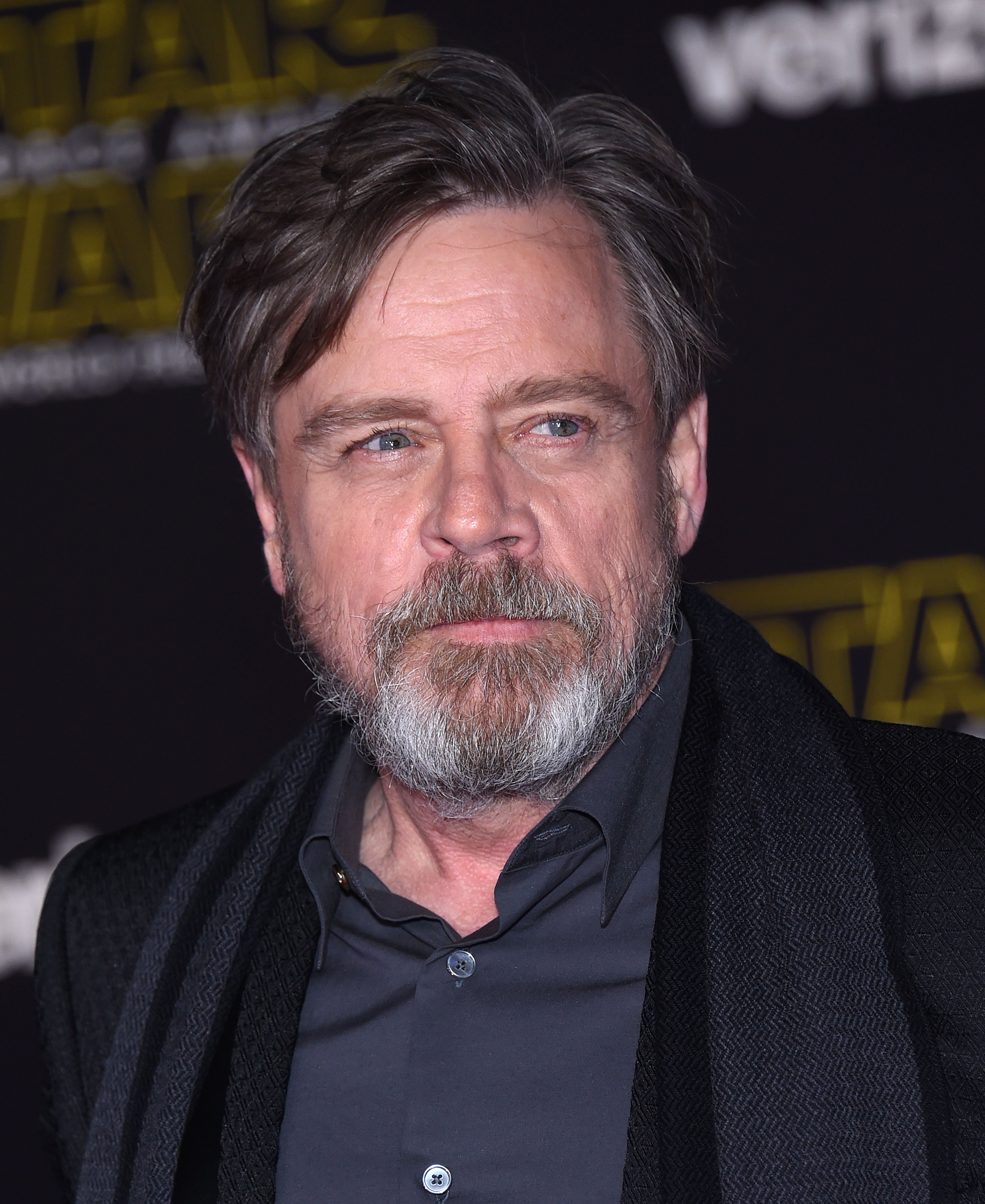 Mark Hamill arrives at the "Star Wars: The Force Awakens" World Premiere on December 14, 2015, in Hollywood, California. | Shutterstock
Many have wondered why Hamill's looks changed between the first "Star Wars" film and the 1980s "The Empire Strikes Back."
His character Luke looks younger in the 1977 movie, while appears older in the sequel filmed just three years later. The simple reason his looks changed is because of the car accident he had in 1977.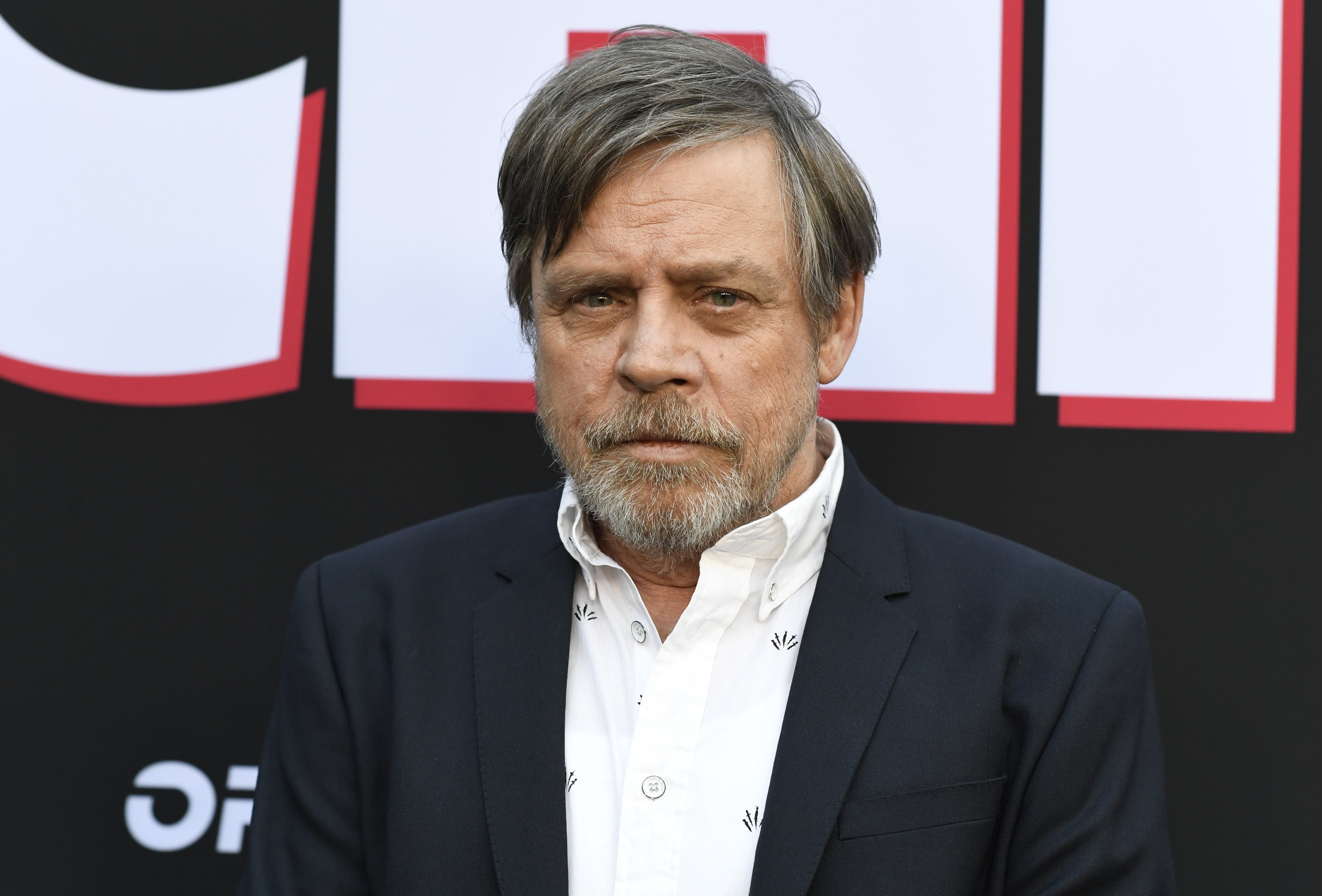 Mark Hamill attends the Premiere of Orion Pictures and United Artists Releasing's "Child's Play" on June 19, 2019 in Hollywood, California. | Source: Getty Images
MARK HAMILL ABOUT THE ACCIDENT
Mark Hamill opened up about the accident during an interview with Gossip Magazine in 1978. The actor spoke about what he recalled about the accident and his concern about how it could impact his acting career. Hamill said:
"I knew that I had hurt myself very, very, very badly... but I wasn't really sure. And then someone held a mirror up to my face and I just felt that my career was over."
According to reports, to explain why his character looked different in the second "Star Wars," Luke is attacked by a Wampa in "The Empire Strikes Back" opening scene. However, the actor has never made any comments on it.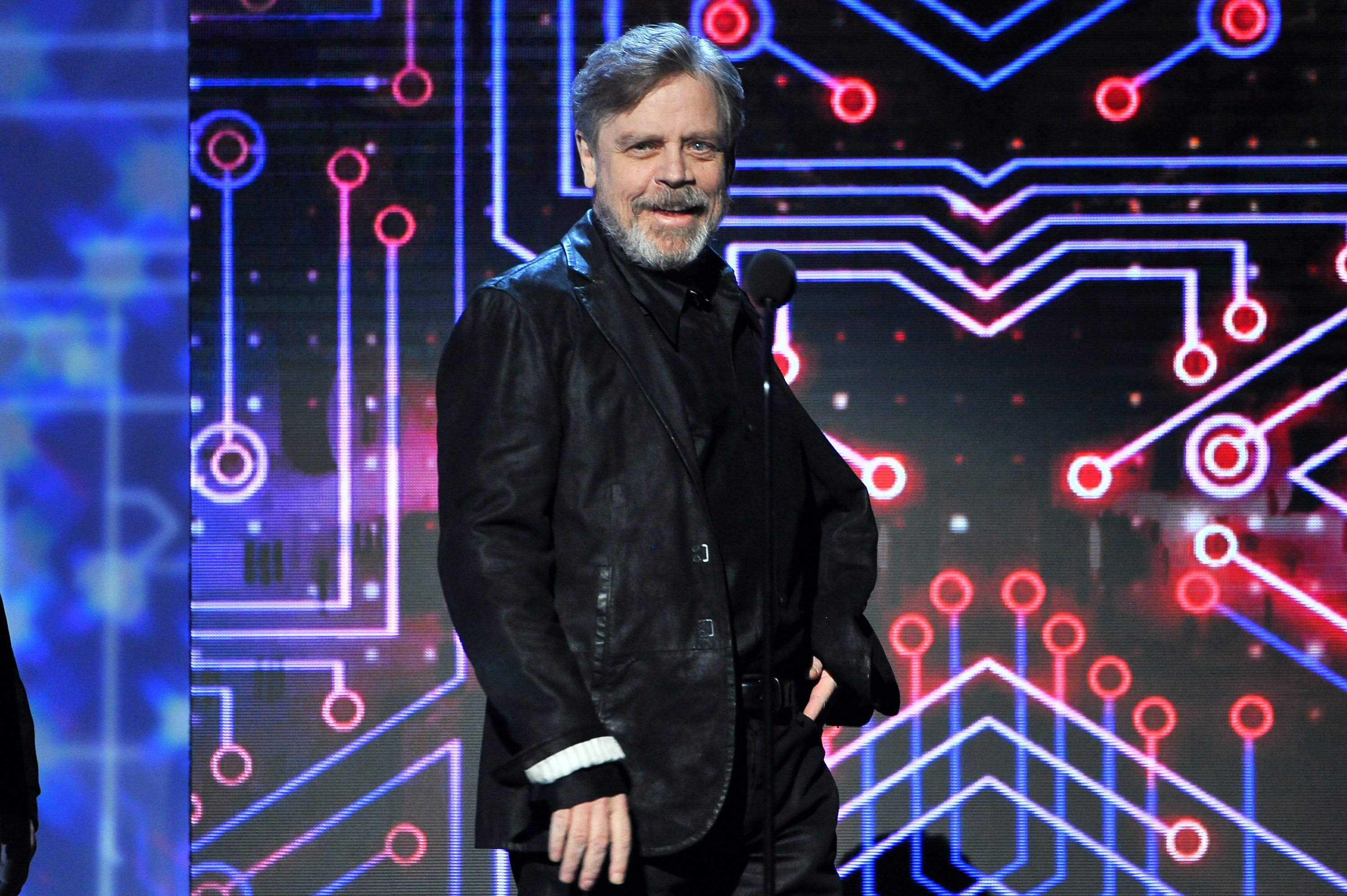 Mark Hamill speaks onstage during The Game Awards 2015 on December 3, 2015 in Los Angeles, California. | Source: Getty Images
The legendary actor also recalled the details of his accident. He said he was driving on the wrong freeway at high speed and thinks he tried to negotiate an off-ramp. That was when he went off the road.
DELETED SCENE FROM "STAR WARS EPISODE V THE EMPIRE STRIKES BACK" IN 1980
The much-talked-about opening scene of "The Empire Strikes Back" shows Hamill's character Luke Skywalker being knocked out by a large creature called a Wampa. He was injured on his face and was taken to a space hospital after being rescued by Han Solo.
Creator and director of "Star Wars," George Lucas, refuted claims that the deleted scene of Skywalker discussing "the scars" on his face was telling viewers that the actor's appearance had changed.
The creator Lucas said the scene was used to show a change in the character. He further explained that he thought since time had passed since the first film and the characters had been fighting, it made sense to make changes.
Whatever the reason for Mark Hamill's change in appearance, we are happy to enjoy his incredible talent as he continues to captivate us with his performances.
Please fill in your e-mail so we can share with you our top stories!