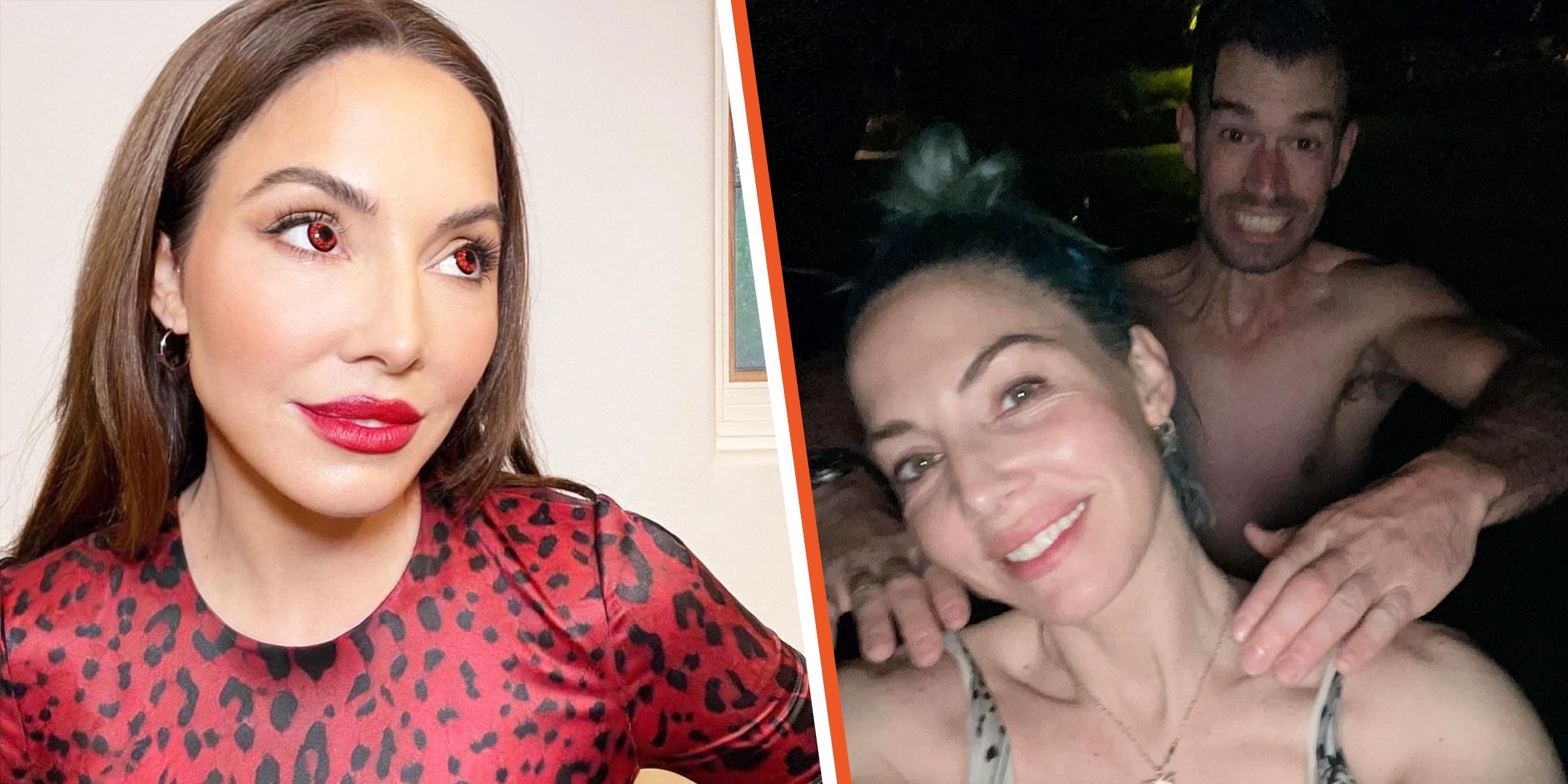 Instagram/whitneycummings
Whitney Cummings' Boyfriend: The Comedian Met Current Partner at the Vet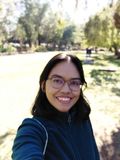 While most celebrities meet their significant others in sophisticated venues, Whitney Cummings' boyfriend, Alex Barnes, met the renowned comedian in a pretty unusual place.
Whitney Cummings is one of the most well-known names in the entertainment industry, and she is known for wearing various hats during her extensive career. She is an actress, writer, producer, stand-up comedian, and podcaster.
The 39-year-old romantic life is as impressive as her professional one. Alex Barnes, whom she met at a veterinary clinic, is the love of her life. More about Whitney Cummings' boyfriend.
ALL WE KNOW ABOUT ALEX, WHITNEY CUMMINGS' CURRENT BOYFRIEND
Cummings discovered the love of her life while dealing with a difficult situation and revealed how she met Barnes during an August 2021 interview with Kelly Ripa and Ryan Seacrest on "Live with Kelly and Ryan."
Amid the pandemic, the co-creator and writer of "2 Broke Girls" stated she was fostering a dog at home. Unfortunately, the dog she fostered did not get along with her other two dogs, a small one and a bigger one.
A fight between her dogs ensued. The actress recalled that her tiny dog had been the one who had suffered the most. She immediately rushed her injured little dog to the veterinarian's clinic, sporting an unkempt appearance and messy hair.
She wept during the experience since no other veterinary facilities were willing to assist her until she arrived at Access Specialty Animal Hospital and met Barnes, who immediately jumped into action and saved the day, and her dog.
She humorously admitted to Kelly Ripa and Ryan Seacrest that she snapped a photo of Barnes with her other hand while she held her wounded dog in another. It seems that Cummings was distracted by Barnes' nice looks. She quipped:
"I've been to veterinarian's offices all the time, they are not this hot…he comes out, he's super hot, I'm crying, I'm sobbing, but all that goes through my head is 'I gotta take a picture of this guy and send it to Dan [Levy].'"
Cumming added that she and actor Dan Levy are good friends and that his critically acclaimed sitcom "Schitt's Creek" reminded her of the show's charming character, Veterinarian Ted.
Cummings and the young veterinarian look to be a perfect fit. In April 2021, she uploaded a photo on Instagram with her boyfriend in the background, making a hilarious facial expression. Barnes seemed to be very private when it came to using social media.
Even though the renowned comedian did not tag or mention her boyfriend's name in the picture or caption, one of her Instagram followers recognized him and wrote, "Omg is that dr. Barns!! Hahaha 😂."
In November 2021, during a stand-up comedy performance in Anaheim, California, Cummings revealed that she was "ready to propose" to her much-younger boyfriend since she did not have time for him to make a spectacular proposal.
Cummings is wholly smitten with Barnes, who enjoys rock climbing and deeply loves animals. Revealing her plans to propose to her boyfriend came after she called off her engagement to Miles Skinner in 2020.
WHITNEY CUMMINGS HAS BEEN ENGAGED ONCE BEFORE
Cummings dated Skinner in 2017 after meeting on a dating app. Skinner has previous experience working in the field of advertising. While at Vice Media served as the Executive Director for Special Projects and the Group Creative Director.
Additionally, he held the position of creative director at Virtue Worldwide, a subsidiary creative services company of Vice. Before joining Vice, Skinner freelanced as a brand strategist for several prestigious fashions and sports companies.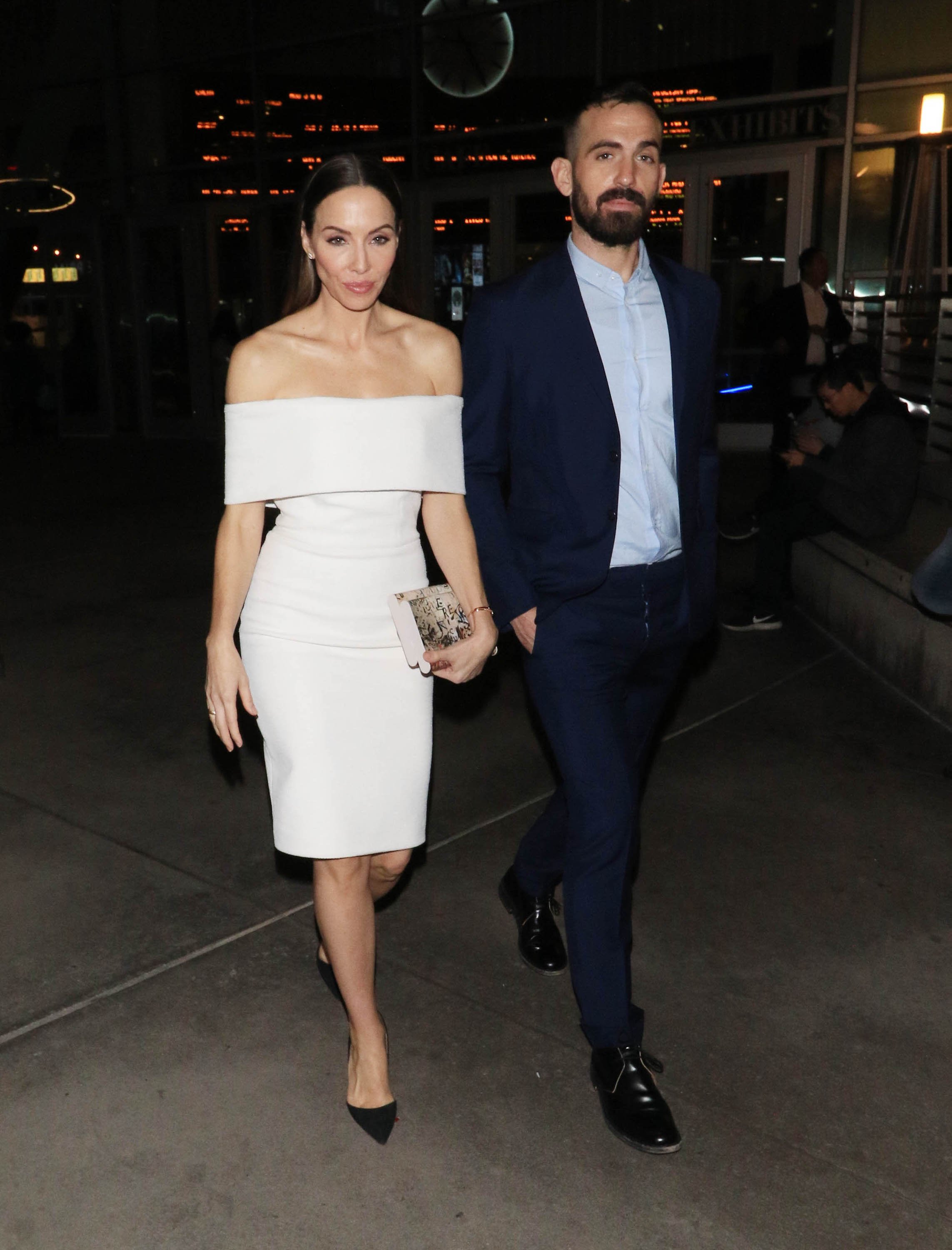 Whitney Cummings and Miles Skinner on February 1, 2018, in Los Angeles, California. | Sources: Getty Images
In 2018, when Cummings celebrated her 36th birthday with Skinner at a ranch, he popped the question to her in front of the couple's rescue horse, King. Despite her shock over Skinner's proposal, Cumming stated she "handled it great."
After being proposed to, the comedian started planning her wedding, which included fitting for a wedding dress. Unfortunately, things did not proceed as planned.
After a year and five months of engagement, the pair called quits in February 2020. Cummings disclosed in her podcast titled "God For You" that she had realized that she was not ready for the significant commitment.
She also revealed that family drama gets in the way as well. She said she was overwhelmed when her mother had a stroke, which made it difficult for her to continue preparing for the wedding.
Please fill in your e-mail so we can share with you our top stories!