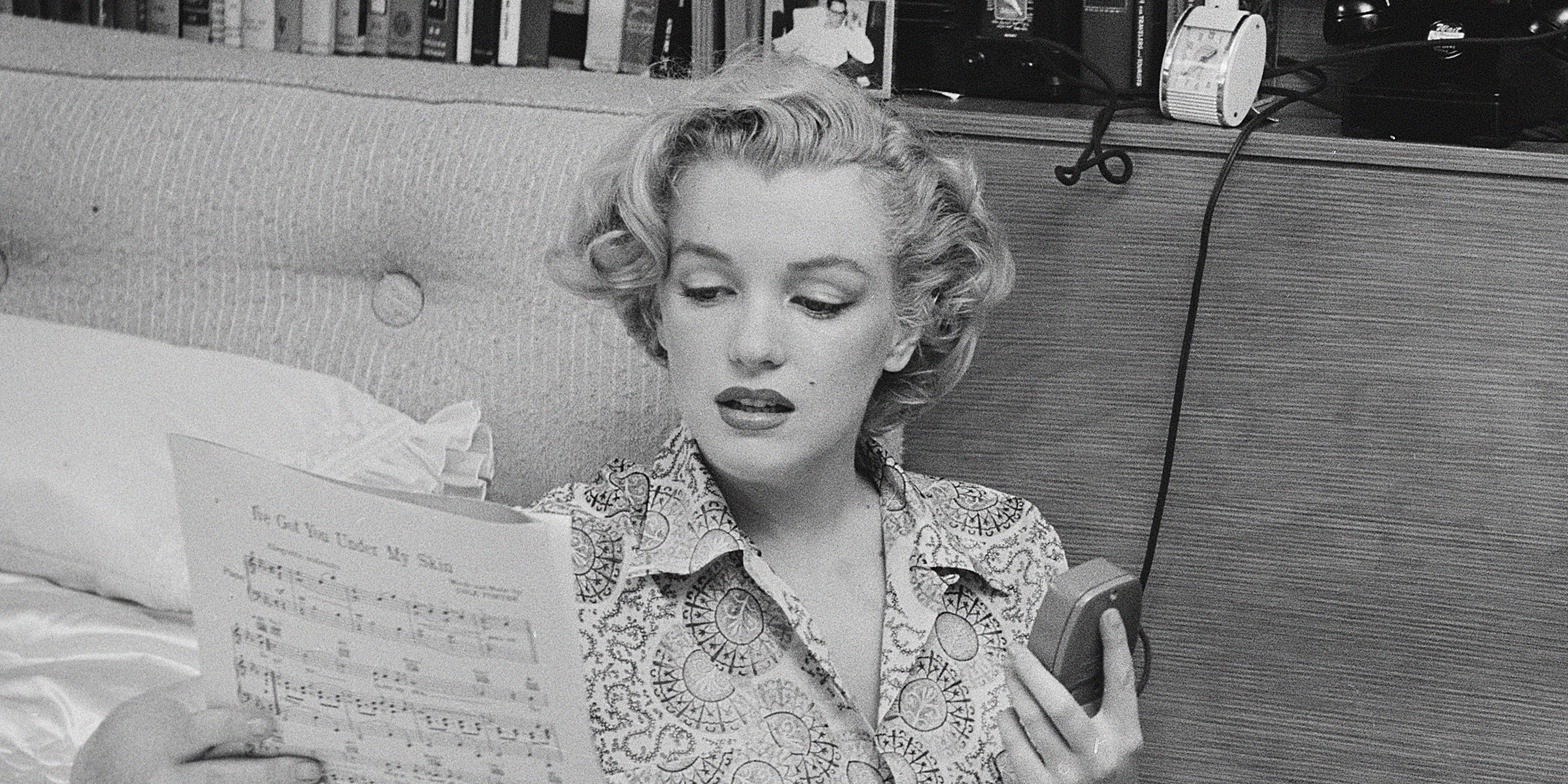 Getty Images
Did Marilyn Monroe Have Children with Any of Her Husbands?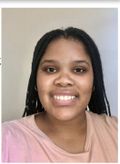 Numerous rumors and speculation have surrounded Marilyn Monroe. Throughout her entire career, there have been claims about her love life and that she had multiple pregnancies and even children.
After the release of the trailer for the new Netflix series "Blonde," a biopic about the famous sex symbol, Marilyn Monroe, a lot has been revealed about the actress's tumultuous life. Starring Ana de Armas as Monroe, we get a closer look at the not-so-glamorous life of the Hollywood starlet.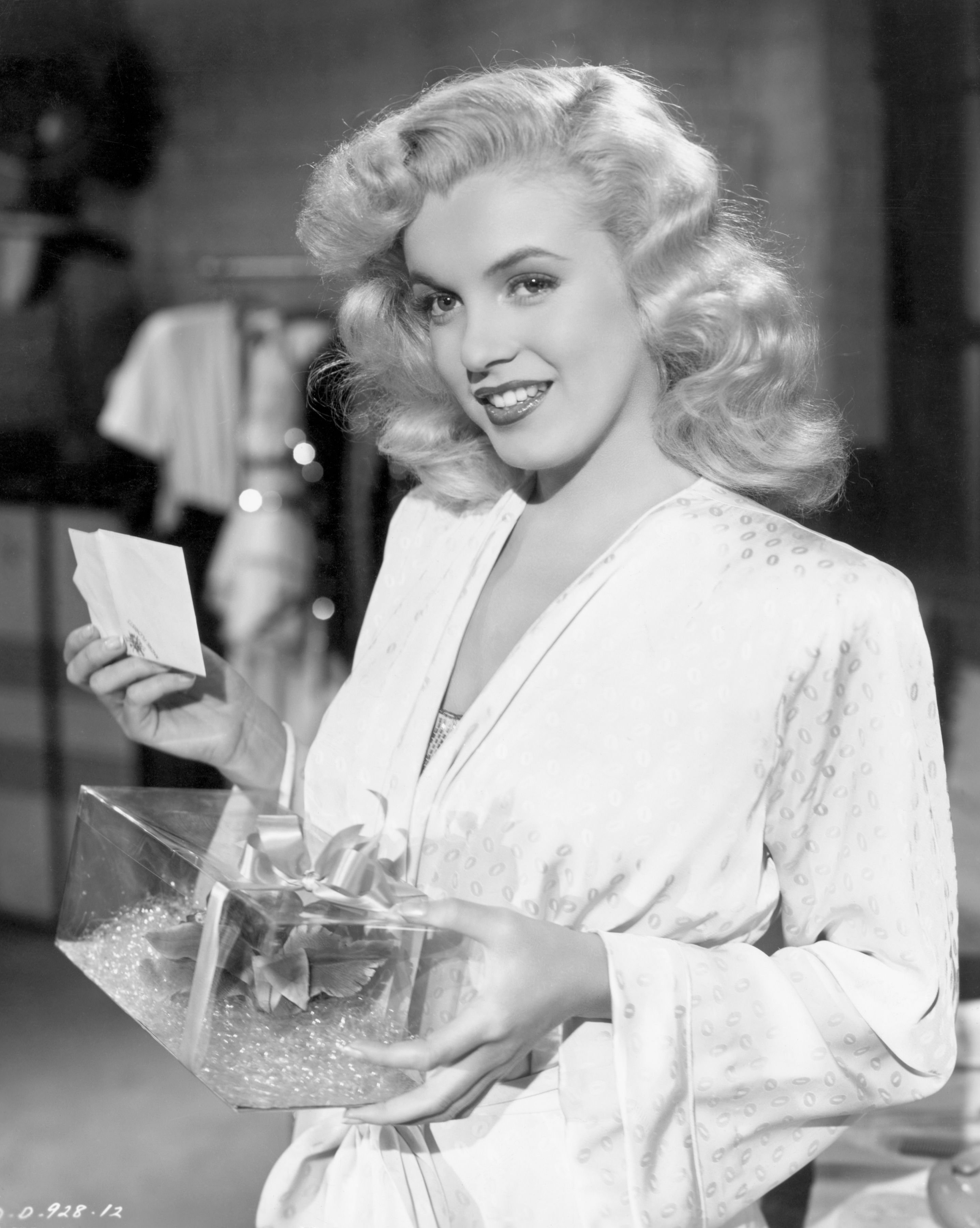 Marilyn Monroe on the set of "Ladies of the Chorus" on January 1, 1948 | Source: Getty Images
MARILYN MONROE'S ALLEGED PREGNANCIES
More than anything, Marilyn wanted children - a family she could call her own. Sadly, this was a dream she could never have. Despite this, over the years, there have been numerous reports of Marilyn's multiple pregnancies.
Marilyn was reportedly pregnant three times: in 1956, she had a miscarriage, and in 1957 she had an ectopic pregnancy that she lost. She was also pregnant in 1958 when the movie "Some Like it Hot" was filmed.
During this time, Marilyn was madly in love with playwright Arthur Miller. He saw potential in Marilyn and thought she was intelligent. The two got married in 1965.
Although she was described as "slightly discombobulated" by Billy Wilder, the director of "Some Like it Hot," Marilyn still managed to remain professional despite her previous alleged losses. She delivered an outstanding performance. Wilder called it one of her best films.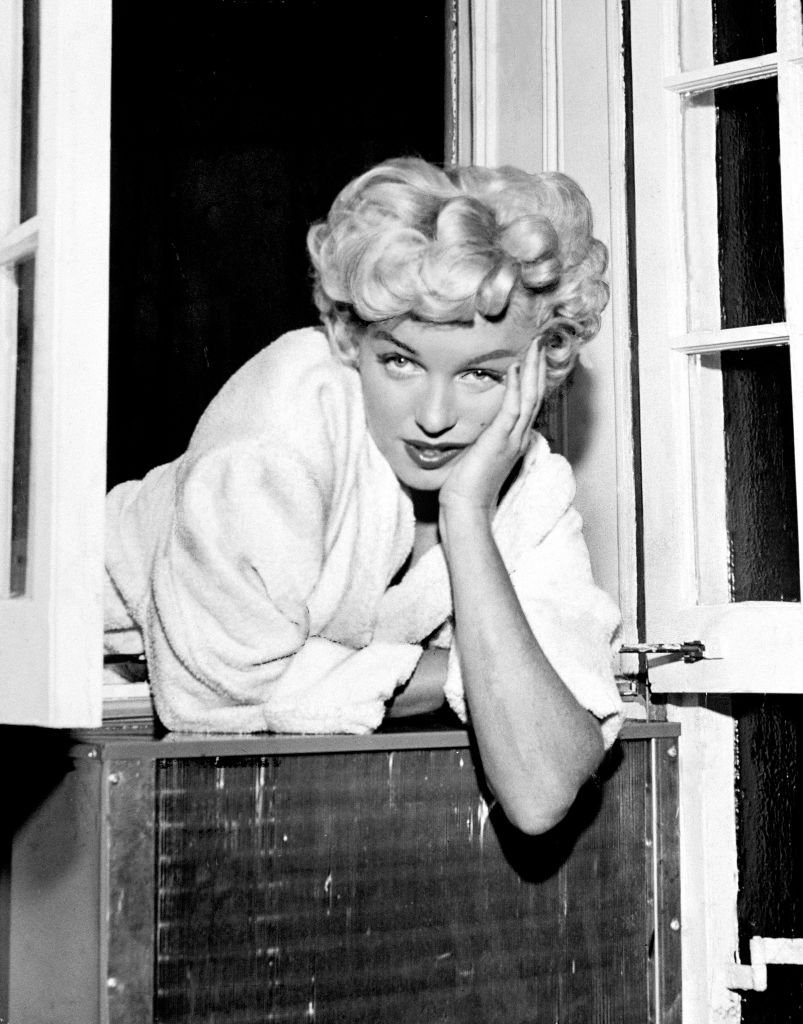 Marilyn Monroe on set of "The Seven Year Itch" on September 13, 1954 | Source: Getty Images
However, she miscarried again in December of that year, shortly after wrapping up filming. Marilyn reportedly blamed herself for all her lost pregnancies; she felt devastated that she could not give birth to a child and make her dream of having a family come true.
Marilyn reportedly had endometriosis for most of her life. Her condition did not only prevent her from being able to conceive, but it also caused difficult menstrual pain.
Marilyn soon changed; she allegedly became a heavy drinker and abused drugs. During an interview, director John Huston said Marilyn would sometimes arrive late to sets; there were times she would not arrive in the mornings at all. Huston recalled saying to Miller that if something was not done, Marilyn would end up in an institution, or worse, she would end up dead.
Confirmed reports about Marilyn's pregnancies and the medical condition that made it difficult for her to conceive has been hard to come by. That was until photos of Marilyn's likely pregnancy appeared on the internet.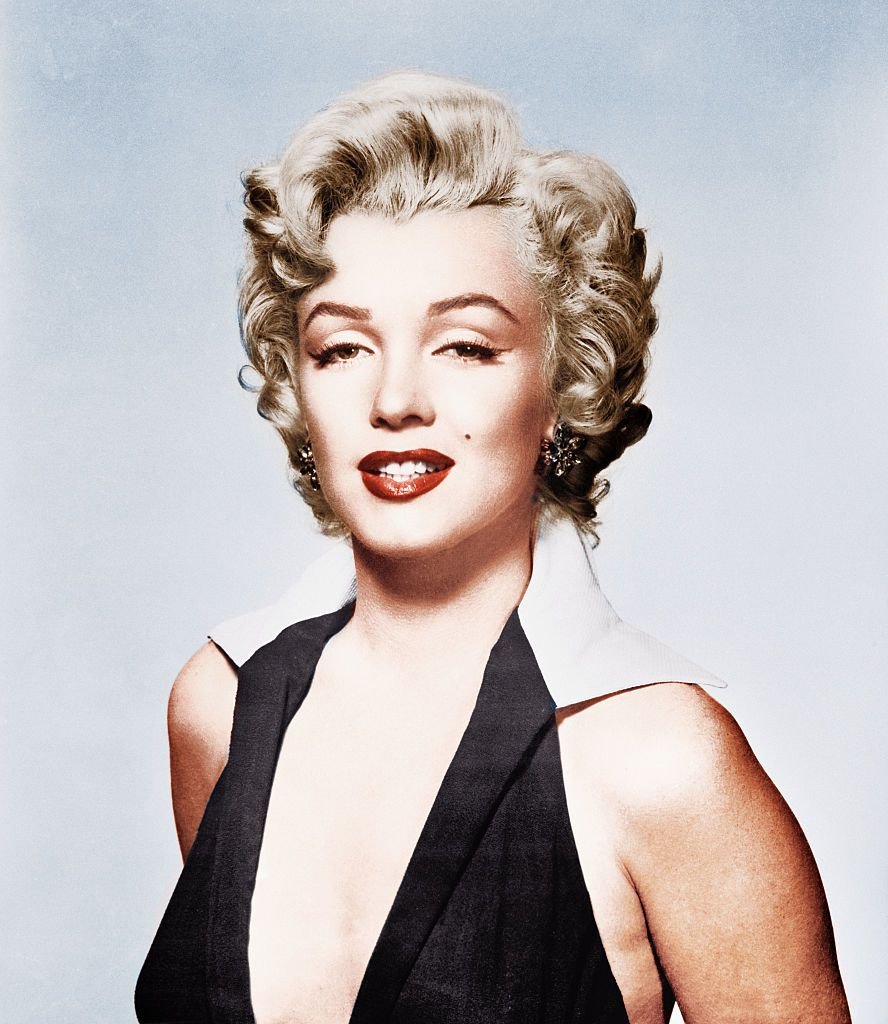 Marilyn Monroe posing for a photograph | Source: Getty Images
MARILYN MONROE'S ALLEGED PREGNANT PHOTOS
The world was shocked when six photographs of a seemingly pregnant Marilyn Monroe emerged. The images were taken in July 1960 in New York City by a close friend of Marilyn's, Frieda Hull.
The images show a 34-year-old Marilyn in a tucked-in blouse and pencil skirt standing outside a building in New York City. With her famous blonde curls and beautiful smile, Marilyn is seen with what could be perceived as a baby bump.
As a close friend to Marilyn, Frieda swore to keep her pregnancy and the photographs a secret. But after Frieda's passing, the images were sold as part of her estate during an auction. The change in Marilyn's appearance could very well be a baby bump.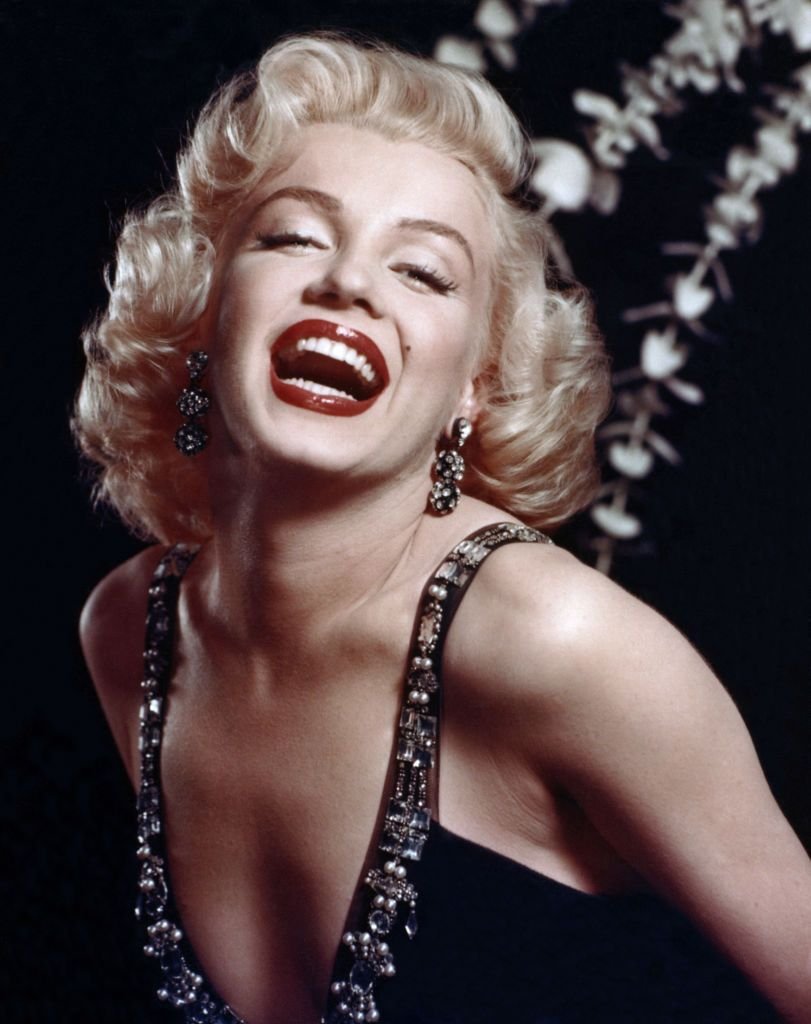 Marilyn Monroe poses for a photo circa January 1952 | Source: Getty Images
In January of 1960, when she was filming "Let's Make Love" alongside Yves Montand, Marilyn's stomach was flat. But by the beginning of July, the star had a seemingly visible bump.
The photographs are the closest thing to proof that Marilyn ever carried a child. It was revealed that she reportedly lost that baby during a hospital visit.
Seeing as Marilyn was married to Miller at the time, it was widely believed that he fathered the unborn child. But rumors began to spread that during the filming of "Let's Make Love," Marilyn and Yves had a love affair and that the child could have possibly been his. The French-Italian actor later confirmed that he and Marilyn were an item for some time.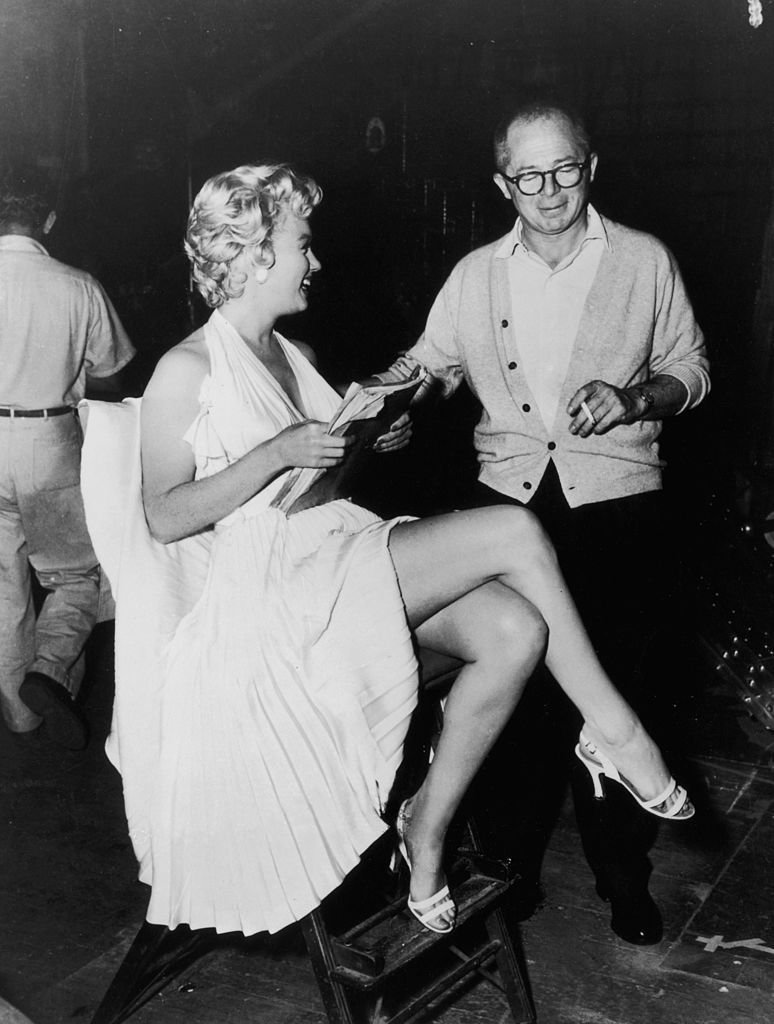 Marilyn Monroe and Billy Wilder on the set of "The Seven Year Itch" on January 1, 1955 | Source: Getty Images
The images referenced as "pregnancy slides" by Frieda were brought to the auction, where they were sold for $2,240 by Tony Michaels. Michaels was a friend and a neighbor of Freida's who claimed she confided in him about Marilyn's secret pregnancy. Michaels said:
"She told me the story behind them, that Marilyn got pregnant by Yves Montand. It wasn't a guess or a presumption. It was something she knew for sure. She was very close to Marilyn."
Michaels suggested that Freida should sell the images so that she could afford a better place to live, but Freida declined, stating that she could never betray her friend.
It was also believed that Marilyn was admitted to the hospital during the filming of "The Misfits;" the cause of the admission was a nervous breakdown. It is also reported that is when she miscarried.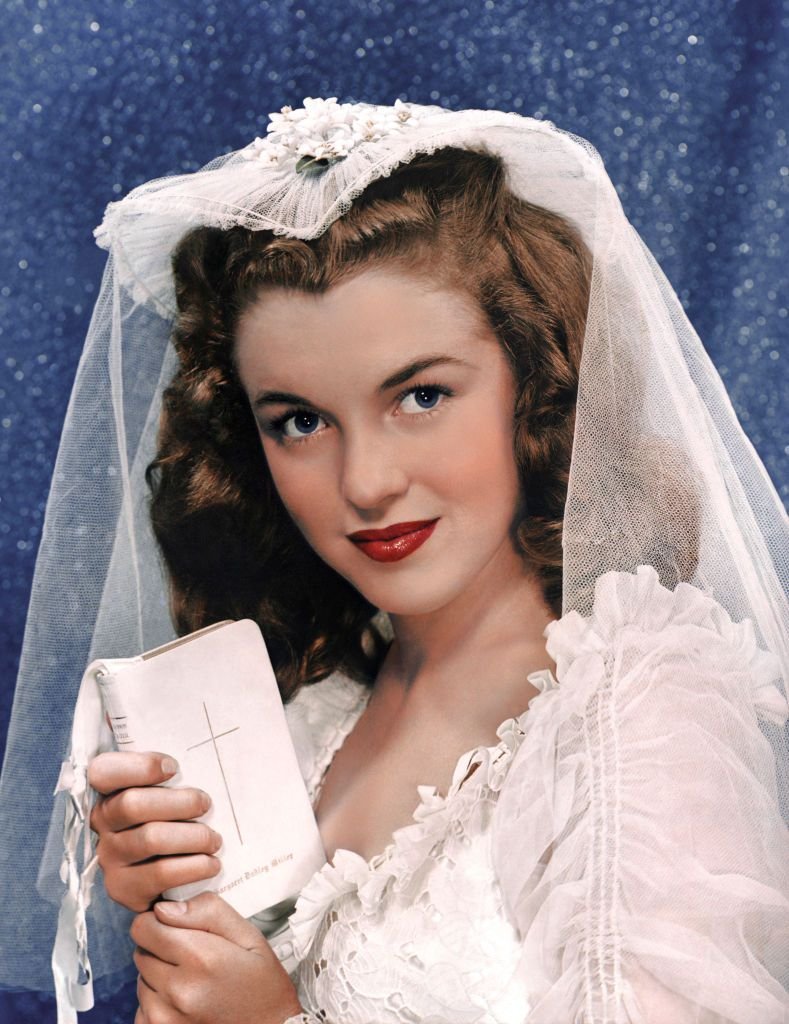 Marilyn Monroe in her wedding dress for her first wedding in 1946 | Source: Getty Images
MARILYN'S MARRIAGES
Marilyn was married three times. When she was 16, she married 21-year-old police officer James Dougherty. James and Marilyn were childhood friends, although back then, she still went by her real name - Norma Jean Mortenson.
To avoid returning to the orphanage, Marilyn married James, dropped out of school and became a housewife. After a photographer discovered her in 1944, Marilyn and James got divorced in 1946. During an interview, James said:
"I was in love with Norma Jean. Marilyn Monroe is a person I didn't know."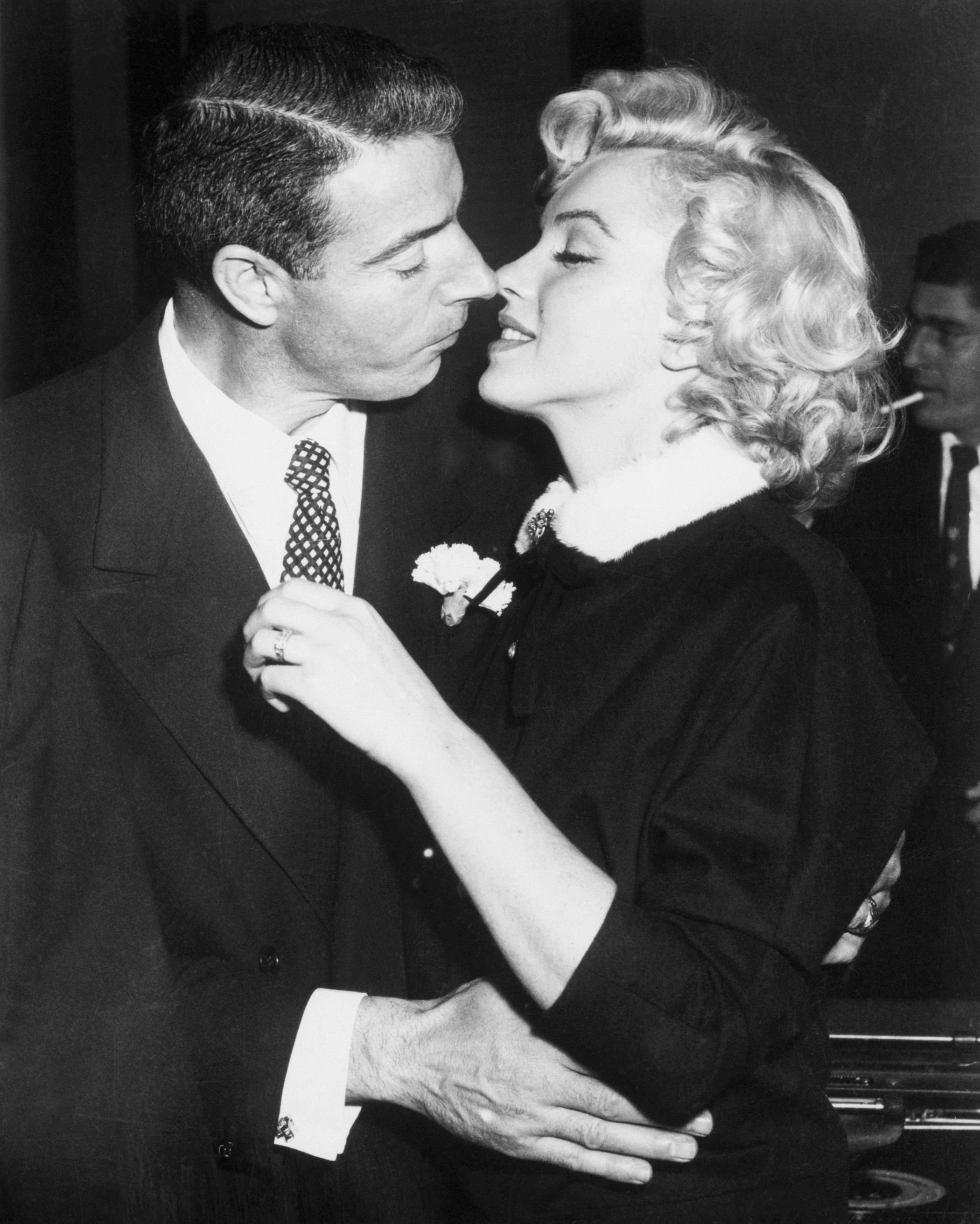 Marilyn Monroe and Joe DiMaggio sharing a kiss after their wedding ceremony in California on January 14, 1954 | Source: Getty Images
Marilyn's second marriage was to baseball star and Yankees Player Joe DiMaggio. The two began to date in 1952, and despite being public figures, they managed to have a discreet relationship.
They tied the knot on January 14, 1954, at San Francisco City Hall, but the marriage only lasted five months and they separated in 1954 following a fight.
Marilyn's third marriage was to playwright and screenwriter Arthur Miller. The two had a fling in 1951 before Monroe met and married Joe. It is rumored that Miller divorced his first wife to pursue Monroe in 1956.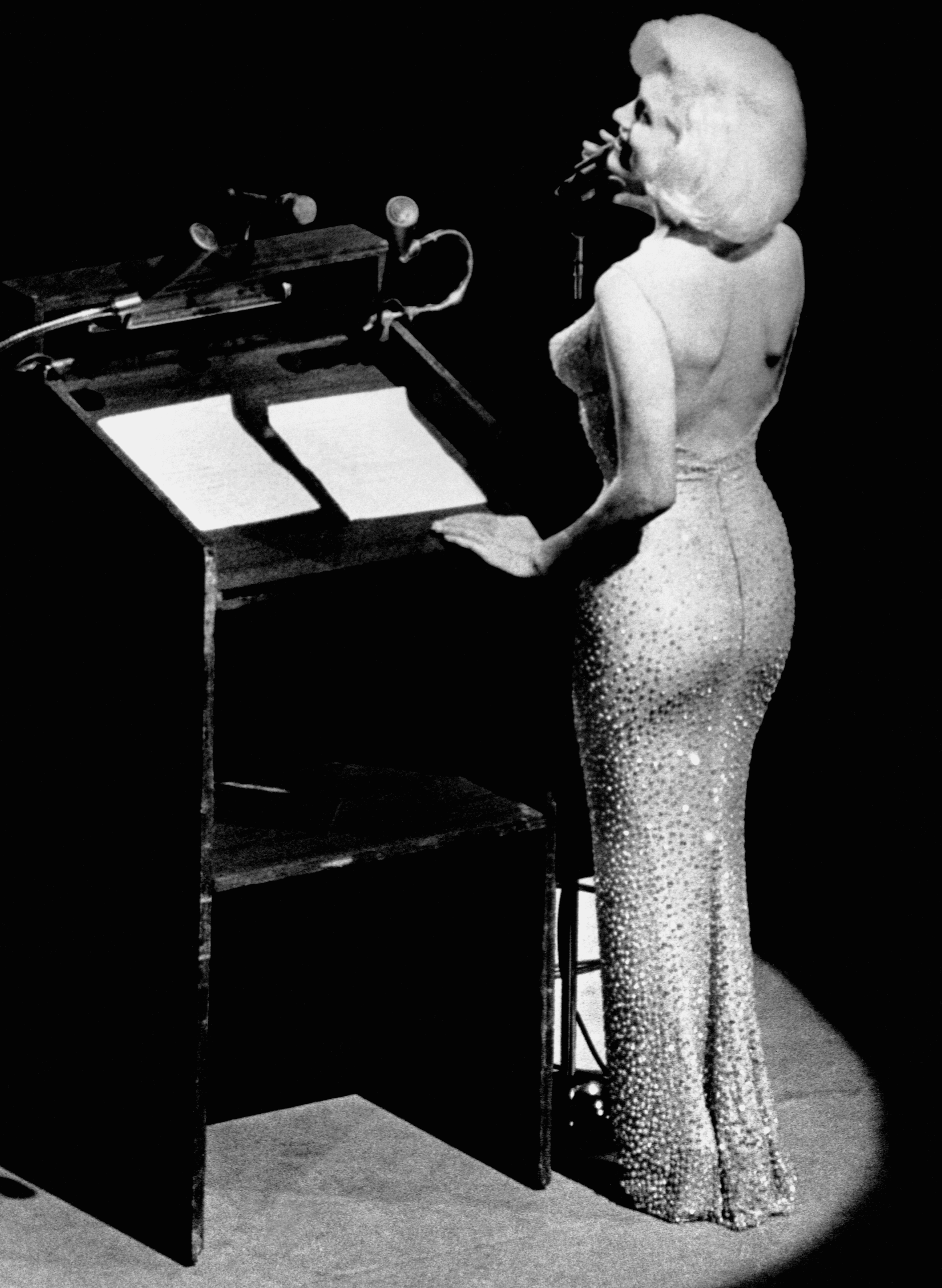 Marilyn Monroe sings "Happy Birthday" to President John F. Kennedy at Madison Square Garden for his 45th birthday on May 20, 1952 | Source: Getty Images
The two had a relationship full of drama and breakdowns before separating in 1960. Before her death in August of 1962, Marilyn was rumored to have had an affair with then-president John F. Kennedy.
Please fill in your e-mail so we can share with you our top stories!